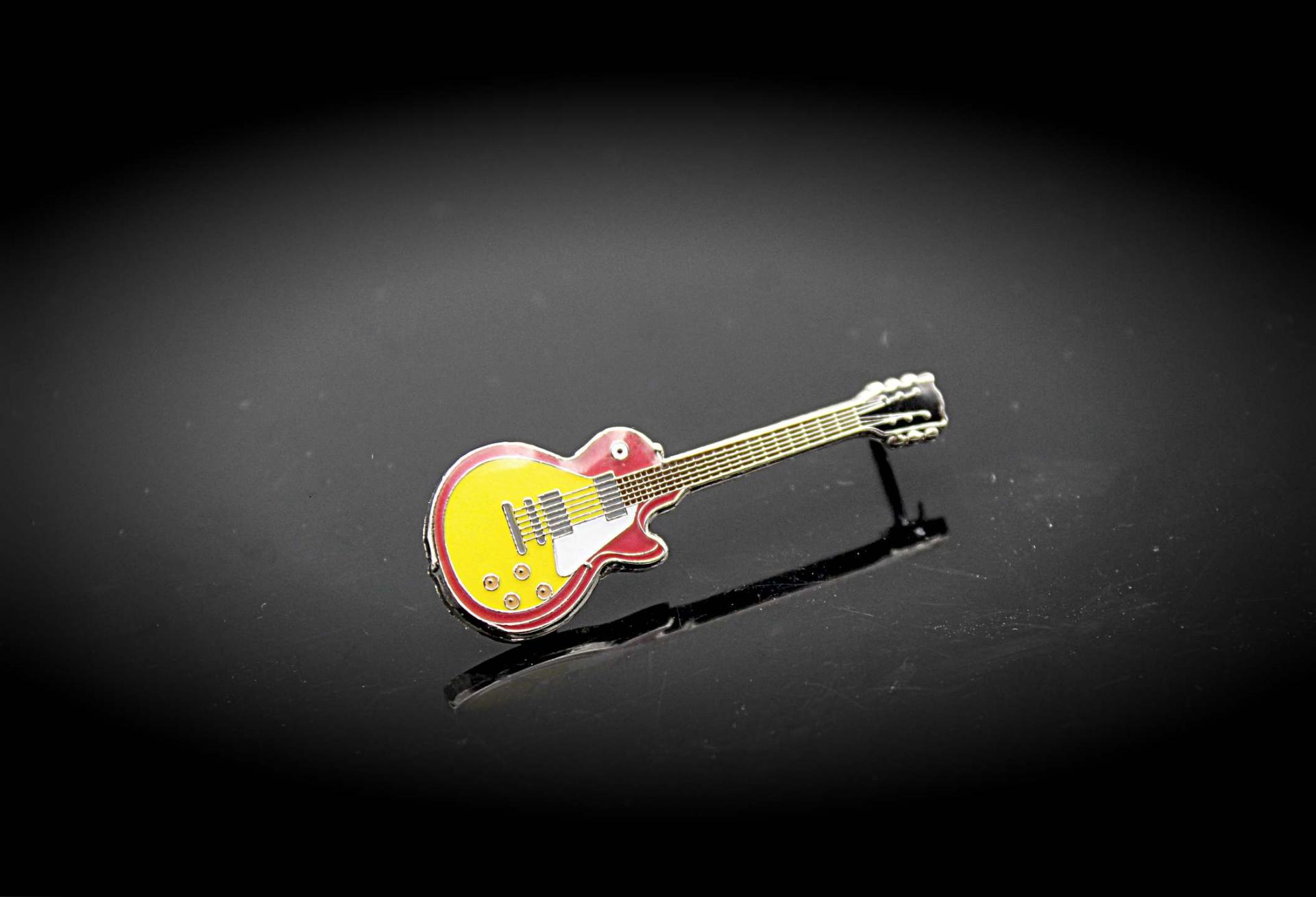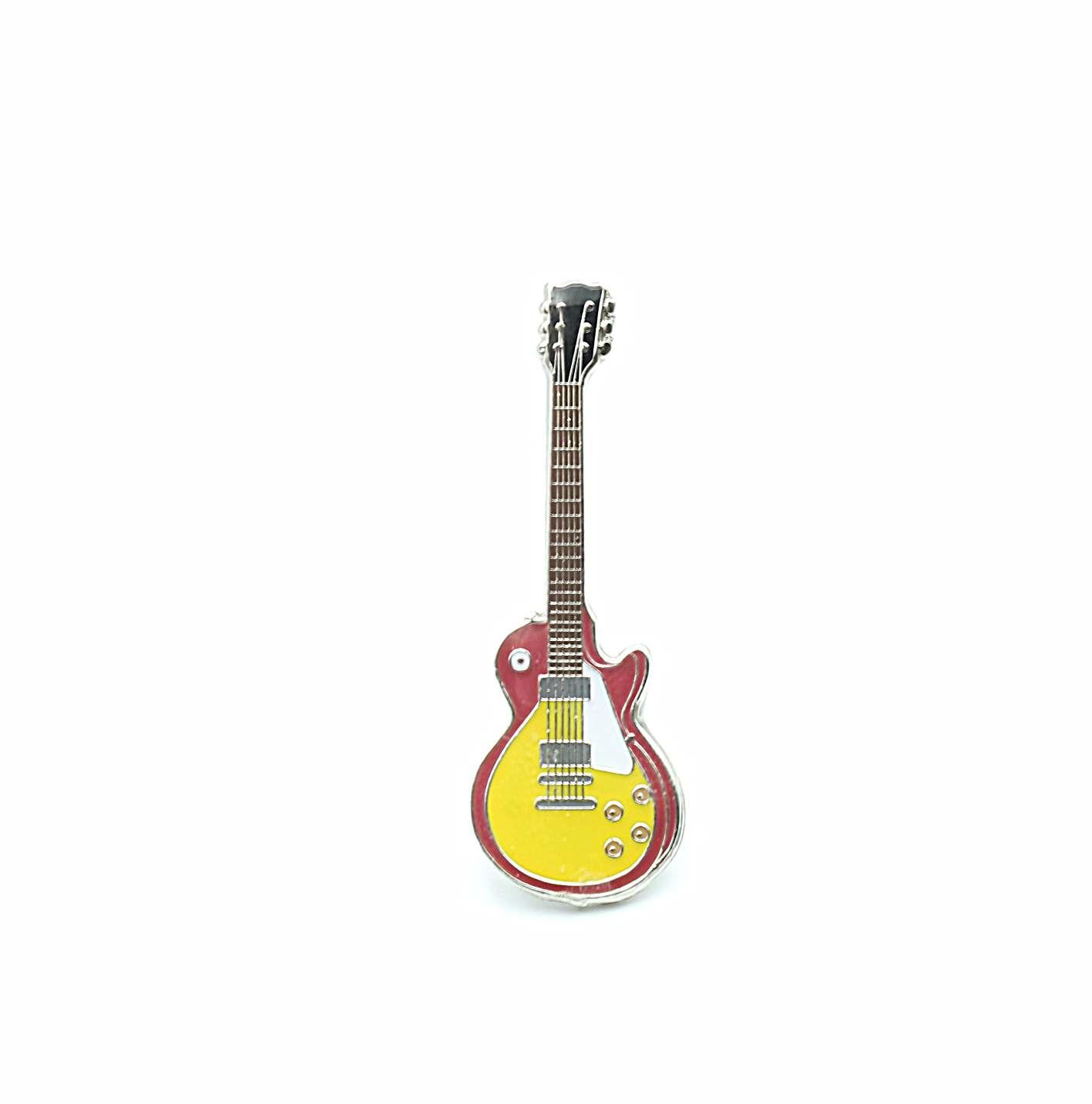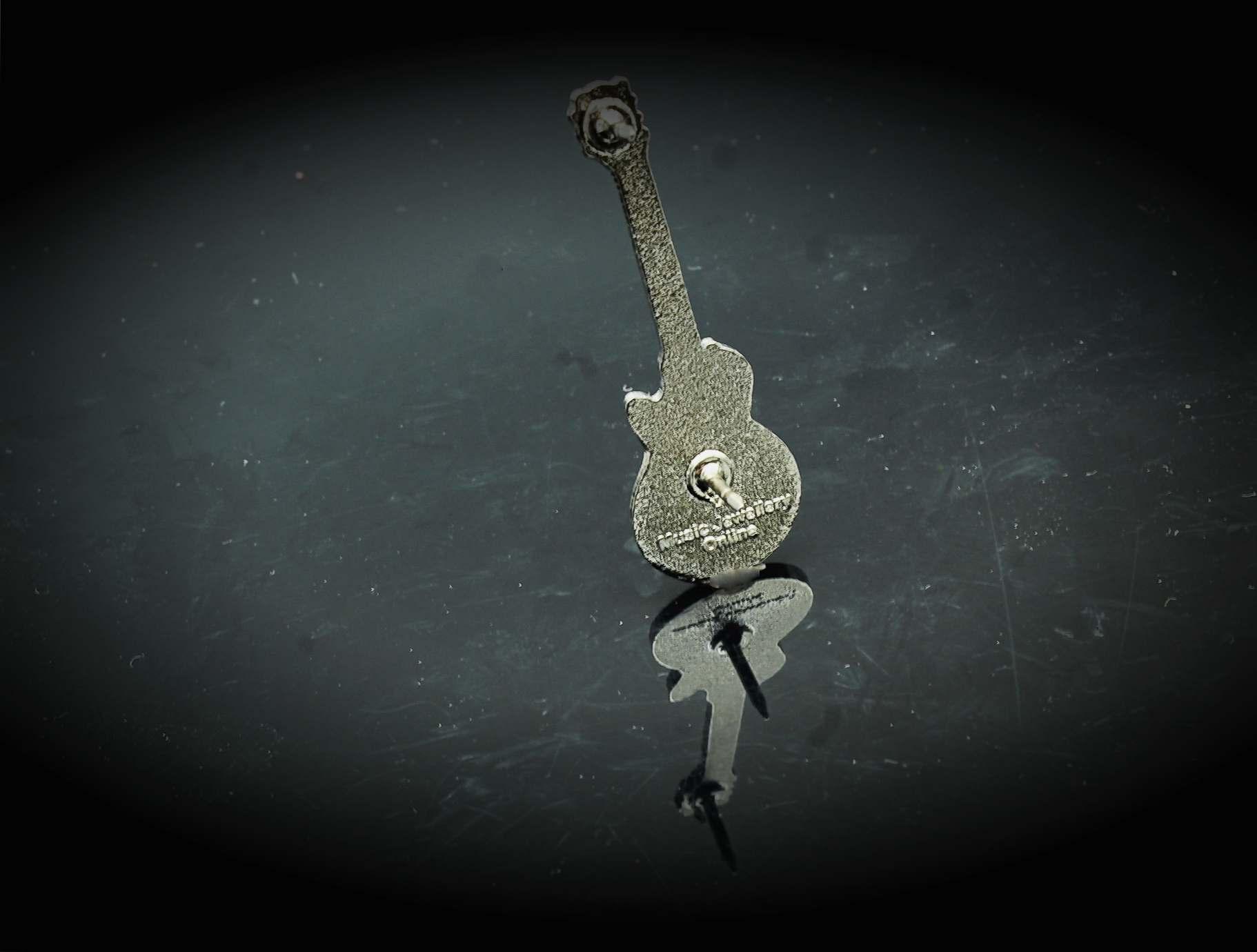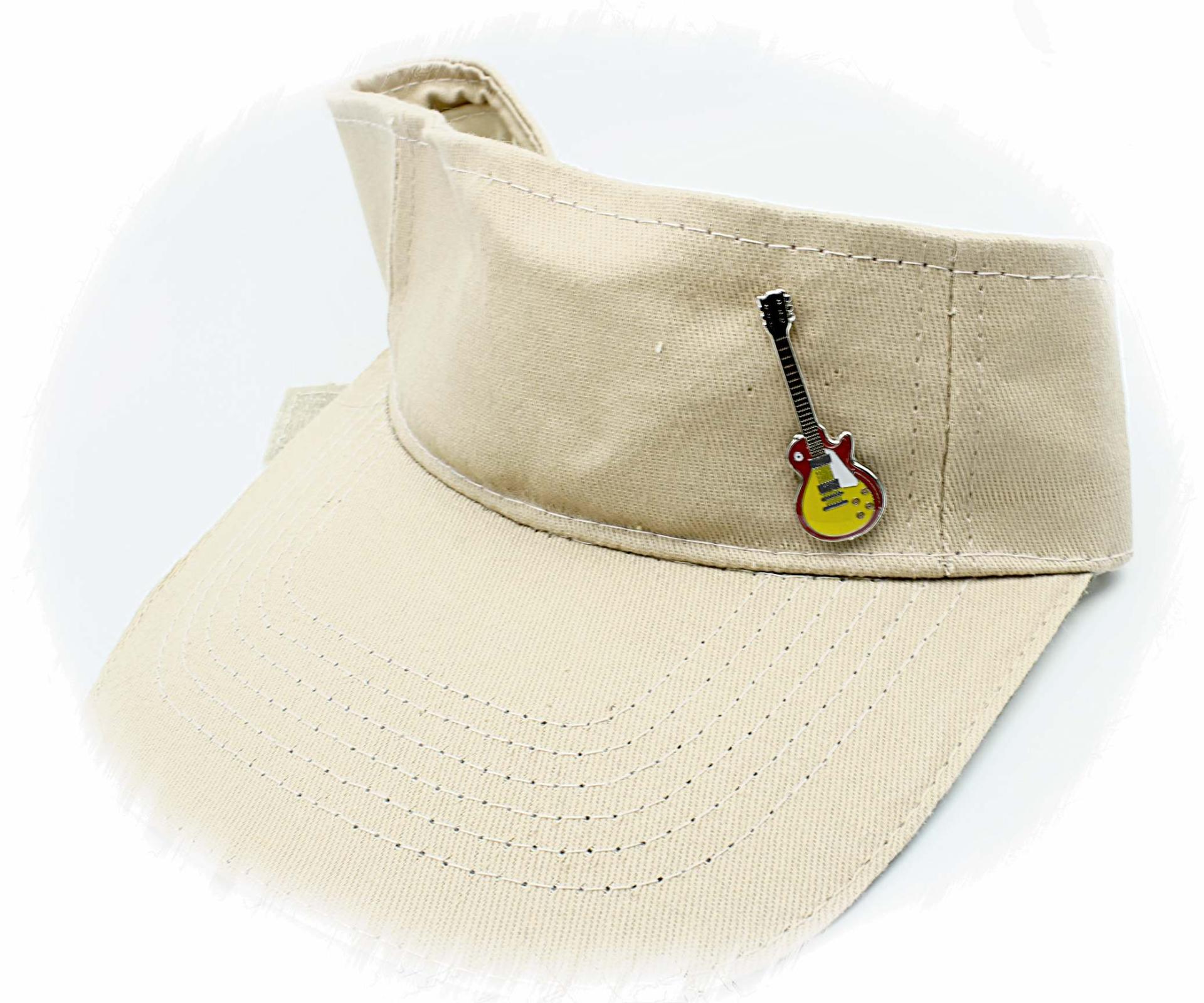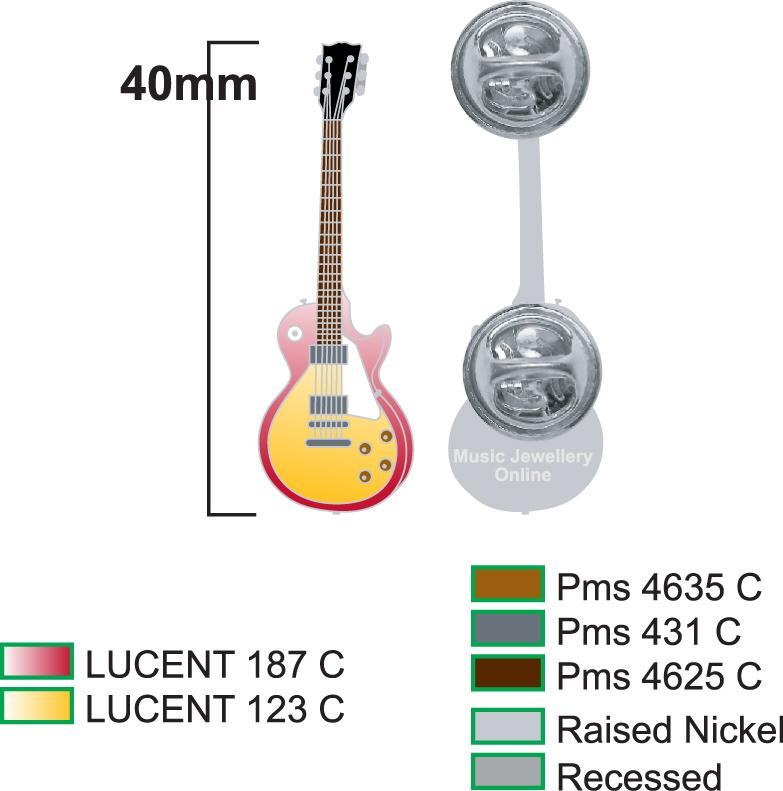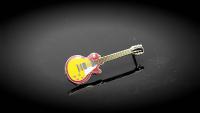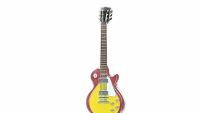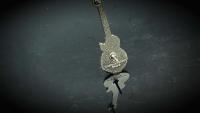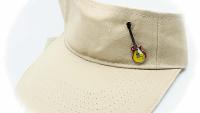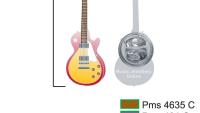 Gibson Les Paul Standard '50's Heritage Cherry Sunburst Guitar Pin Badge
Gibson Les Paul Standard '50's Heritage Cherry Sunburst Guitar Pin Badge
Musician Chrissie C has designed this pin badge on the styling of the Gibson Les Paul Standard '50's Heritage Cherry Sunburst Guitar.
The Gibson Les Paul Standard '50s Heritage Cherry Sunburst embodies the optical and tonal ideals of the legendary "' Burst " Les Pauls of the 1950s and turns out to be the perfect electric guitar for authentic Blues and Rock. Based on the classic Singlecut design, the Gibson '50s Les Paul Standard offers a solid mahogany body without weight relief and a maple top , 
Your pin badge is crafted in a brass and soft enamel with a nickel plating.  It stands at 4cm high and has 2 pinback clasps to ensure it sits perfectly.  
The perfect gift or any guitar enthusiast or music lover, and looks perfect on your tie, hat, bag, shirt, jacket.
Exclusive to us at Music Jewellery Online, your pin has our name etched into the reverse of the pin. You will see our pin badge in its design stages in the images.
Your pin will come in a little gift pouch.