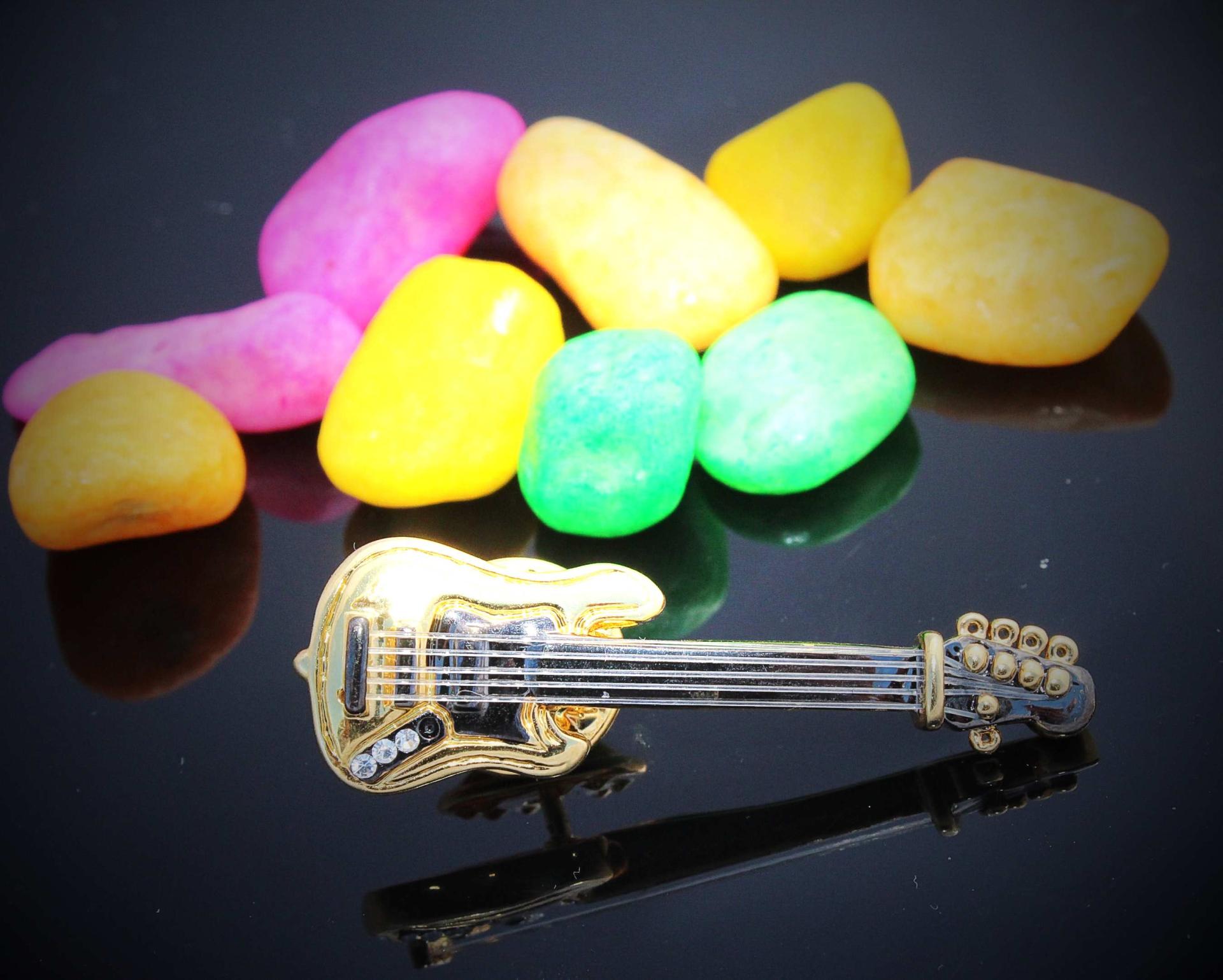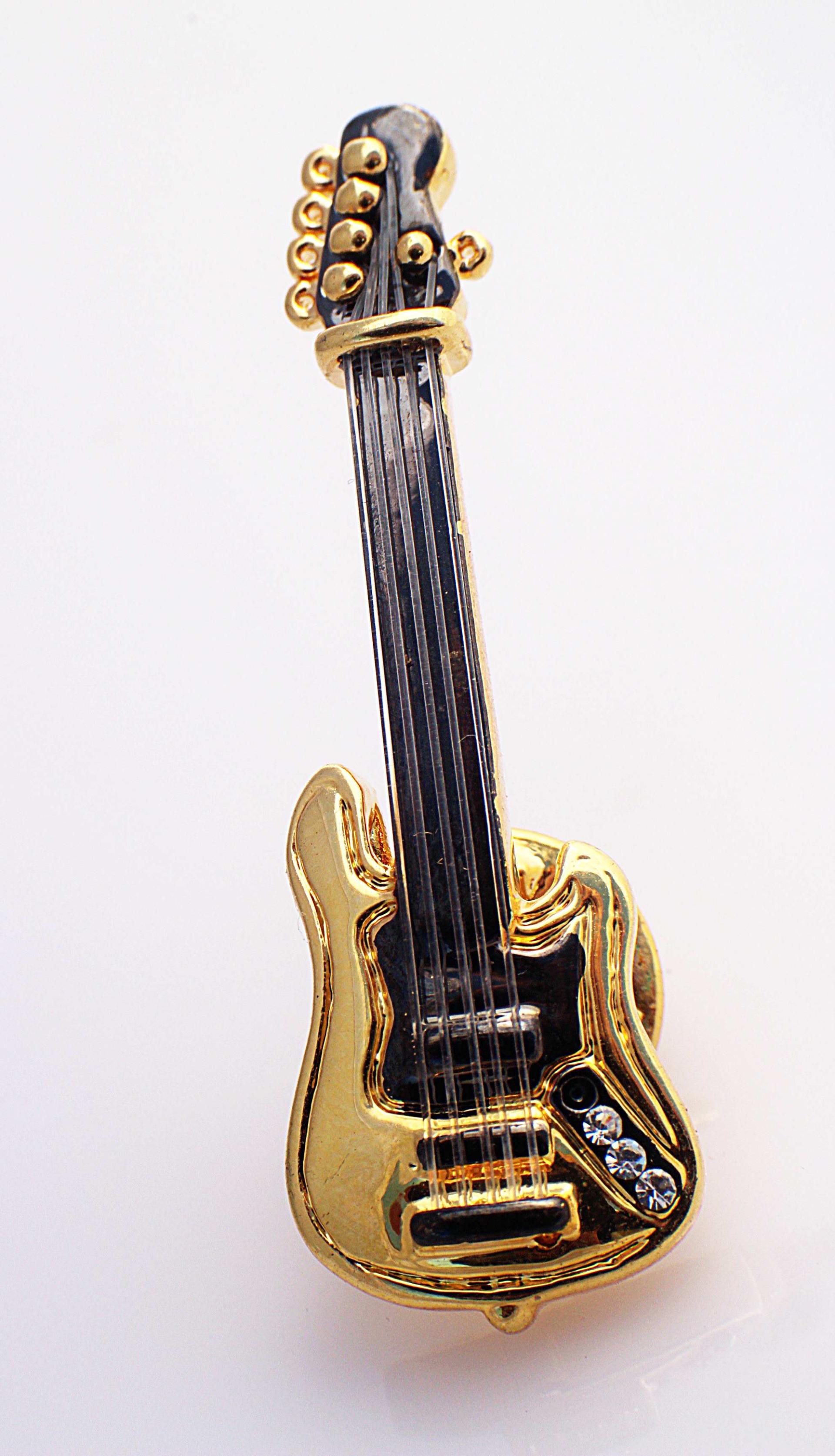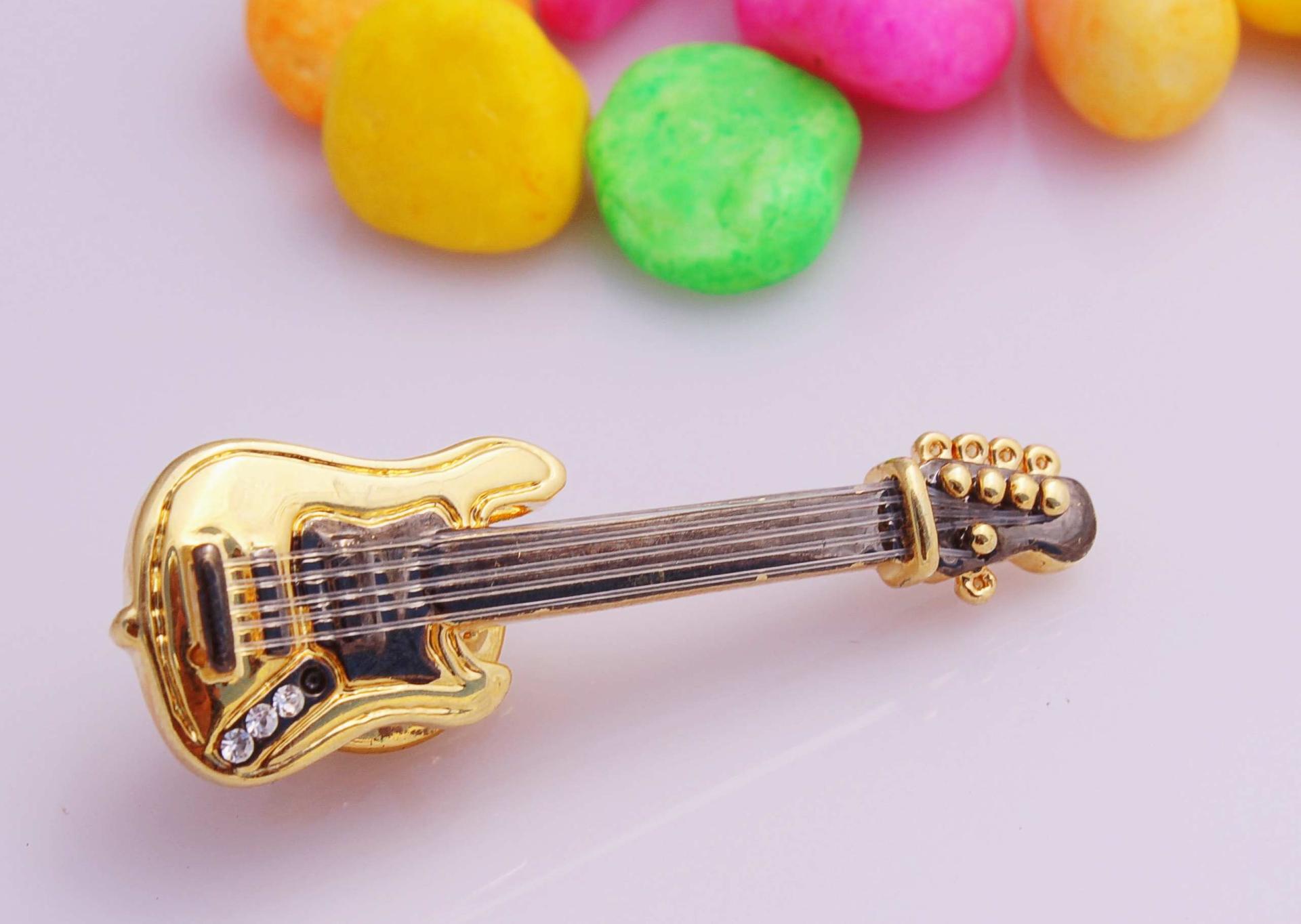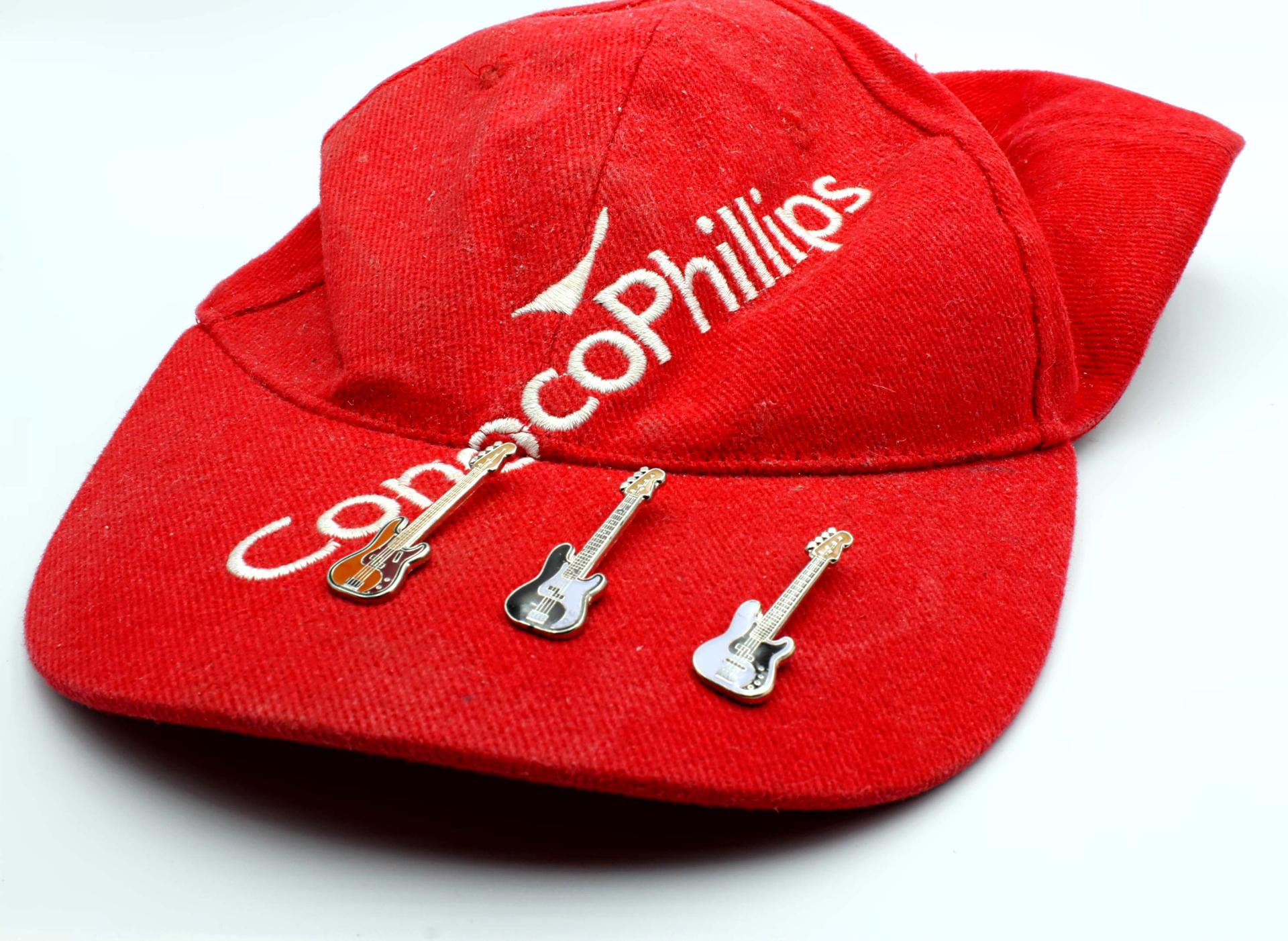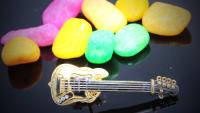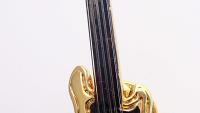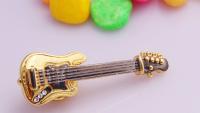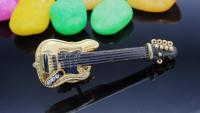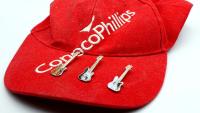 Bass Guitar Pin Featuring Real Strings
Bass Guitar Pin - Rare Find!
Great detail on this gold plated bass guitar pin featuring real strings which is what makes this piece so unique!
Great gift for a bass guitarist!  They are always difficult to buy pressies for,,,,Chrissie C lives with one!!
Only 1 in stock!
42 x 14mm
*Please note we have used macro photography to show the intricate details of this pin badge.