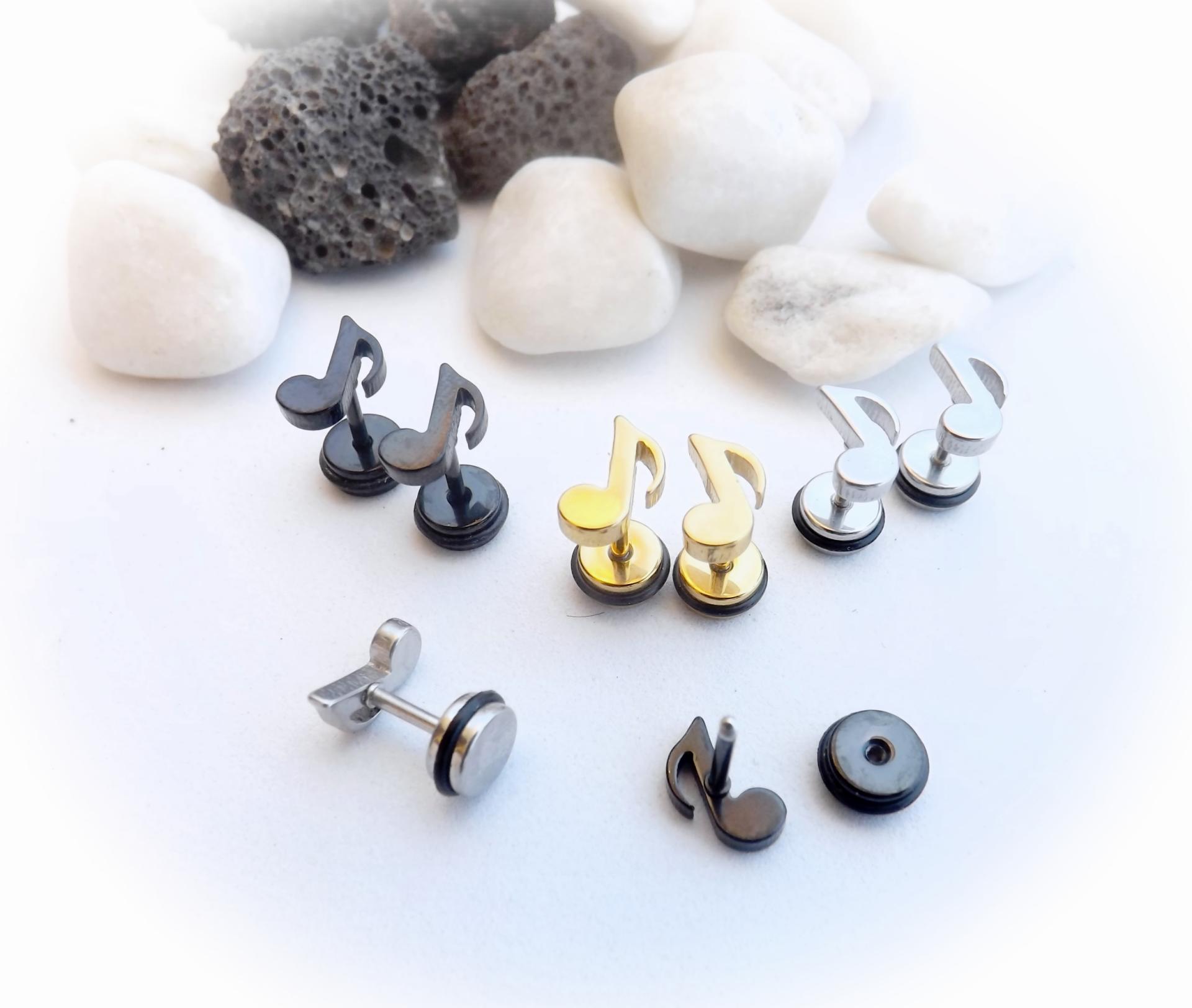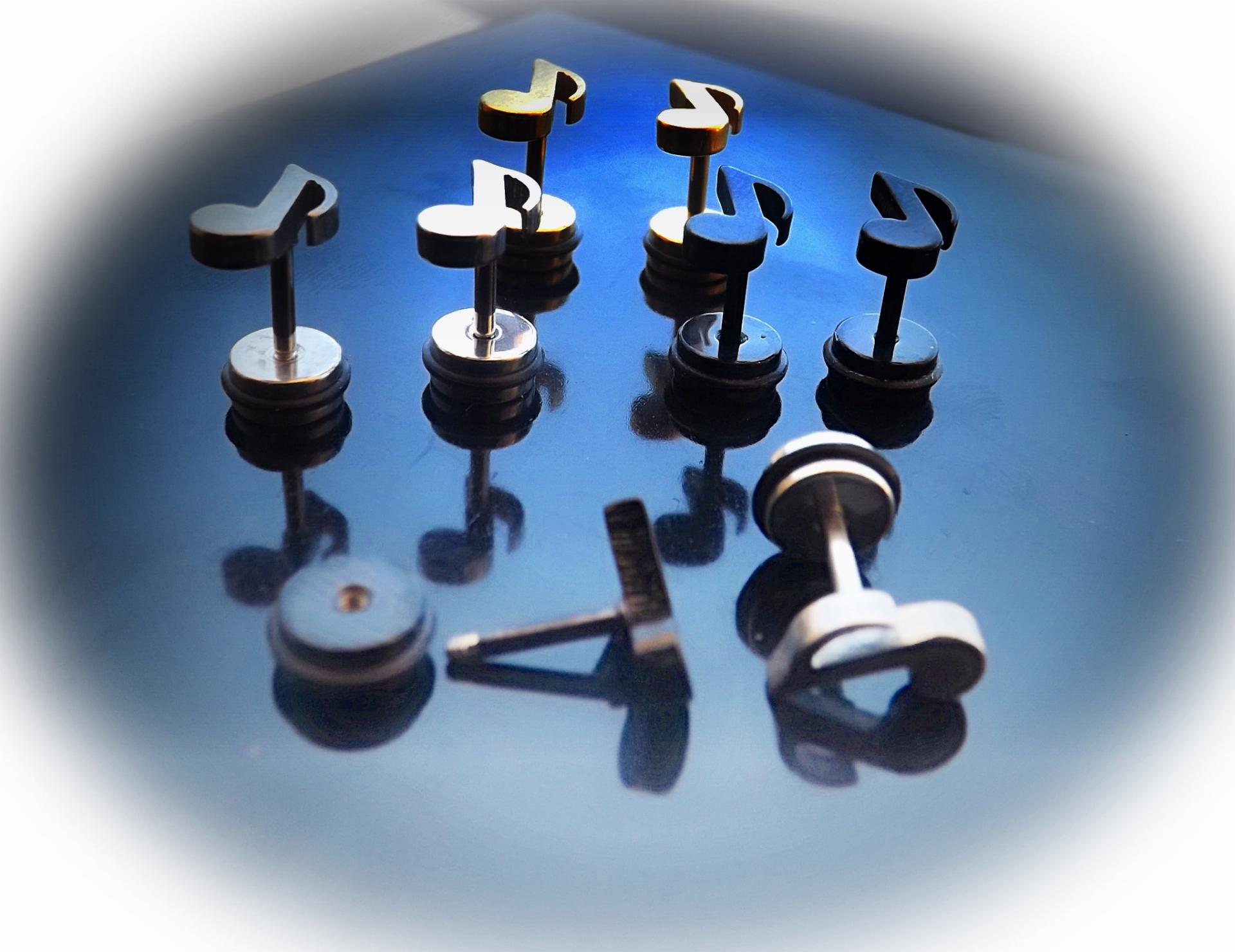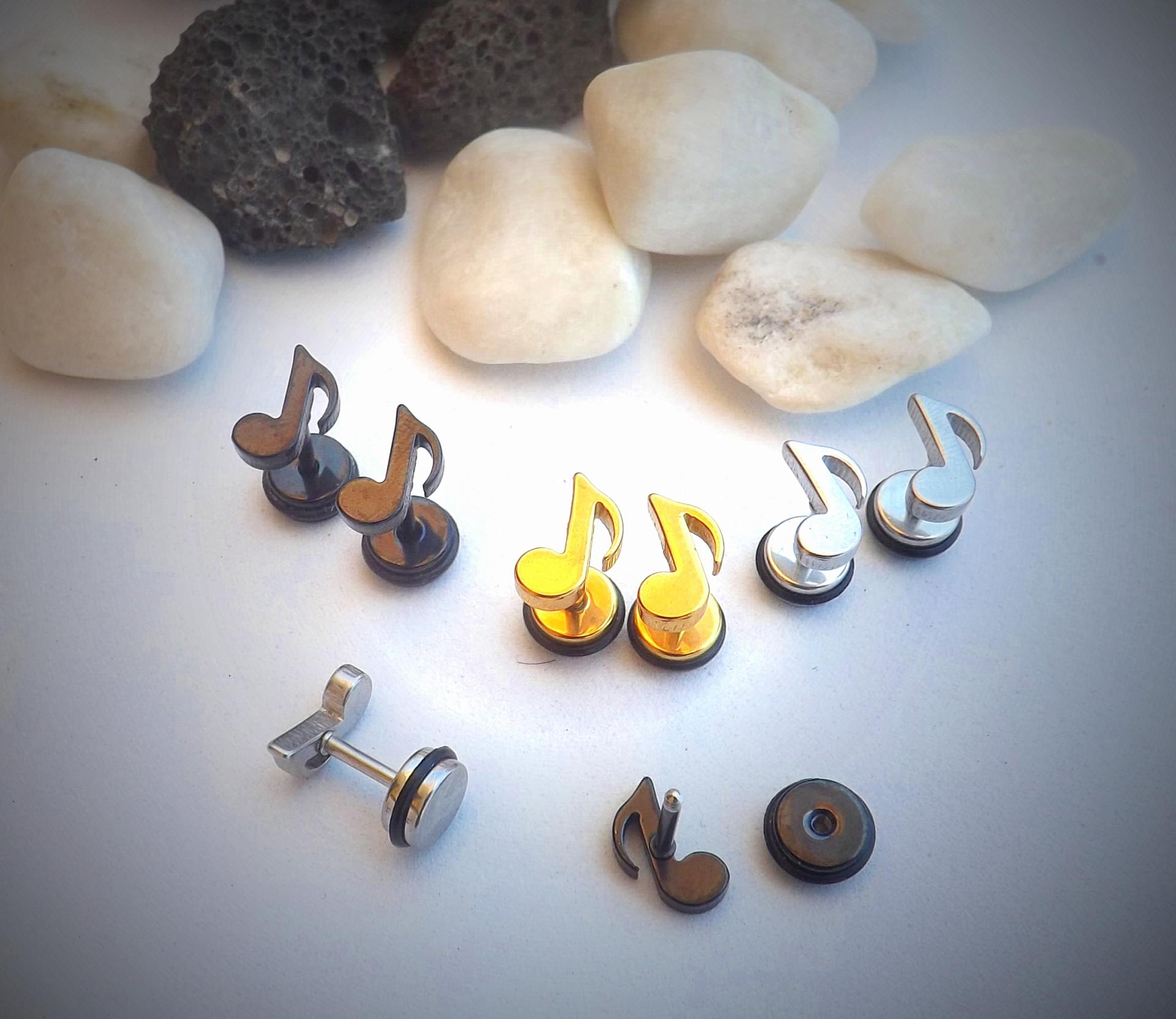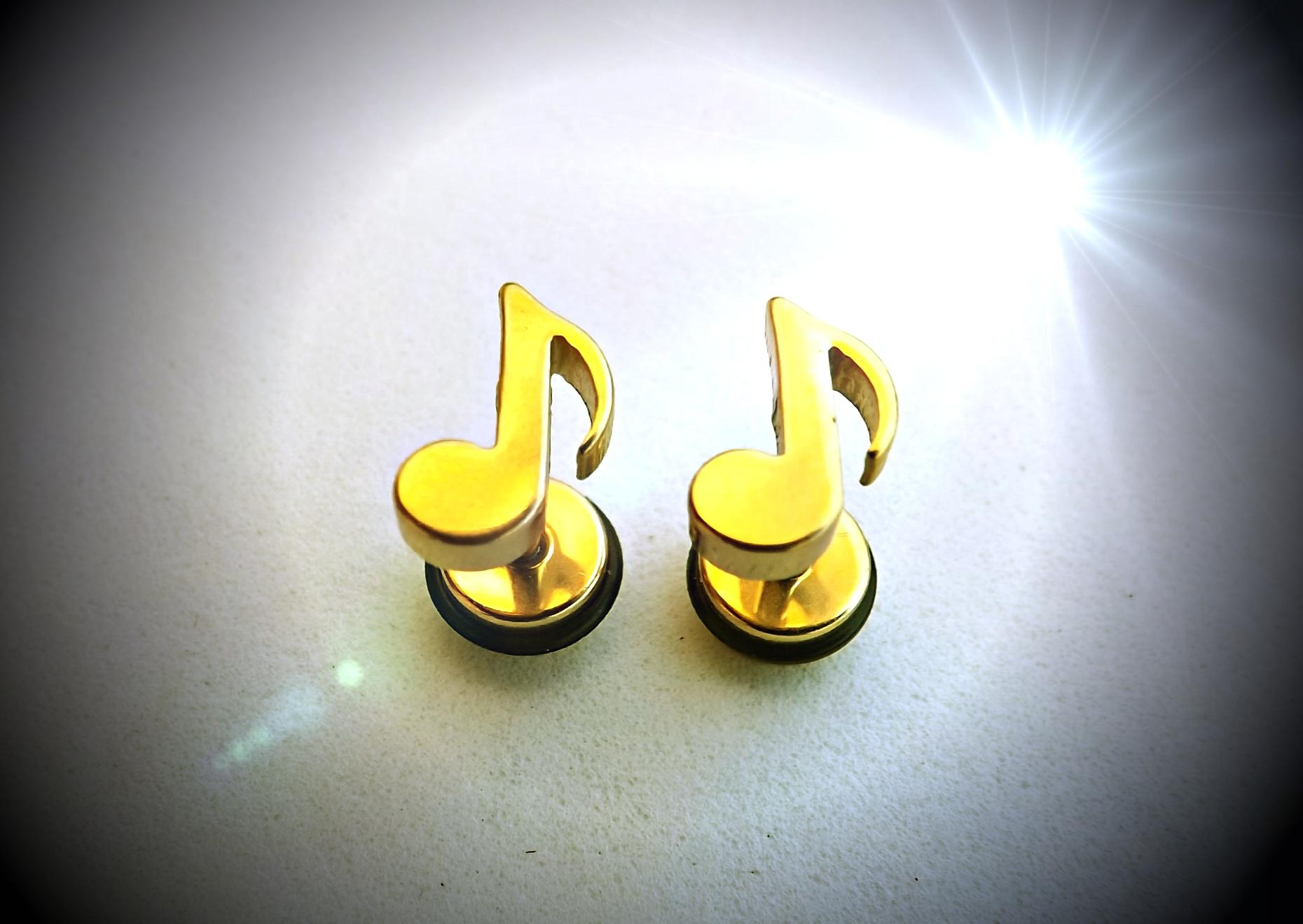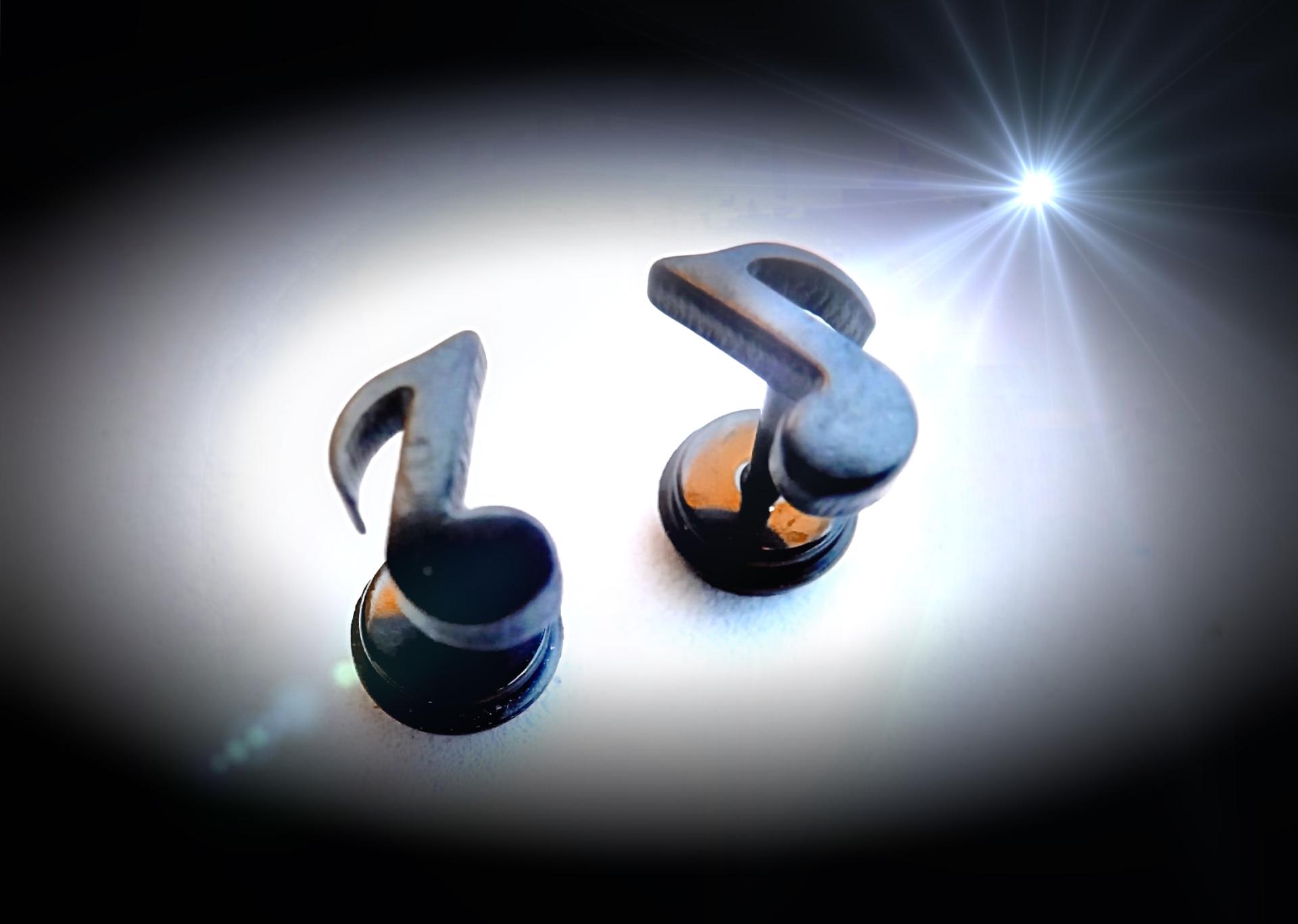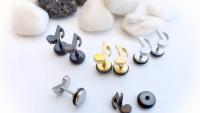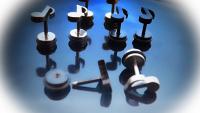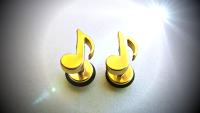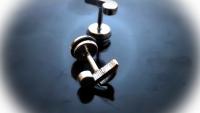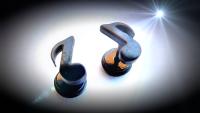 Fake Ear Plugs - Music Notes
Fake Ear Plugs - Music Notes 1.2*6*6/9mm
These Funky stainless steel plugs give the illusion of a strecher without the pain!
The plugs are 16G with a shaft of 6mm 
They actually look fab in any ear piercing including lower lobe!
The price is for a pair and available in black, gold or silver finish..
Great way to show the world your love of music!