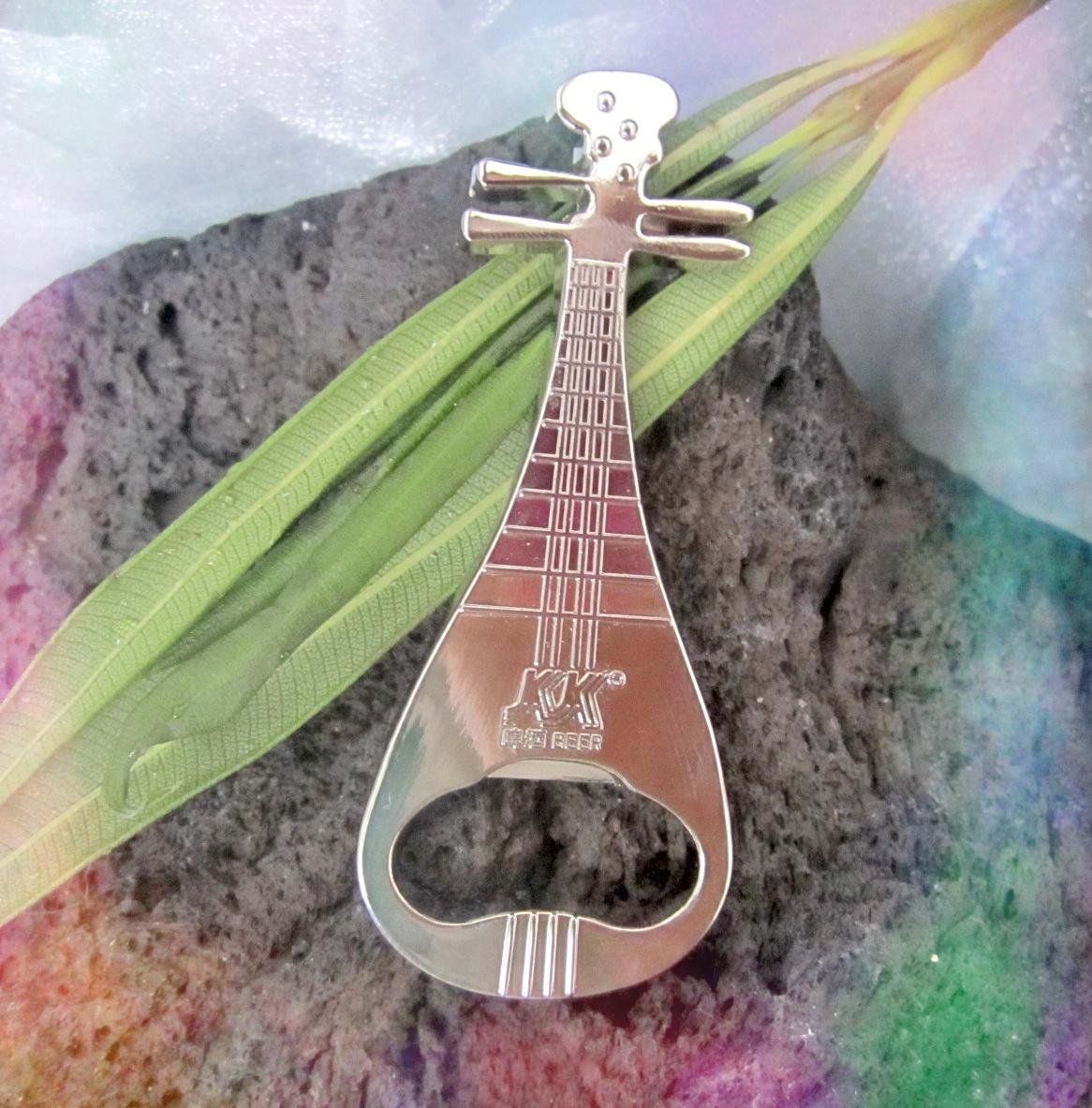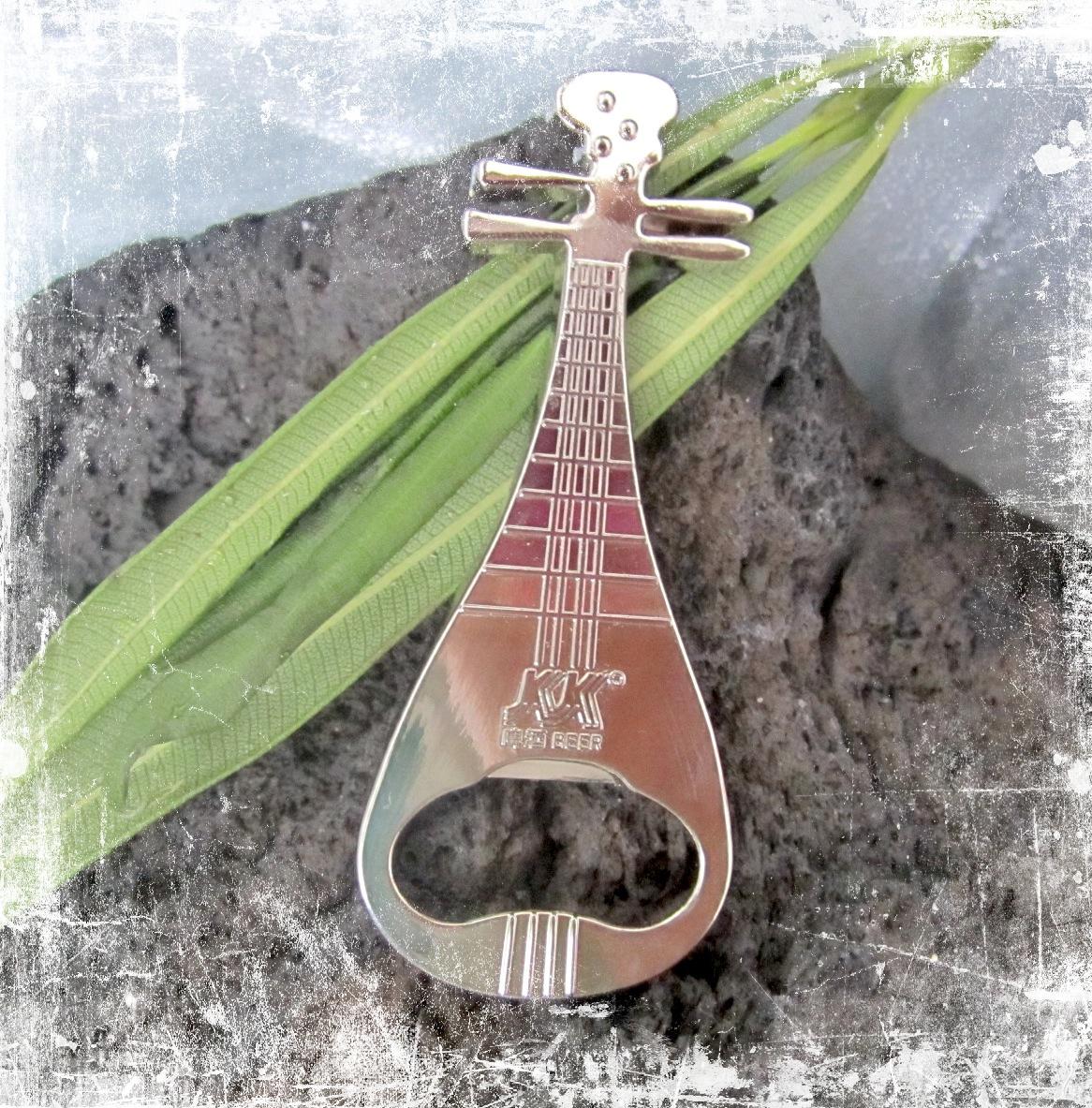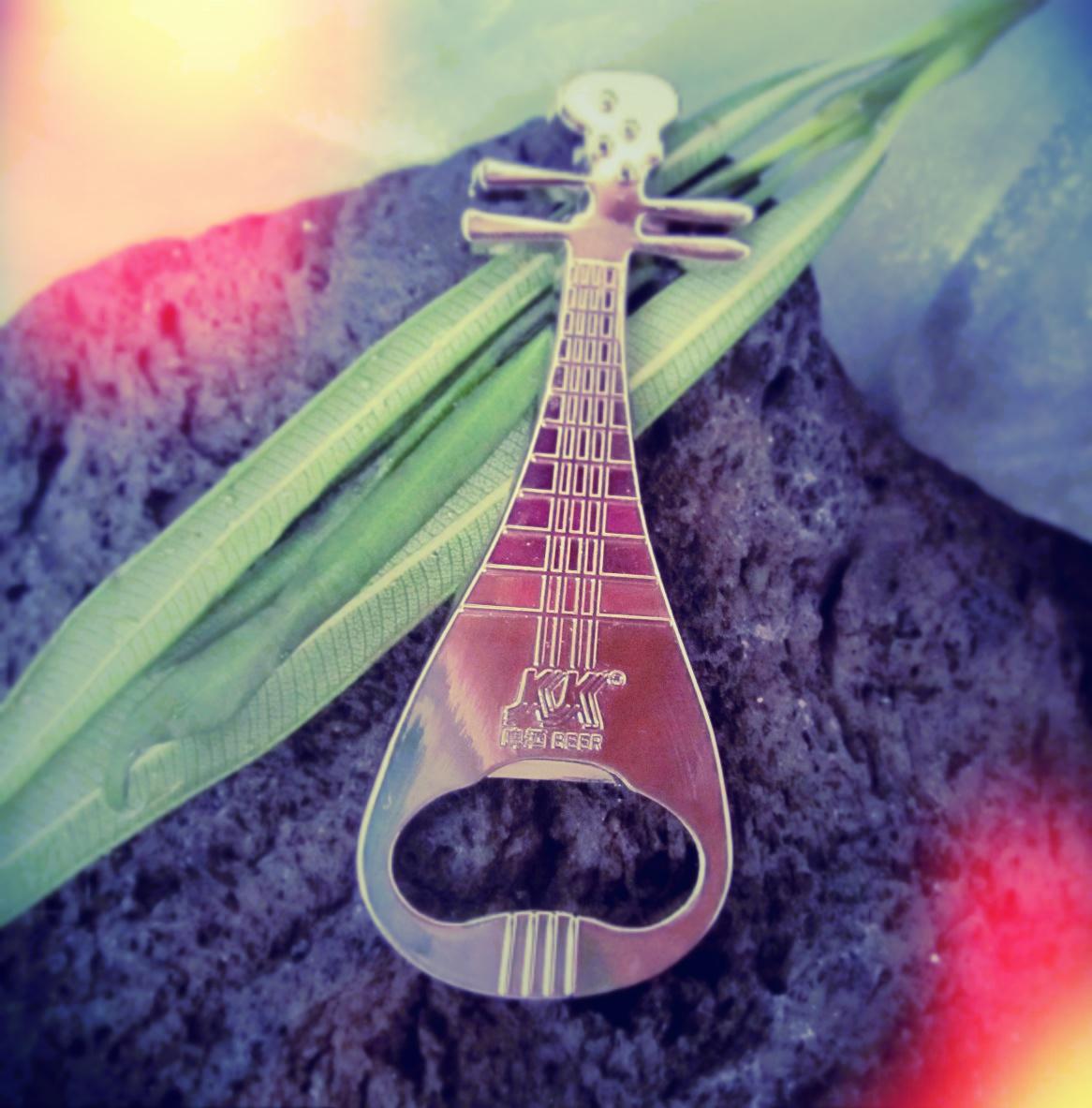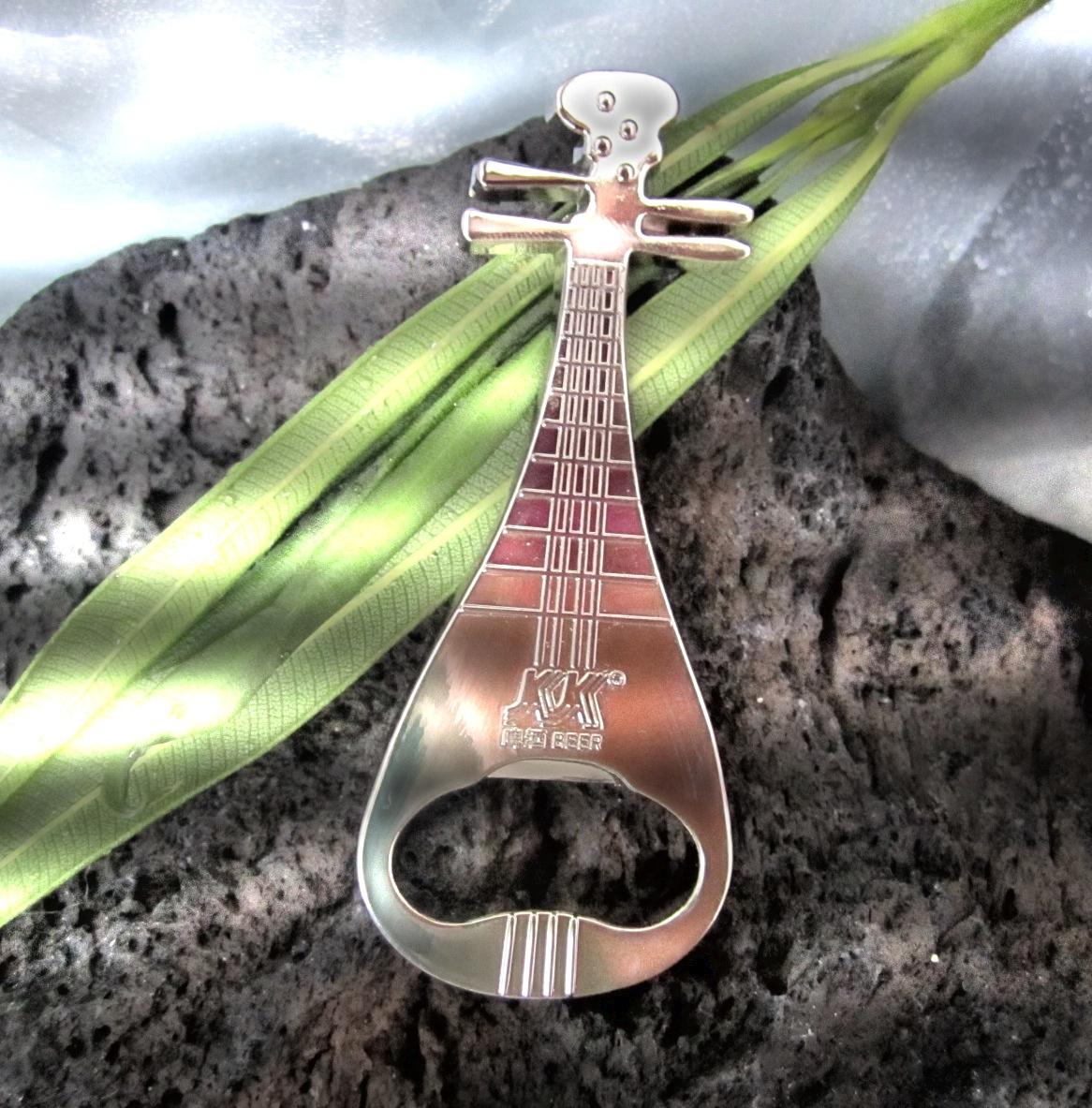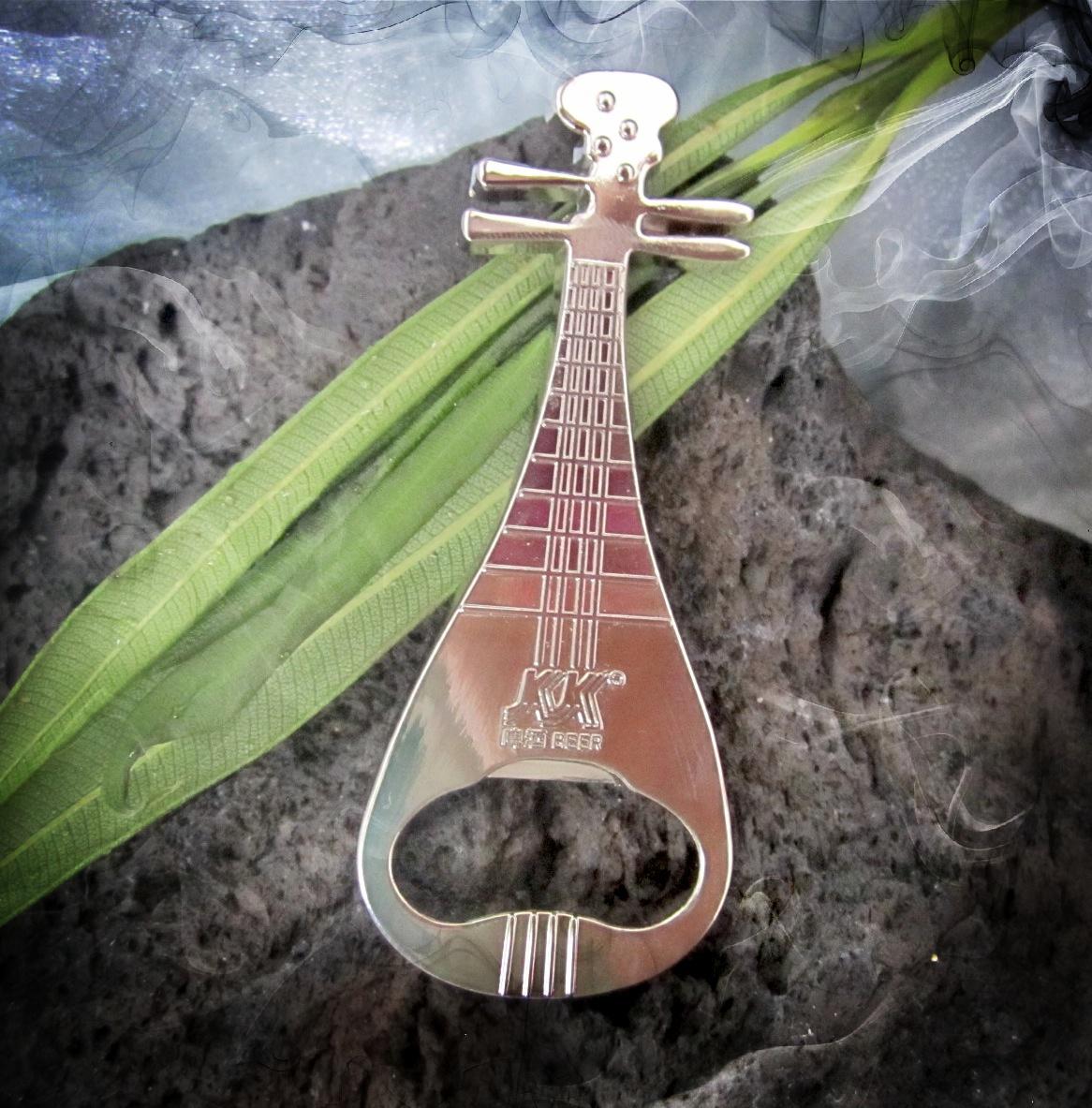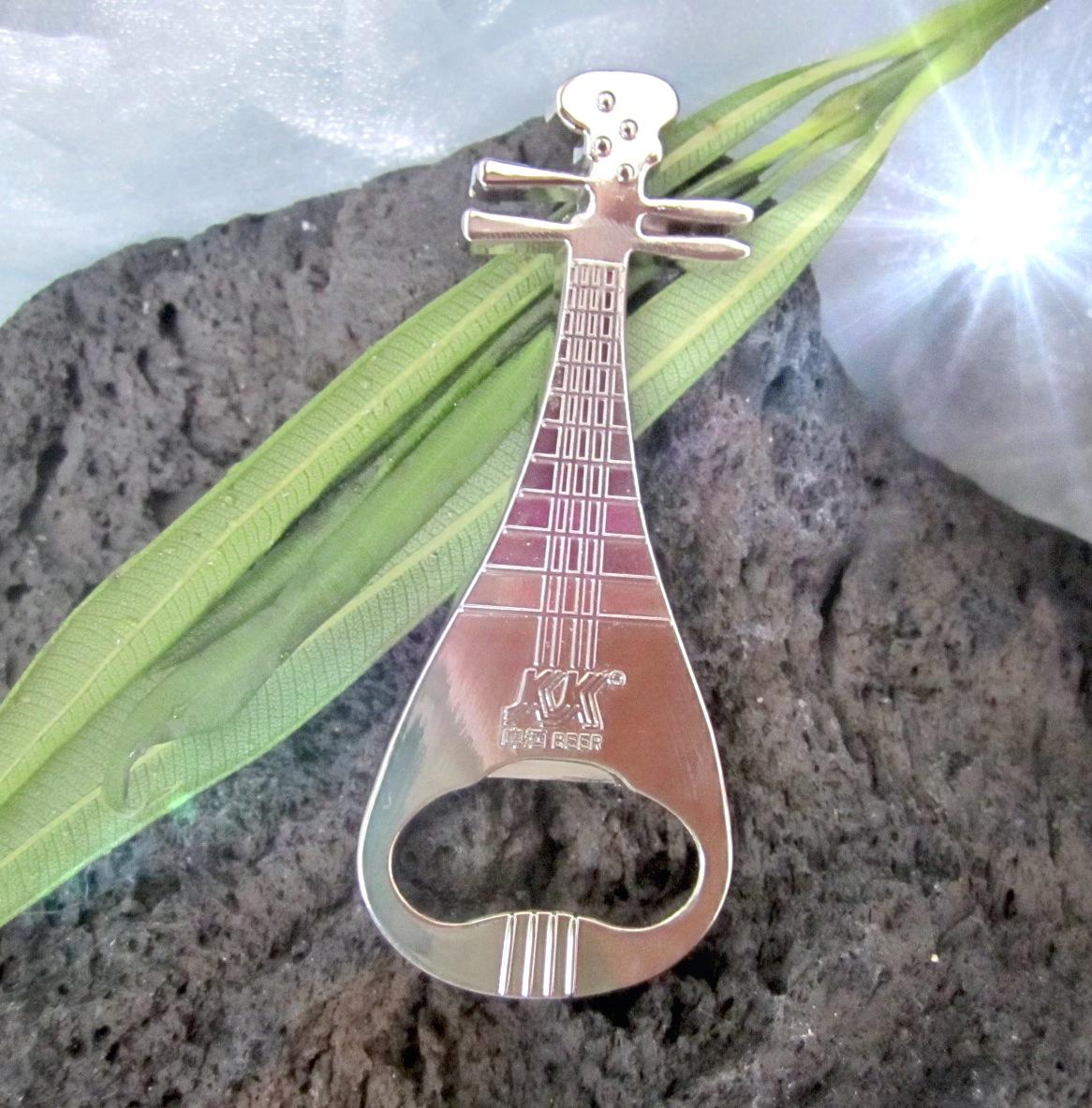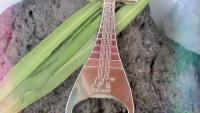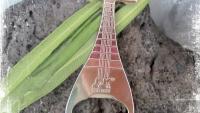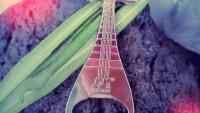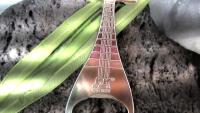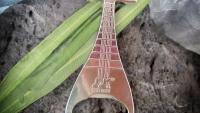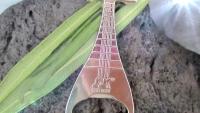 Guitar/Pipa Bottle Opener
Guitar / Pippa Bottle Opener.
For those moments when the beer is calling you can reach for our bottle opener which is themed on "The pipa" which is a very popular musical instrument in the Far East.
It was first named "pi-pa" and this means "pluck out" and "pluck in".
Sounds good to us!
This silver plated alloy opener is 9cms and feels nice and heavy to the touch.