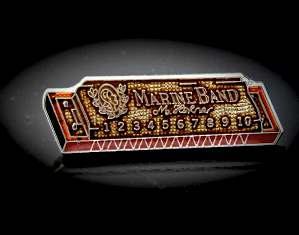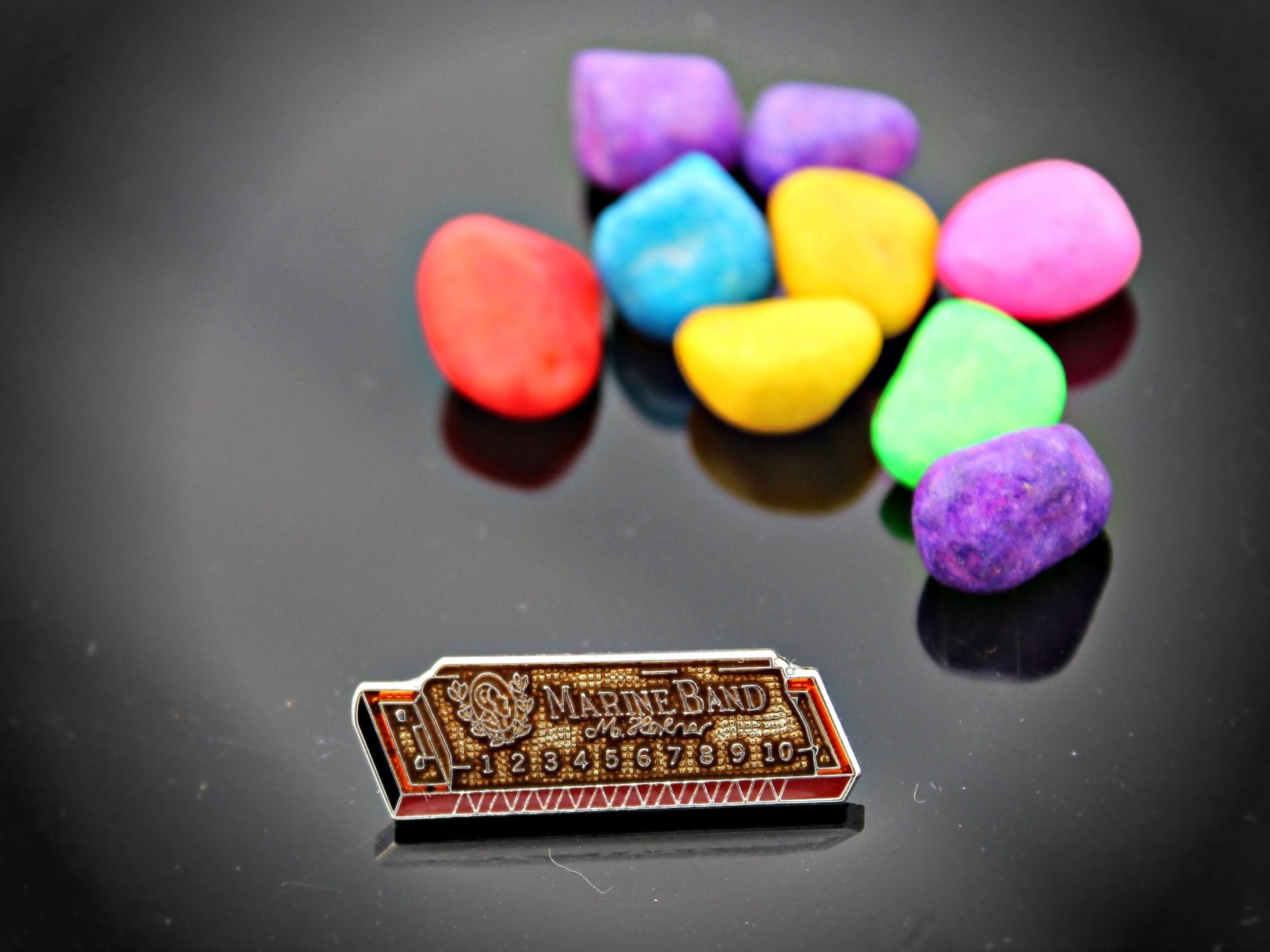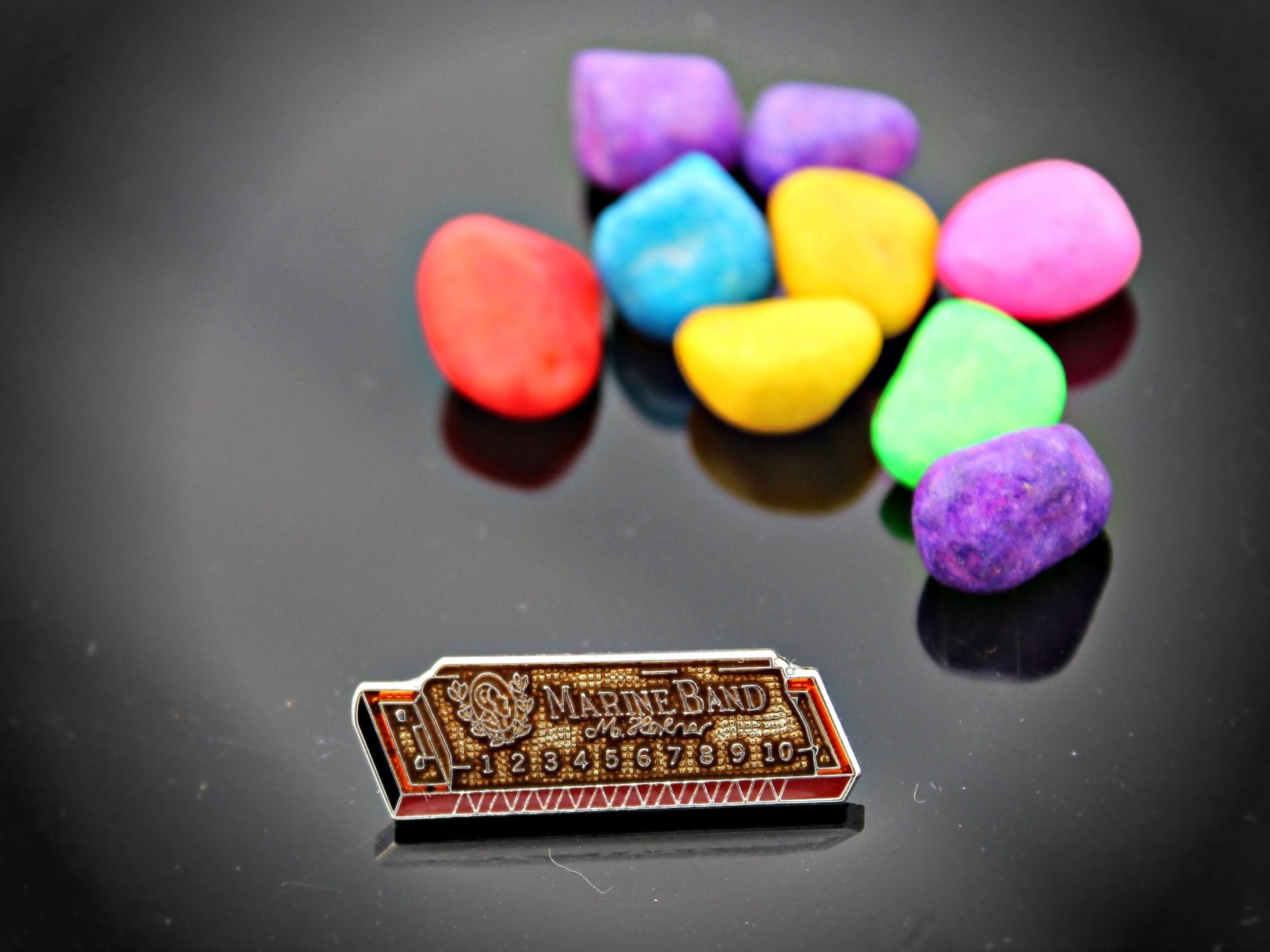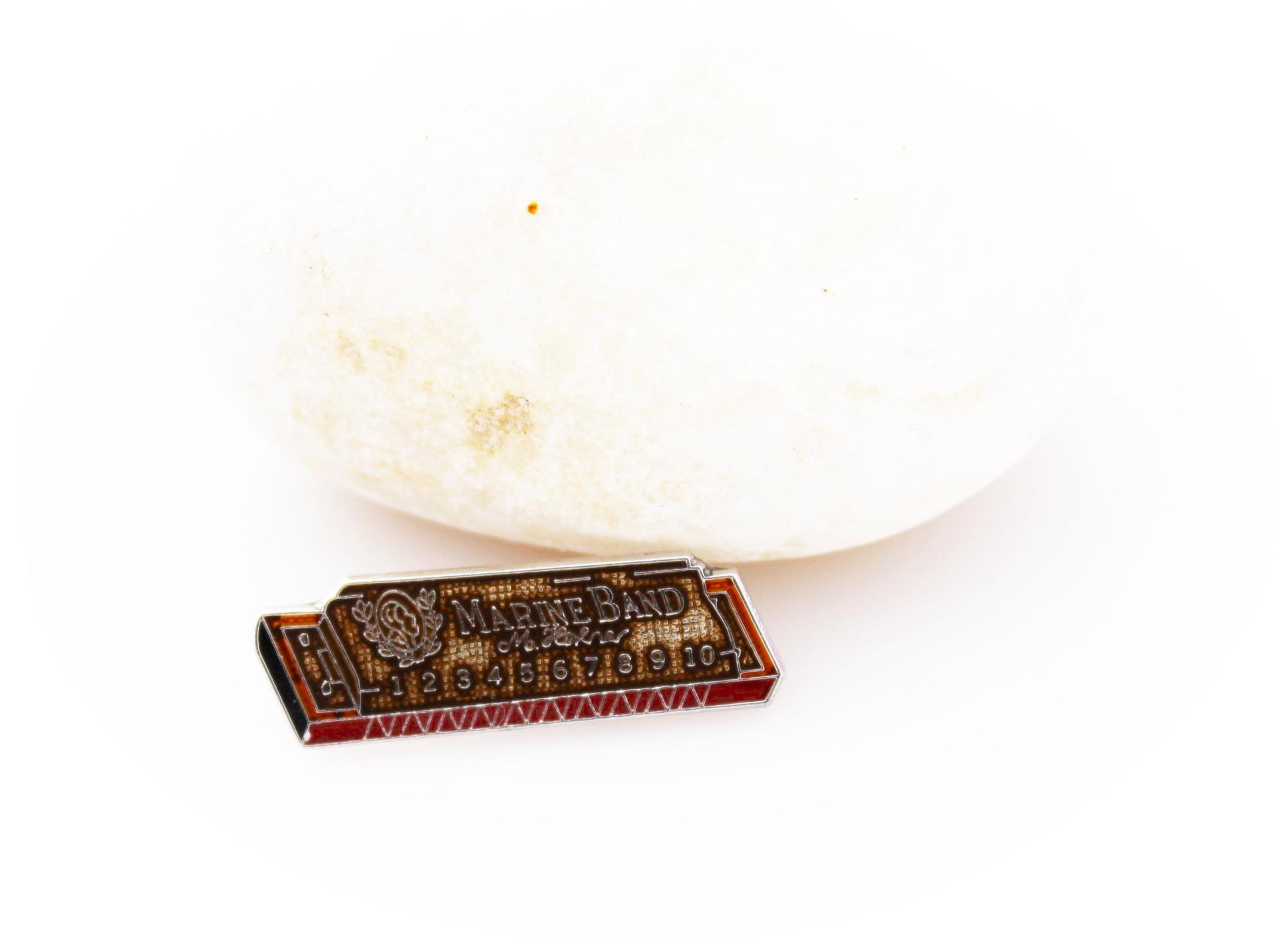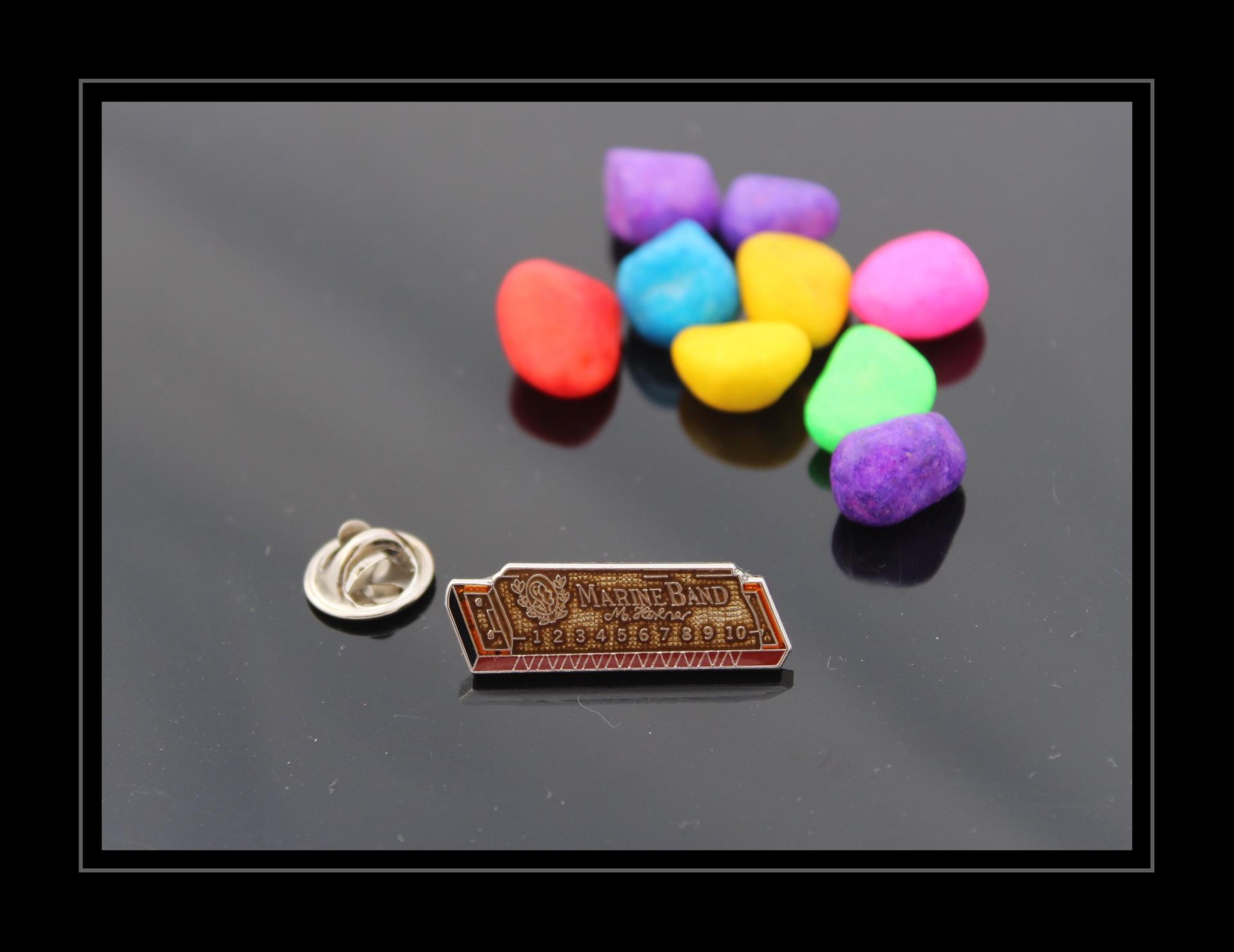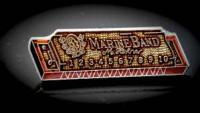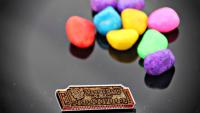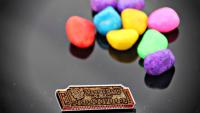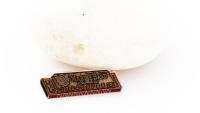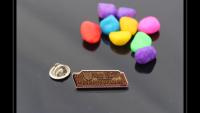 Harmonica Musical Instrument Pin Badge
Harmonica Musical Instrument Pin Badge
Perfect gift for any lover of the harmonica, with this pin badge replica of the harmonica.
The harmonica, also known as a French harp or mouth organ is a free reed wind instrument used worldwide in many musical genres, notably in blues, American Folk Music,  Classical Music, Jazz, Country  and Rock 'n' Roll!
There are many types of harmonica, including diatonic, chromatic, tremolo, octave, orchestral, and bass versions. A harmonica is played by using the mouth (lips and tongue) to direct air into or out of one or more holes along a mouthpiece
Your pin badge measures approx 2.7cms and the colour scheme is bronze and copper.
Ideal to pin to your jacket, shirt, lapel, tie, scarf - in fact anywhere you can pin!
Your pin badge will come wrapped in a small gift pouch.
*please note we use macro photography to show the intricate detail of our pin badges, so please refer to actual measurements.  There may be some variant in the colour according to your screen but the photo is of the actual pin.