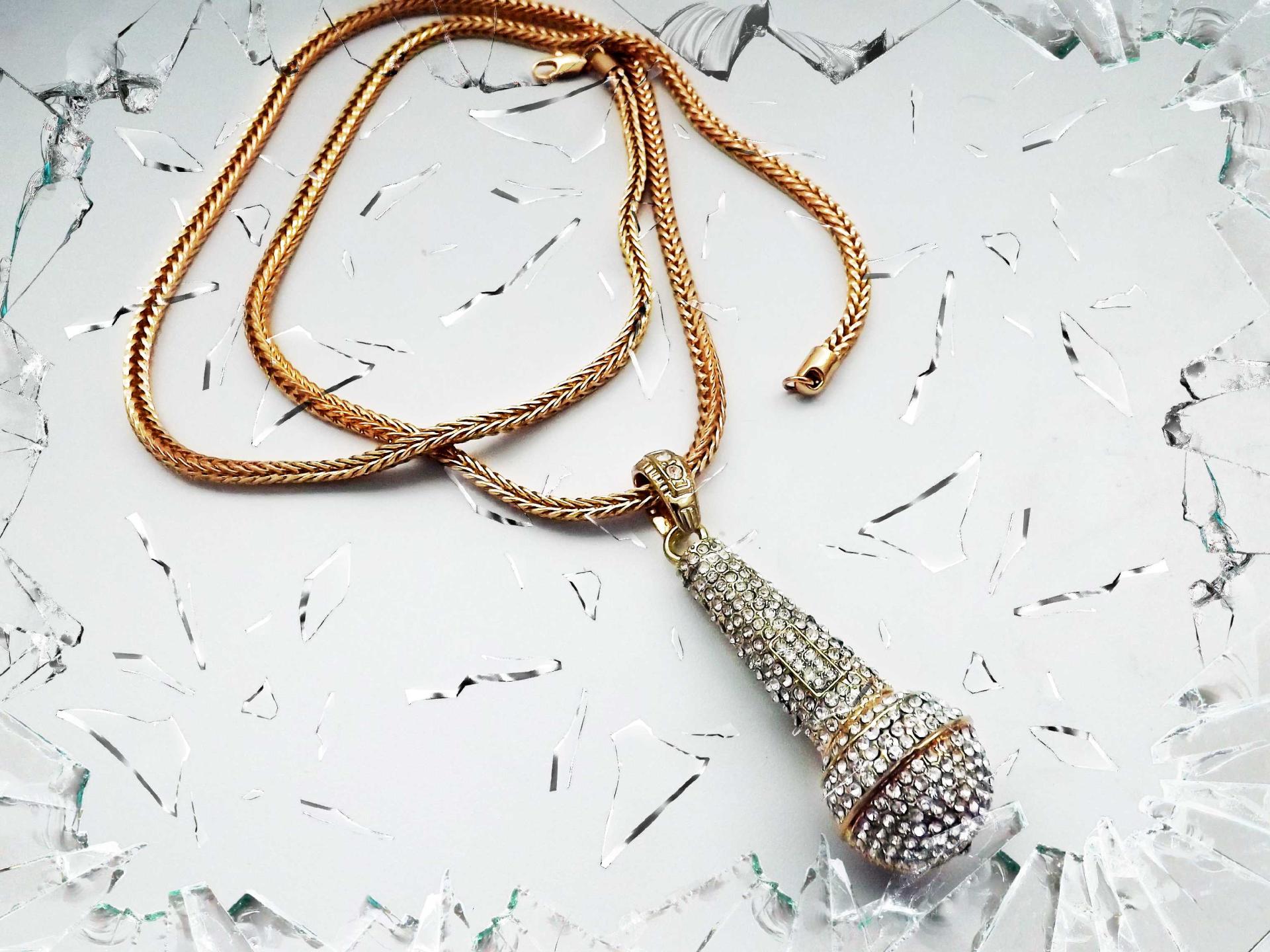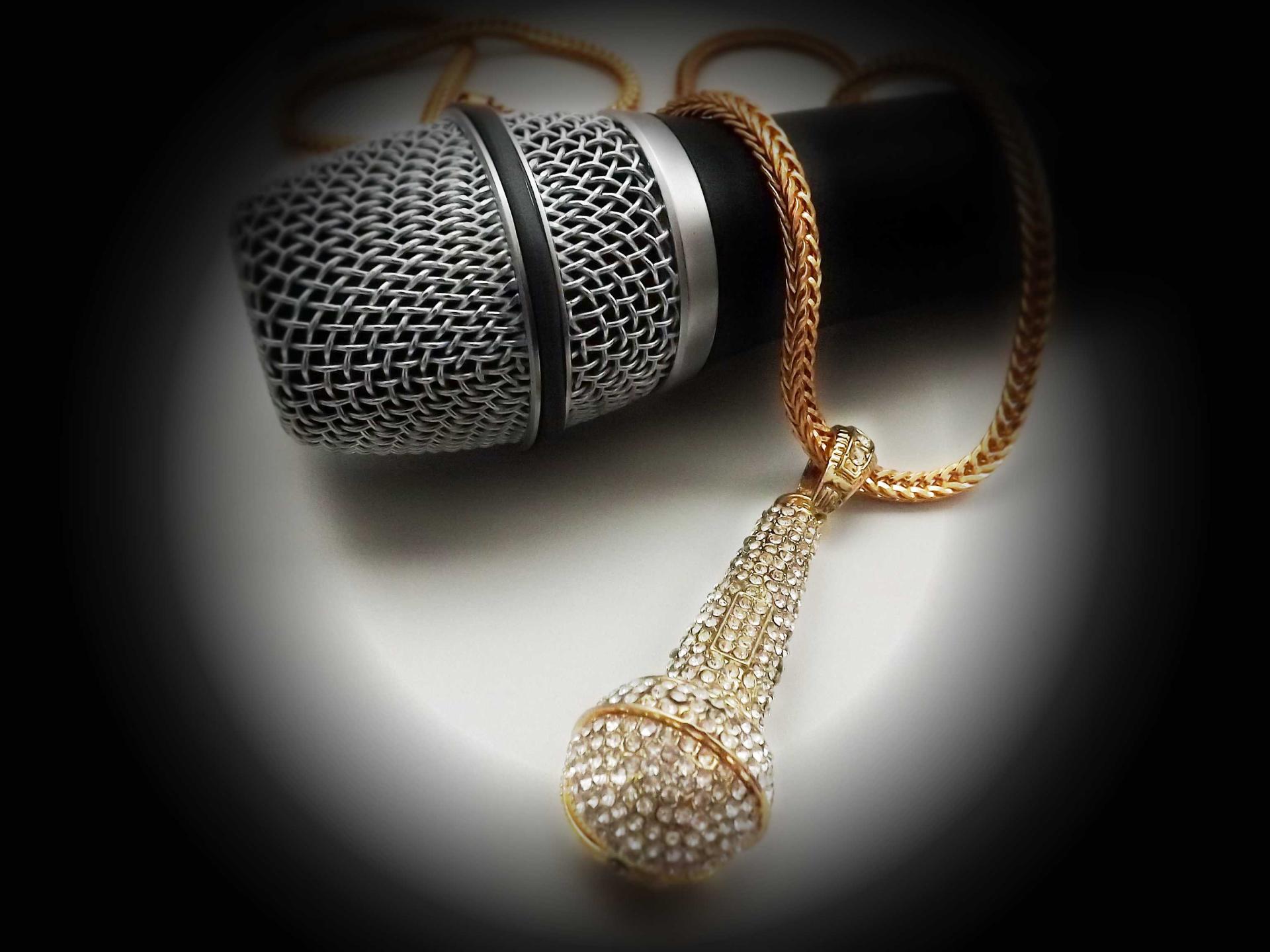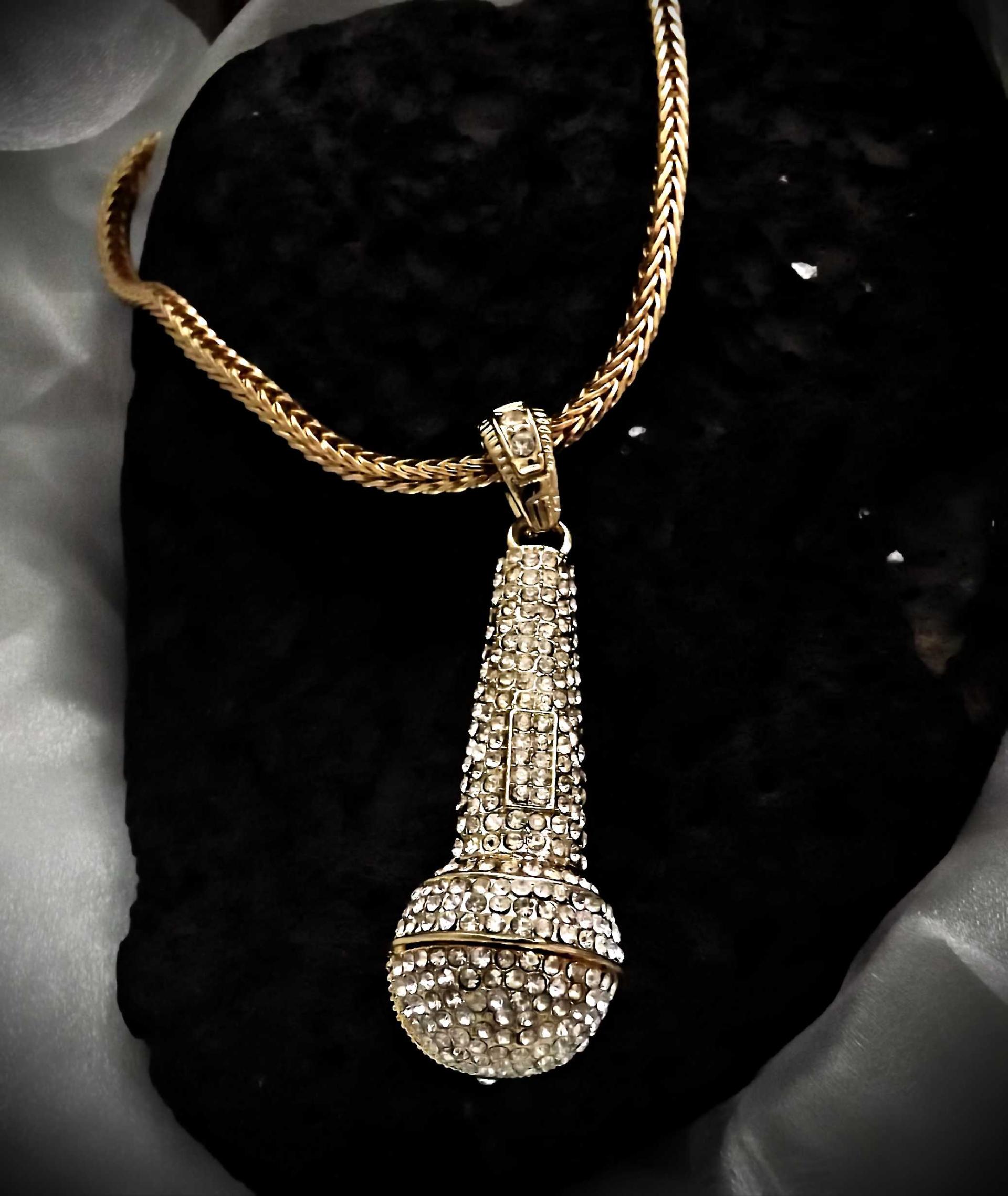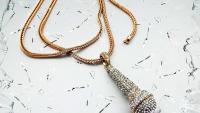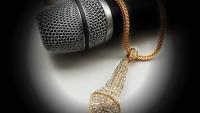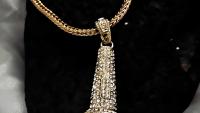 Hip Hop Rapper Iced Out Microphone Pendant In Gold- Large
Hip Hop Rapper Iced Out Microphone Pendant In Gold - Large
Bold, Dramatic and very "Statement" is how we describe this Hip Hop Crystal microphone which comes in at a massive 8cm on a 36cm chunky link chain.
This piece is a lead tin alloy with an 18K gold plate and will certainly show your love of music and passion for singing!
Perfect for any vocalist, rapper, DJ, MC or musician!
Your microphone will come in a black velvet pouch.
---
*Please note radio microphone pictured with this jewelry is not included with this order!
There is also a "budget" microphone in a similar style but this is a very different overall quality
We also stock a similar microphone in a smaller size (4.5cm) and you can find this here
Please note shipping on this microphone is slightly higher than our standard shipping rates due to the weight of the piece!