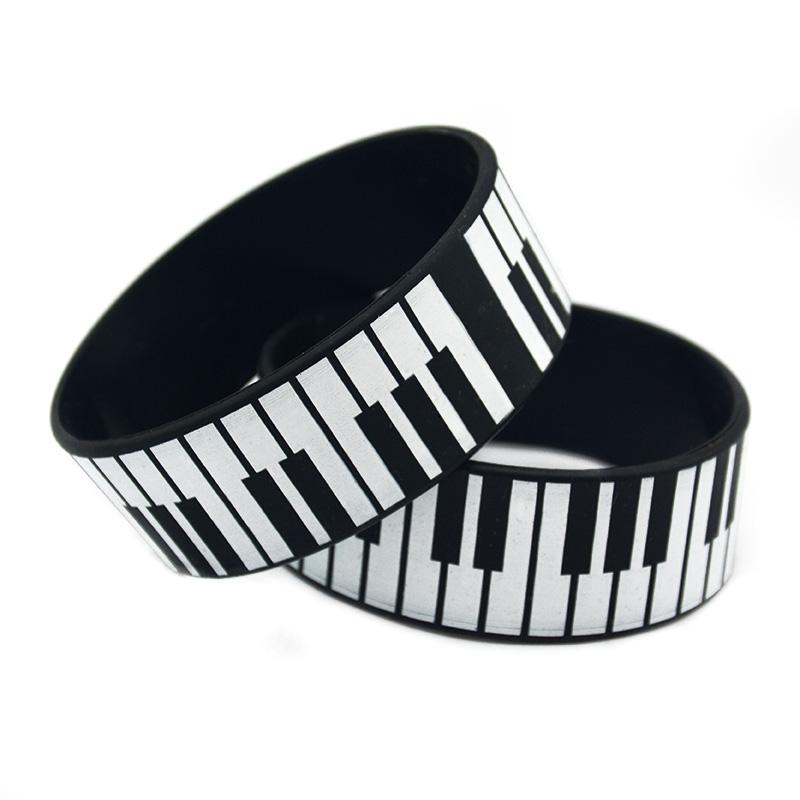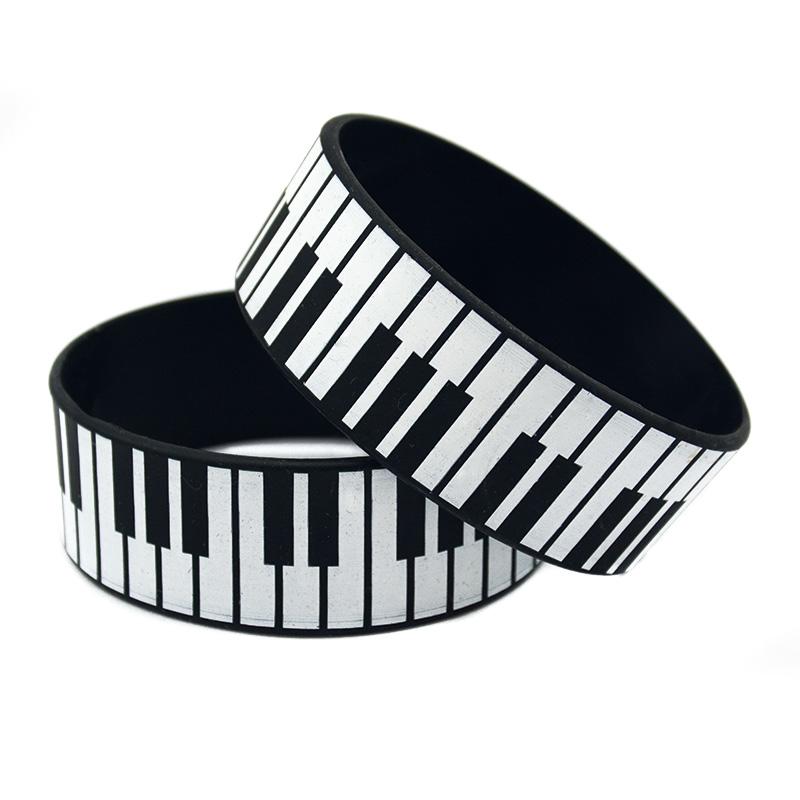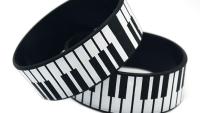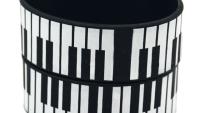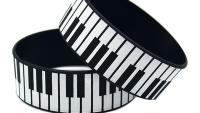 Keyboard Piano Bracelet
The perfect little gift for any music lover or pianist!
Silicone bracelet featuring the piano keys to show the world your musical passion!
Your bracelet is approx 8" and is a stretch fit so will accommodate most wrist sizes.
202 x 25  x 2mm
Price is per bracelet.