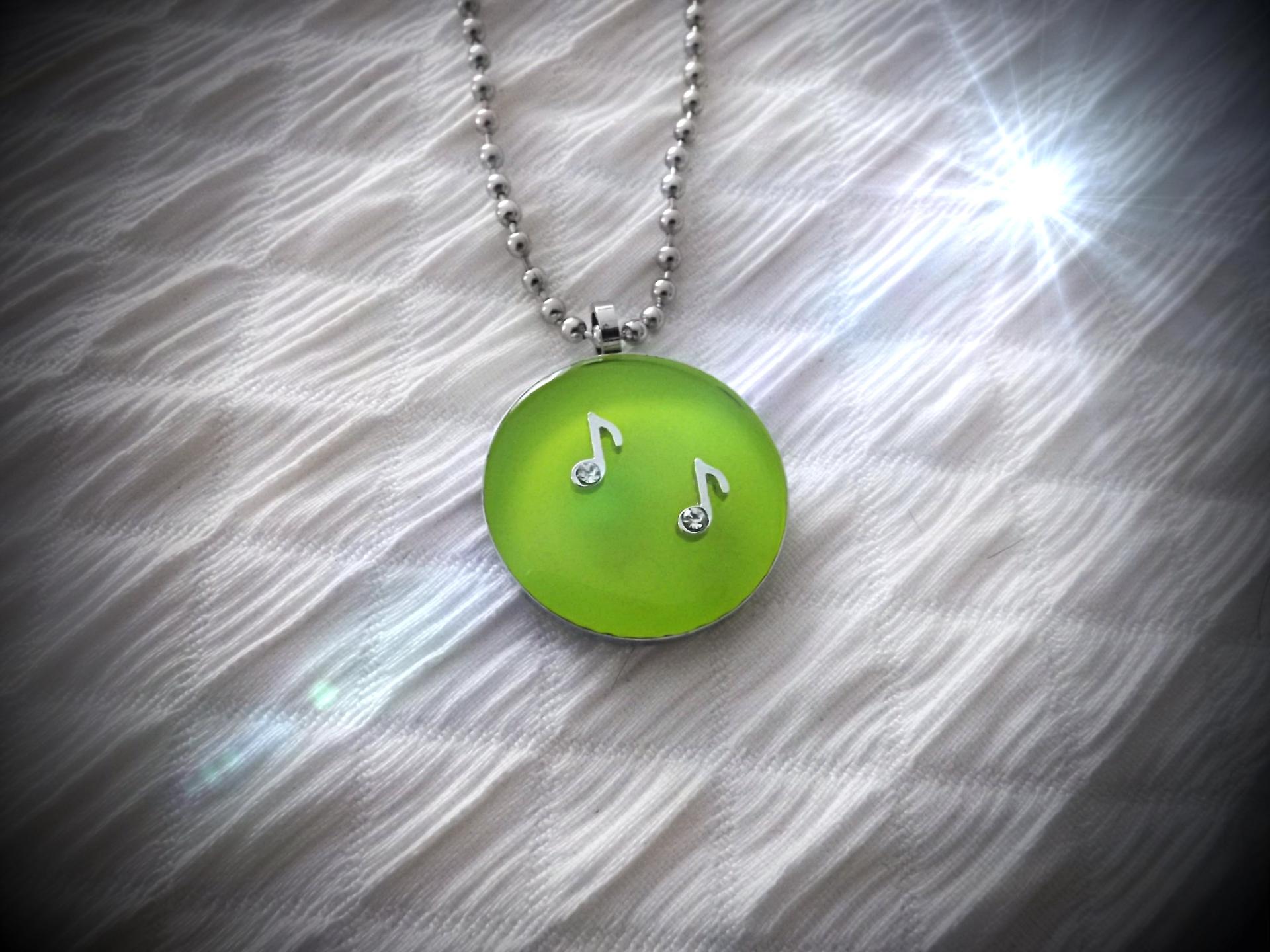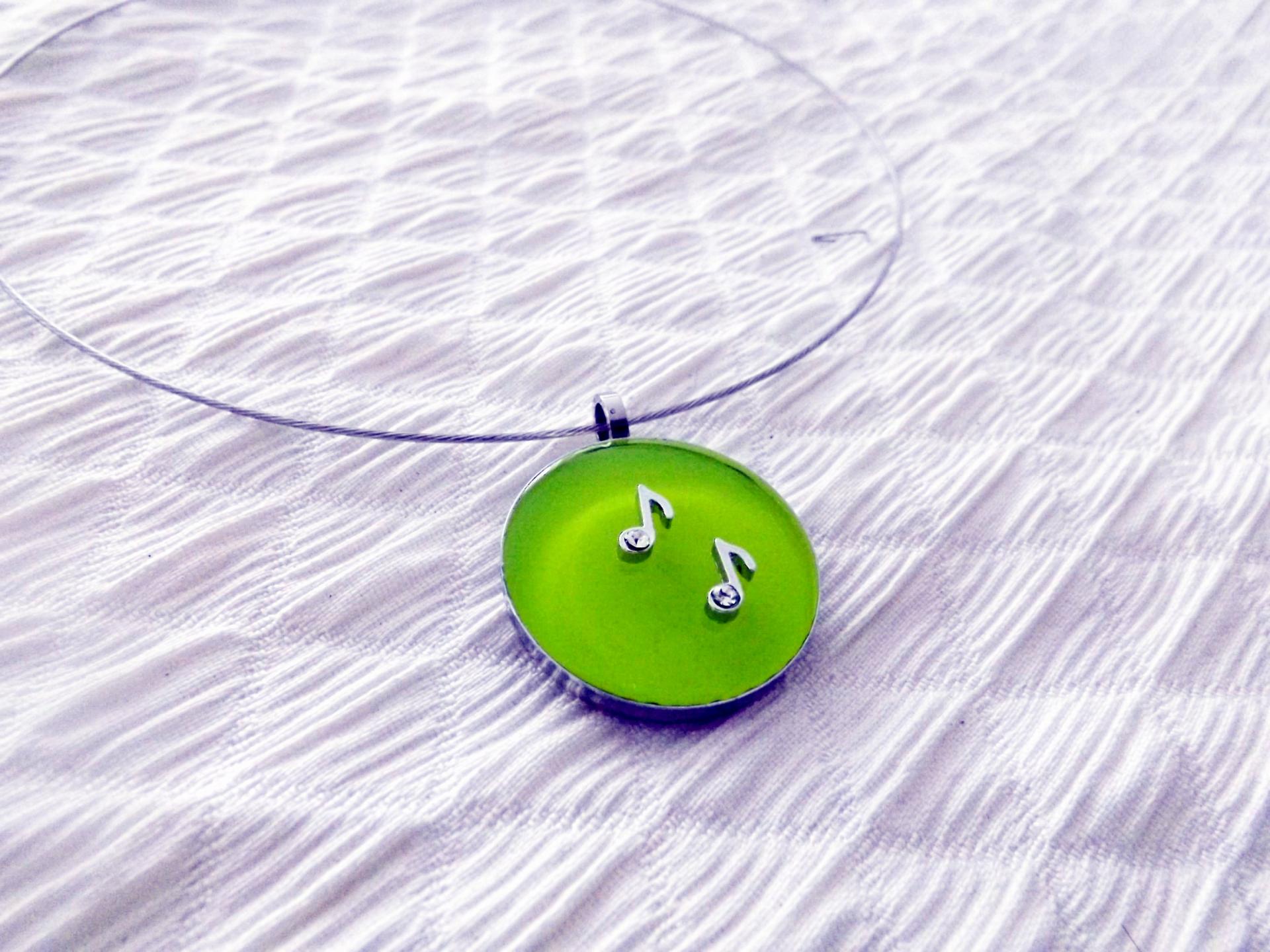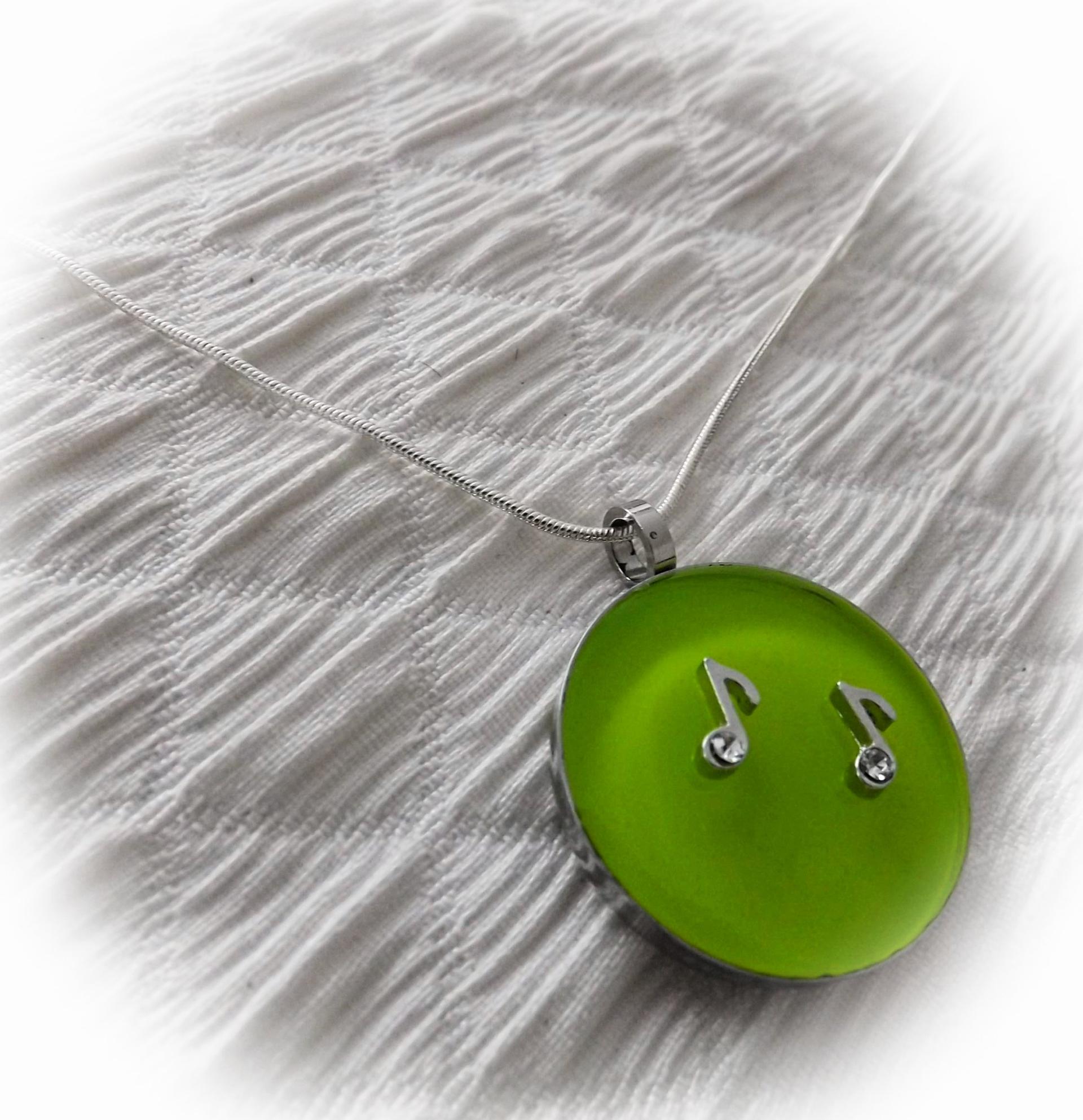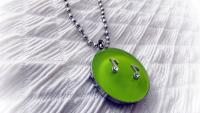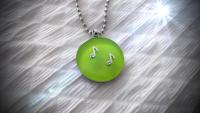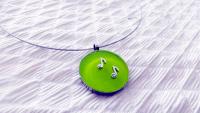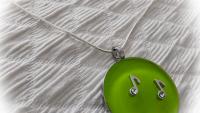 Lemon Green Circle Pendant With Music Notes - Customisable
Lemon Green Circle Pendant With Music Notes - Customisable
Stainless Steel Plain Lemon Green Circle Pendant that Chrissie C has crafted with  2 raised music note charms to show your love of music.  This is a great simple but effective pendant that you can choose how you wear this with our chain and cord options.
You may choose our 3mm stainless steel ball chains, a silver coloured snake chain which is available in different lengths or you may prefer this to sit more in your neckline with our 18" stainless steel cable cord available in black or silver!
Great gift for any occasion including birthday, mothers day, anniversary, bridesmaid gift, graduation or simply a gift to treat yourself!  Why Not - You deserve it!!
Weight: 6.90 grams (0.24 ounce)

Height: 3.00 cm (1.18 inch)

Width: 3.00 cm (1.18 inch)