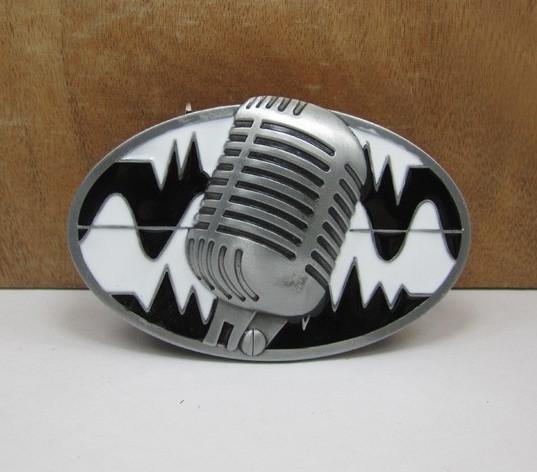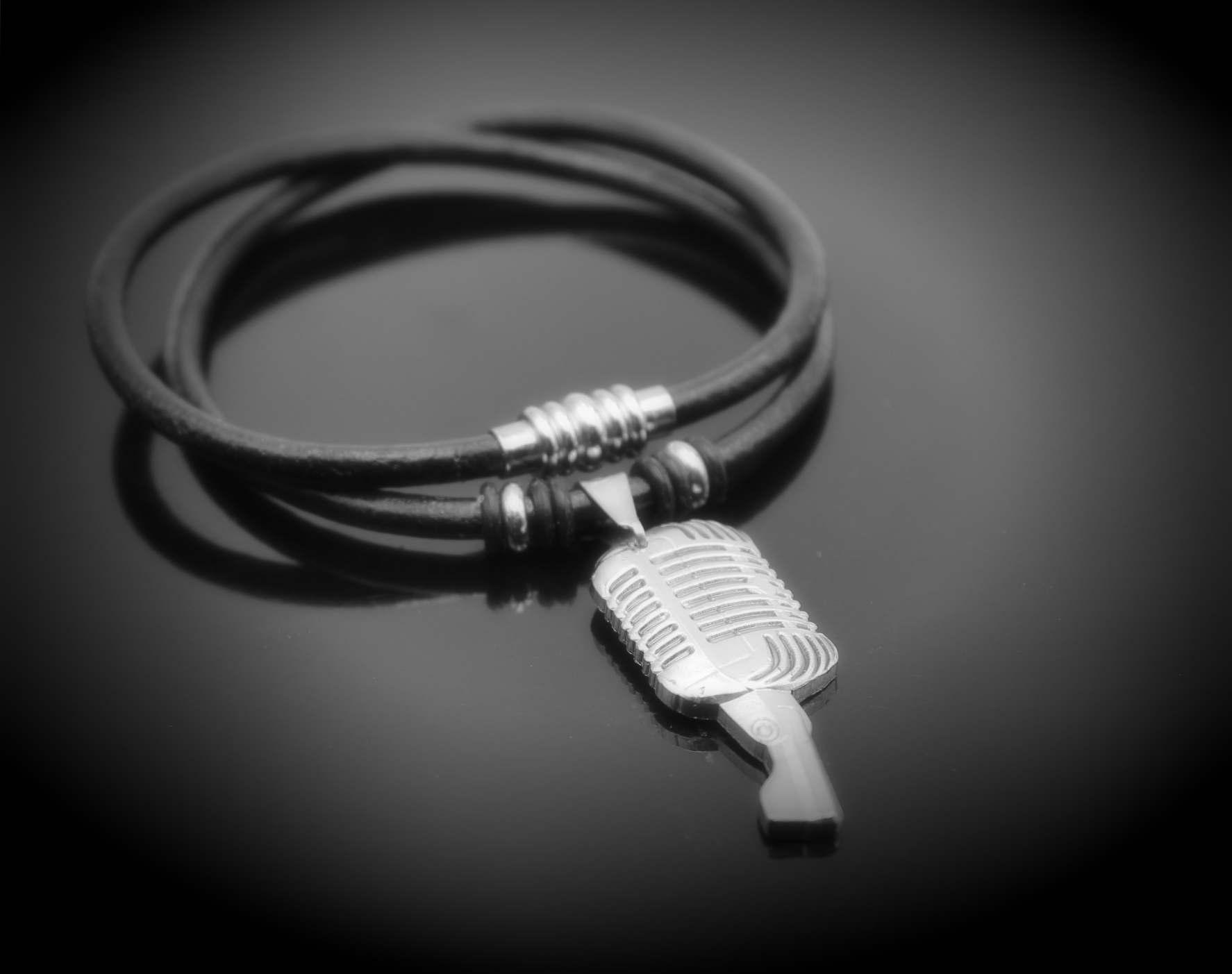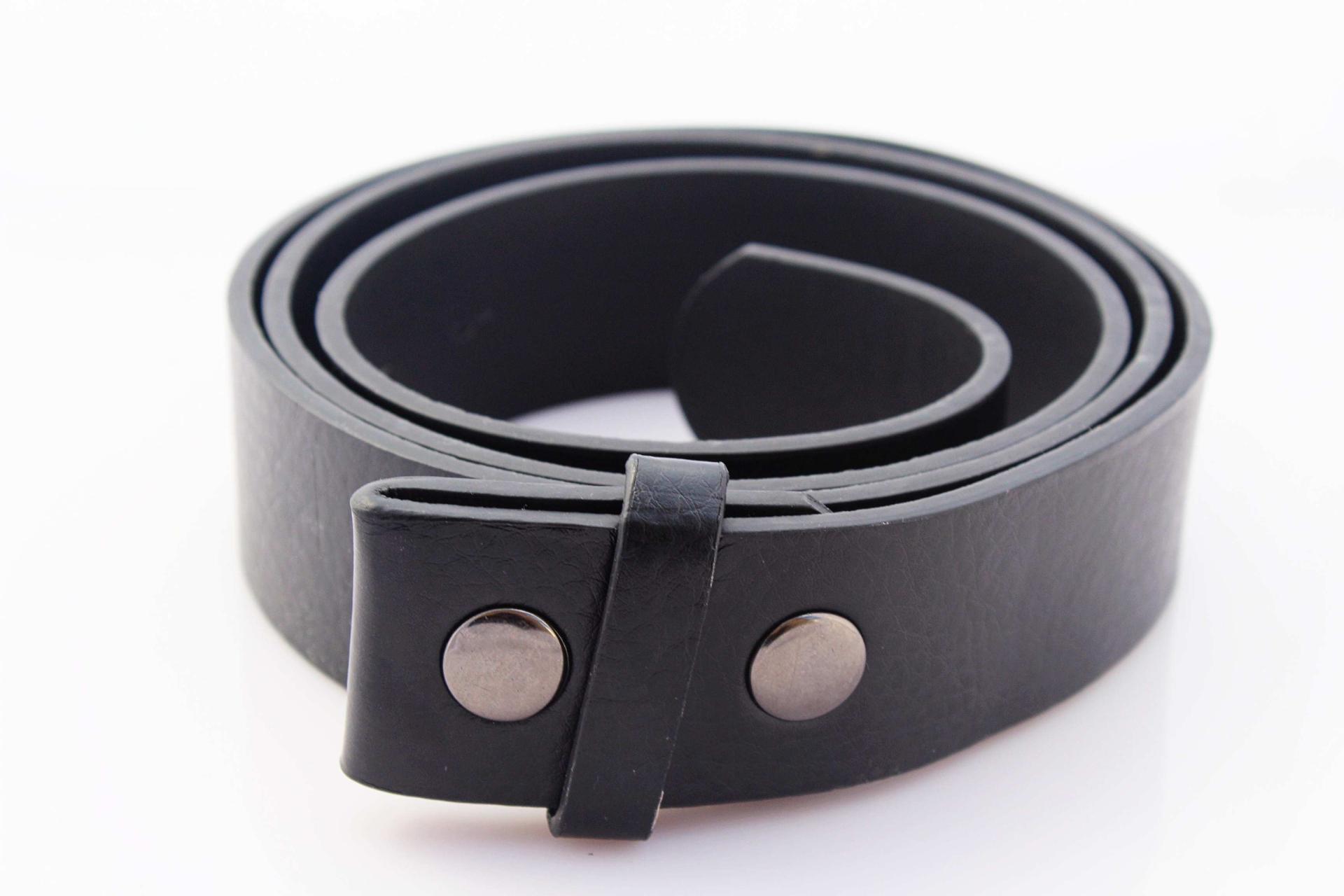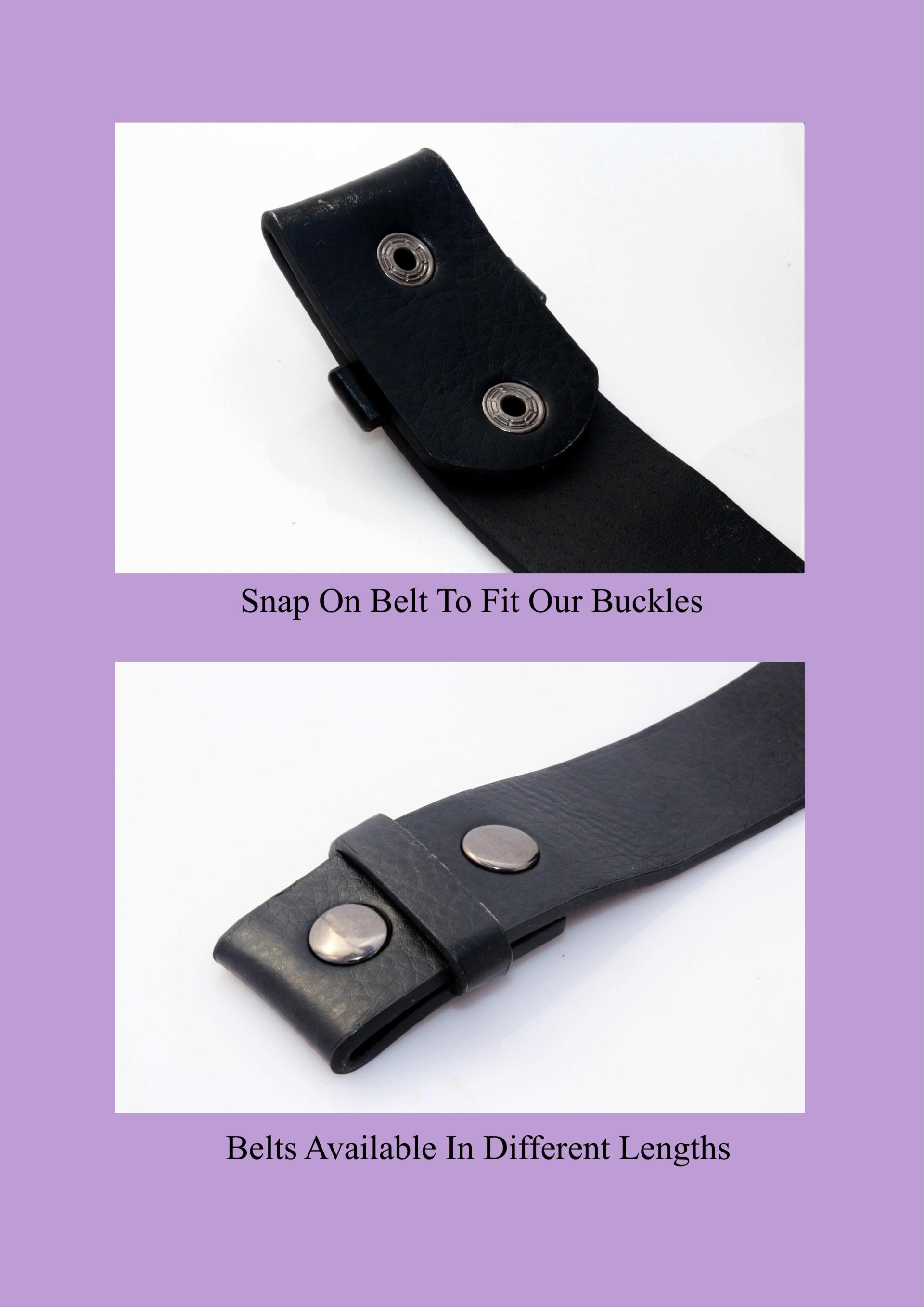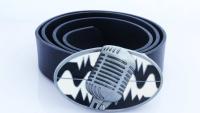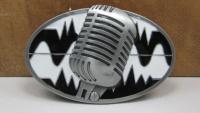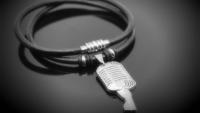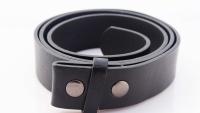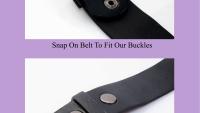 Microphone Buckle Belt
"Sing In The Old Fashioned Way".  Funky reslo style microphone buckle belt.
This microphone has a pewter finish and you can choose the length of belt to add to your microphone buckle.
Great gift for any singer, vocalist, karaoke singer or music lover to share their musical passion.
The buckle is 9.4 x 6.1 cm and weight is 50.6g
Microphone Buckle: alloy
Belt : PU Black Leather with Litchi lines on the surface.  The belt is a Snap On Design, so you can interchange your buckles.
Please note these belts are quite heavy and are shipped as parcel rate not small packet rate.