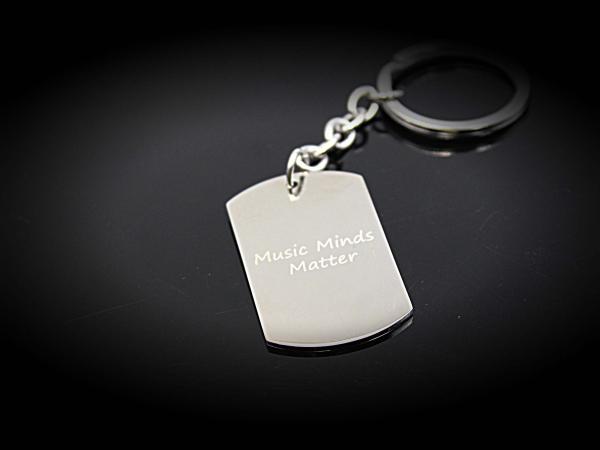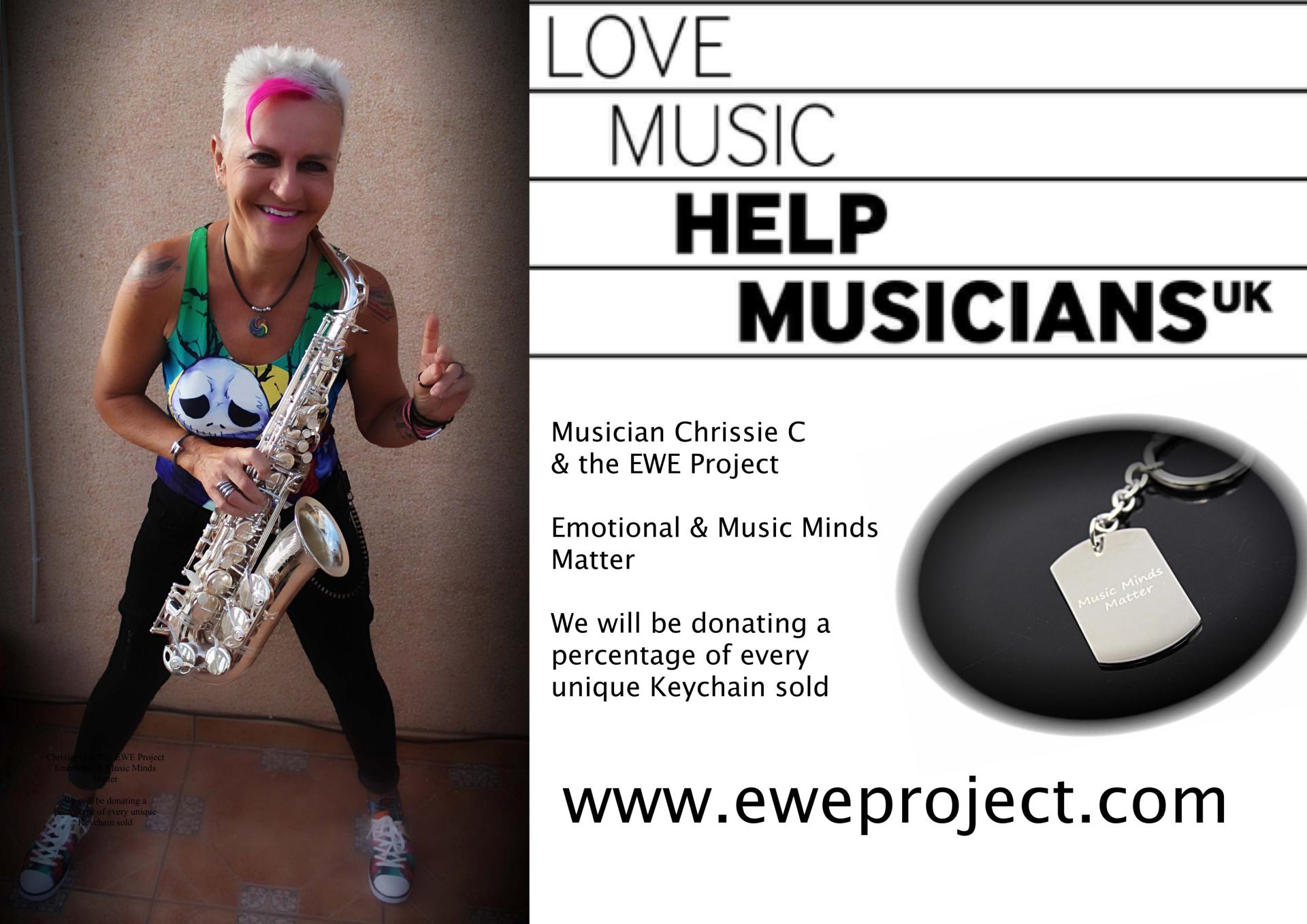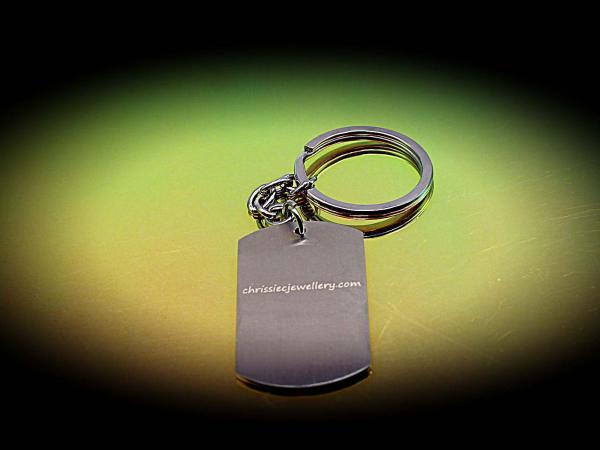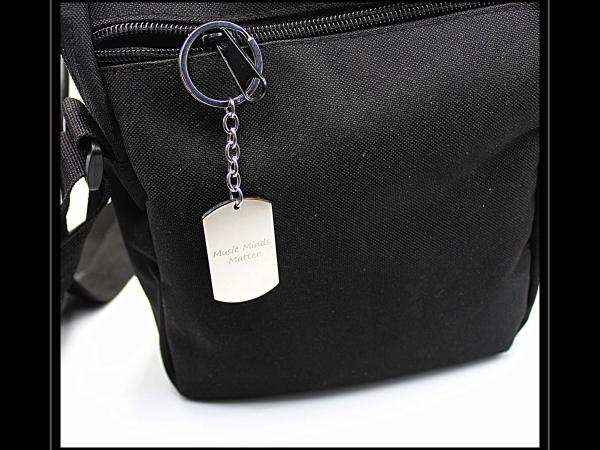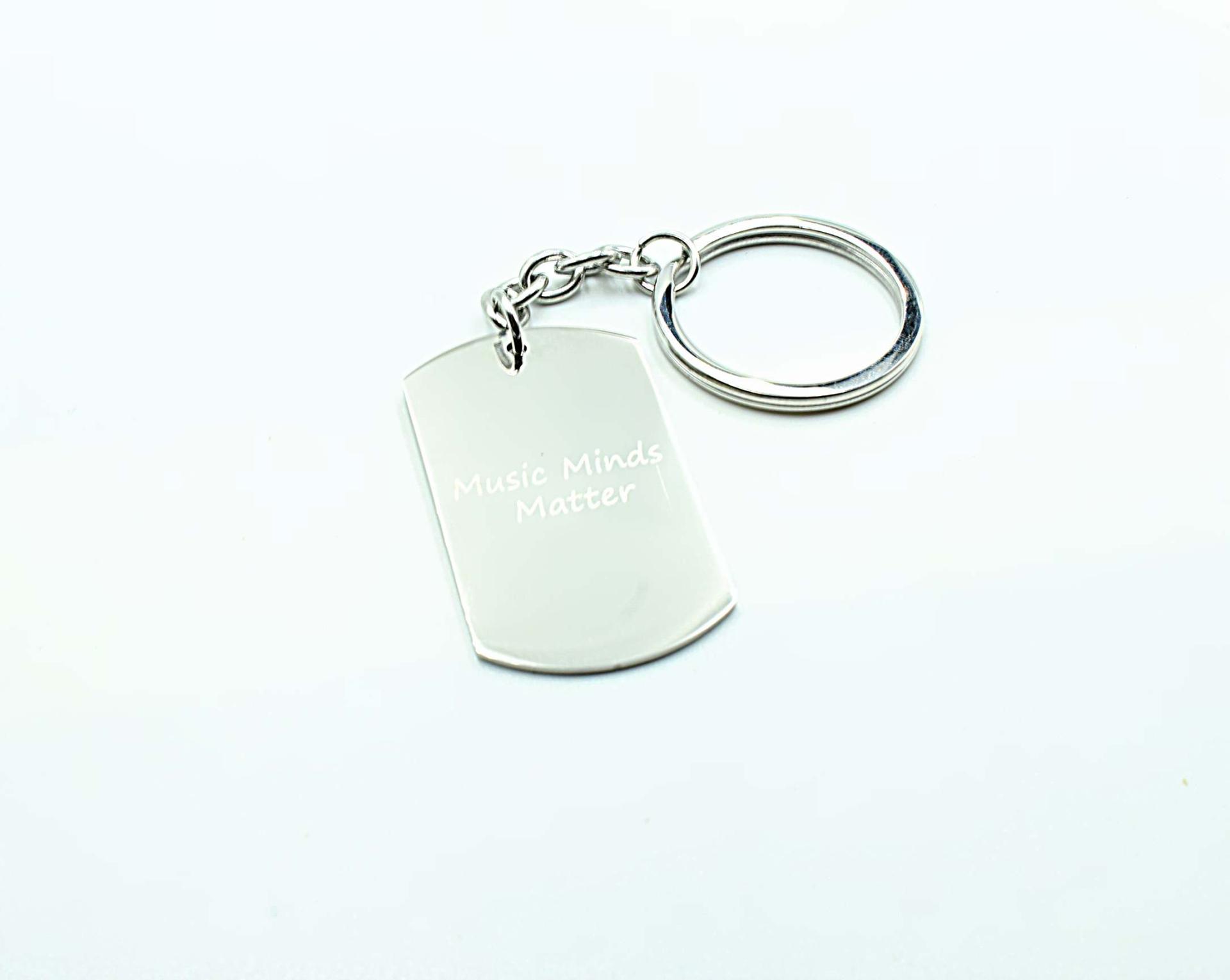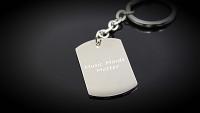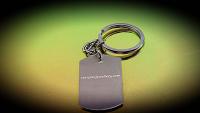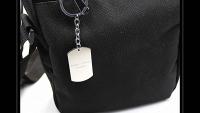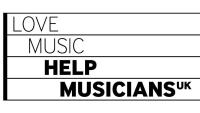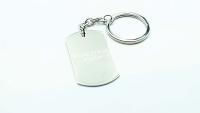 Music Minds Matter Keychain /Bag Clip _ Charity Donation from Chrissie C
Music Minds Matter Keychain /Bag Clip _ Charity Donation from Chrissie C 
We are delighted to start a fundraise for The "Help Musicians" charity
This is most definitely a cause close to our hearts!
"Help Musicians Organisation"  based in London, is poignant as both Chrissie C and Ray Davies have been professional musicians for 40+ years!
Their ethos of  "Music Minds Matter" captures the spirit of musicians.  With over 100 years of supporting musicians, Help Musicians UK understands the complexity of working in music and created Music Minds Matter as a dedicated service for anyone in the industry.
This charity is behind the initiative "Music Minds Matter", the around the clock support service and helpline for those who work in music and are In need.
For almost 100 years, Help Musicians has been providing, help, support and opportunities to empower musicians at all stages of their lives. It's an independent charity which aims to make a meaningful difference by offering a wide spectrum of support.
Chrissie C launched this fundraise via her new  EWE Project,  (Emotional Wellbeing Everyday)
We have designed this Keychain/Keyring and 15% of each sale will be donated directly to this amazing organisation.  We are super excited to shout about this new partnership and we look forward to helping this fantastic cause with the support of our EWE customers of course!
You will also see the Chrissie C fundraise donation  initiative on the Help Musicians Facebook page
Chrissie C has engraved "Music Minds Matter" on our stainless steel keychain that also looks pretty cool on your bag or purse.
Chrissie C Jewellery  name is engraved on the reverse side to show that your keychain is unique and personal to Chrissie C at the EWE Project.
"Music Minds Matter" for  your house keys, car keys or work keys!  This keychain feels solid in your hand and weight is approx 18g
Keychain: Stainless Steel,  4.8cm x 3cm .  Total Keychain Length: 11cm
You can read more aout the EWE Project from Chrissie C. Emotional Minds matter and you will find our inspirational mantra collection here