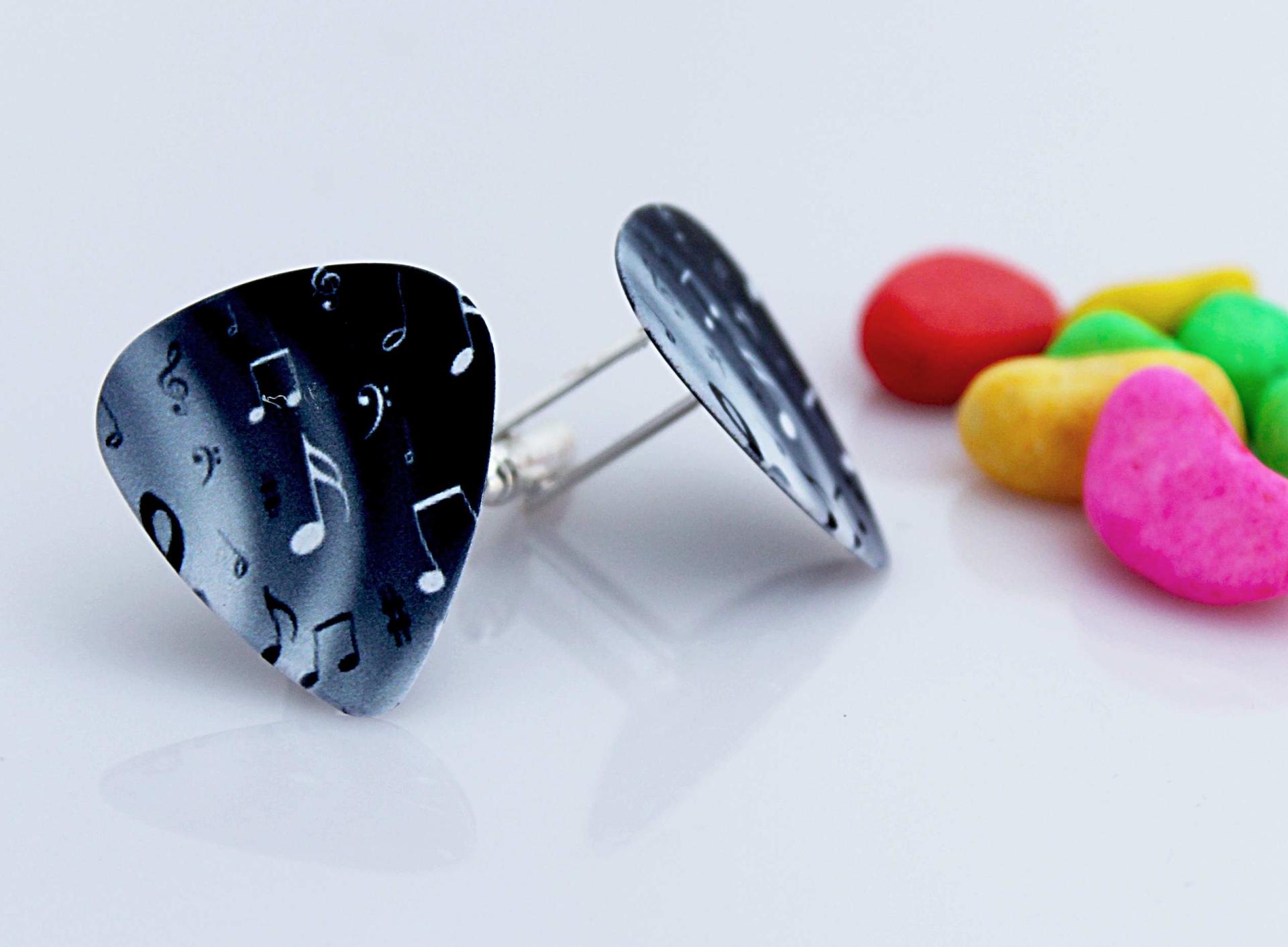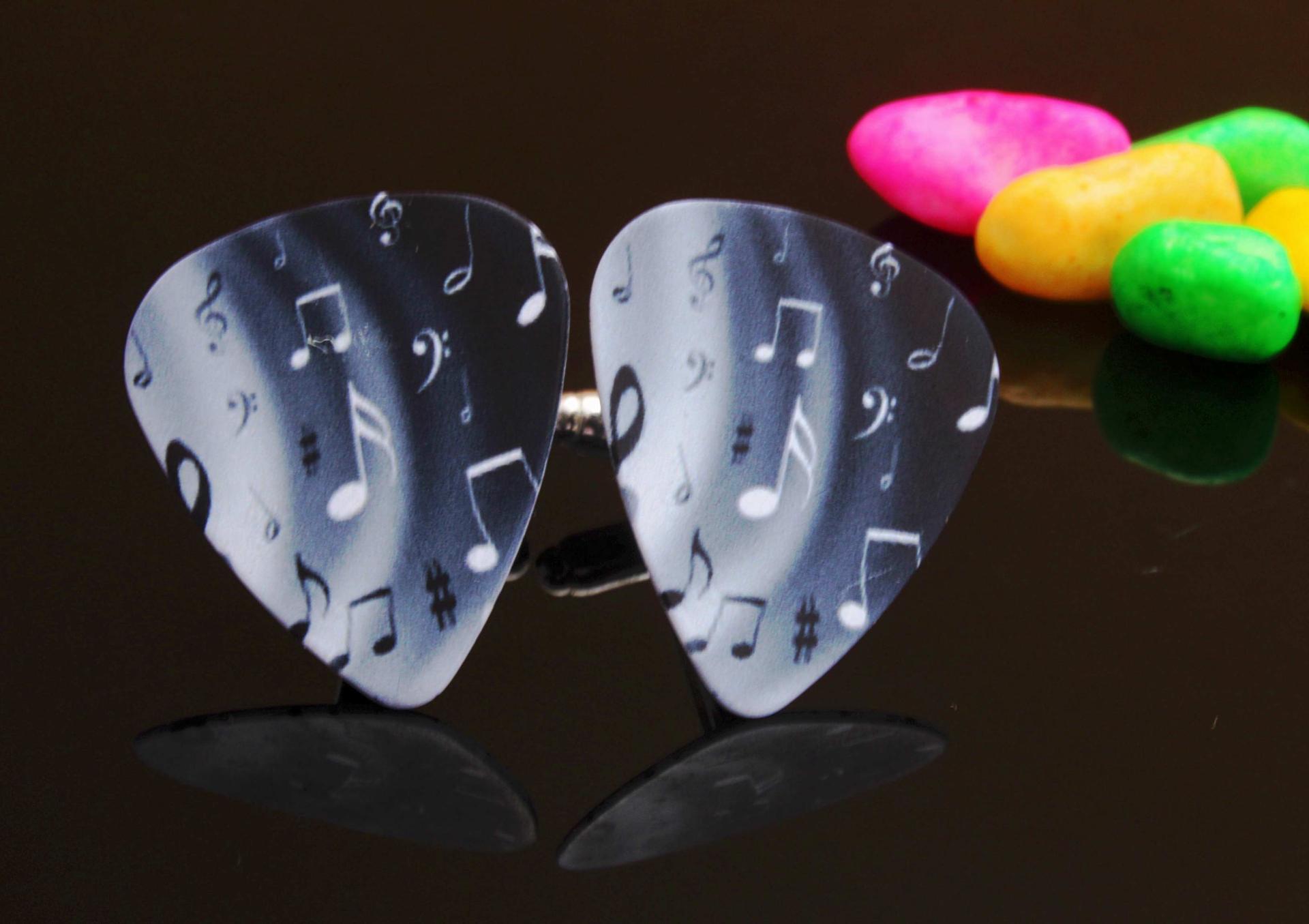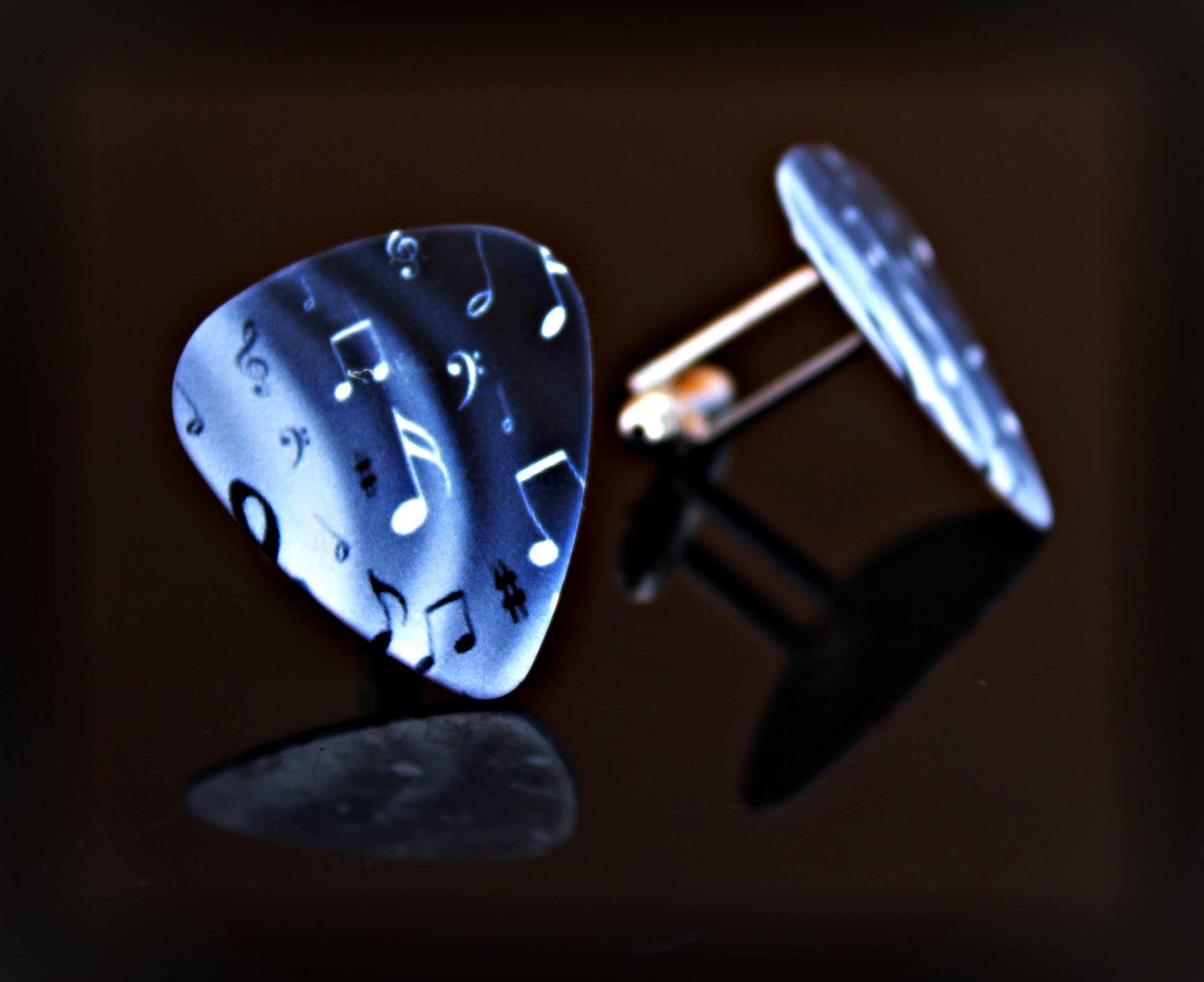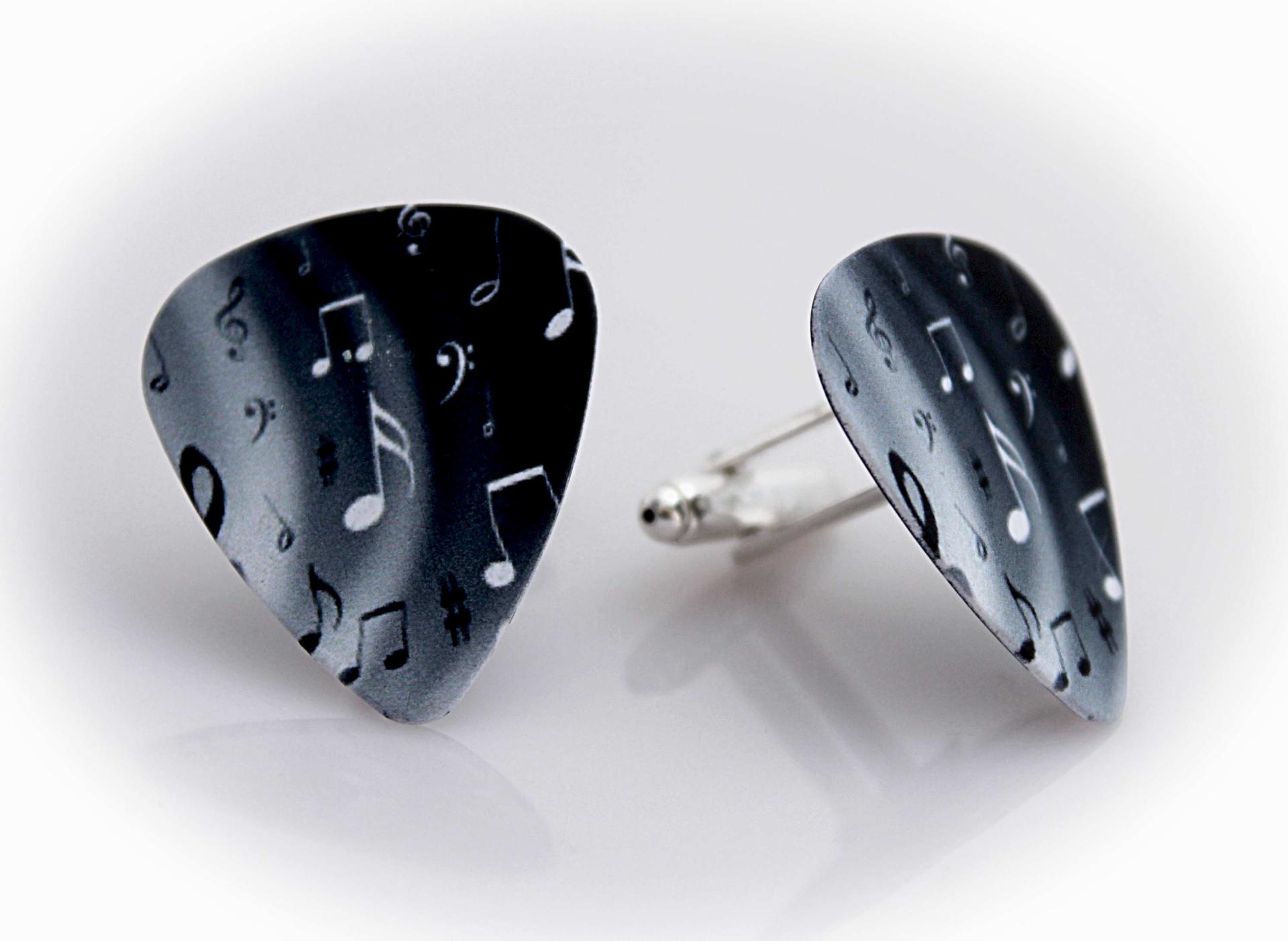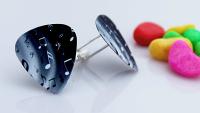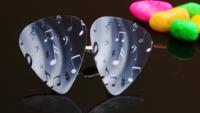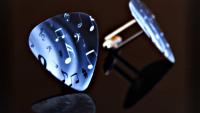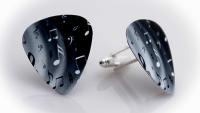 Music Note Guitar Pick Cufflinks - "Night and Day Notes" Design
Music Note Guitar Pick Cufflinks - "Night & Day Notes" Design
Music Note Guitar Pick Cufflinks - A new design created by Chrissie C and crafted onto guitar picks to create our new Autumn 2016 collection.
Music notes against a blended white, grey and black background will give you a unique piece of guitar pick jewellery.  
Exclusive to Music Jewellery Online!
Your Cufflinks will be sent to you in a presention box.
Perfect Gift for any music lover!
Great for wearing to functions, cruise ships, parties or any event where you would love to show your musical passion!
---
Pick Size approx 2.3cm