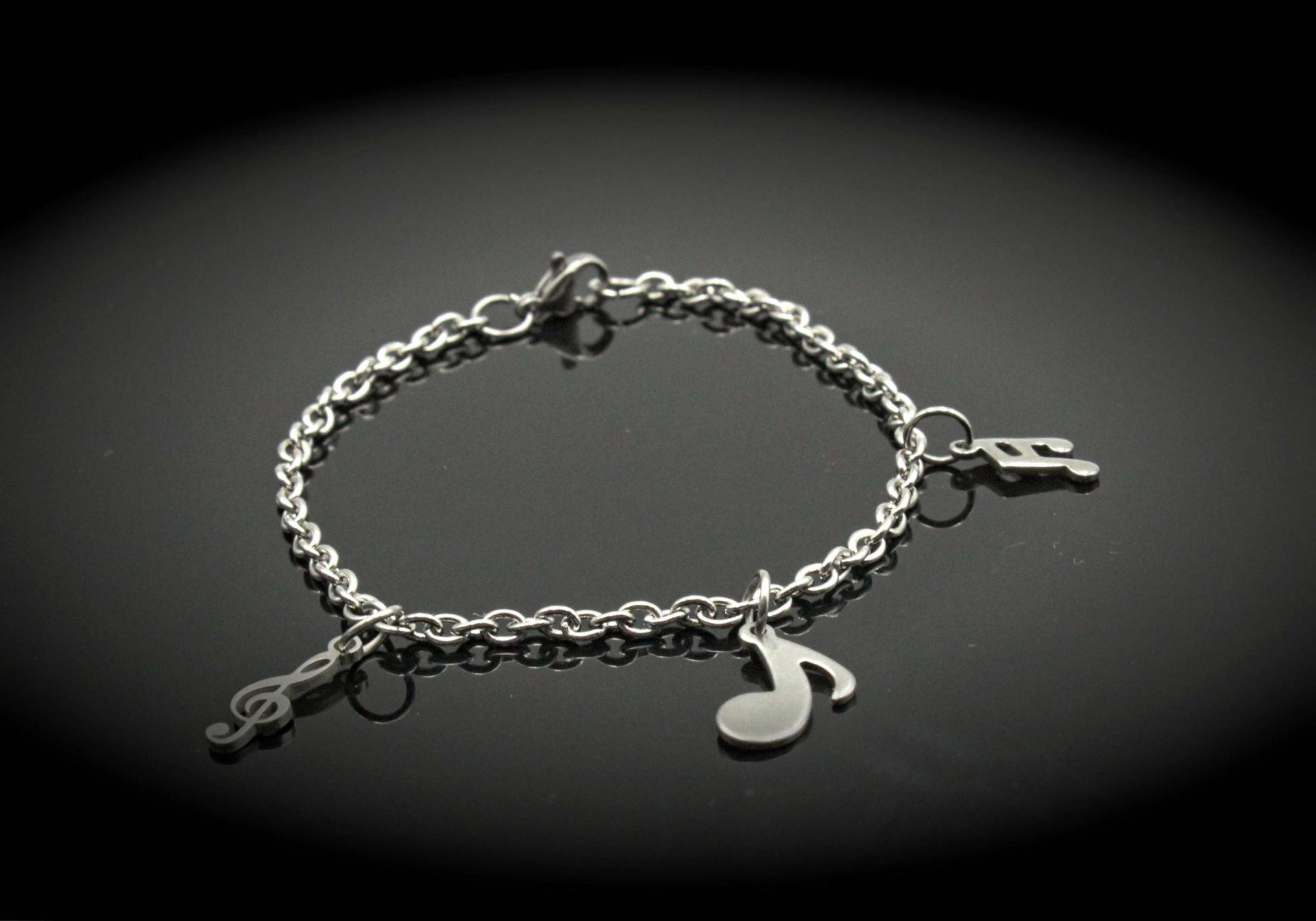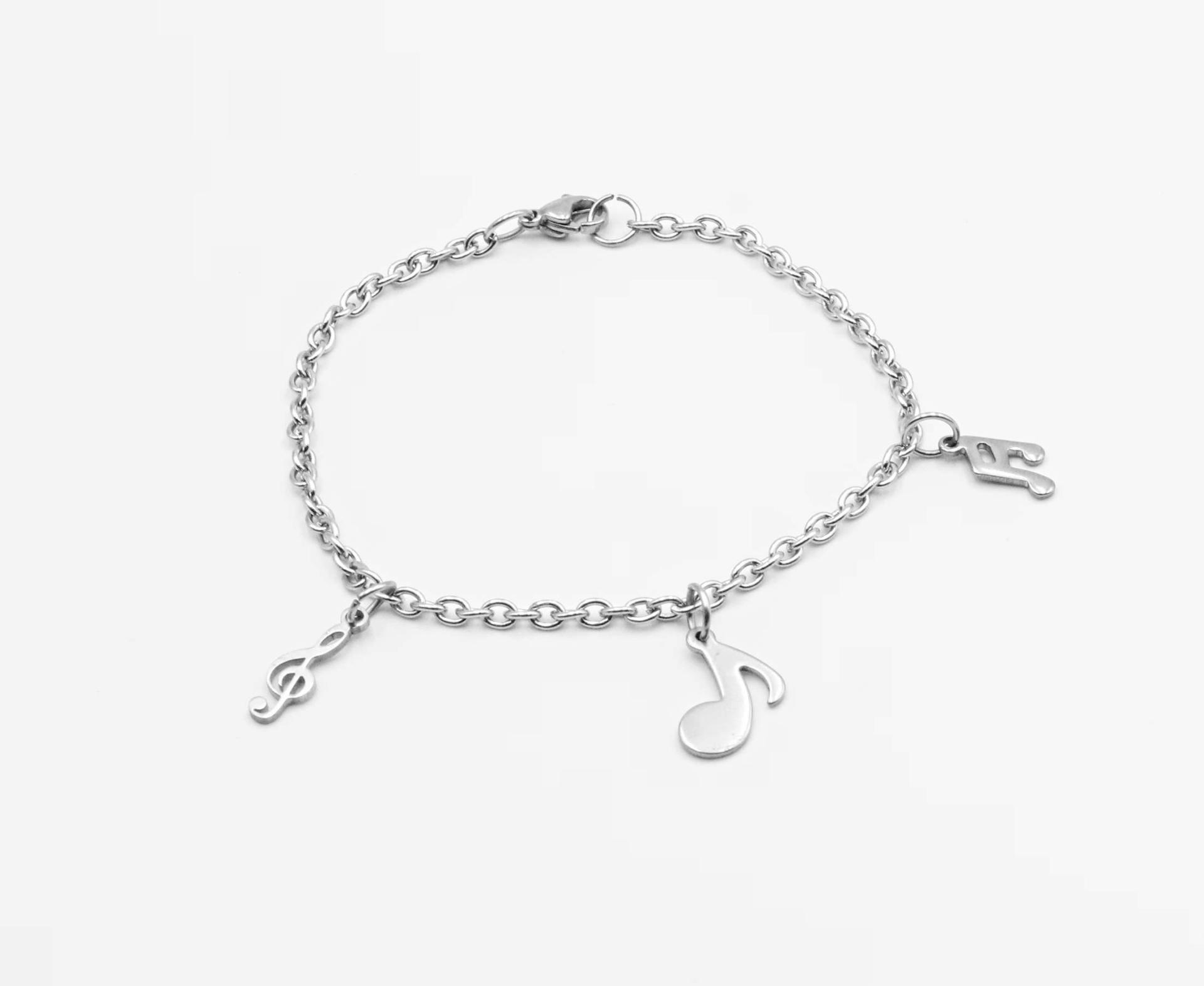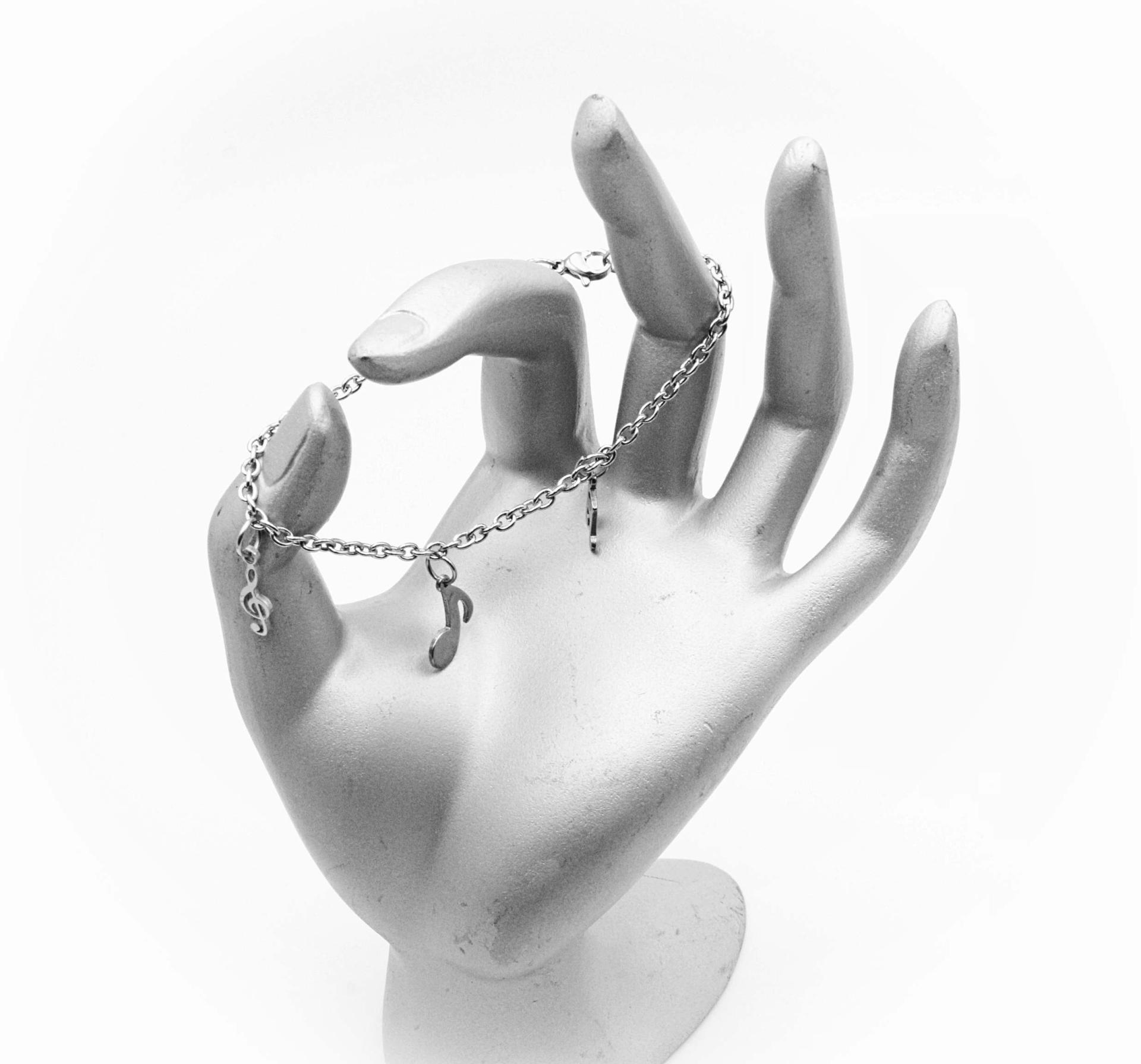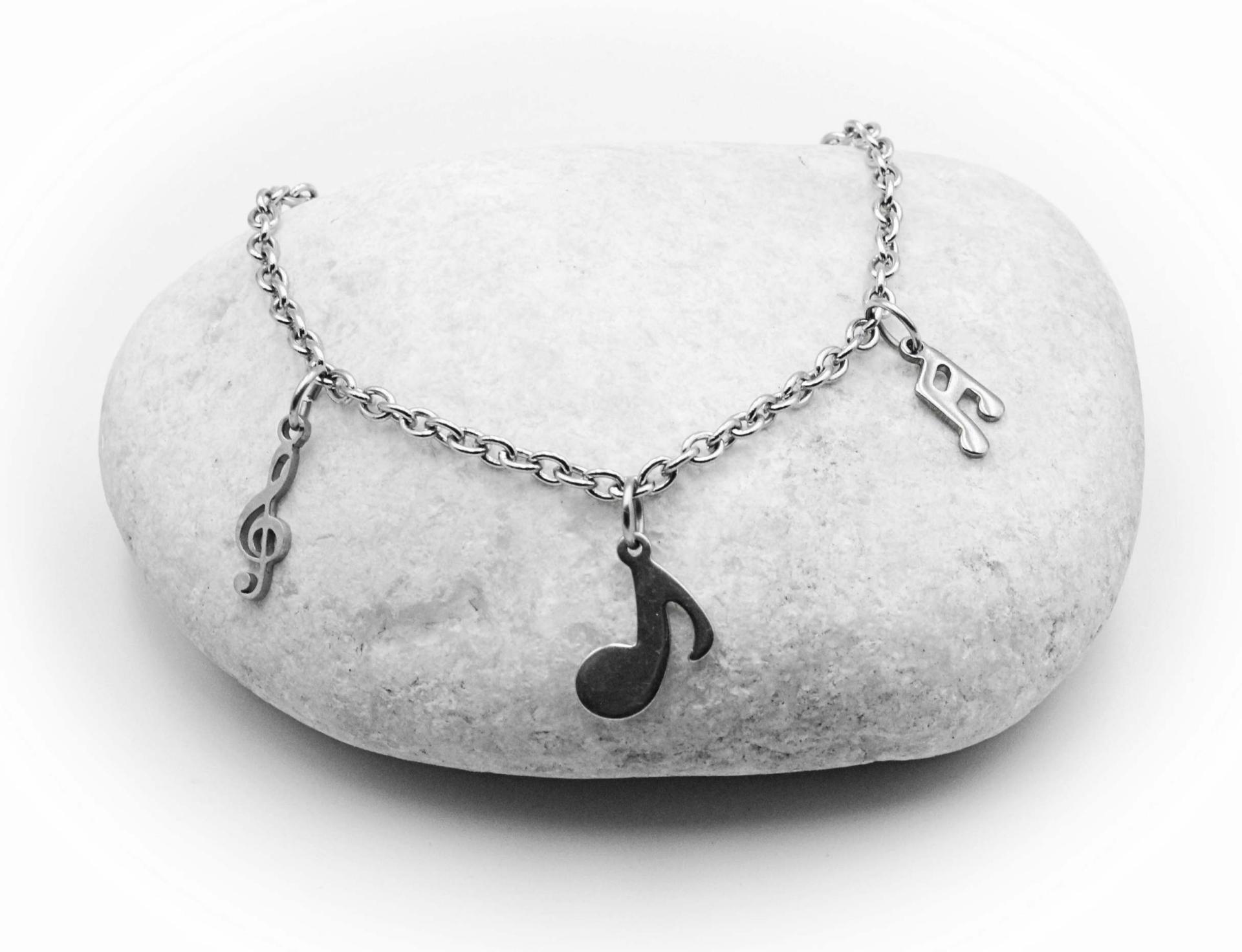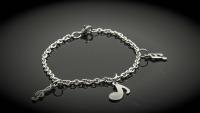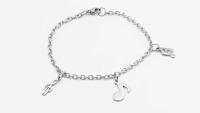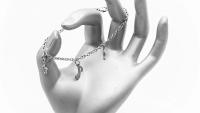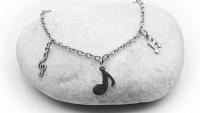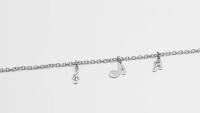 Music Note Link Chain Elegant Bracelet - Made To Size
Music Note Link Chain Elegant Bracelet - Made To Size
Music Jewellery Online are featuring here our more elegant graceful charm bracelet featuring 3 music charms.
You will find a treble clef (G Clef), a quarter note and an eighth note on your bracelet.  If you prefer all your notes the same or a different combination, please message me at time of order!  Anything is possible at Music Jewellery Online!
This chain is a  3mm stainless steel. (We also craft a heavy 8mm chain bracelet for the "statement" style)
The lobster clasp and charms are all stainless steel which we love here at Music Jewellery Online as it doesn't fade or tarnish like many other metals.
Your bracelet is cut to size and hand made for the perfect fit.
Example if you have a small wrist (Like Chrissie C) at 15cm, you would find 17cm is a good fit for you.  This is also ideal if you have large wrists and struggle to find a bracelet that fits.
The ultimate gift for musicians or music lovers with this blend of quaver notes and beam notes.
Your "Made To Measure" bracelet will come in a gift pouch.