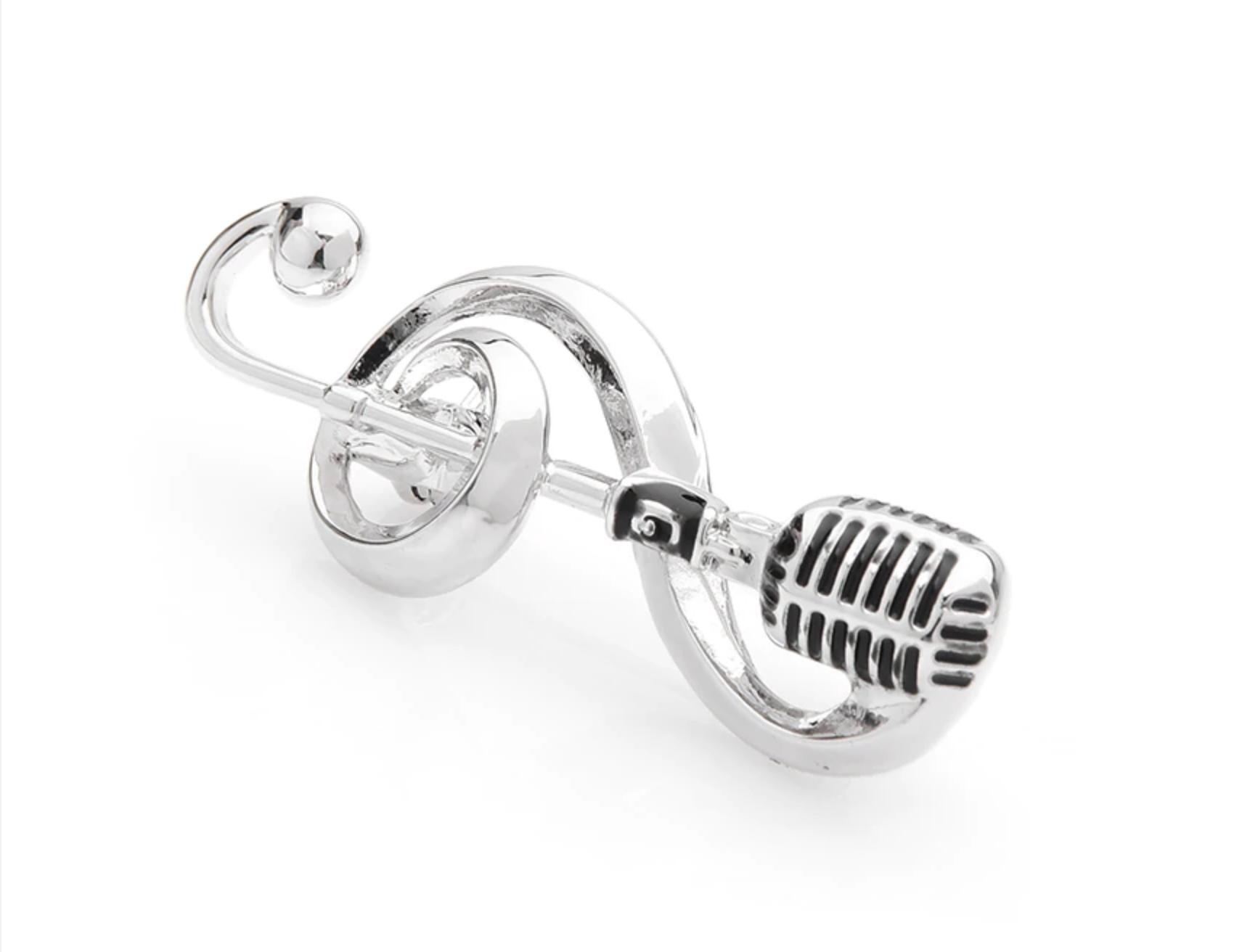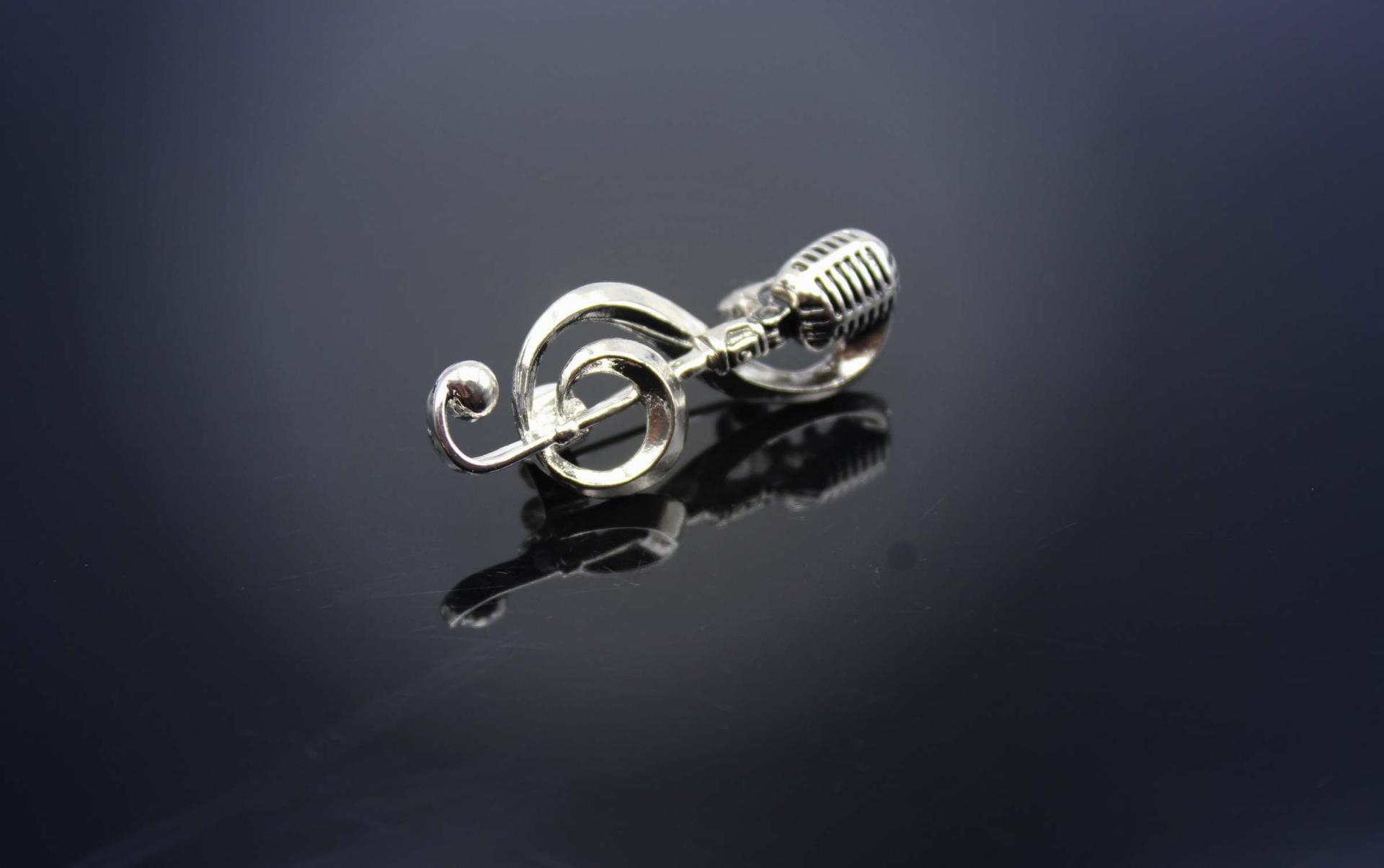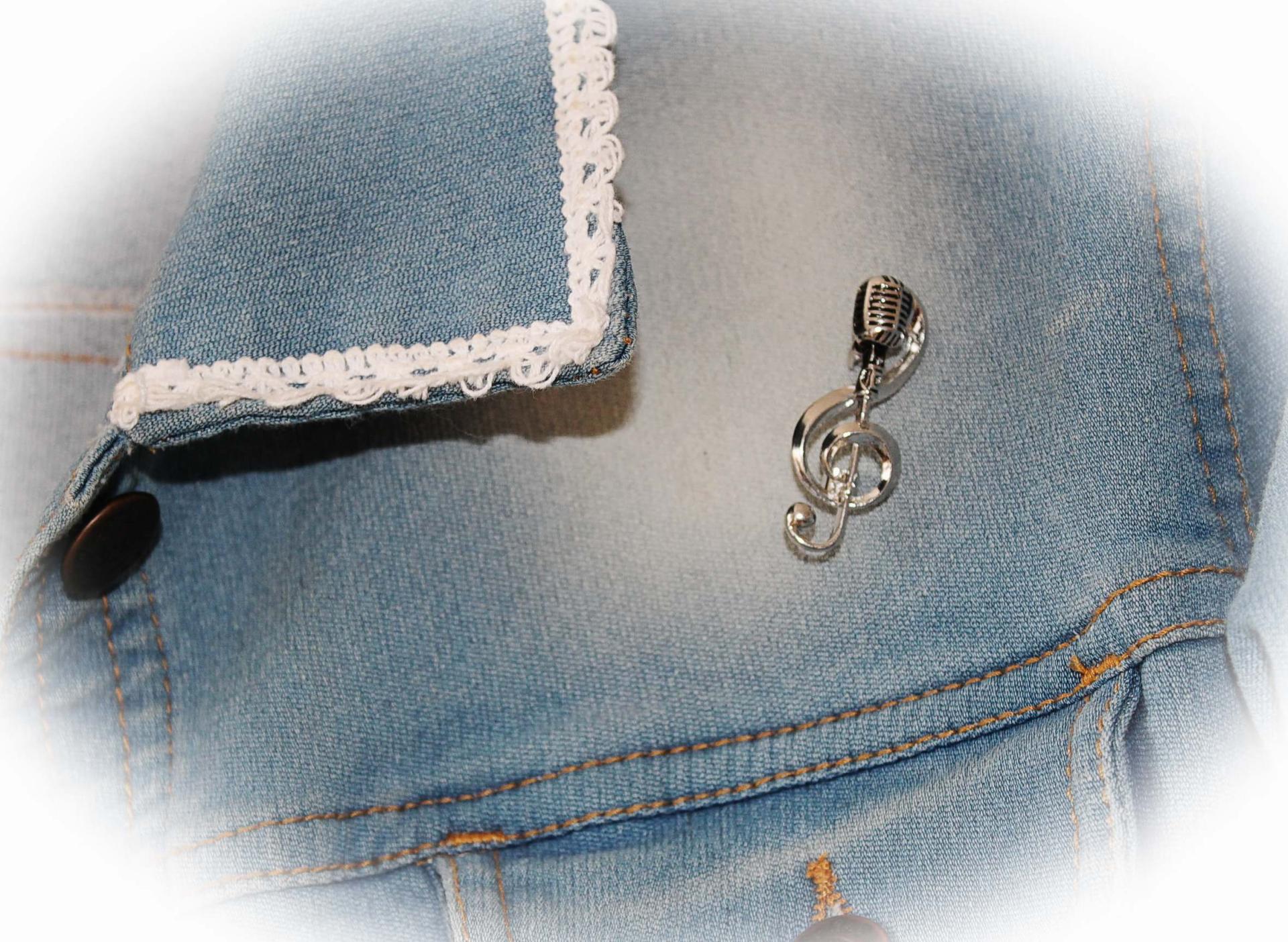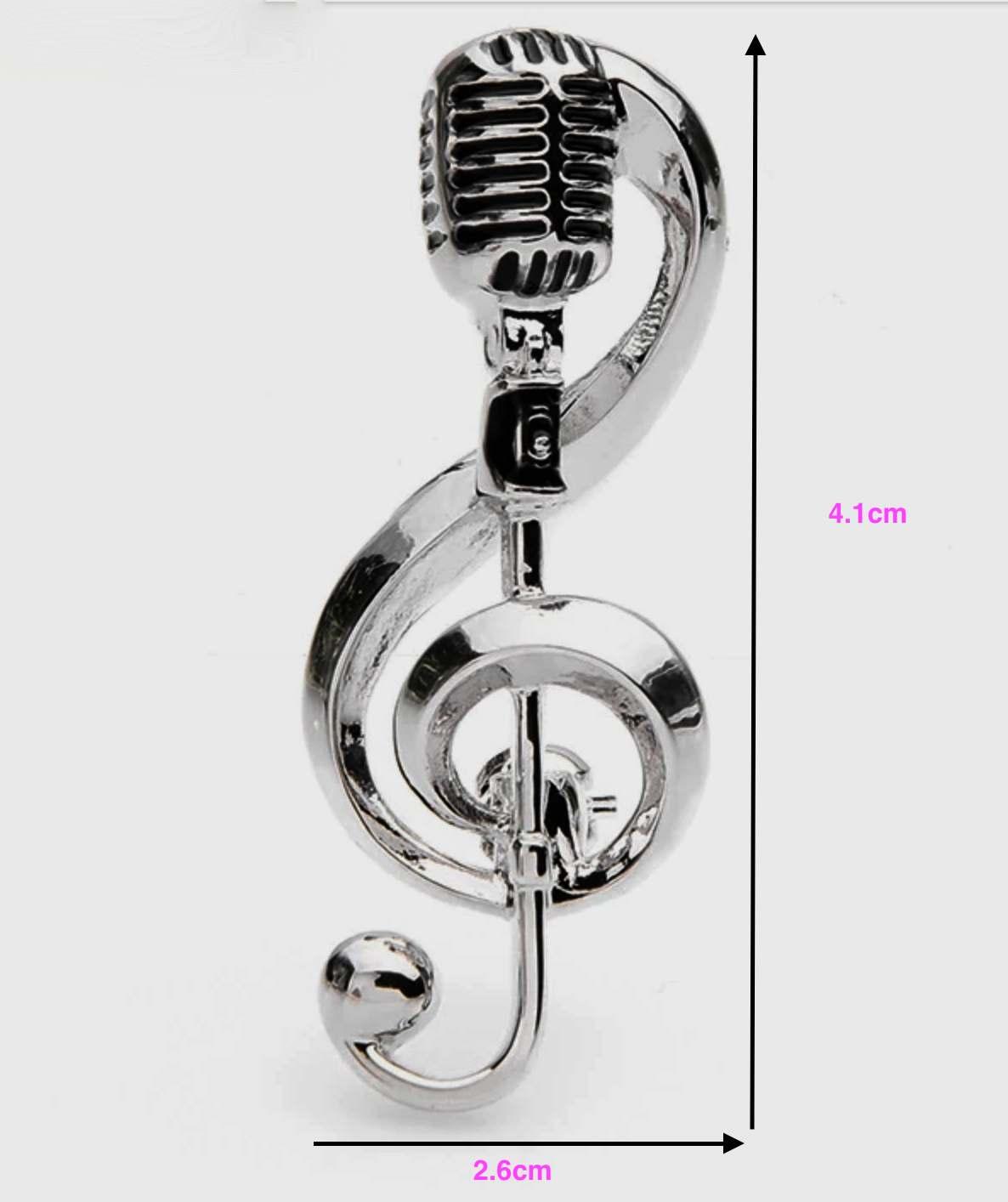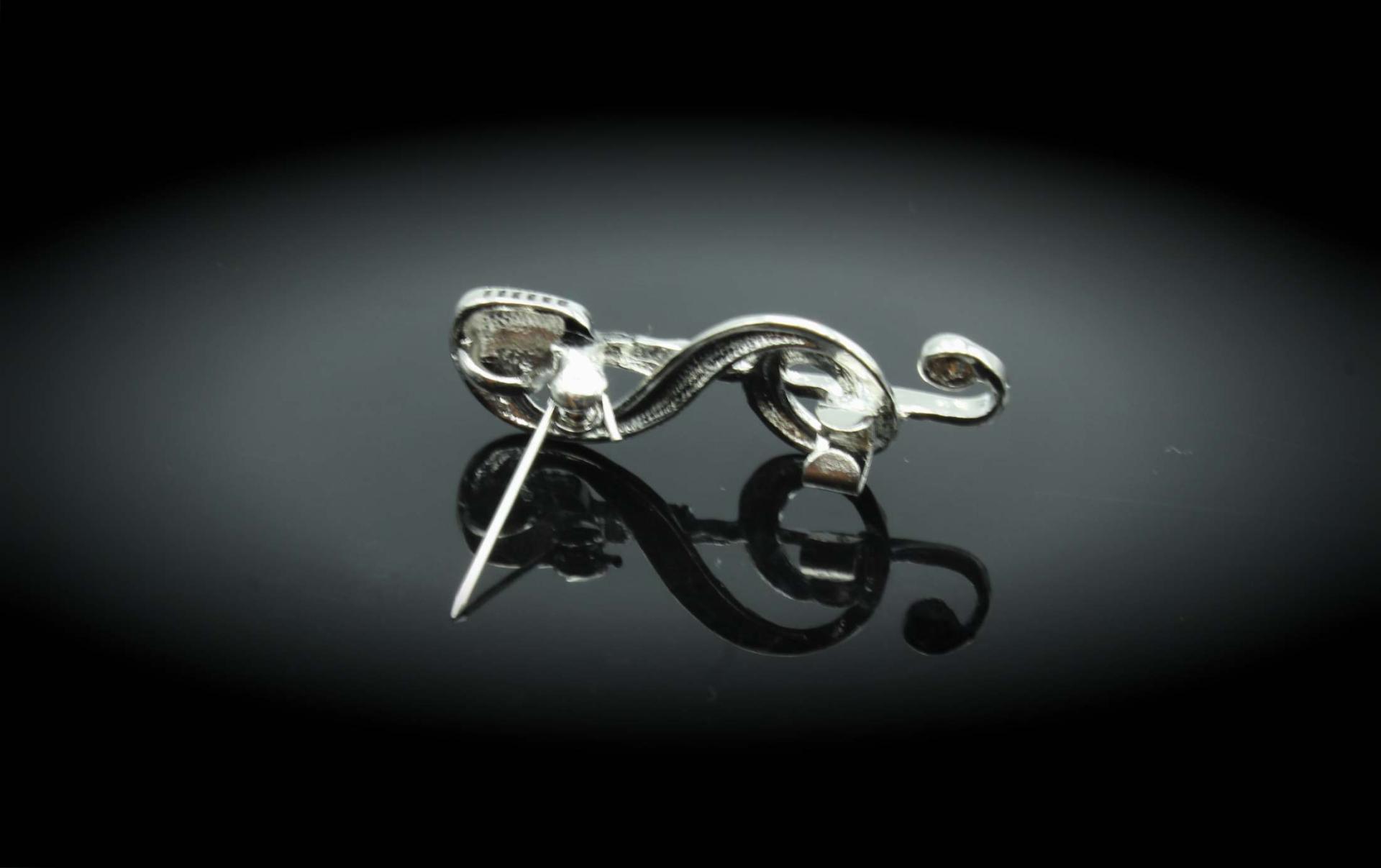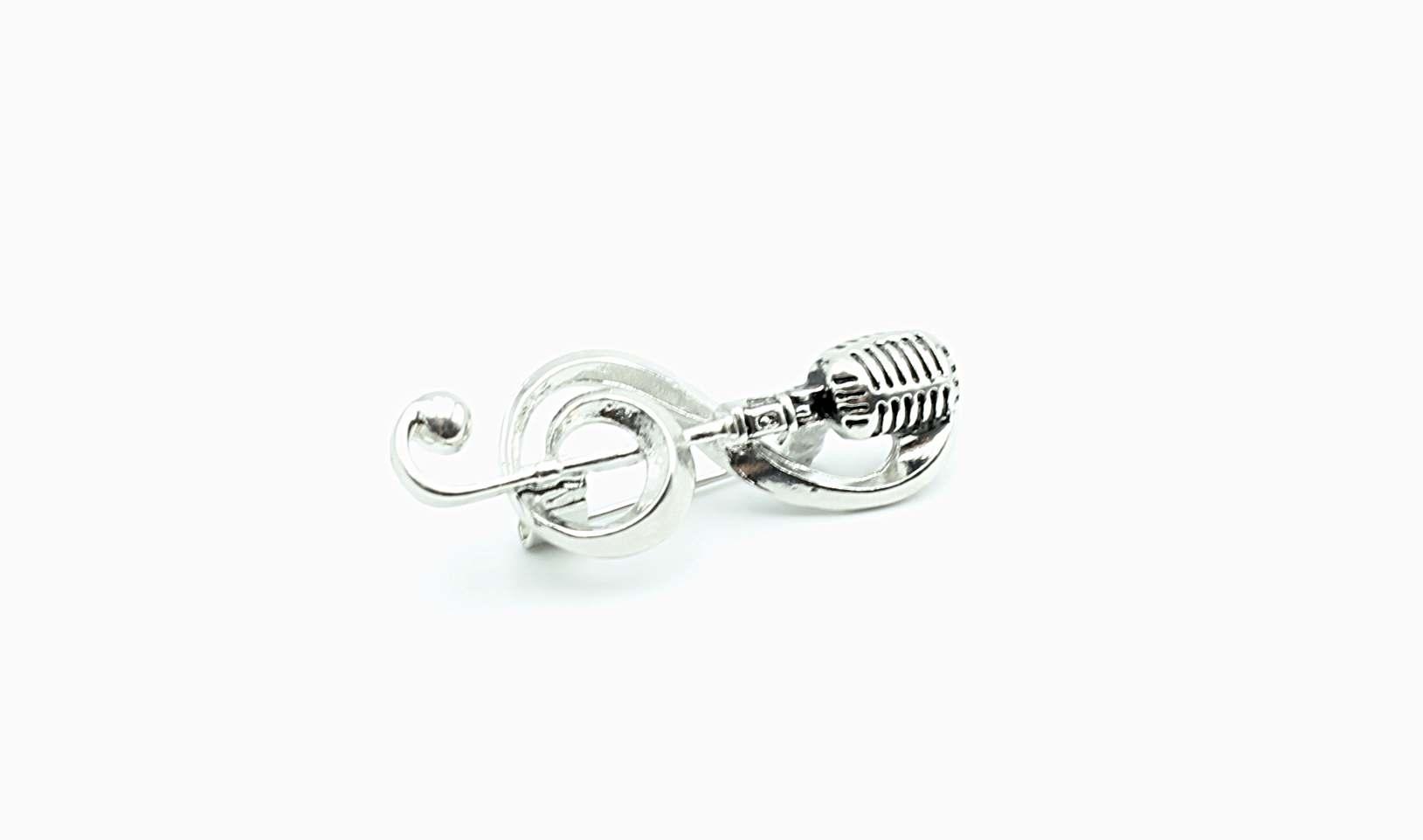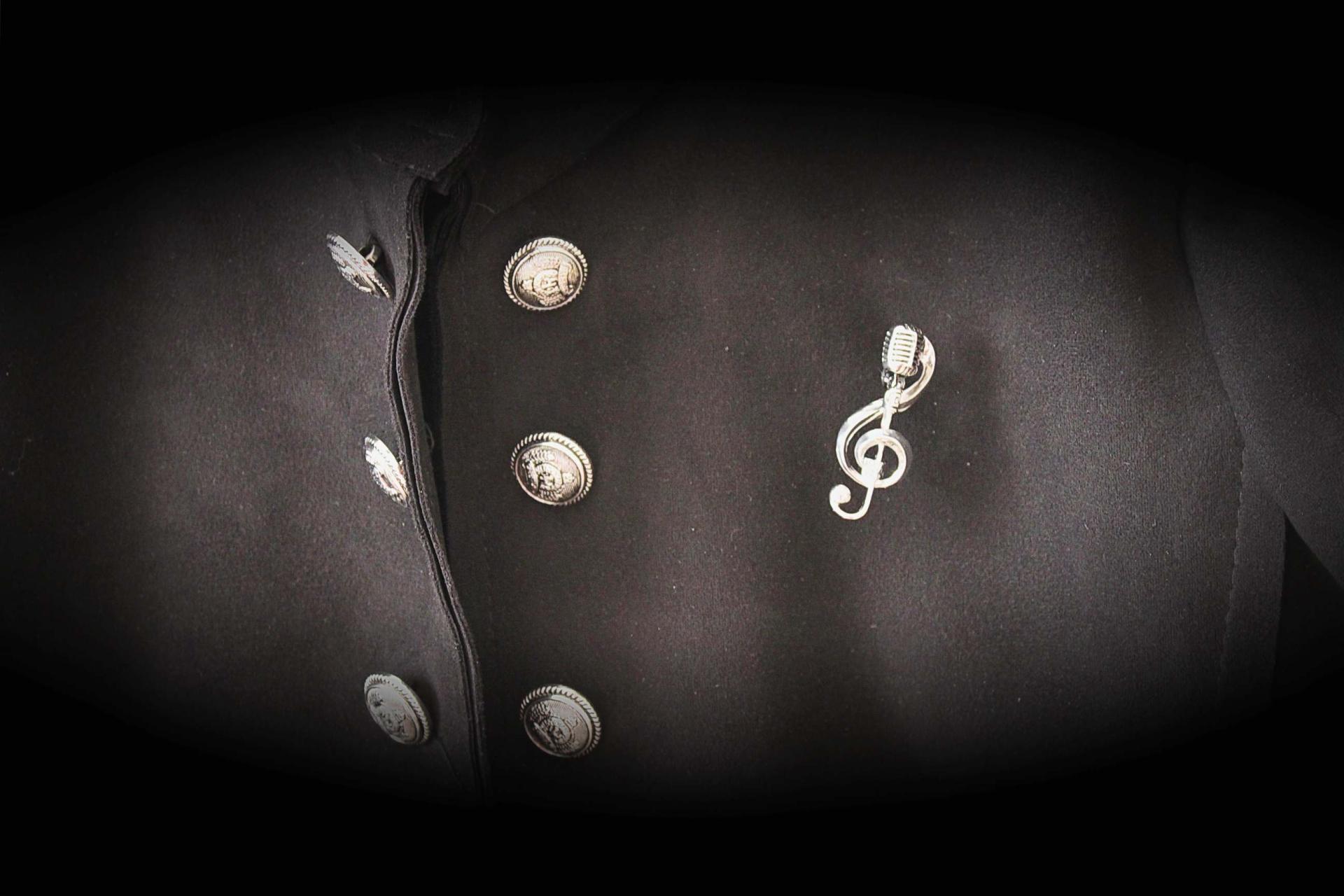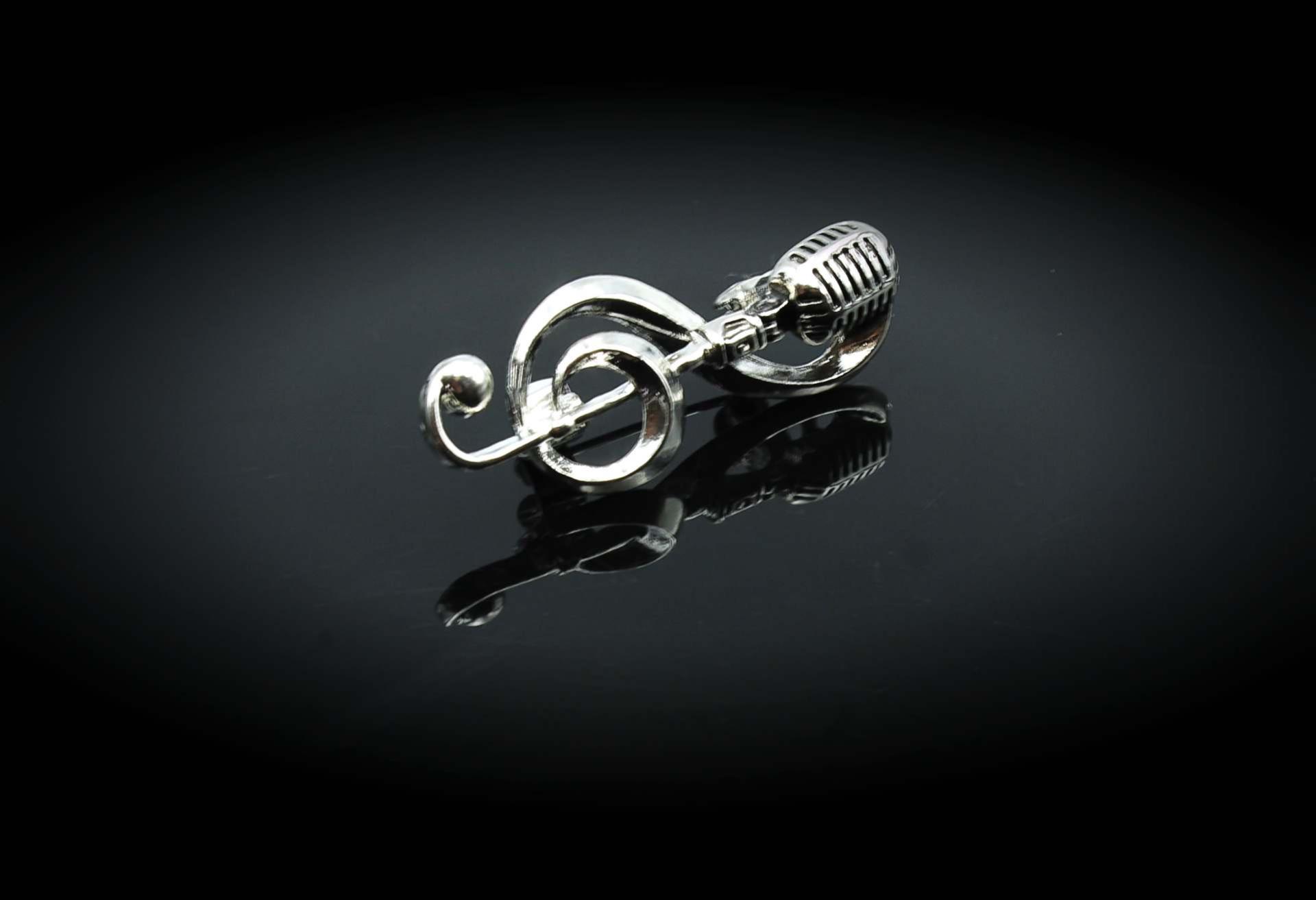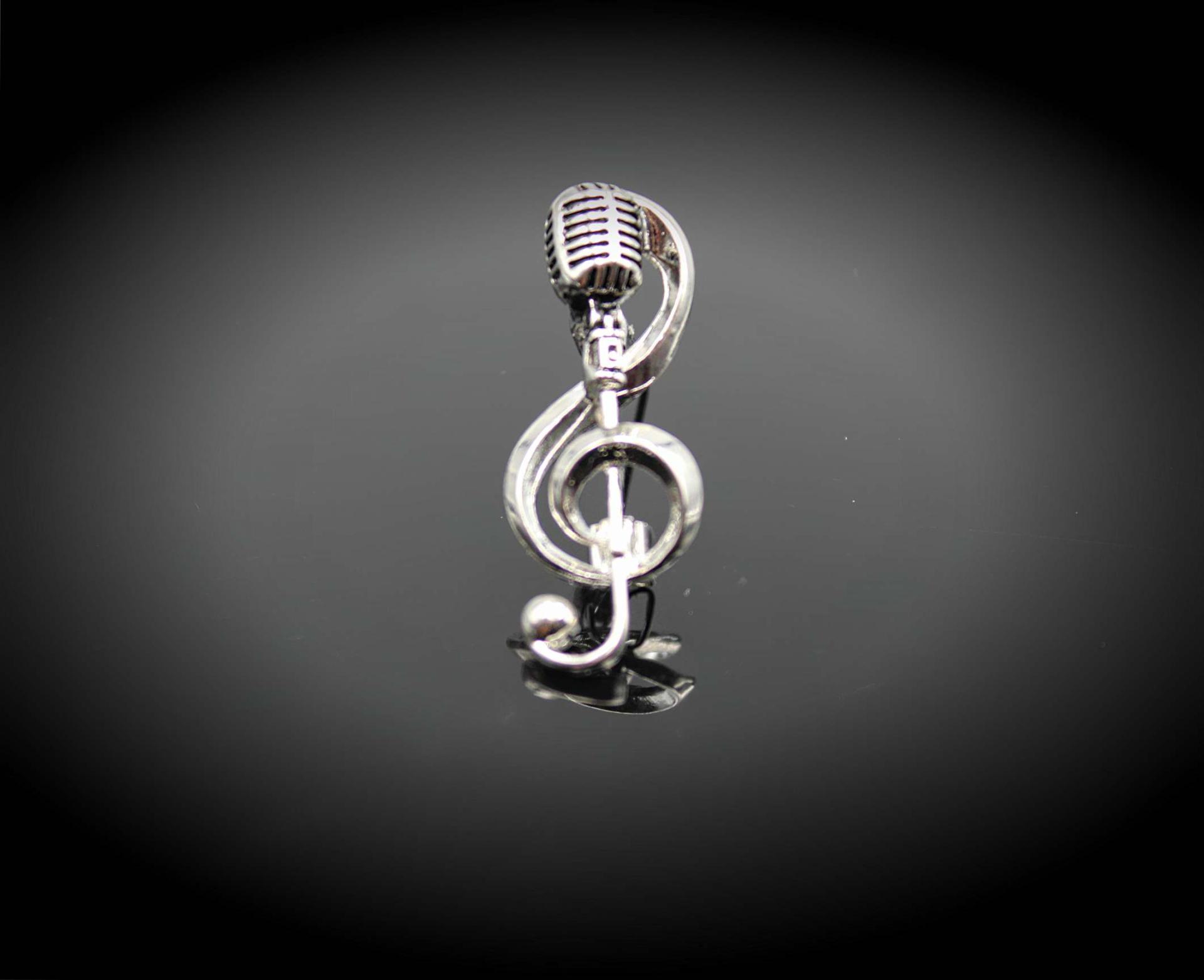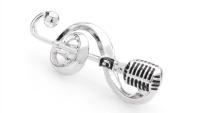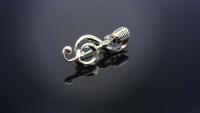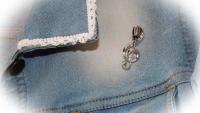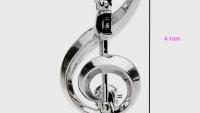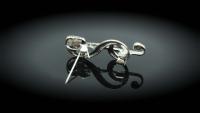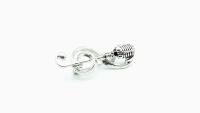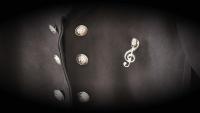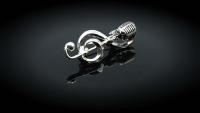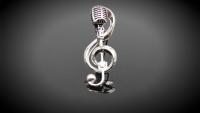 Music Note Microphone Brooch
Music Note Microphone Brooch
Music lovers adore sharing their passion and this is a cool way of doing just this!
This silver brooch is a unique blend of a treble clef and reslo microphone and looks super cool on your jacket, hat, tie, bag etc
Perfect gift for any musician or music lover and a fab little "thinking of you" gift!
Let's continue to "Keep Music Live"!
Brooch: silver alloy
*40 x 14mm