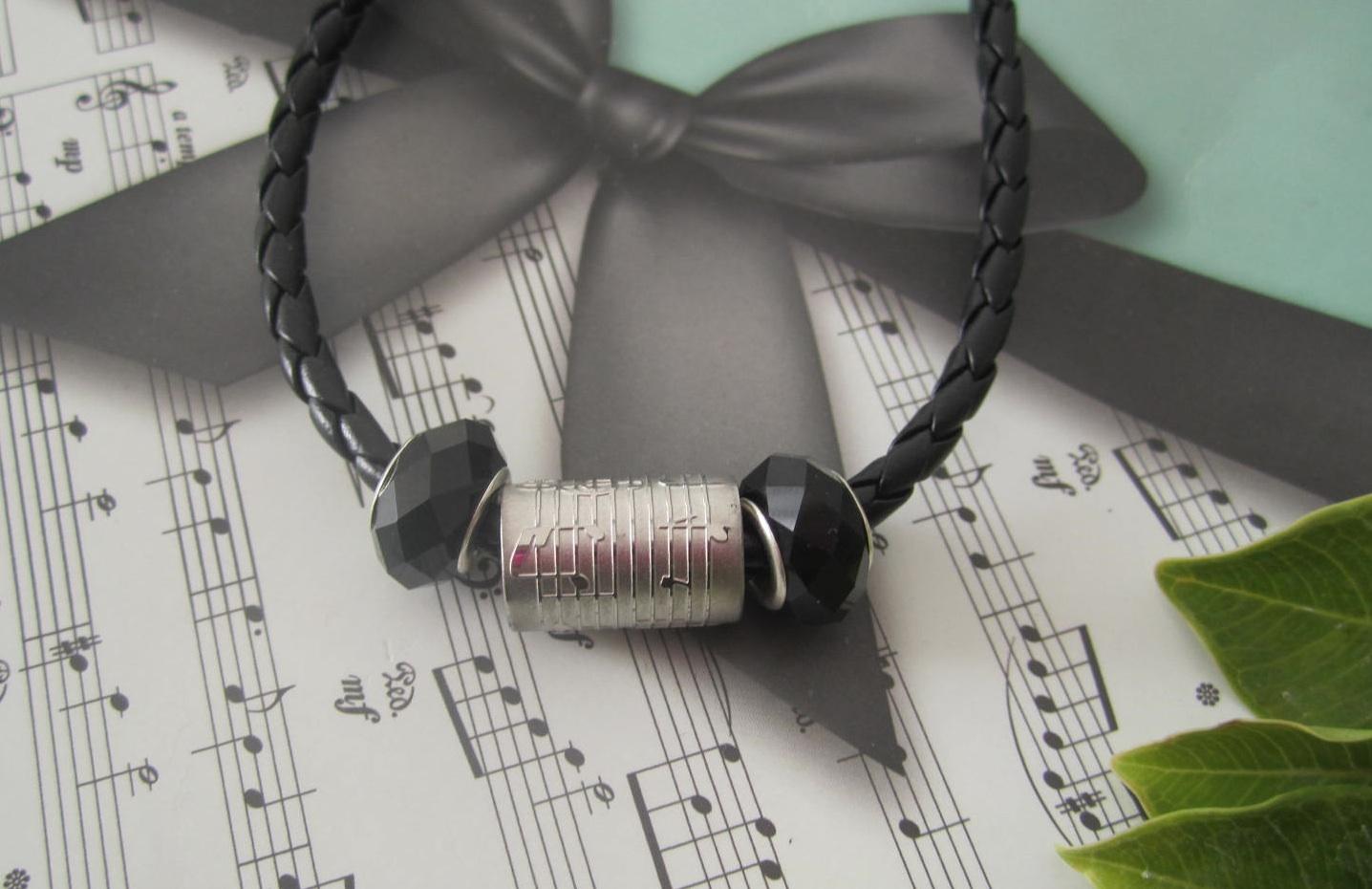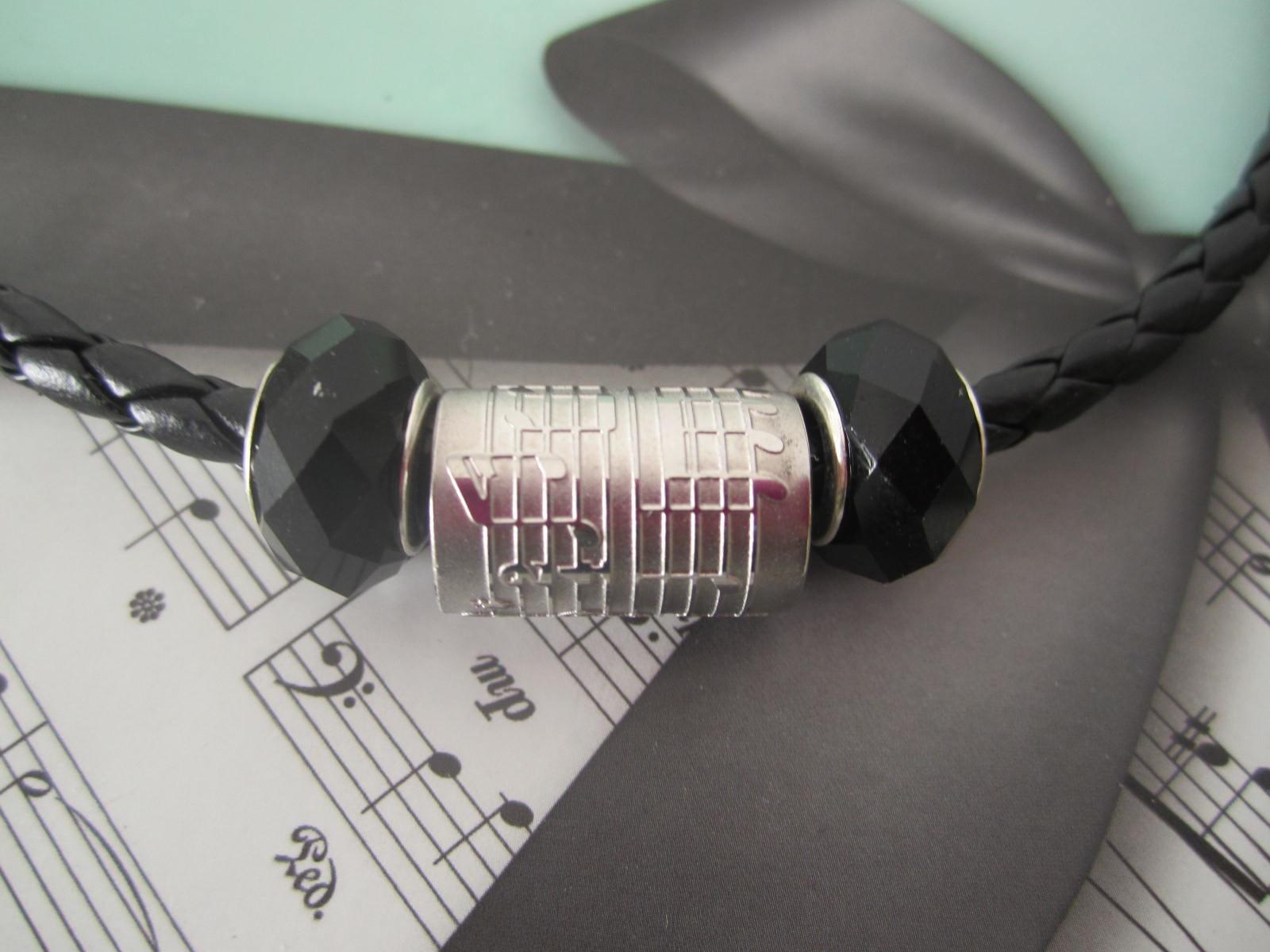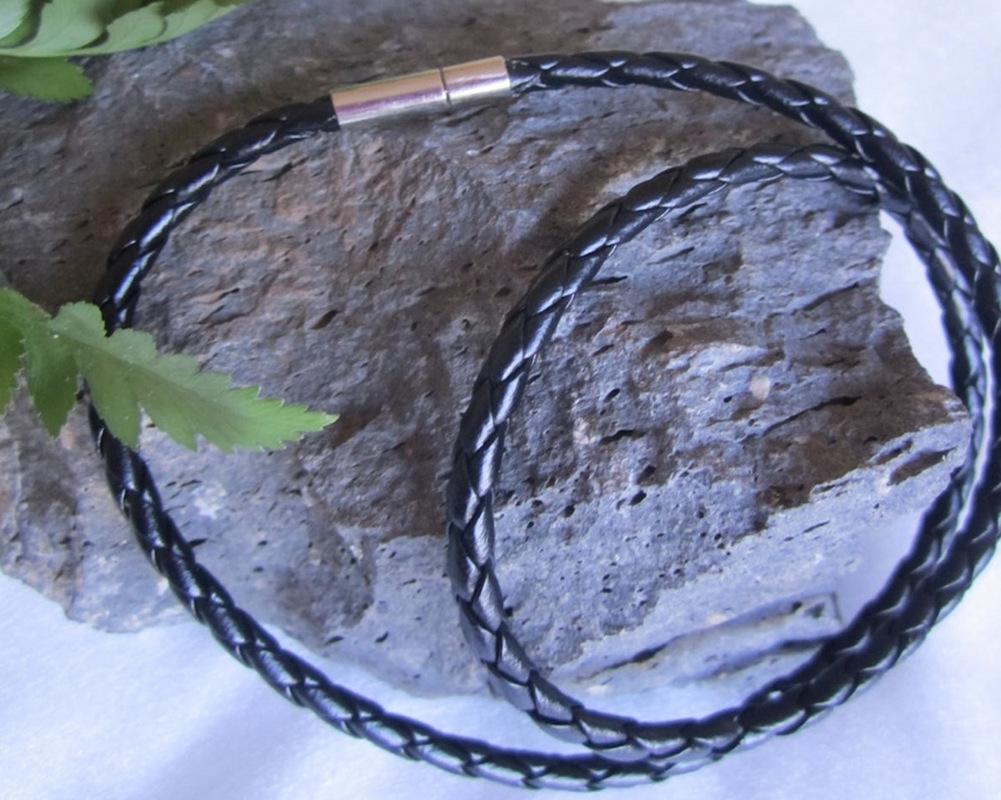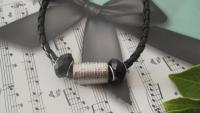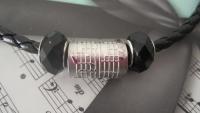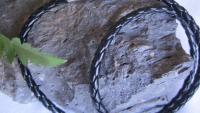 Musical Note Tube Choker Necklace
Musical Note Tube Choker Necklace
Chrissie C loves creating unusual pieces and here we have taken a 925 grade stainless steel tube with musical notes, added it to some of our "Funky & Chunky" faux leather braided cord, added some midnight black chunky gloss beads and here you have this great unisex choker necklace that shows your love of music.
The cord is approx 48cm long but if you want a different length, please send a message to Chrissie C direct and we will tailor this to your needs.  This piece does sit better as a choker style though!
We use stainless steel solid clasps on all our cords which is a great quality and you will see an image of the cord in this listing.
Tube Dimensions as below.
Weight: 8.80 grams (0.30 ounce)
Height: 1.80 cm (0.70 inch)
Width: 1.20 cm (0.47 inch)