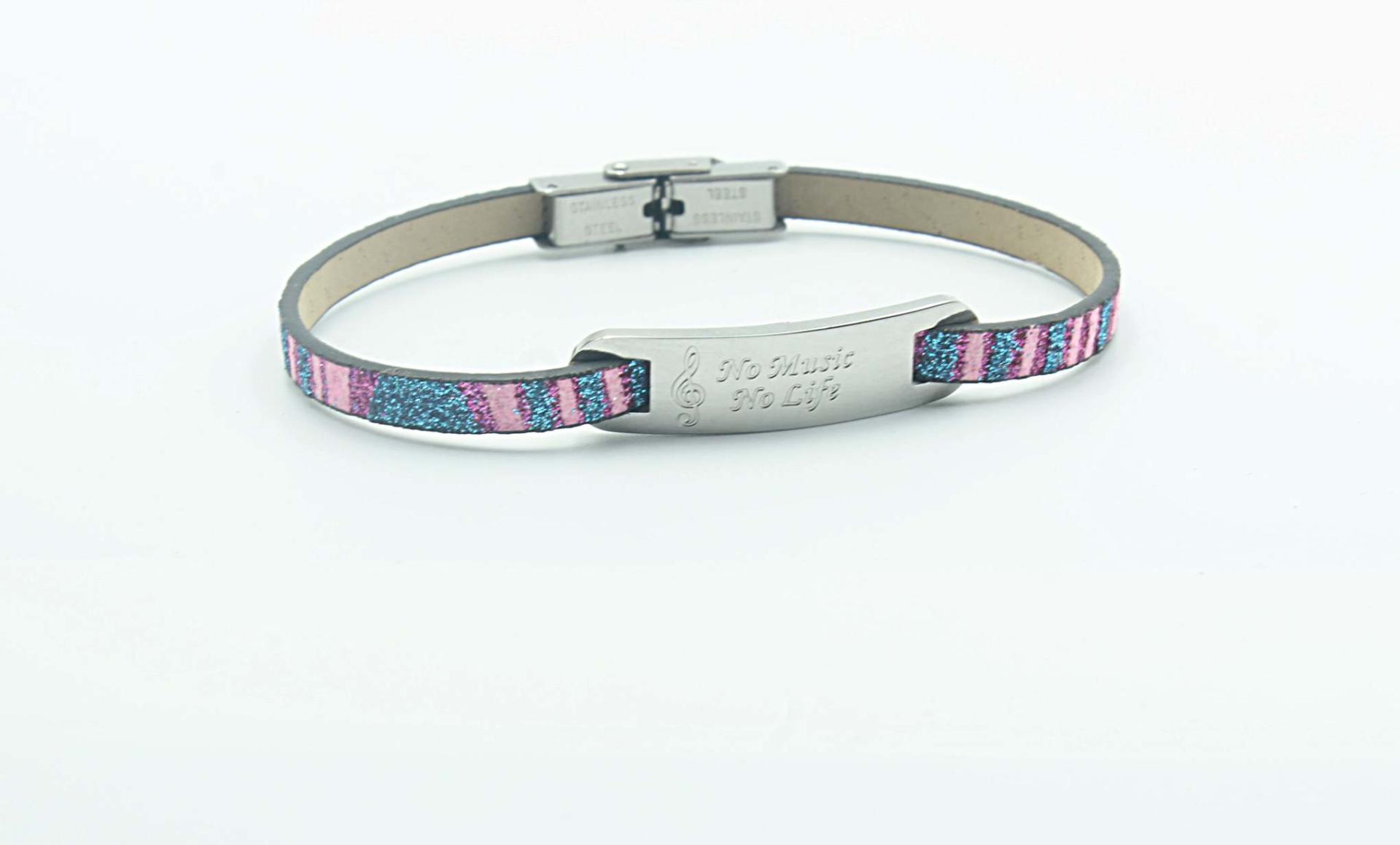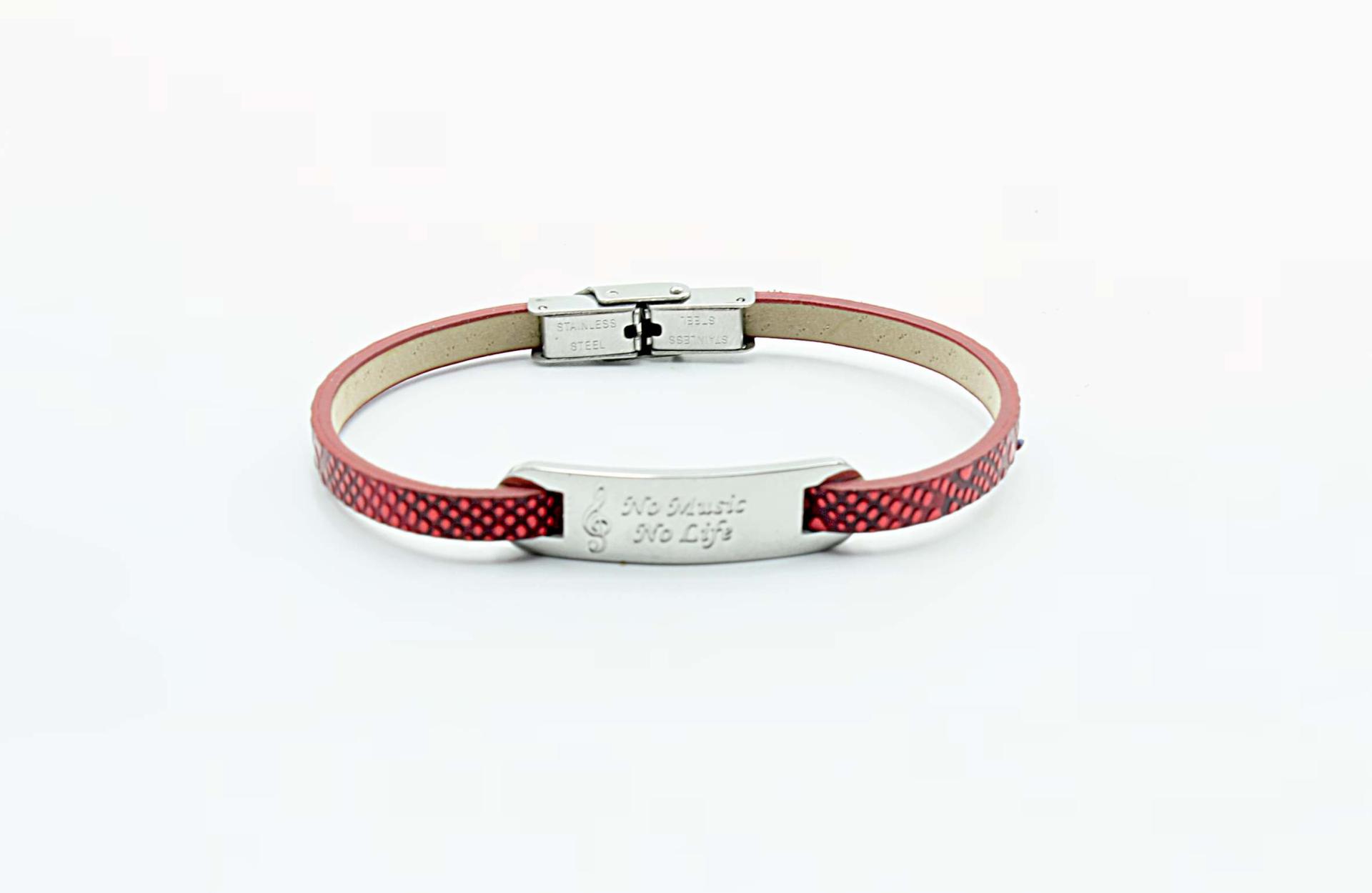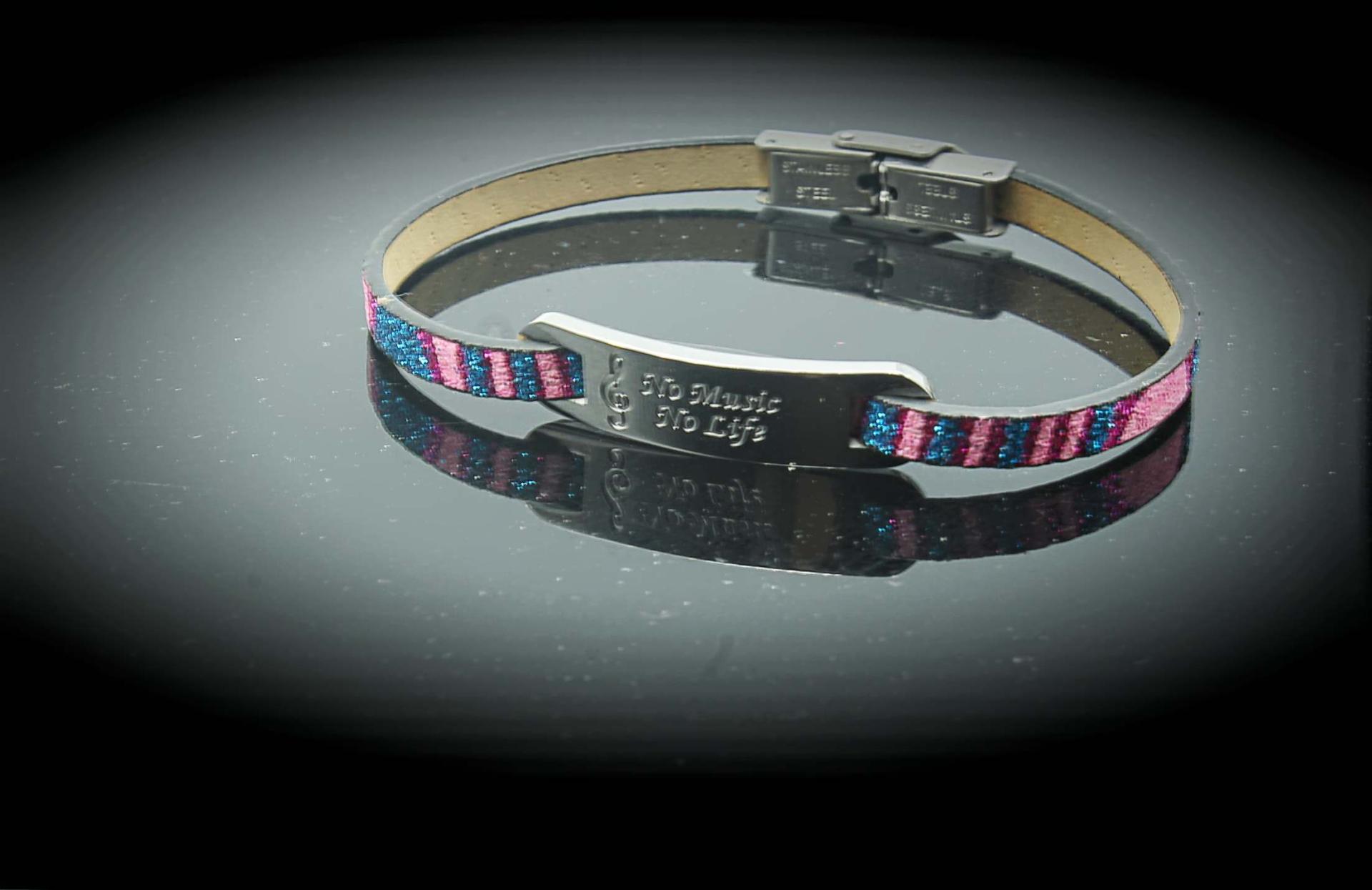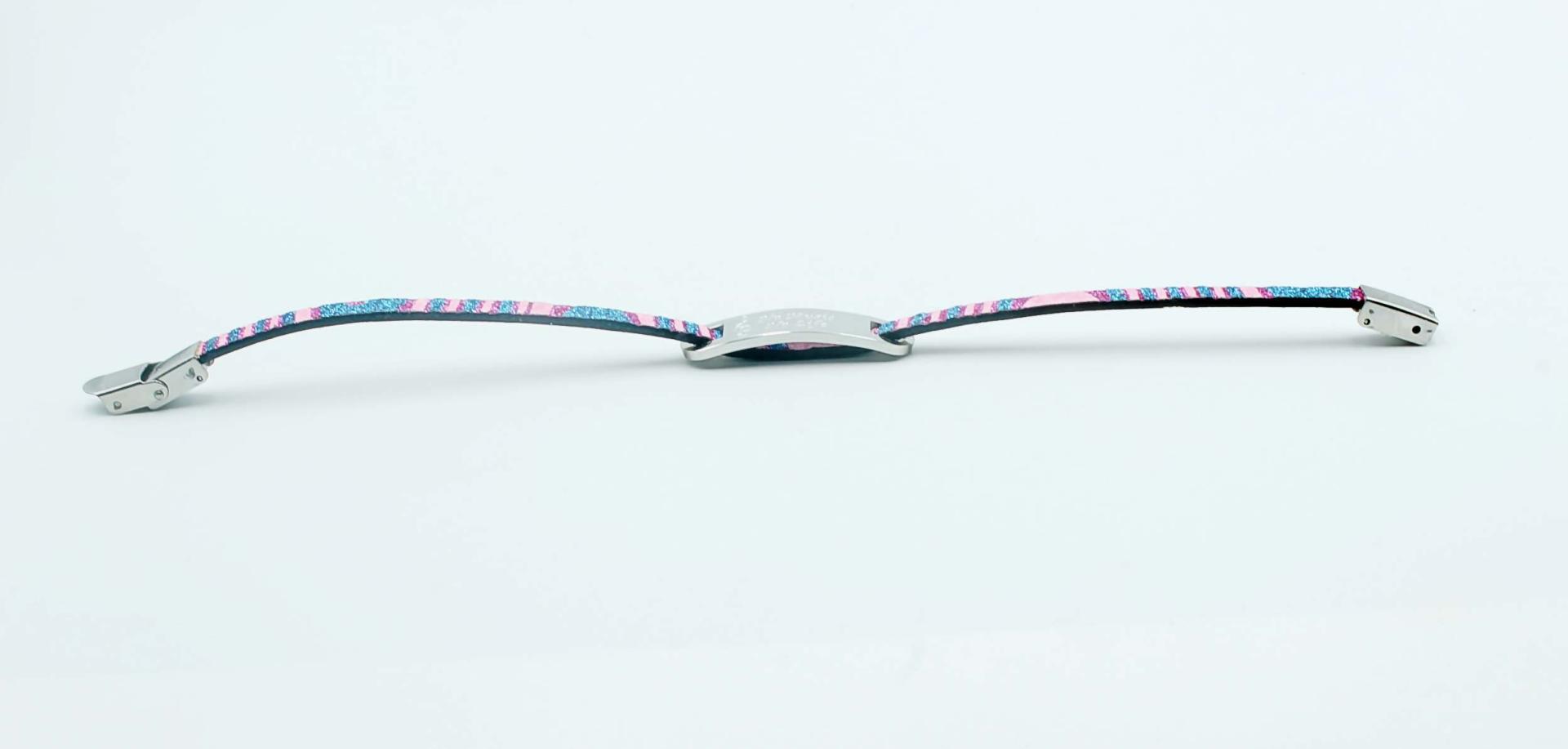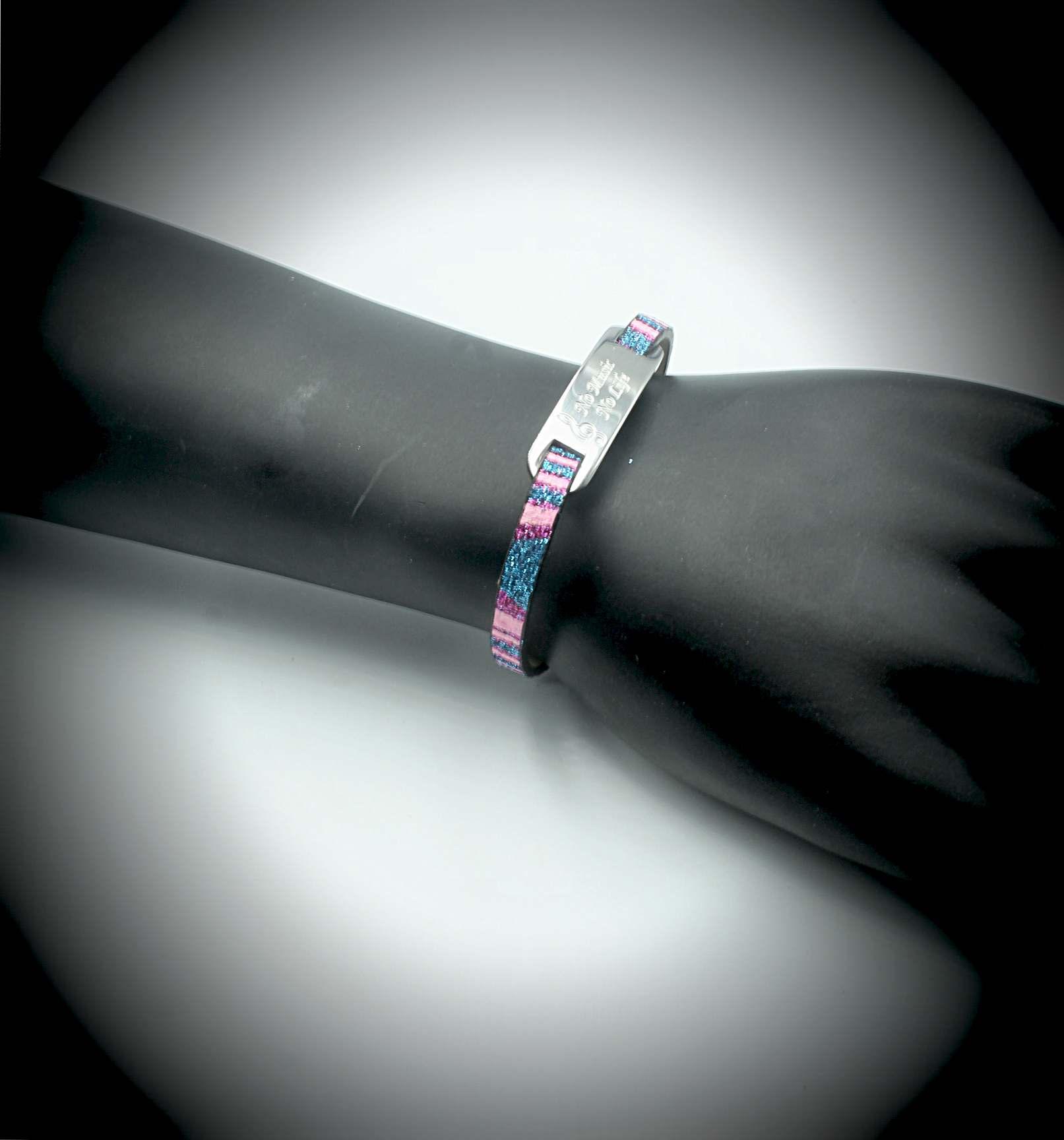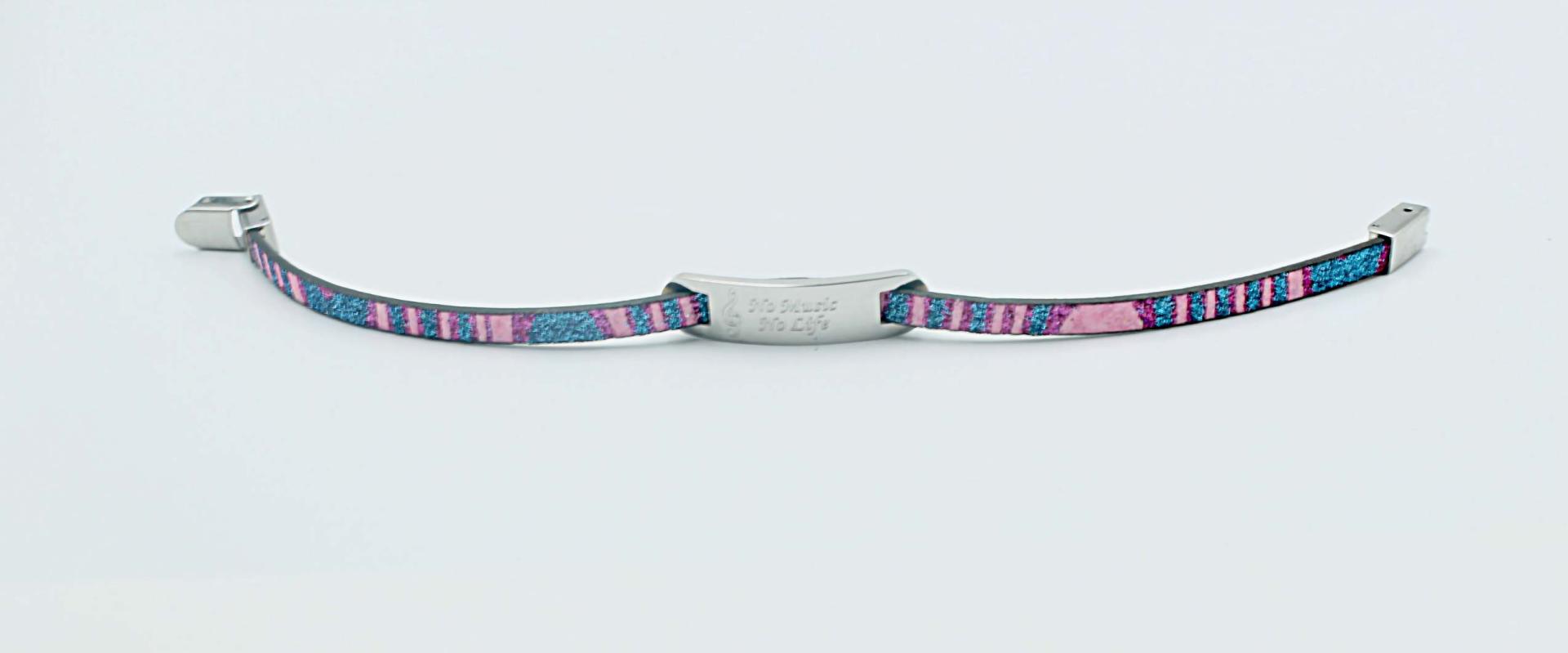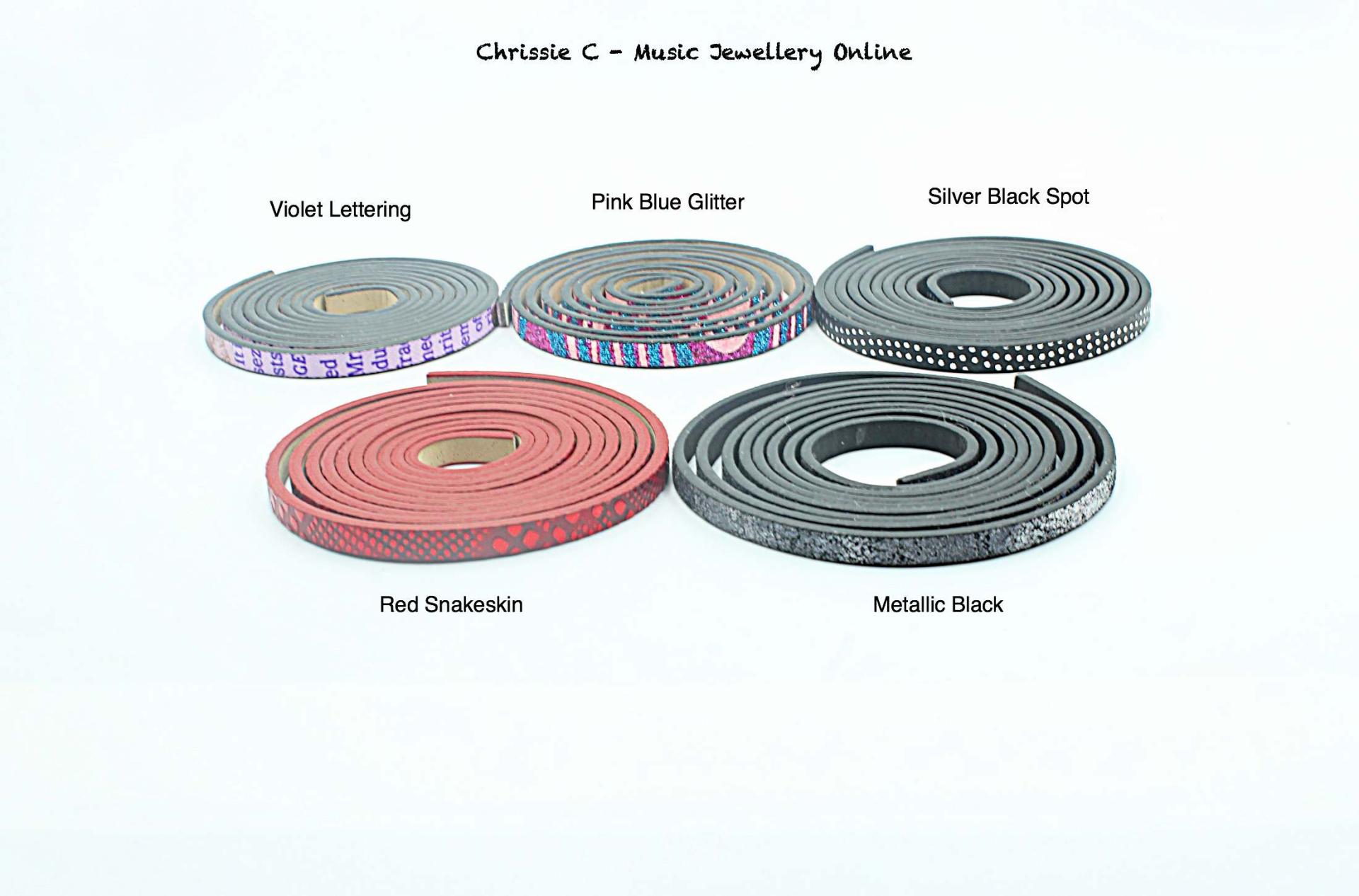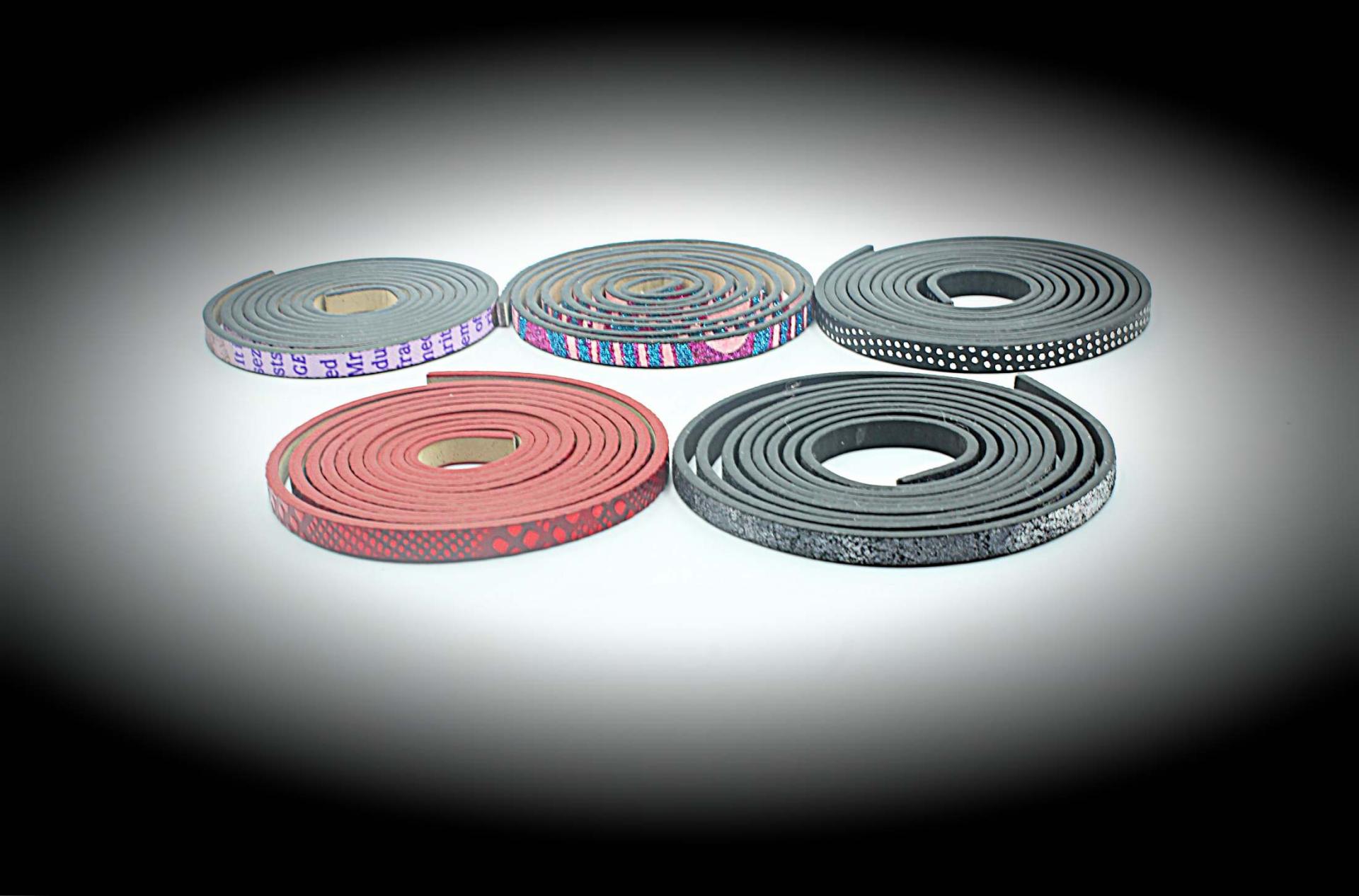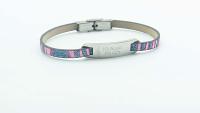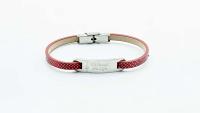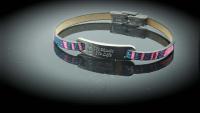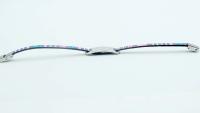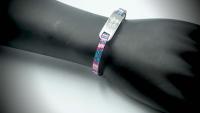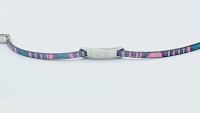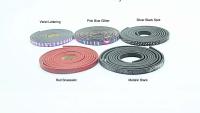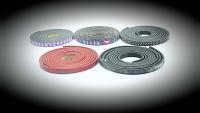 No Music No Life - Inspirational Quote Bracelet - Customisable
No Music No Life - Inspirational Quote Bracelet - Customisable
It is impossible to go a day without music. Music and beats cause someone's foot to tap or head to shake. It's a statement that speaks, "Art is timeless." Music is a safe space to some and an inspiration to others.  Music is a way for some to explain a message that a simple speech could never convey. Without music, life would be expressionless – a blank canvas that wouldn't expect colour anytime soon.
This inspirational quote bracelet designed and crafted by hand from Chrissie C at Music Jewellery Online is very poignant as music has been her life from a child.
Now the fun begins as you customise your bracelet with our choice of super cool leathers!
Then choose your bracelet size for the perfect fit.
The bracelet connector is our smaller styling which is completely unisex with our "Music Jewellery Online" name on the reverse side.
(We do stock a larger design connector with this inspirational quote in our store) 
Select the bracelet size that will give you a great fitting bracelet.  Following our guide below will help you choose your perfect length.
Your bracelet will be crafted with love and care and will come in a gift pouch. This is a super cool customised bracelet and unique to "Music Jewellery Online"
Bracelet Connector - 3.7cm x 0.95m stainless steel
Leather: PU 5mm
Flat Buckle Clasp - Stainless Steel
---
SIZING
To ensure you get the perfect fit for your styling...

1: Measure your wrist with a flexible tape, strip of paper or piece of string, where you would normally wear the bracelet. The tape should be firm around the wrist but not tight.

 2: If you are using a strip of paper or cord, mark your size with a pen or pencil then use a ruler to measure the length. That would be your exact wrist size.

 3: To find your bracelet size, just add your wrist size with the appropriate measurements below.

GUIDE, ADD cm(s) TO WRIST SIZE
For a Snug Fit Add 1.5cm
For a Comfort Fit. Add 1.5 to 2cm
For a Loose Fit Add 2 to 2.5 cm

For example, if you have a 17cm wrist and like a comfort fit, choose 18.5cm - 19cm bracelet size from the drop down list.

CARE FOR YOUR LEATHER BRACELET

We advise with all leather products to avoid bathing/showering in them and avoid wearing whilst  swimming or engaging in water based activities to preserve the leather.