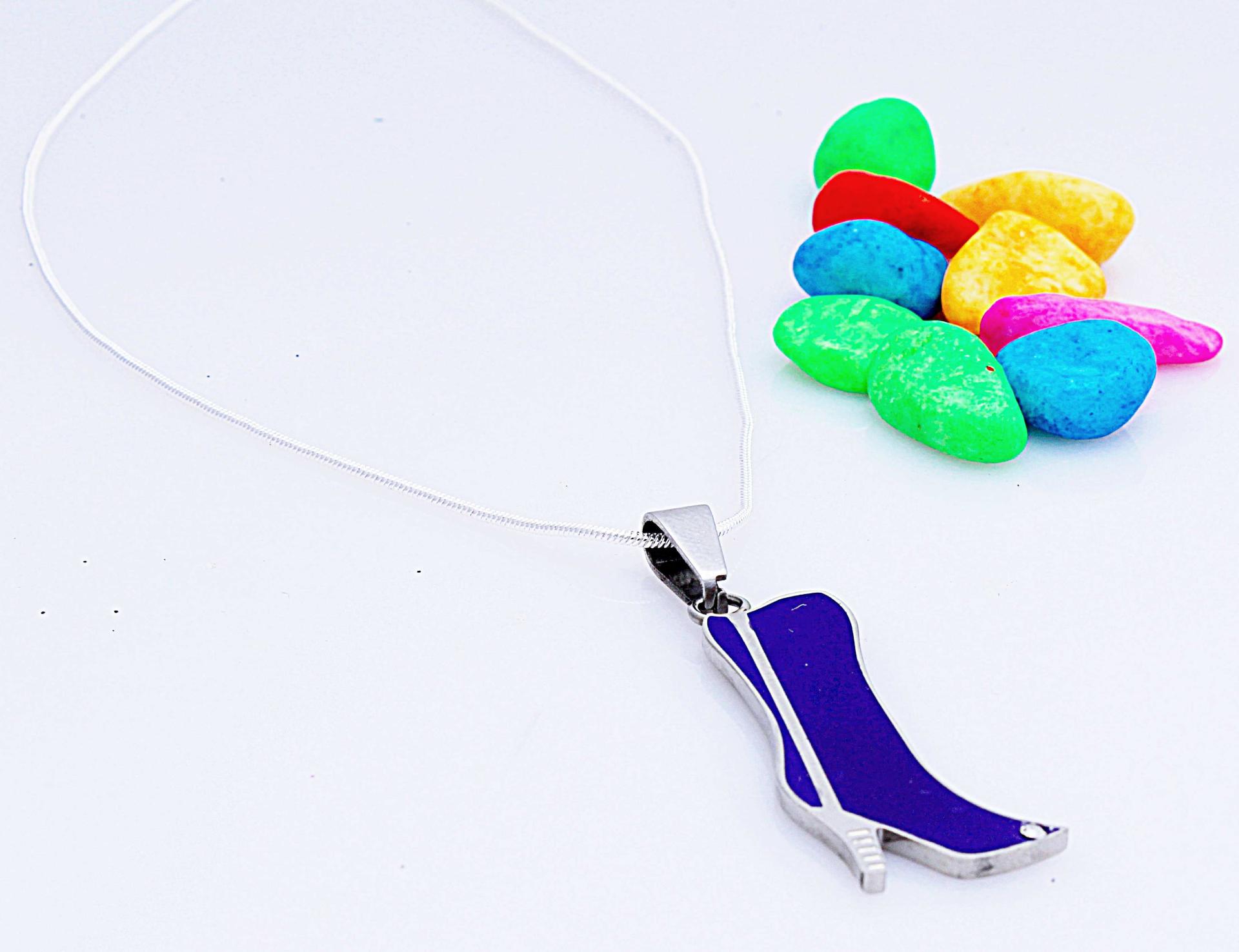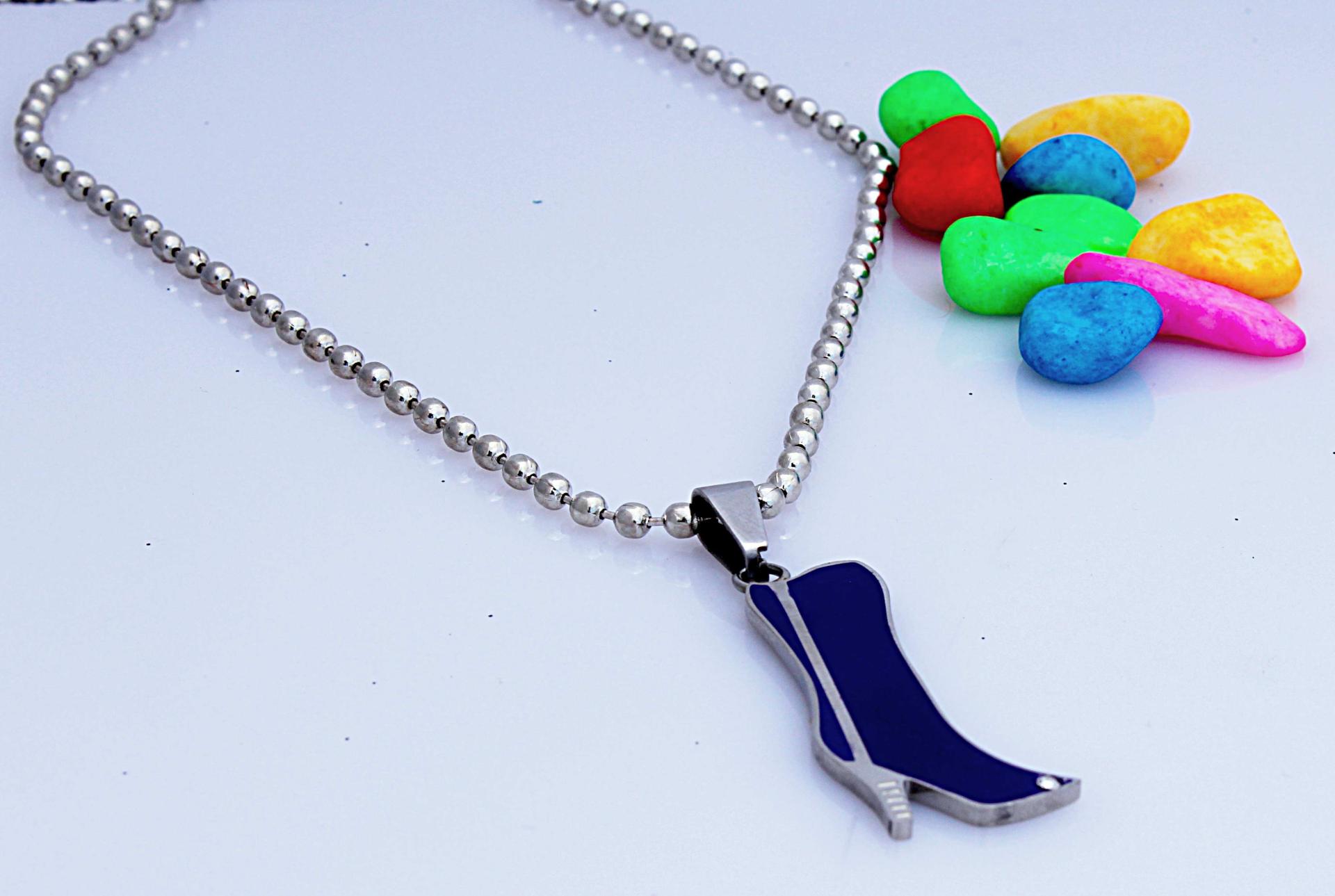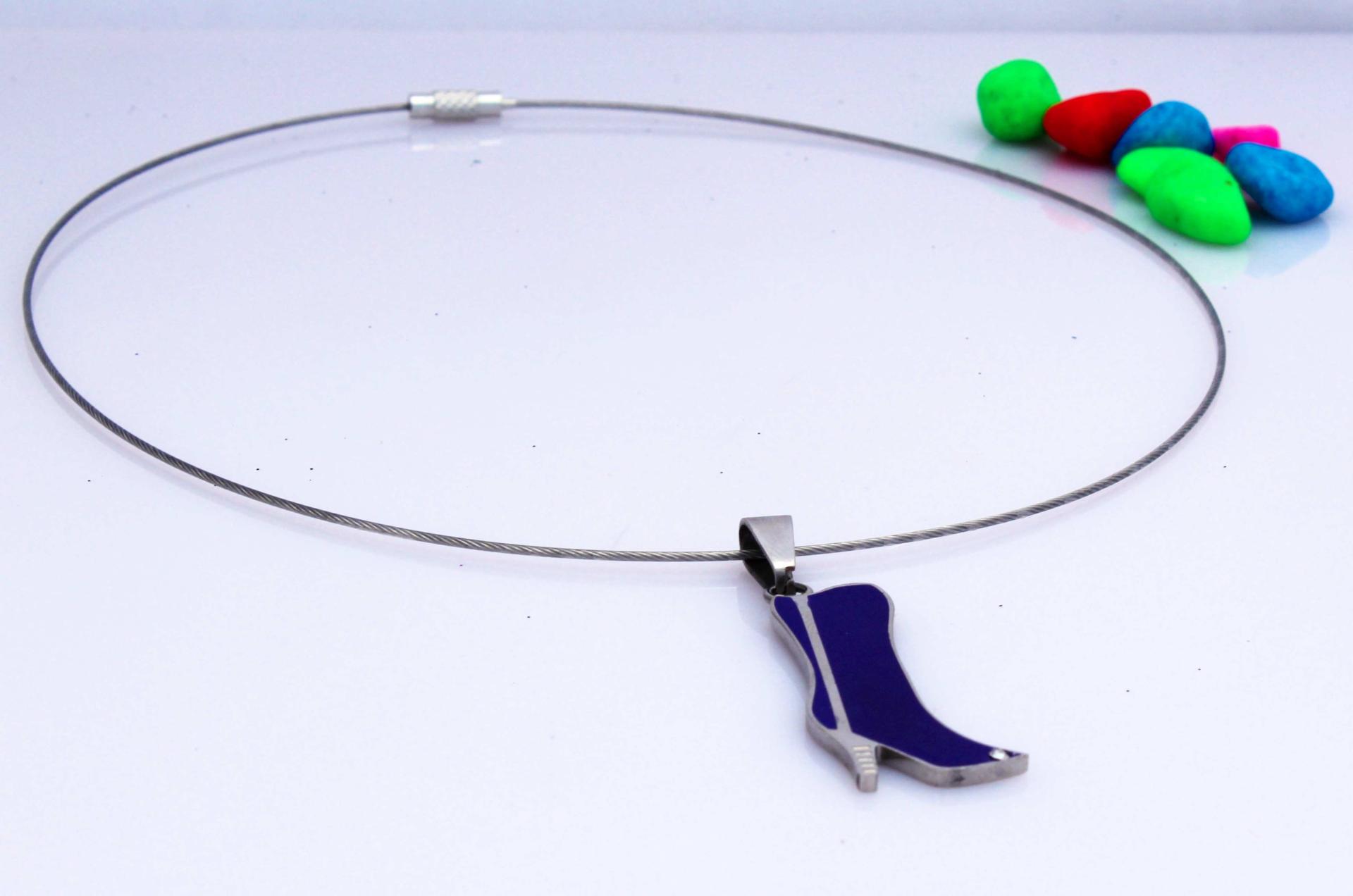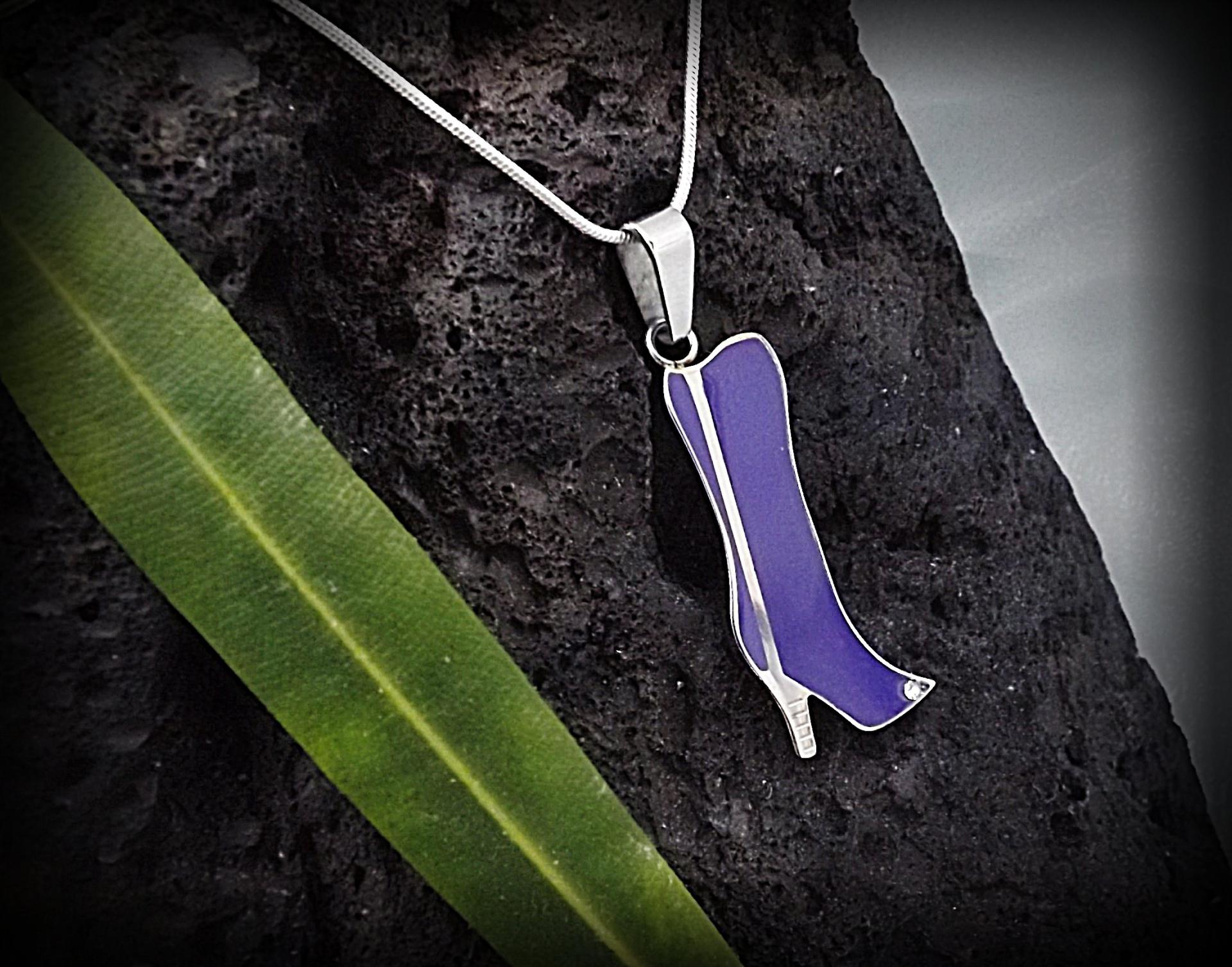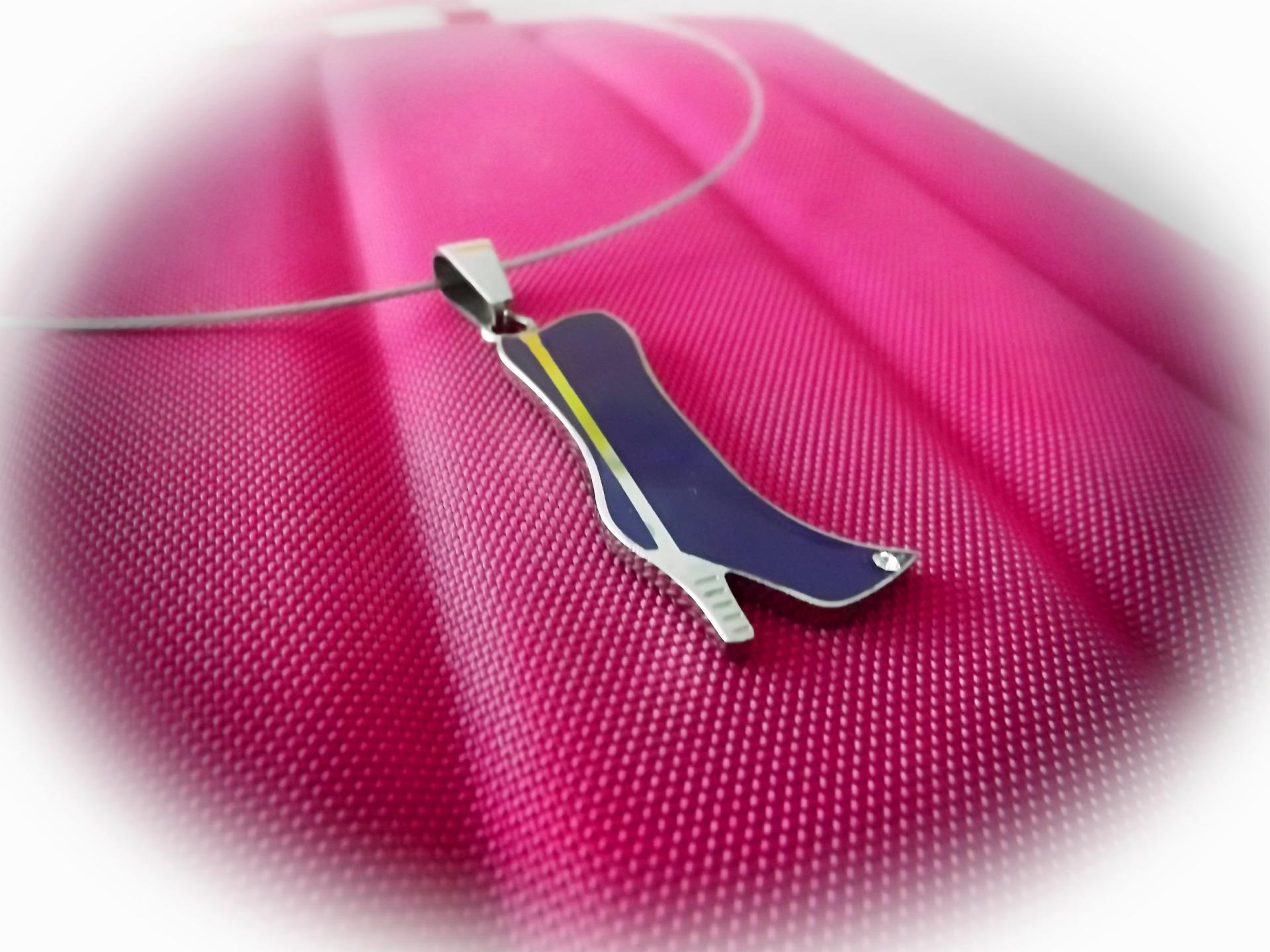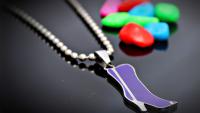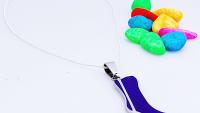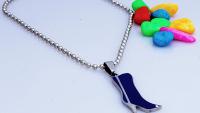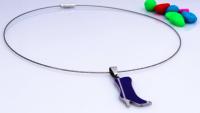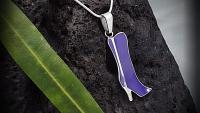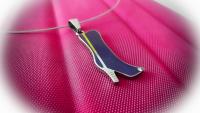 Purple High Heel Boot Pendant in Stainless Steel
Purple High Heel Boot Pendant in Stainless Steel
These Boots Are Made For Walking - Nancy Sinatra got this SO right with this fabulous purple high heel boot pendant from Music Jewellery Online
Stainless Steel Violet/ Purple Enameled Lady Boot Pendant with clear crystal stone for that added sparkle!
Every girl loves her shoes and boots and if you love "purple" then this is a "Must Have"!  piece of jewelry for you!
Choose to wear this pendant with one of our chain options, it looked best on the snake or ball chains or you may prefer the pendant to sit more in your neckline with our 18" stainless steel cable cord.
The options are endless!
Weight: 3.90 grams (0.13 ounce)

Height: 3.70 cm (1.45 inch)

Width: 1.70 cm (0.66 inch)