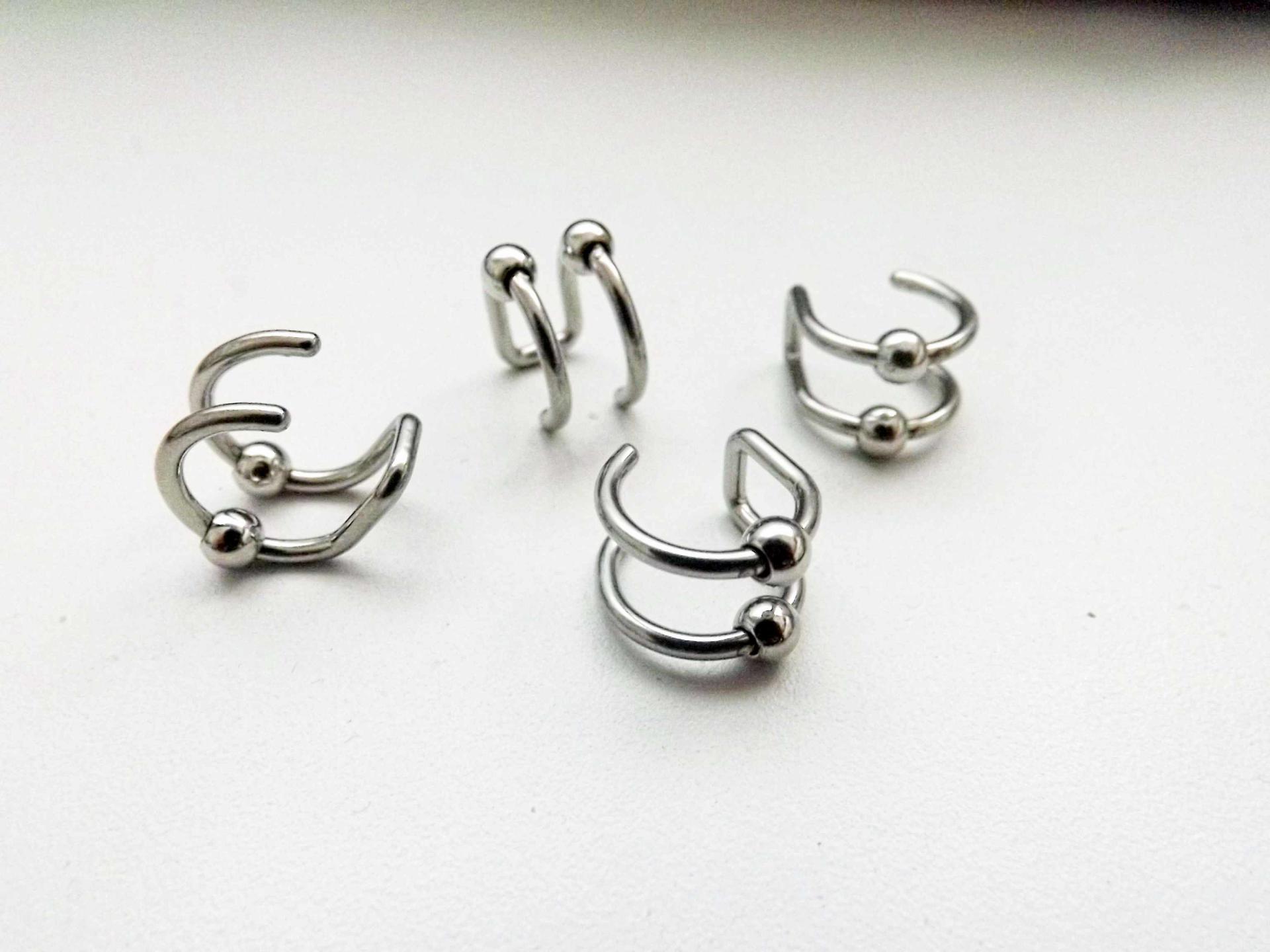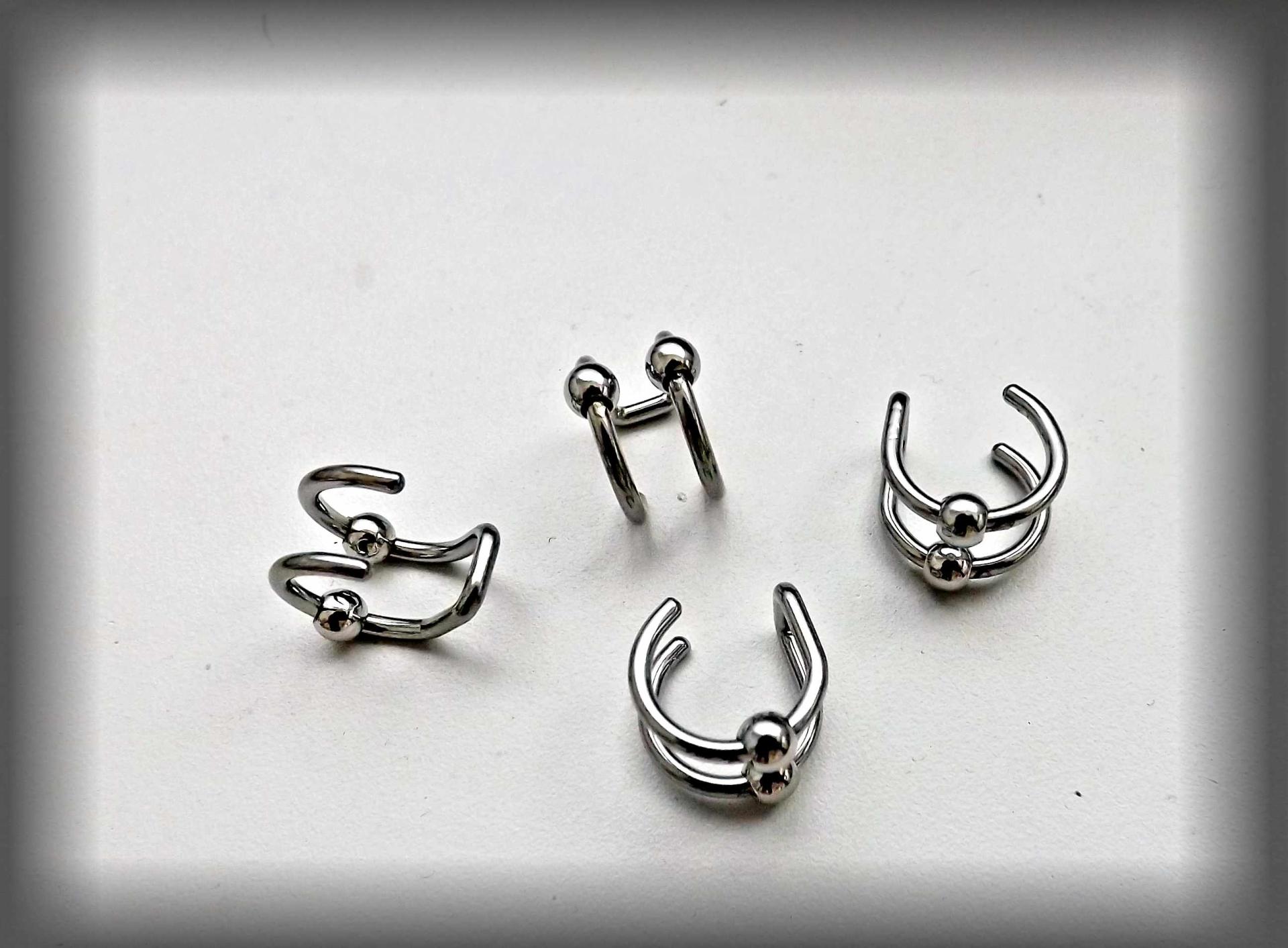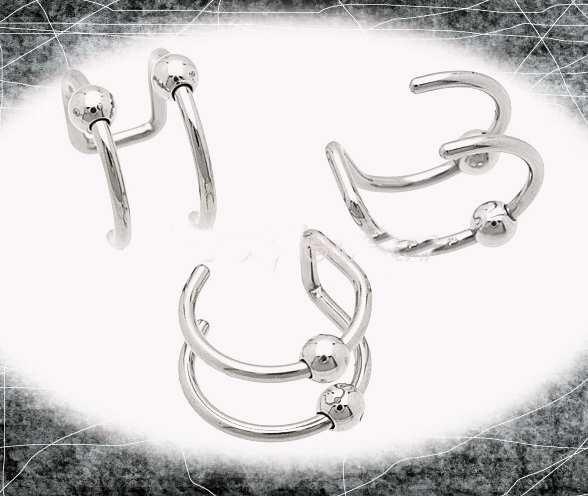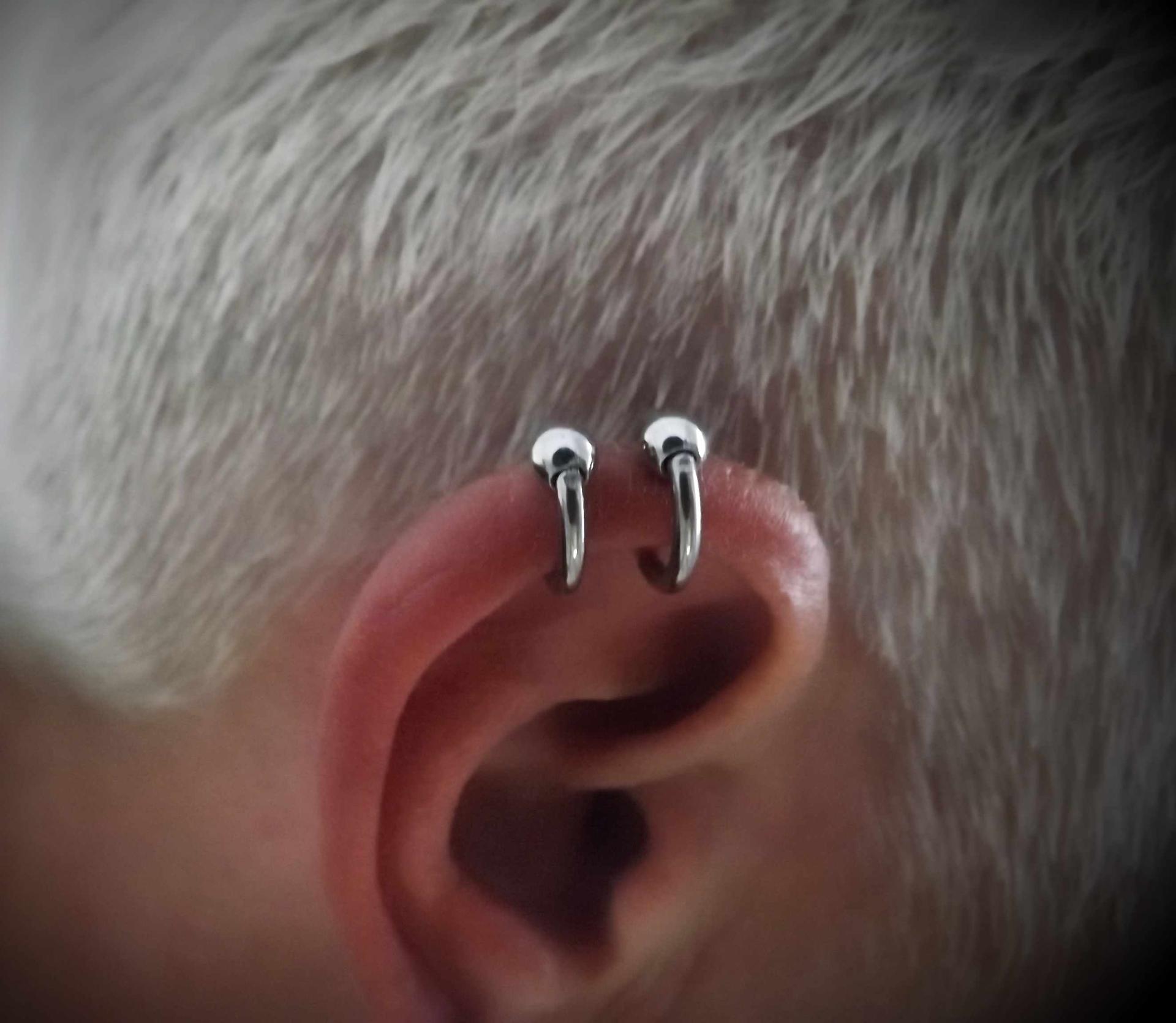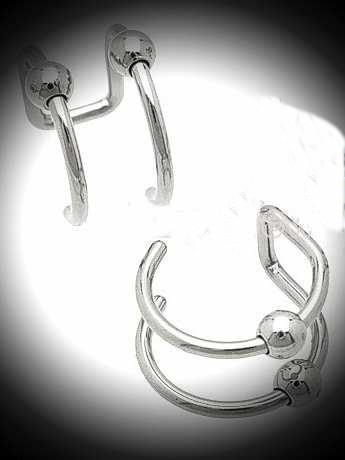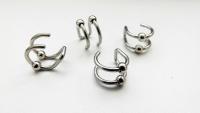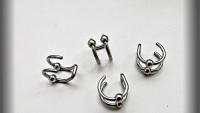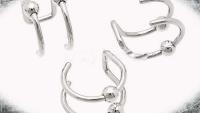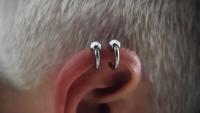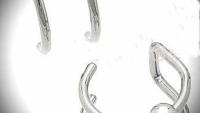 Steel Double Hoop Cartilage Clip On with Balls
Steel Double Hoop Cartilage Clip On with Balls
Ear Cartilage Jewelry
If you love the look of Cartilage earrings but don't want the Piercing we have the perfect solution for you here at Music Jewellery Online!
These clip on double hoop rings with balls will give you that funky "rock chick" look without the hassle of a piercing!
The clip ons are 14G (1.6mm) with a 10mm diameter and are a great quality 316L surgical steel for durability.
Whilst these hoops are one size, if you have particularly small ears, they can be pressed together gently with a plier to close the opening slightly.  We recommend covering the hoop with materiel if doing this to avoid damage or scratching to the stainless steel!
Please note this listing is for one piece (double hoop clip on)
Chrissie C has written a topic on Fake Body Jewellery and what is trending.....
You can Read this here....https://chrissiecjewellery.com/fake-body-jwellery/