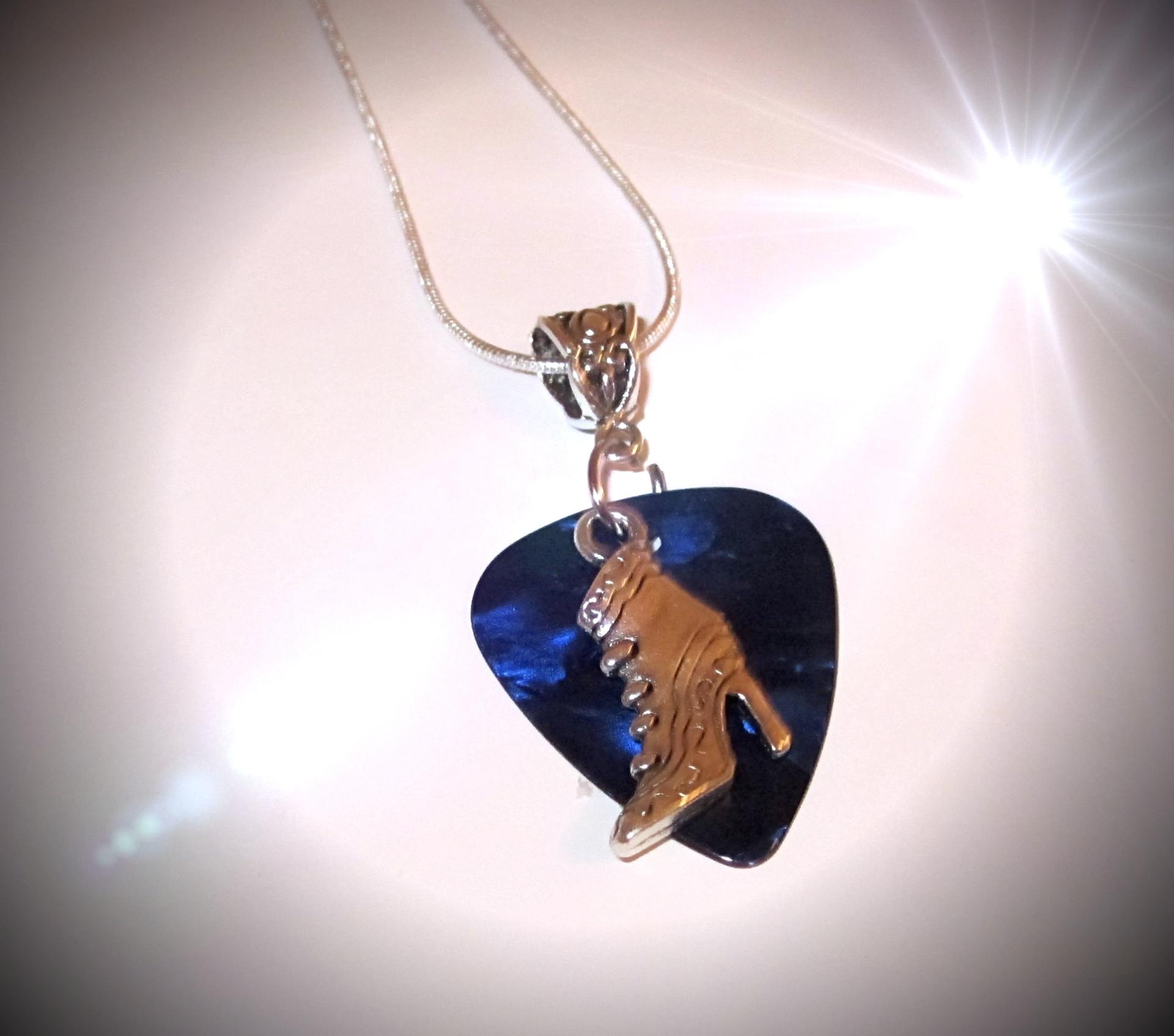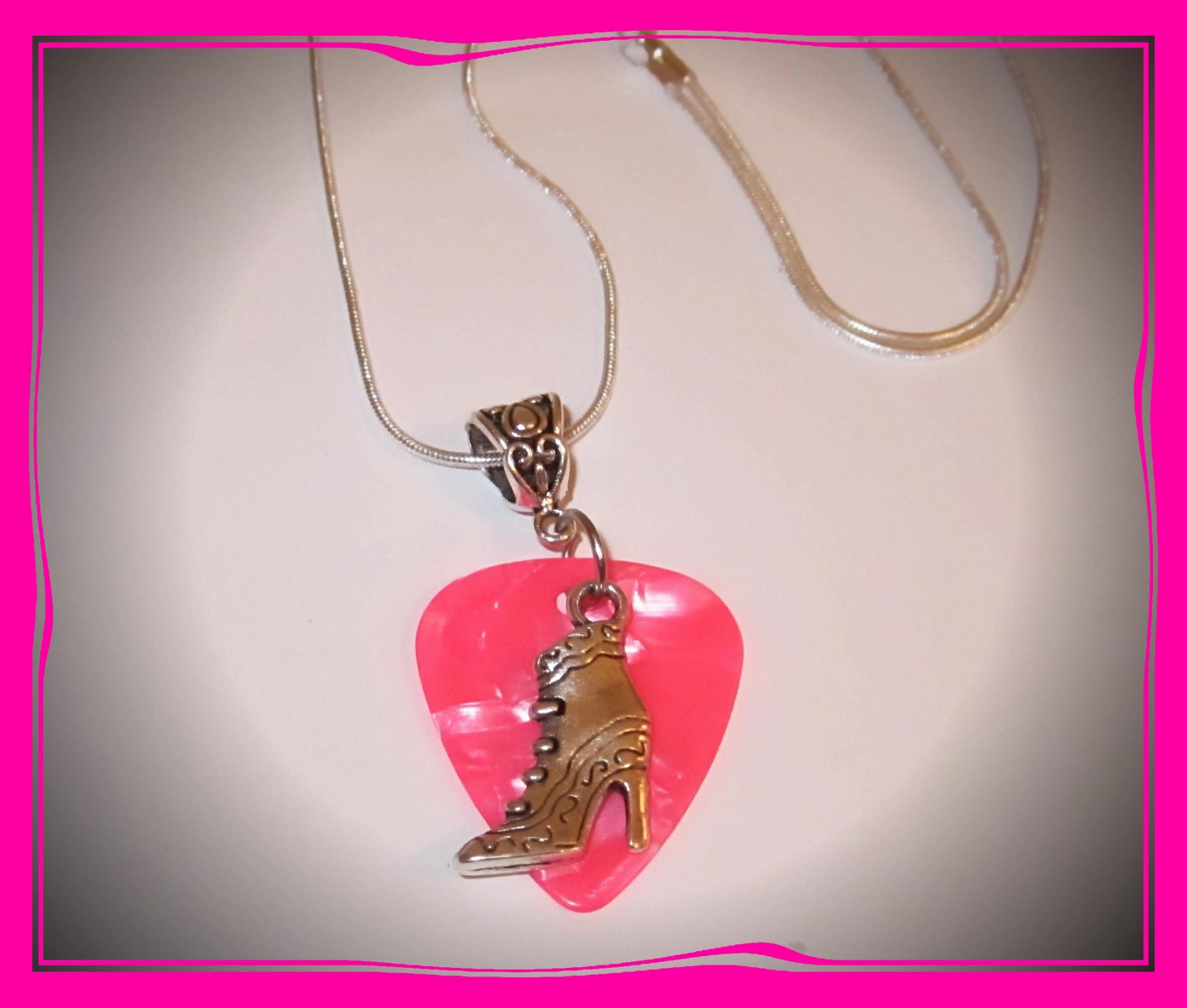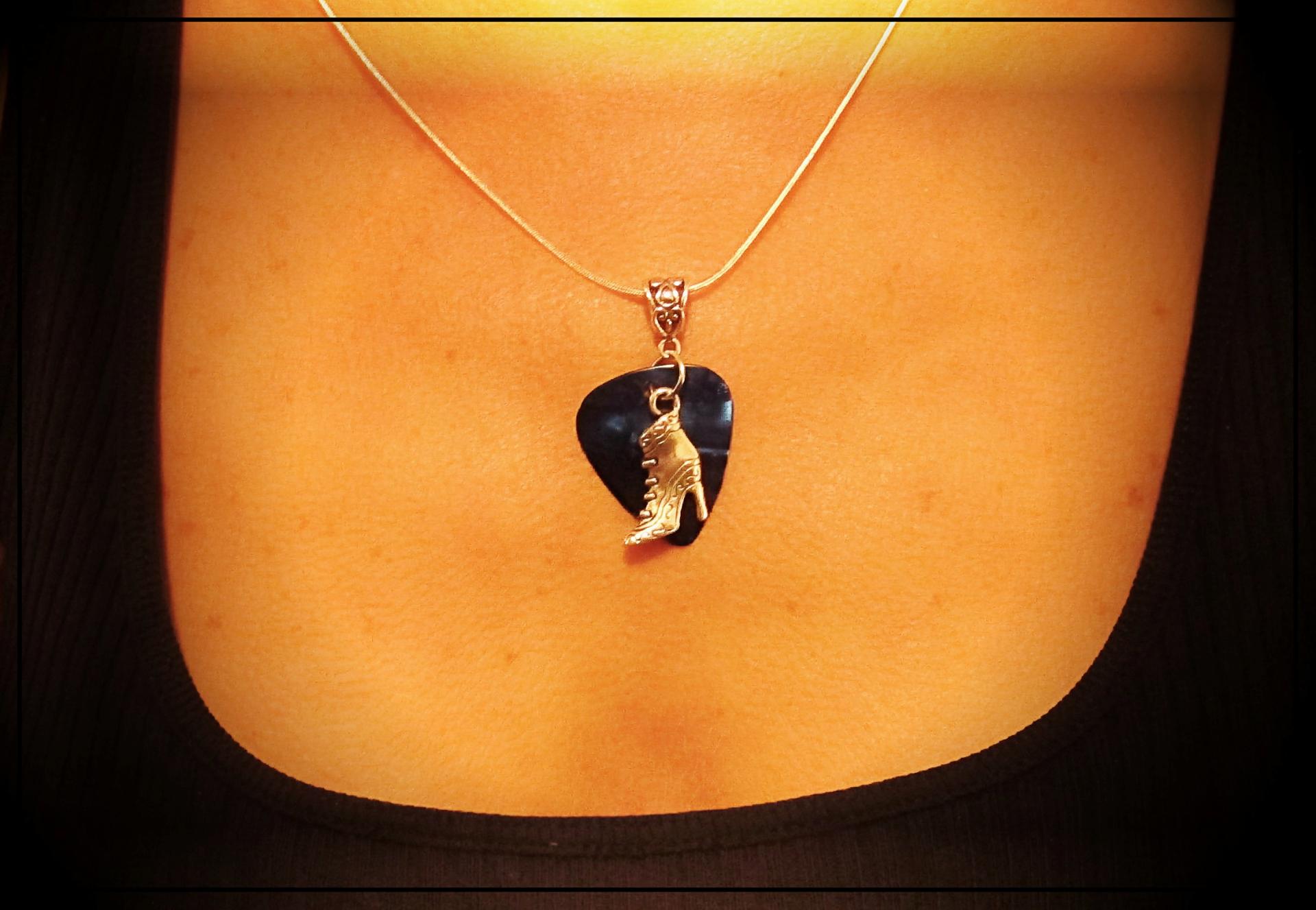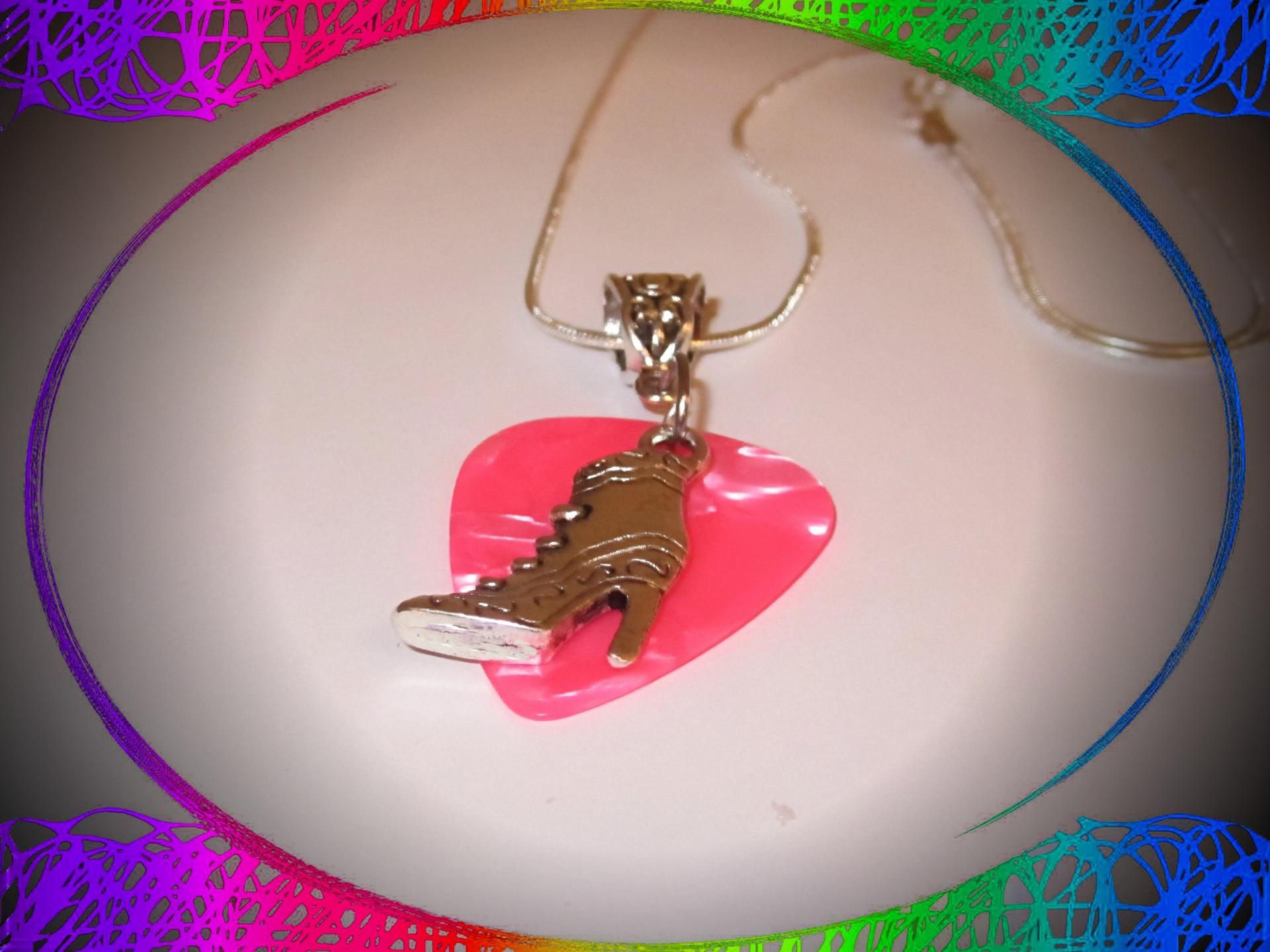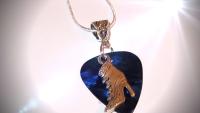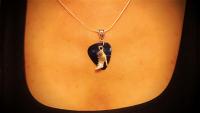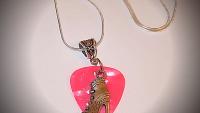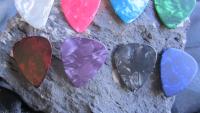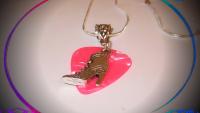 Stylish Ankle Boot Necklace on Choice Of Guitar Pick Colours
Stylish Ankle Boot Necklace on Choice Of Guitar Pick Colours
We girls do love our shoes!  I have found these really stylish ankle boots with great details showing the lace, etched detail around the boot and of course the obligatory high heel!
This is a sexy boot and I have teamed it up with a 20" silver coloured snake chain.
Choose your pick colour from our pearl range including: 
pearl white, pearl black, pearl green, pearl turquoise, pearl blue, pearl purple, pearl pink, pearl red
If you would like this style boot on faux suede cord or our chunky 4mm braided cord do message me as I can always tailor anything on our website!