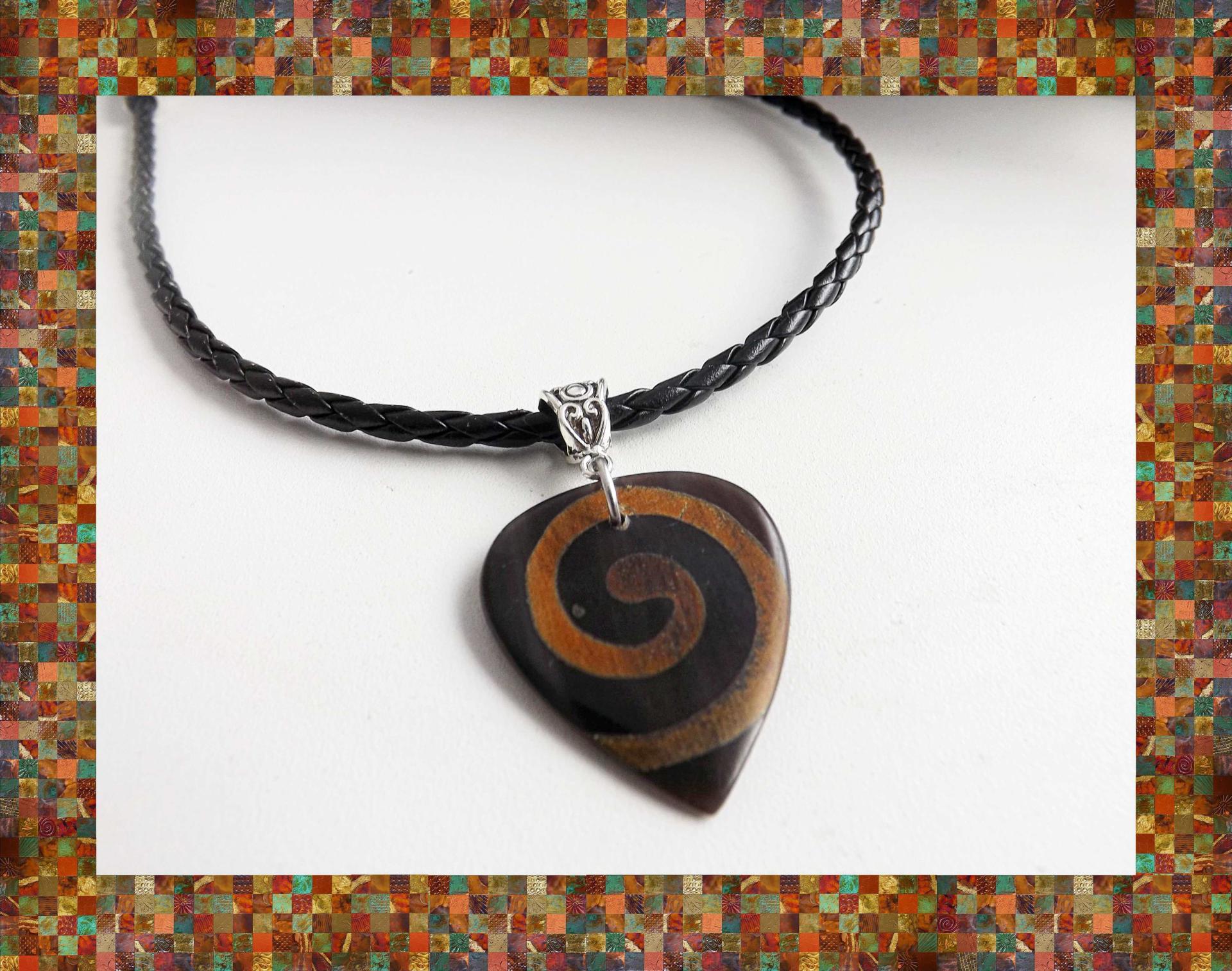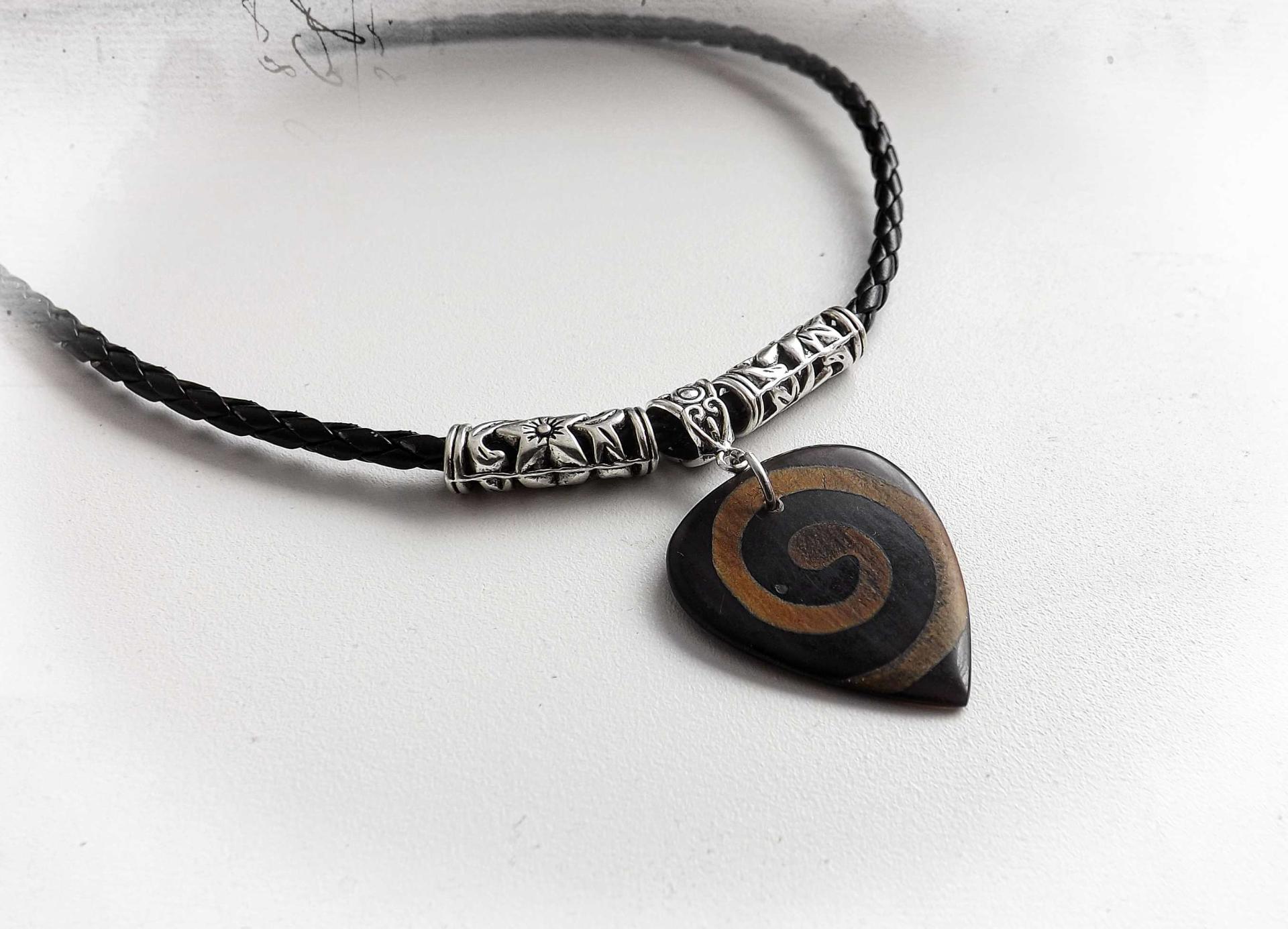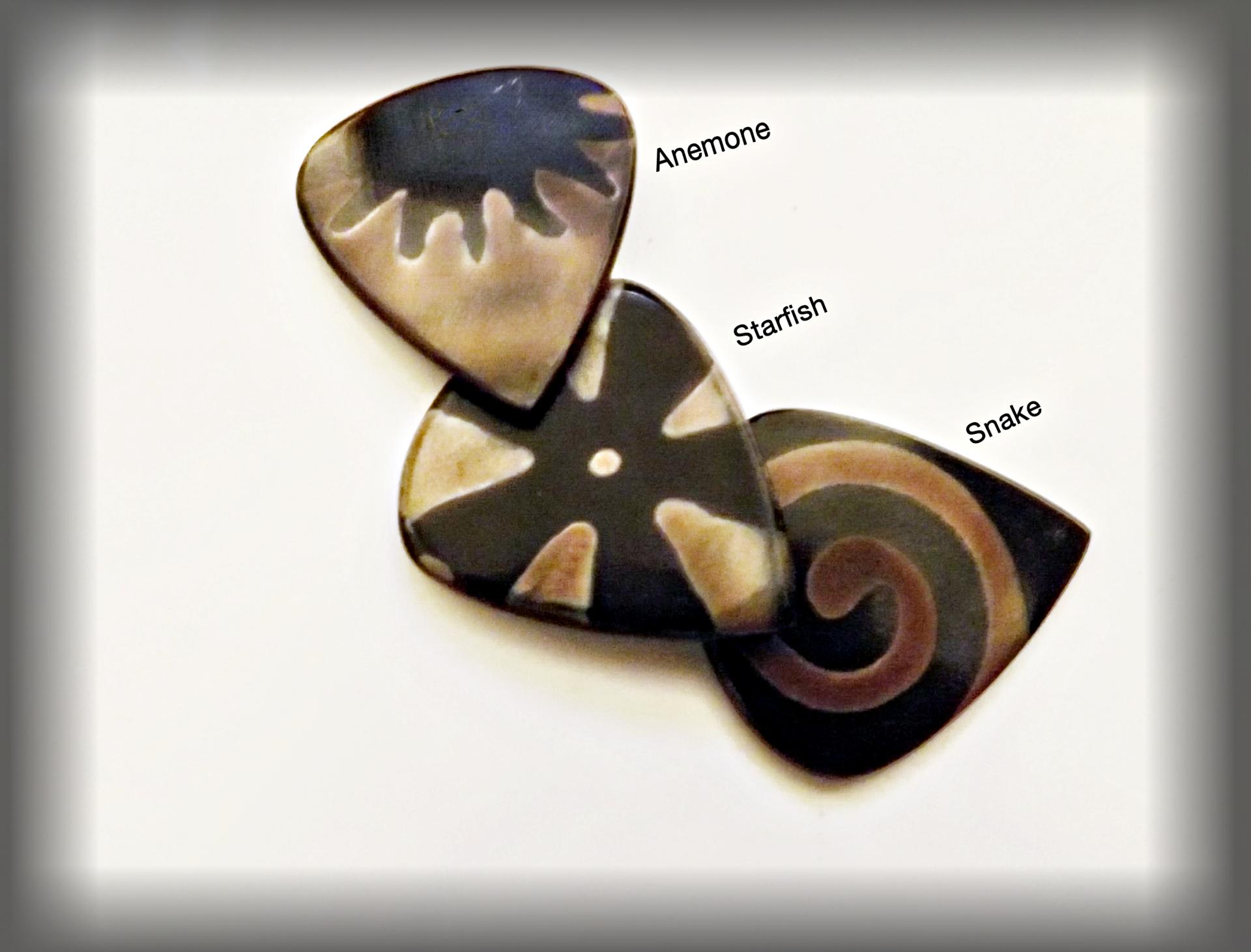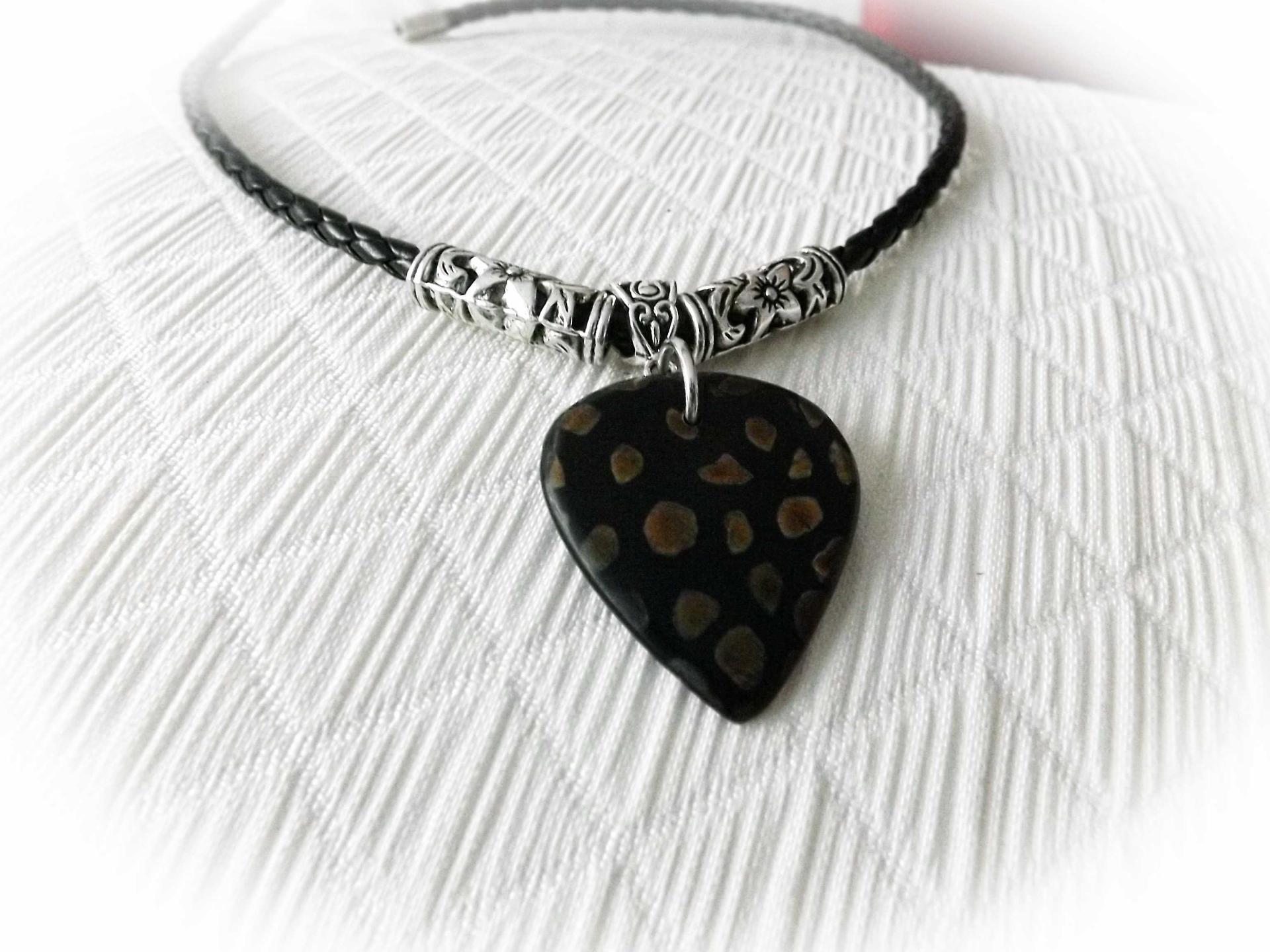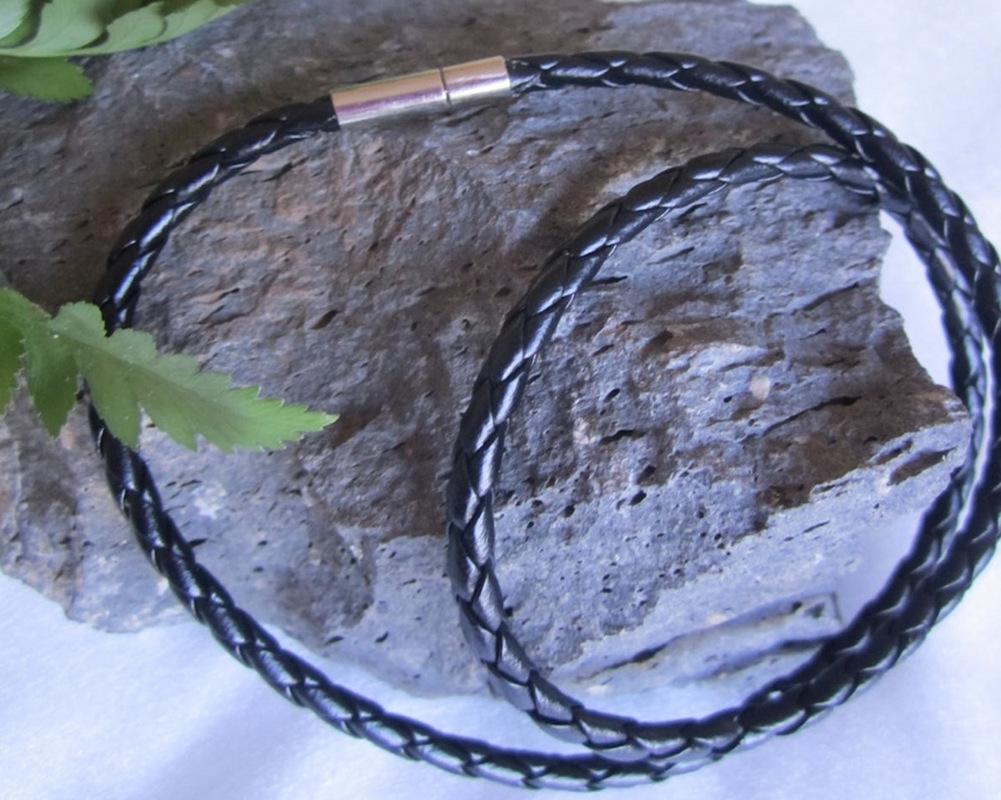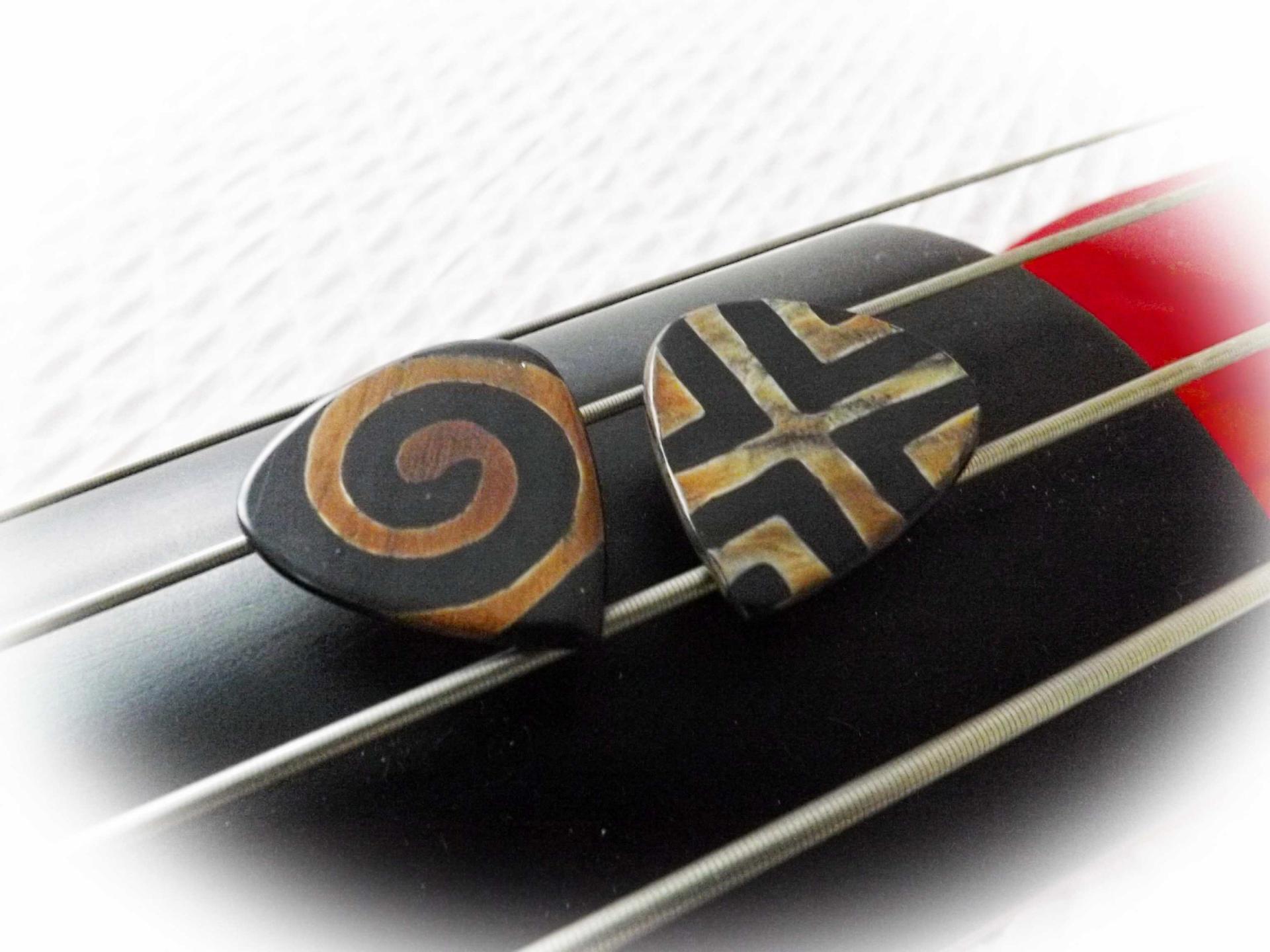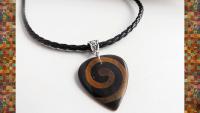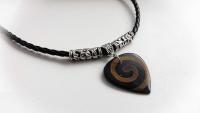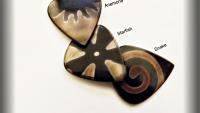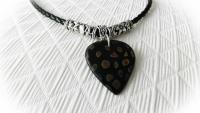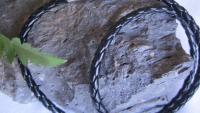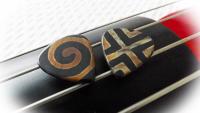 Tribal Tone Timber Guitar Pick Choker - SPECIAL EDITION Snake, Anemone or Starfish Design
Tribal Tone Timber Guitar Pick Choker - SPECIAL EDITION Snake, Anemone and Starfish design
Bring out your ethnic side with these tribal tone timber guitar pick choker necklaces that are made from Buffalo horn and perfect for gypsy jazz playing!
Unique and difficult to source, these "Special Edition" Tribal tone picks offer a unique playing feel with a unique looking pick they have a pointed jazz style tip. 
Available in a Snake, Anemone or Starfish design and you can choose your style!
This choker is crafted at 48cms (if you require this a different length please do message me as anything is possible here at "MJO") on a faux leather braided cord with solid clasps.
You can choose to wear this piece simple on the cord hanging from the bail or you can choose our "Funky Tubes" style where we add silver spacer tubes for that funky look!
We have tried to photograph a true representation of these picks but there may be  a level of slight variety in designs due to the use of natural materials.