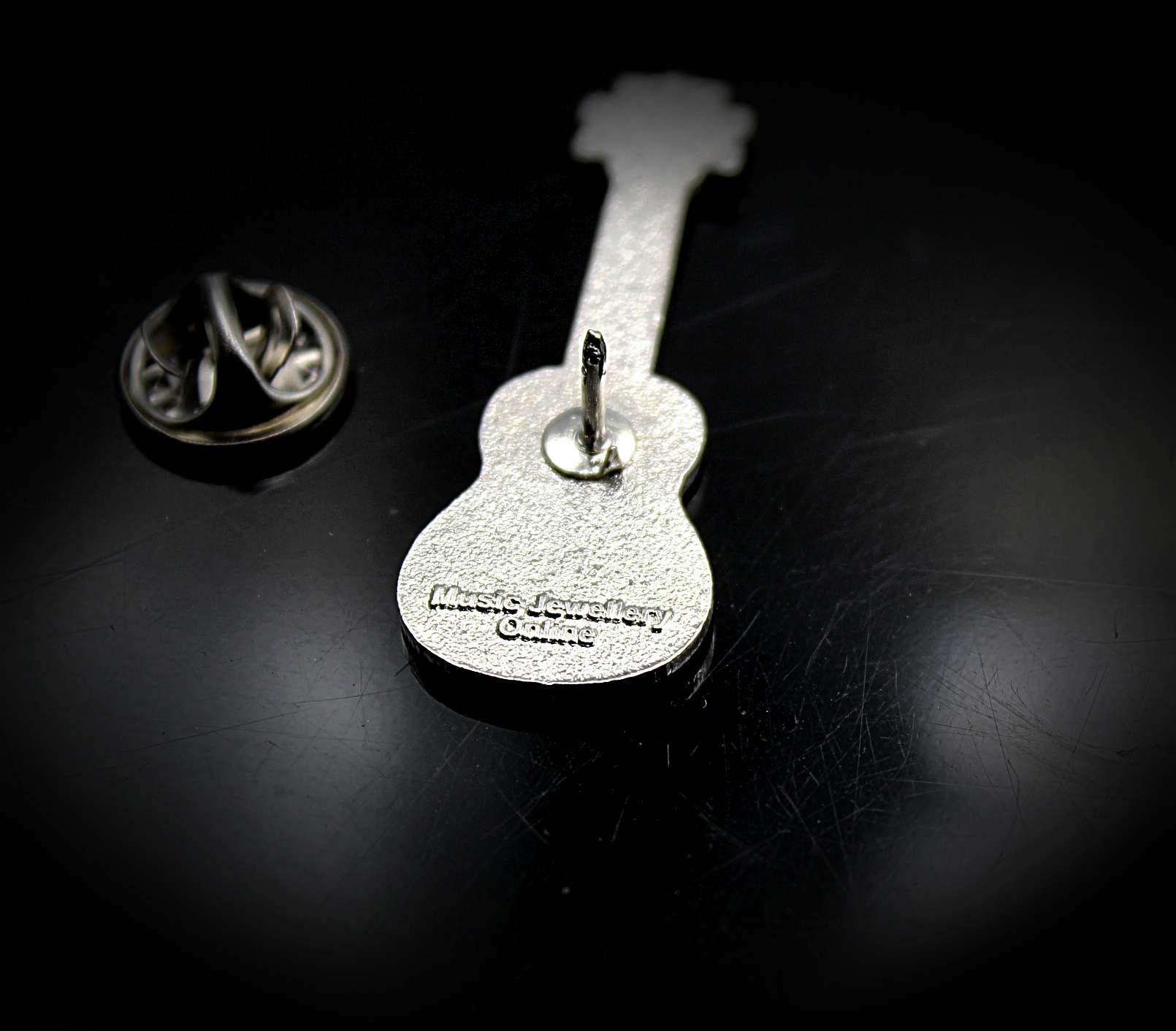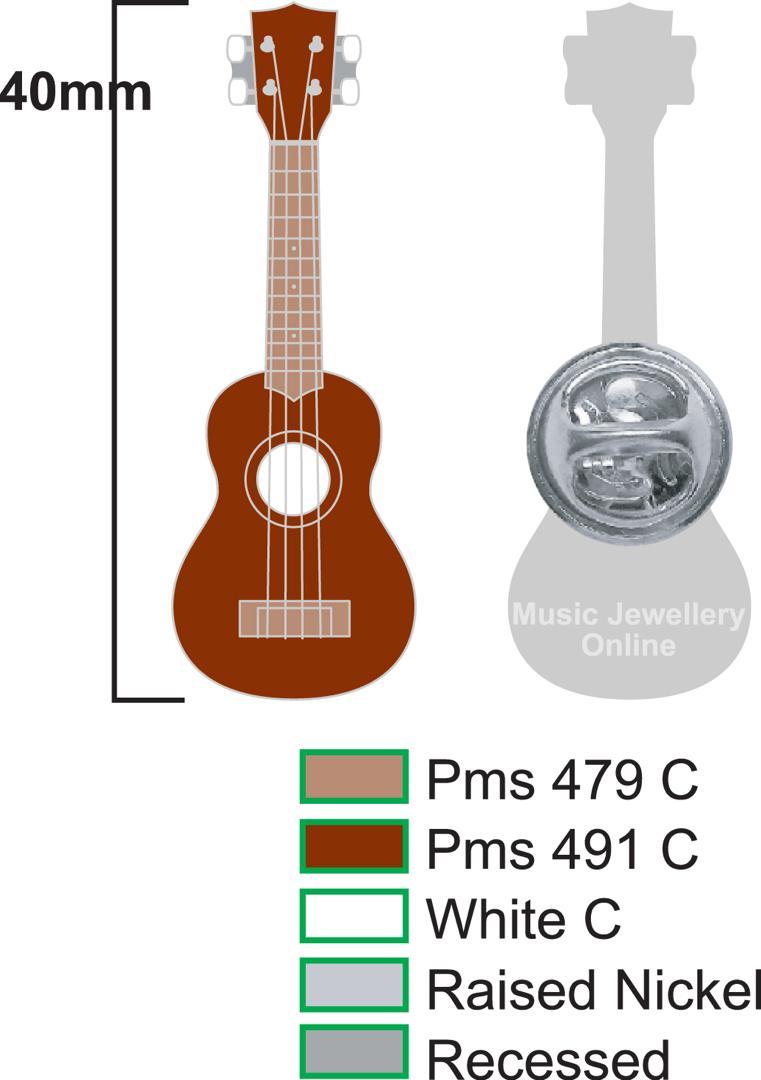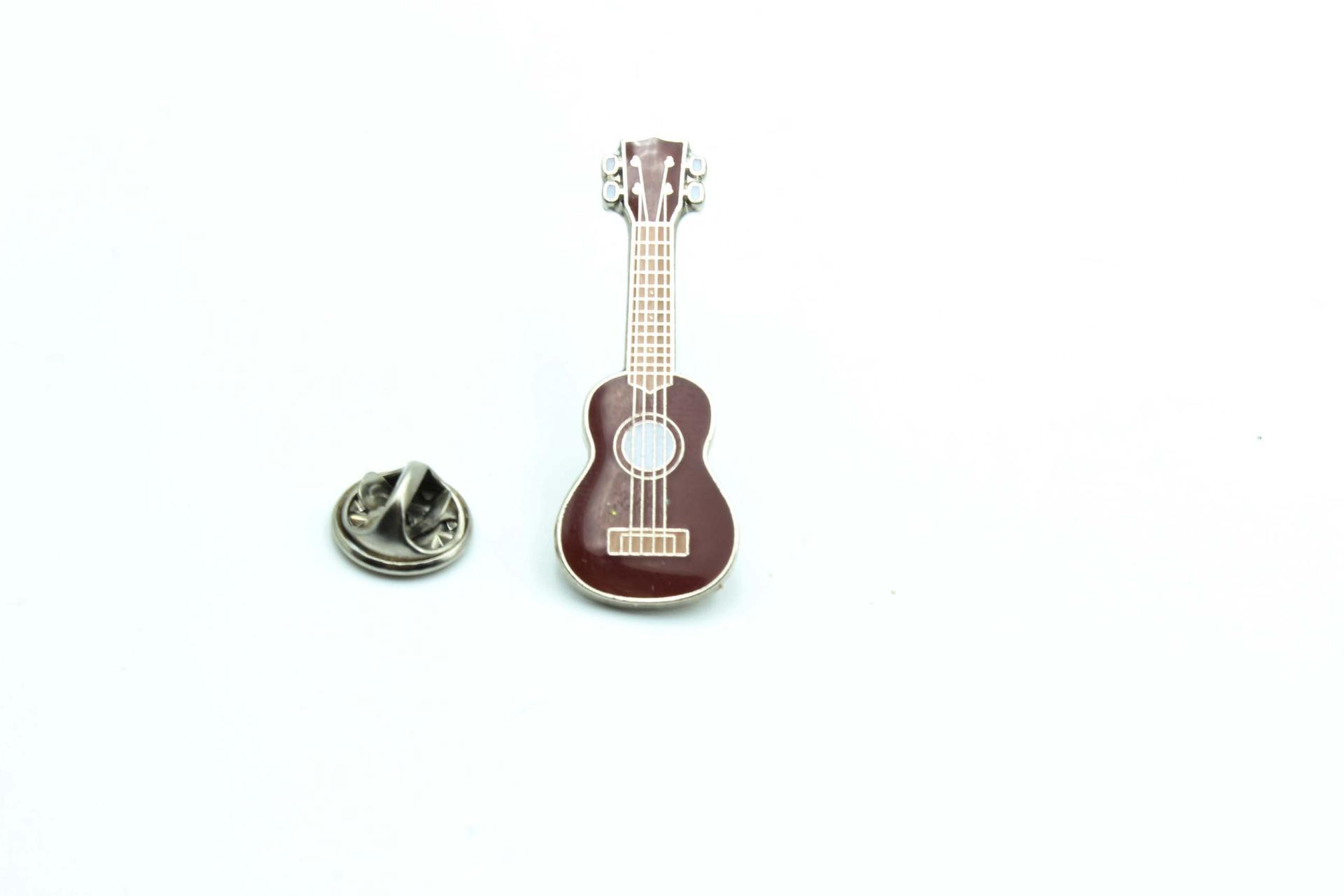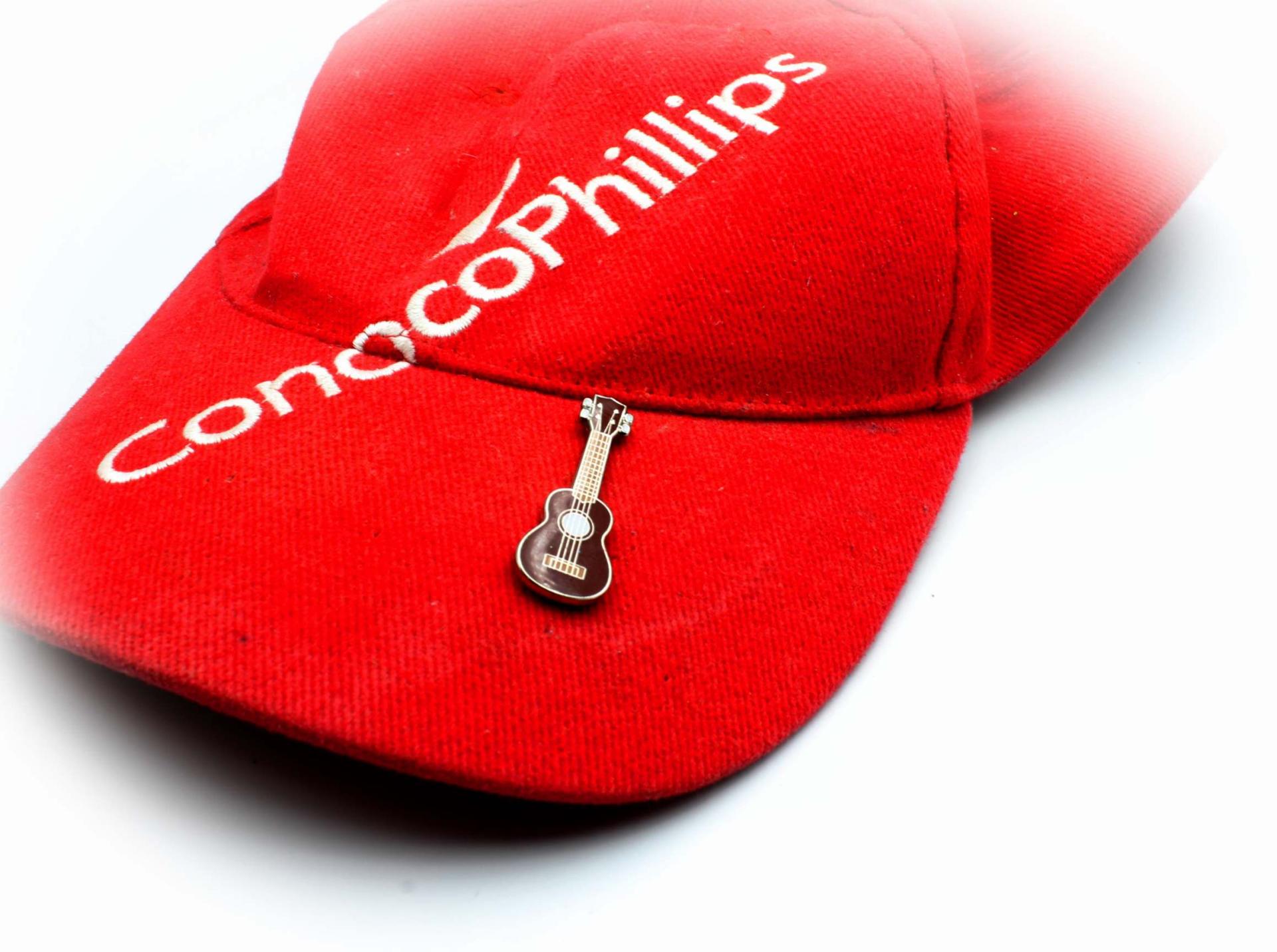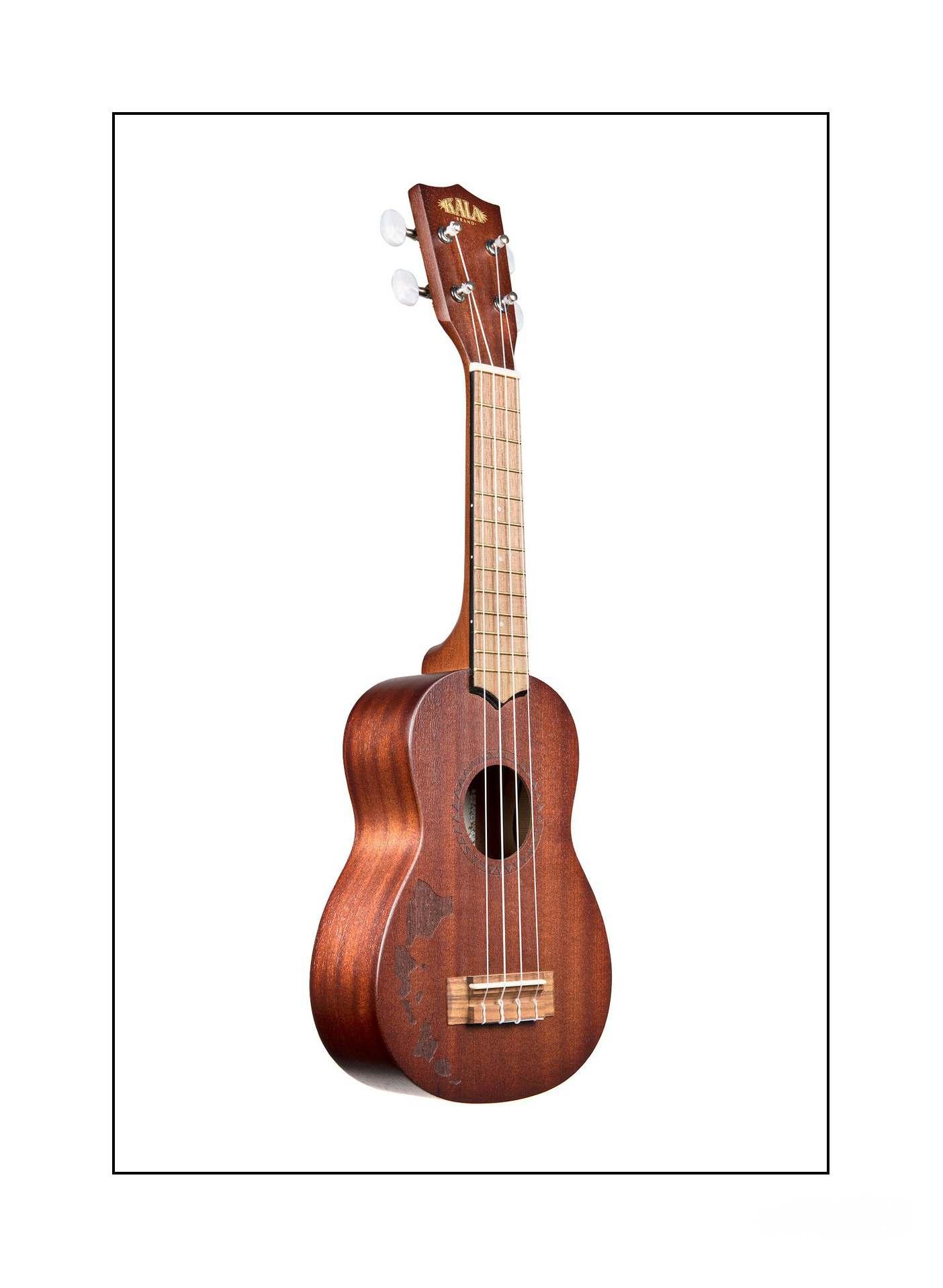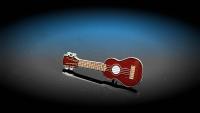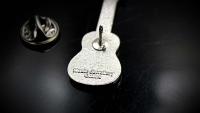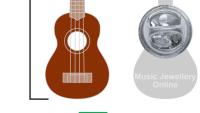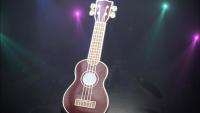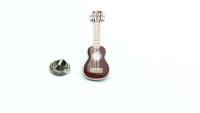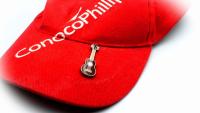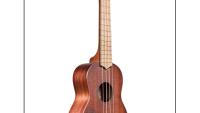 Ukulele Mahogany Pin Badge
Ukulele Mahogany Pin Badge 
Chrissie at Music Jewellery Online is excited to share our new design Ukulele pin badge for our 2020 range.
There are four main sizes in ukuleles. Soprano, concert, tenor and baritone. More recently the sopranissimo is also gaining popularity, this one is even smaller (16 inches, 40 cm) than the soprano sized ukulele. The soprano however is the most traditional size at 20 inches (51 cm). This is the most common one and also the size that most people associate the ukulele with, it also makes that real typical classic ukulele sound.
Our pin badge is themed on the The Satin Mahogany.  
Mahogany: This is one of, if not the most common wood used for musical instruments.
The traditional design is the perfect pin badge or gift for any Ukulele lovers!
Etched with "Music Jewellery Online" on the reverse you can be assured this design is unique to us here at MJO
Our Pin Badges are crafted in a brass and soft enamel and baked hard with a nickel plating.
Ukulele Size: 40mm