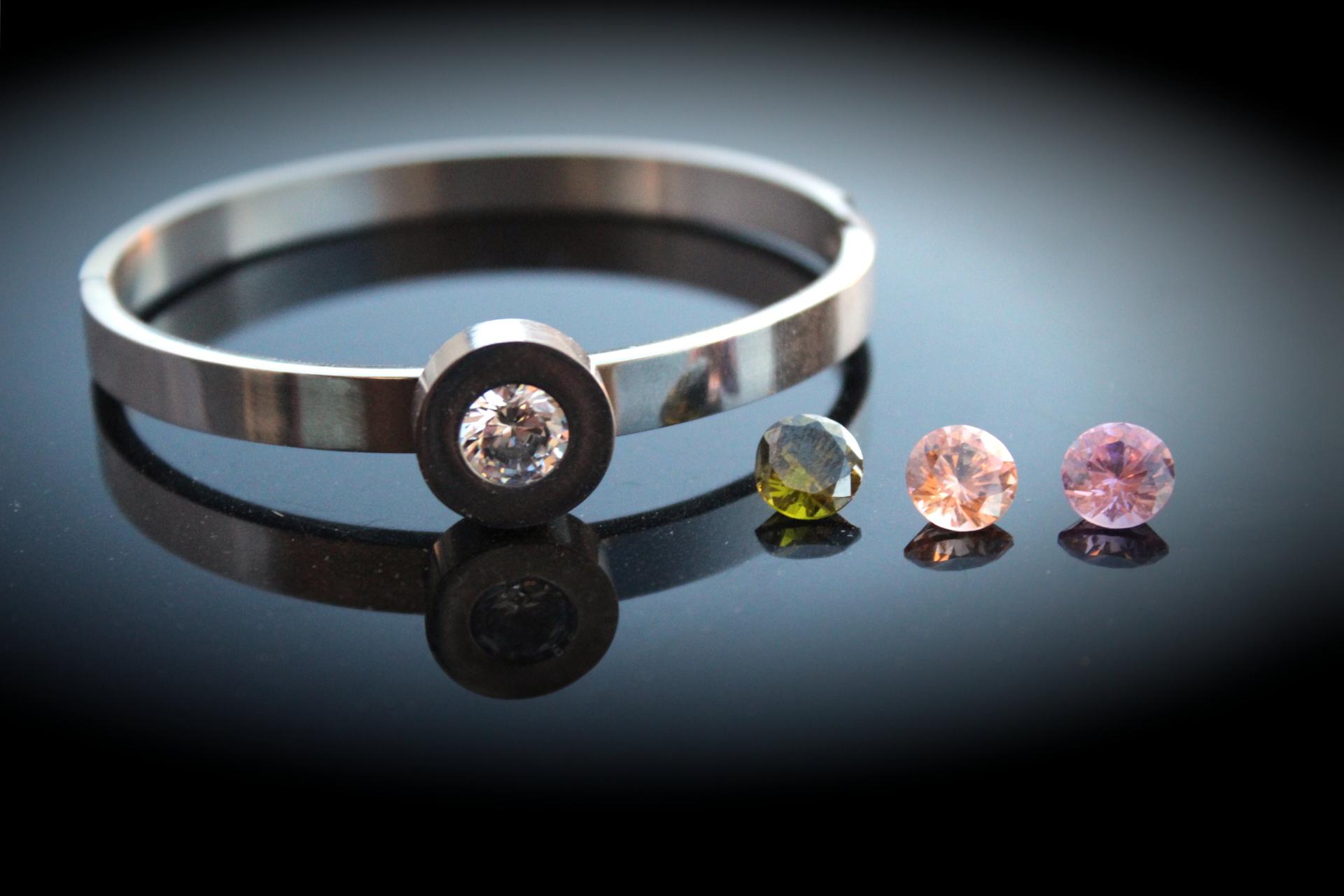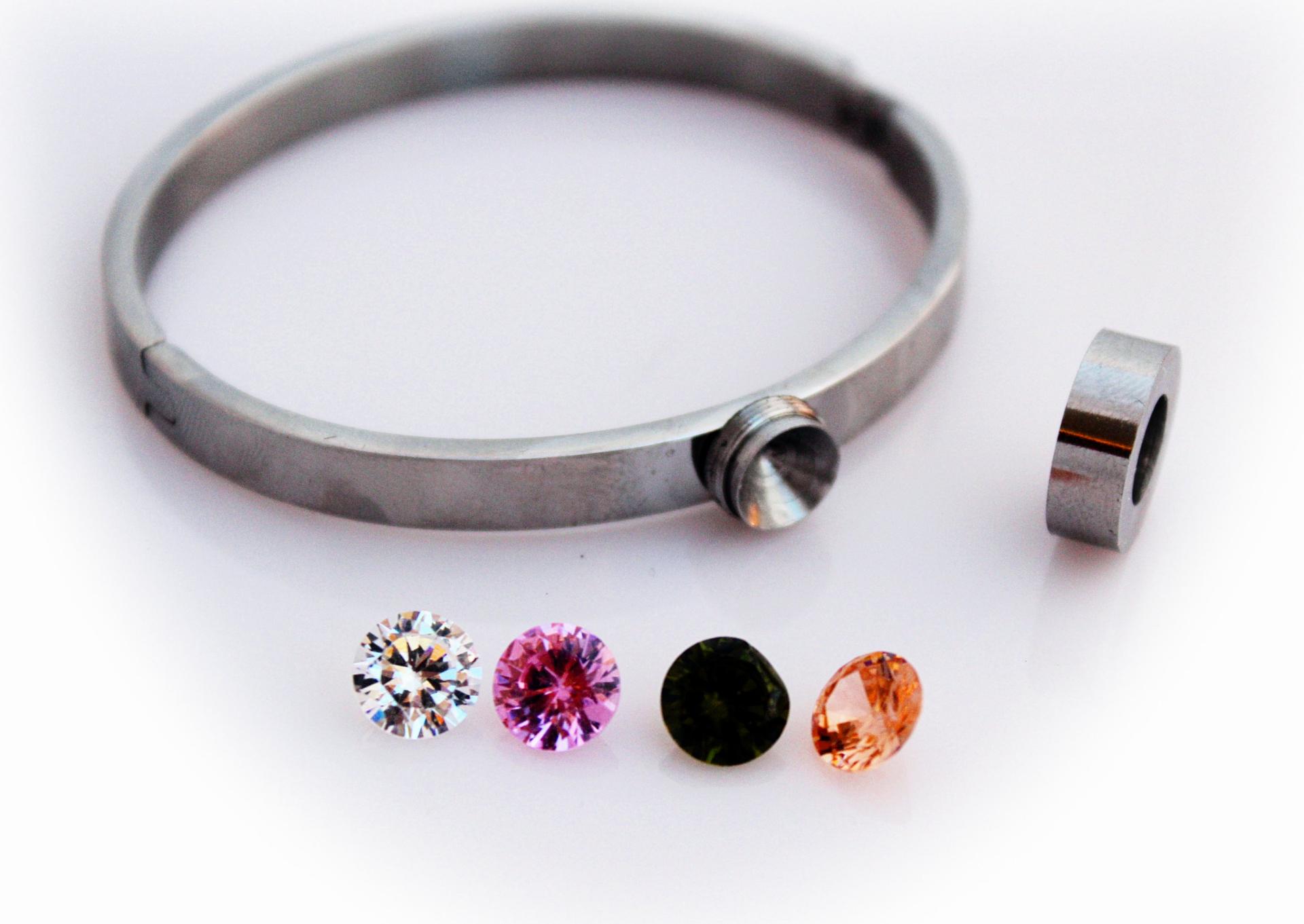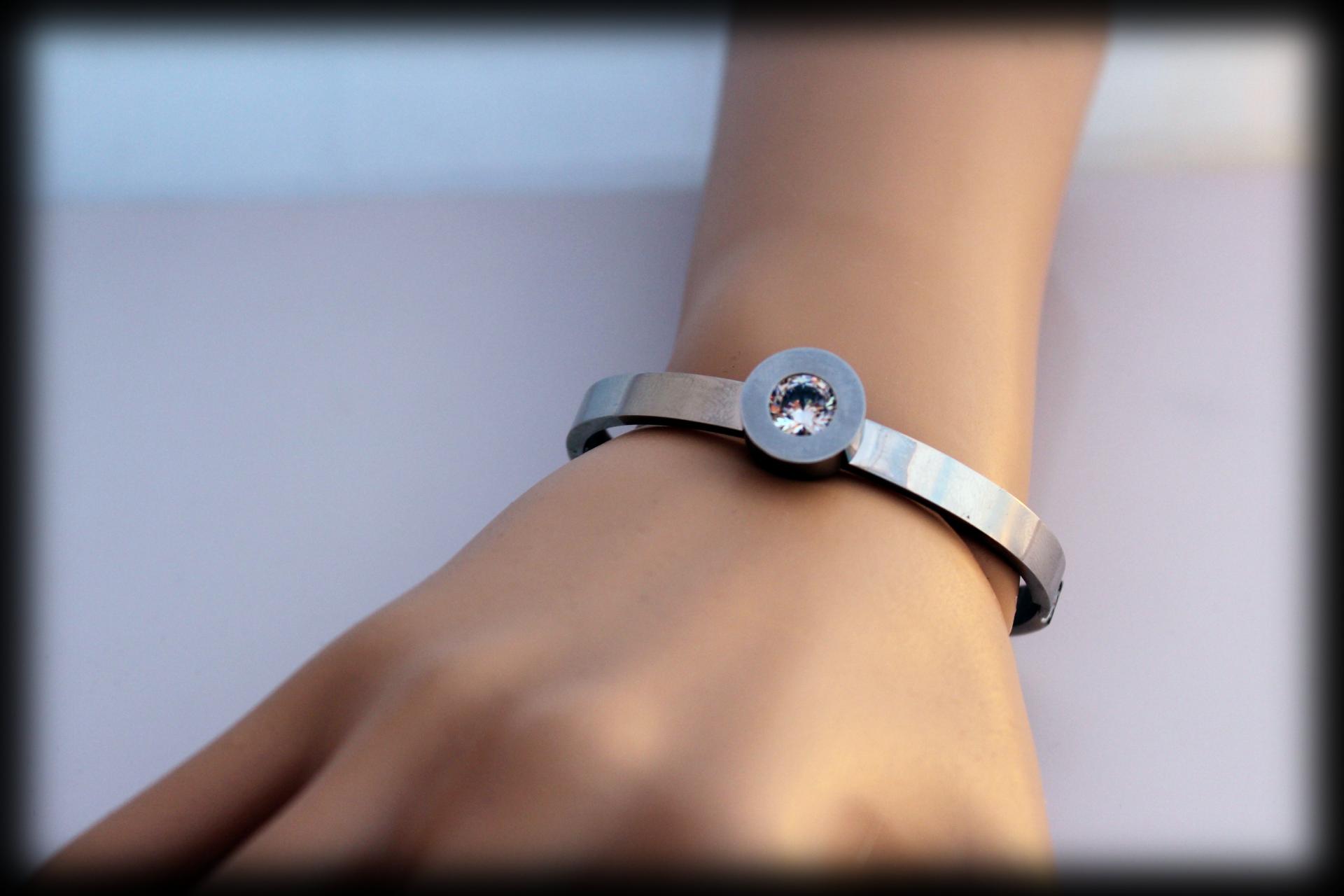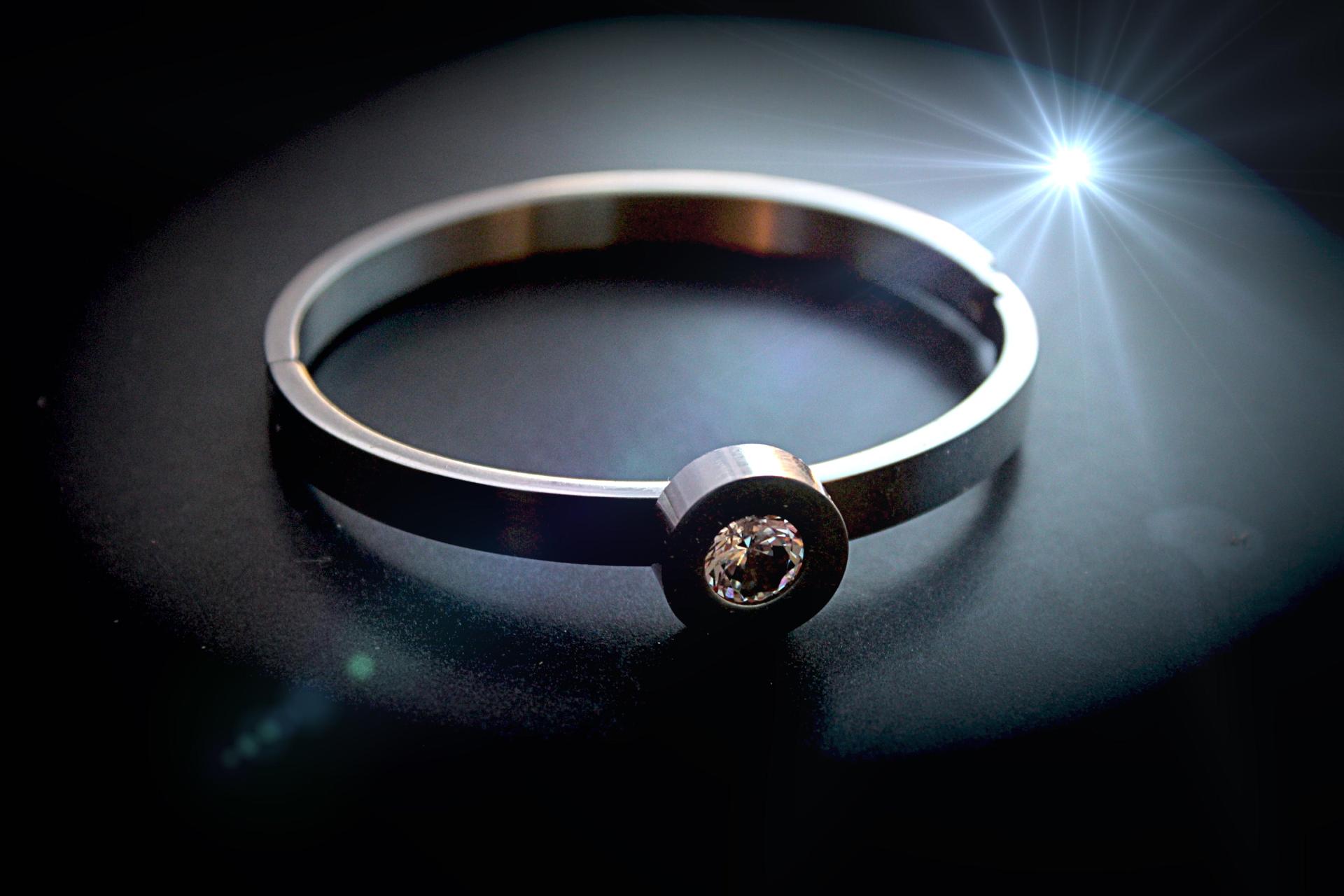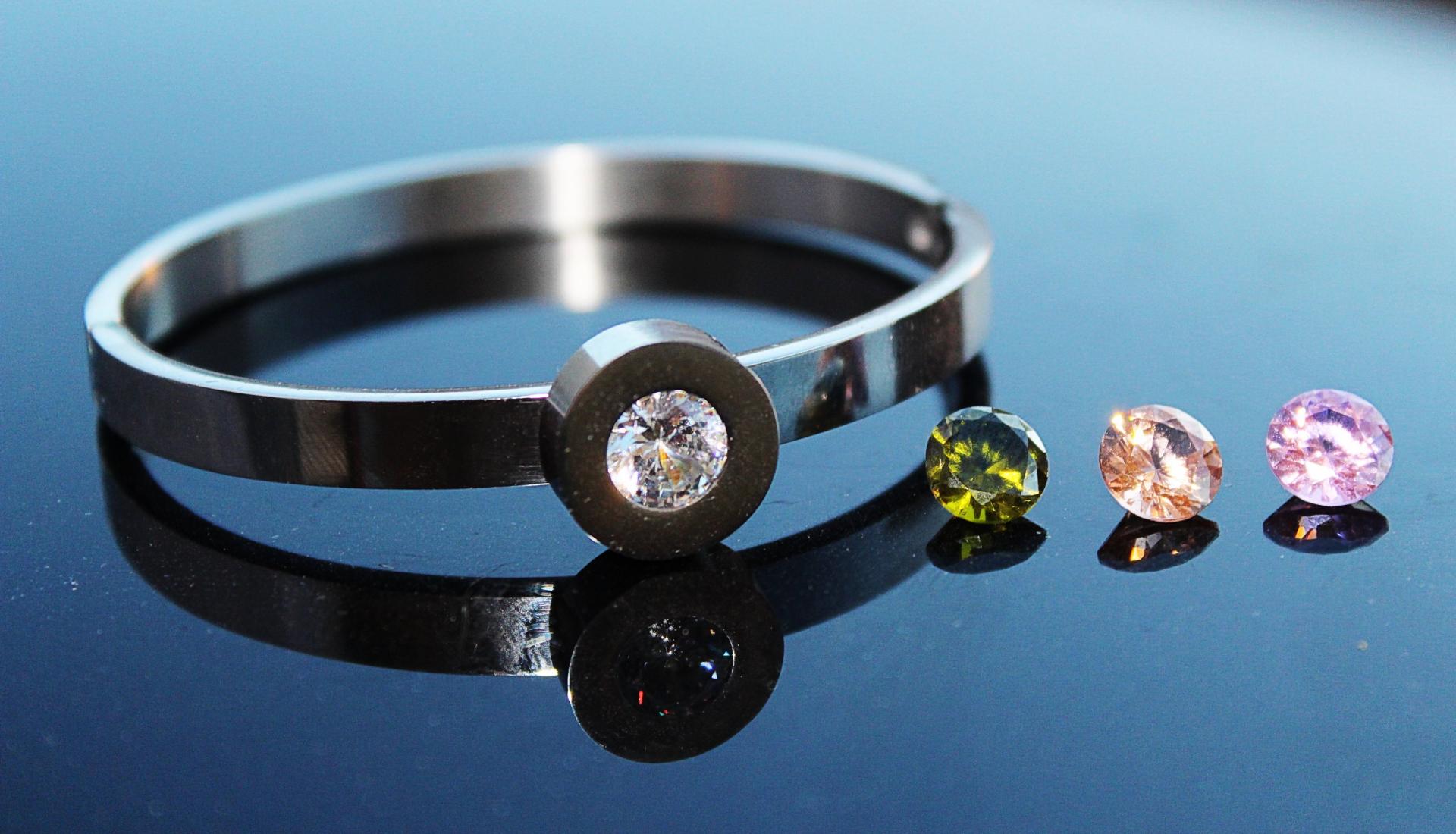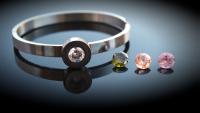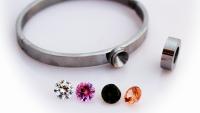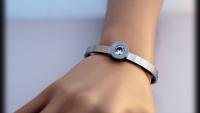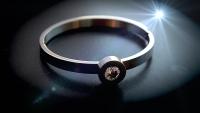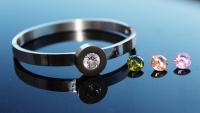 Unique Stainless Steel Stud Bangle With Interchangeable Gems
Unique Stainless Steel Stud Bangle With Interchangeable Gems 
Wow!  We are loving this fab funky stainless steel stud bangle here at Music Jewellery Online as you can change the CZ gem stones to suit your outfit and style by simply unscrewing the stud and popping a different colour gem in!
Change your image daily!
This bangleis a fabulous stainless steel which we love here as its such a durable material and doesn't fade or tarnish.
This is one statement "funky punky" bangle!
We also stock the matching ring in this unusual design!
Your bangle will come in a velvet presentation pouch with 4 different gem stones