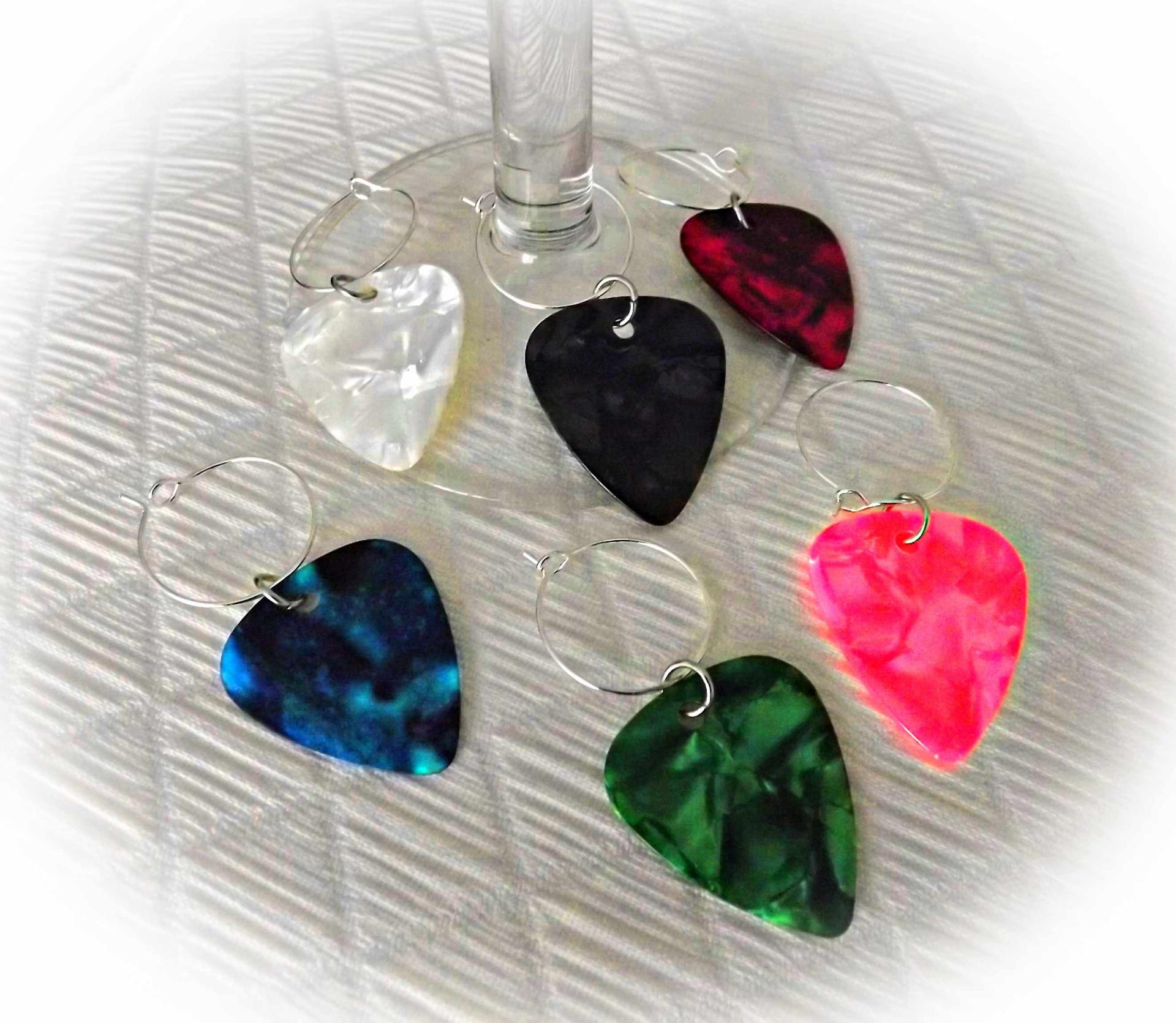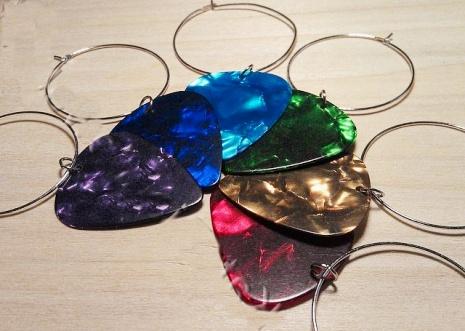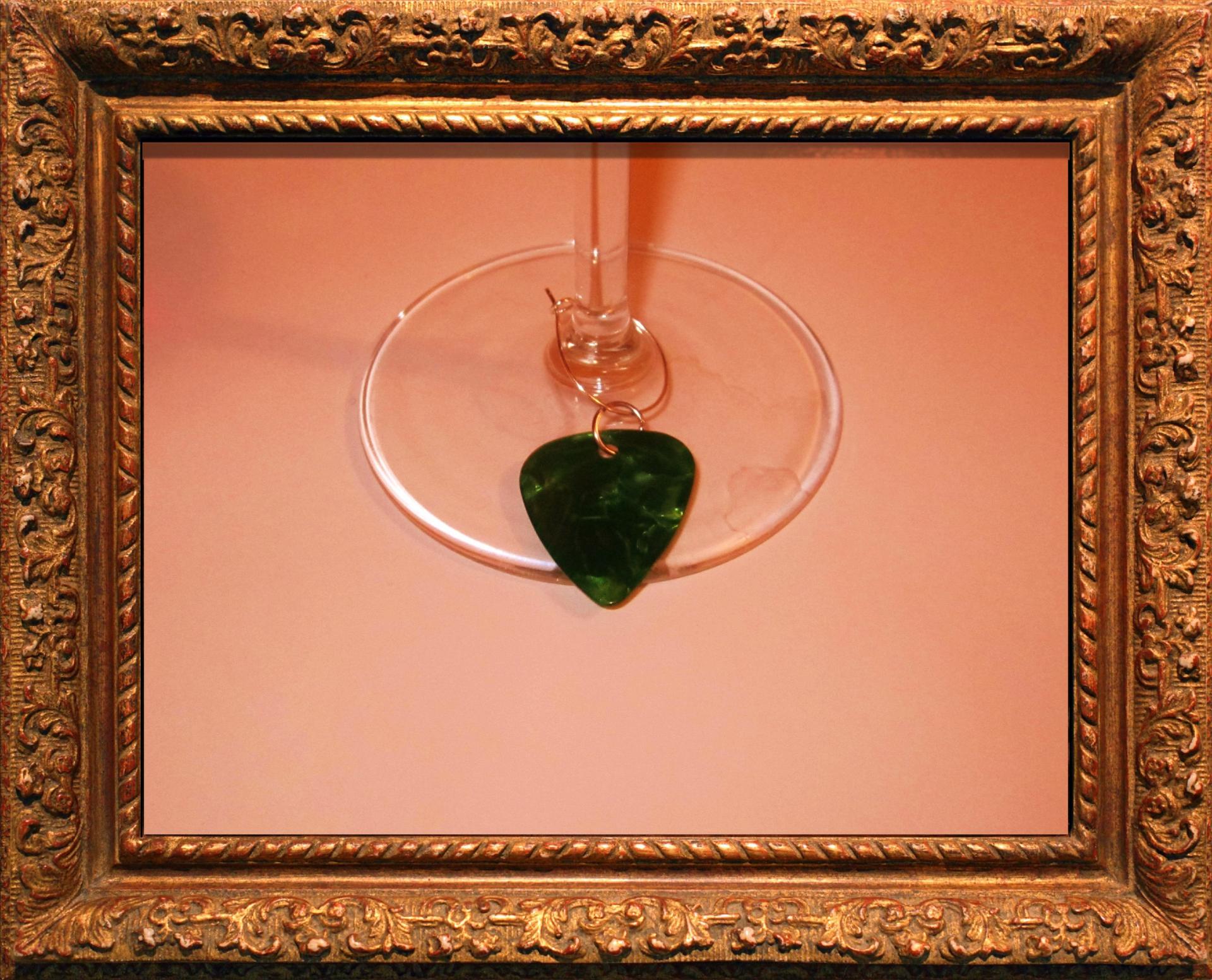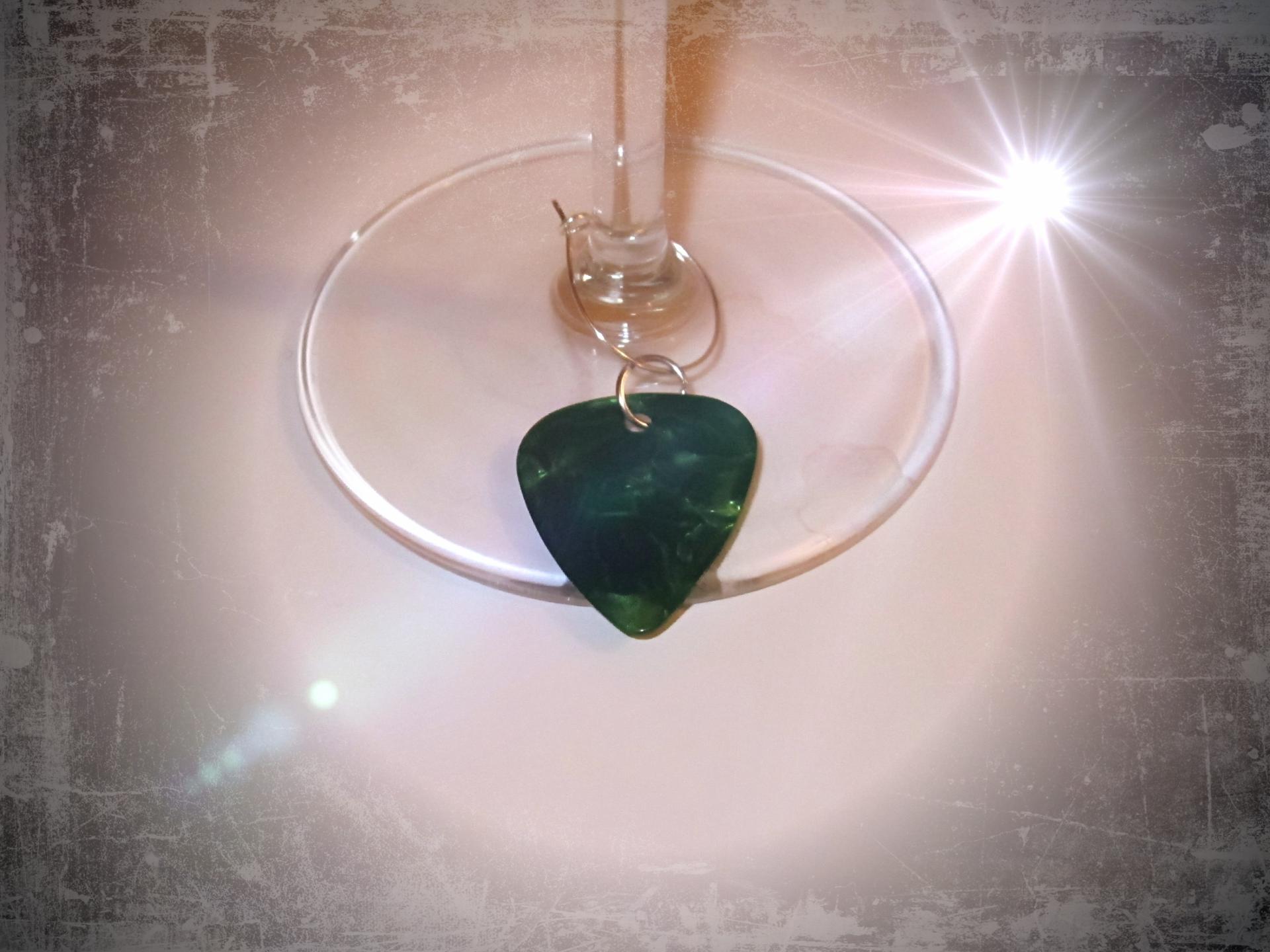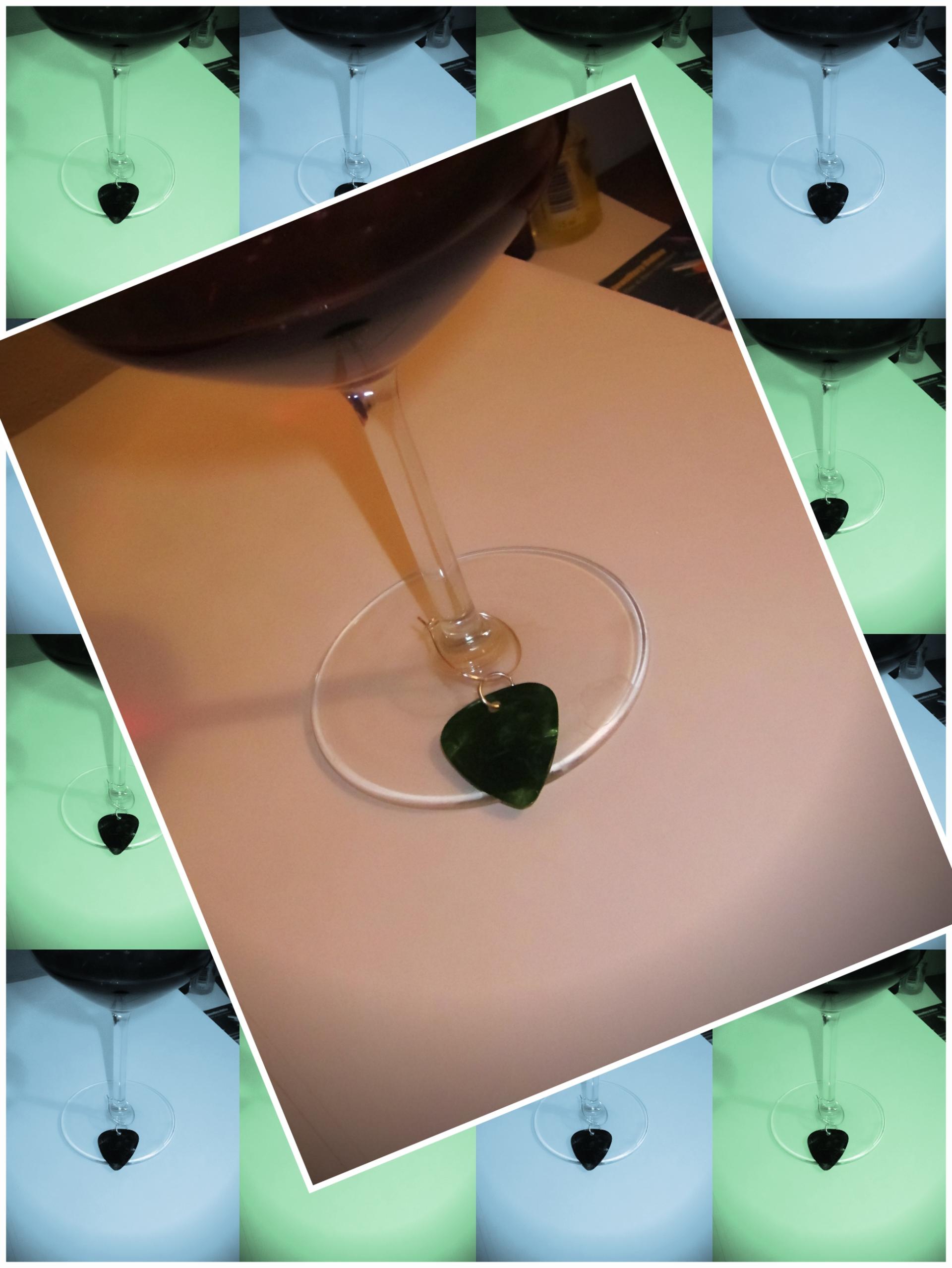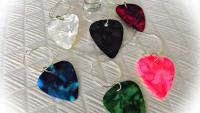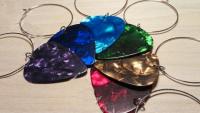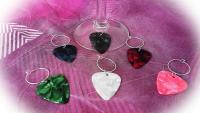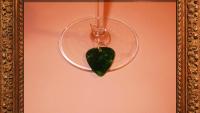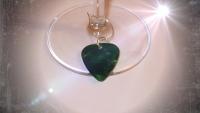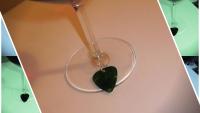 Wine Glass Charms - Guitar Pick Style
Wine Glass Charms - Guitar Pick Style
Party Season is coming up…I have thought about how your guests can identify their glass at your party…
Set of multi colour pearloid guitar pick wine charms so you can recognise your glass!
This funky exciting gift idea offers you 6 pearloid guitar picks in different colours. The colour mix will be selected randomly from our collection of
Black/ White/ Green / Red / Purple/ Blue/ Turquoise/ Pink / Tie Dye / Bronze / Rainbow
Never pick up the wrong drink again!
Perfect gift for any occasion including wedding, engagement, birthday, Mothers Day, Christmas or of course the summer BBQ!