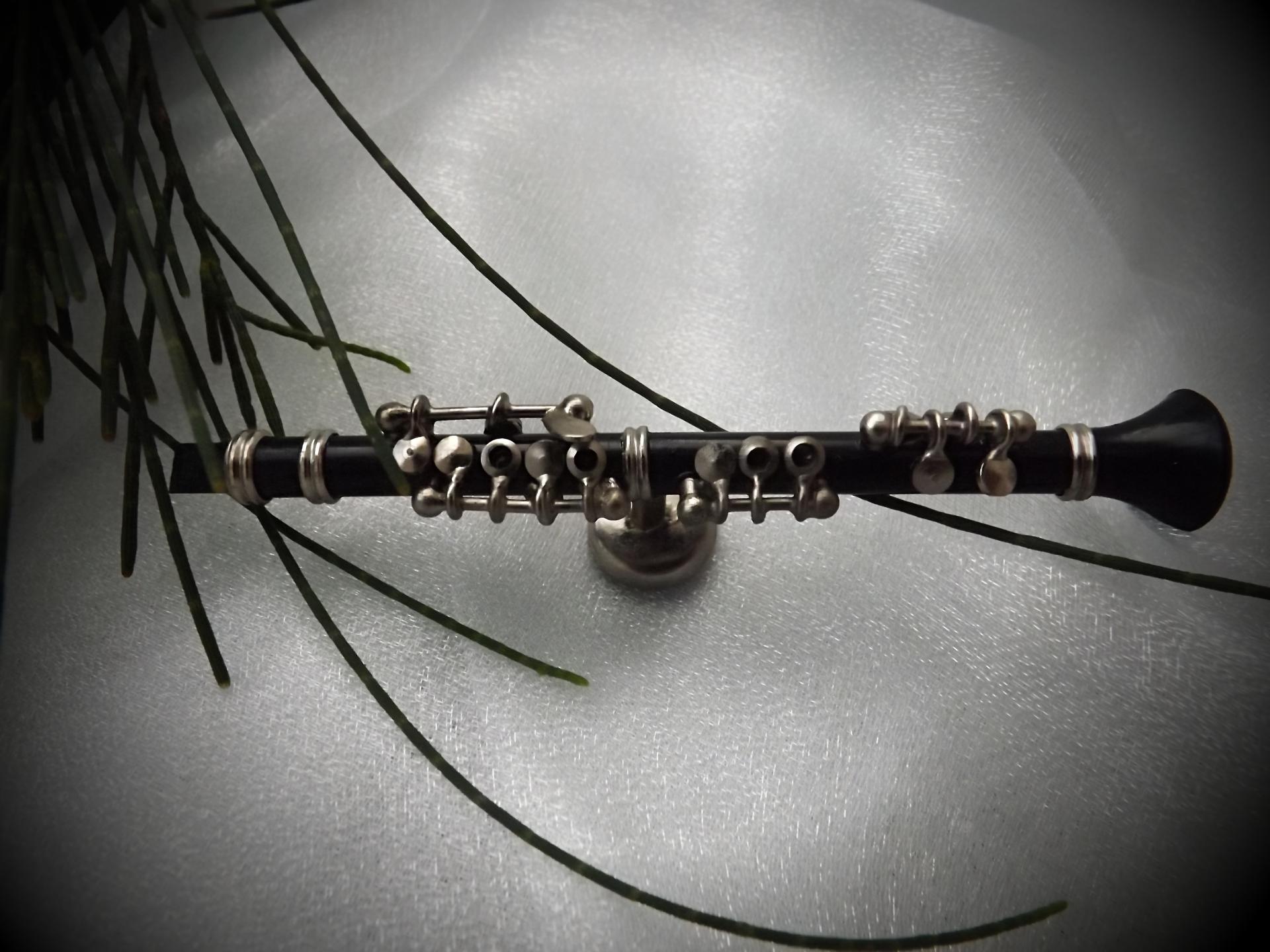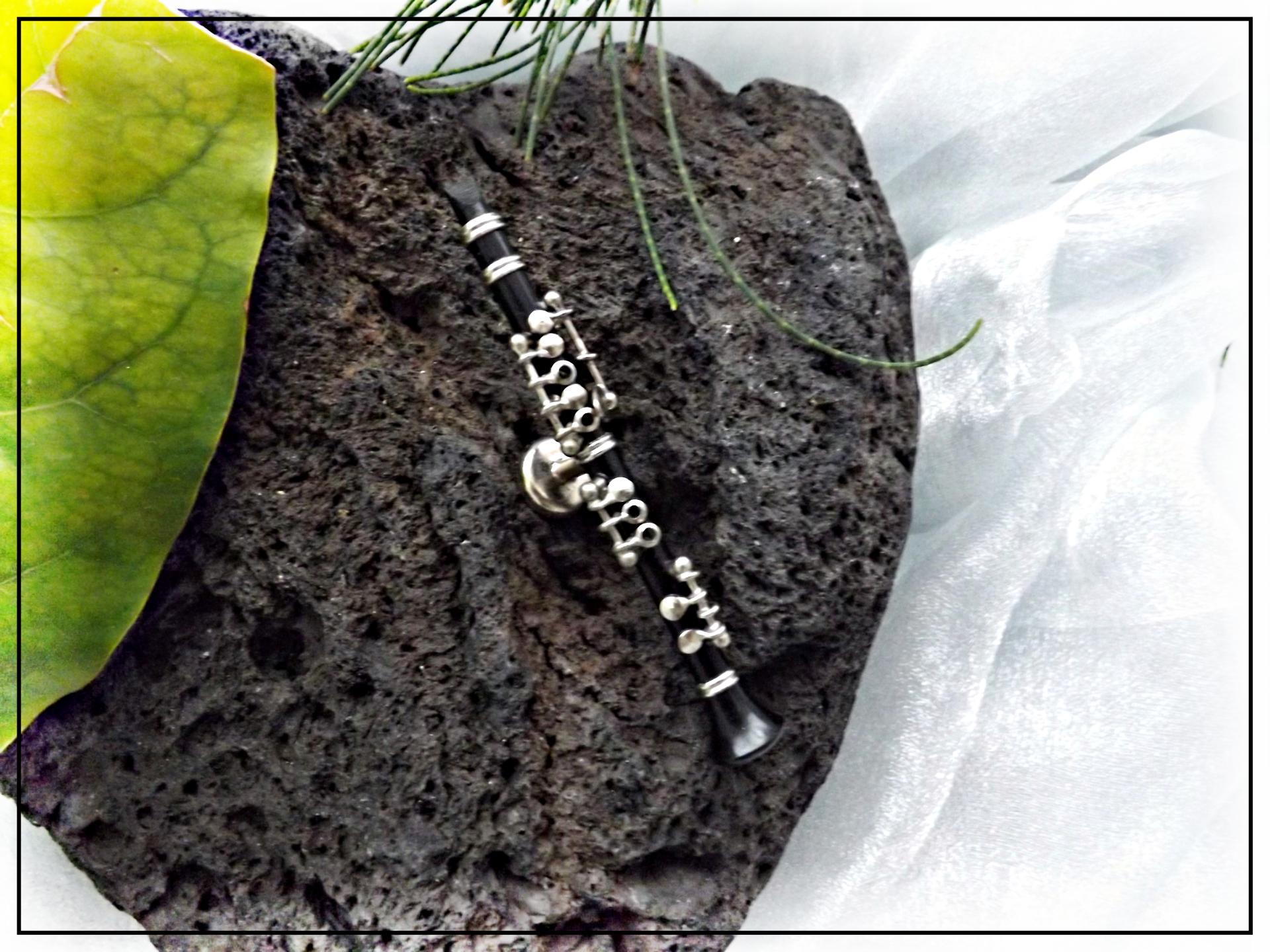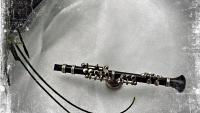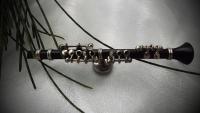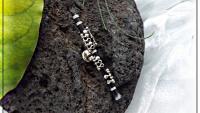 Clarinet Magnet - Detailed Replica Piece
Clarinet Magnet - Detailed Replica Piece
This is a fabulous gift for any clarinet player or music lover as it is a very detailed replica of the clarinet and sits approx 3" in depth.
The metal clarinet is on a protruding magnet thus showing its fine detail and is not a flat cheap acrylic magnet!
Another unusual piece sourced by Chrissie C.