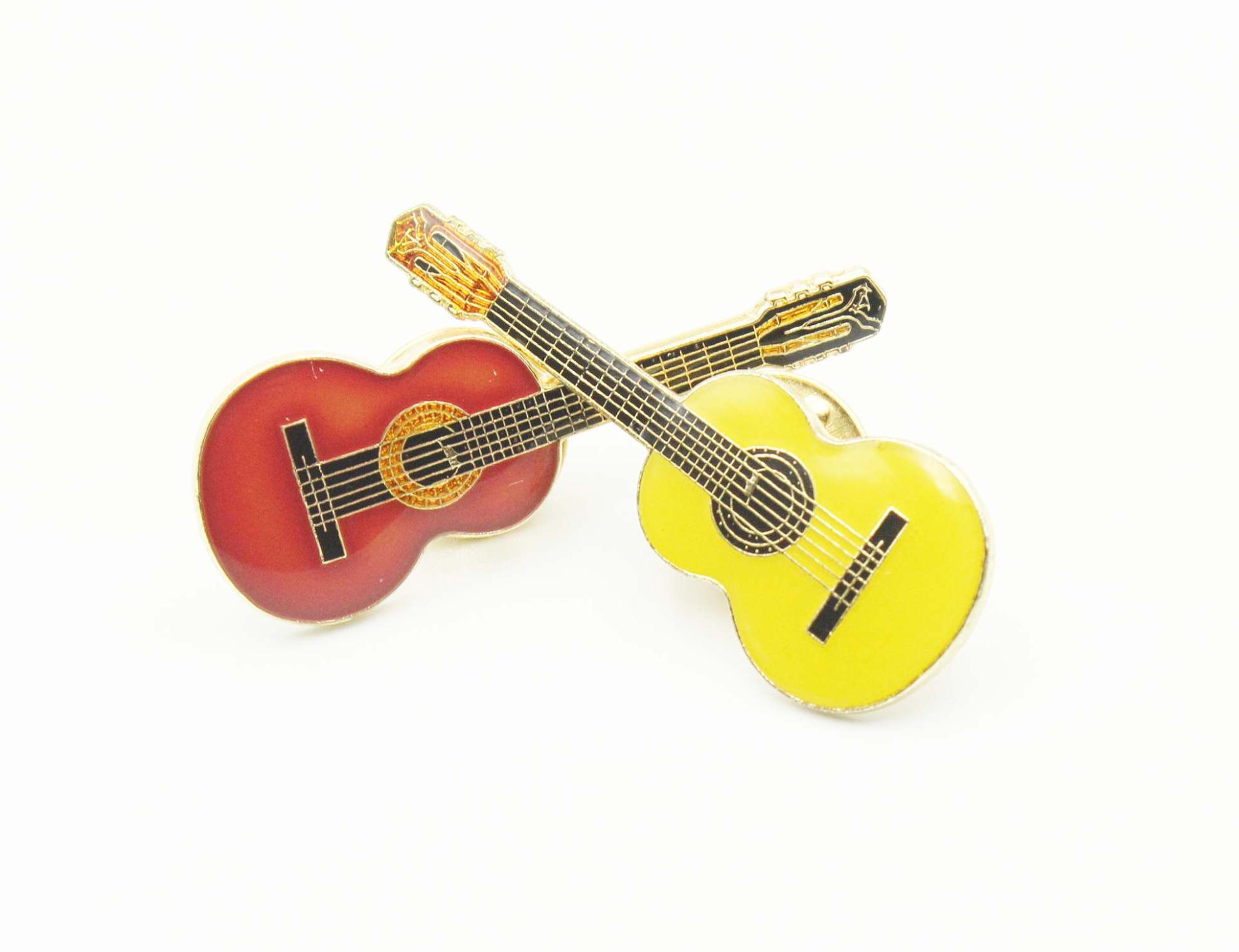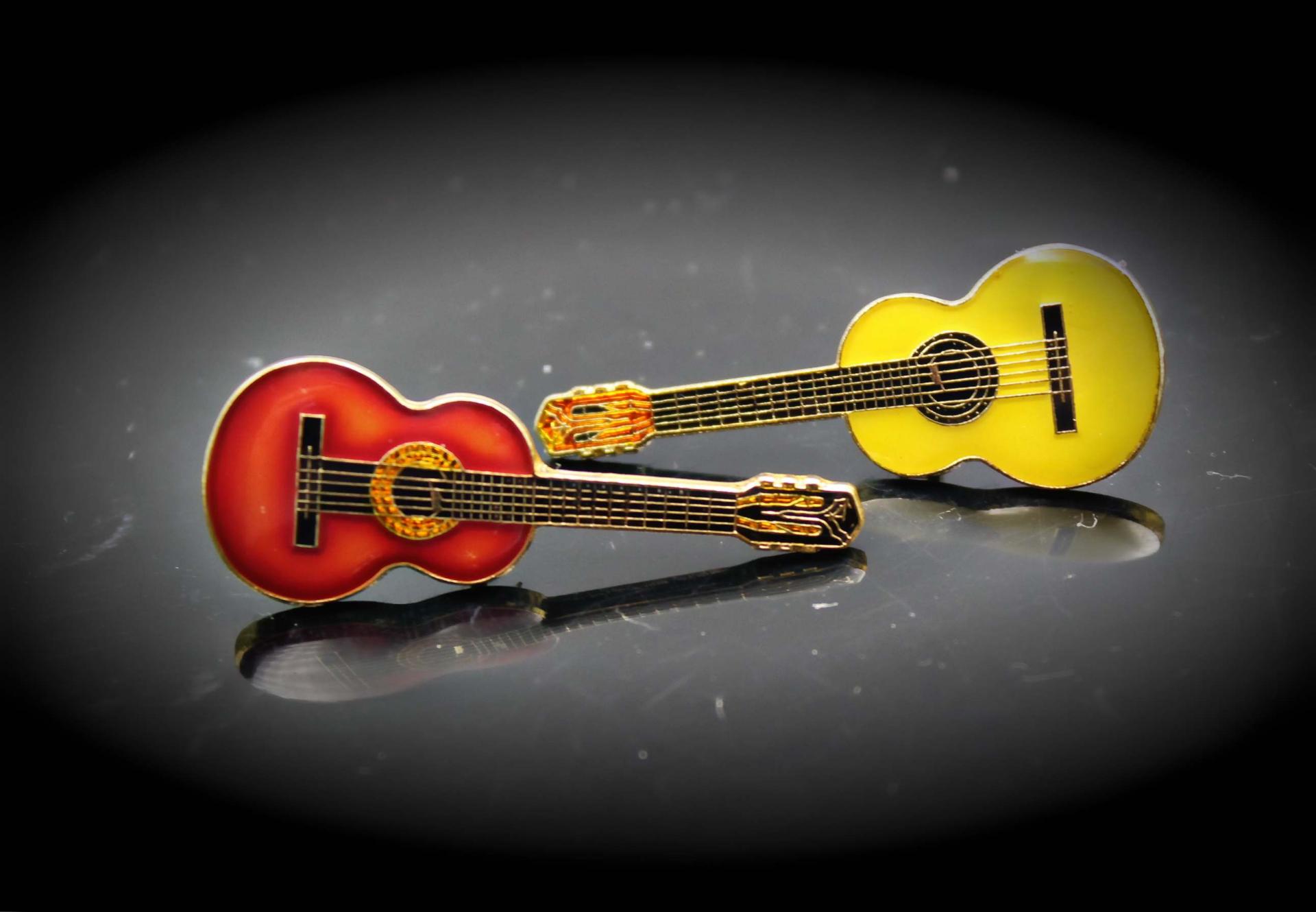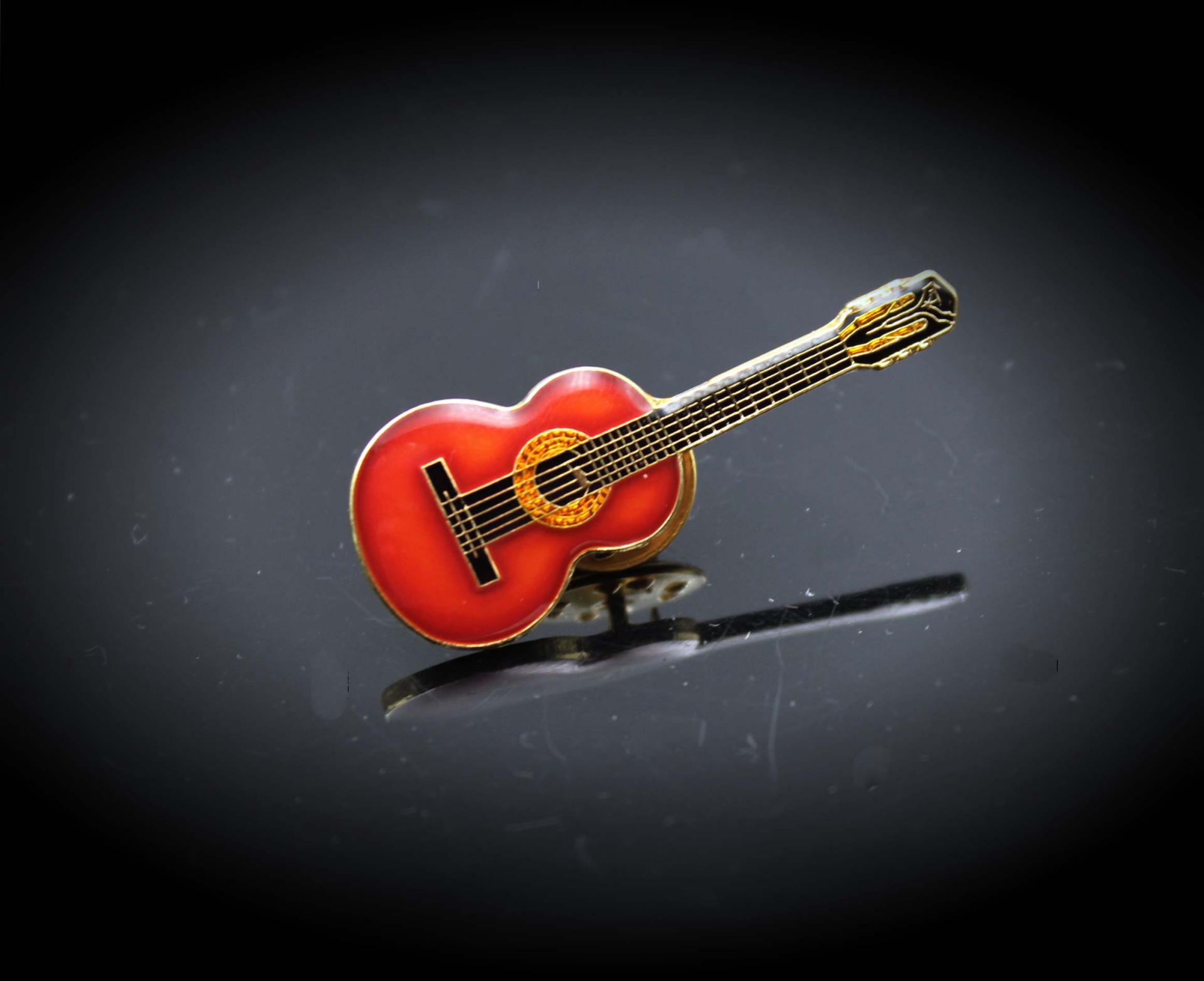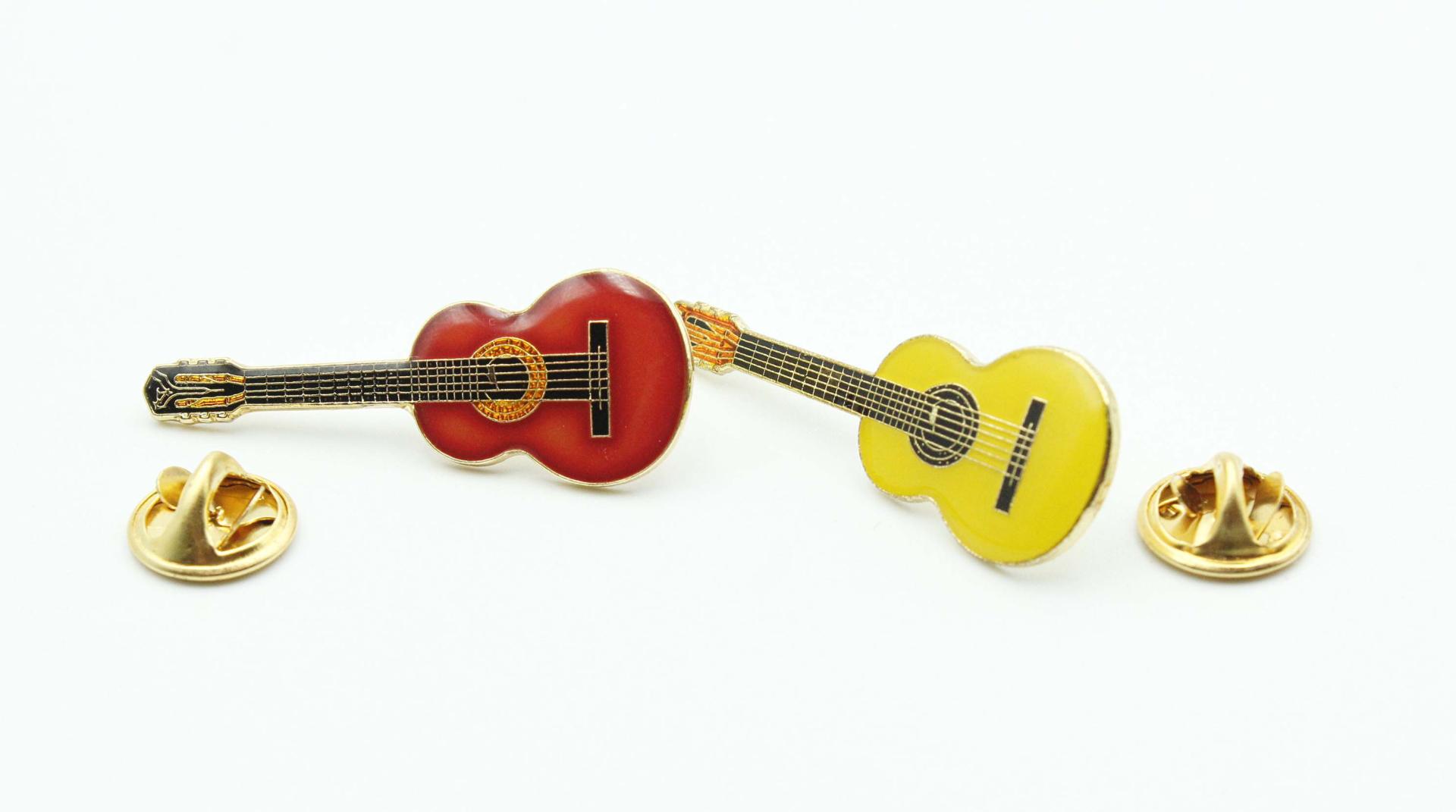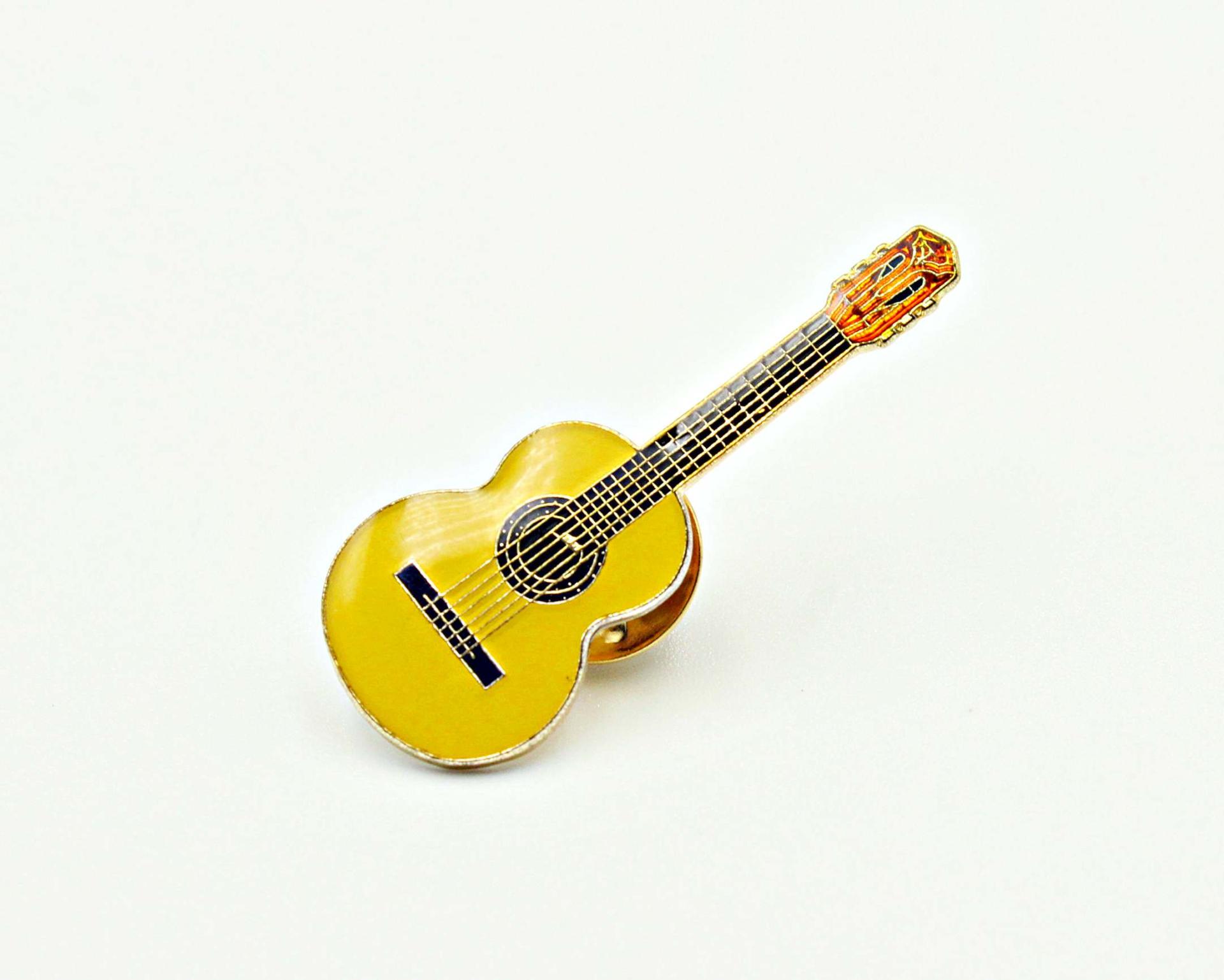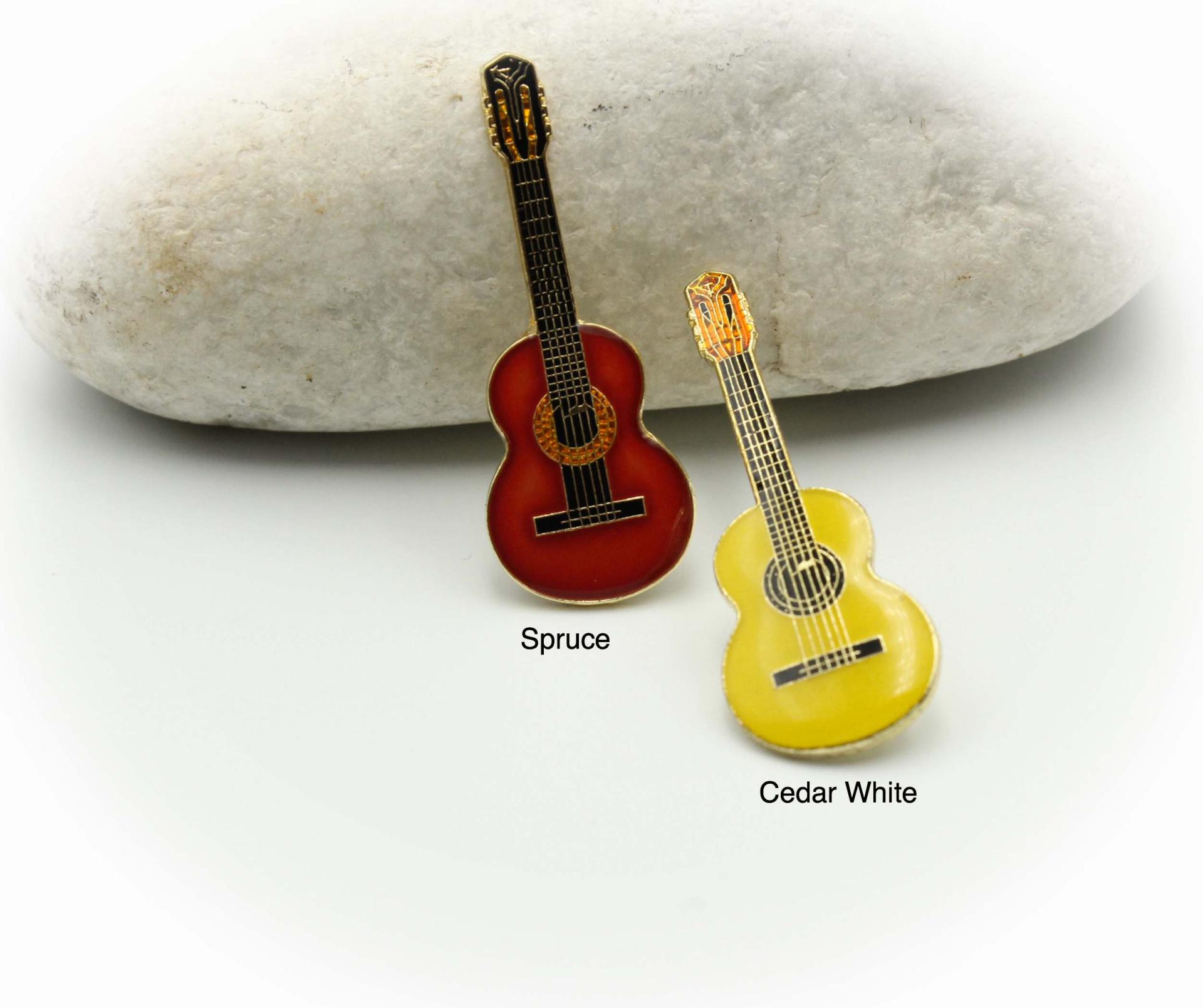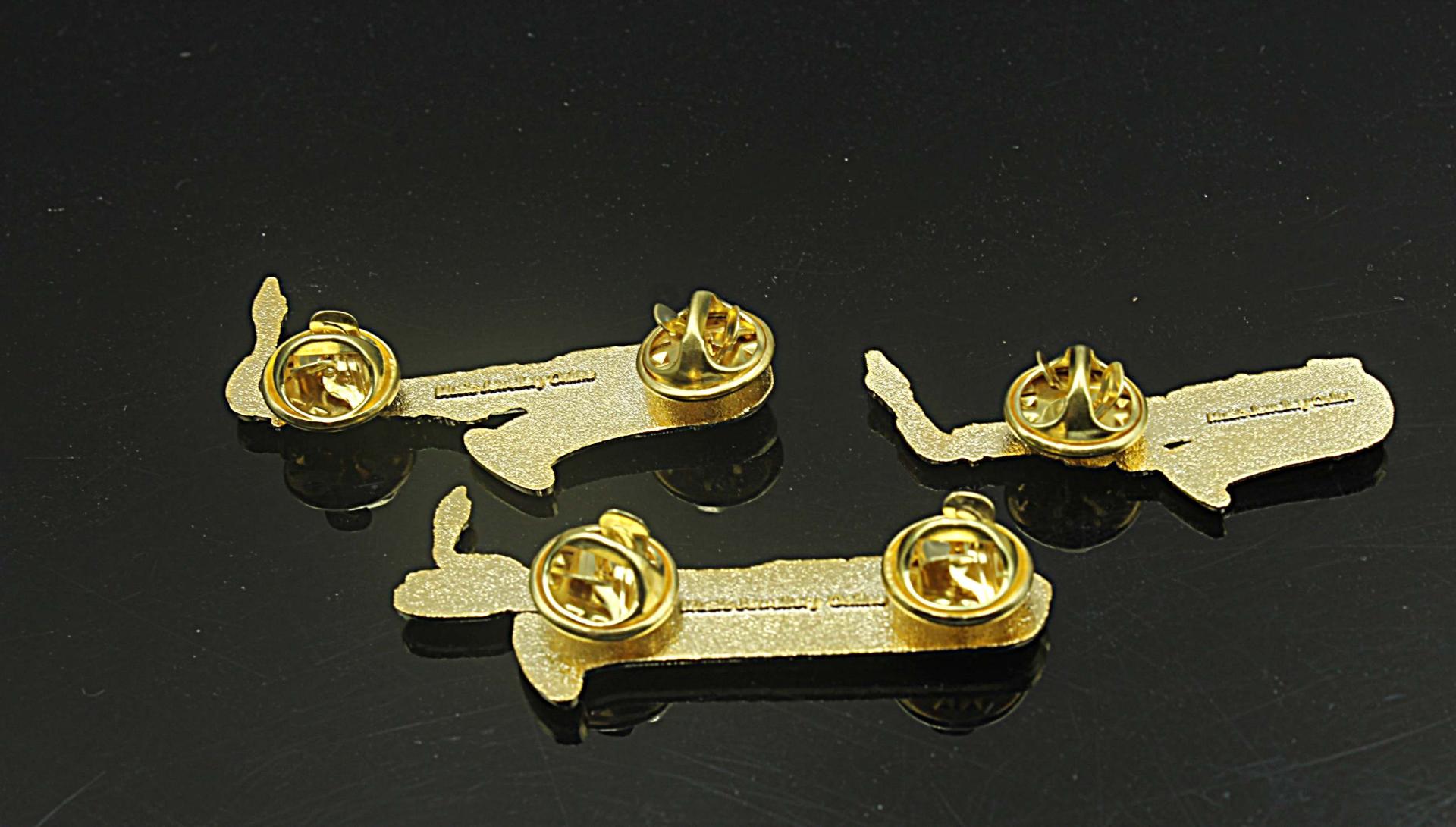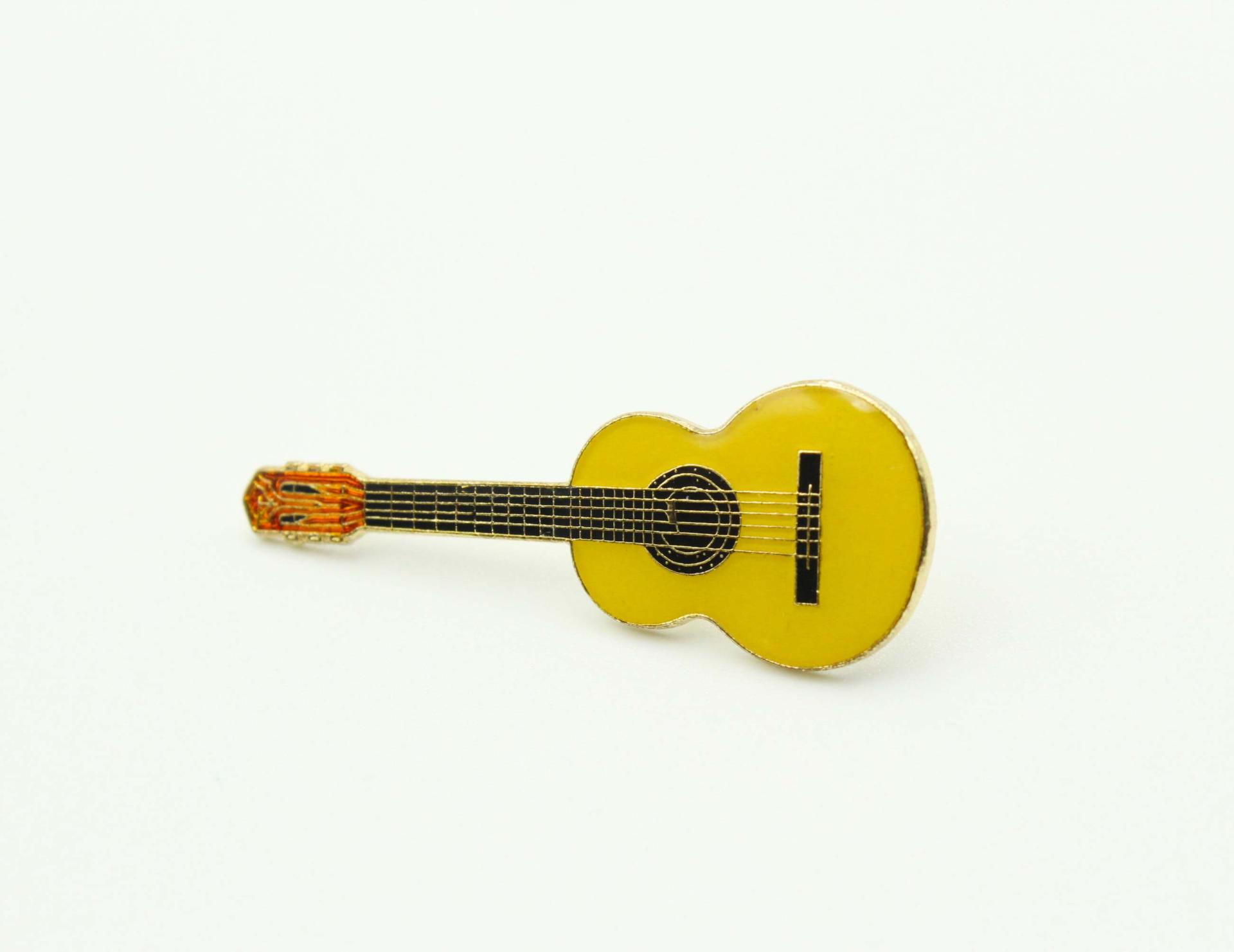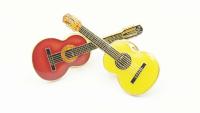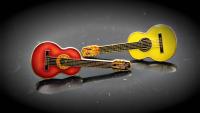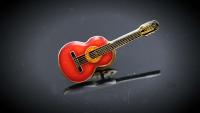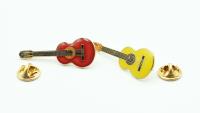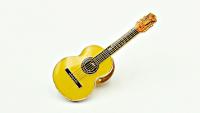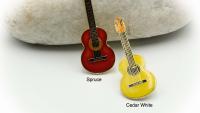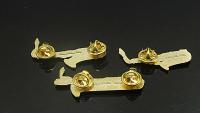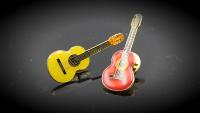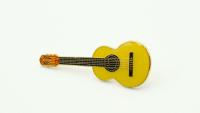 Classical Guitar Pin Badge In Cedar or Spruce Colour
Classical Guitar Pin Badge in Cedar or Spruce Colour
Available from Chrissie C at Music Jewellery Online this classical guitar Pin / brooch look great on any shirt, jumper, jacket, lapel, hat, tie or any item of clothing!
The evolution of classical guitars began with the influences of the  vihuela and glittern in the sixteenth century and ended with the modern classical guitar in the mid nineteenth century.
Your pin is available in a Cedar White Colour or a Spruce Colour.
The perfect gift for a guitarist, guitar lover, music teacher or anybody who just loves music!
Pin size Approx 4cm tall x 1.5cm wide