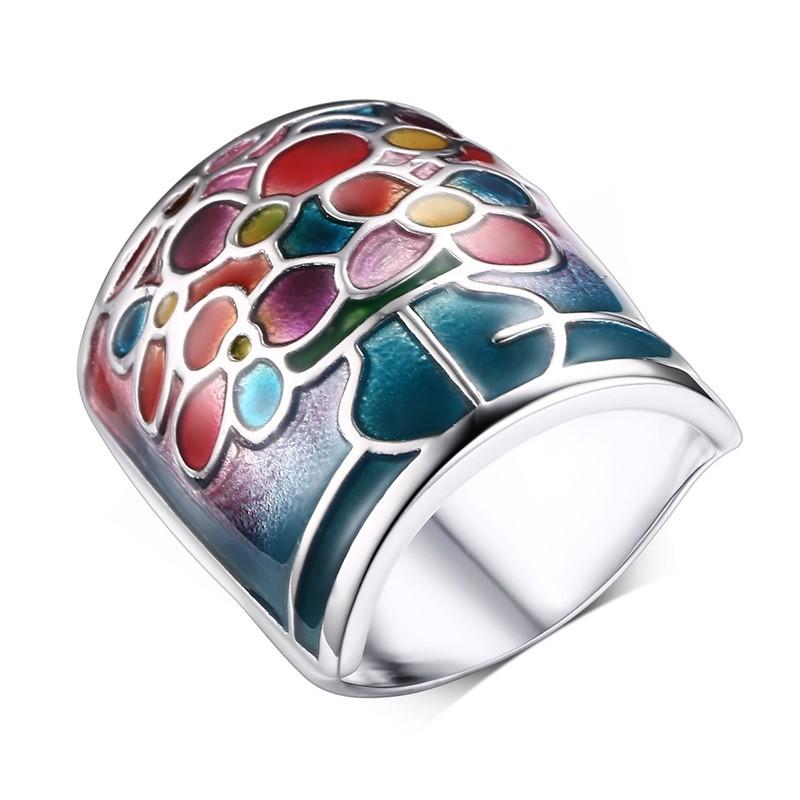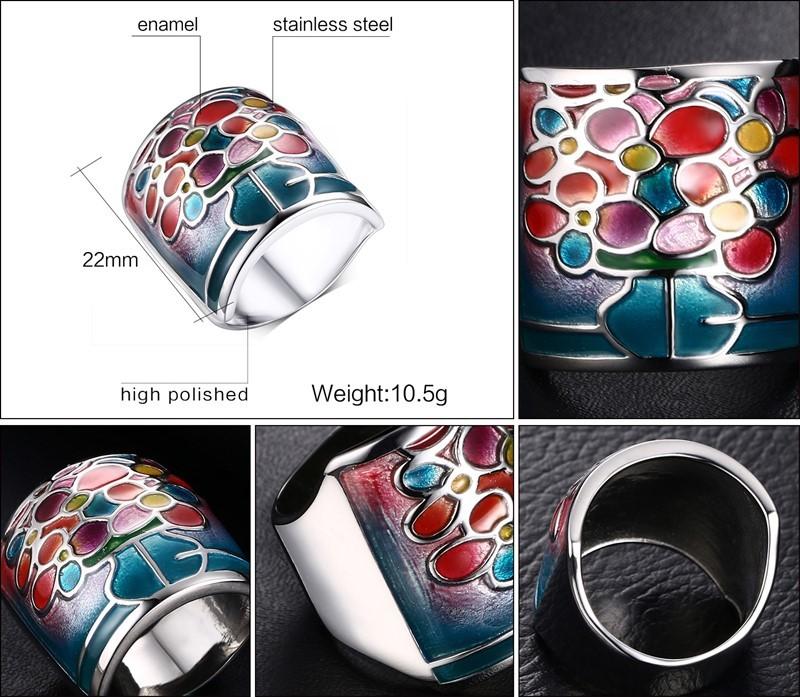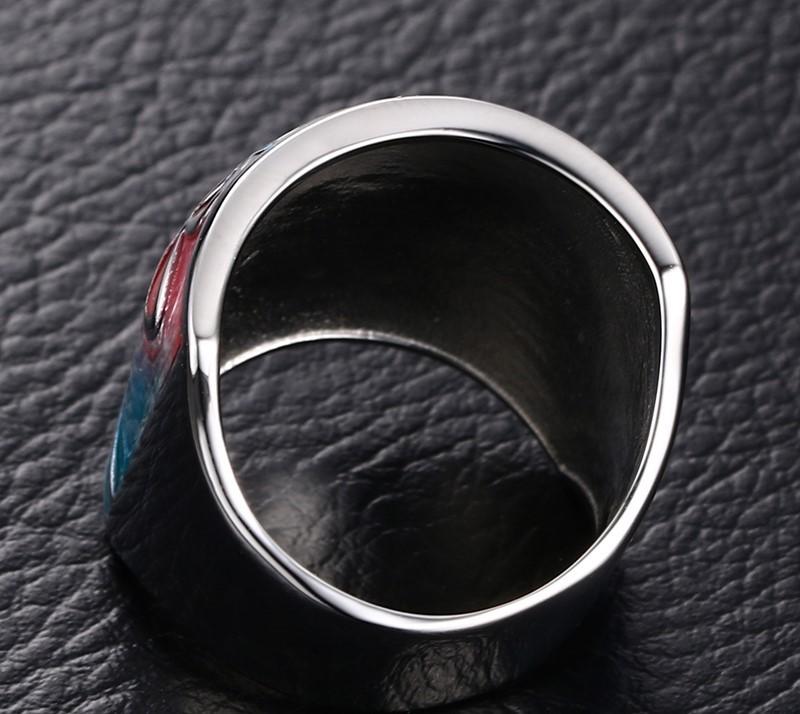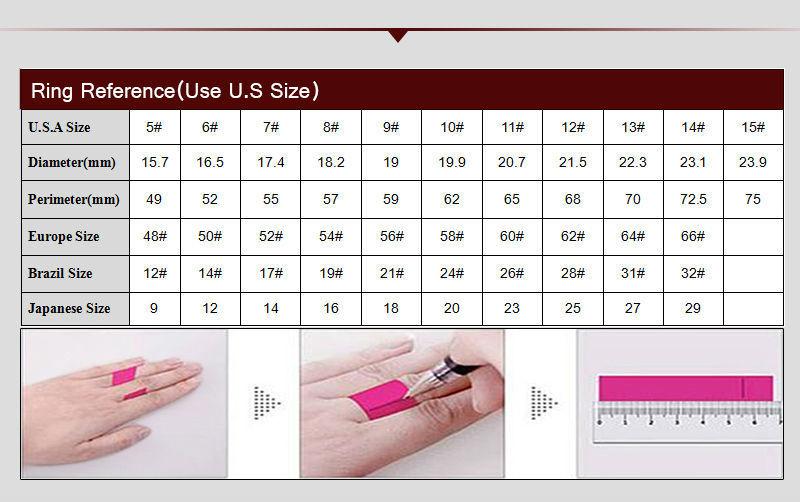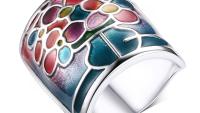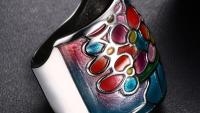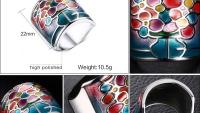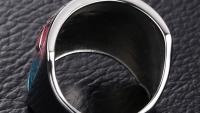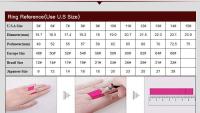 Coloured Enamel Geometric Statement Ring
Coloured Enamel Geometric Statement Ring
This is a fabulous wide statement ring featuring a coloured enamel geometric design.  The ring is a nice heavy 22mm wide and feels amazing to wear.  It sits beautifully as a statement up to the knuckle.
This ring has a high polished finish.
We love Stainless Steel Jewellery at "Music Jewellery Online" as it wears SO well and feels fab to wear.
Musicians love to wear statement jewellery especially as a singer or performer where your hands are visual every night!