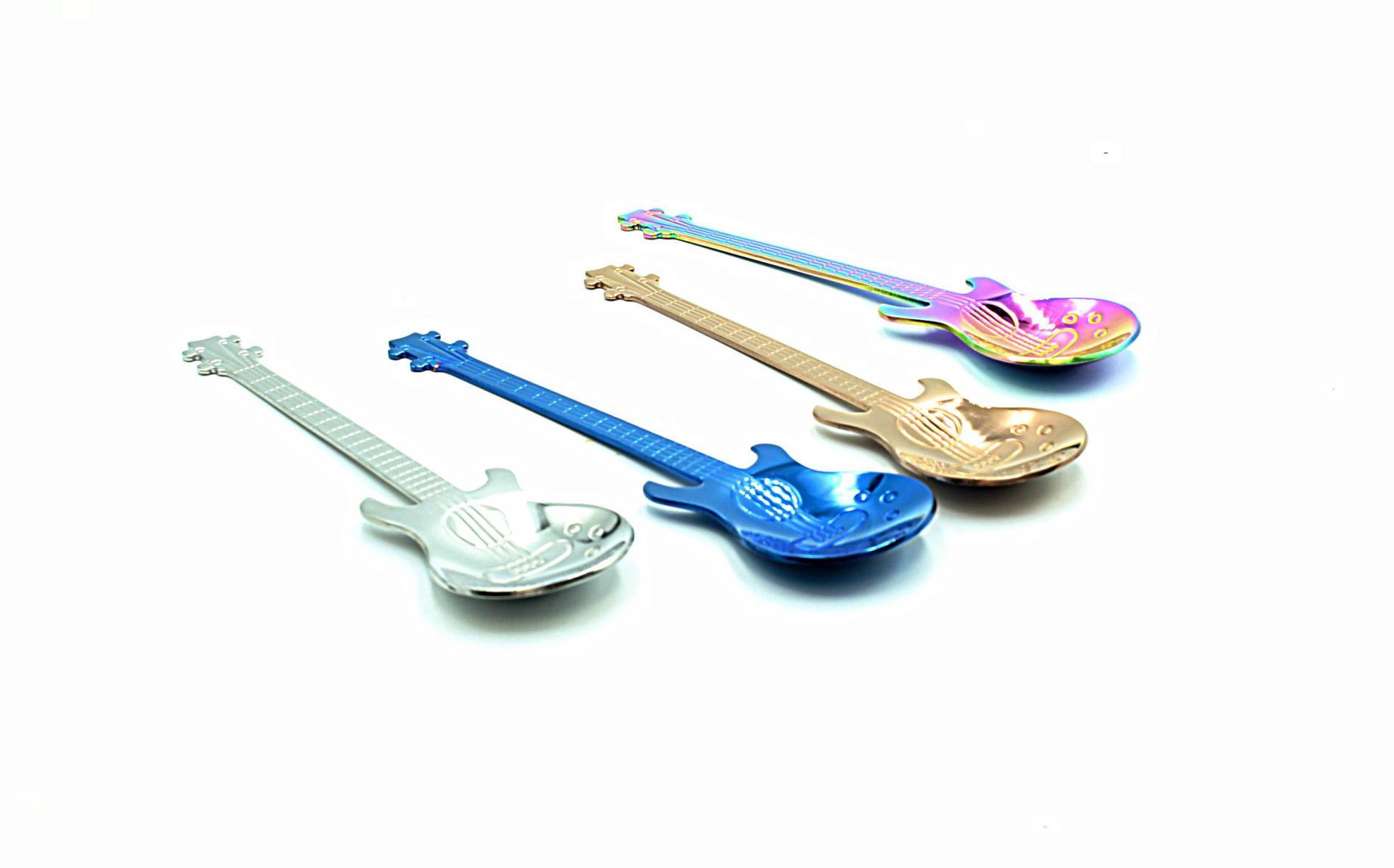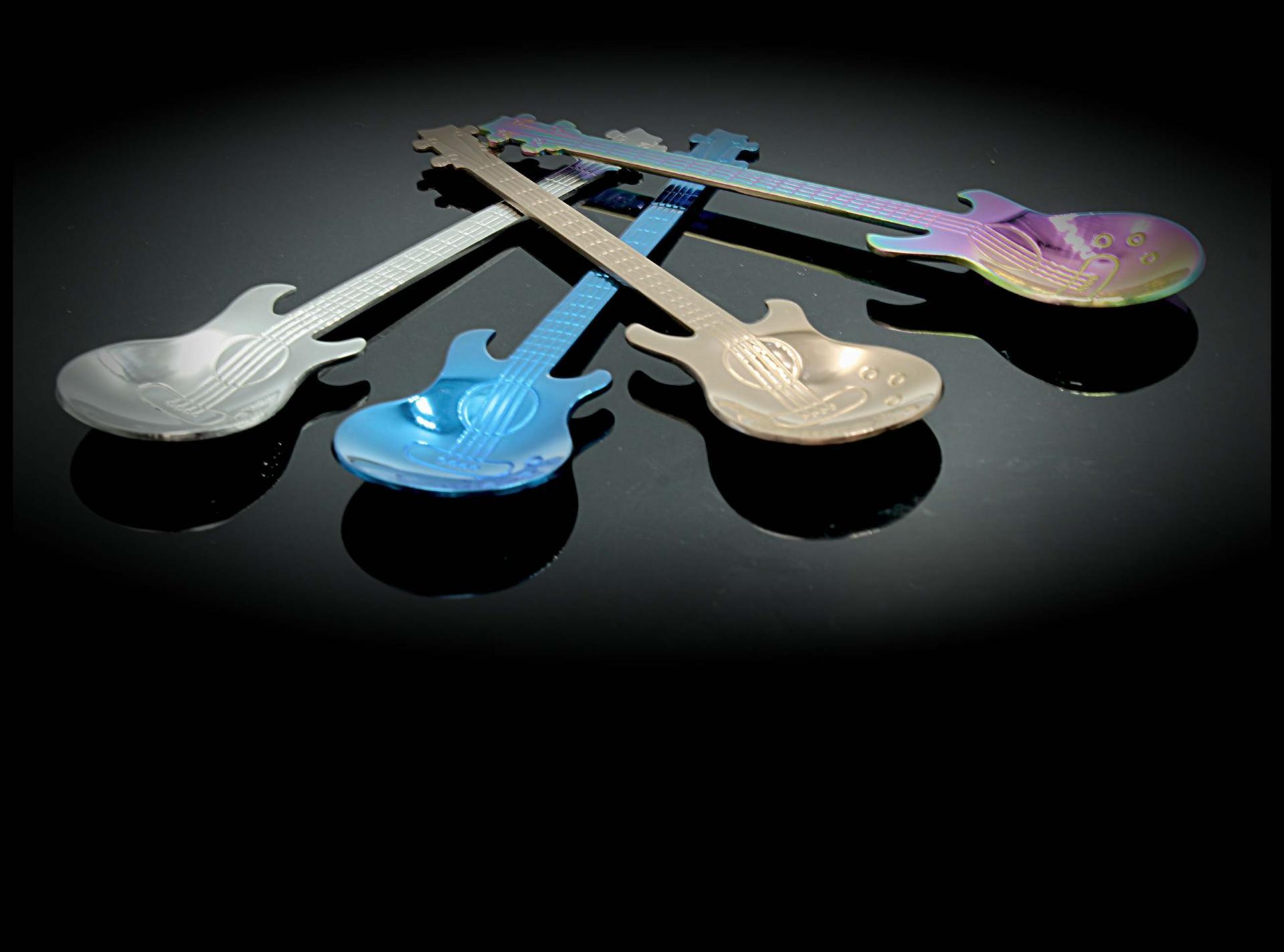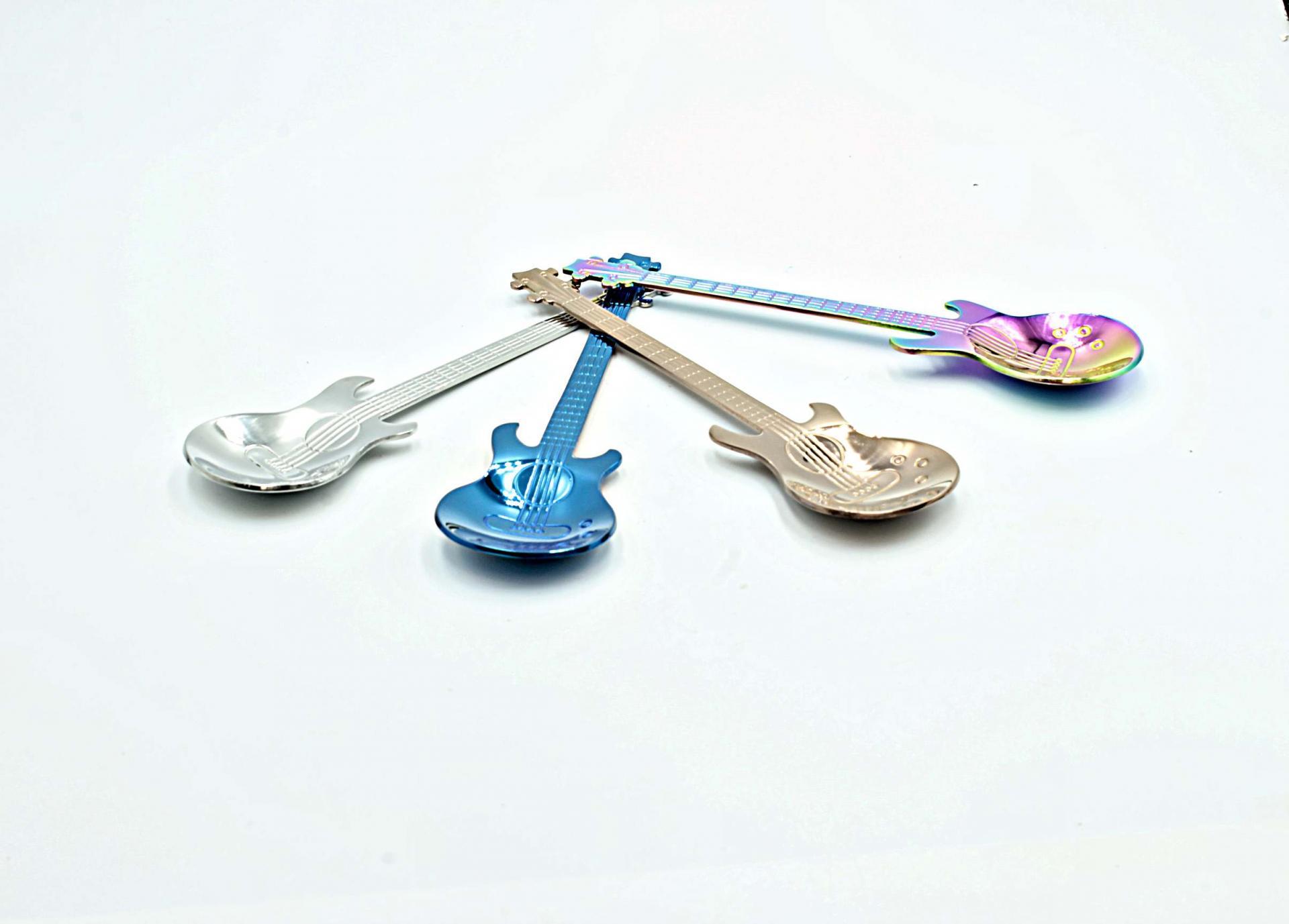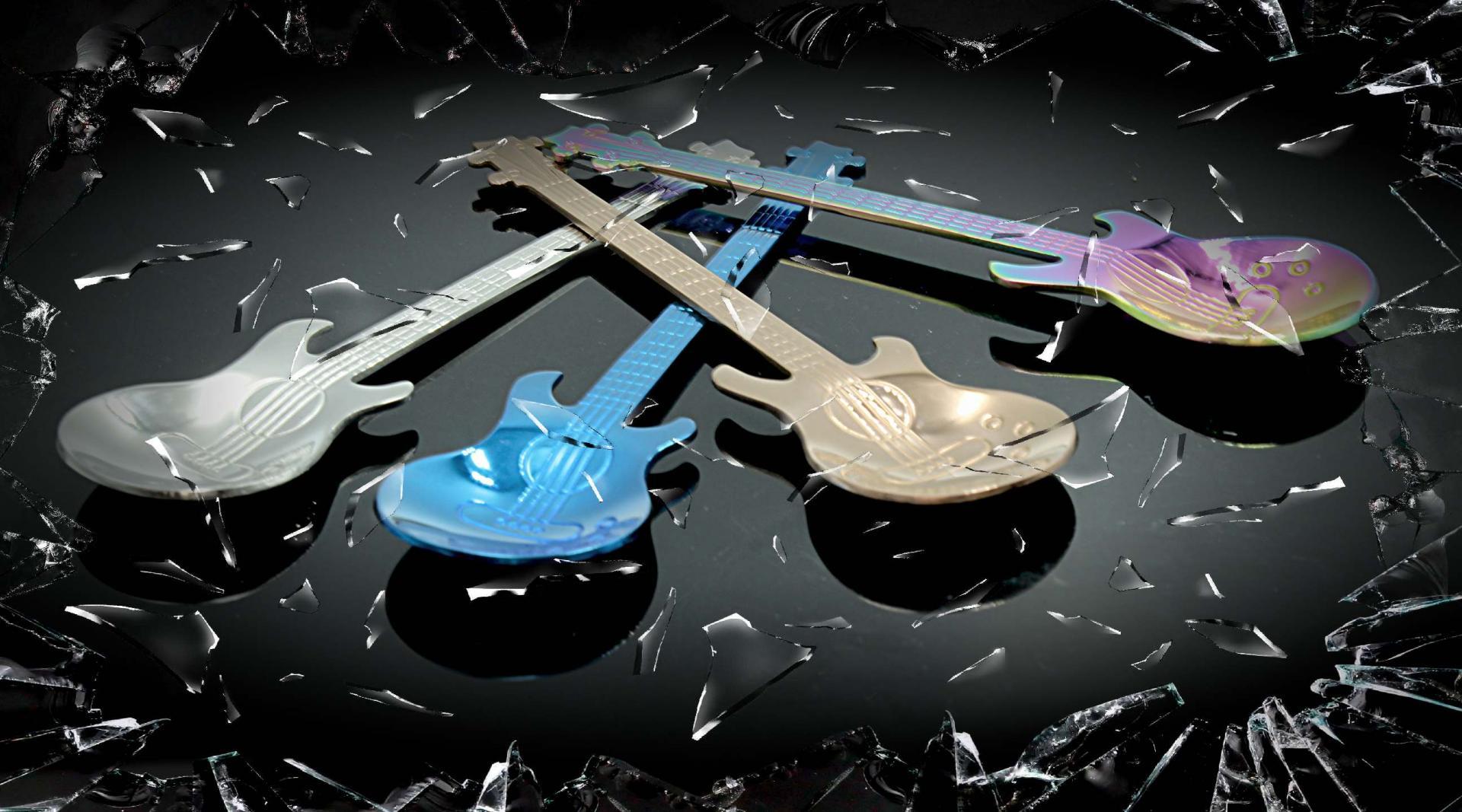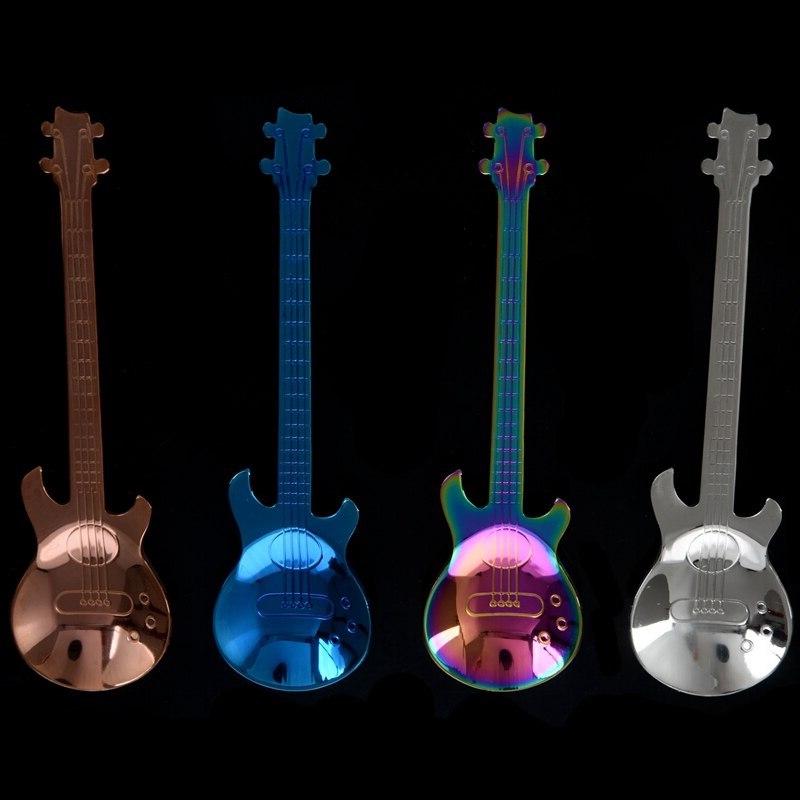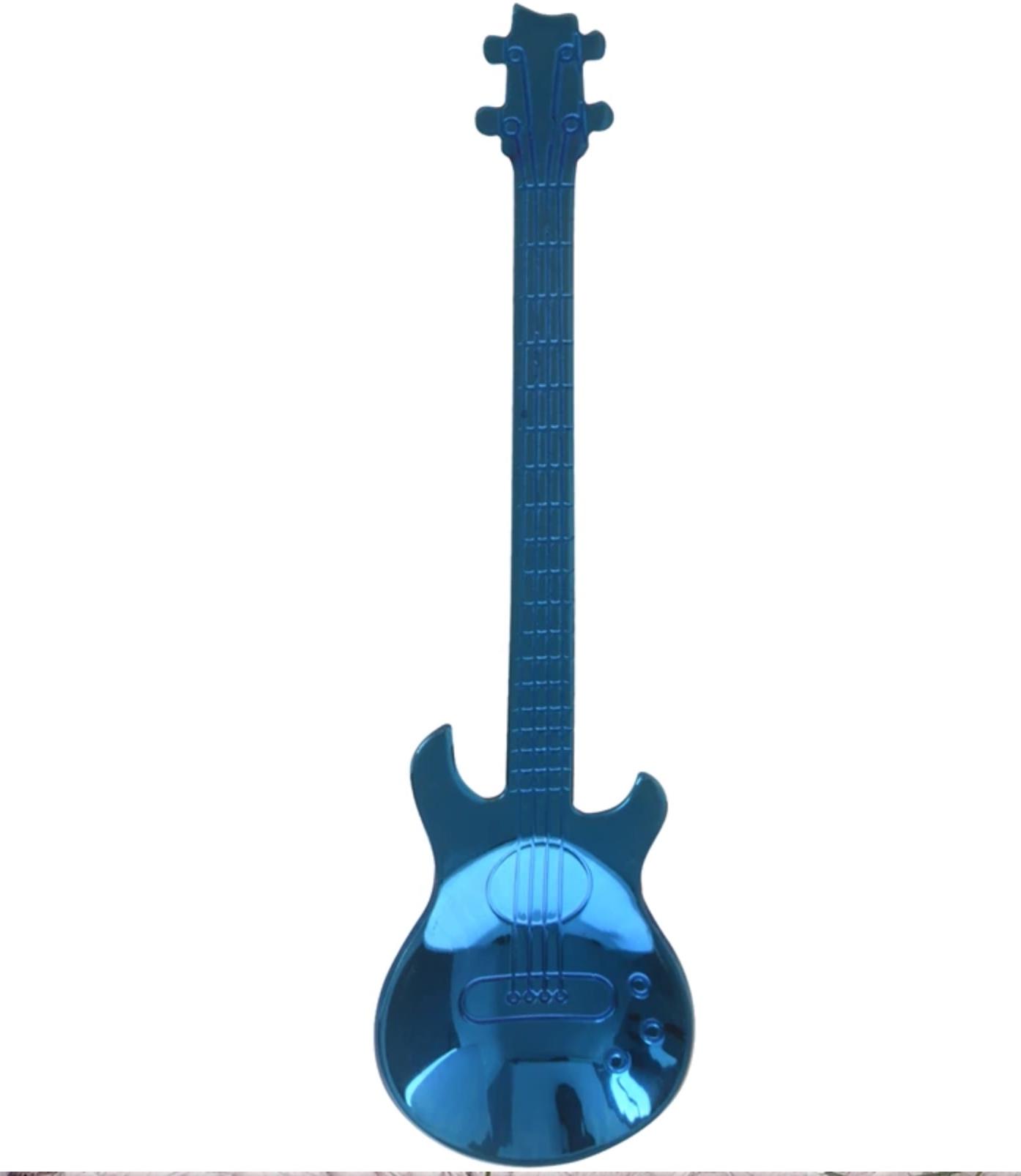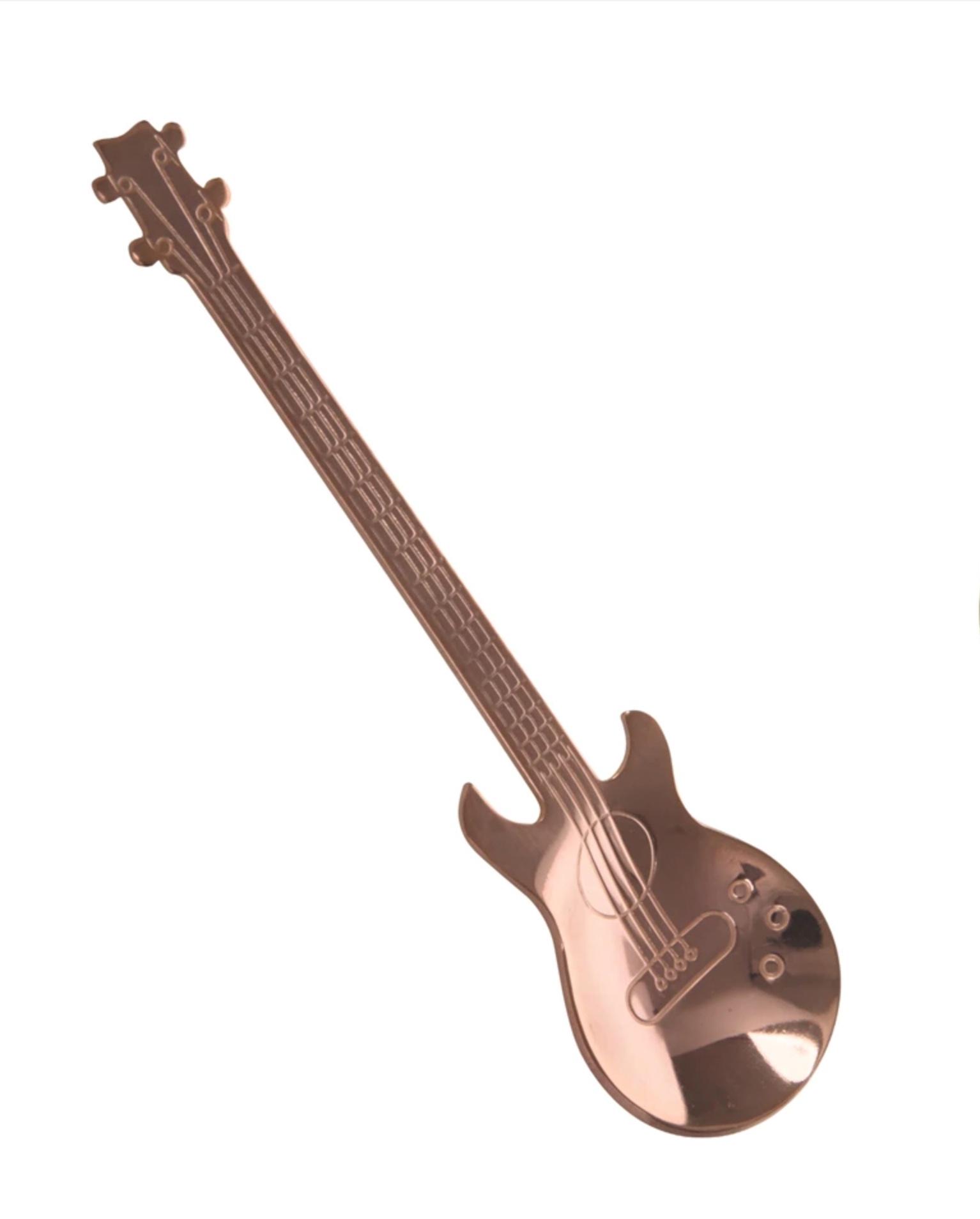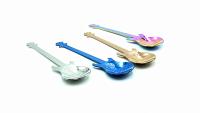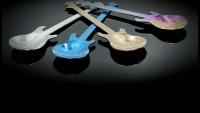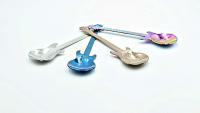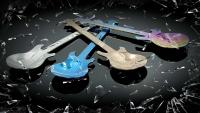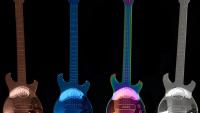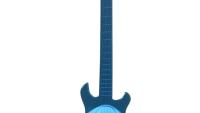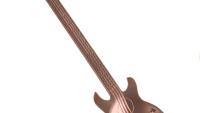 Guitar Spoon Set
A cool funky gift set of 4 guitar shaped spoons for our music lovers!
Crafted in stainless steel, this set will give you a rainbow, silver, bronze and blue spoon to stir your drink with a quirky twist!
Musicians love unique and this is a perfect accessory for your kitchen drawer!
Spoon - 13cm x 3.2cm