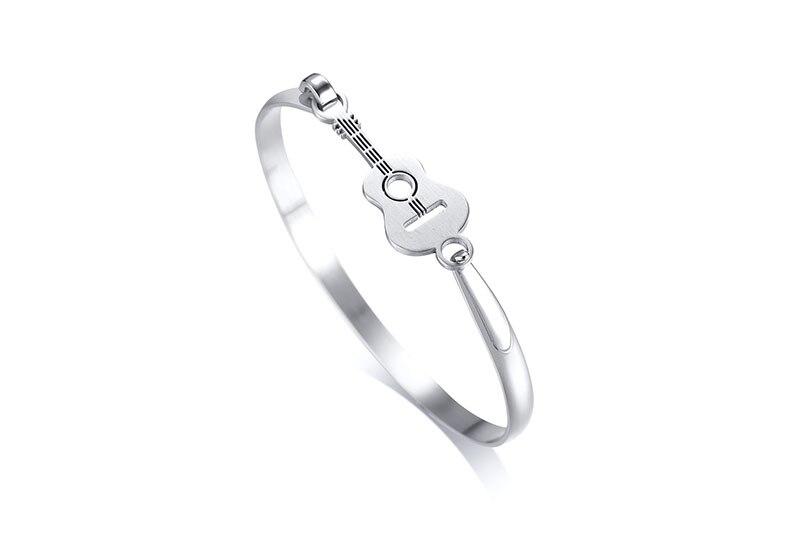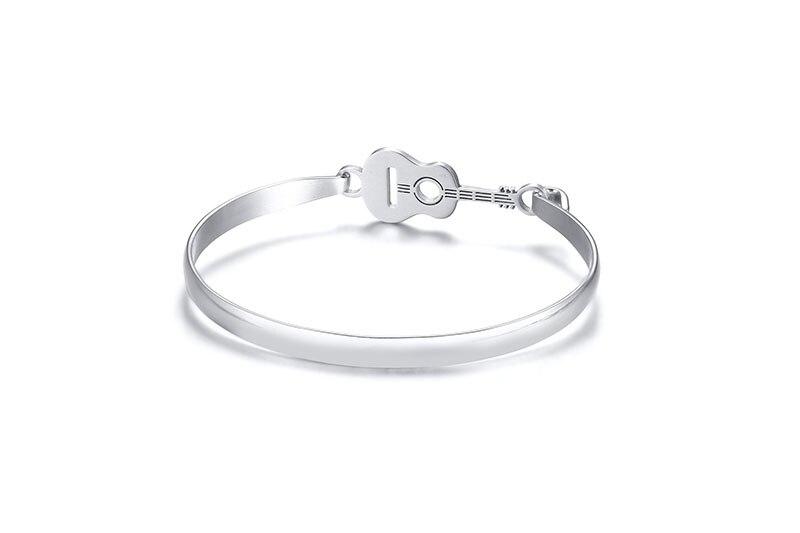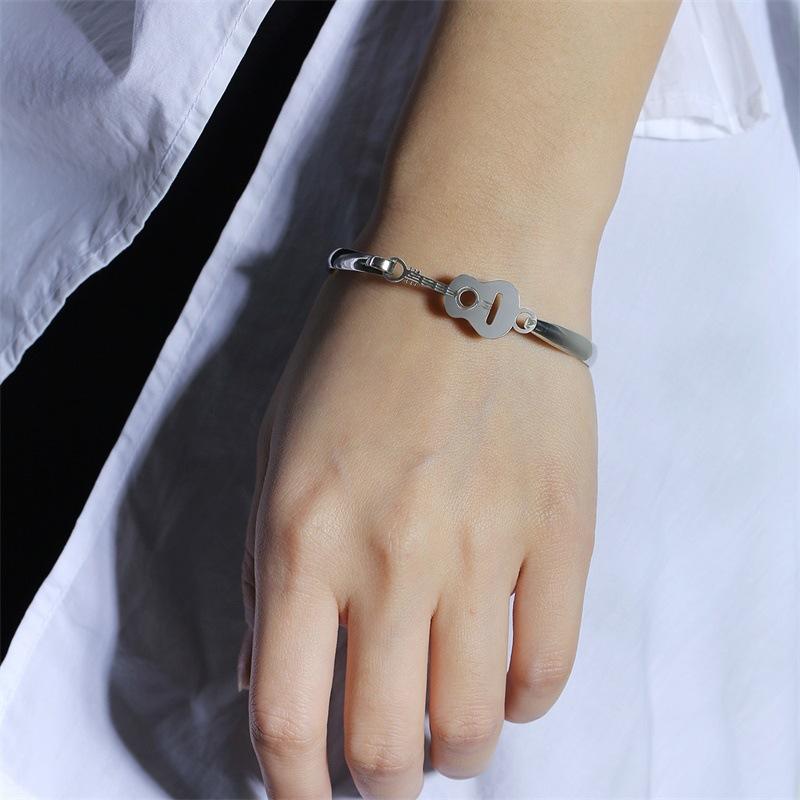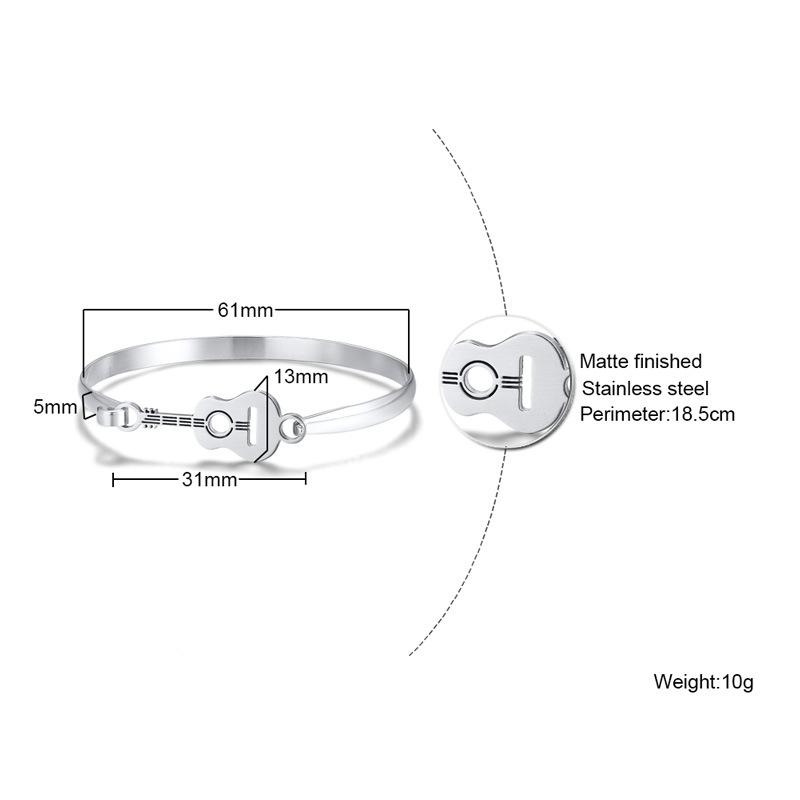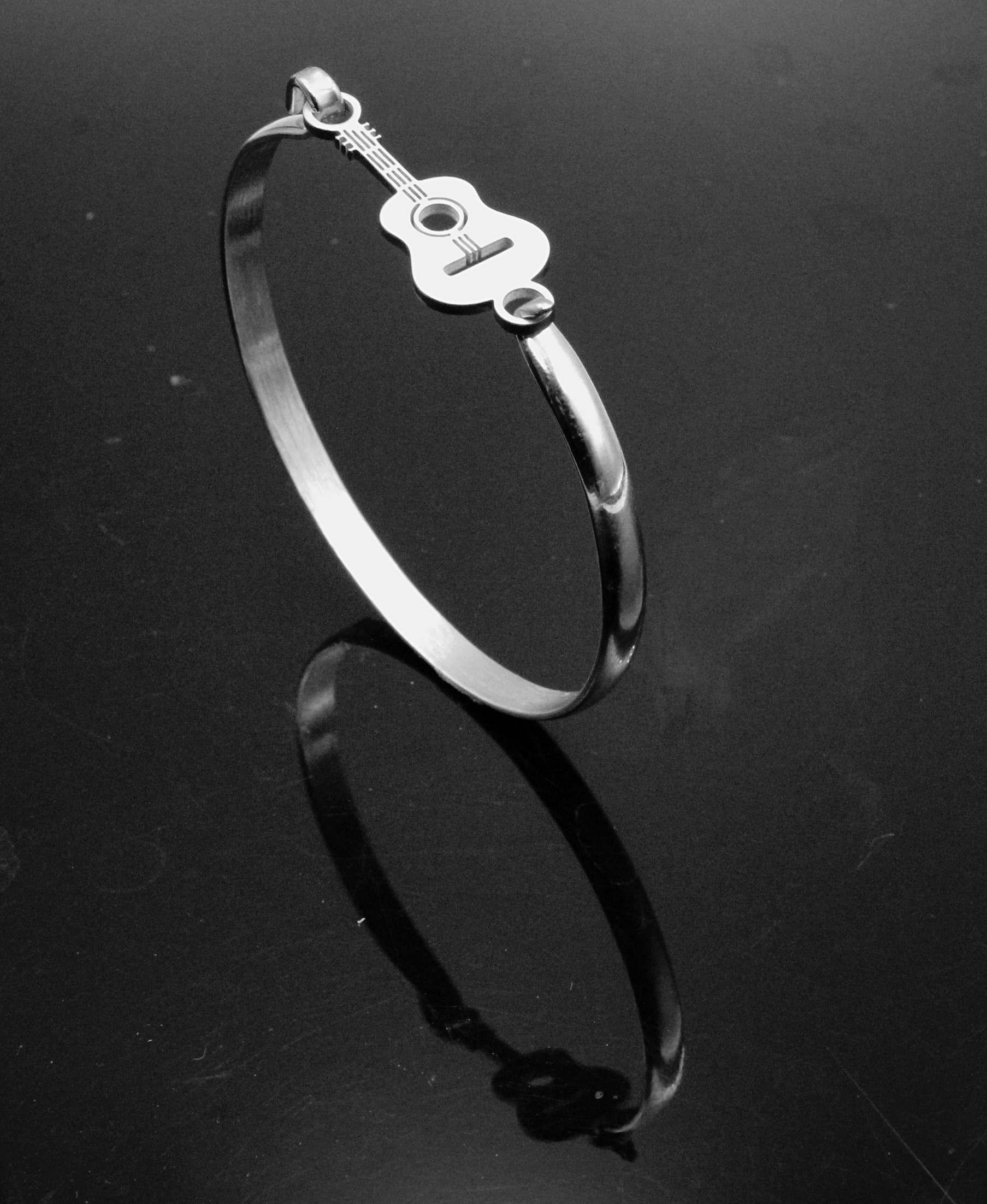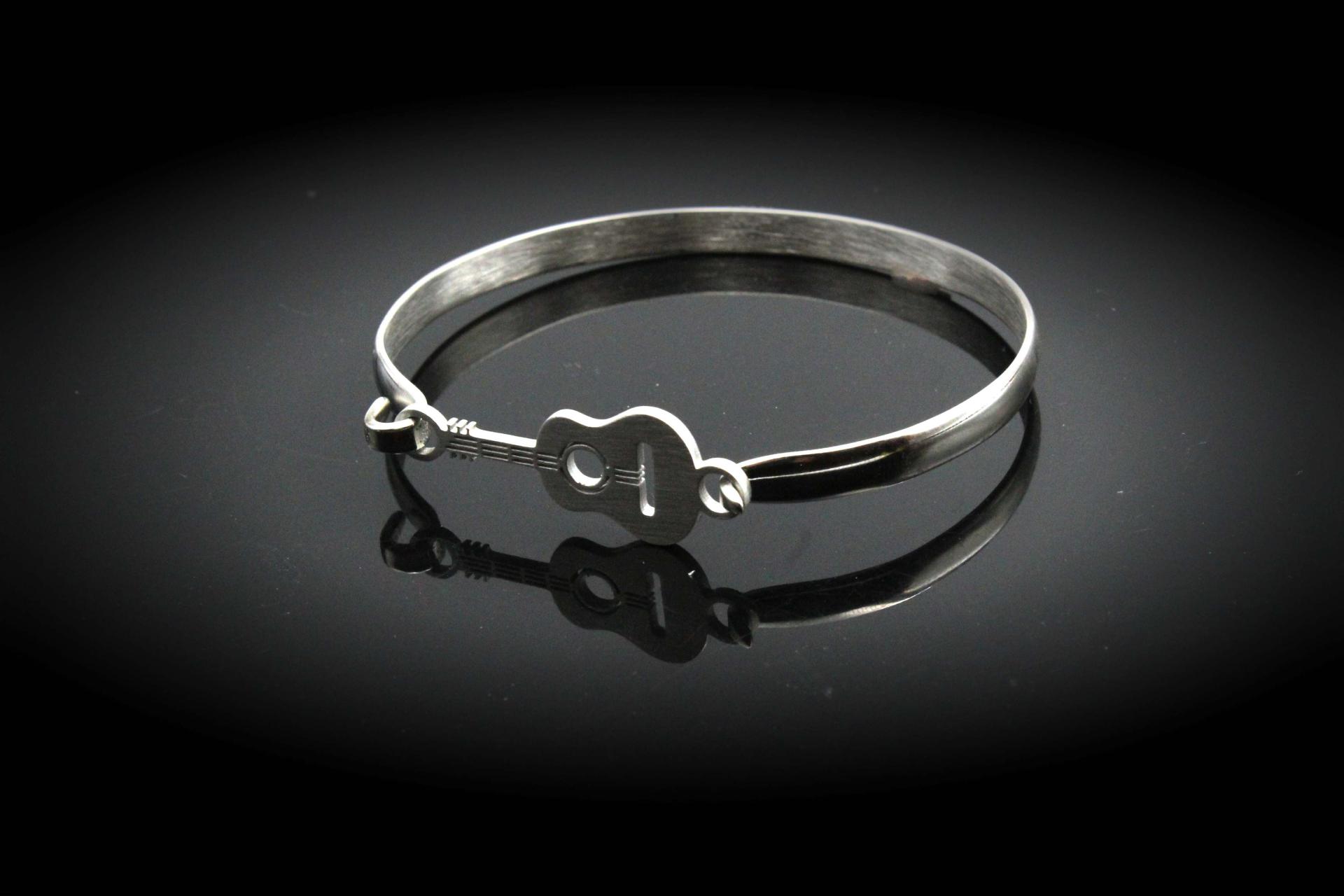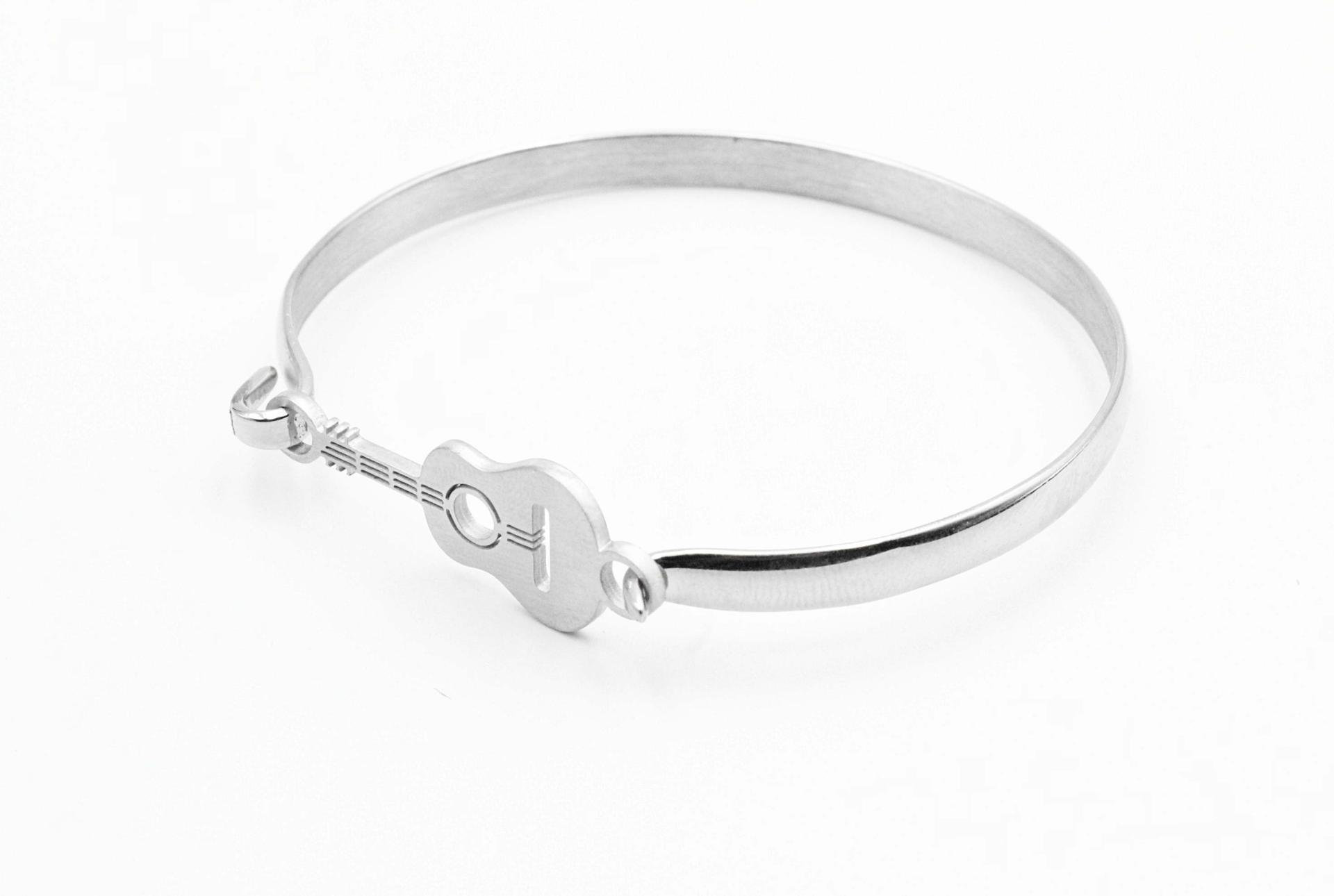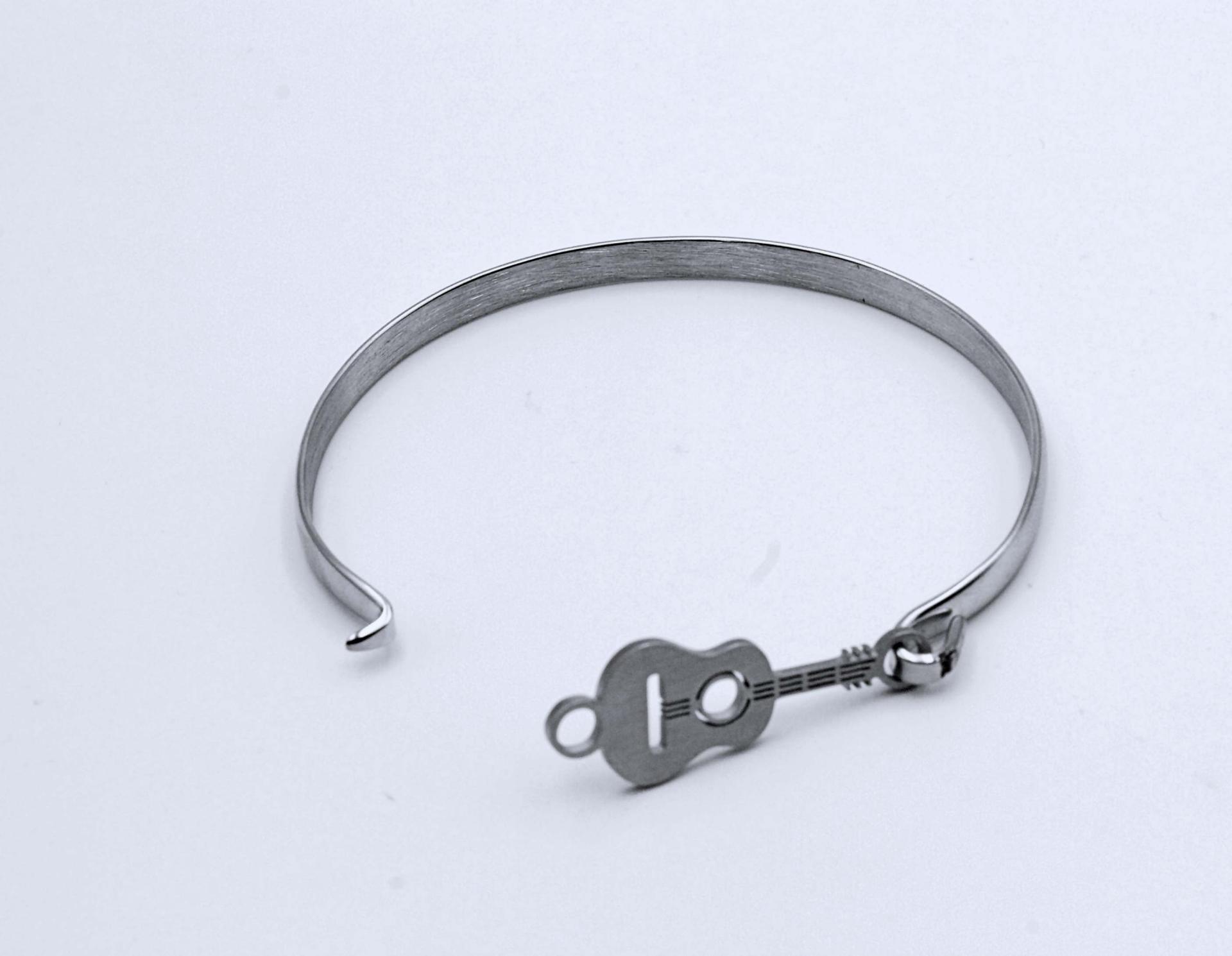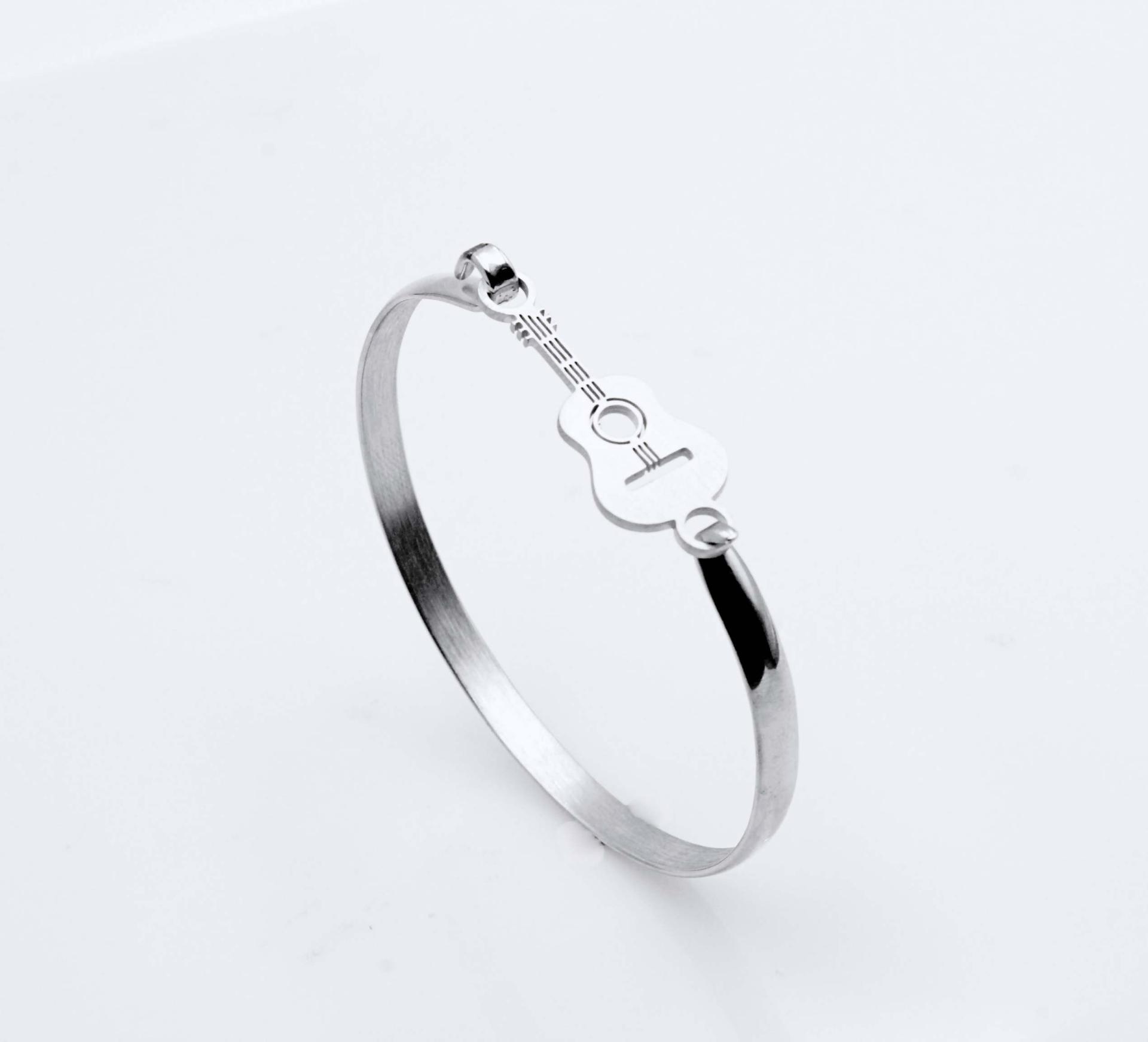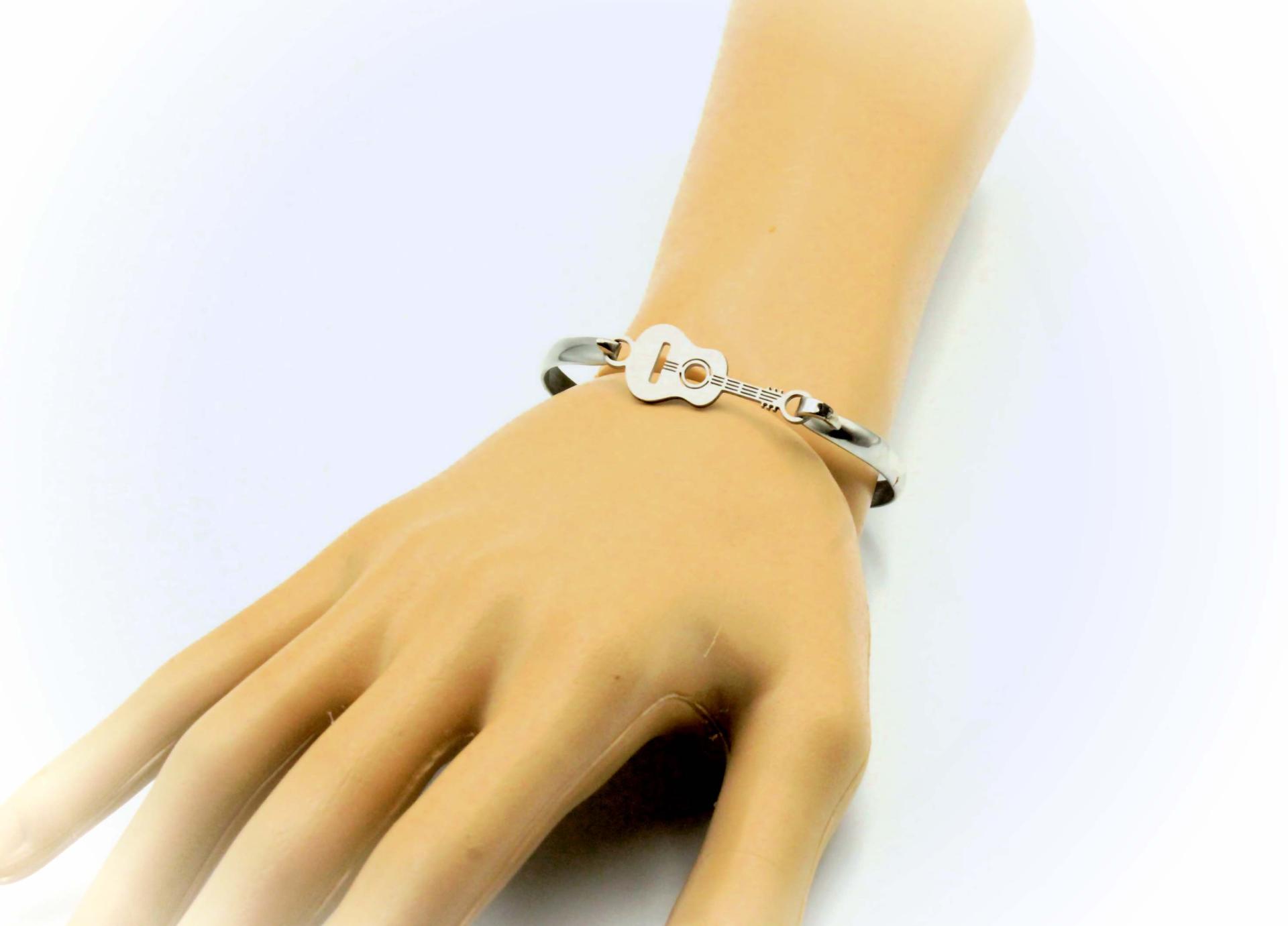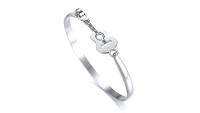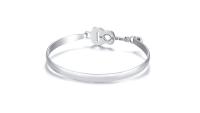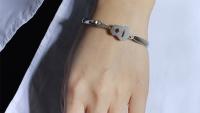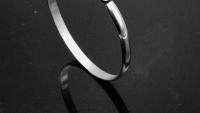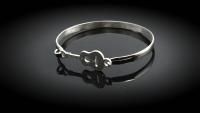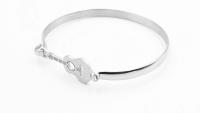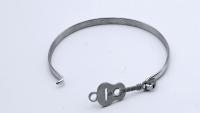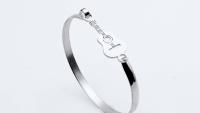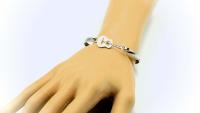 Guitar Bangle Stainless Steel
Guitar Bangle Stainless Steel
Music Jeweller Online are loving this cool stainless steel bangle with a fab intricate acoustic guitar that hooks on and off the bangle.
Perfect gift for any music lover or guitarist.
Show the world your musical passion and strum your day wearing this music themed bracelet.
We love to Keep music live and alive here at Music Jewellery Online.
Fits up to 18.5/19cm wrist