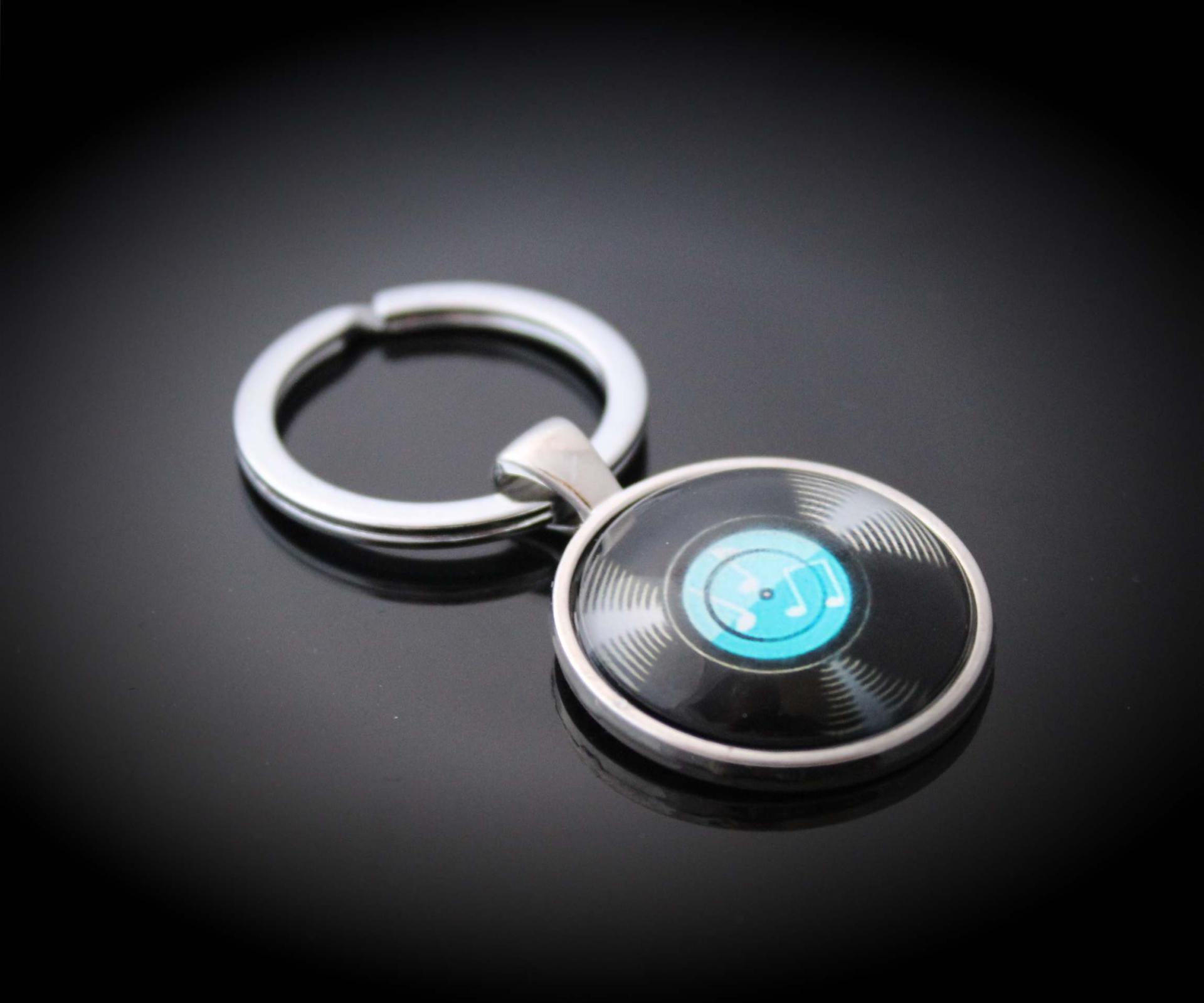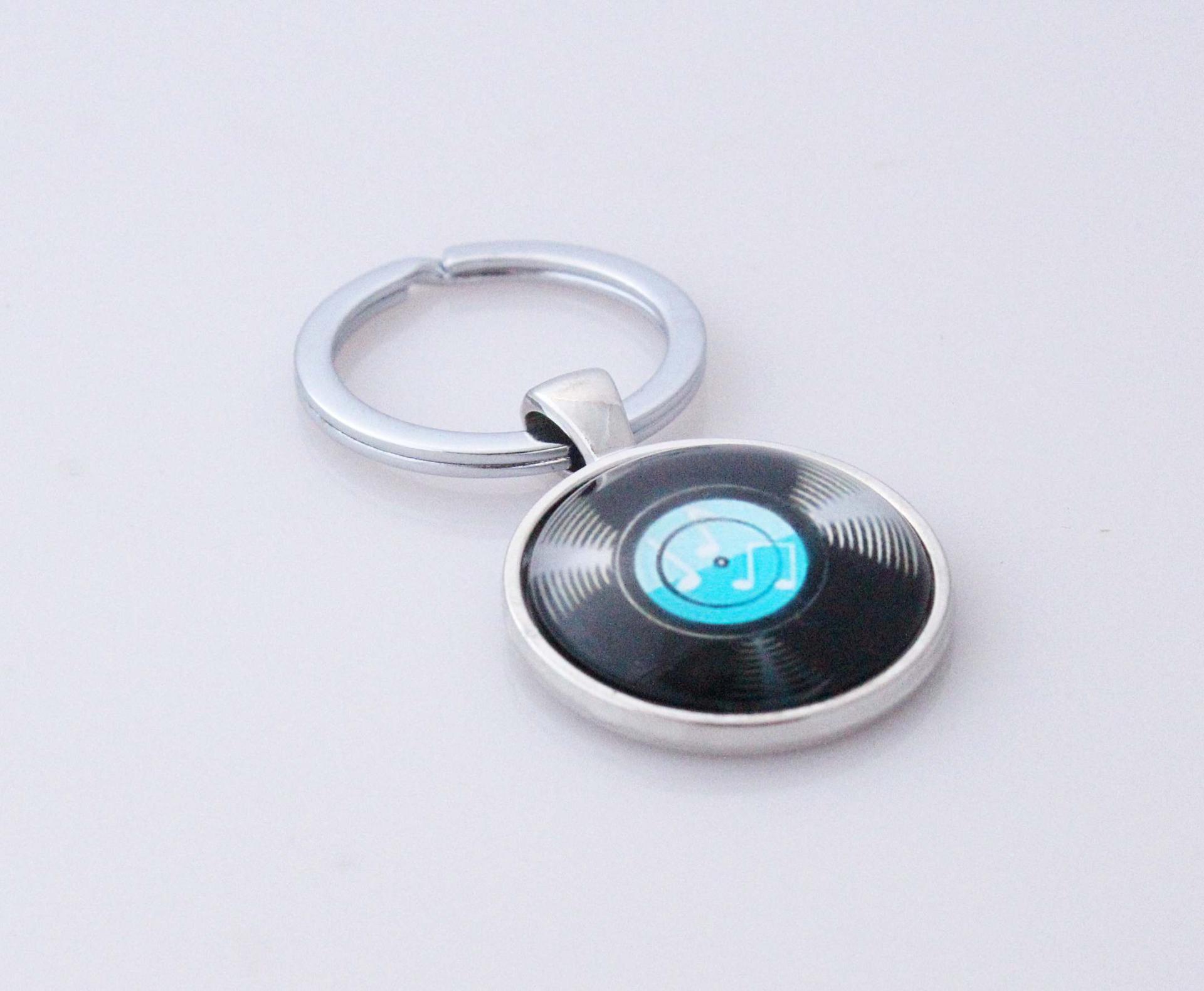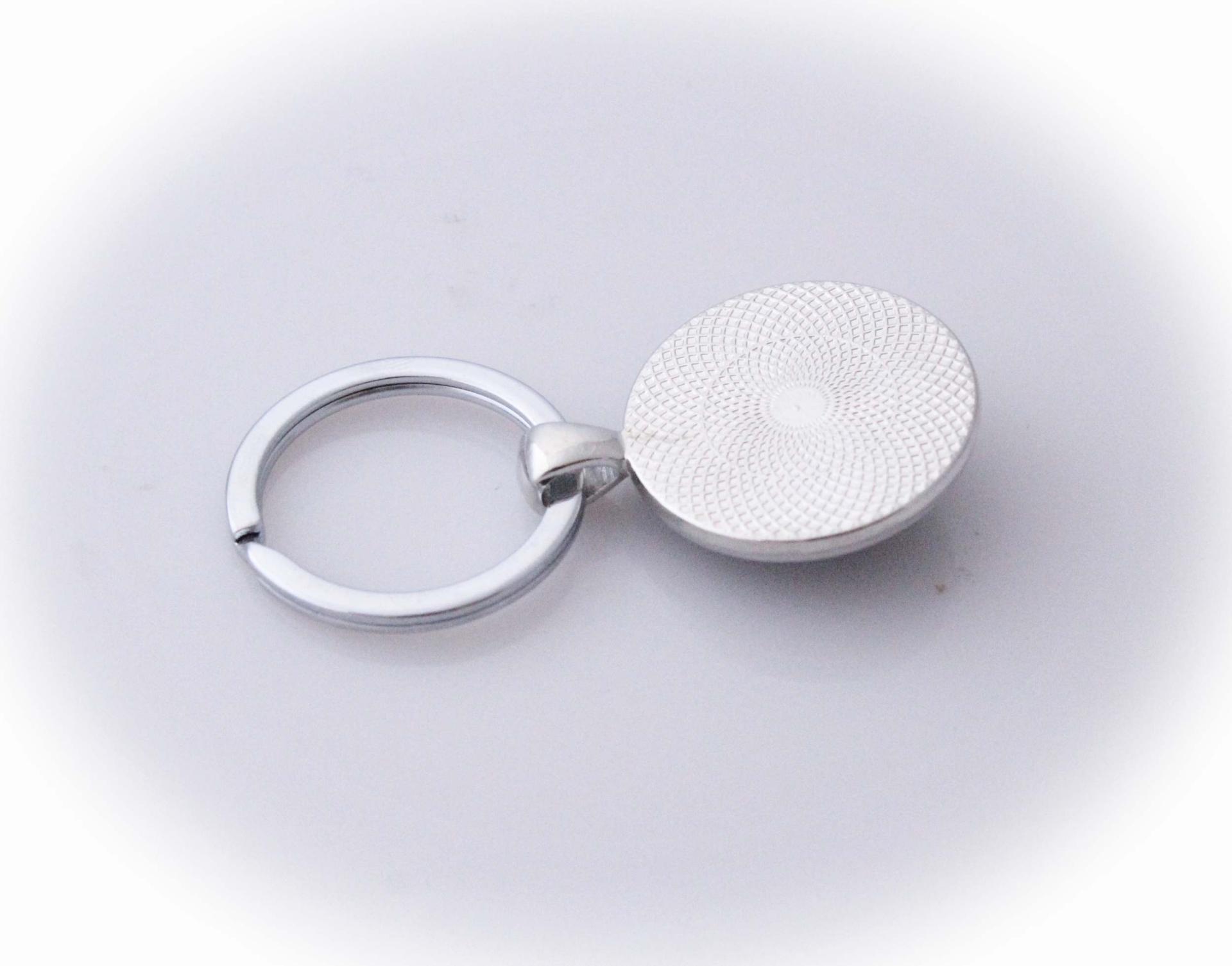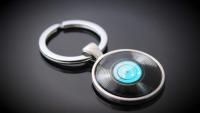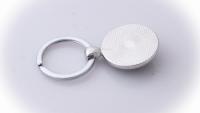 DJ Vinyl Record 45rpm Keychain
DJ Vinyl Record 45rpm Keychain
Great unique gift for our music lovers and DJ's!
This glass cabochon vinyl record shows our love of the great 45RPM Vinyl.
The 7-inch 45 rpm record was released 31 March 1949 by RCA Victor as a smaller, more durable and higher-fidelity replacement for the 78 rpm shellac discs. The first 45 rpm records were monaural, with recordings on both sides of the disc.
Your keychain is approx 28mm wide.