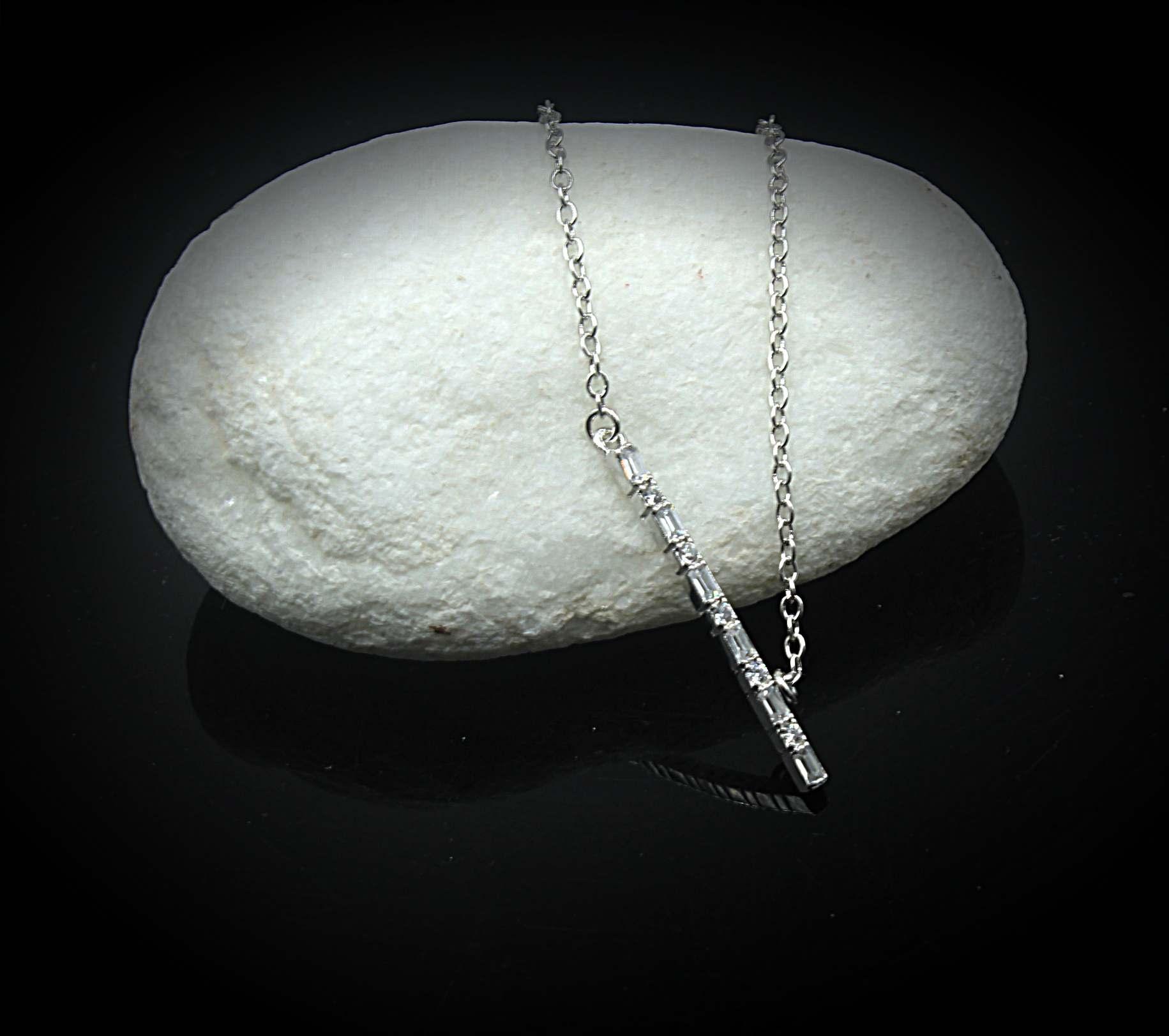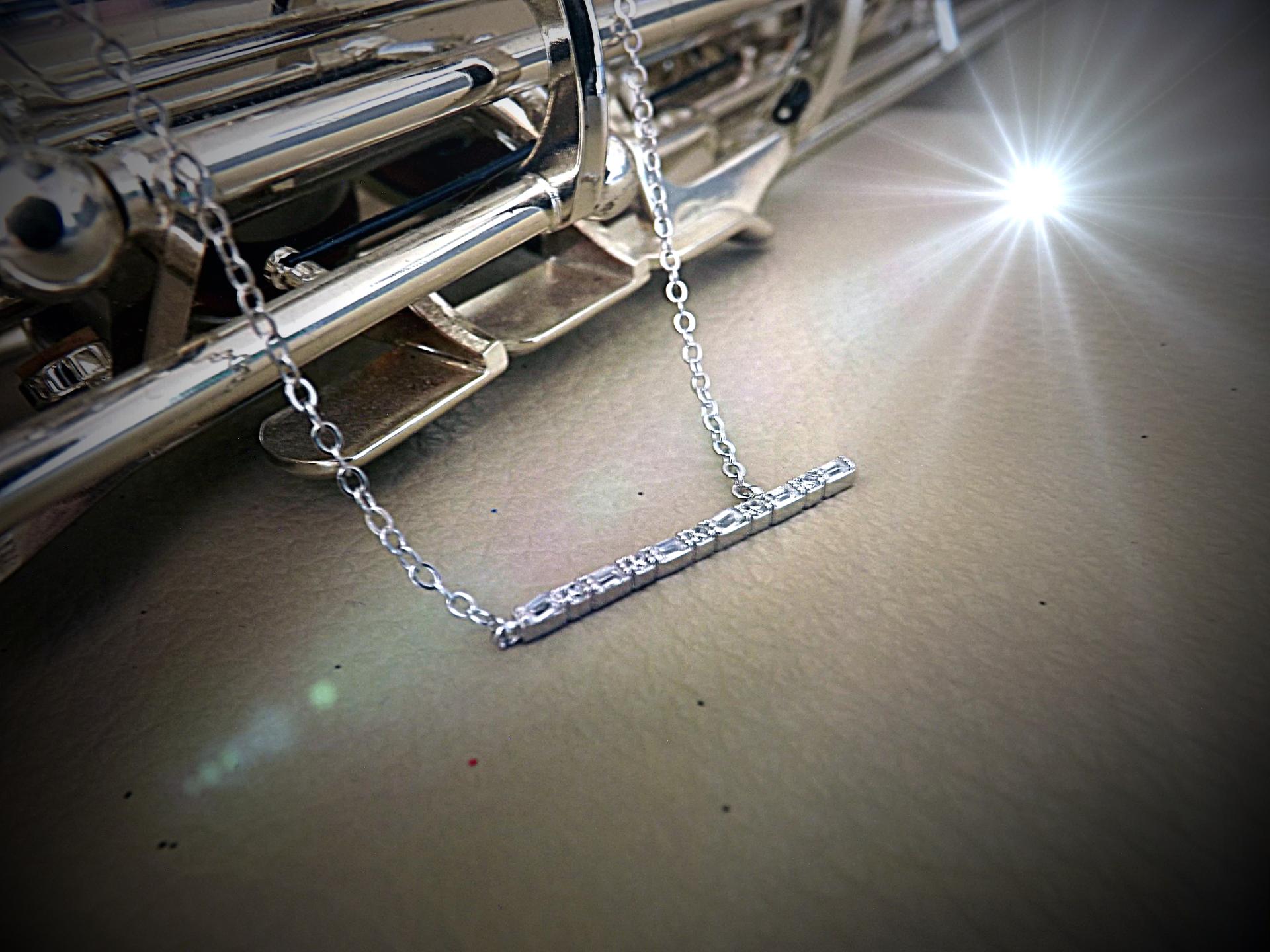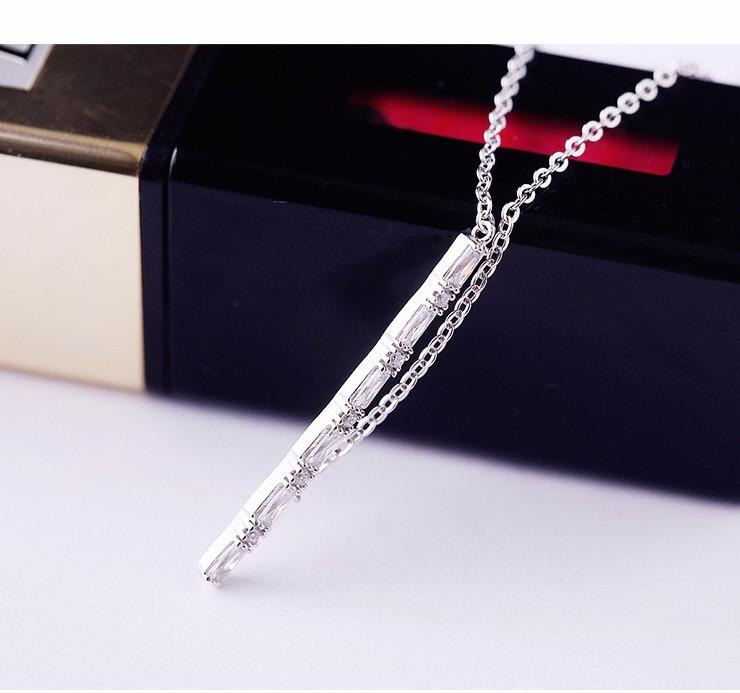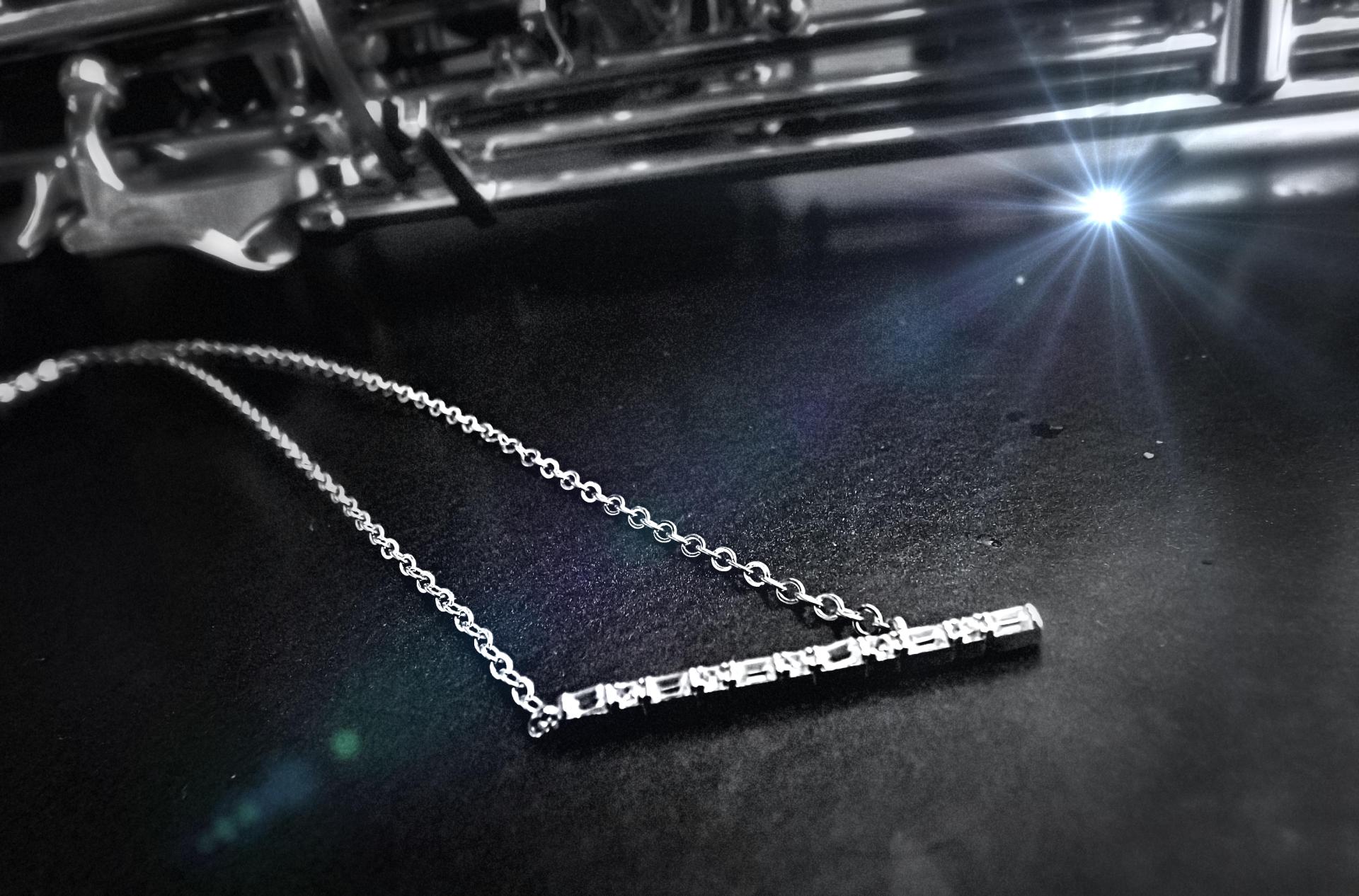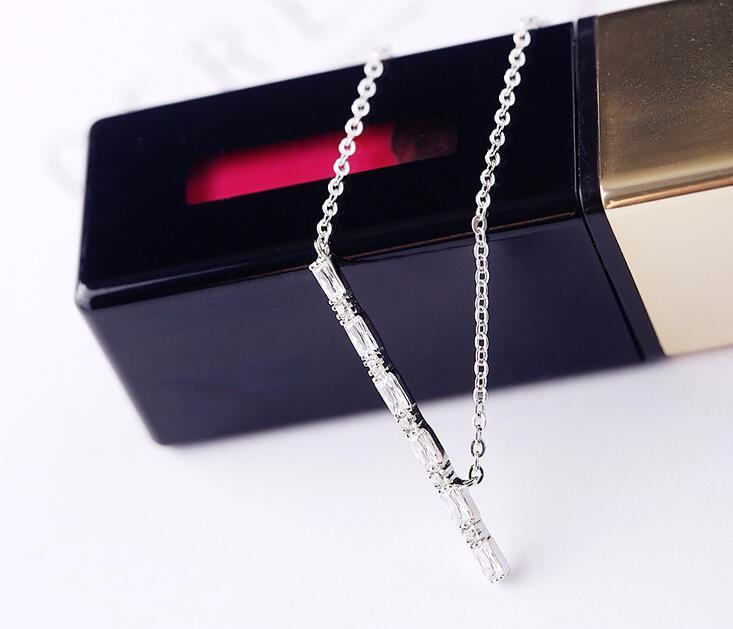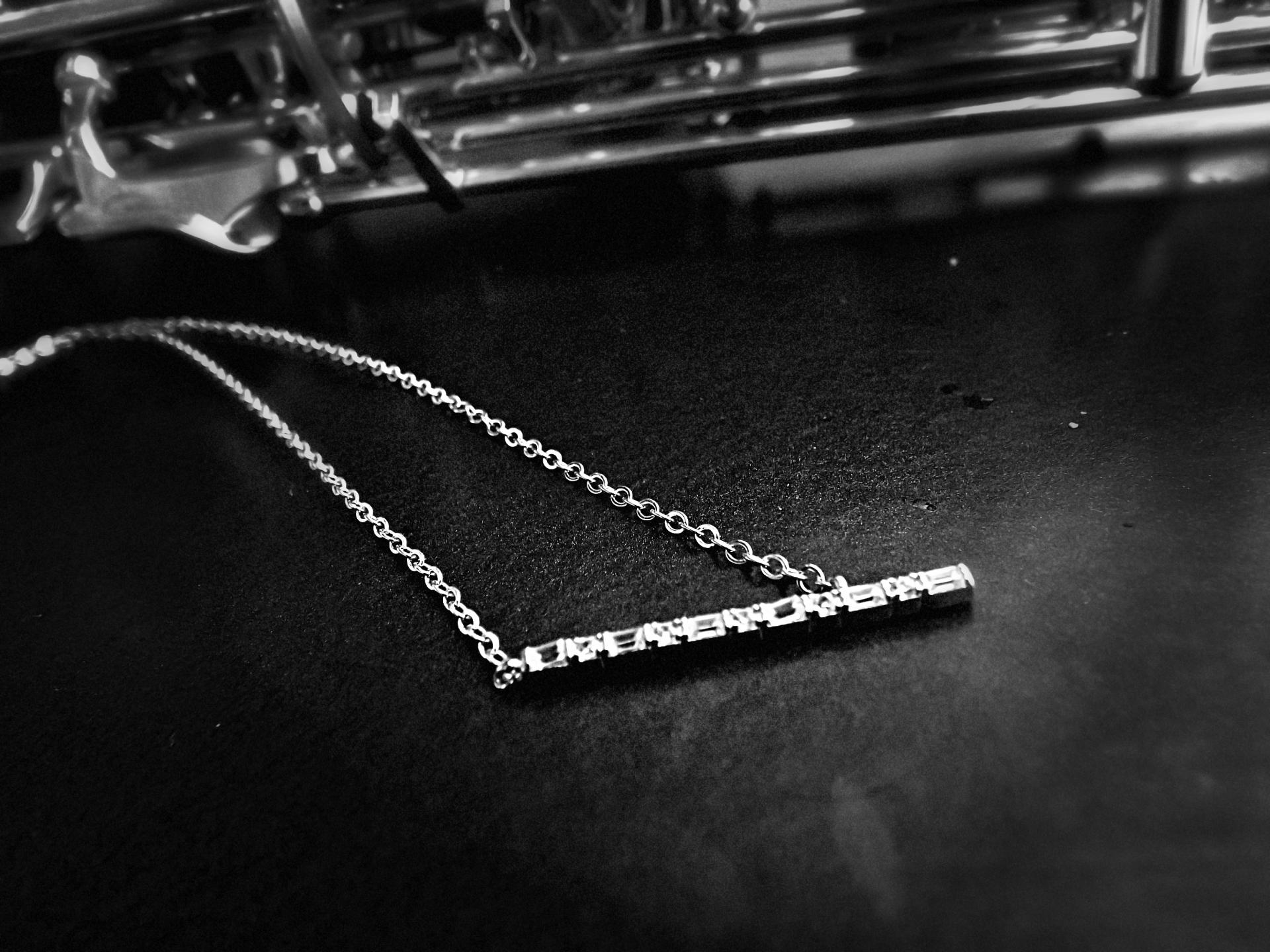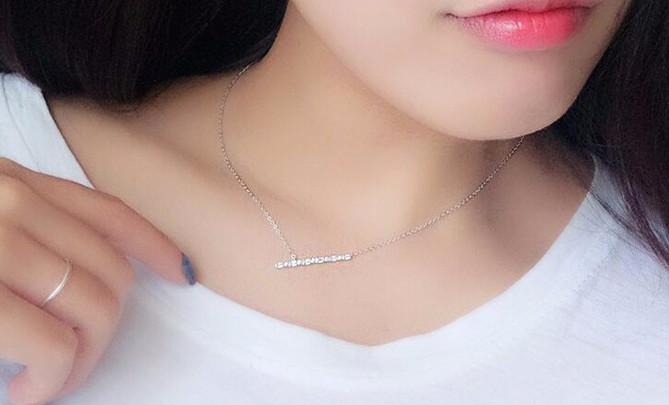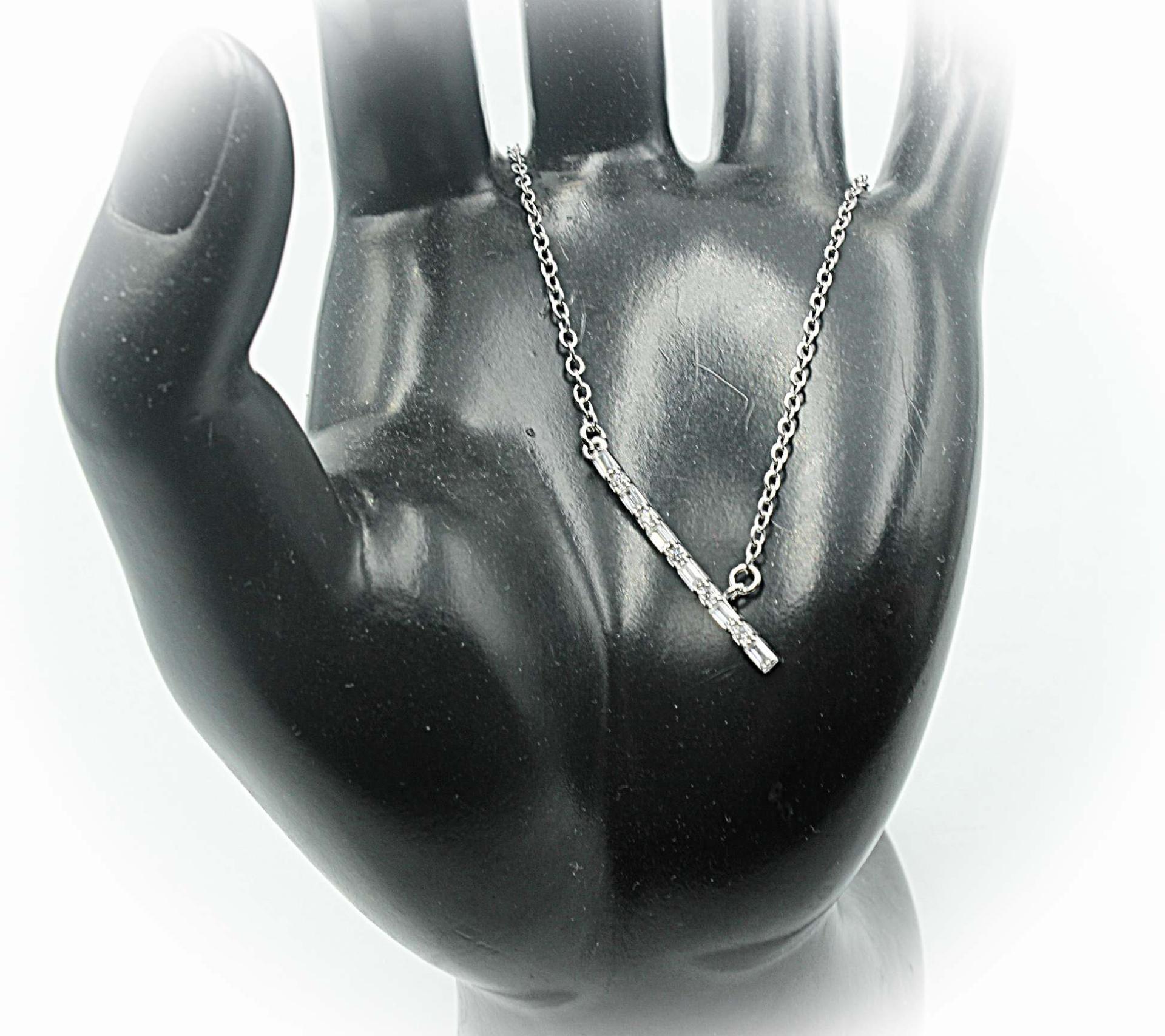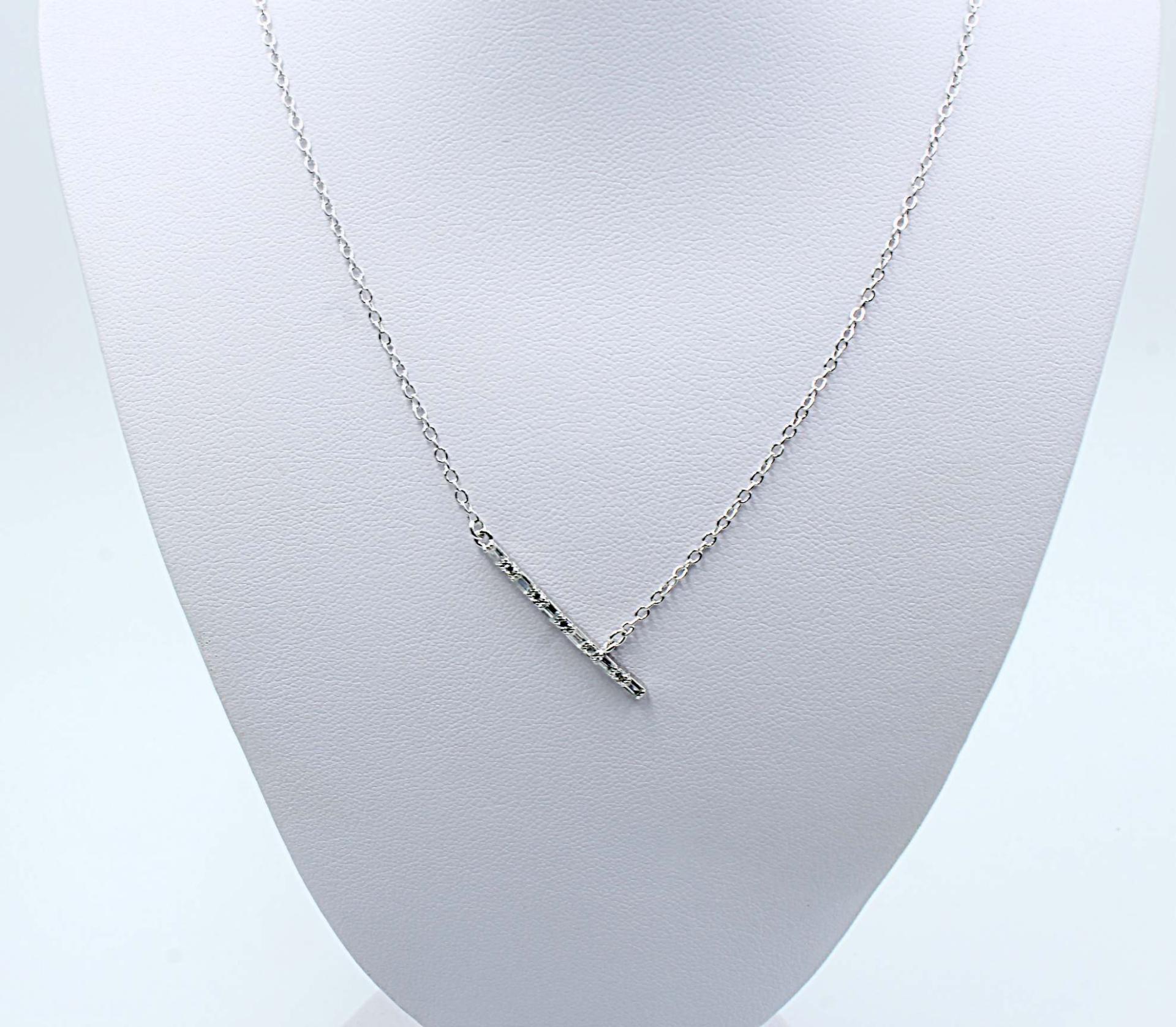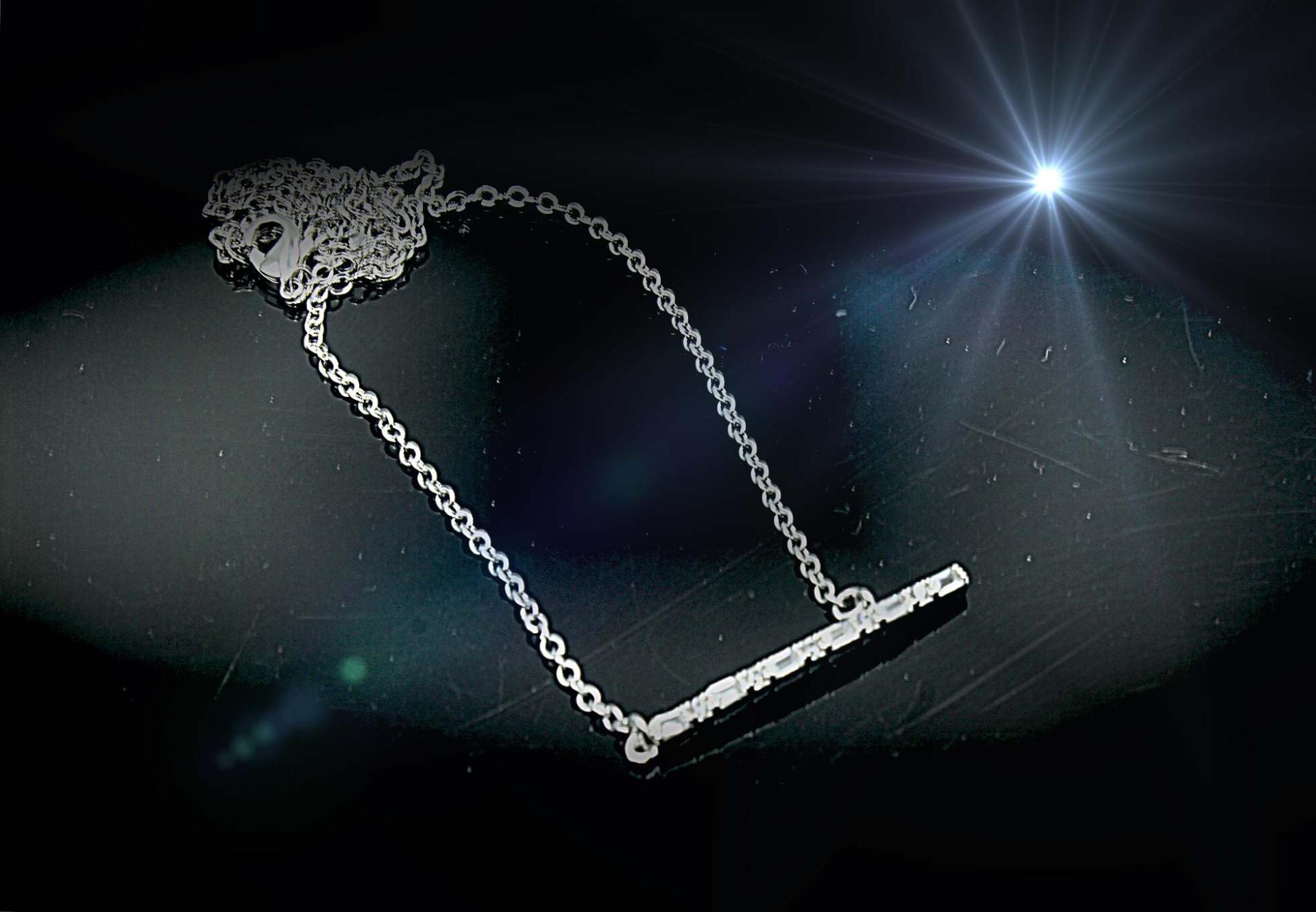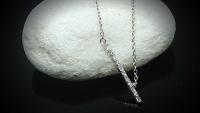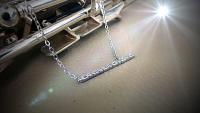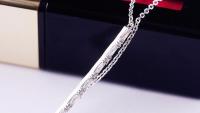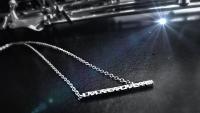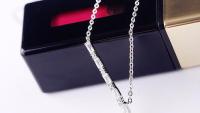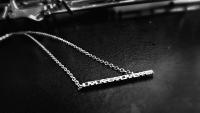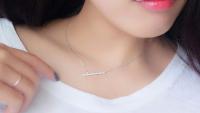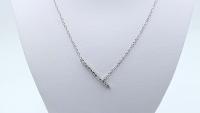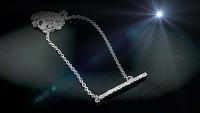 Flute Necklace - 925 Sterling Silver
Flute Necklace in 925 Sterling Silver
Fabulous genuine 925 sterling silver flute replica necklace hanging from a link chain approx 40cm with an extender of 5cm.  The flute itself is approx 3.6cm
This is a more "delicate" style necklace and is a genuine sterling silver.  
We do also stock more "Statement" pieces in an alloy which are larger and bolder.  
Its all down to personal styling.
Great gift for any flautist or music lover to show your passion for the flute
Alto sax shown in images is not included!  Chrissie C would hate to lose her silver Trevor James!