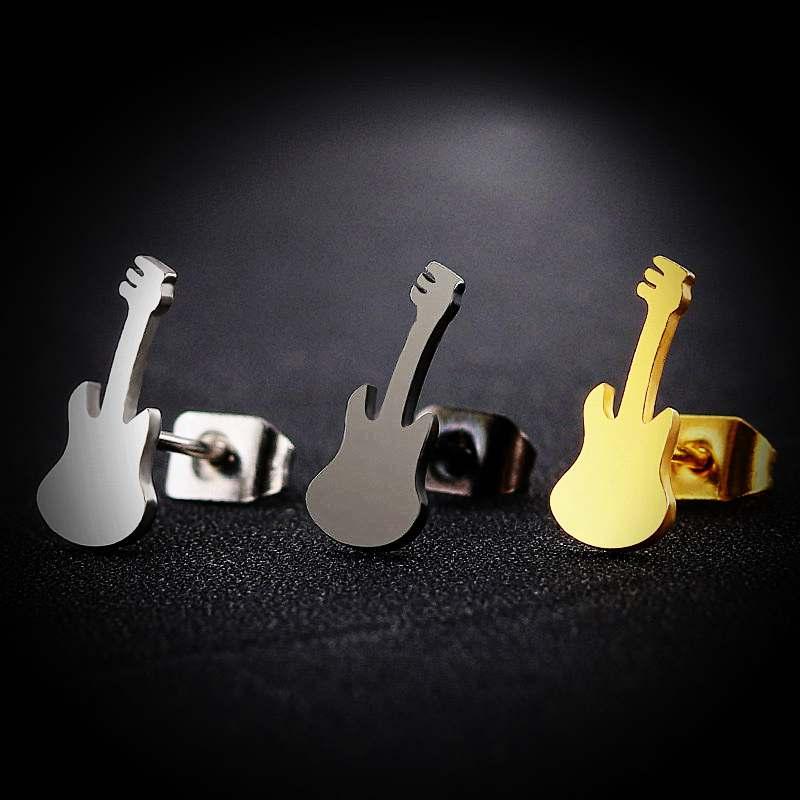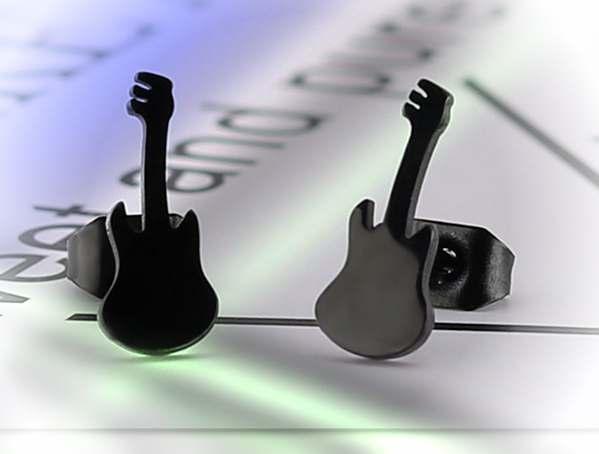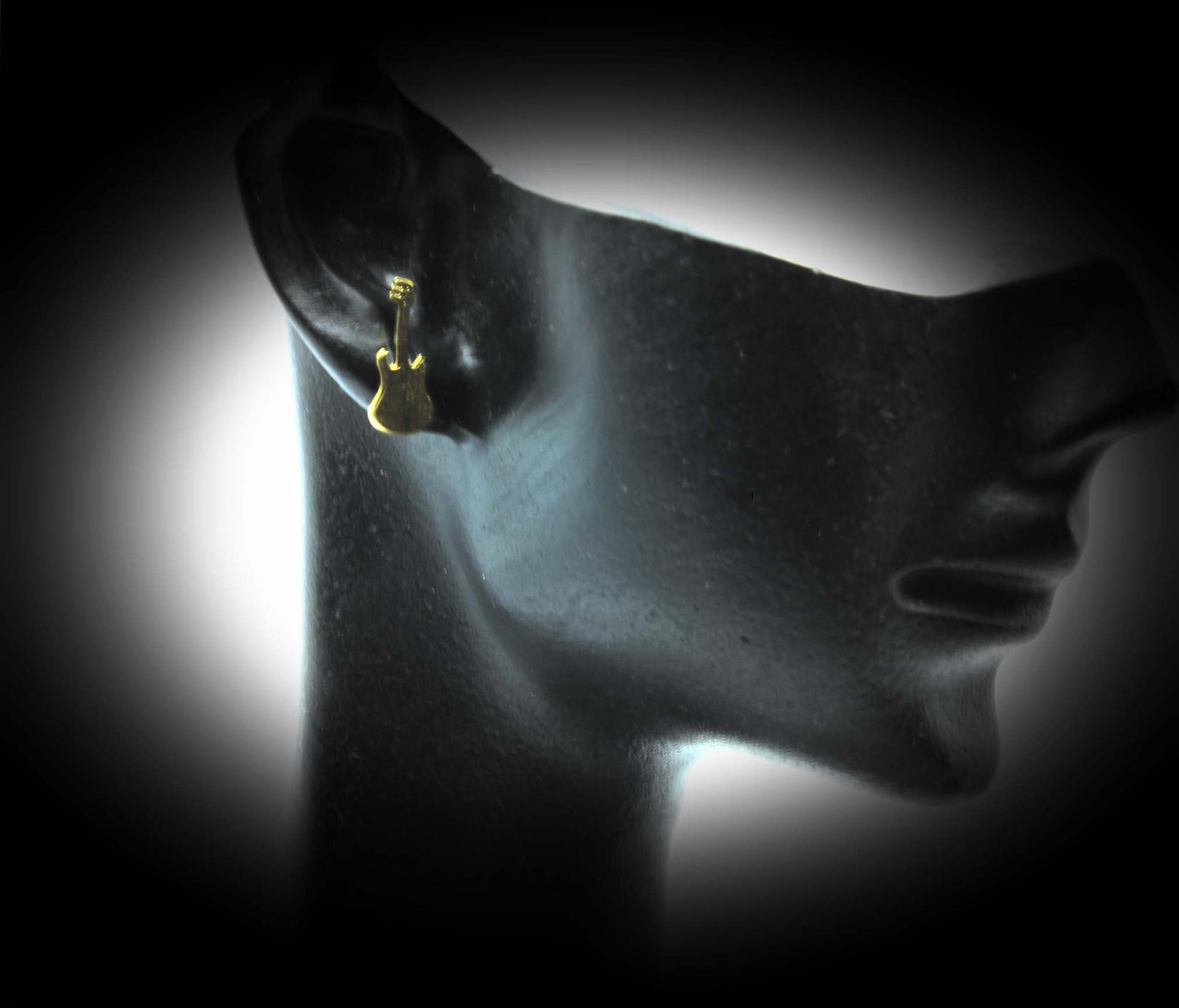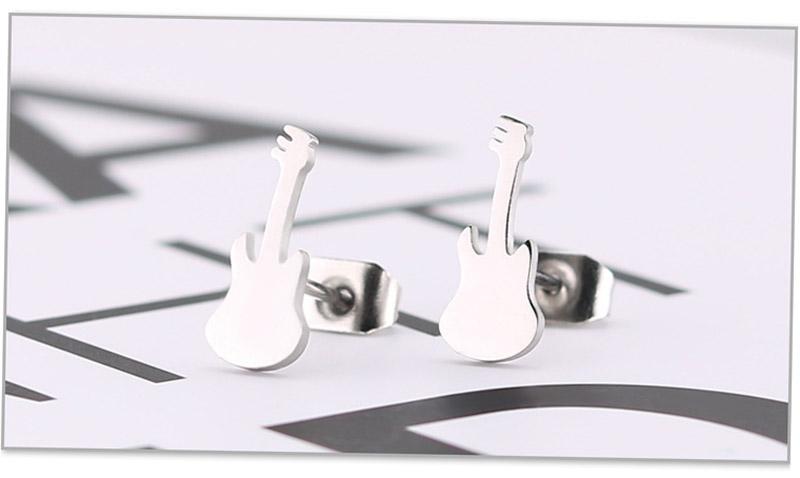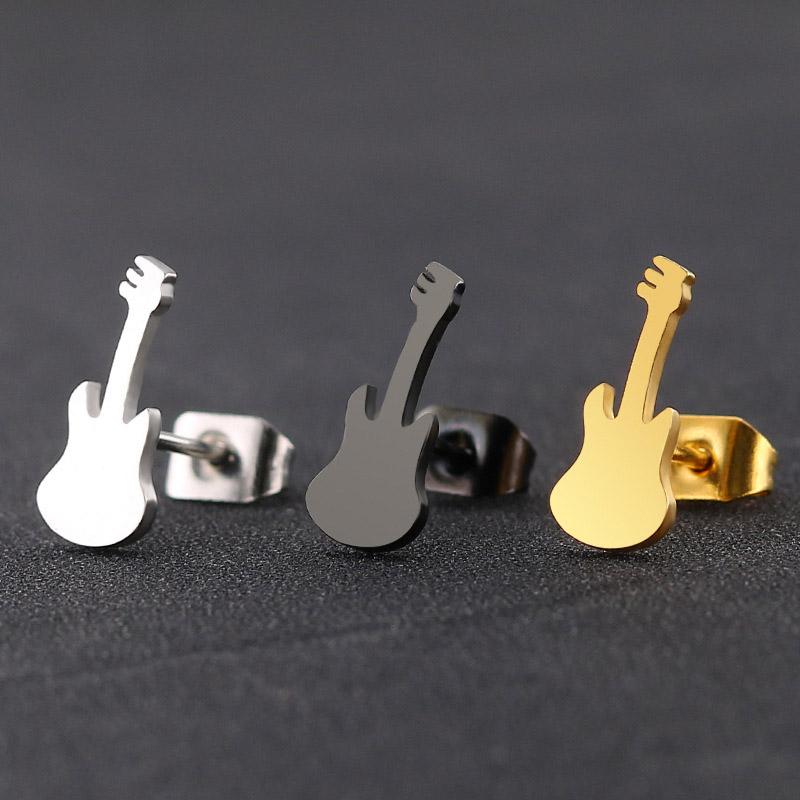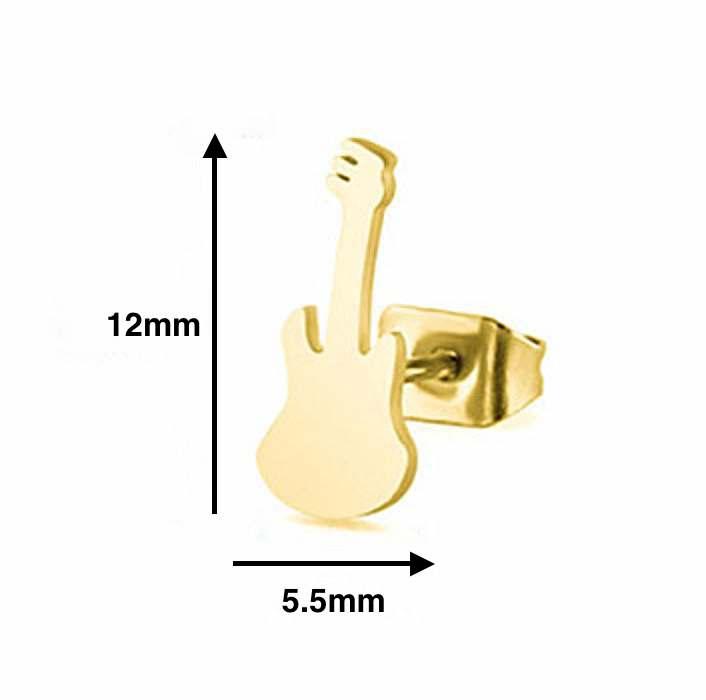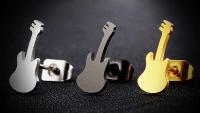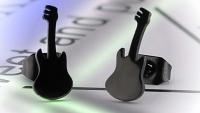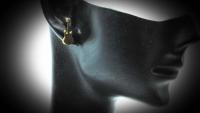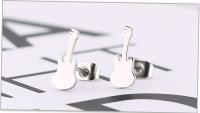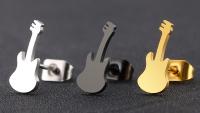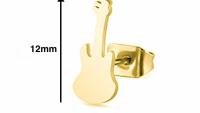 Guitar Earrings Stainless Steel - 3 Colour Choice
Guitar Earrings Stainless Steel - 3 Colour Choice
Super cute stainless steel guitar earrings available in 3 cool colour options, sleek silver, brilliant black, or gorgeous gold!
These earrings are perfect for any guitar or music lover to share their musical enthusiasm!
Your guitar earrings are finished with  a buttterfly clasp and will be packaged with tons of musical passion!
*Price is per pair (2 guitars) 
Size Approx: 12mm x 5.5mm