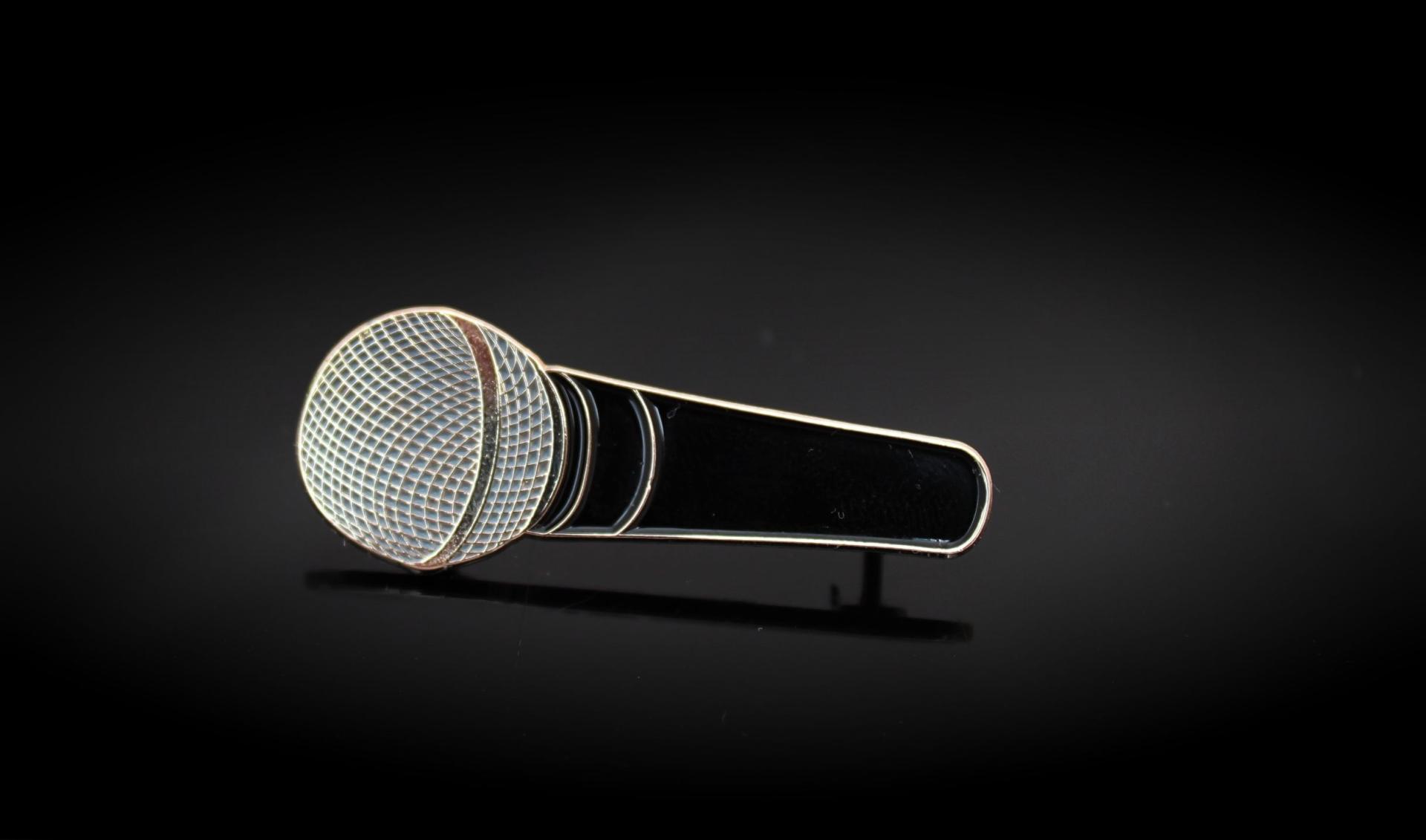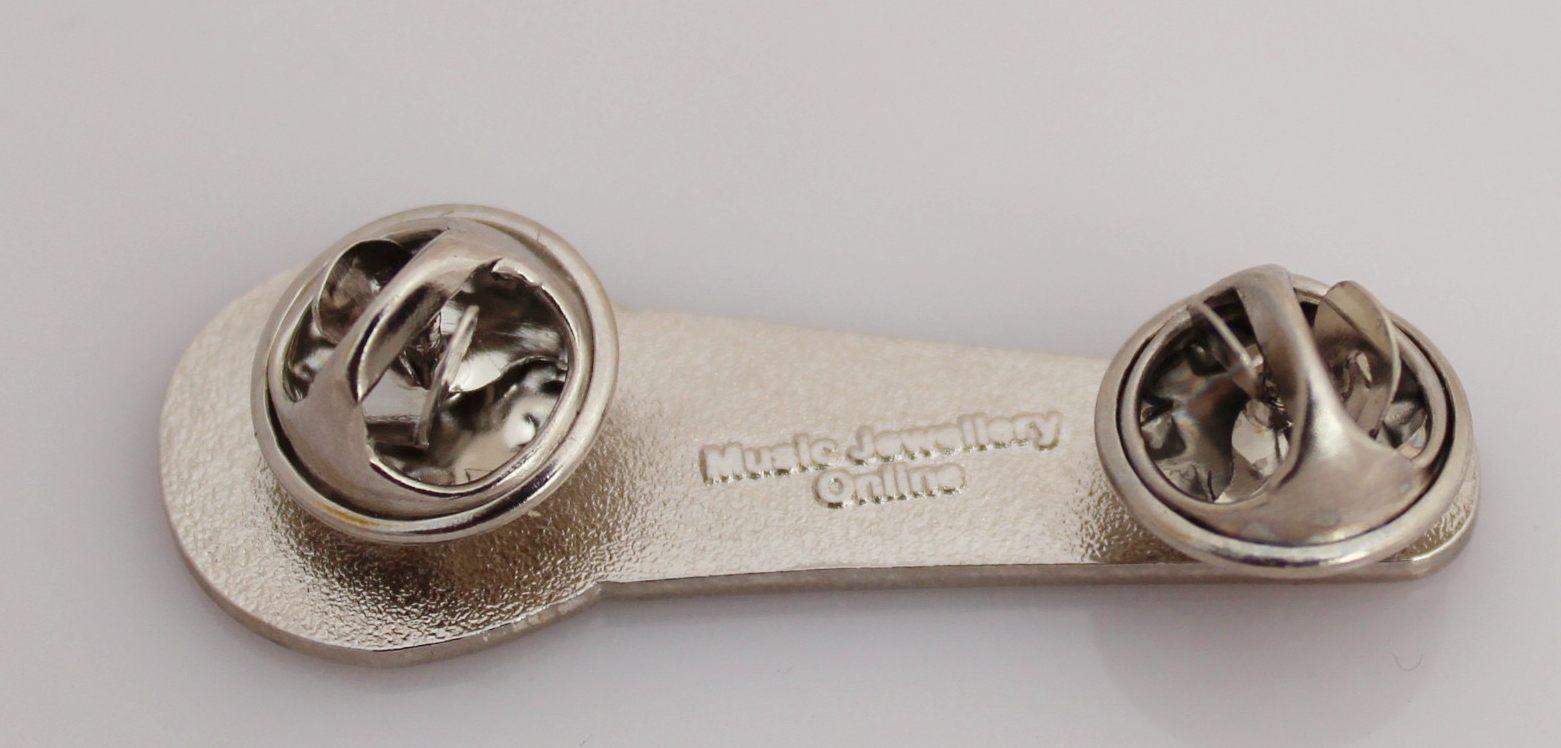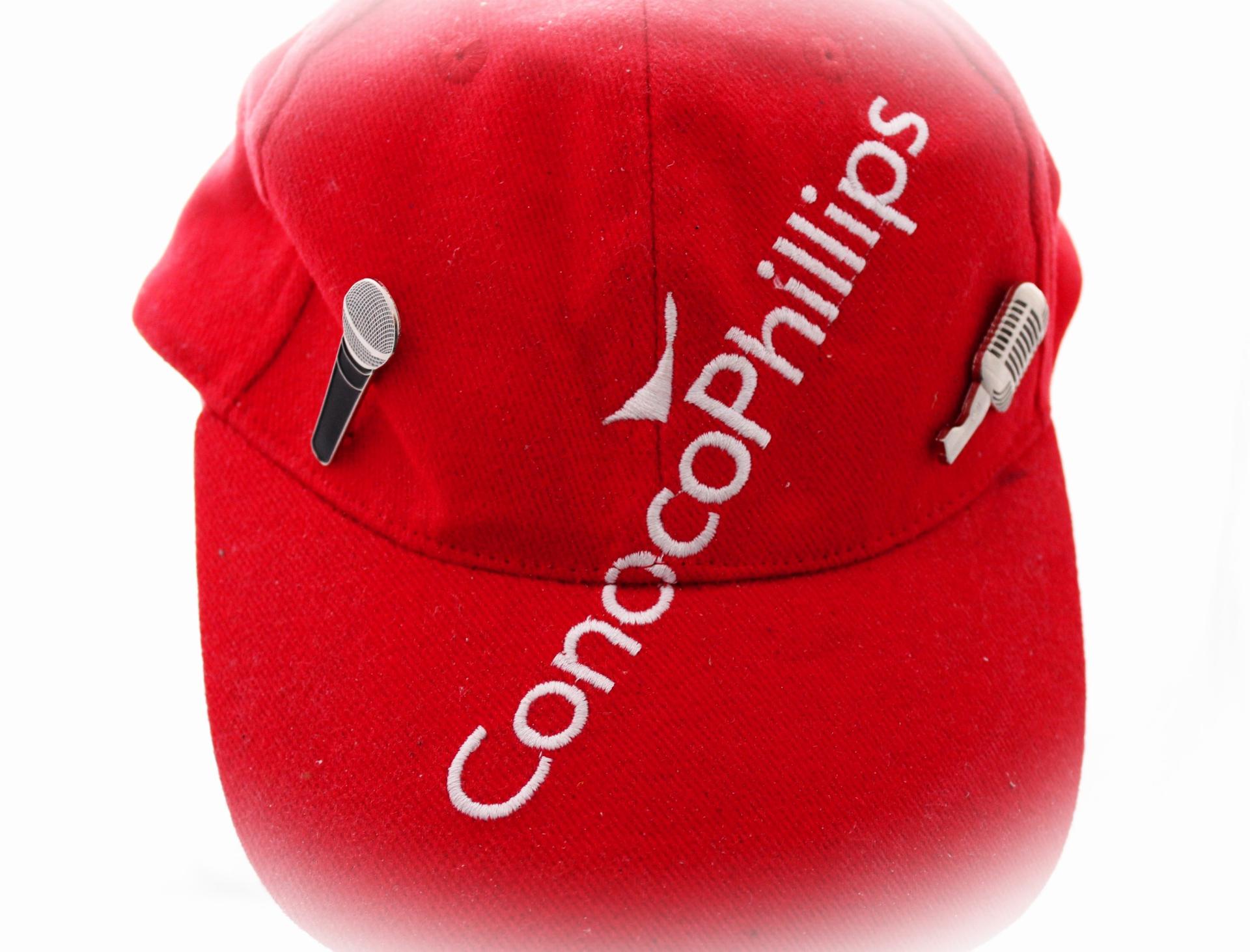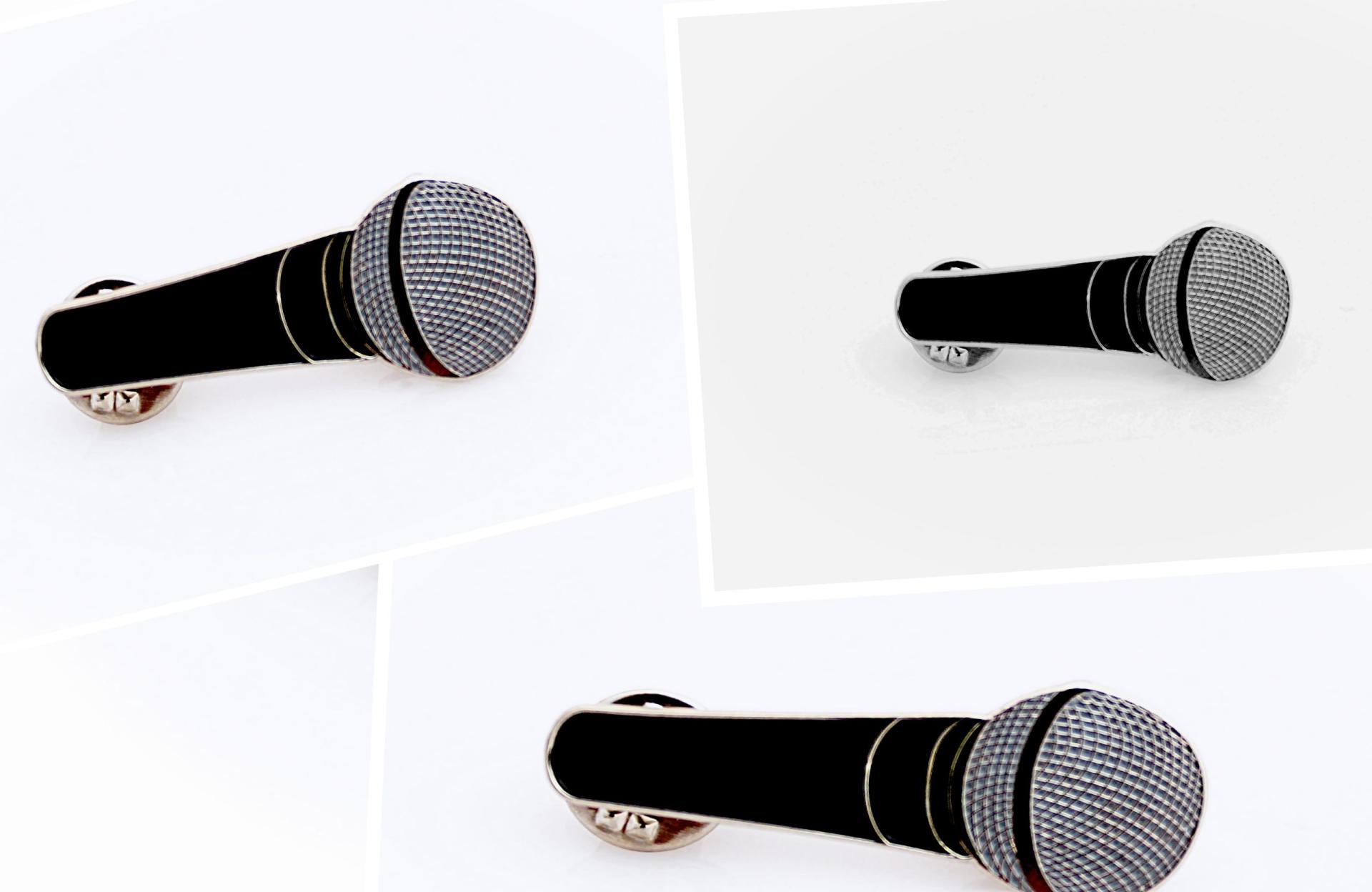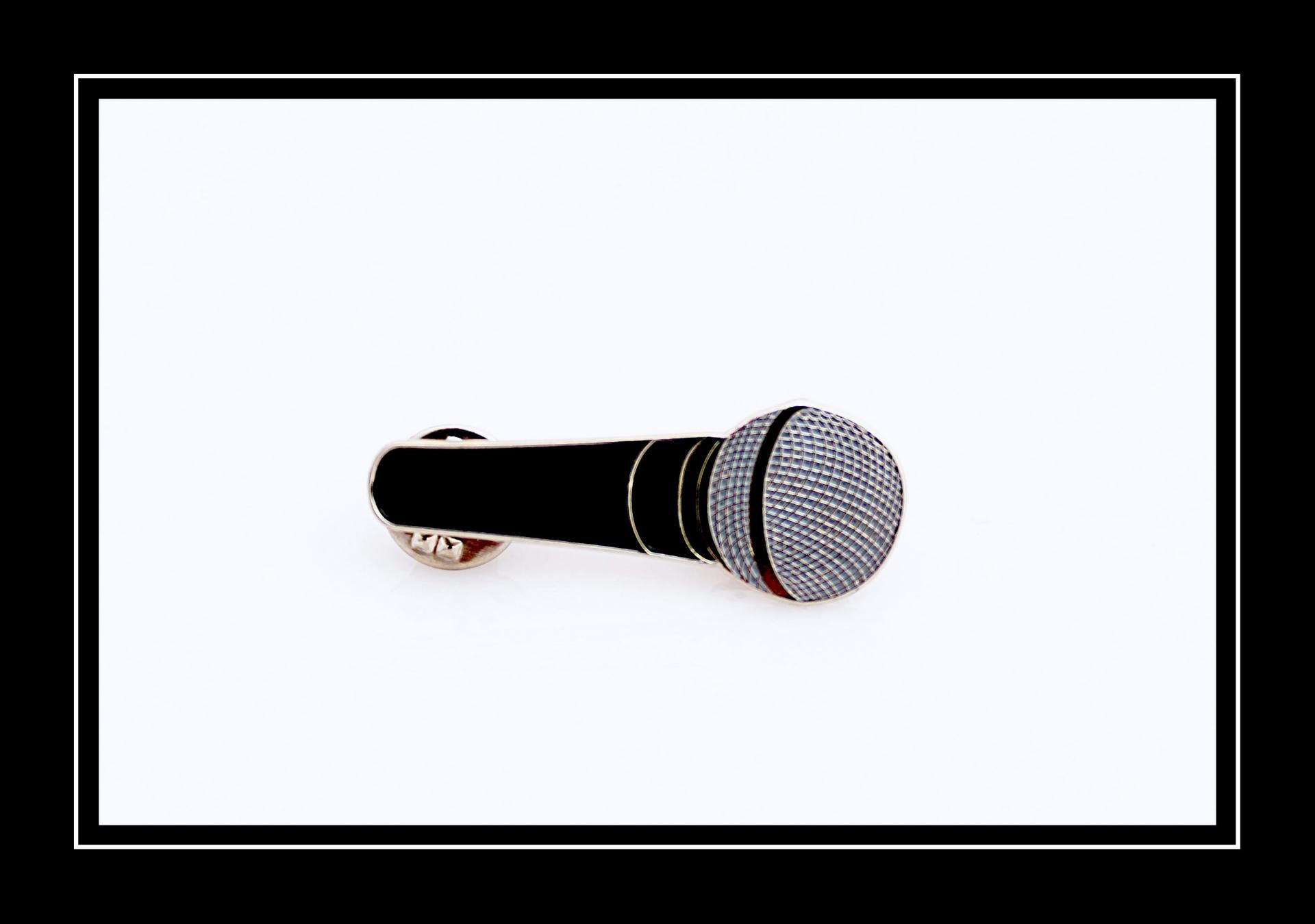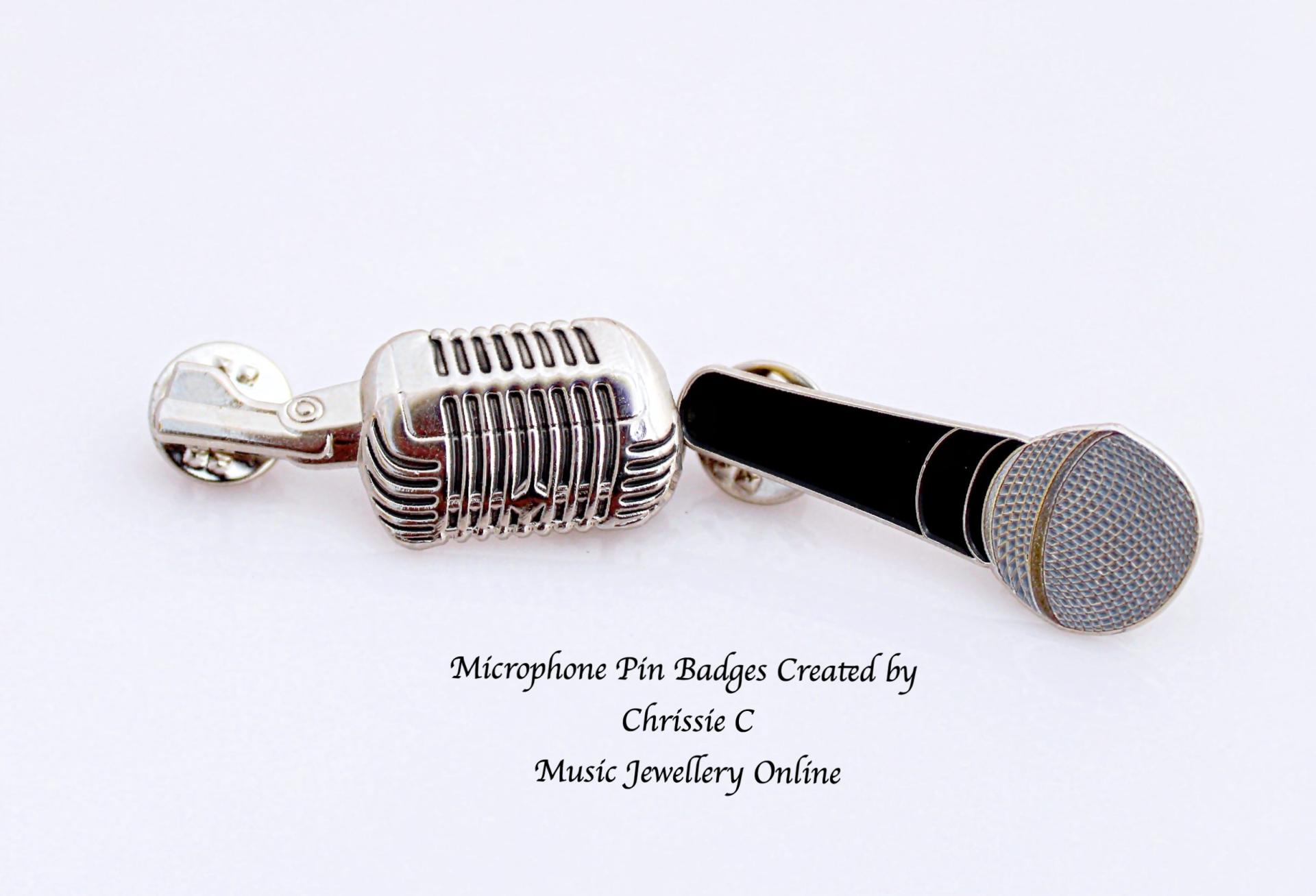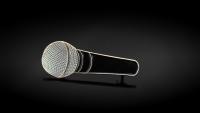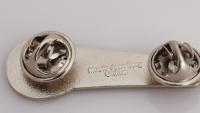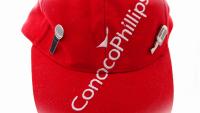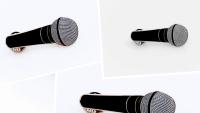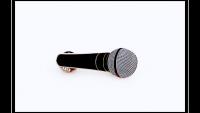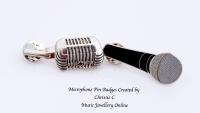 Microphone Pin Badge - Shure SM58 Style
Microphone Pin Badge - Shure SM58 Style
Exclusive to Music Jewellery Online and designed by Chrissie C, this jumbo pin badge is a replica of the infamous Shure SM58 popular microphone that is used widely throughout the music industry as a durable microphone and favoured by many bands and singers.
This pin badge has a double pin styling on the reverse to hold it in good position wherever you decide to pin it!  
Looks great on your cap, jacket, tie, shirt, bag, scarf etc etc...anywhere you can pin!
Great for any vocalist, singer or music lover to share their musical or vocal passion!
The pin is approx 4cm x 1.5cm
We also have a reslo (old fashioned style) microphone pin badge in our store which is a unique 3D design but this  can be purchased via this listing also.
We like to "KEEP MUSIC LIVE" here at "Music Jewellery Online"!
*This microphone has been photographed in macro mode to show the intricate detail, so do refer to exact measurements.
*Price is per microphone pin badge