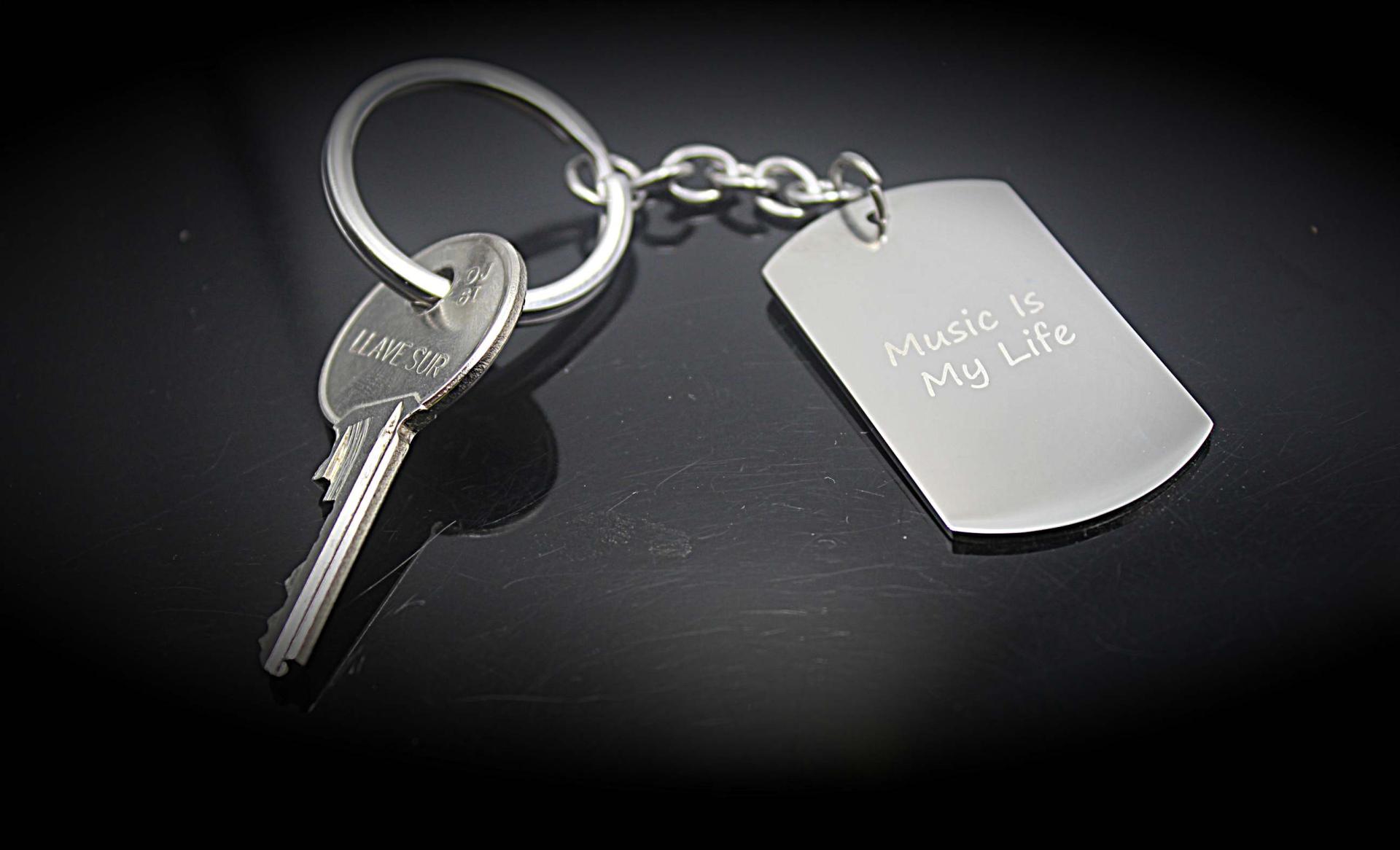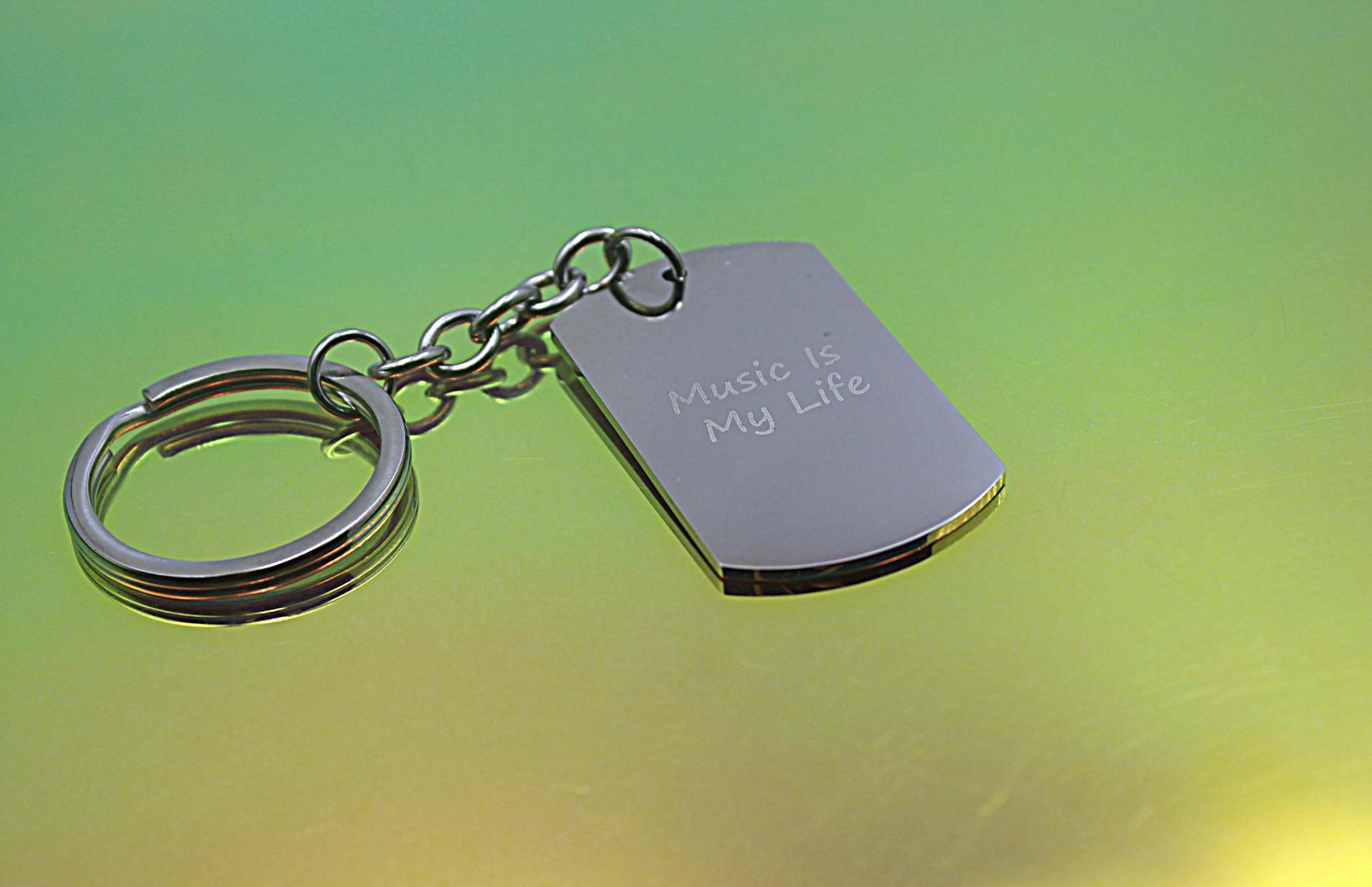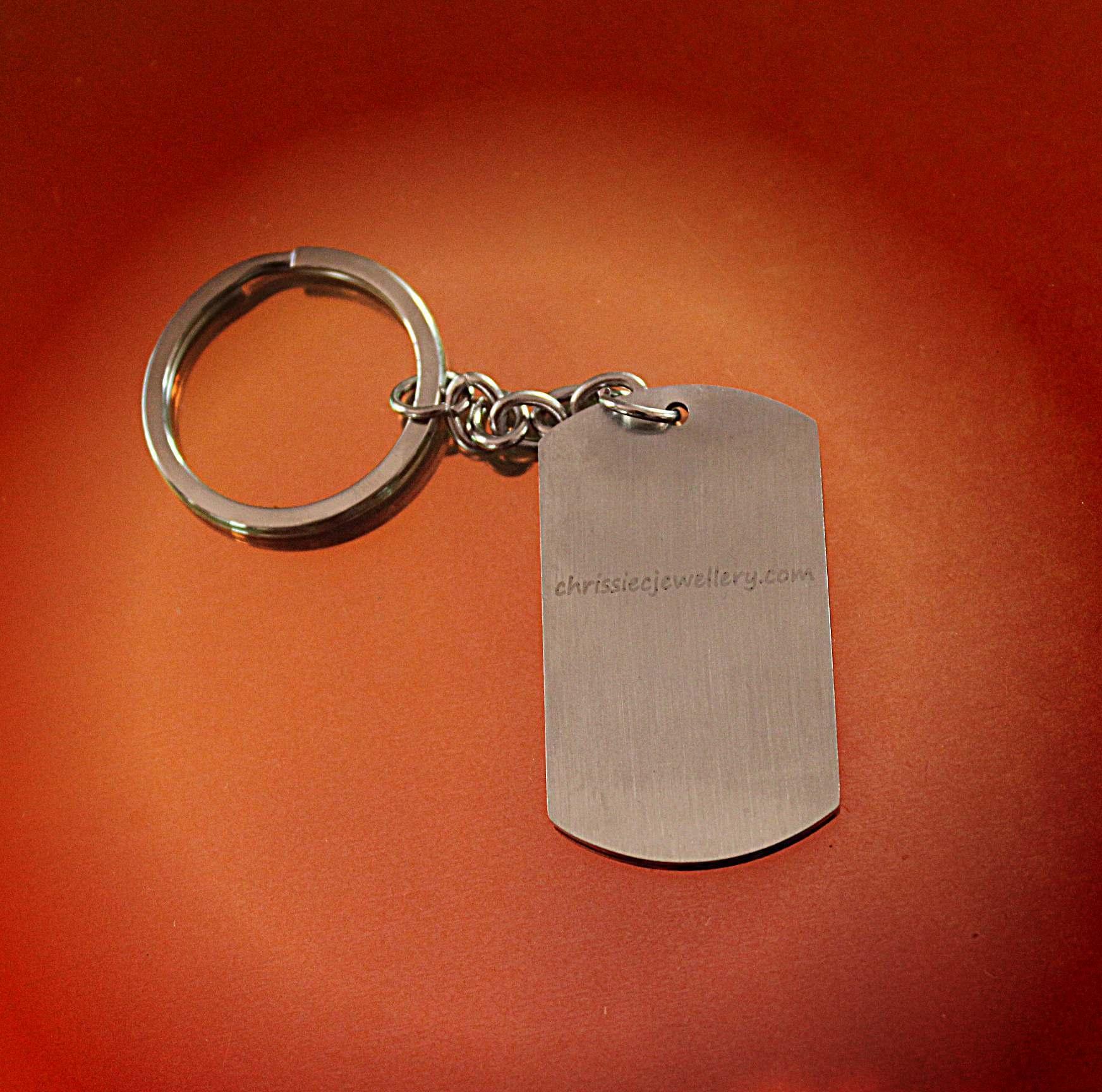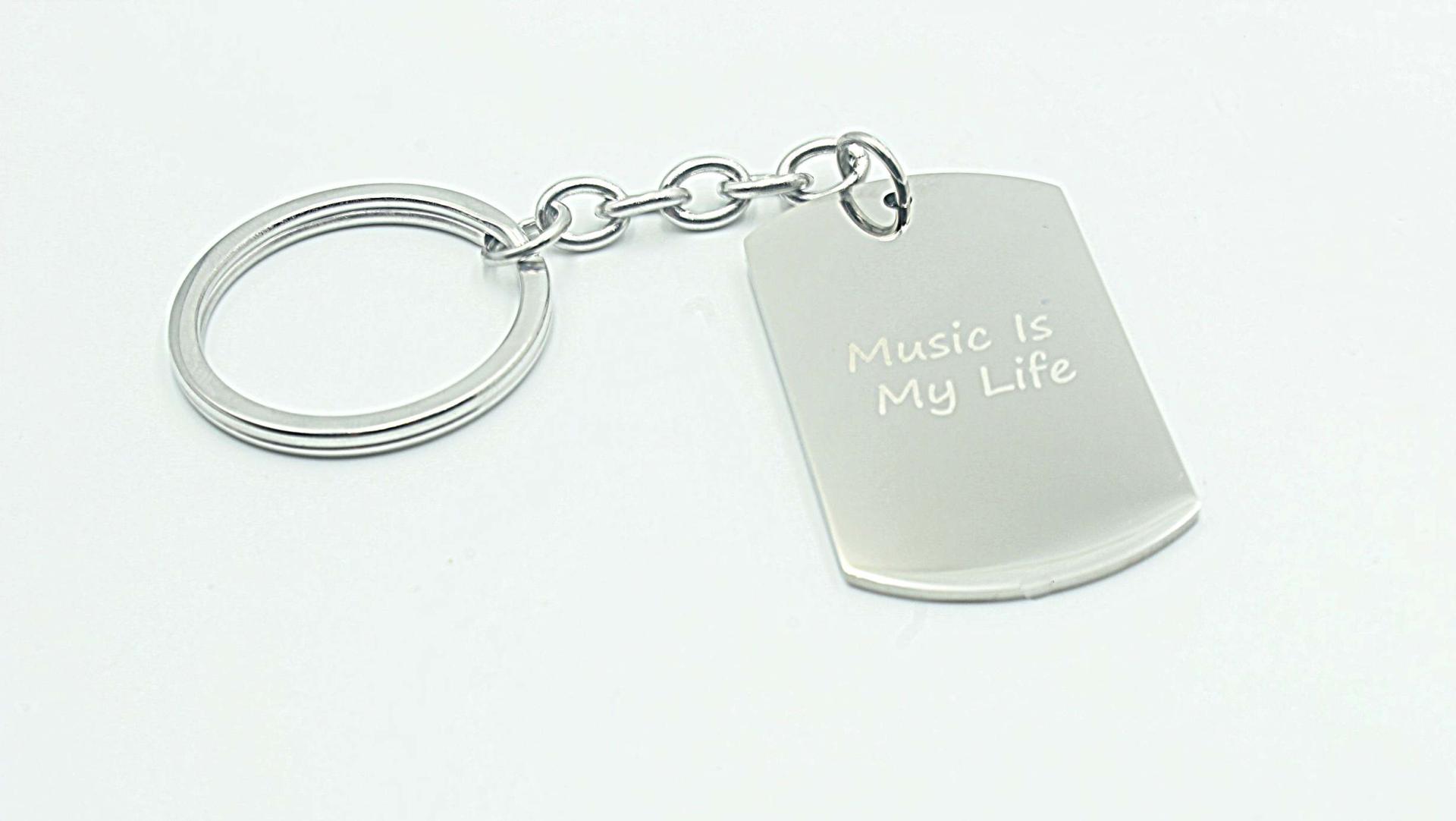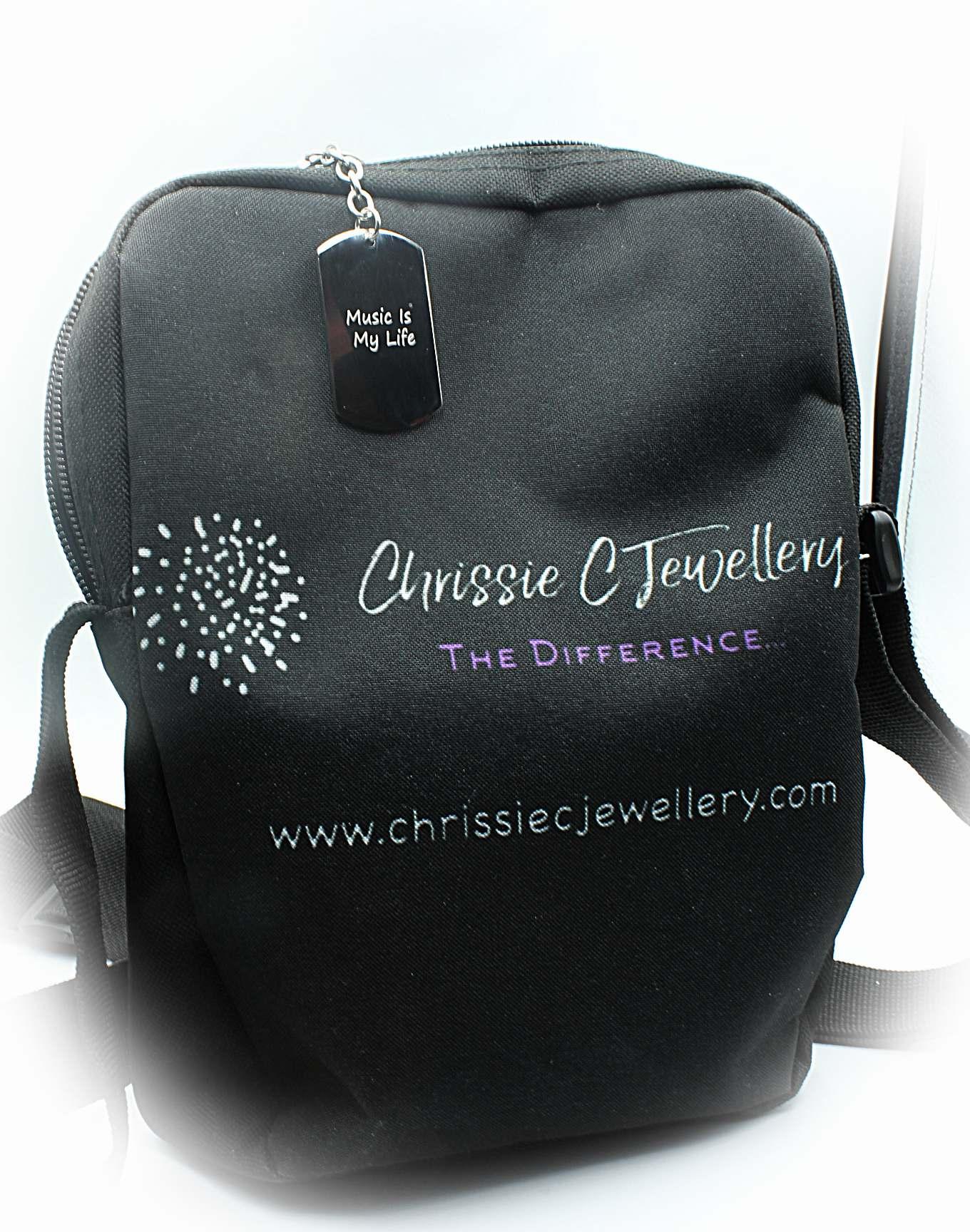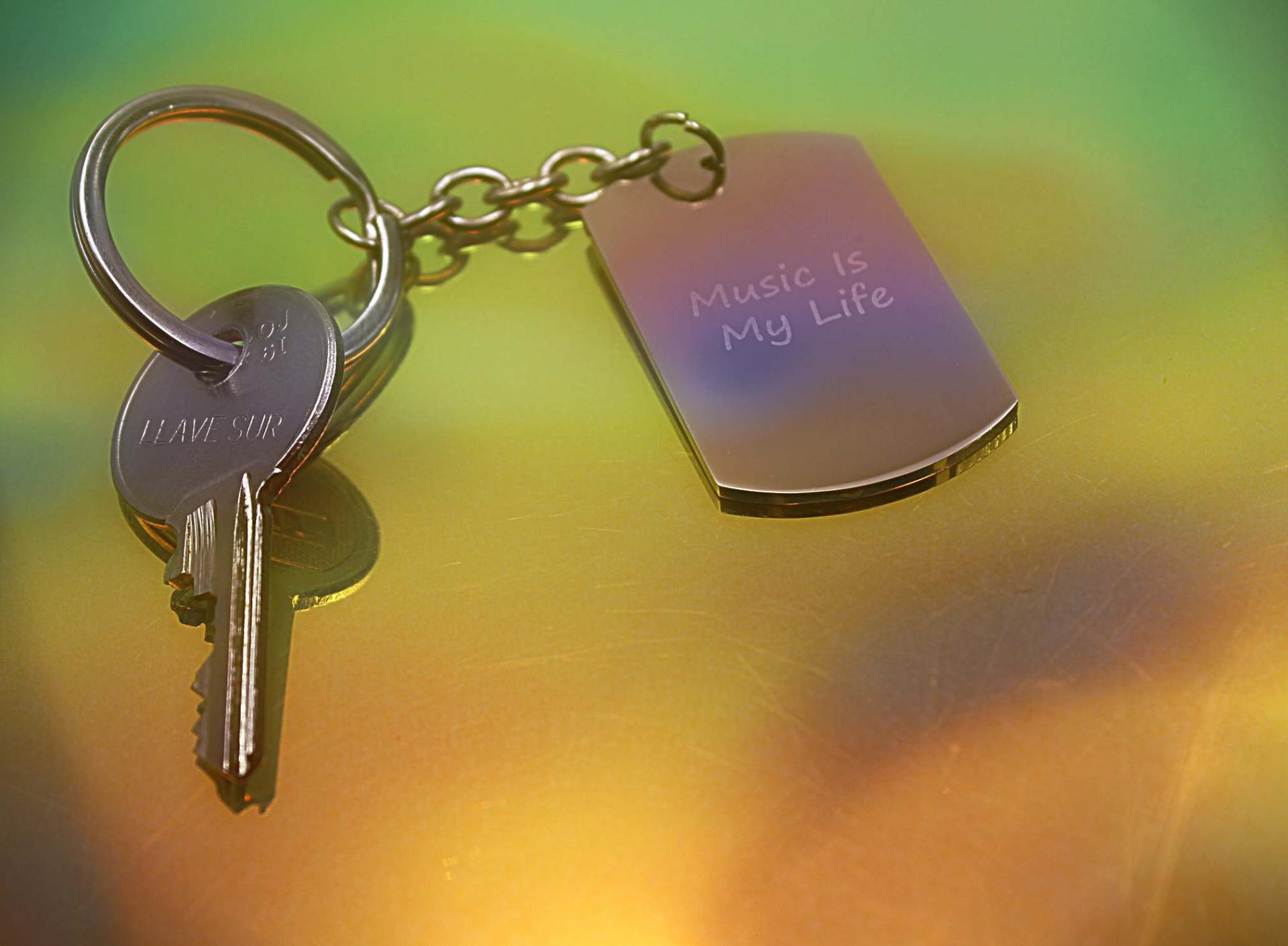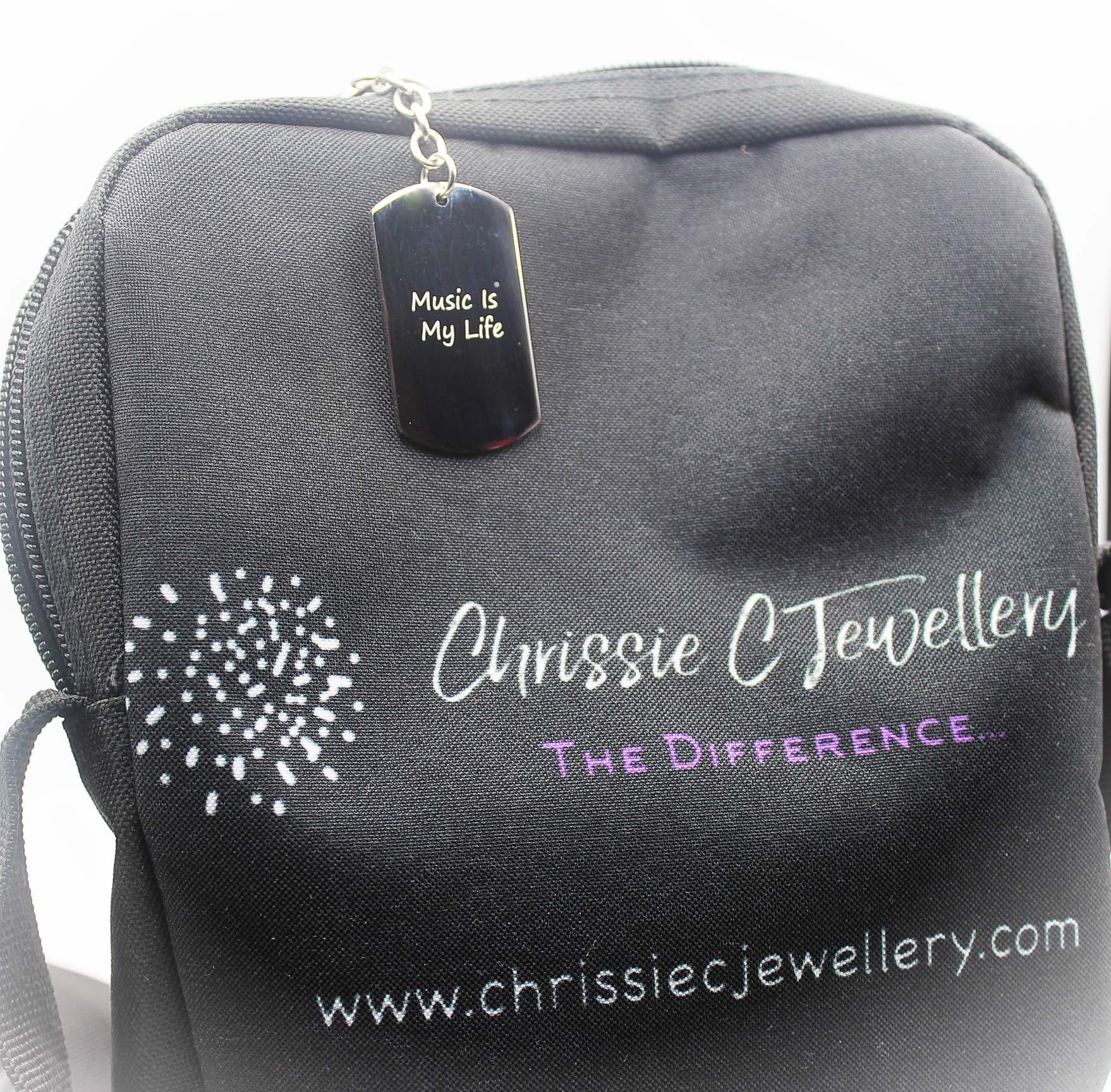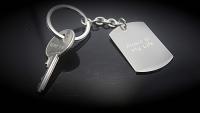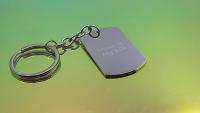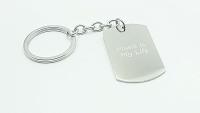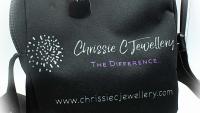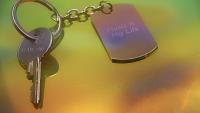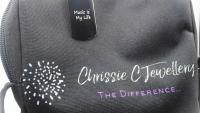 Music Inspirational Quote Keyring / Bag Clip - Music Is My Life
Music Inspirational Quote Keyring / Bag Clip - Music Is My Life
Every person with music in their soul loves to share this passion and here at Music Jewellery Online, we hope you will share your passion with our inspirational music keychain/keyring.
Inspired quote from Chrissie C who has had music running through her blood since the age of 12!
Your  "Music Is My Life" keyring/keychain is unique to Chrissie C.  You will see the Chrissie C name engraved on the reverse side.
The perfect gift for that musical person in your life, as us music lovers and musicians only know "Music" in our world!
Apart from keeping your keys safe, it also looks pretty cool attached to your bag or purse!
This steel keychain is perfect for your house keys, car keys or work keys!  This keychain feels solid in your hand and weight is approx 18g
Keychain: Stainless Steel,  4.8cm x 3cm .  Total Keychain Length: 11cm