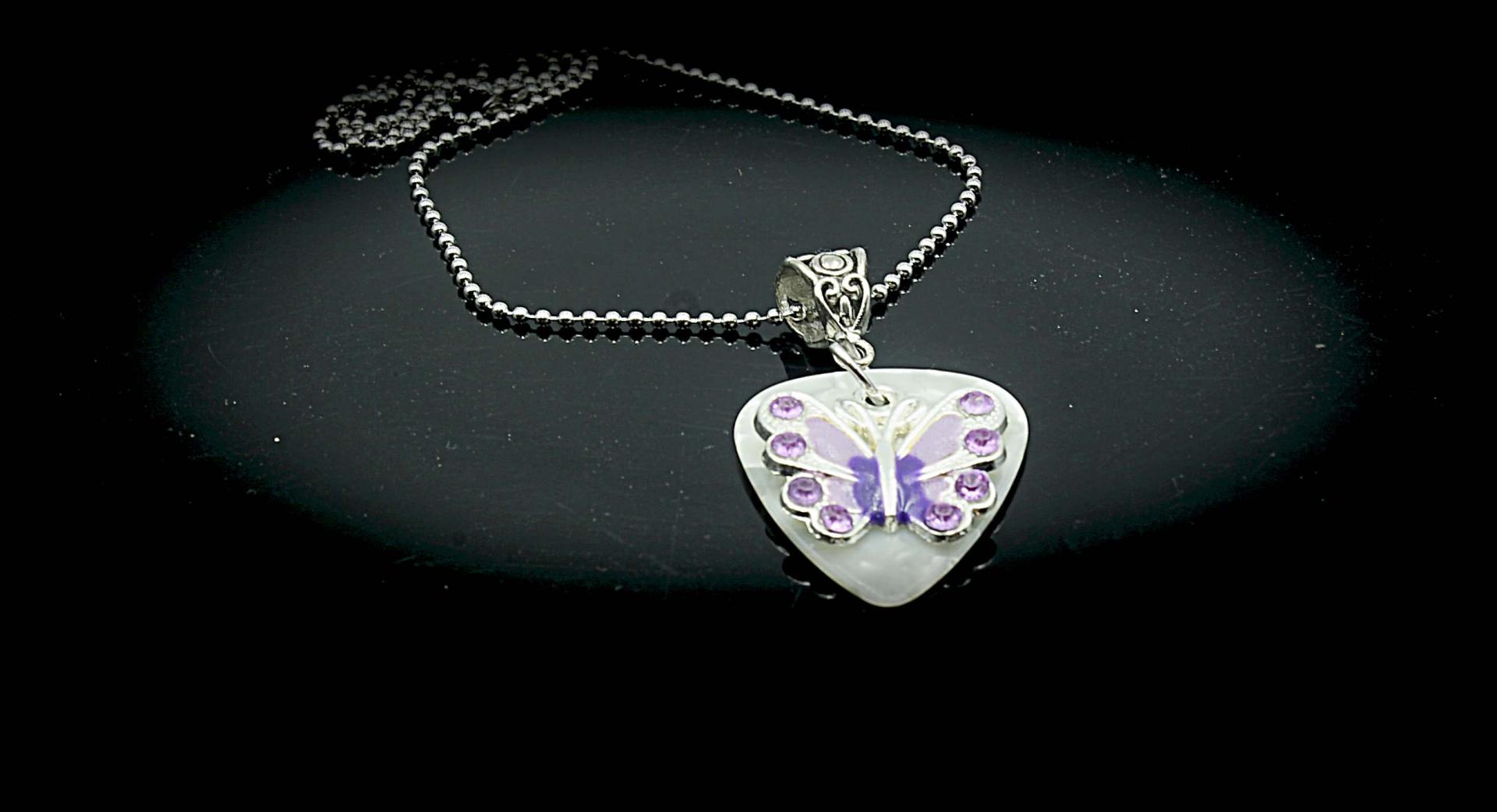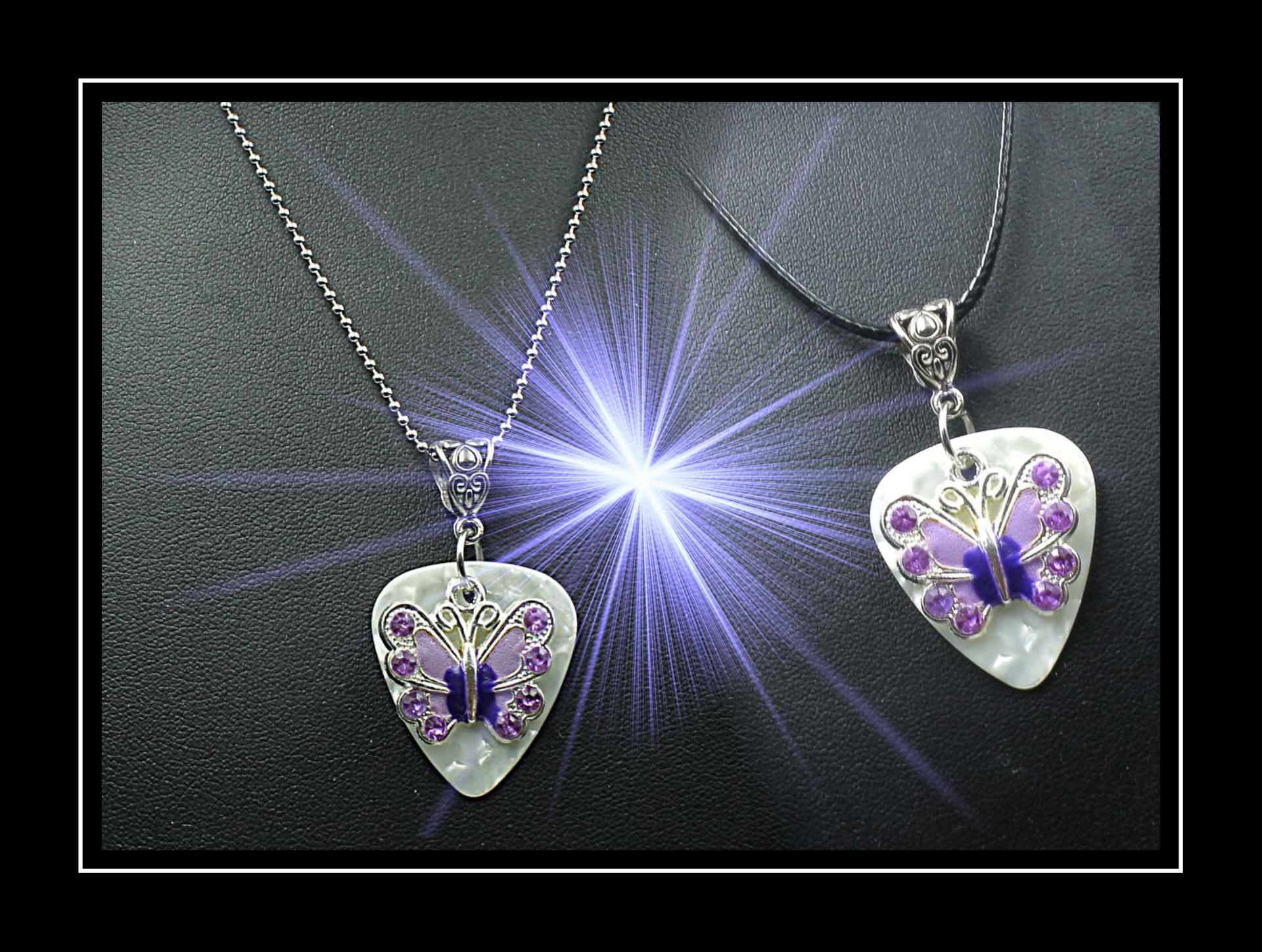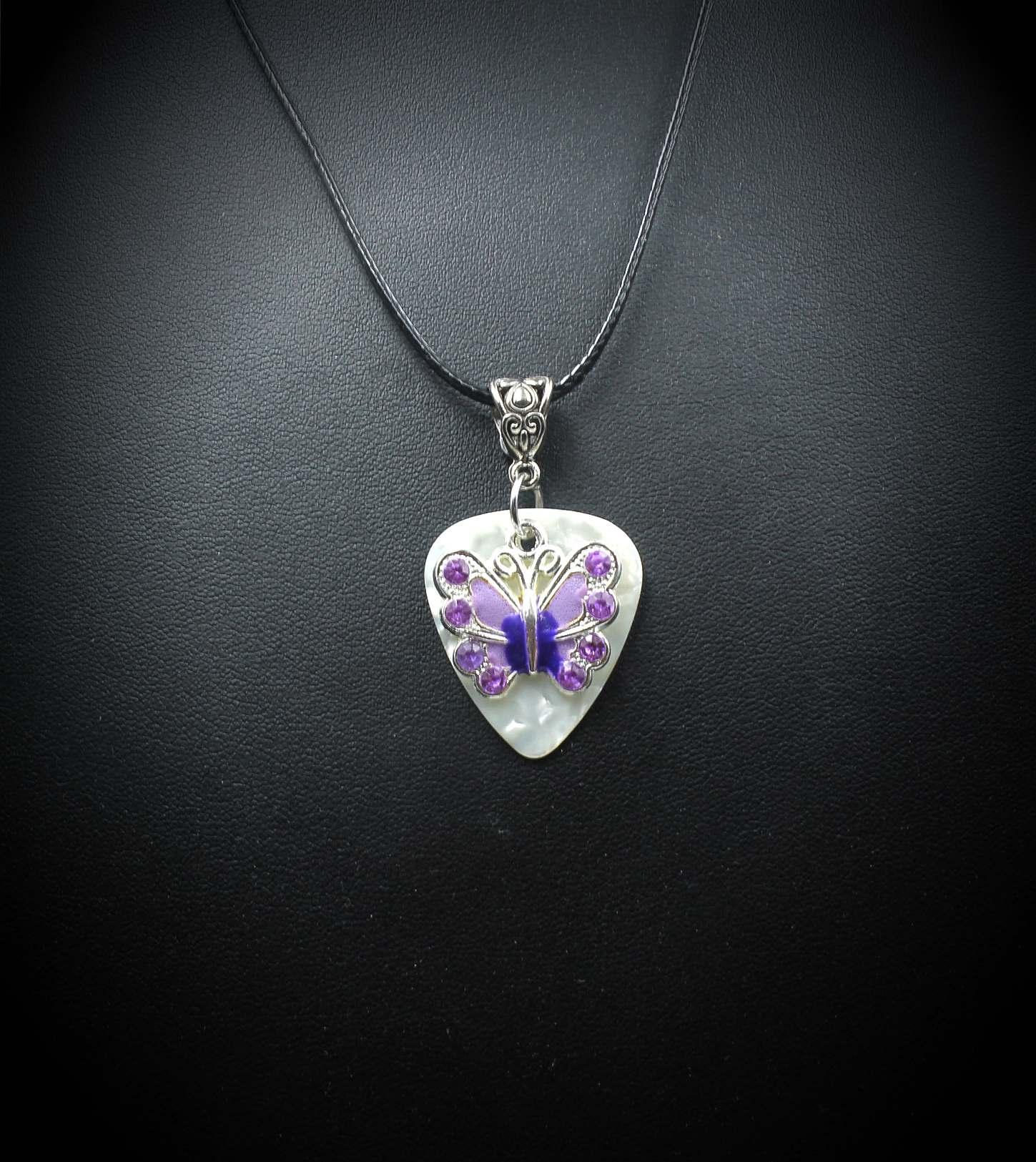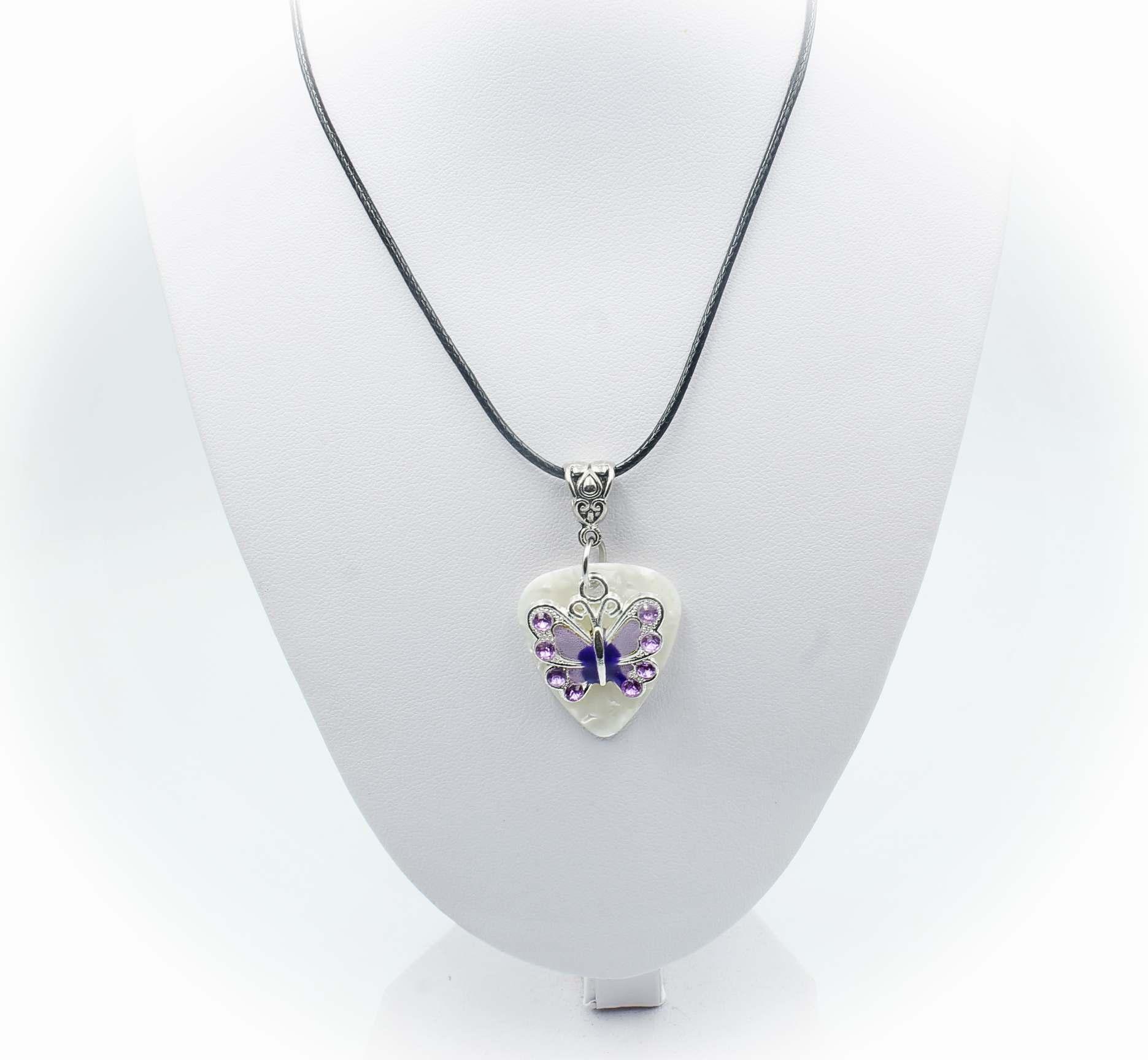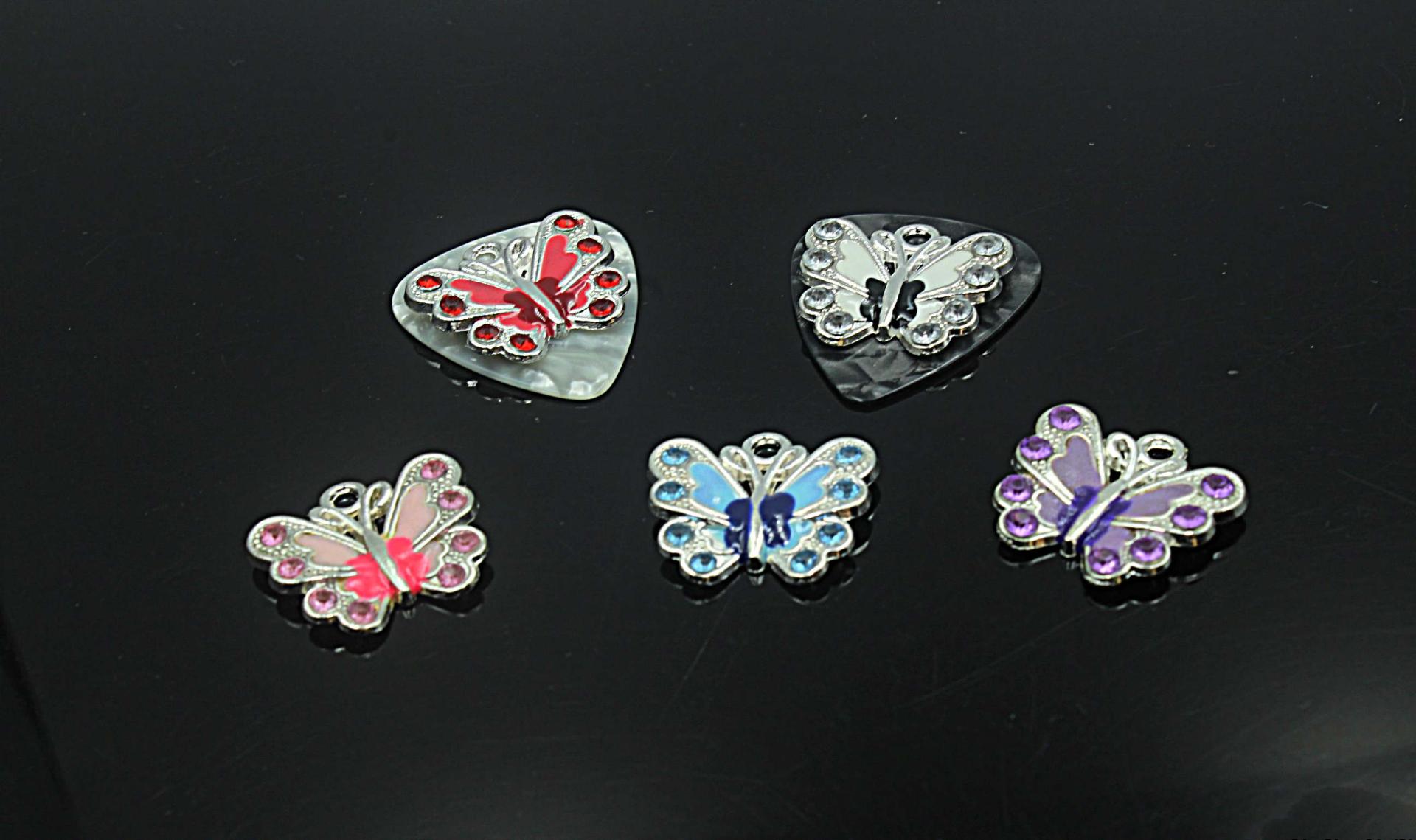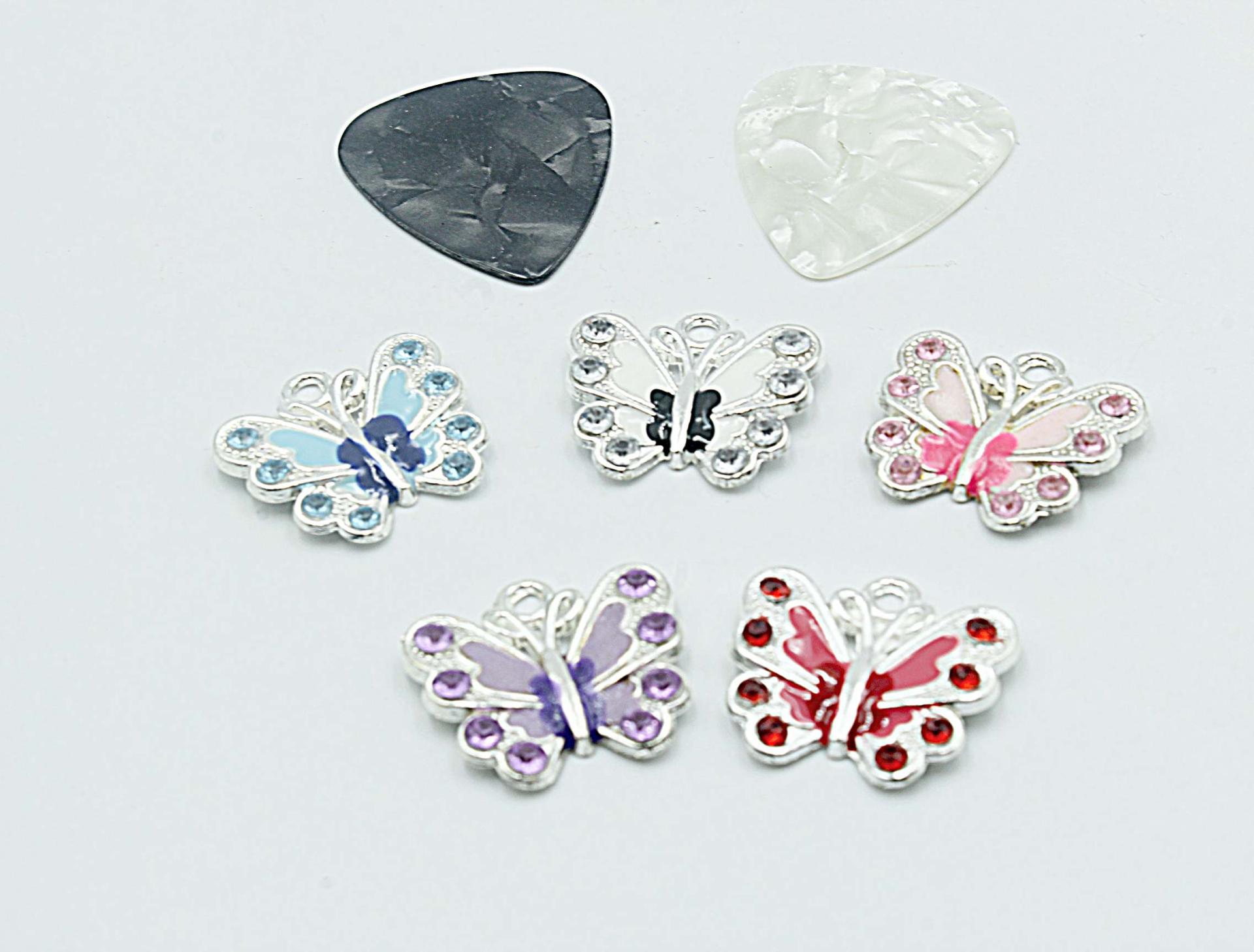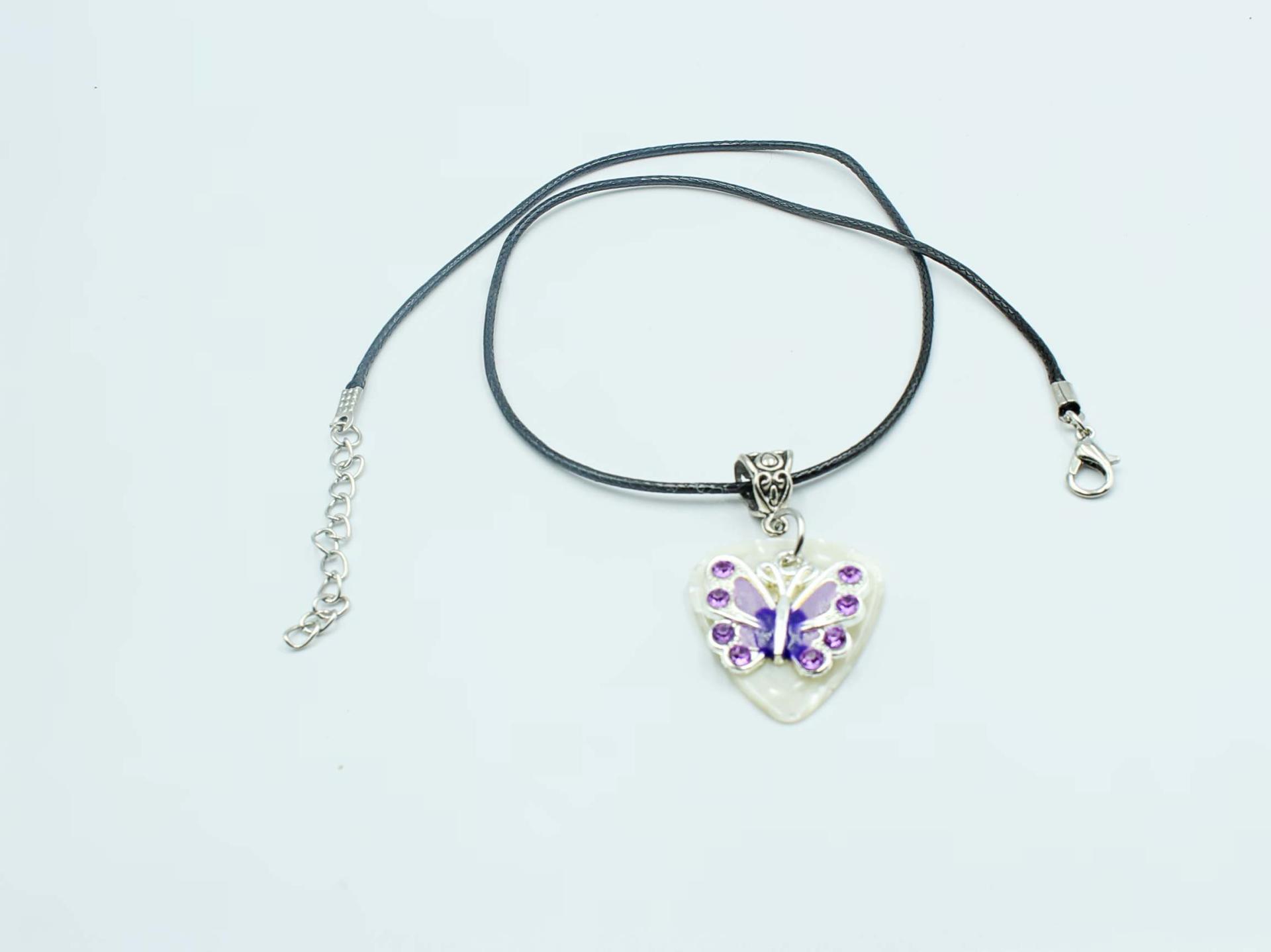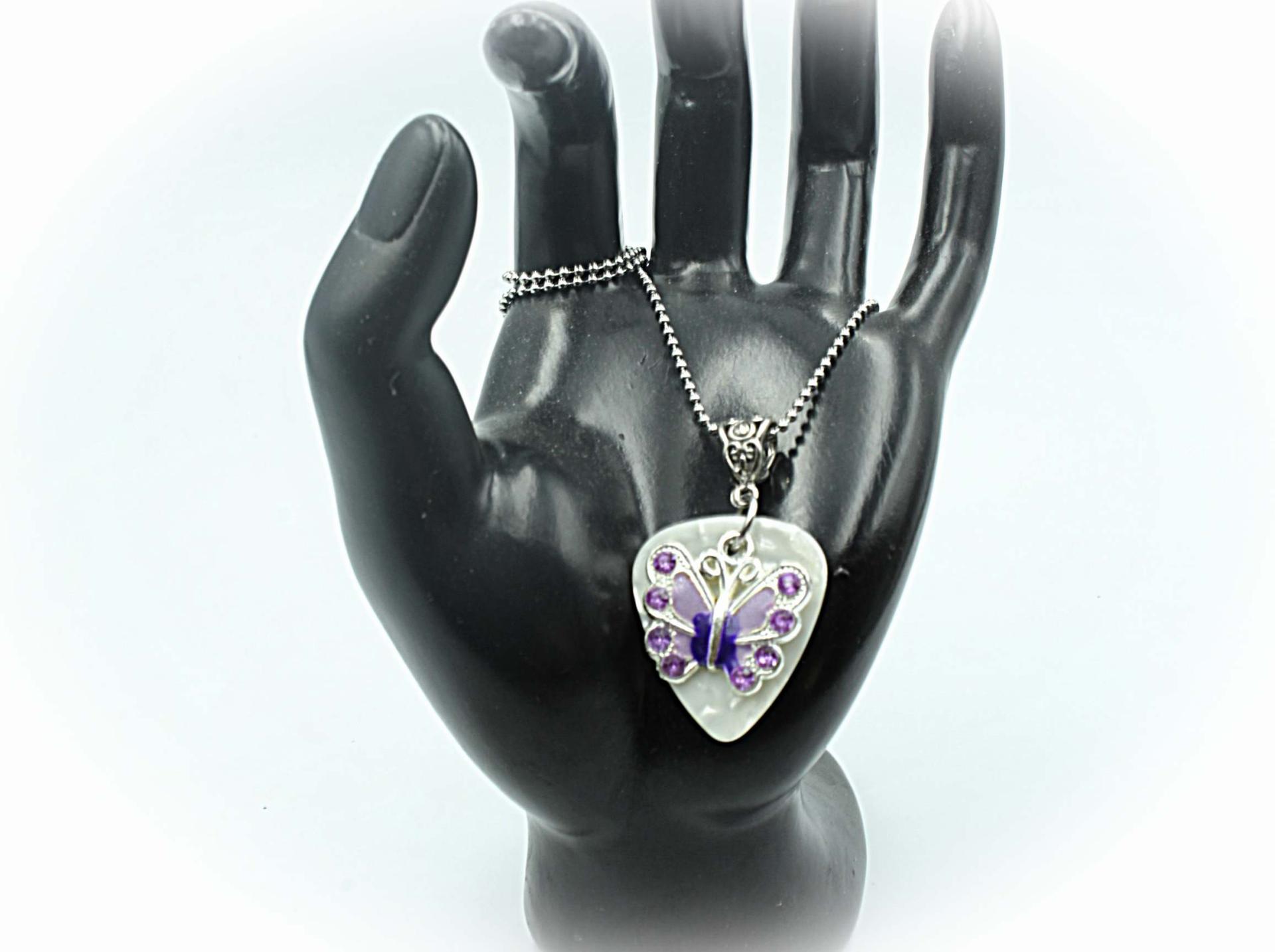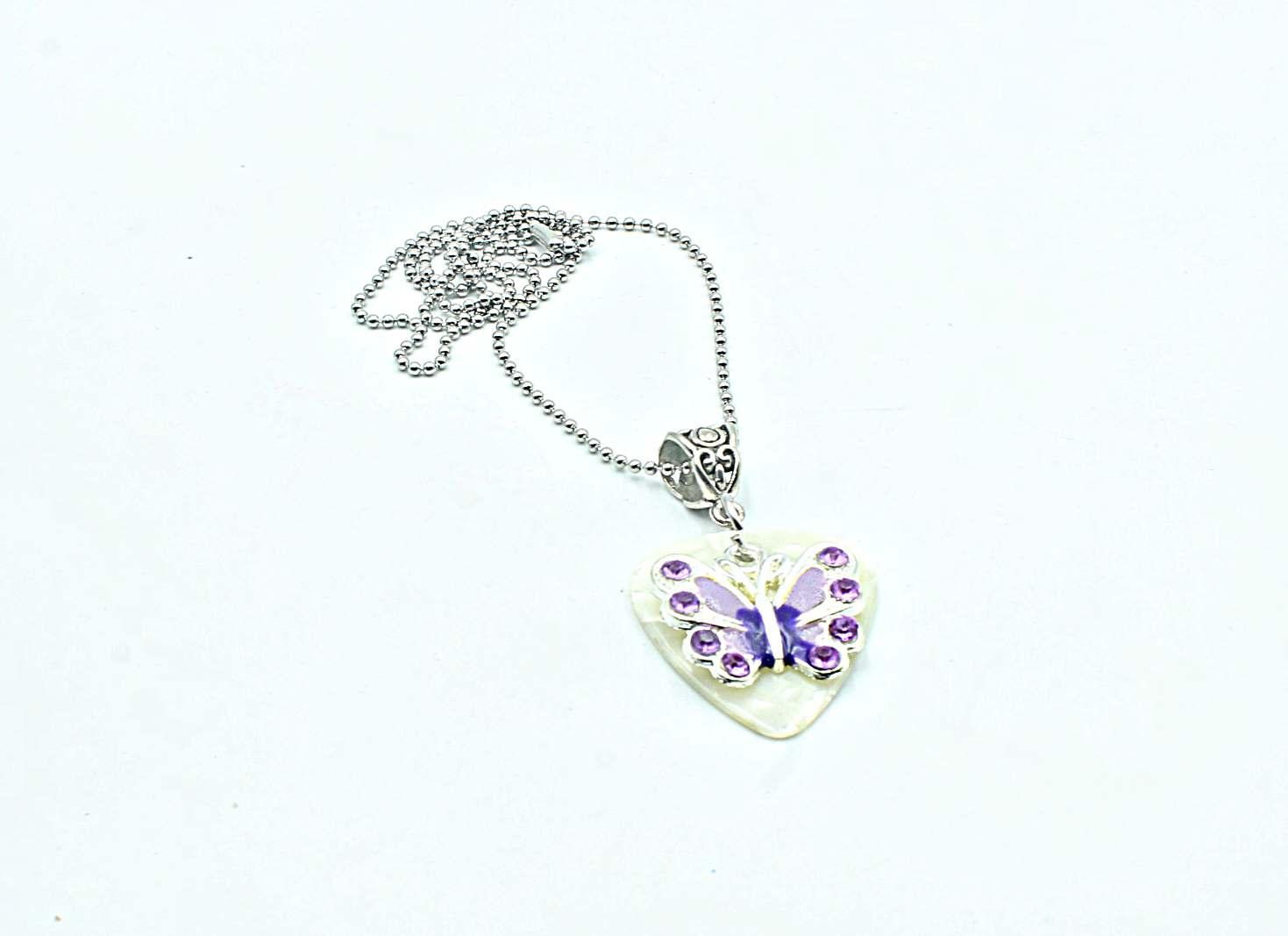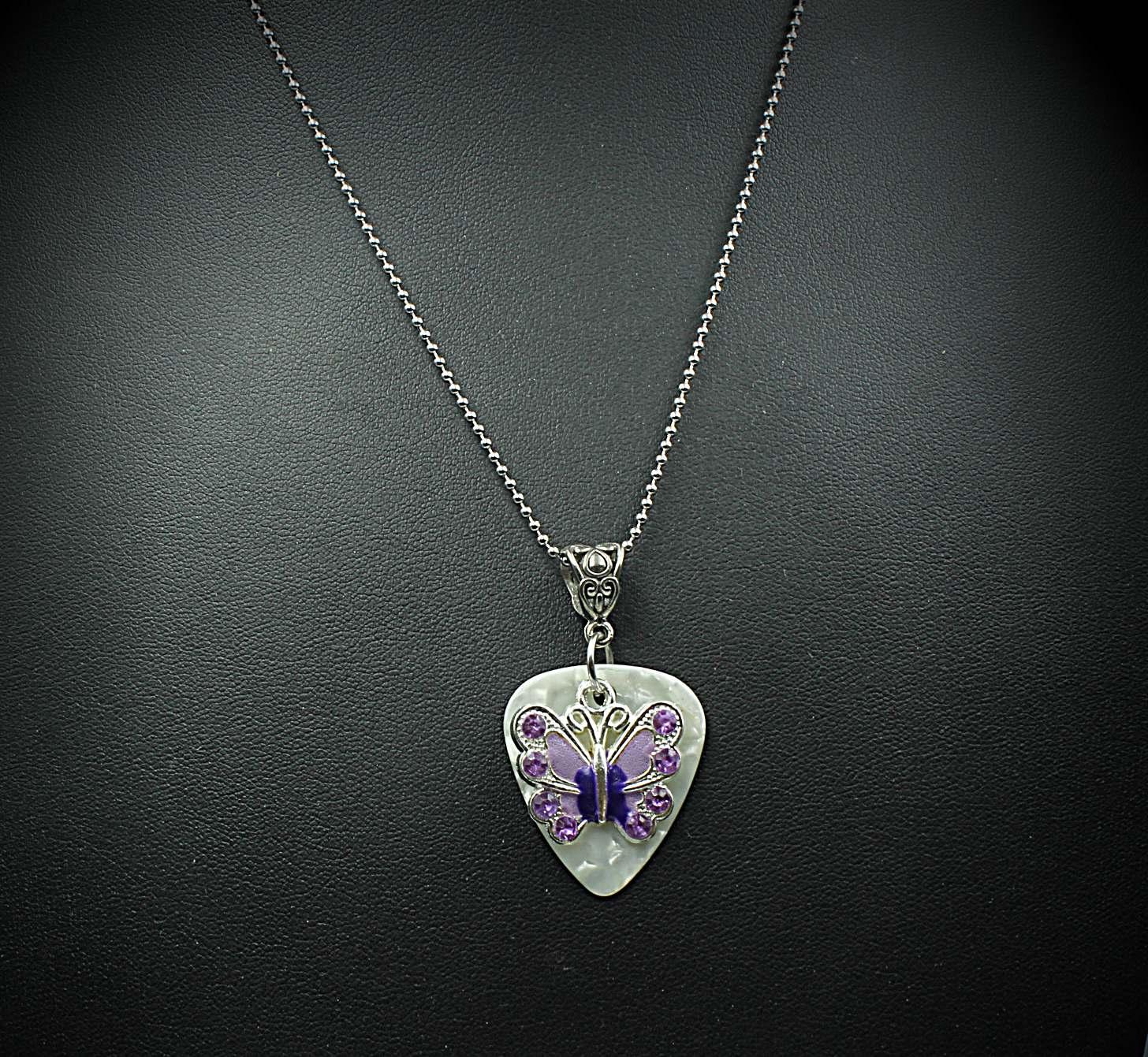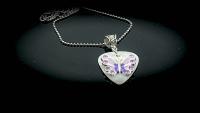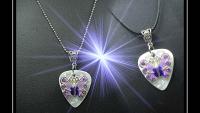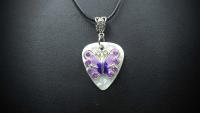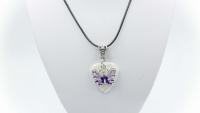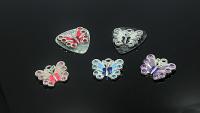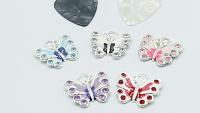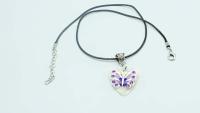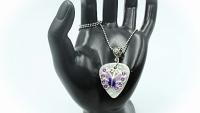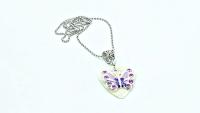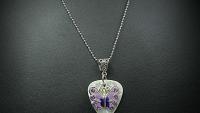 Guitar Pick Necklace /Choker with Butterfly - customisable
Guitar Pick Necklace /Choker with Butterfly - customisable
Butterflies are deep and powerful representations of life. Many cultures associate the butterfly with our souls. The Christian religion sees the butterfly as a symbol of resurrection. Around the world, people view the butterfly as representing endurance, change, hope, and life.
Chrissie C has crafted a super colourful butterfly onto a guitar pick to create a unique choker or necklace because you are "unique"
Choose if you wish to wear your butterfly on a thin leather cord or on a stainless steel ball chain.
Then choose your guitar pick colour from our black or white pearl colour...Now the fun begins as you pick the butterfly colour you would like to fly on your guitar pick....Pink, Red, Black, Purple or Blue.
Your butterfly piece will be crafted with passion and love and packed with the same abundance!
Thin Leather Cord with Extender: 44.5cm with extender chain
Ball Chain: Stainless Steel: 1.5mm, 46cm
Guitar Pick: Pearl Design, 3cm x 2.5cm 
Butterfly: Alloy 2cm x 2cm