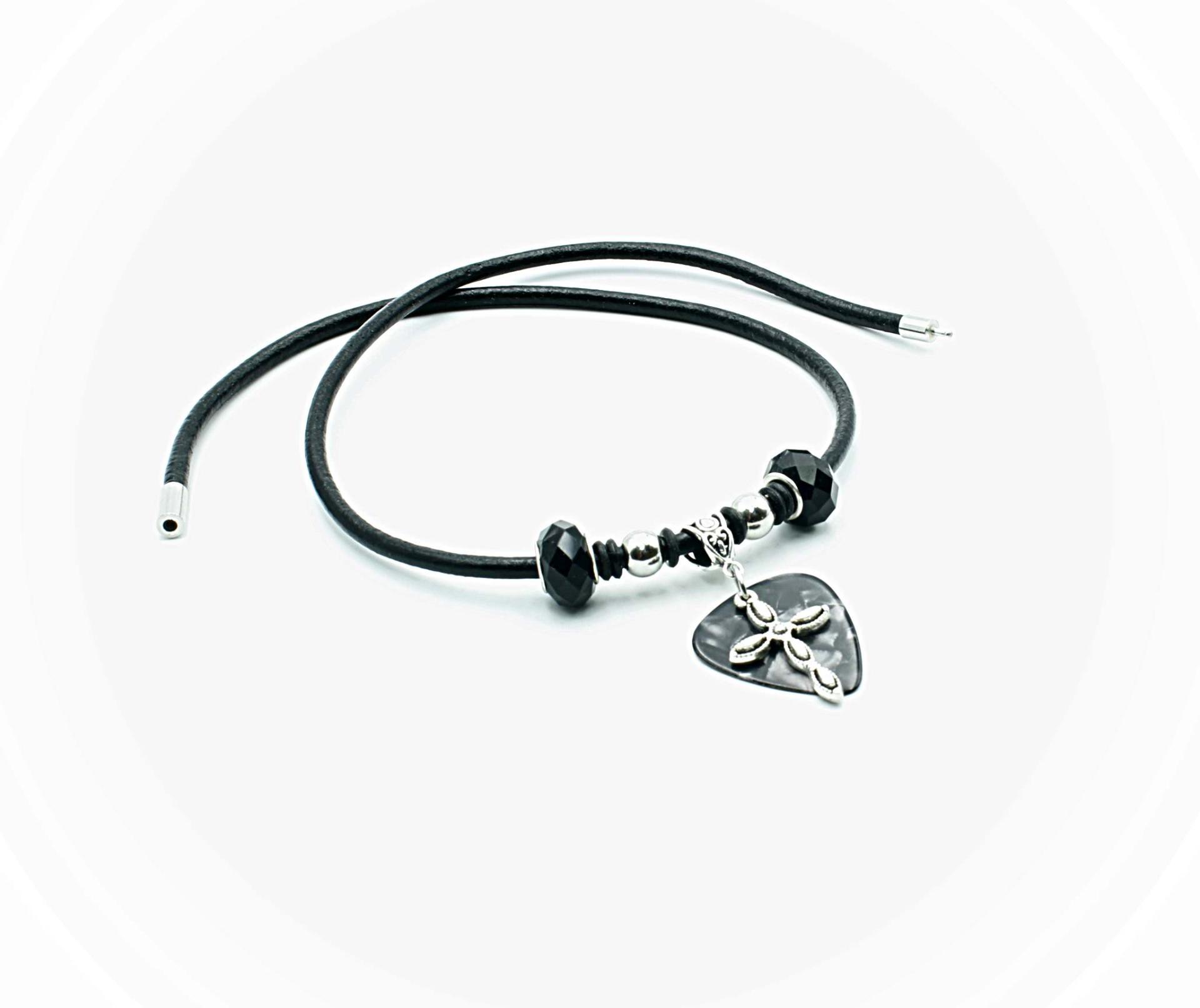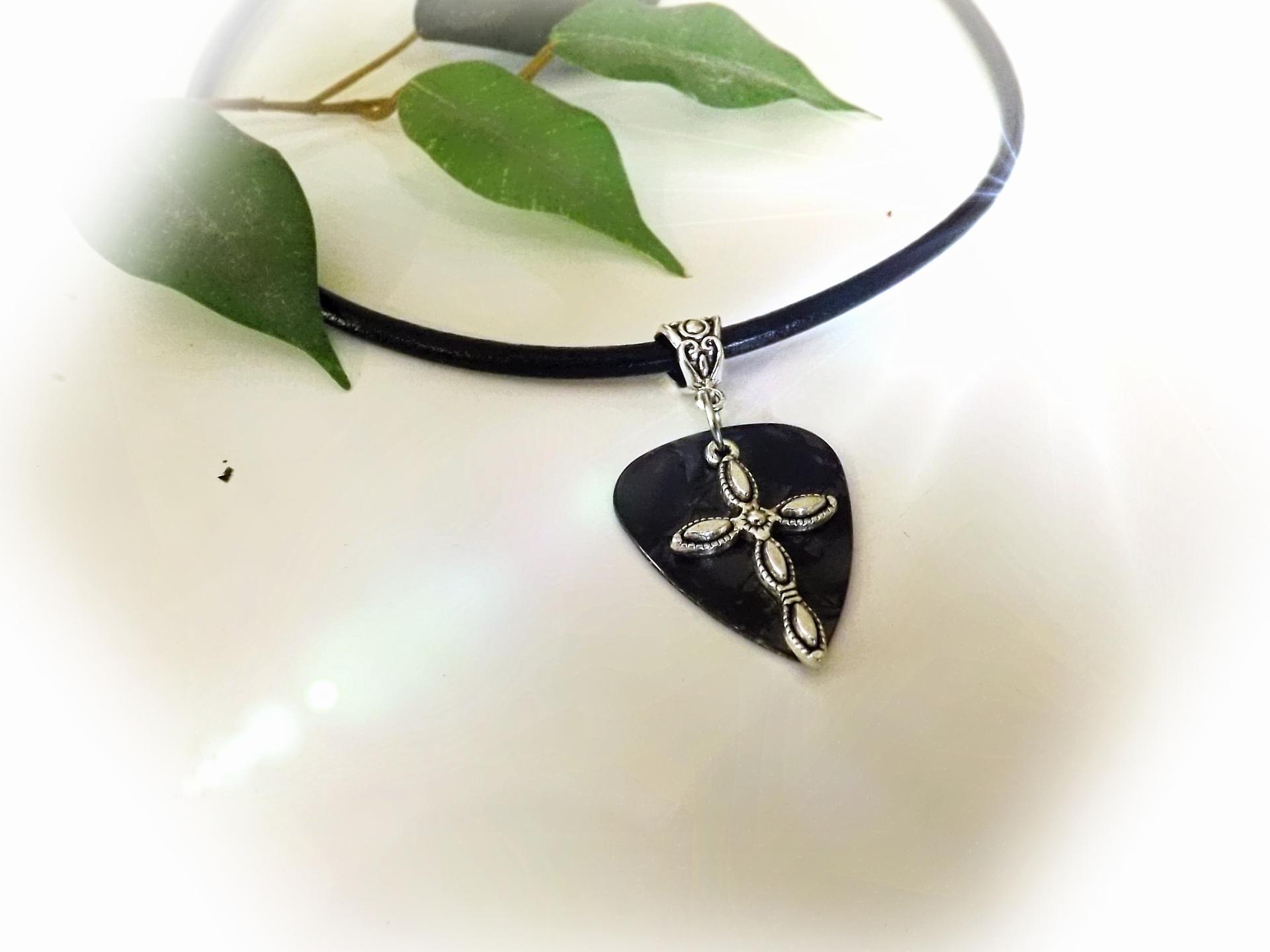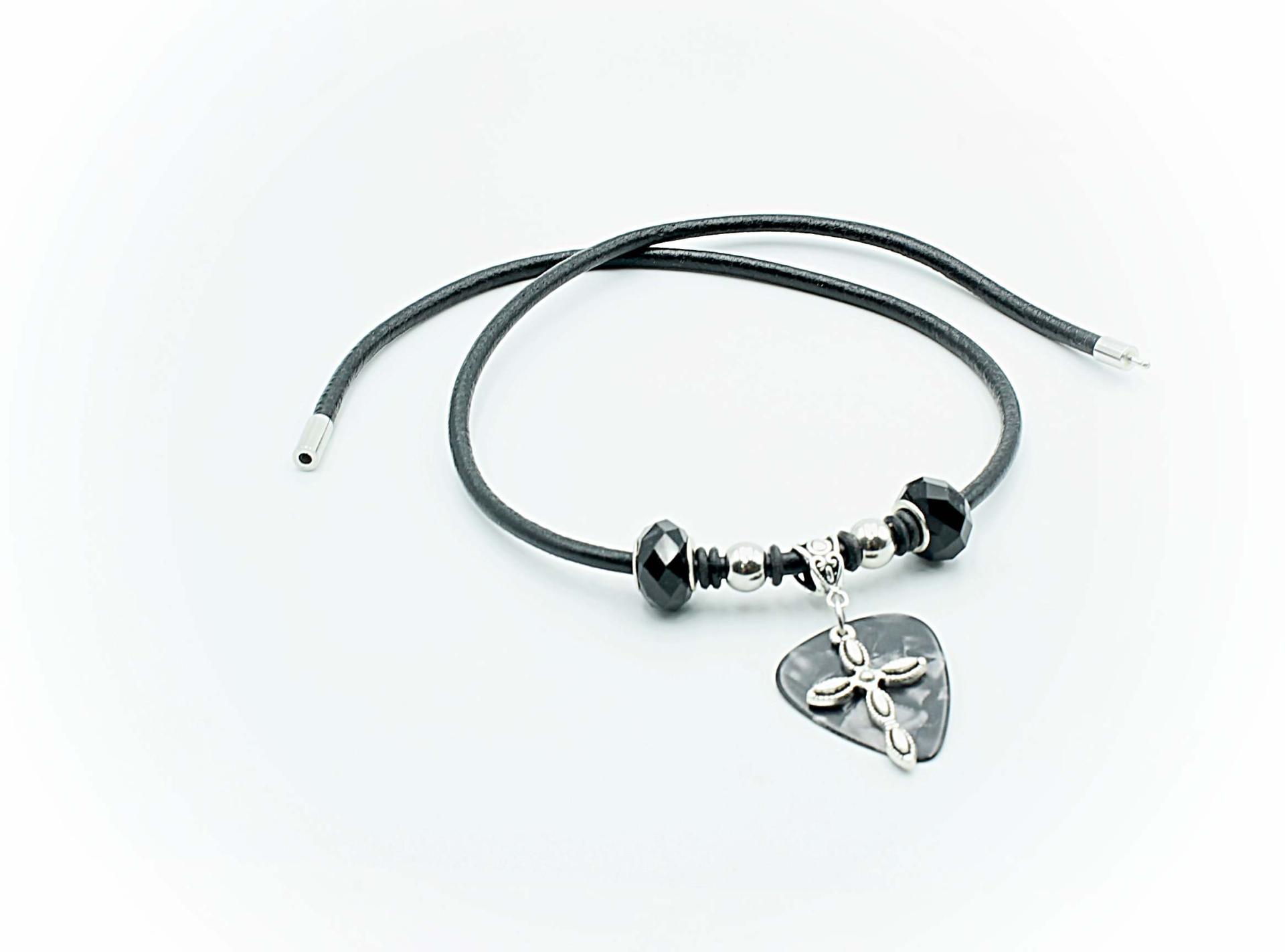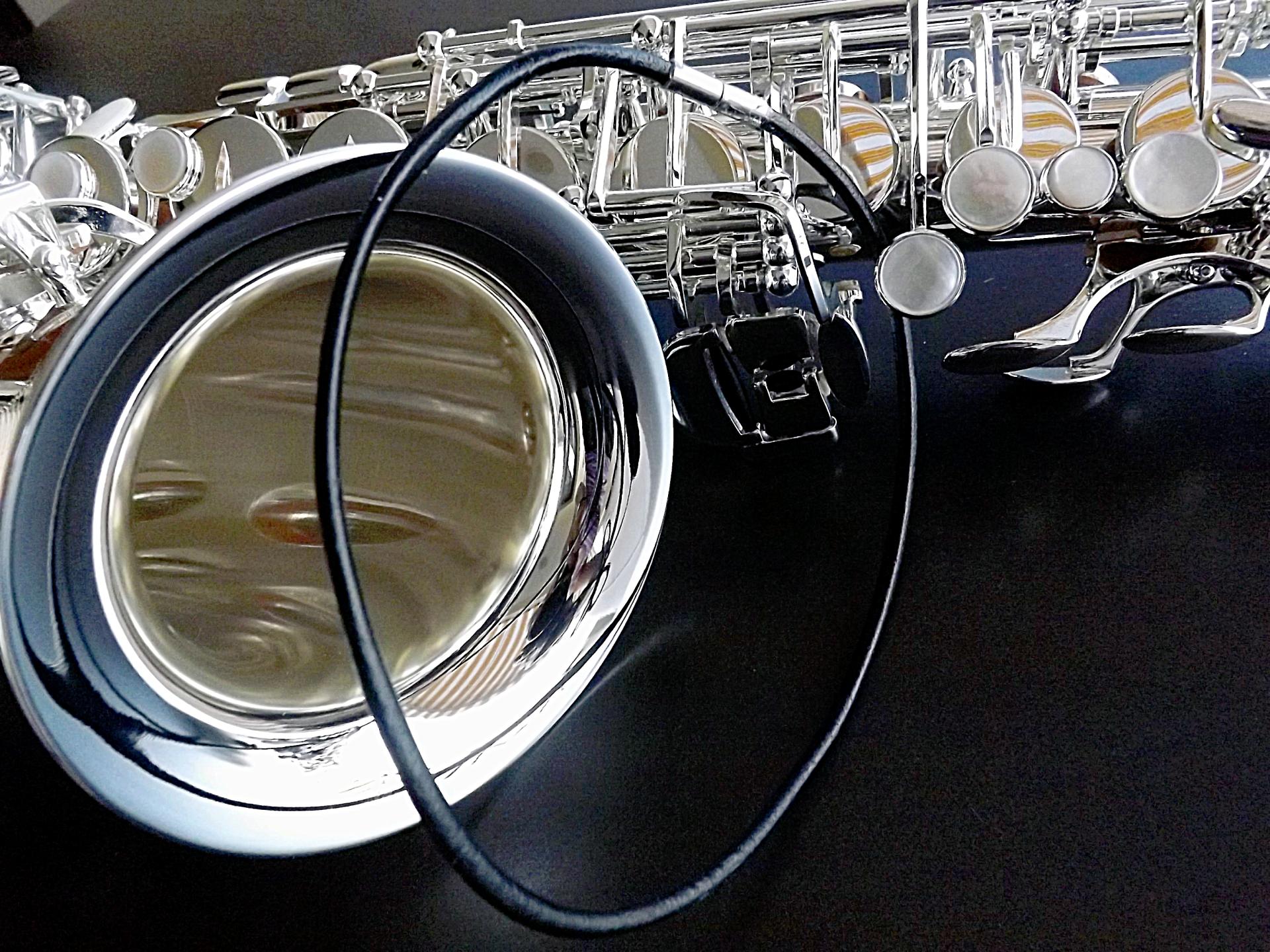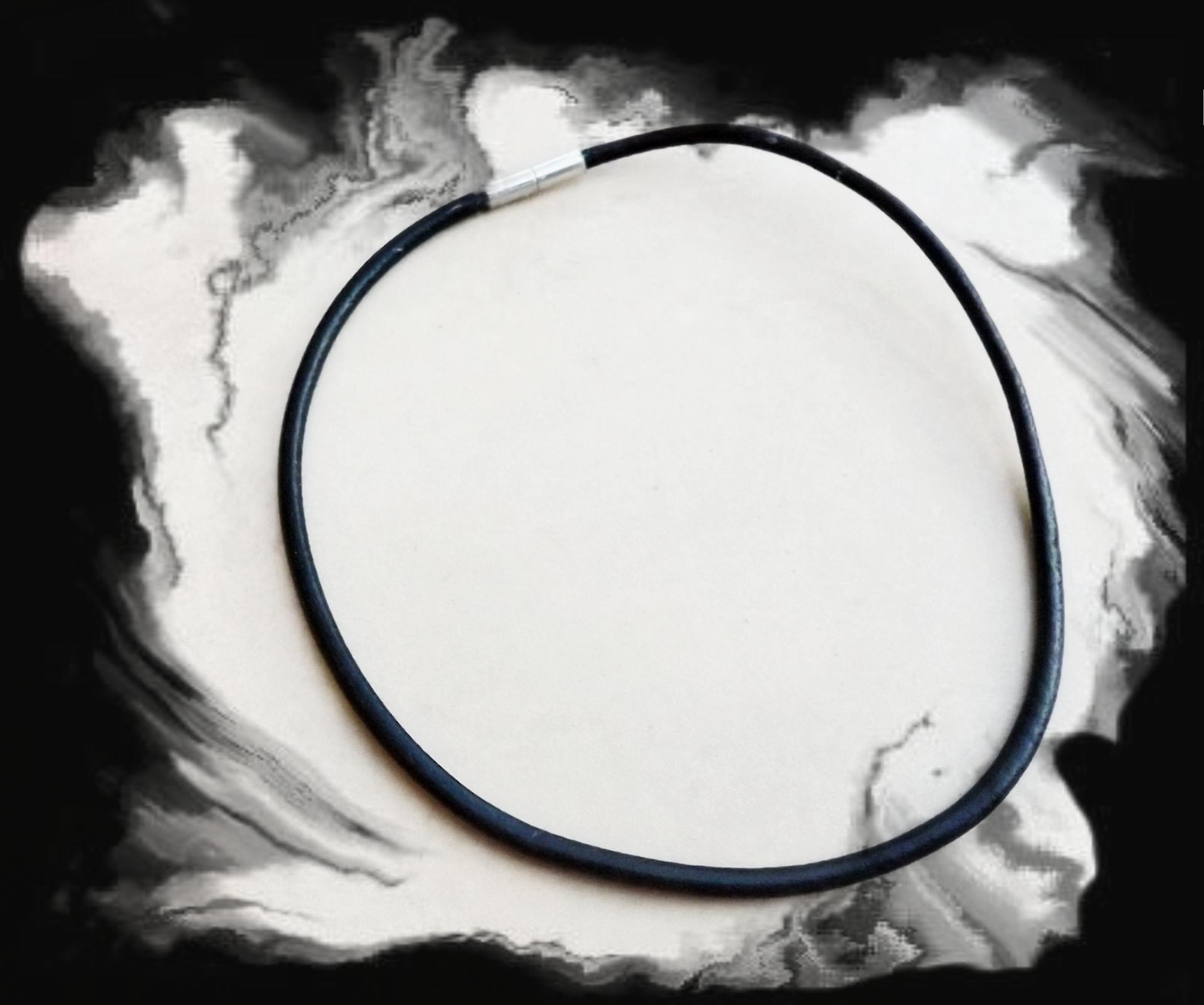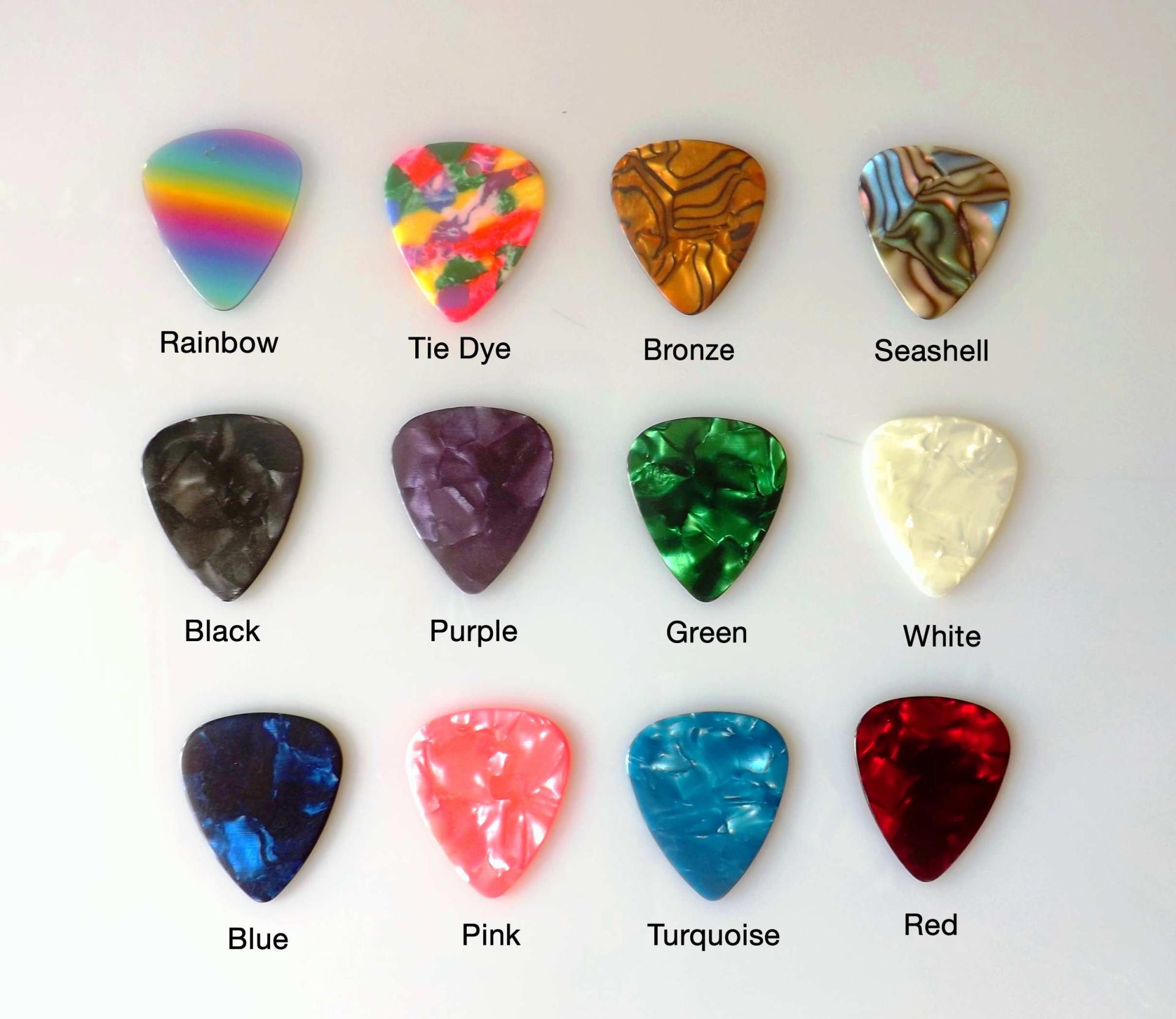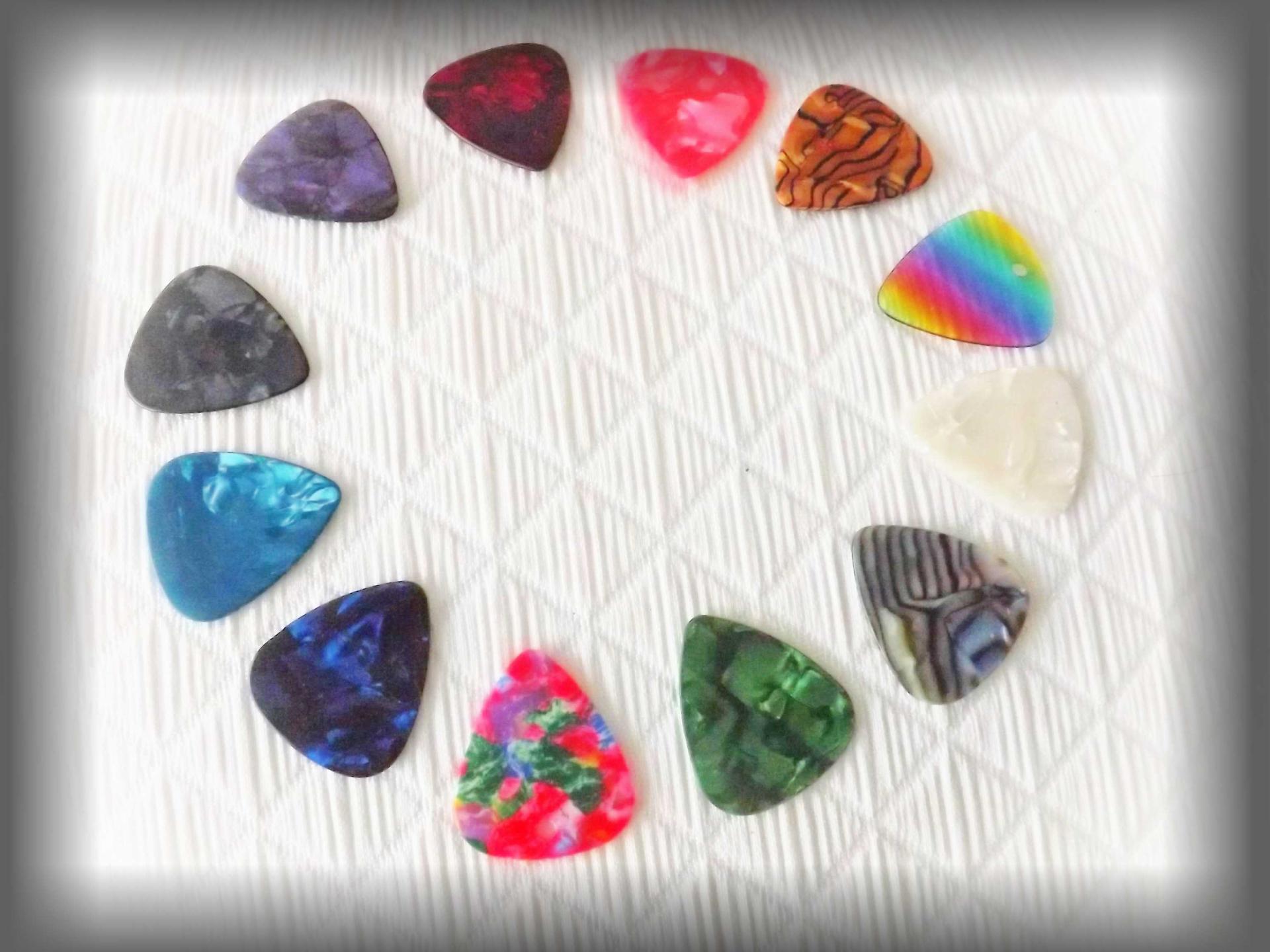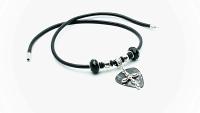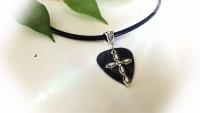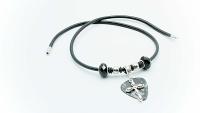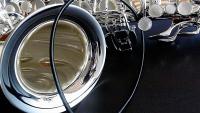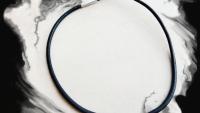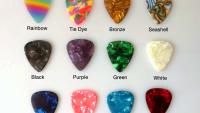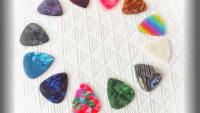 Guitar Pick Necklace With Cross - Genuine Leather -Premier Collection
Guitar Pick Necklace With Cross - Genuine Leather -Premier Collection
Using a high quality genuine 4mm leather cord with a solid clasp these pieces are designed for anybody looking for that "little bit extra special" piece of jewellery!
Choose your pick colour and whether you wish to wear your cross in a simple style or you wish to jazz it up with our black bevelled beads and spacer tubes.
Create your own unique choker which you can tailor your style and design so you are "ultra unique"!!
STEP 1: Choose your pick colour
STEP 2:  Decide if you want your choker "Classic" where your pick hangs in a simple style or "Classic Plus" which we add black bevelled beads and tubes.
STEP 3: Decide which length you prefer.  We generally advise the fellas prefer 48cm or 52cm whilst our ladies or those with a smaller neck tend to opt for the 45cm.
STEP 4: Rush your order over to us and let us craft up your choker! (please allow 48 hours for the crafting process before despatch)
Your choker will then be prepared with care and gift wrapped in a black velvet pouch.
We do also offer chokers with a cross on using faux leather cord