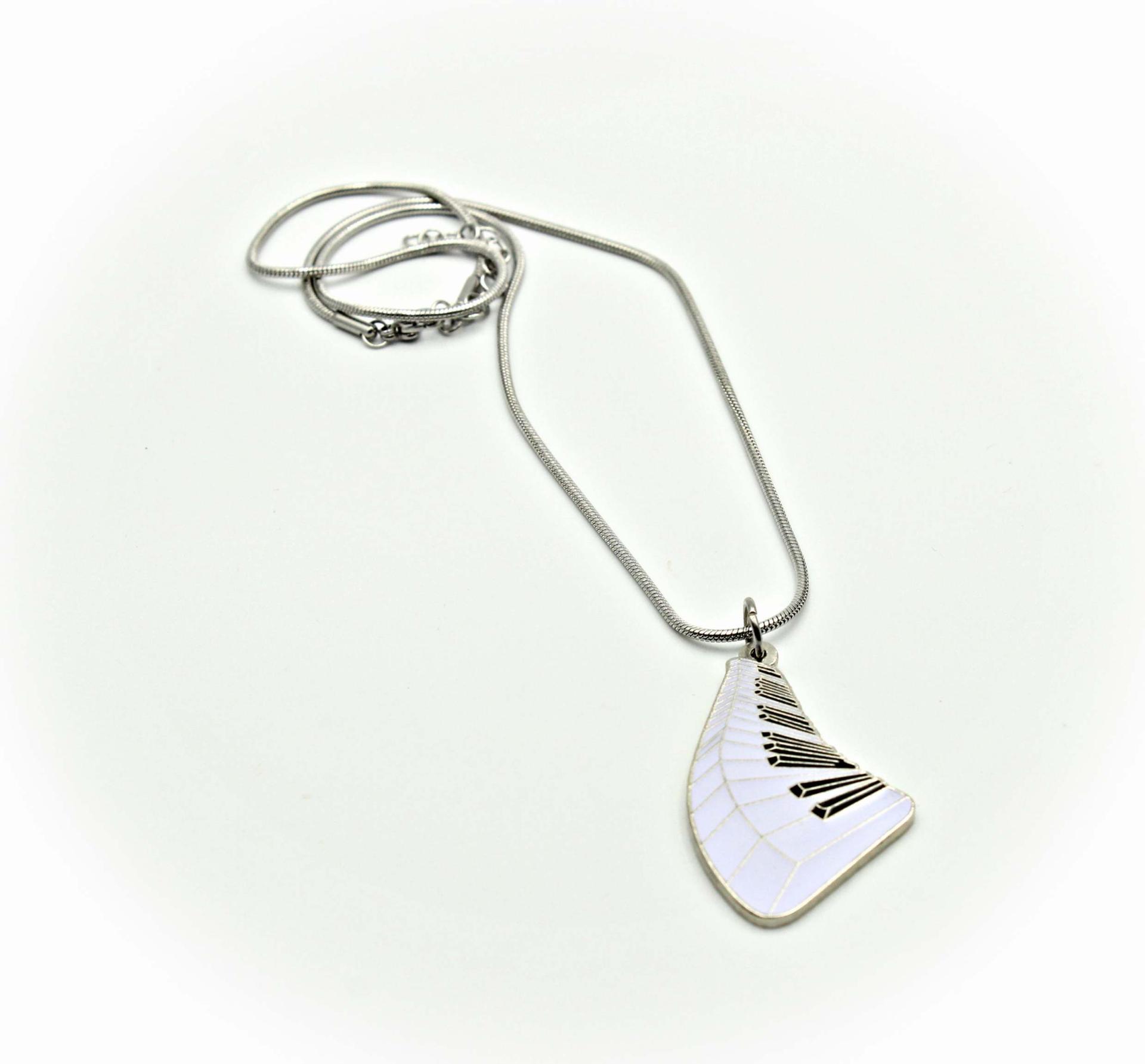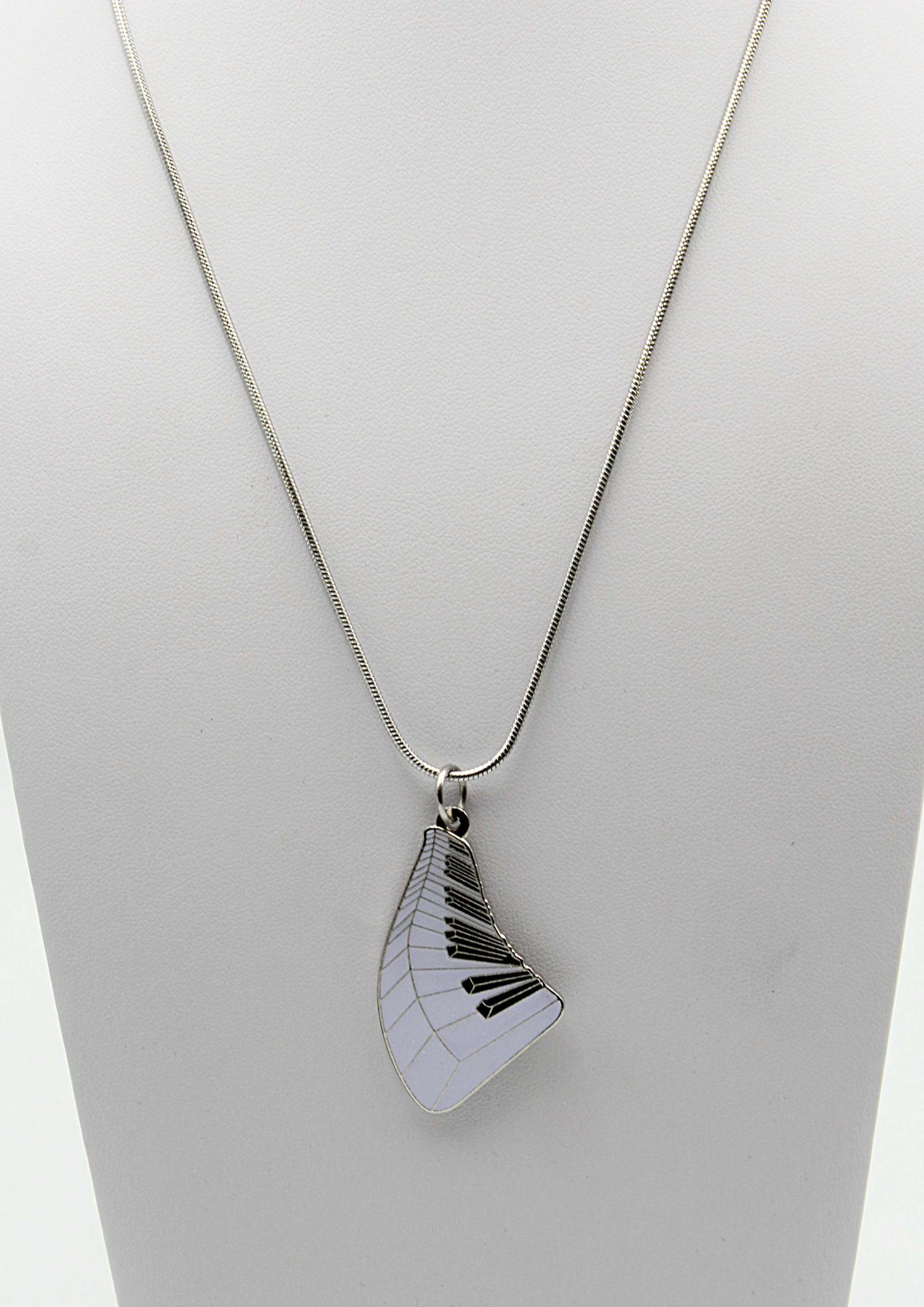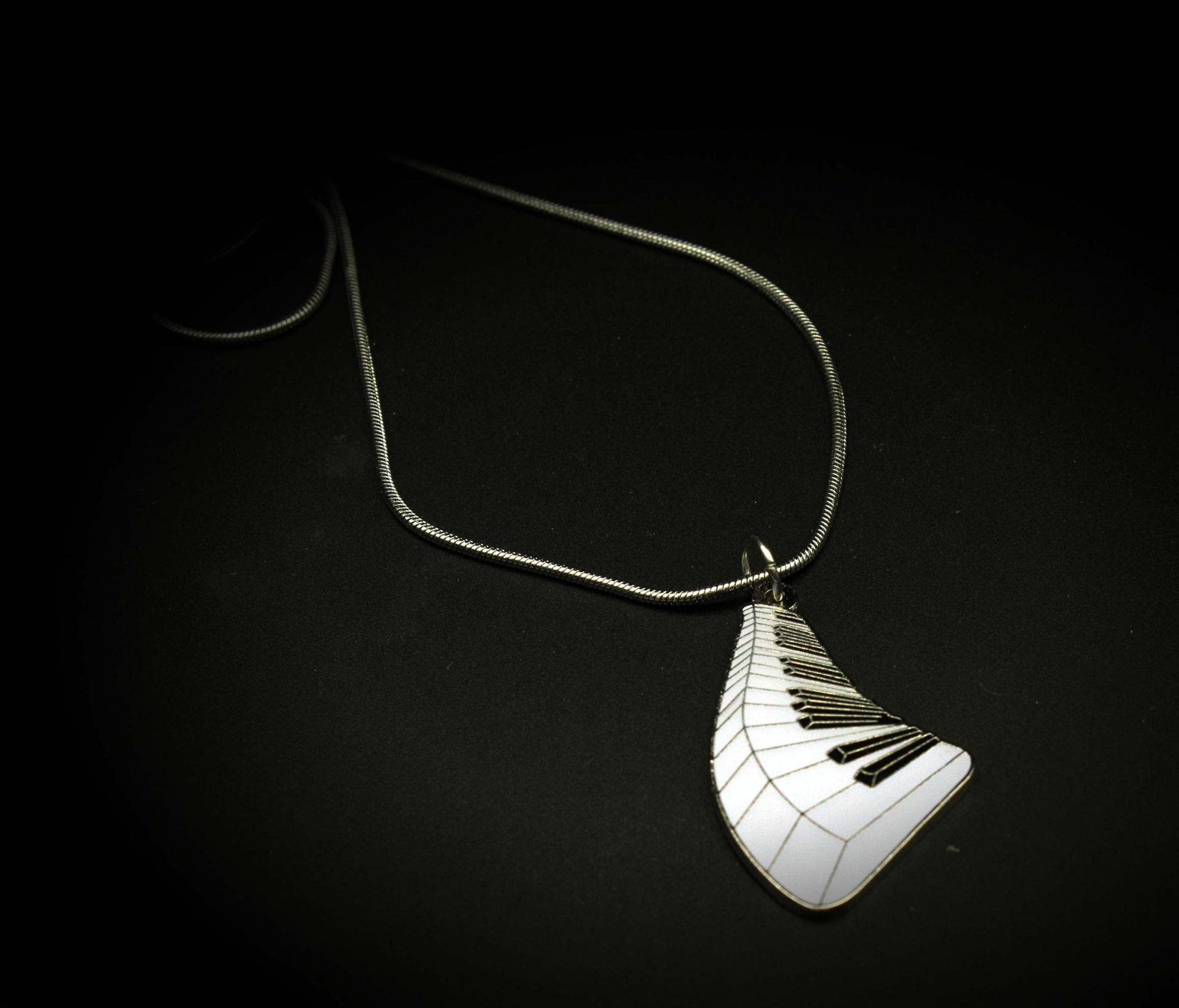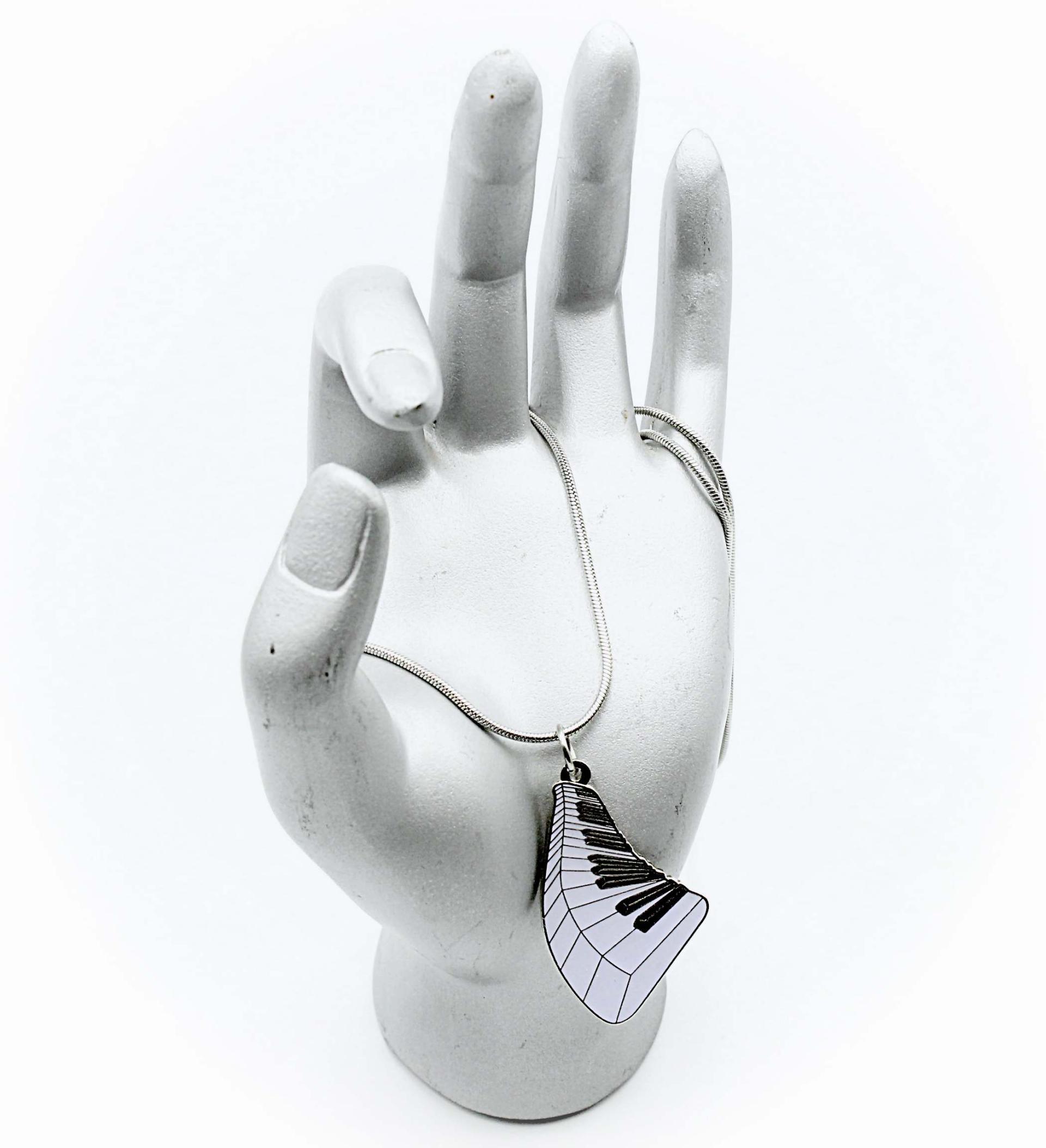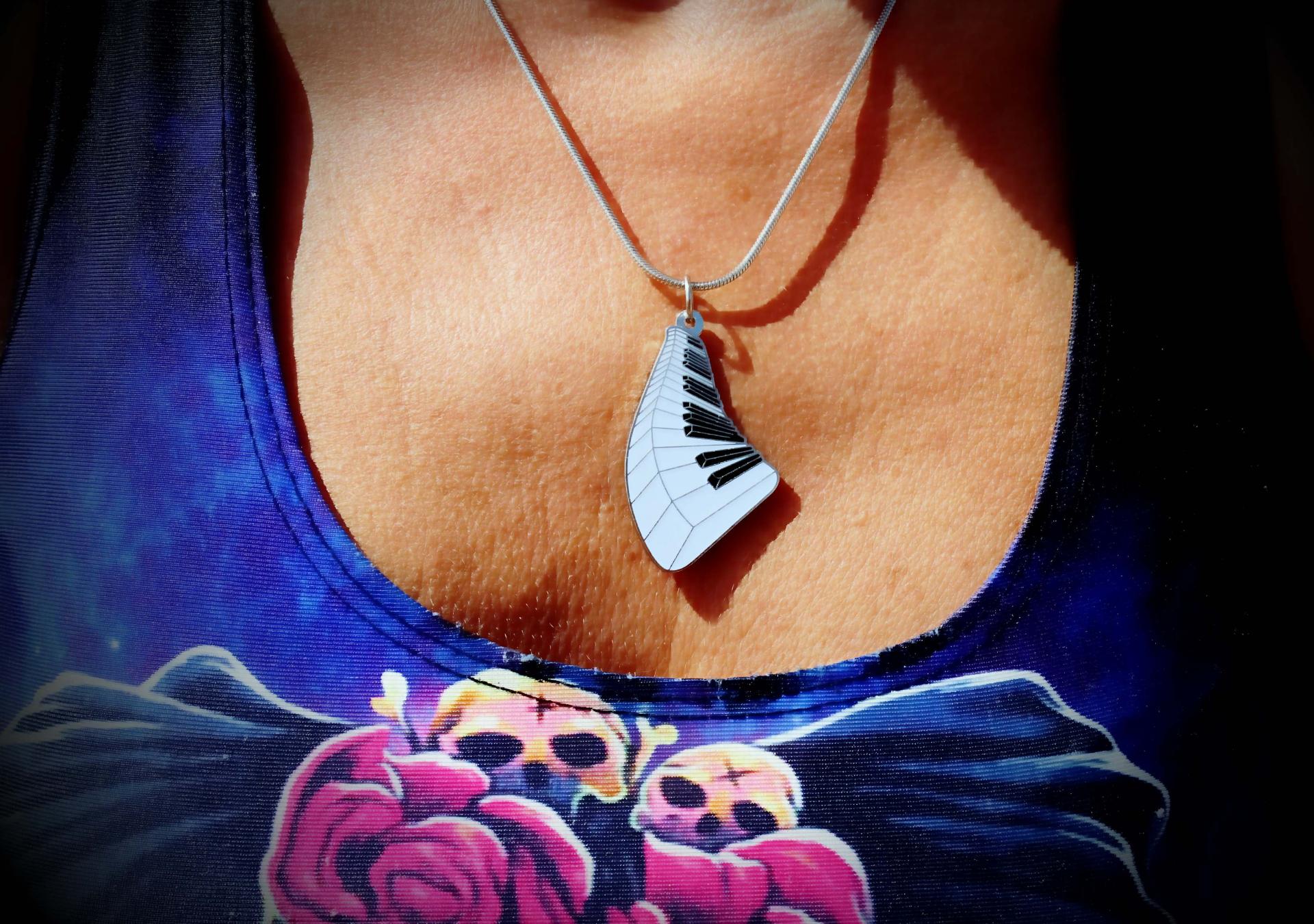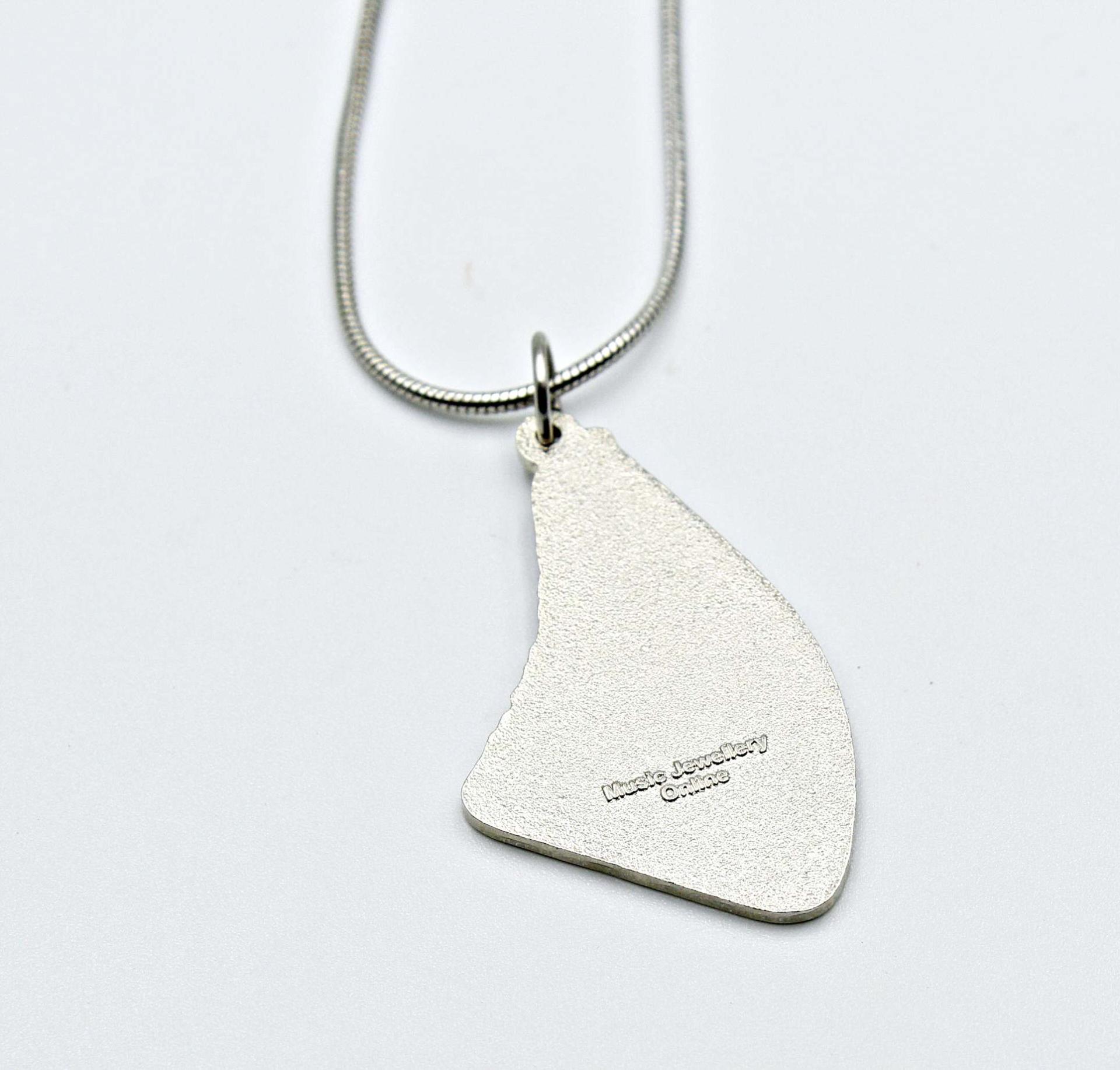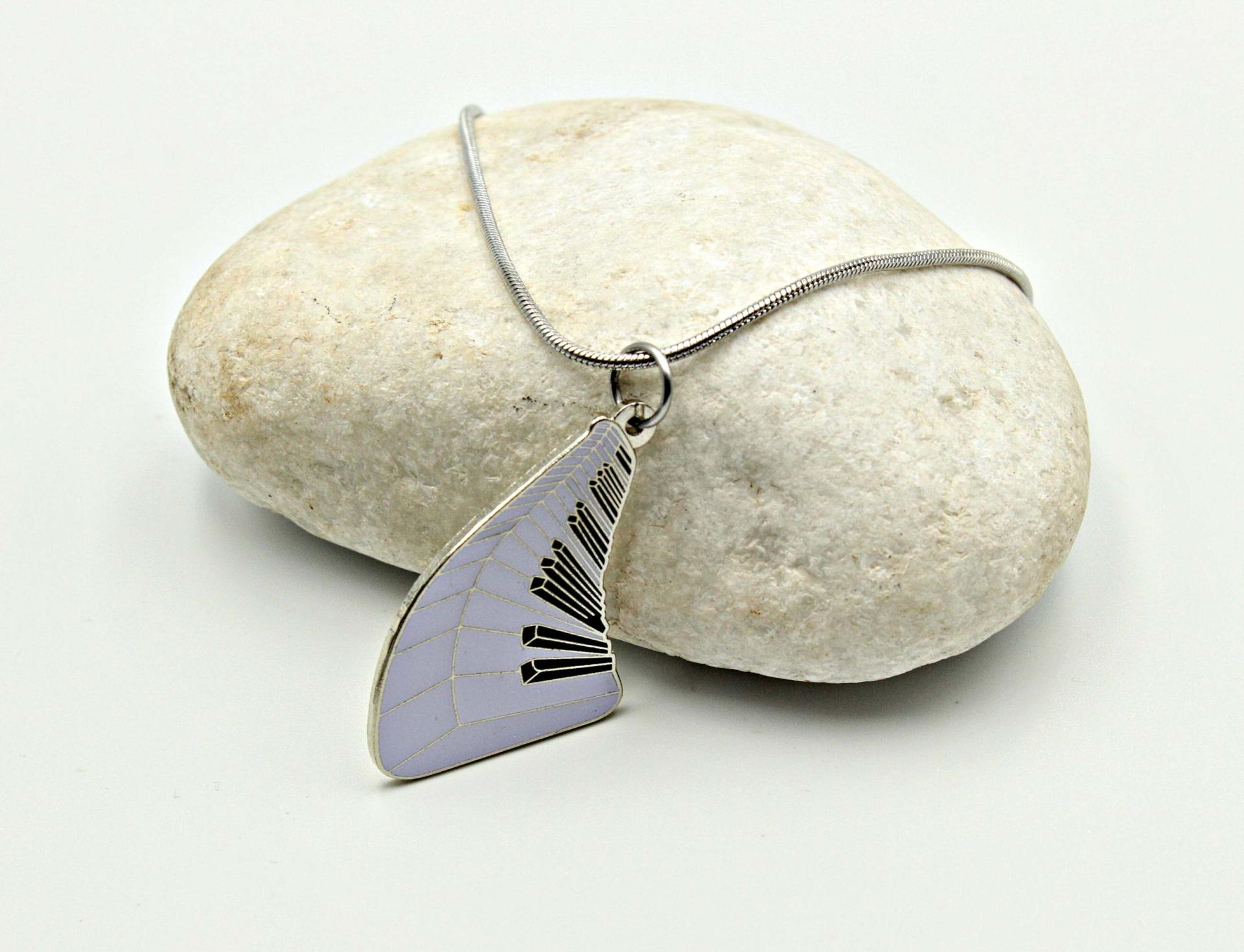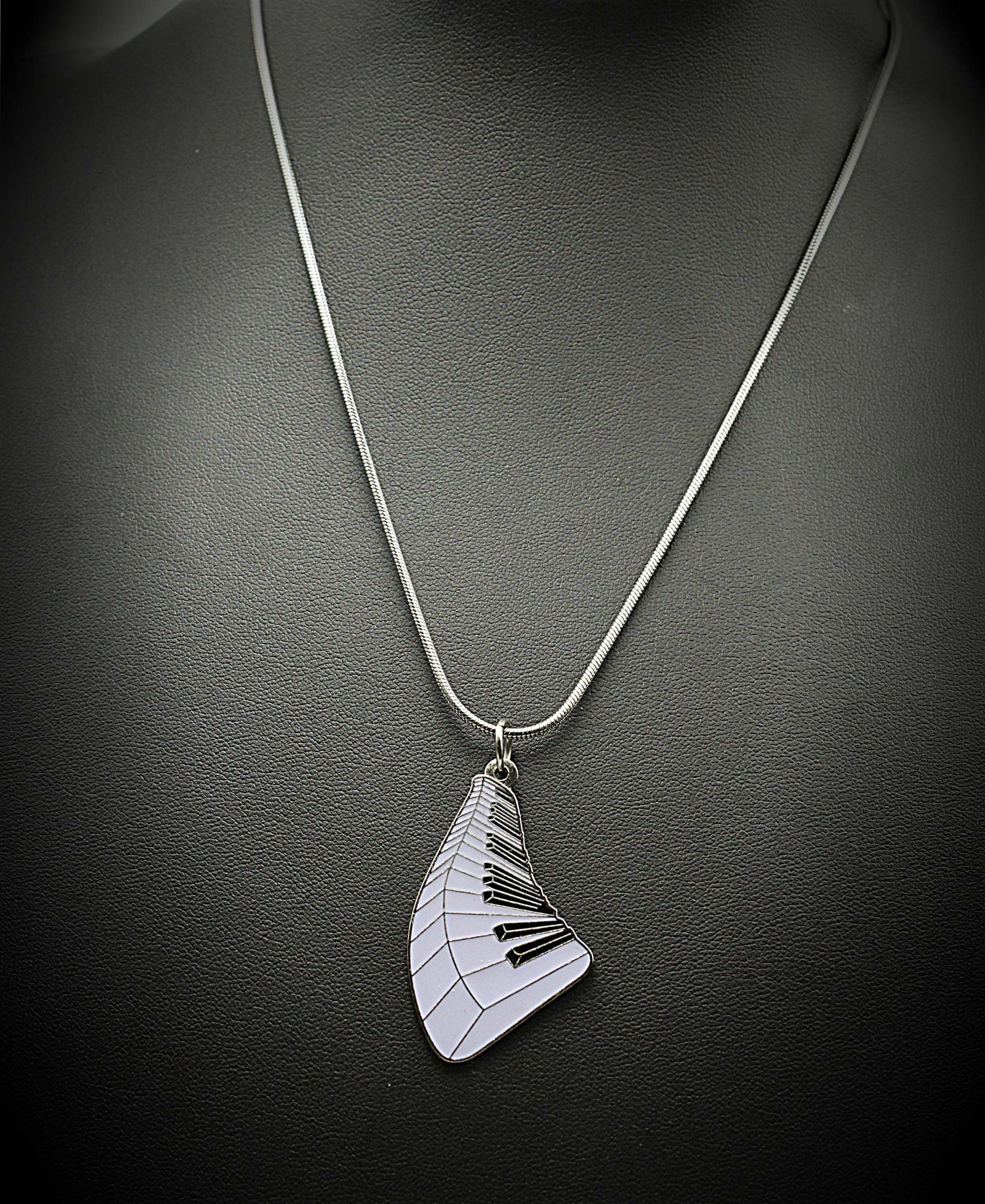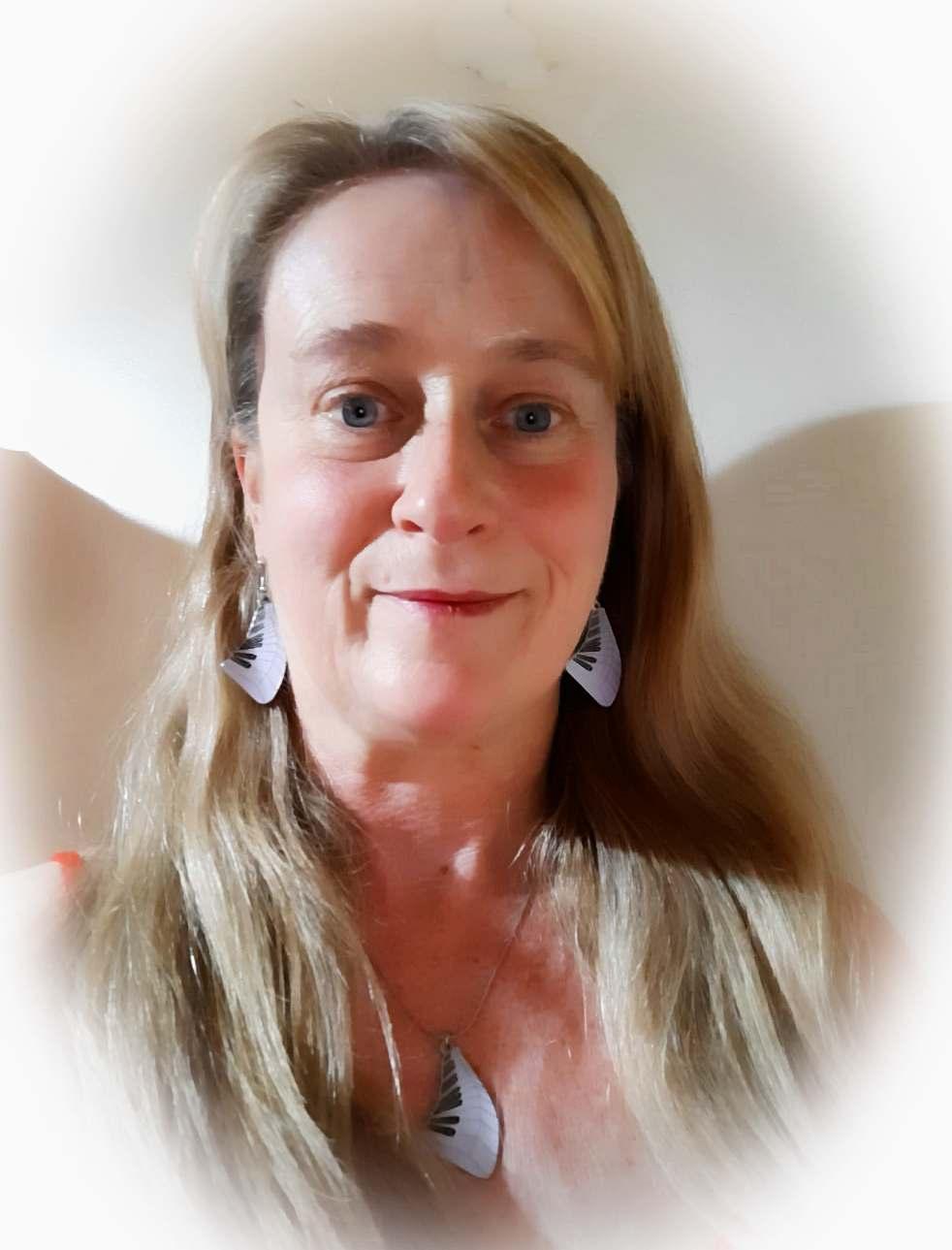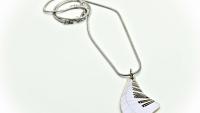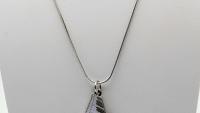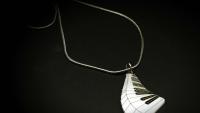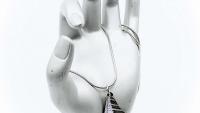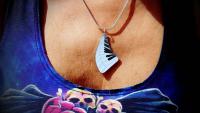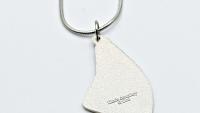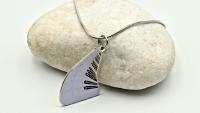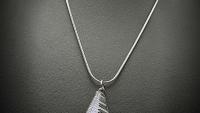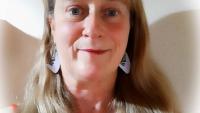 Wavy Piano Keyboard Necklace
Wavy Piano Keyboard Necklace
Designed by Chrissie C and exclusive to us here at Music Jewellery Online.  This wavy floating piano necklace is a statement to show the world your musical passion!
Part of the 2019 "Wavy Piano" collection, this Chrissie C design can found in earrings, necklace or choker style and you will find these alternate styles in store.
The piano is a brass base crafted with a soft enamel process and finished with a hard enamel surface.  We have teamed this up with a 45cm stainless steel chain with extender.
The ultimate gift for a pianist, musician or anybody who just loves music.
"I think music in itself is healing. It's an explosive expression of humanity. It's something we are all touched by. No matter what culture we're from, everyone loves music." ― Billy Joel
Piano design is approx 40mm x 27mm at widest point x 1.5mm depth