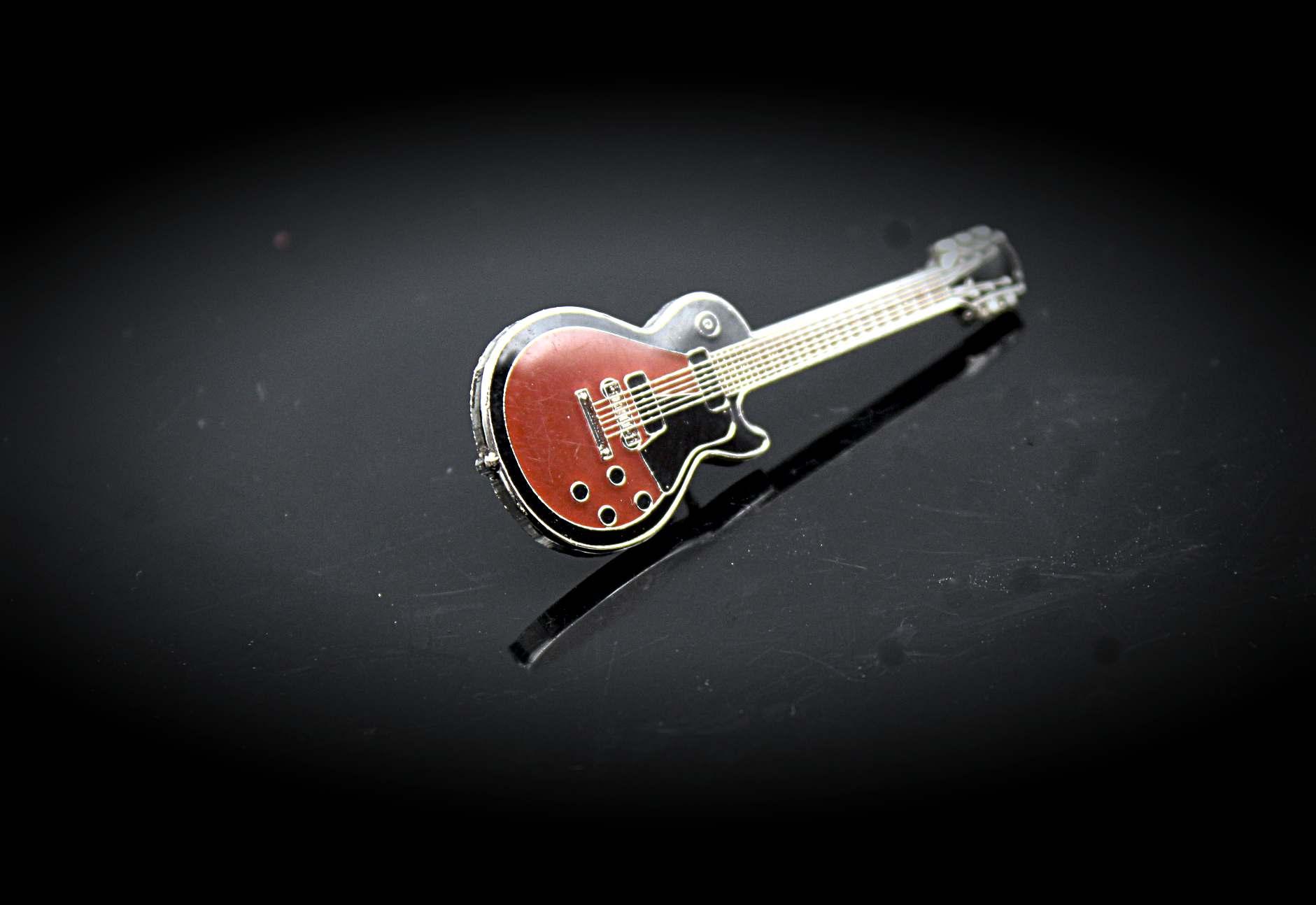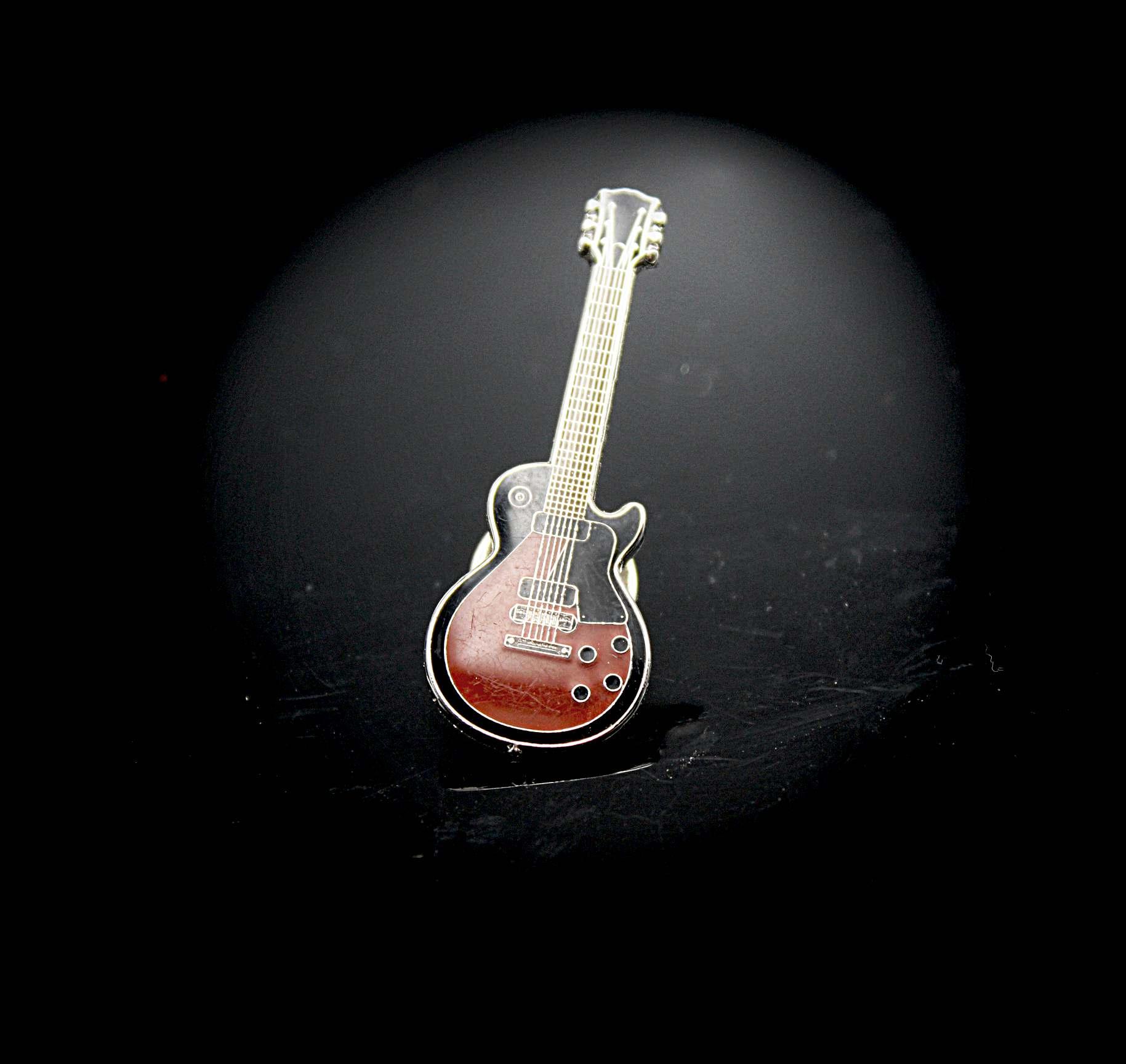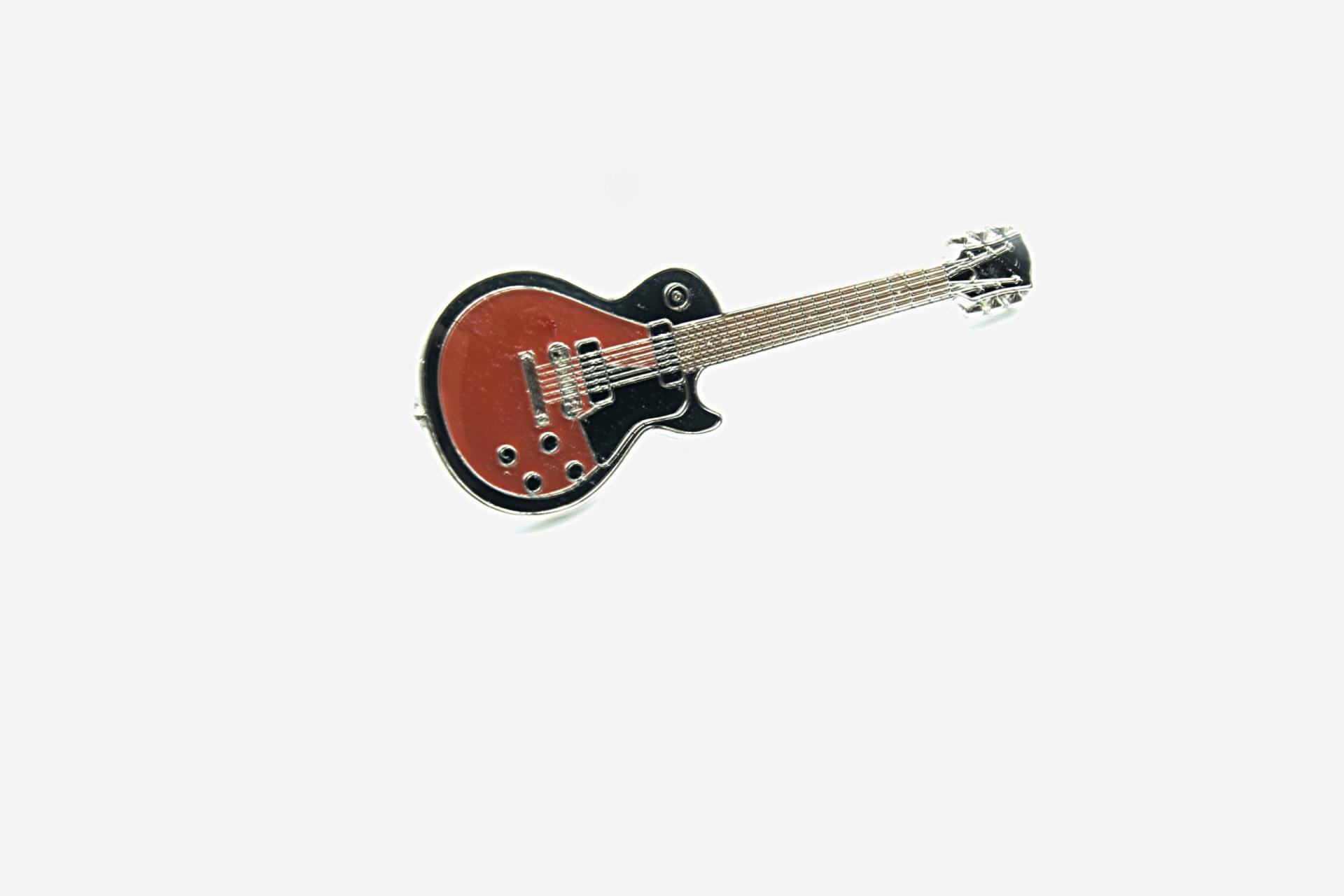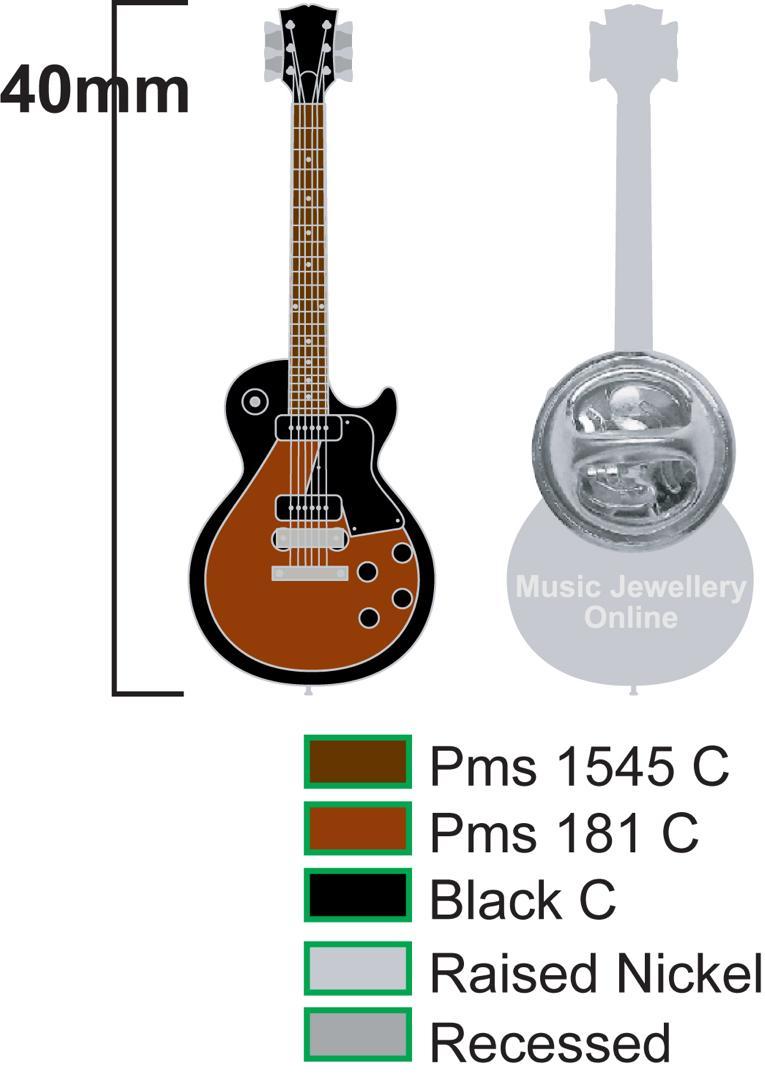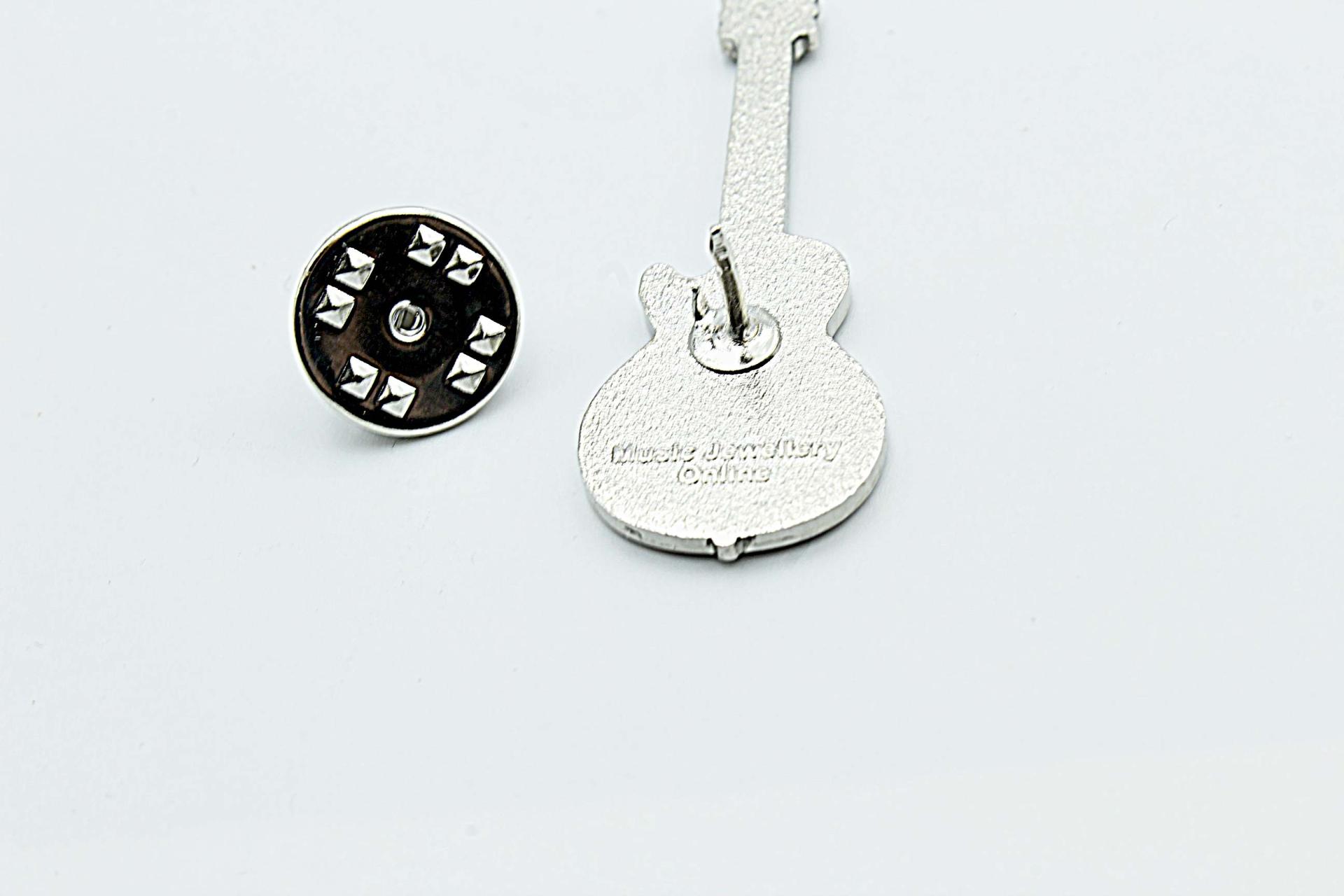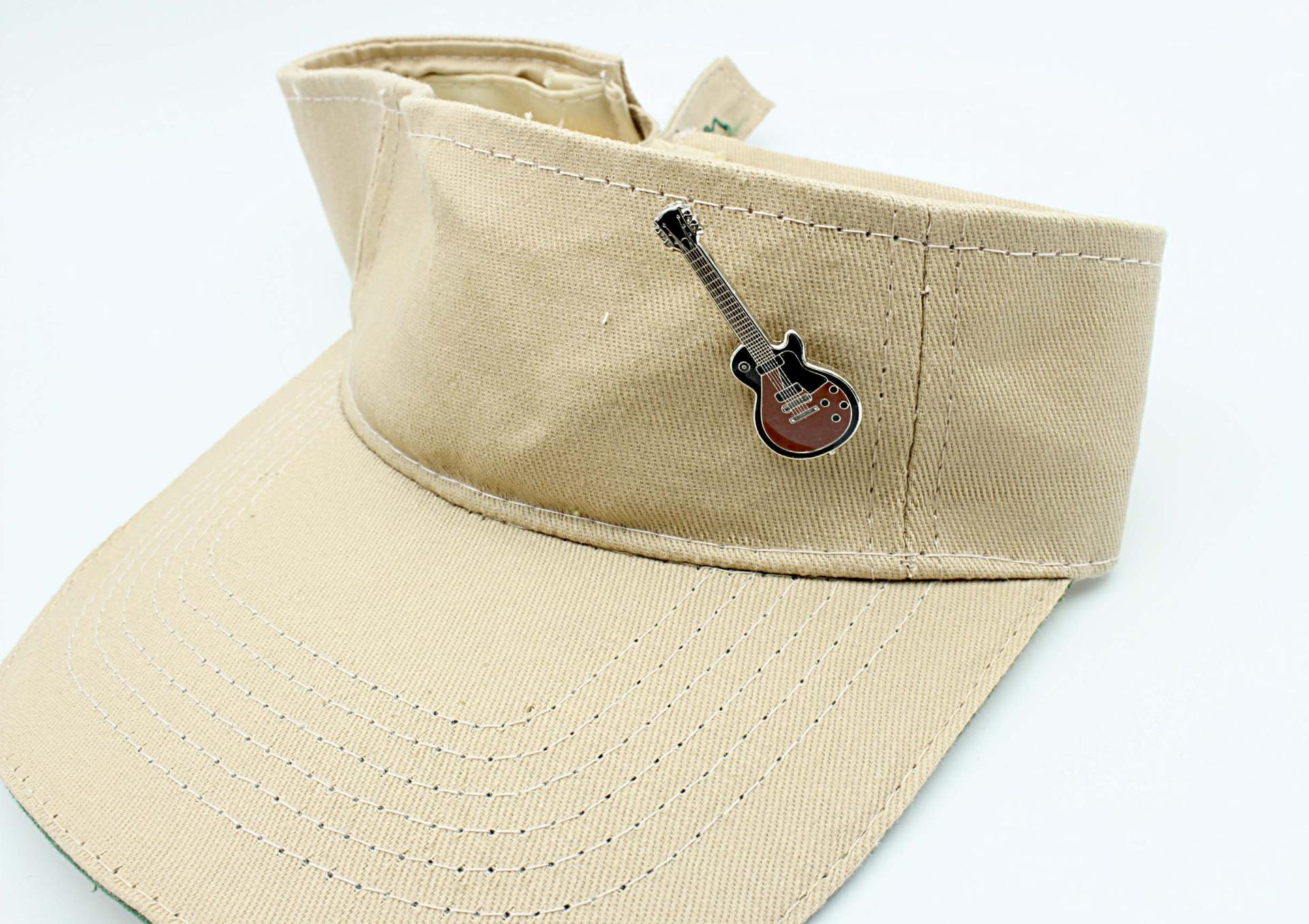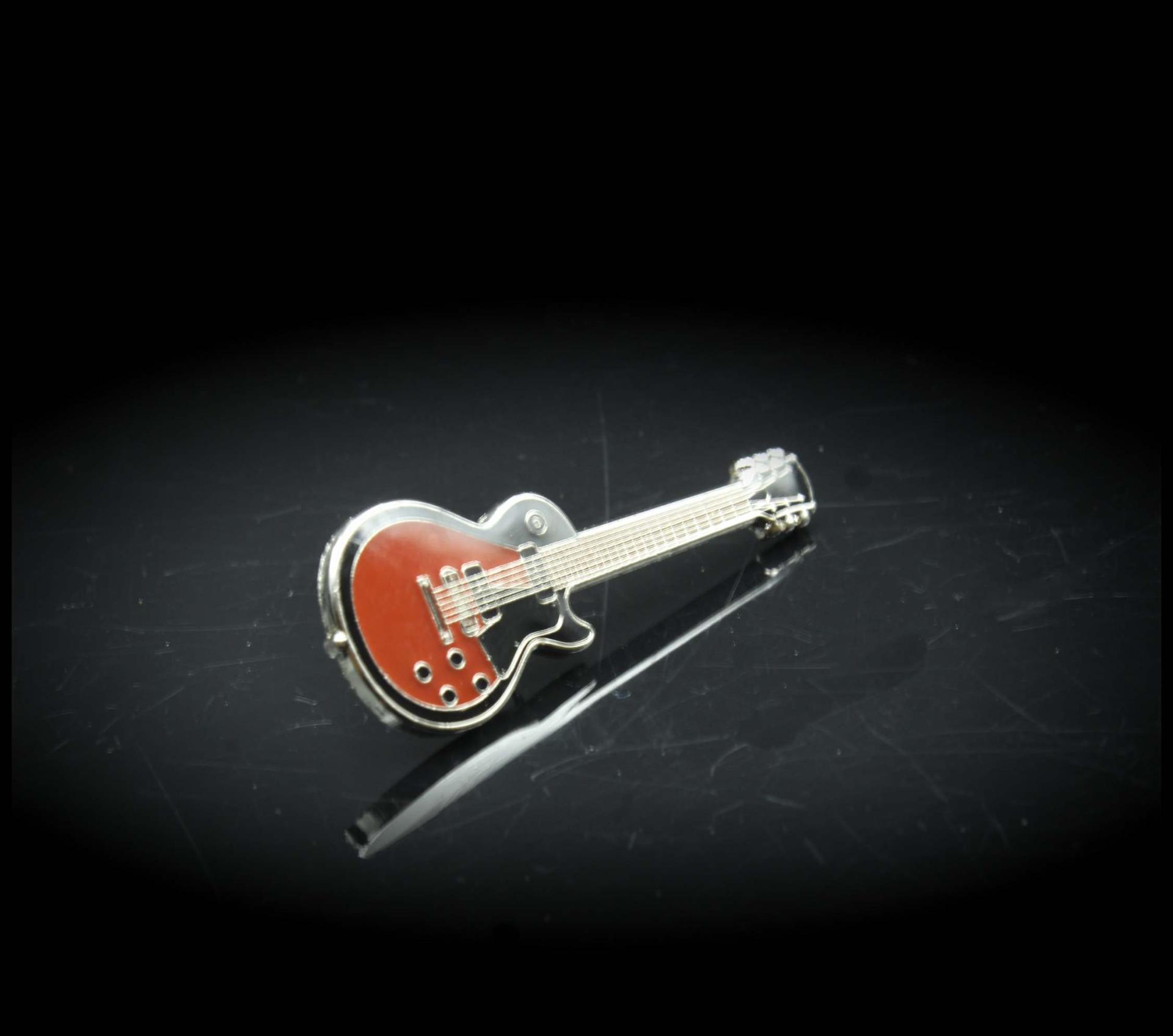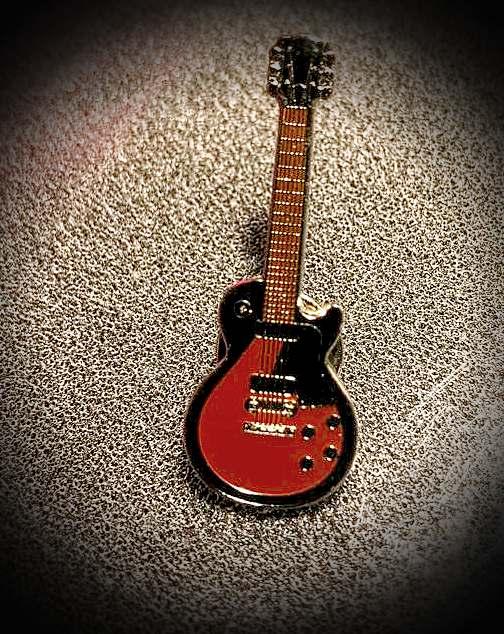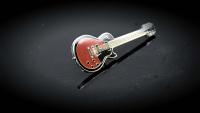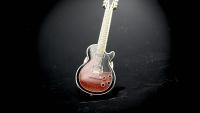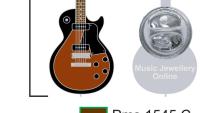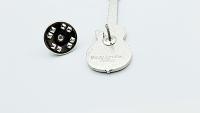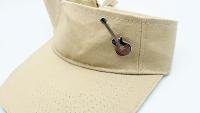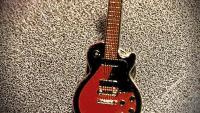 Guitar Pin Badge Sunburst Rare Special 55
Guitar Pin Badge Sunburst Rare Special 55
This cool guitar pin badge was designed by musician Chrissie C 
This pin was designed with intricate detail in the style of this awesome guitar. You will see an image of our pin in its design stages.
Your pin is approx 4cm x 1cm and crafted in a brass with soft enamel and epoxy finish.
The perfect little gift for any guitar enthusiast, musician or music lover.  It is exclusive to us at Music Jewellery Online and you will see our name etched to the reverse of the pin badge.
At Music Jewellery Online, we love to keep music "live" and "alive" however we can!