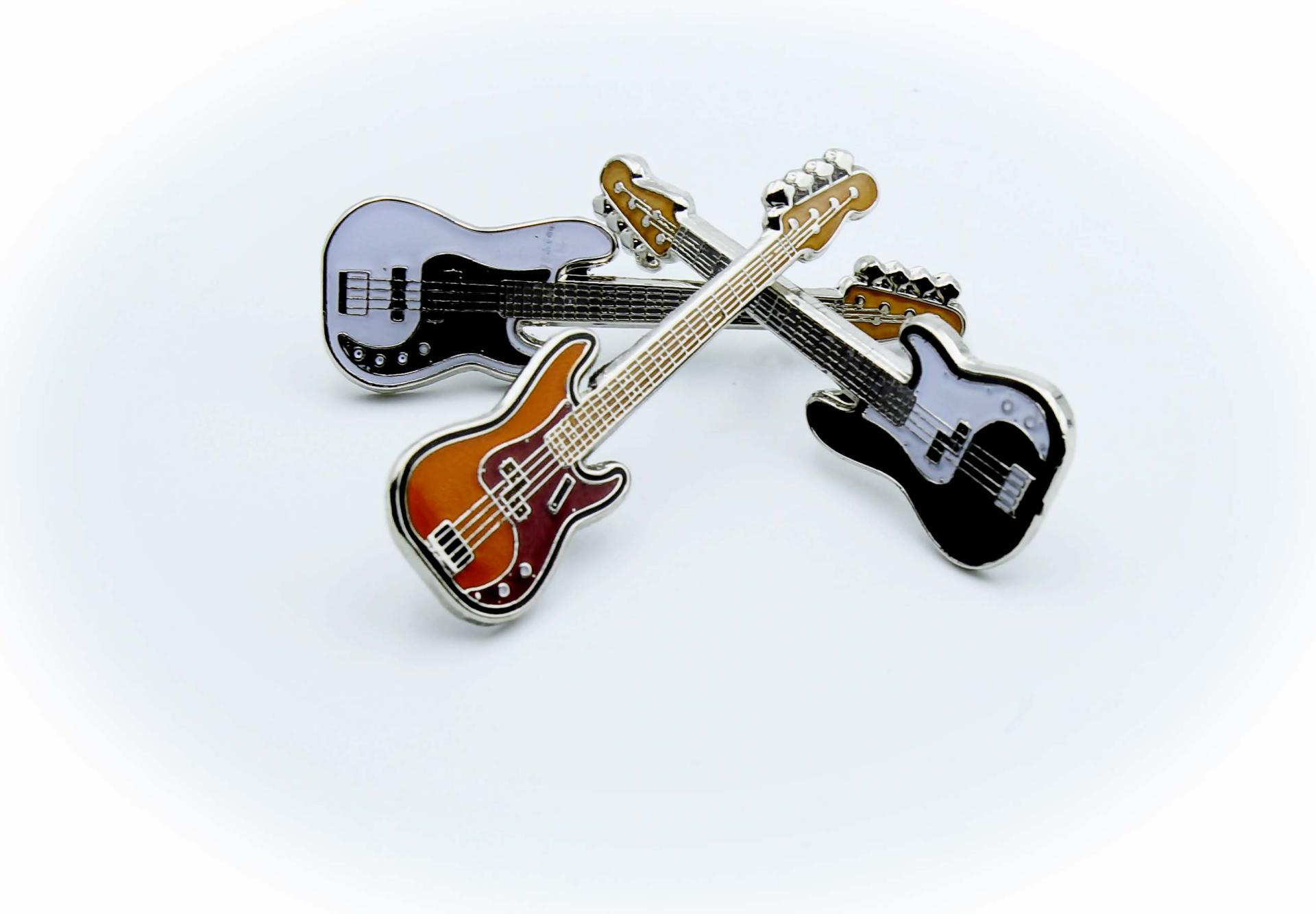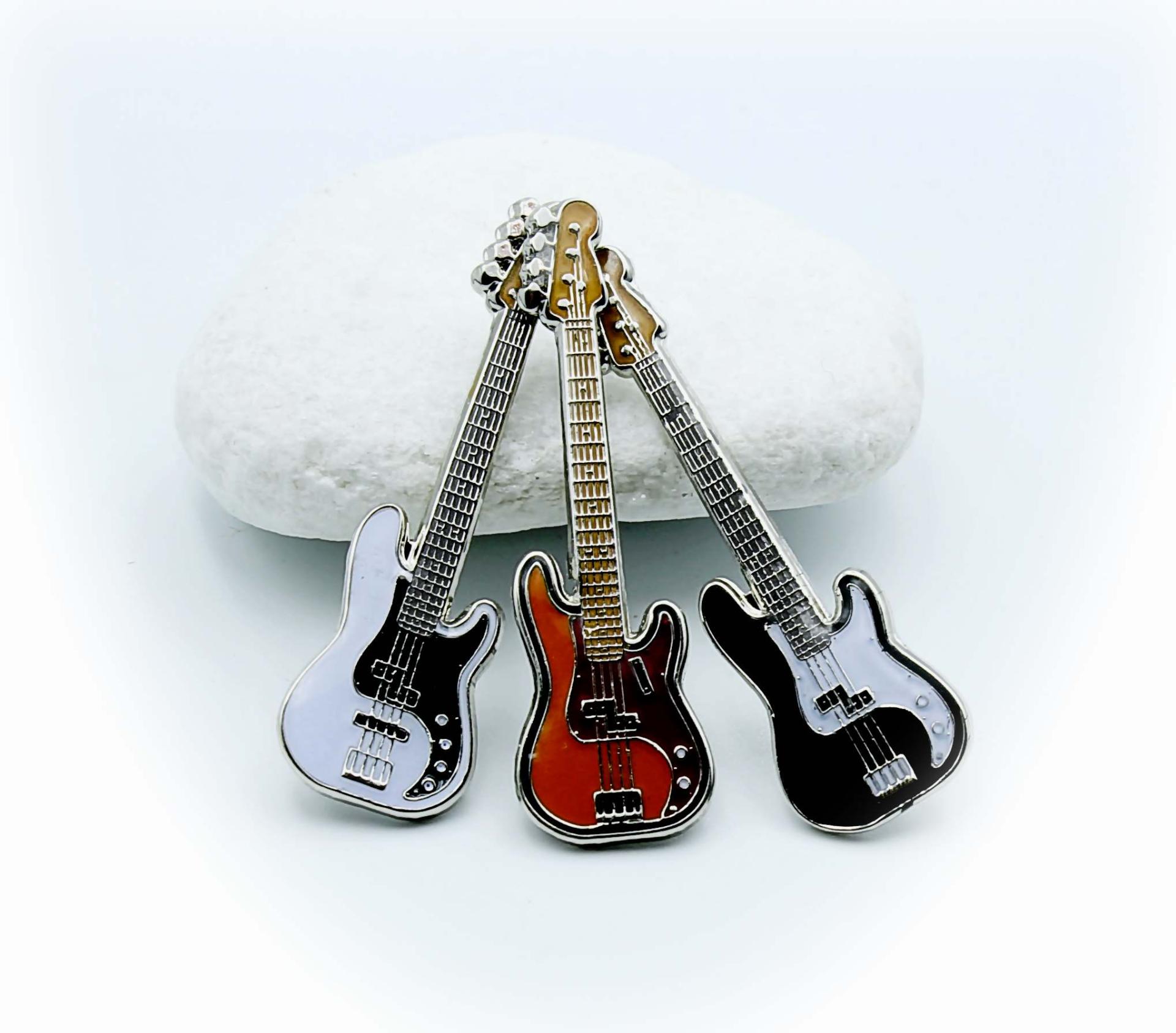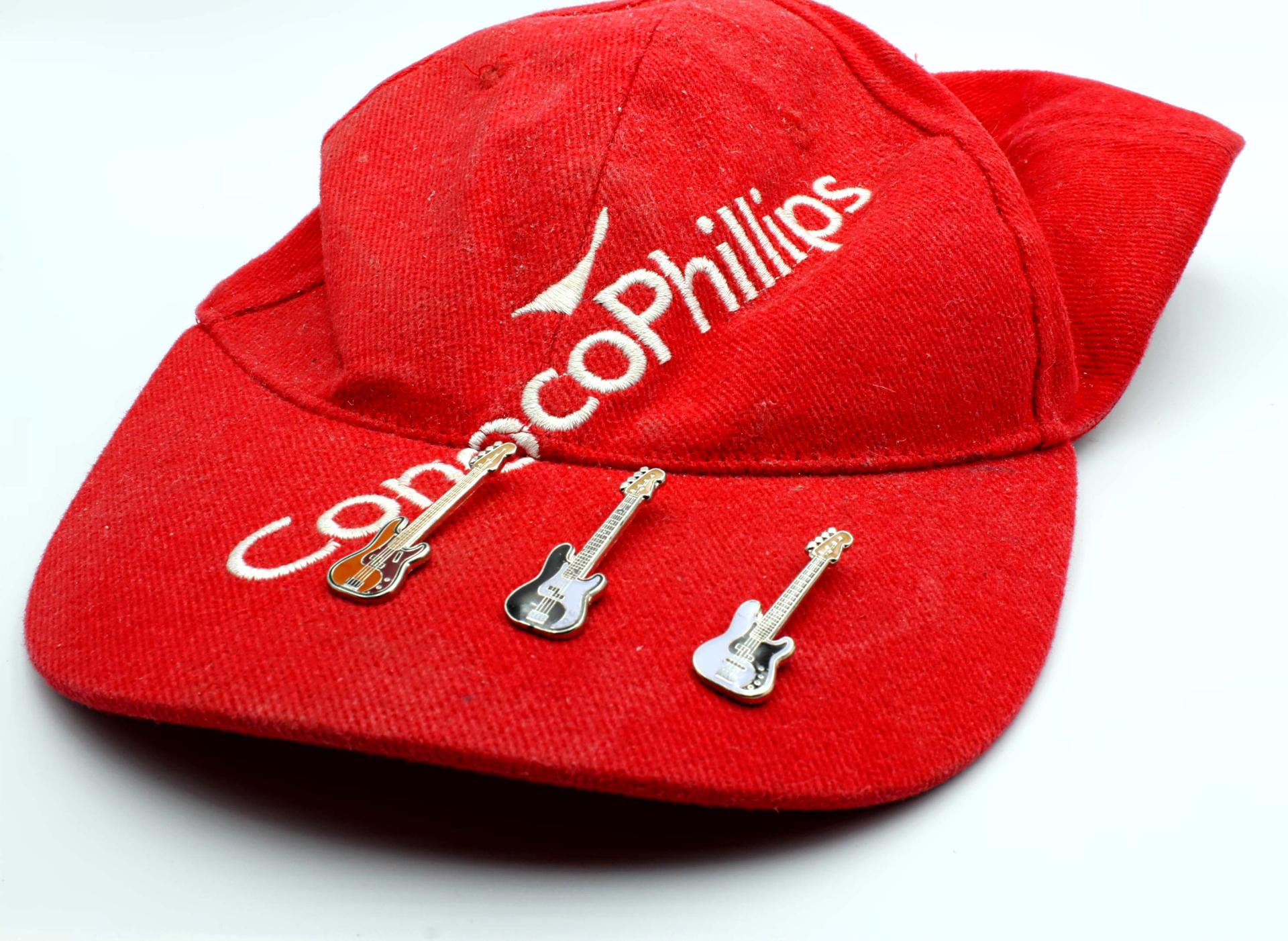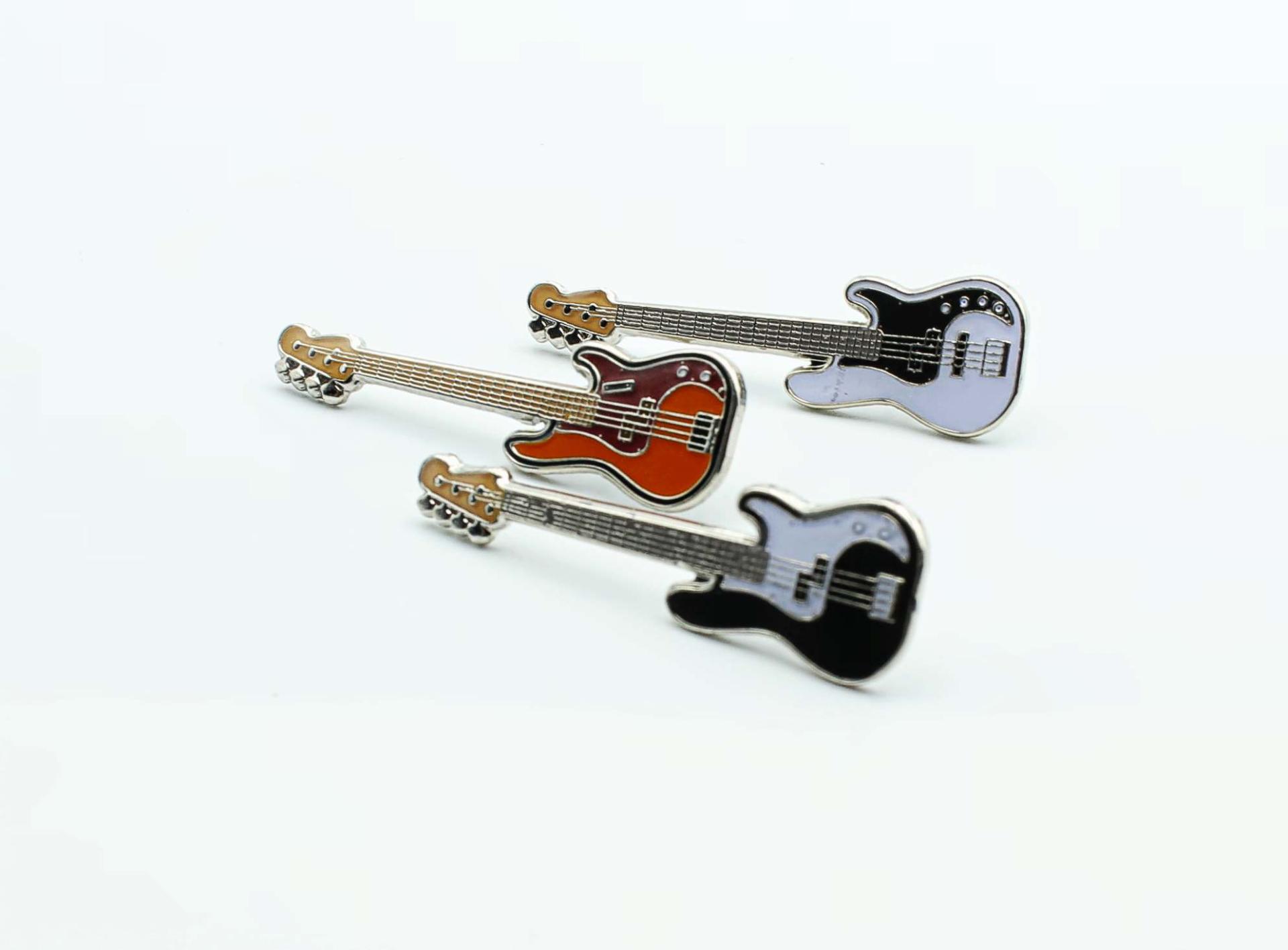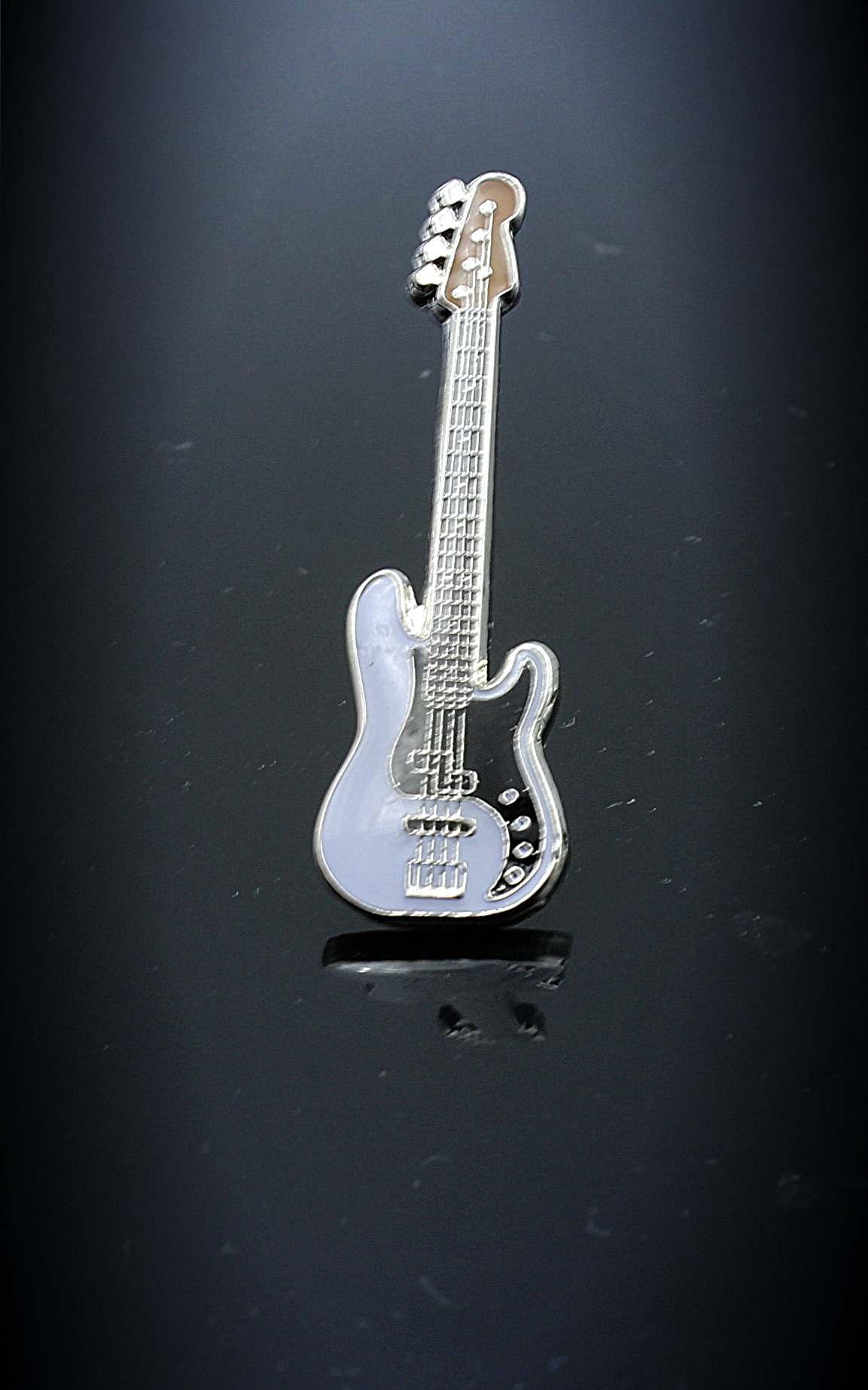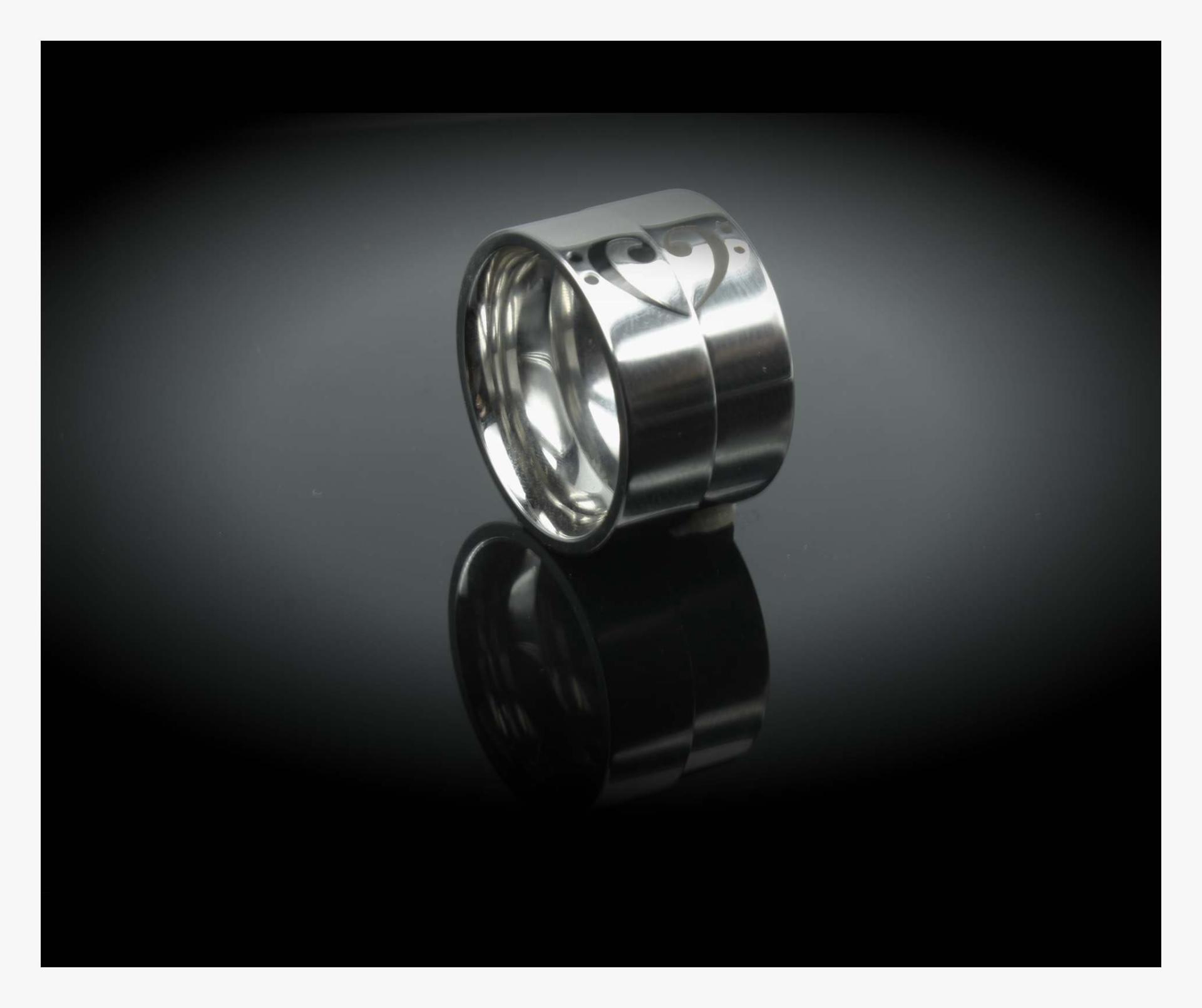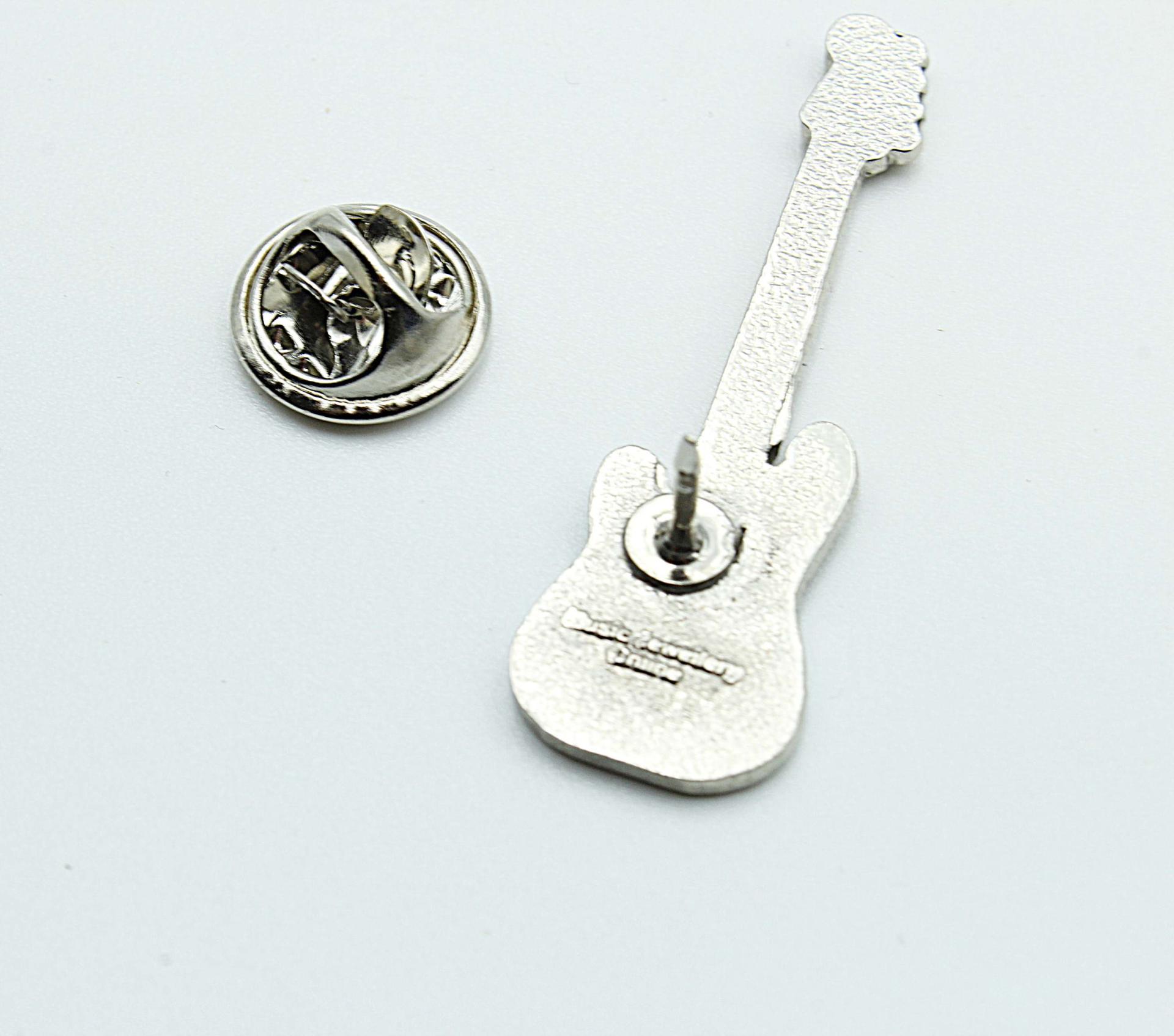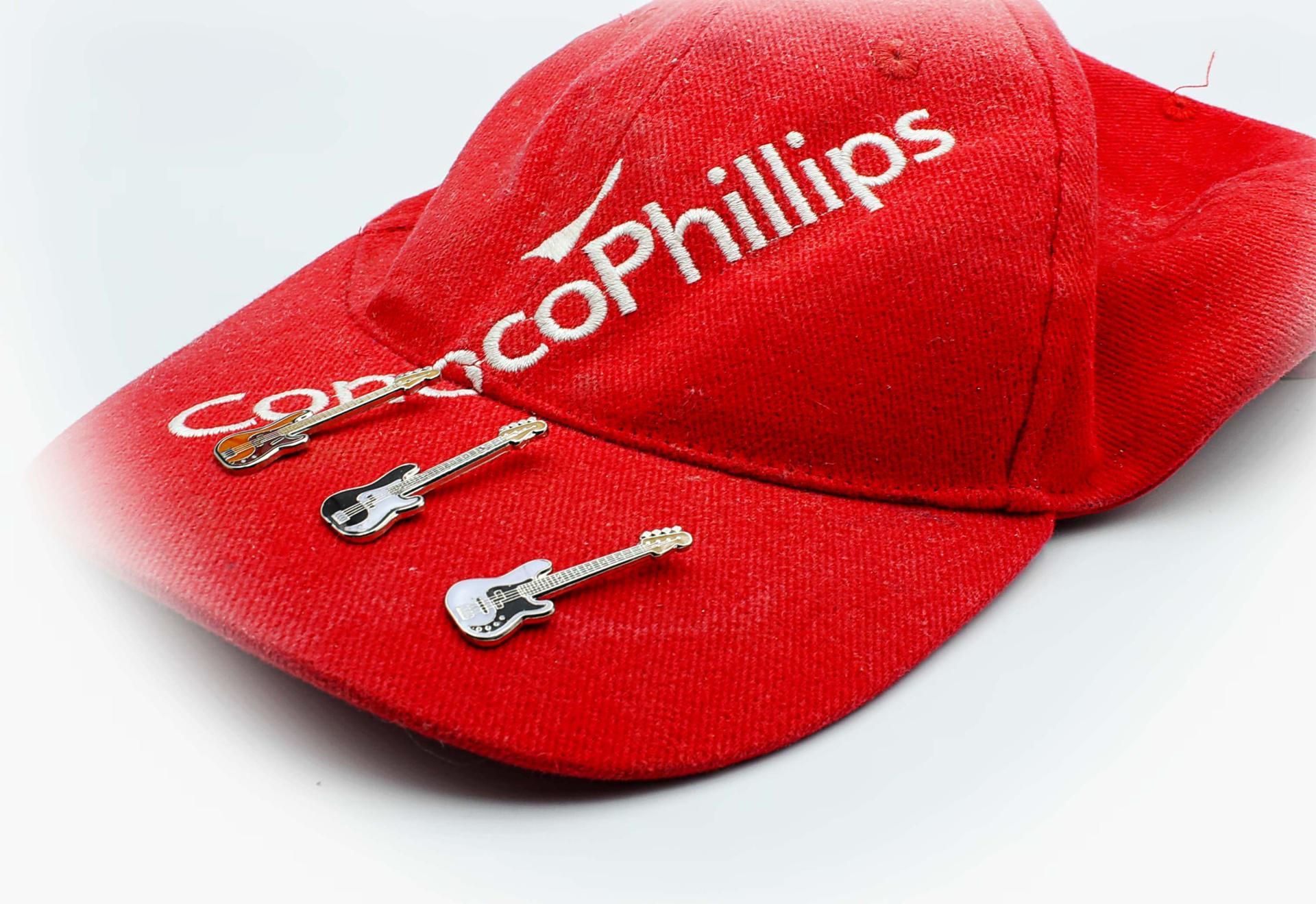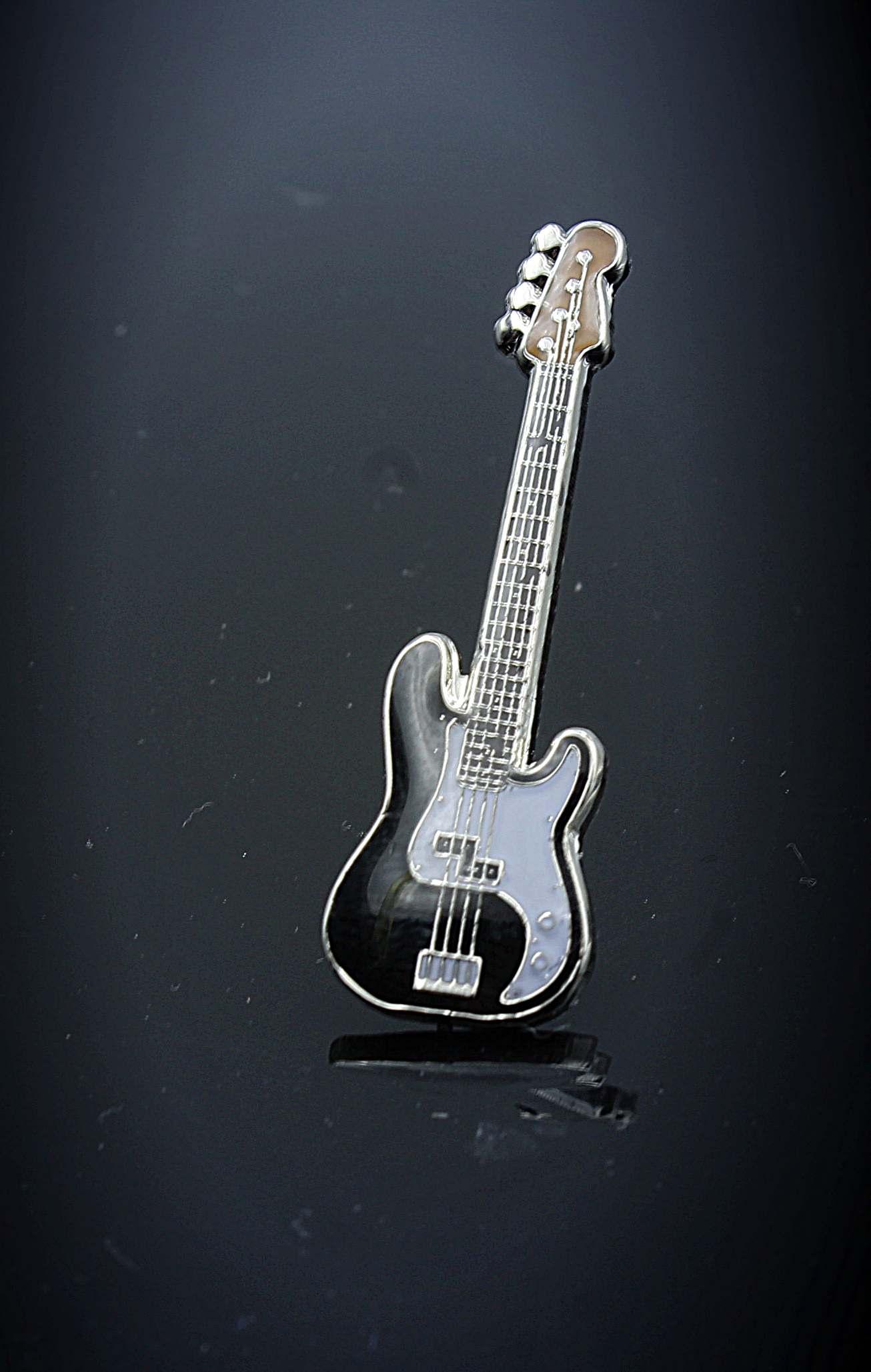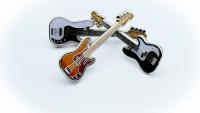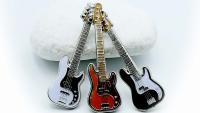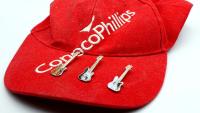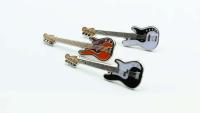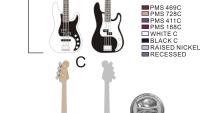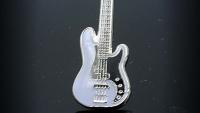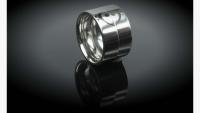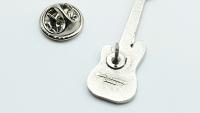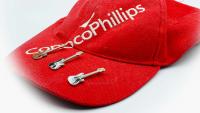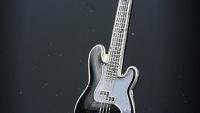 Bass Guitar Pin Badges In The Style Of Fender Precision - 3 Colours
Bass Guitar Pin Badges In The Style Of Fender Precision - 3 Colours
Designed by Chrissie C, we are delighted to welcome our new bass guitar pin badge collection styled on the infamous Fender Precision Bass. 
Our partner Ray Davies former bass guitarist with "Mungo Jerry" is an avid Fender Precision fan and always remarks this range are designed for powerful, flexible tone with a smooth playing feel,
We have crafted 3 colour styles in this new collection and you can choose from our American Original 60's style "Sunburst" or the "Black" or "White" for the perfect companion on and off stage!
You will see in our images, this pin badge in its design stage and the back is etched with our "Music Jewellery Online" name and exclusive to us here at MJO!
Pins are crafted in a soft enamel and baked hard with a nickel plating.
Pin is approx 4cm high.