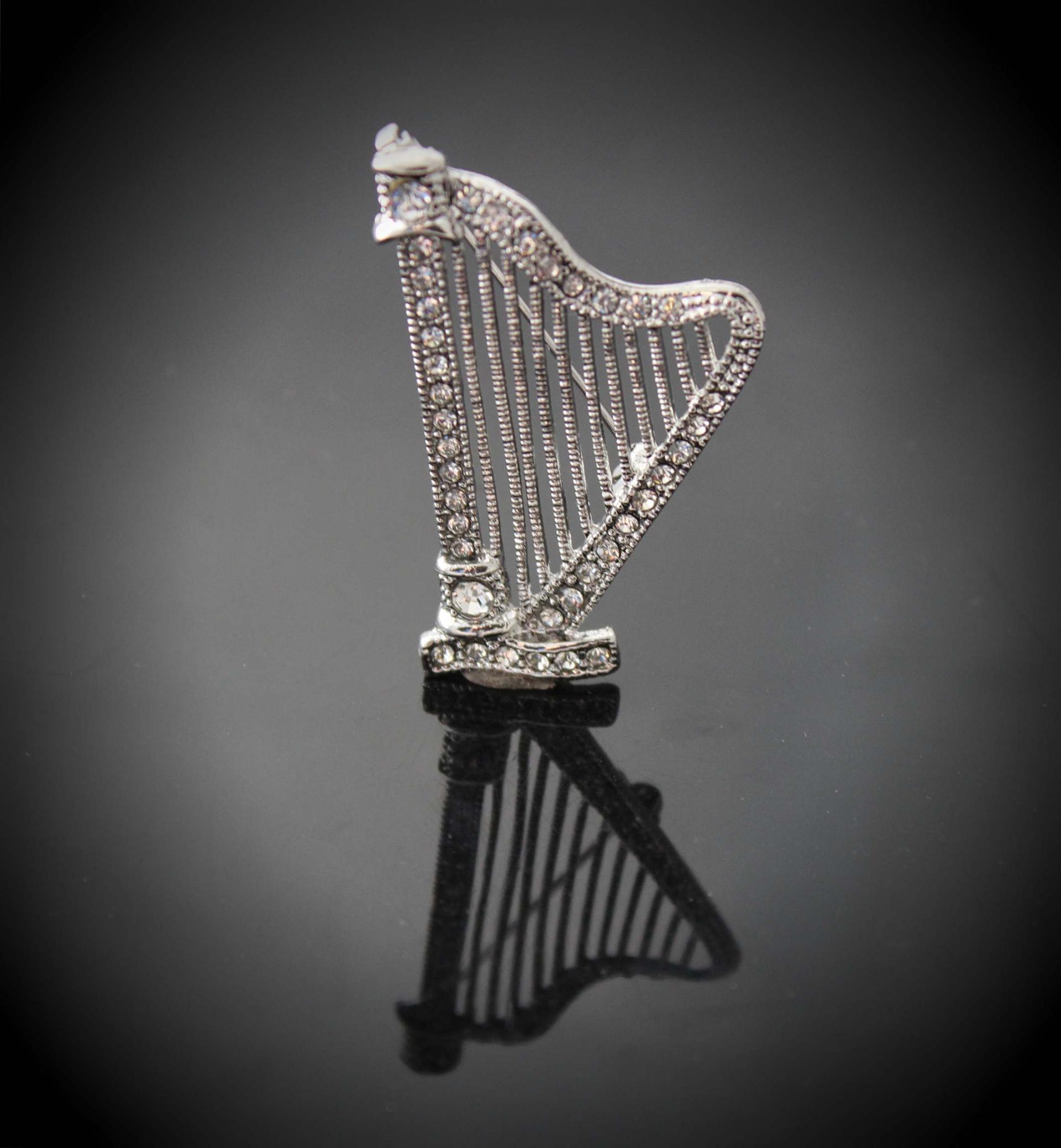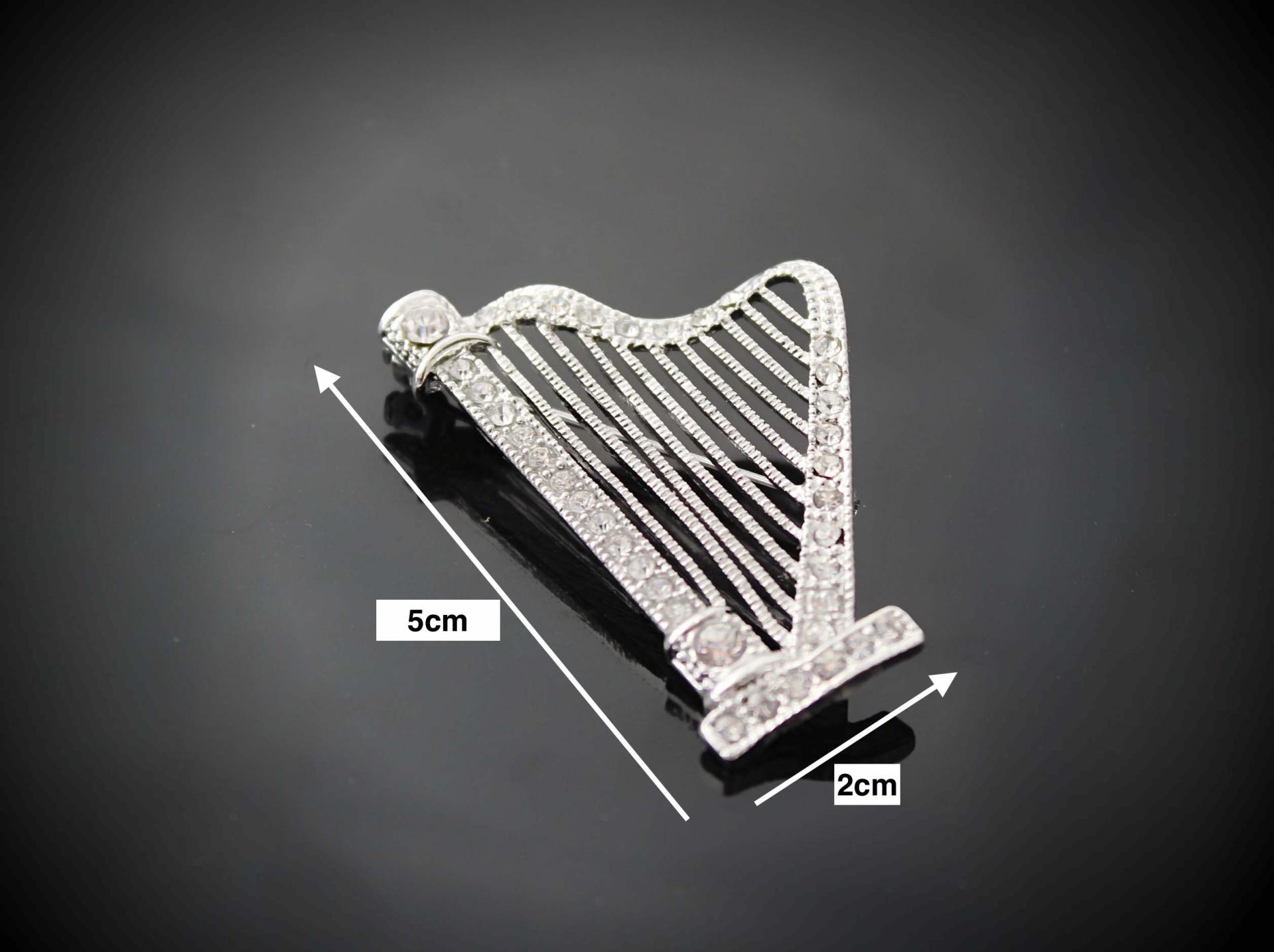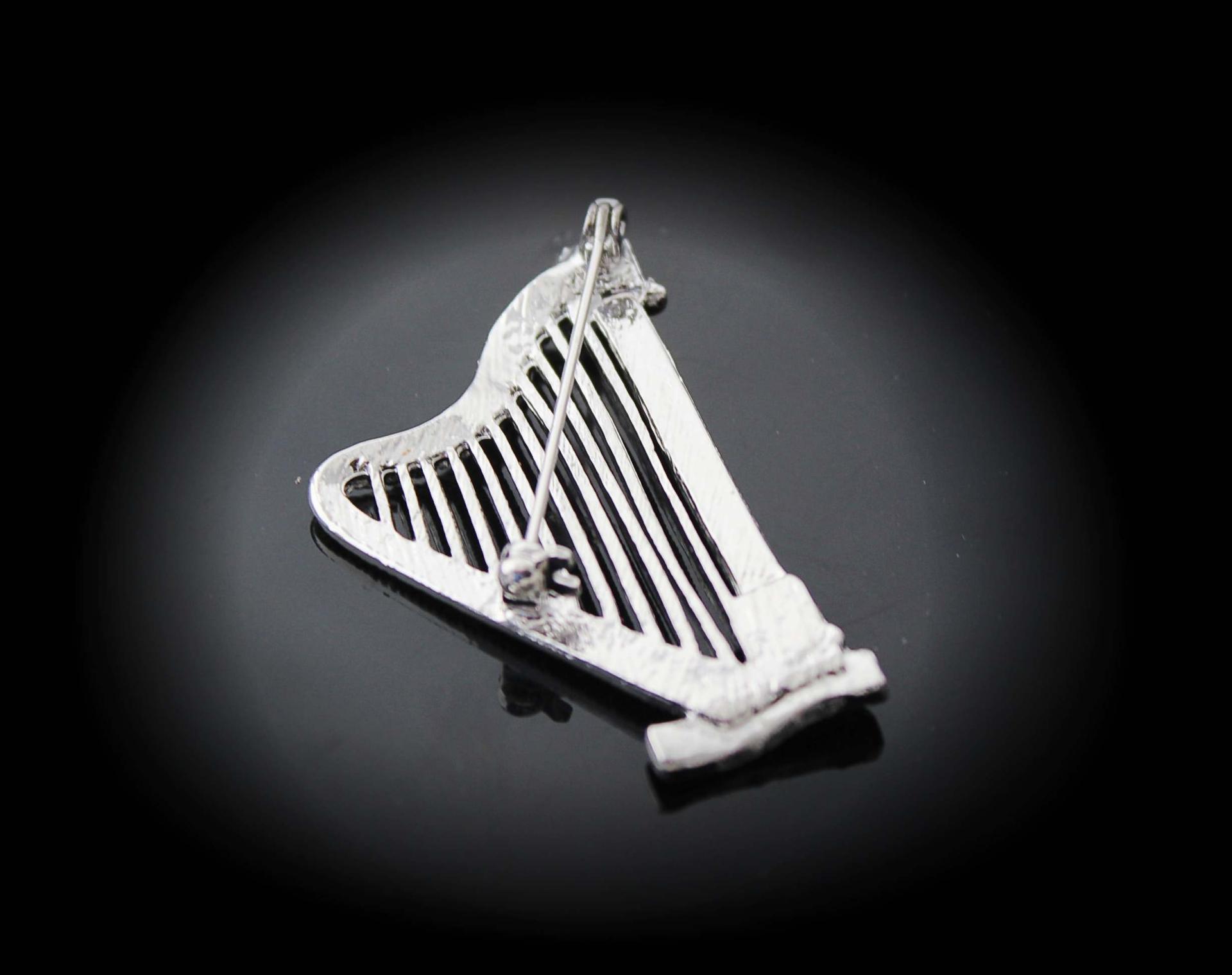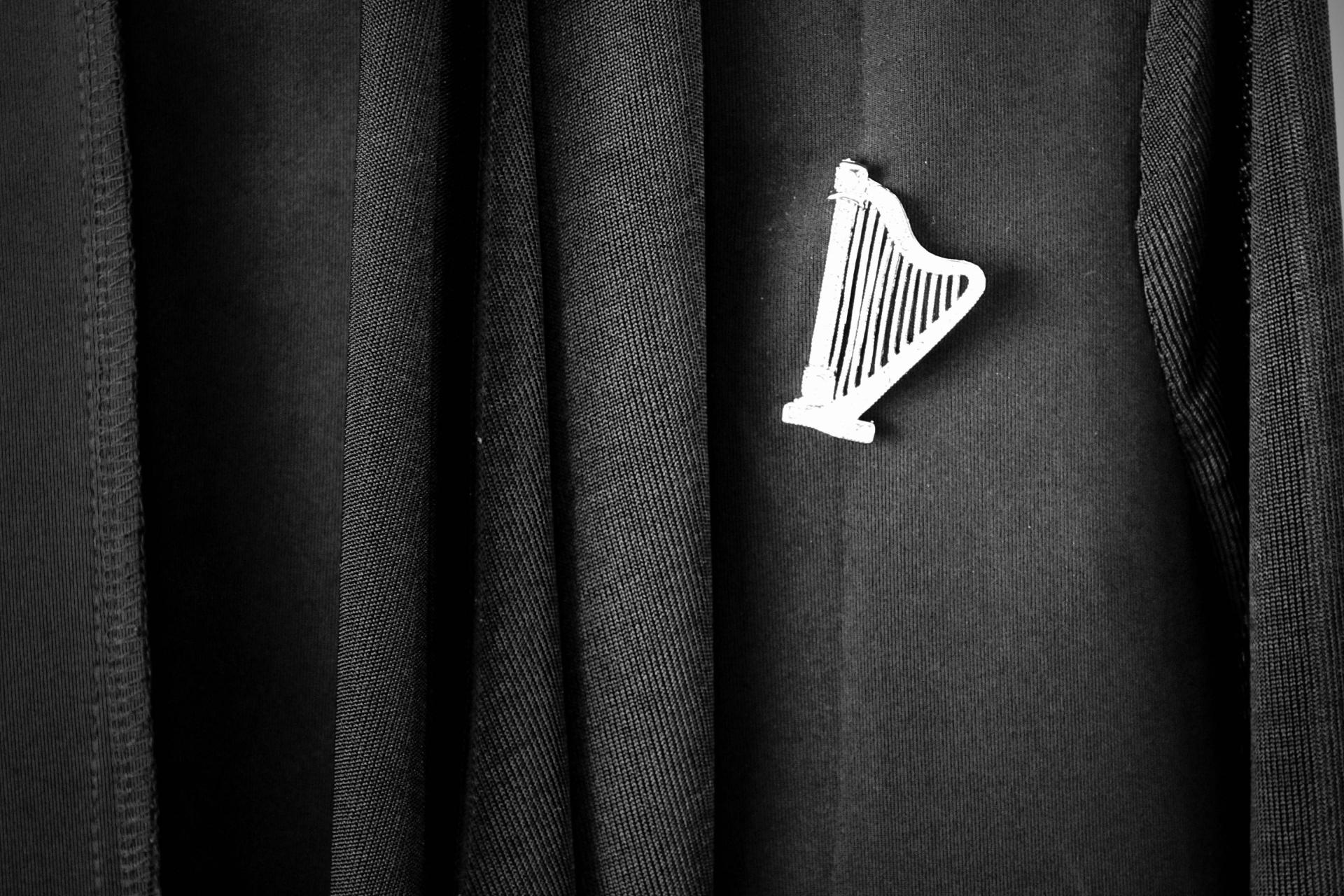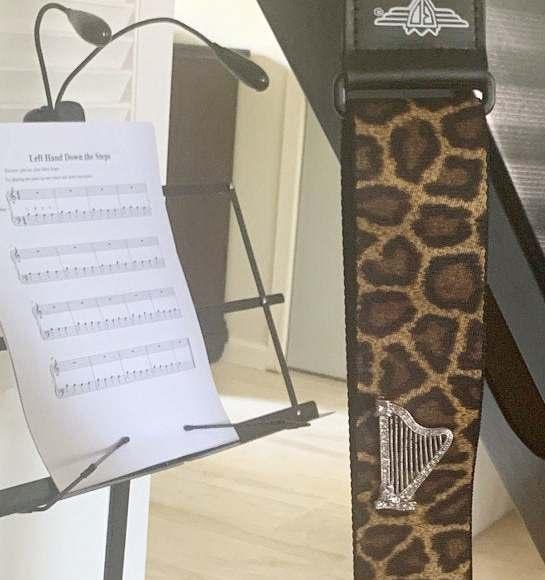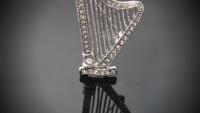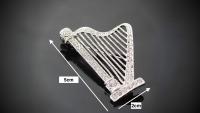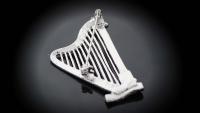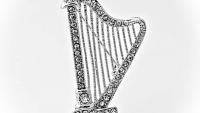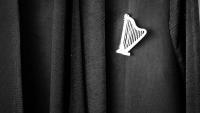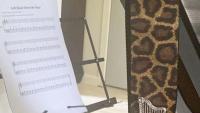 Harp Pin Brooch with Crystal
Harp Pin Brooch With Crystal
The perfect accessory for any harp player or music lover!
This harp replica pin brooch sits at approx 5cm high and has crystal detail around the outer edge.
Looks great on your jacket, tie, hat, dress bag, scarf or anywhere you can pop a pin!
Share your love and passion for music with our music harp pin brooch.
Thanks to our lovely customer for sharing the picture of her harp brooch.
*Alloy and Rhinestone