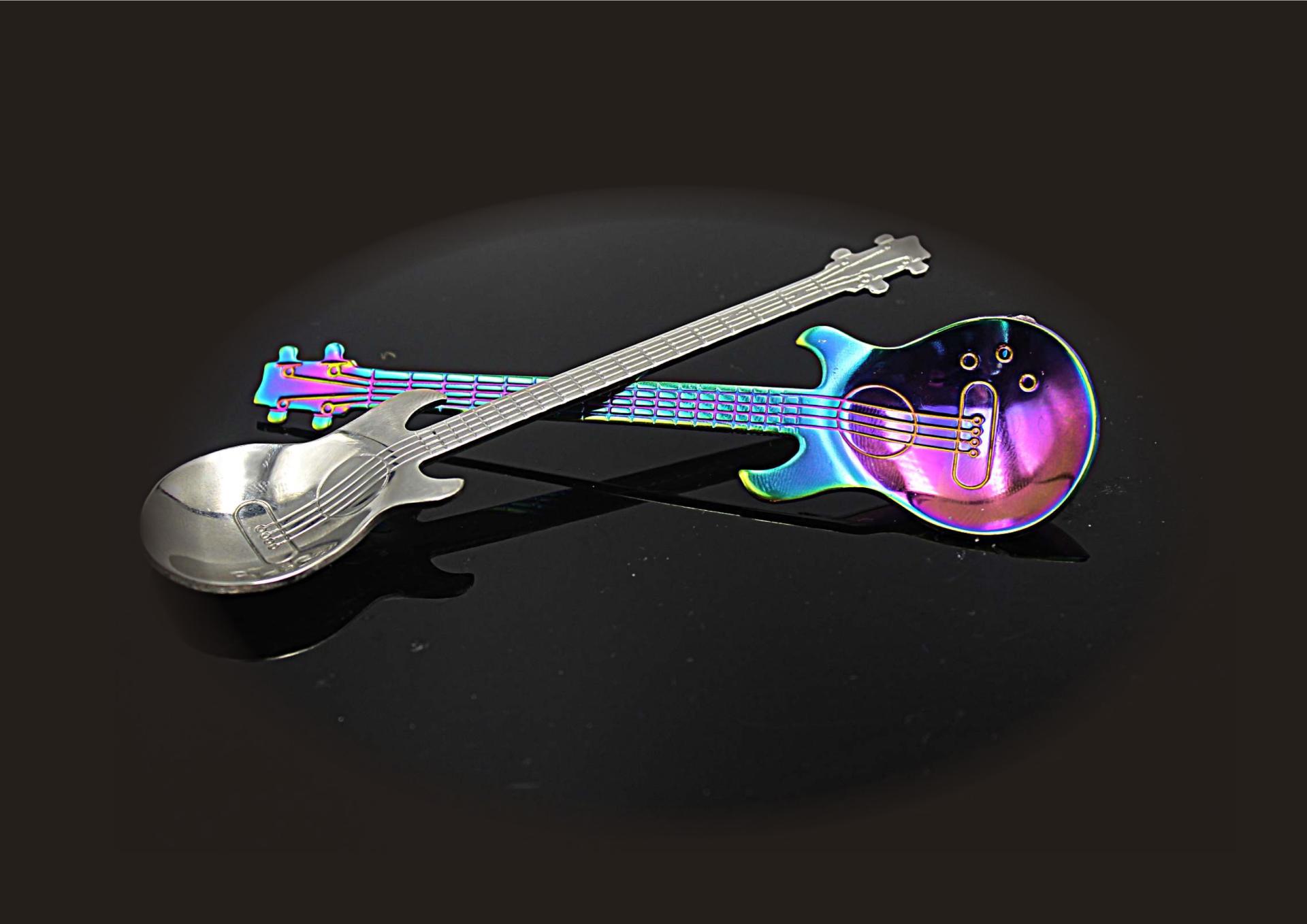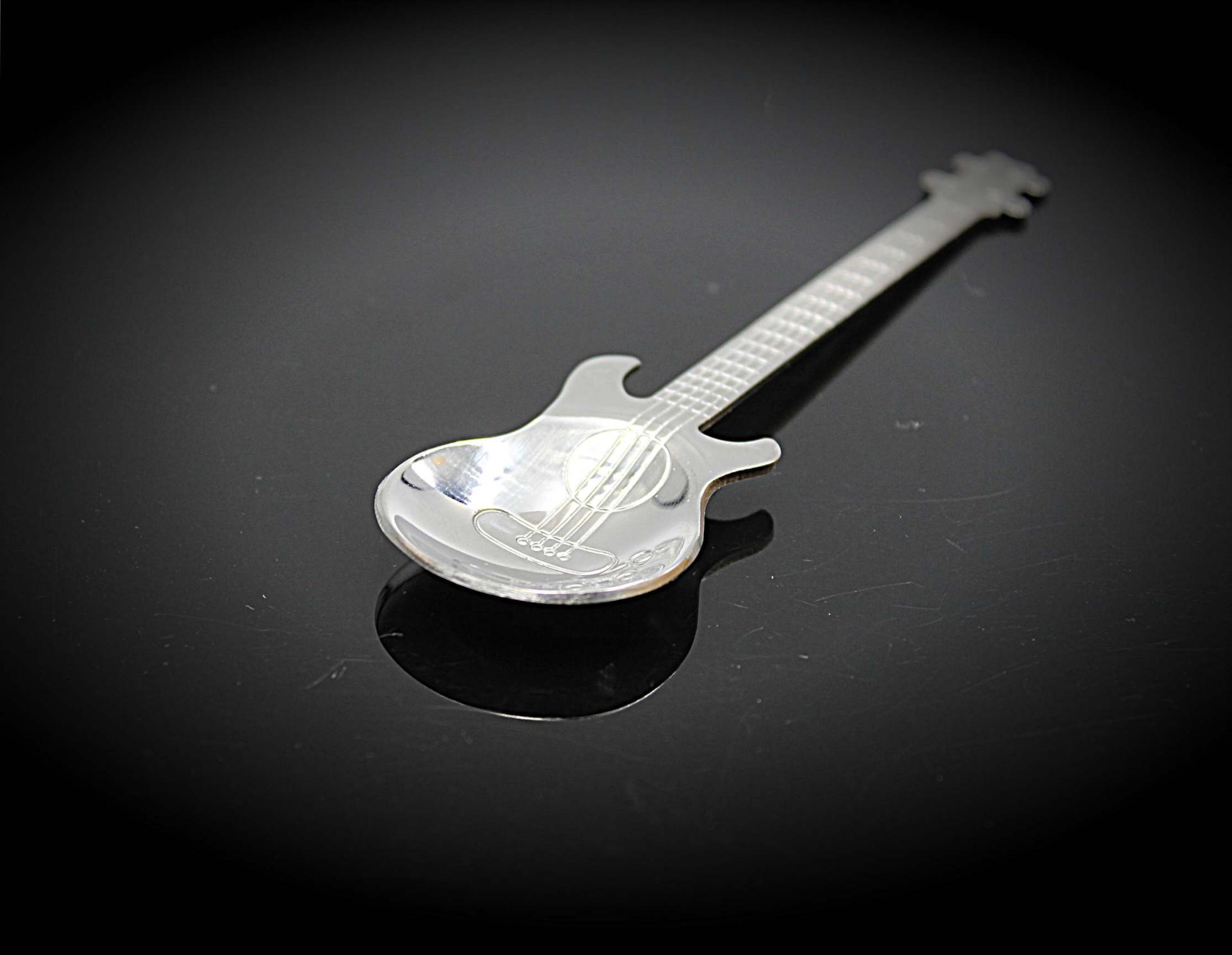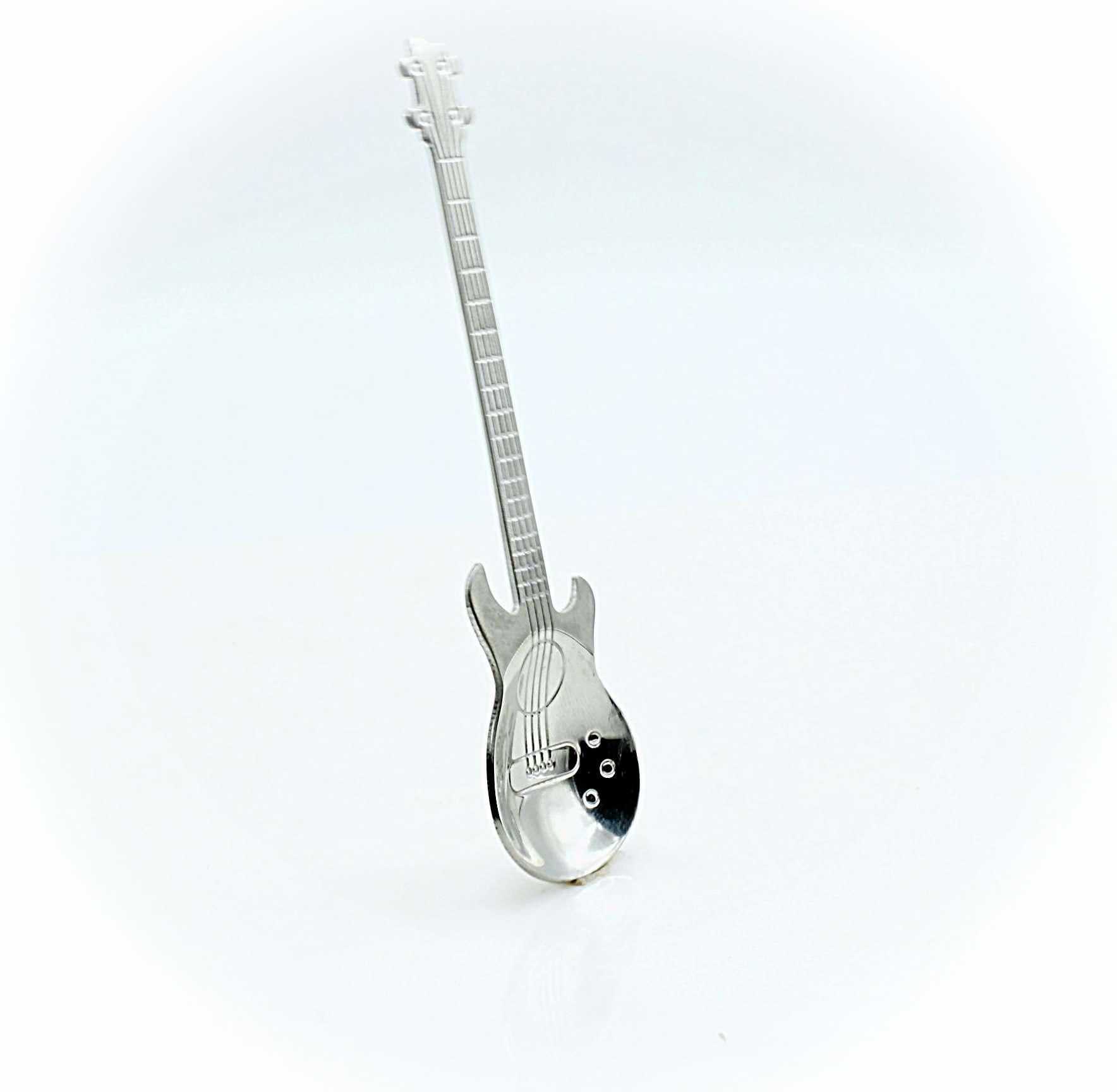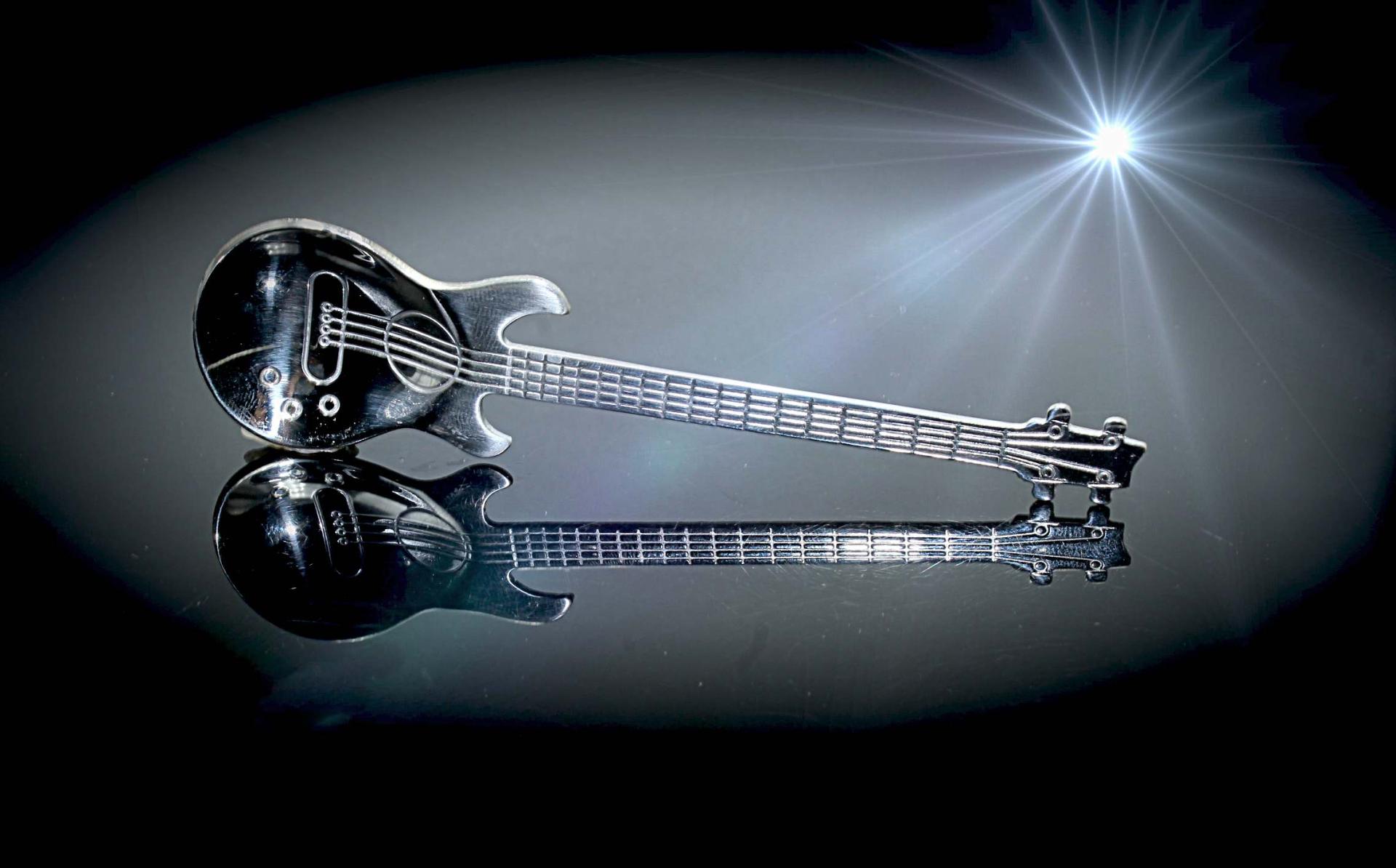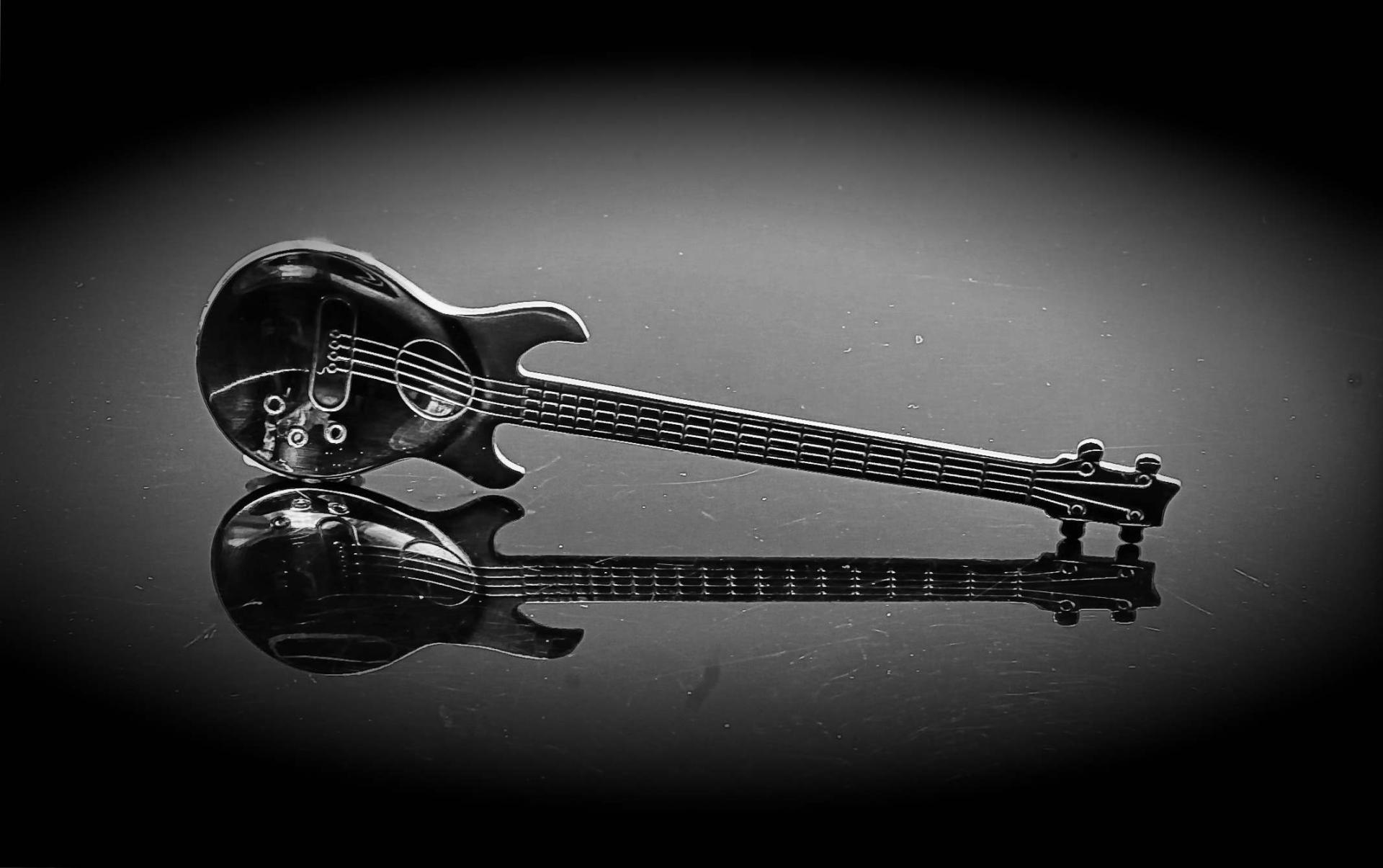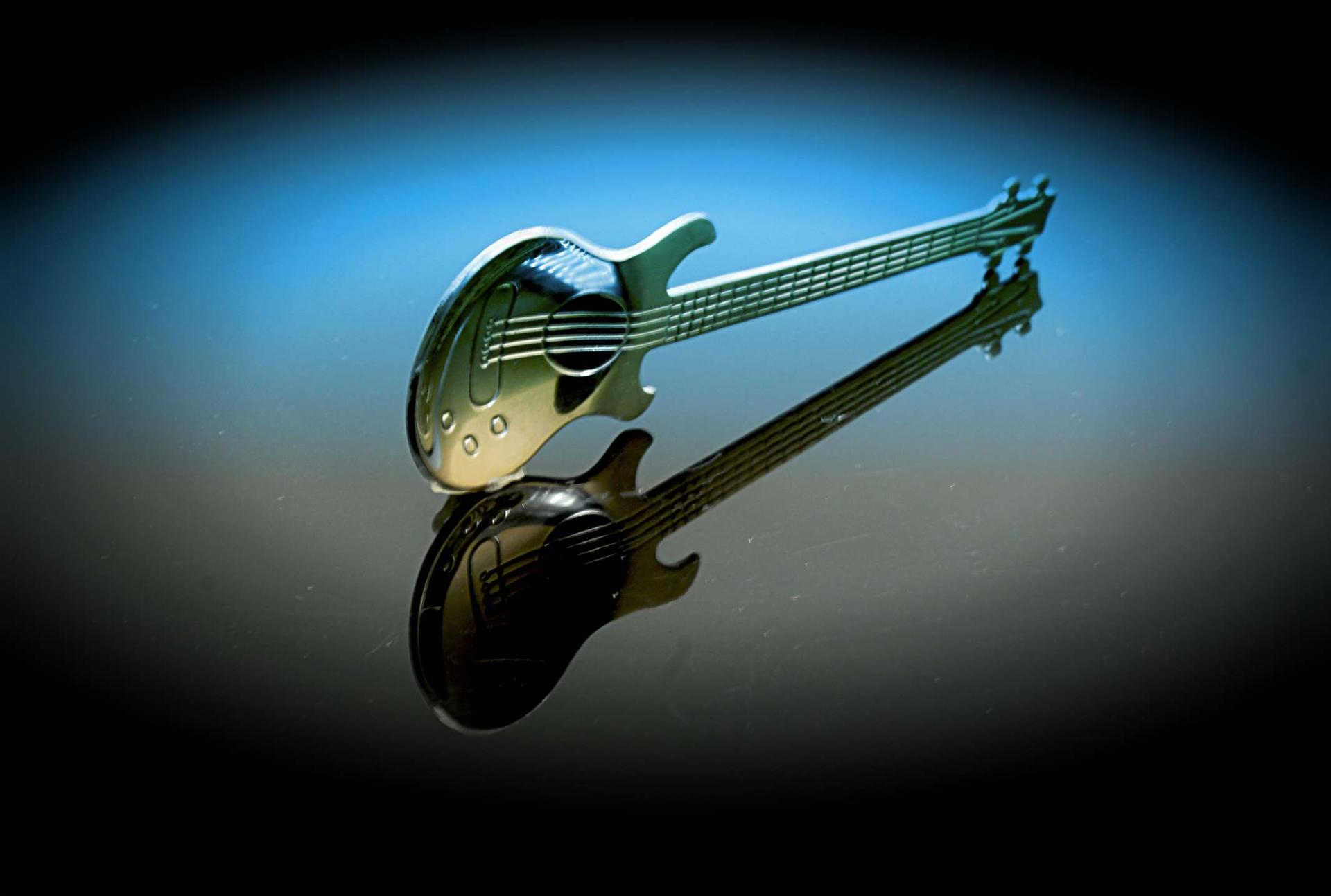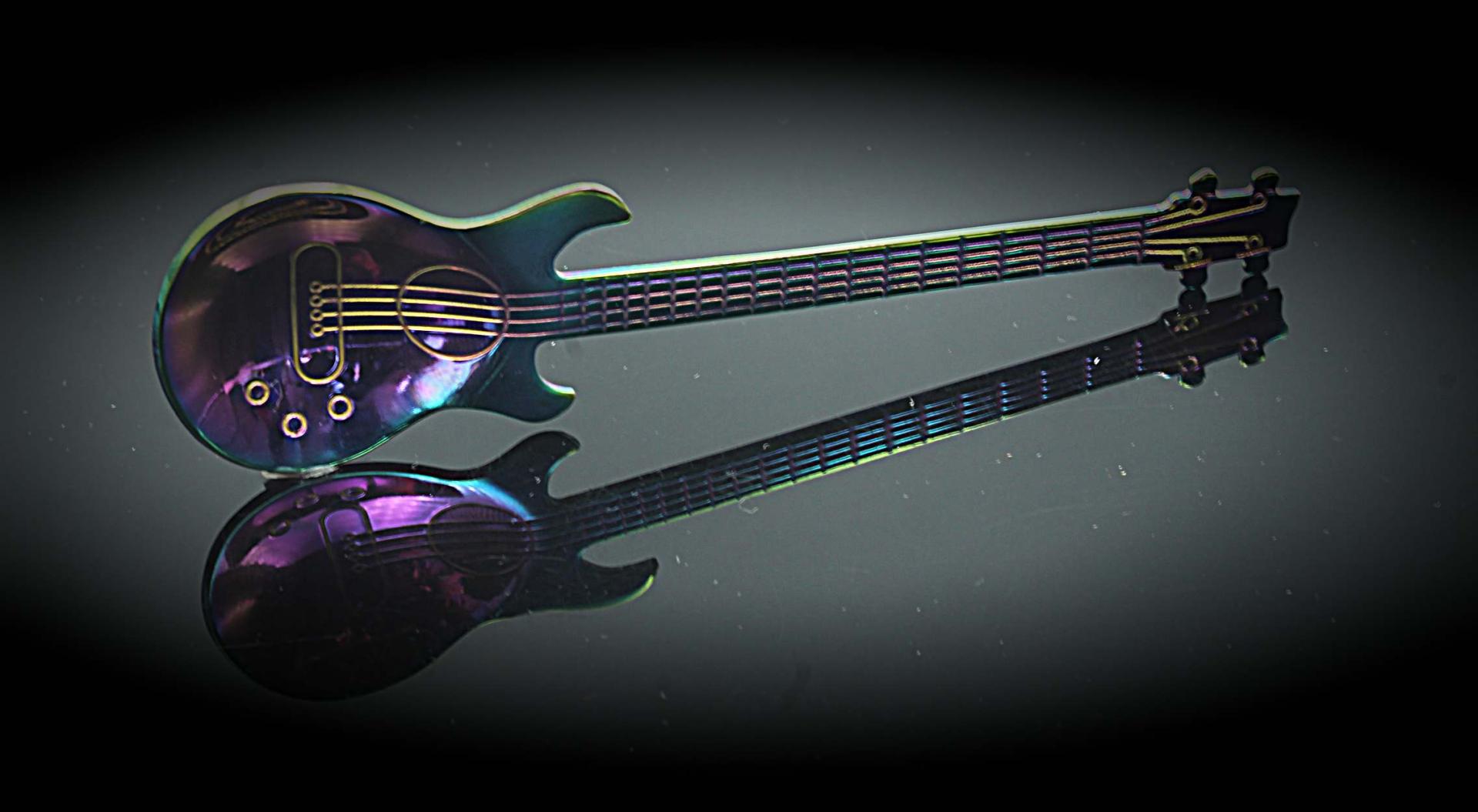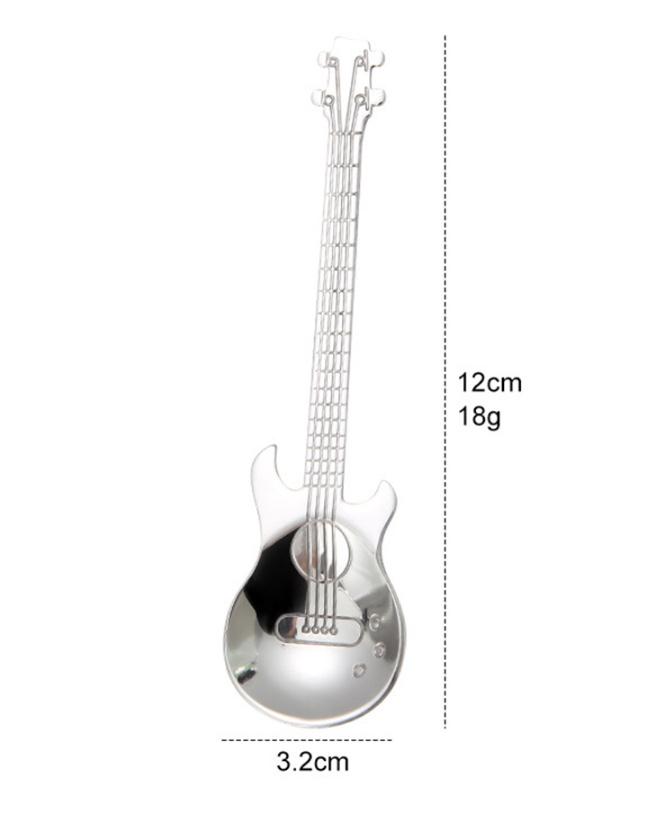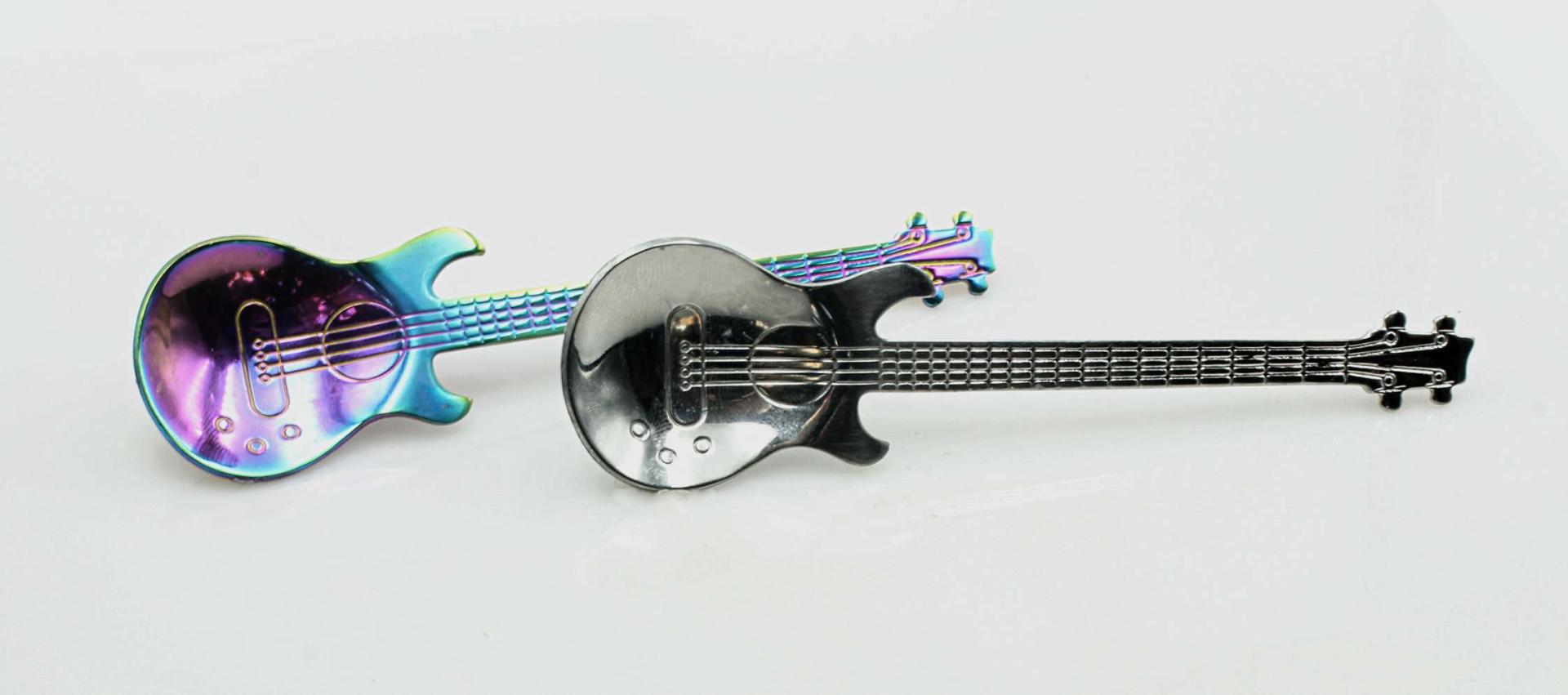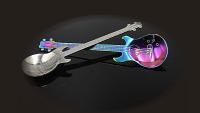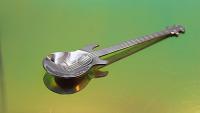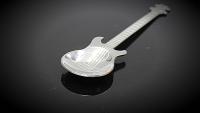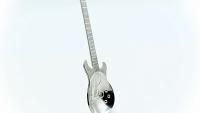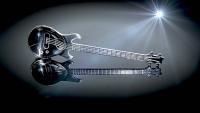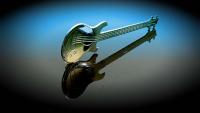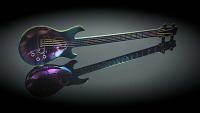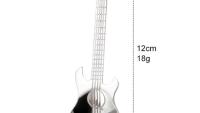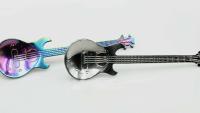 Guitar Spoon
Funky little gift for any guitar or music lover!
This stainless steel spoon has a unique bass guitar design and the ultimate way to stir your coffee with a cool bass riff.
Choose our silver steel colour or go funky with our rainbow version!
Price is per spoon, but there is an option to purchase 2 spoons if you prefer a dual bass gift!
The spoon is 13cm x 3.2cm