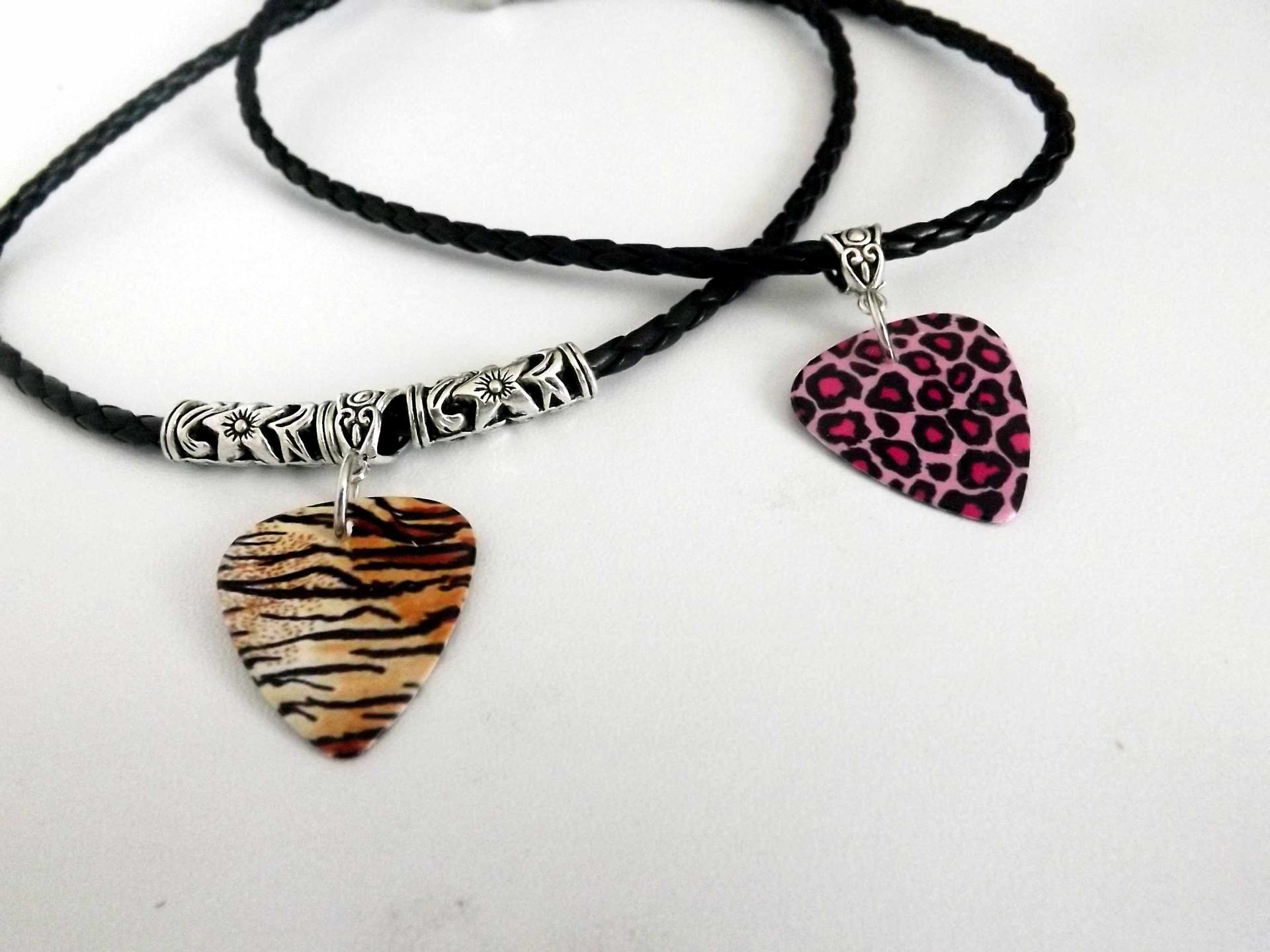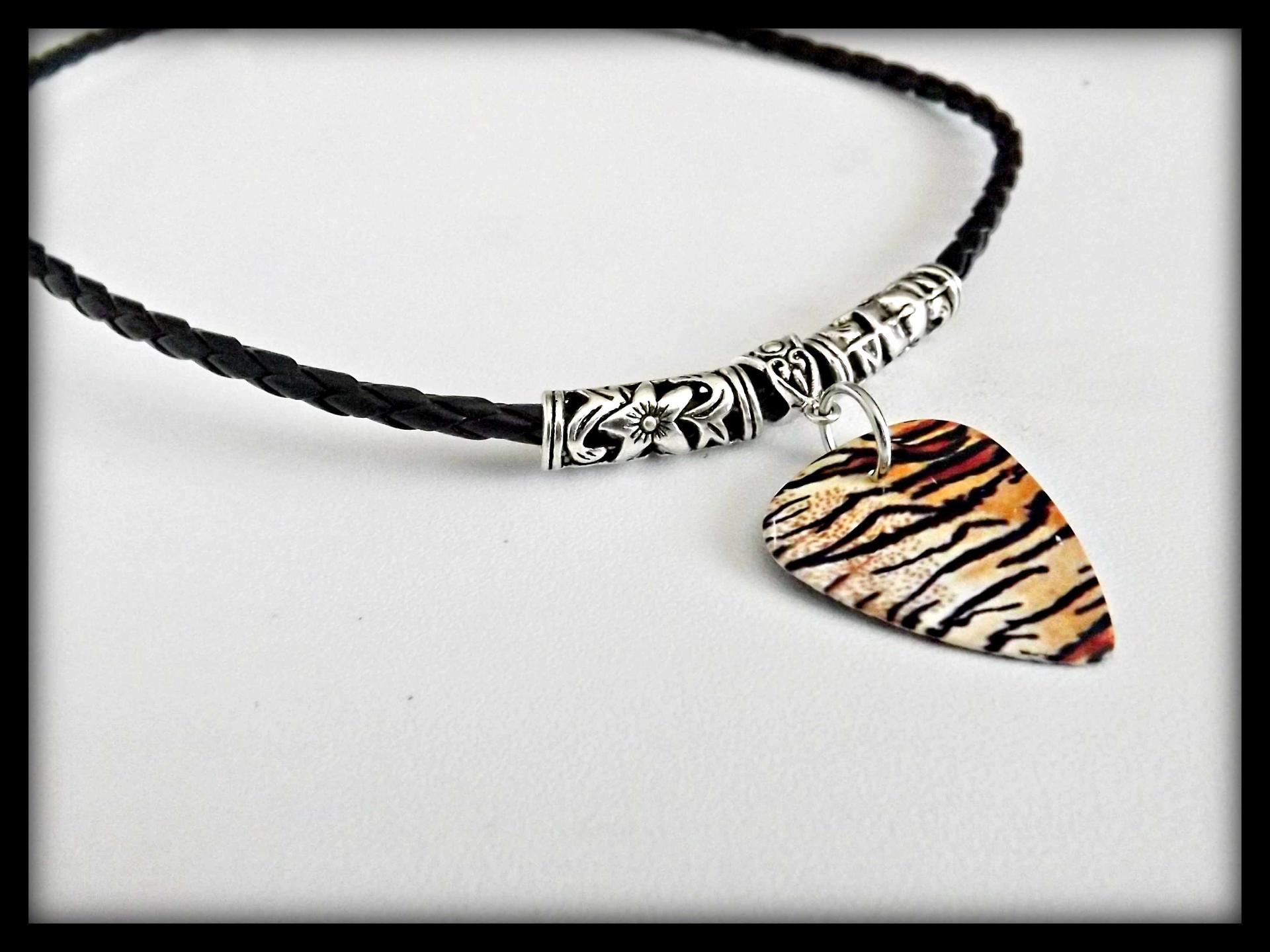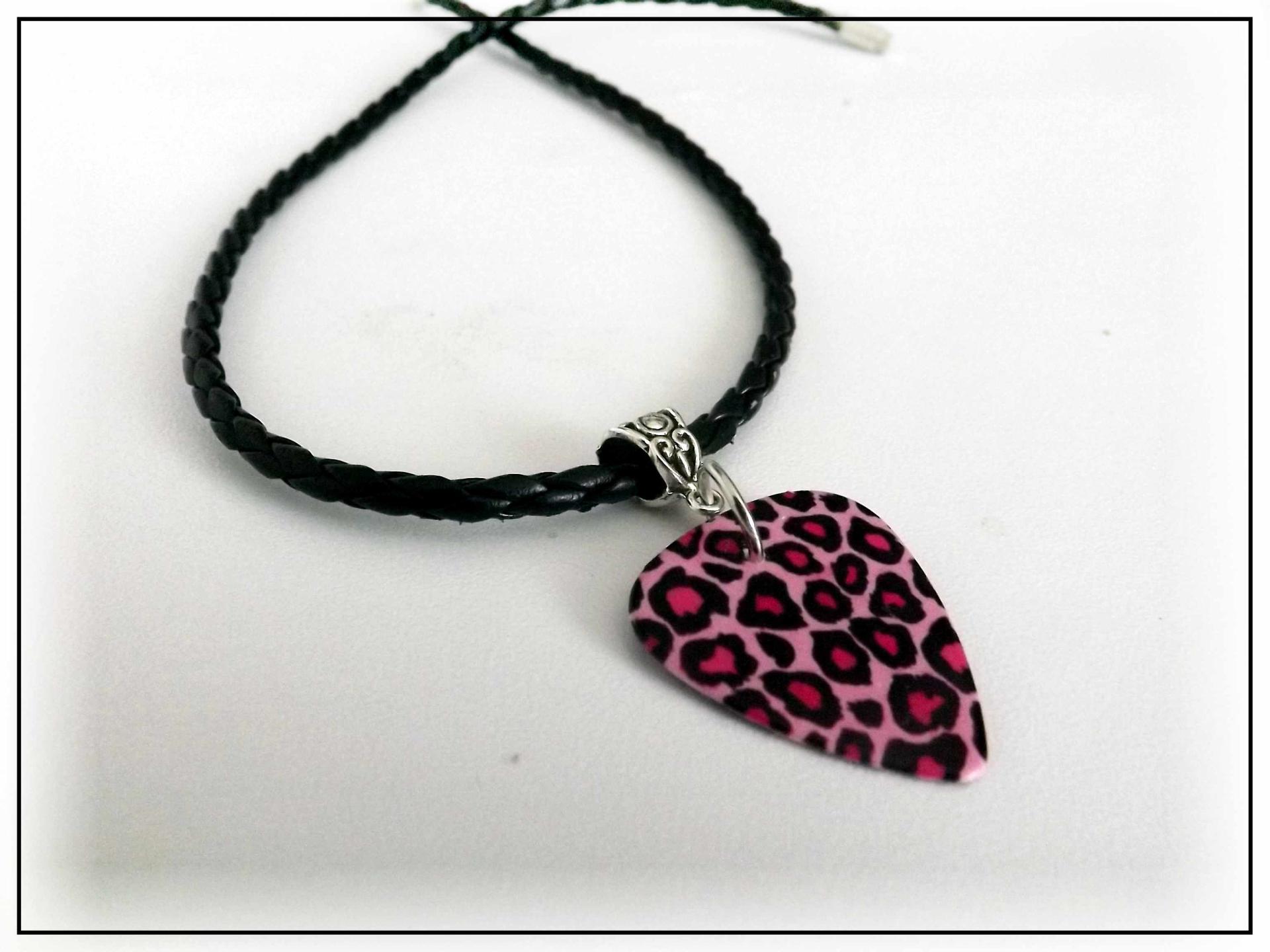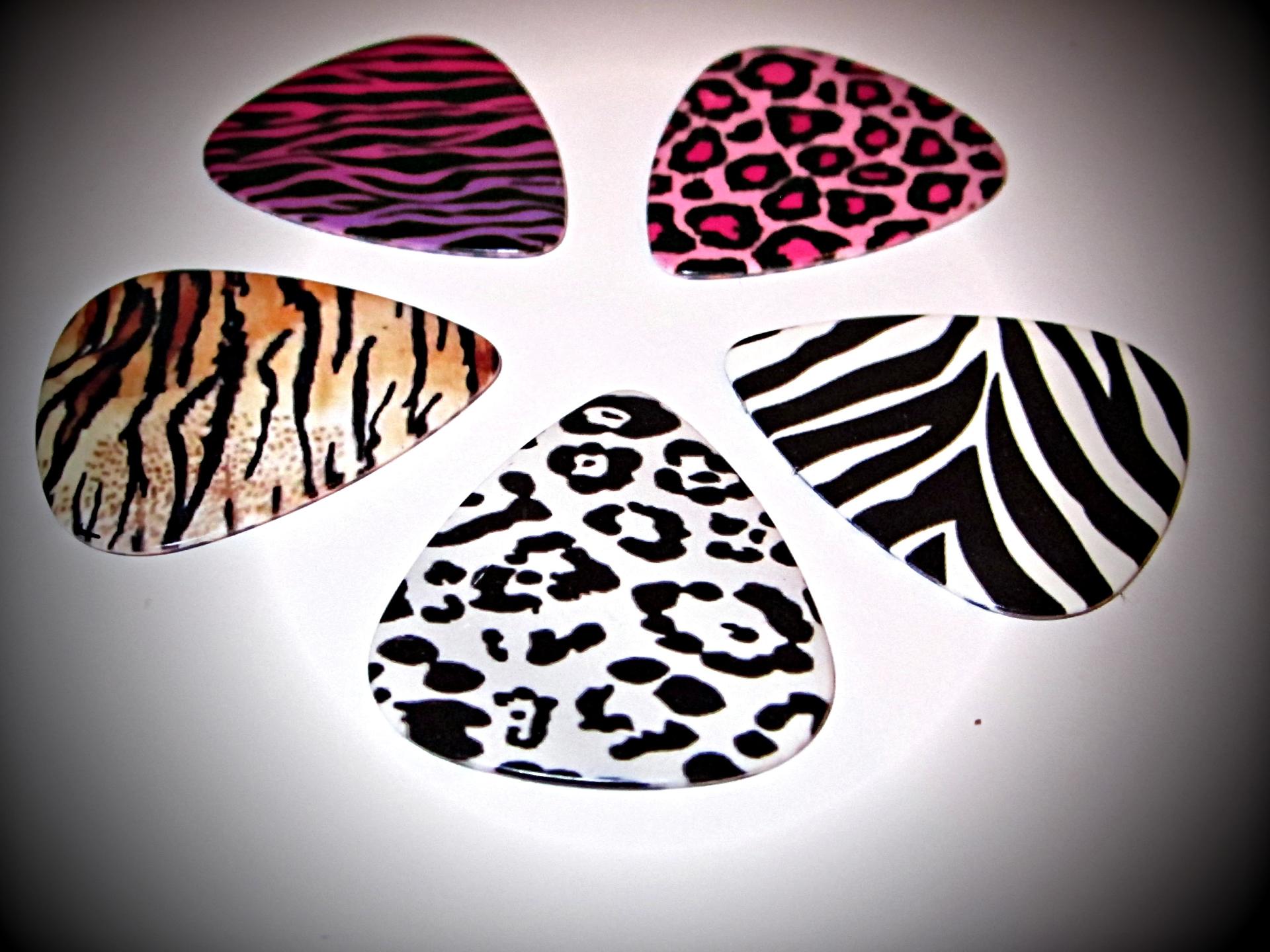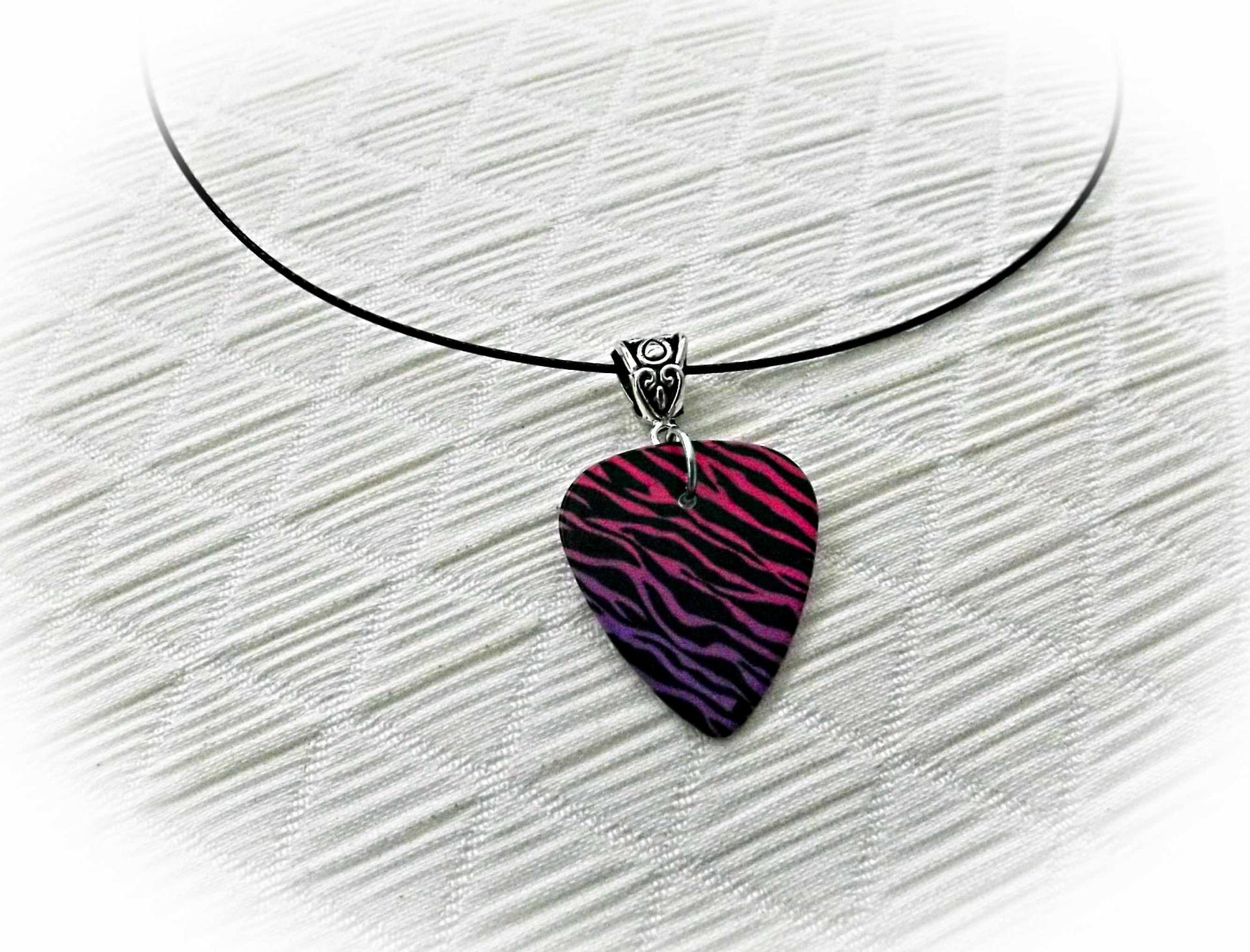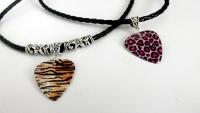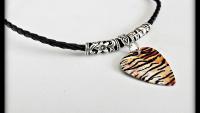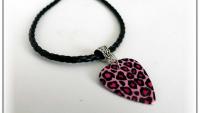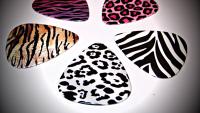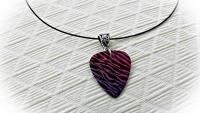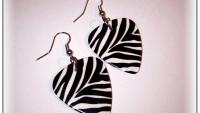 Leopard and Tiger Print Choker Necklaces - Customisable
Leopard and Tiger Print Choker Necklaces - Customisable
Bring Out Your Wild Side!  Grrrrrr
Choose your animal print from our Tiger, Pink Leopard, Leopard, Pink Zebra or Black and White Zebra and choose whether you wish to wear this piece with the "Funky Tubes" where we add silver spacer tubes for the real wild look. 
If you prefer a simpler look then our "Slimline" style may be for you!
For a sleek image, we do have cable cord options which uses our 18" cable cord available in black or silver.
Every animal can also be crafted with matching drop earrings which feature a hypo allergic metal drop hoop.
We do Also offer these Plectrum pieces in a different style with a chain option and there are matching earrings available also!
We use a 4mm faux leather braided and frosted cord and you can choose your length but if you prefer it longer or shorter please message me as anything is possible here at "MJO"!
The guitar picks are approx 3cm