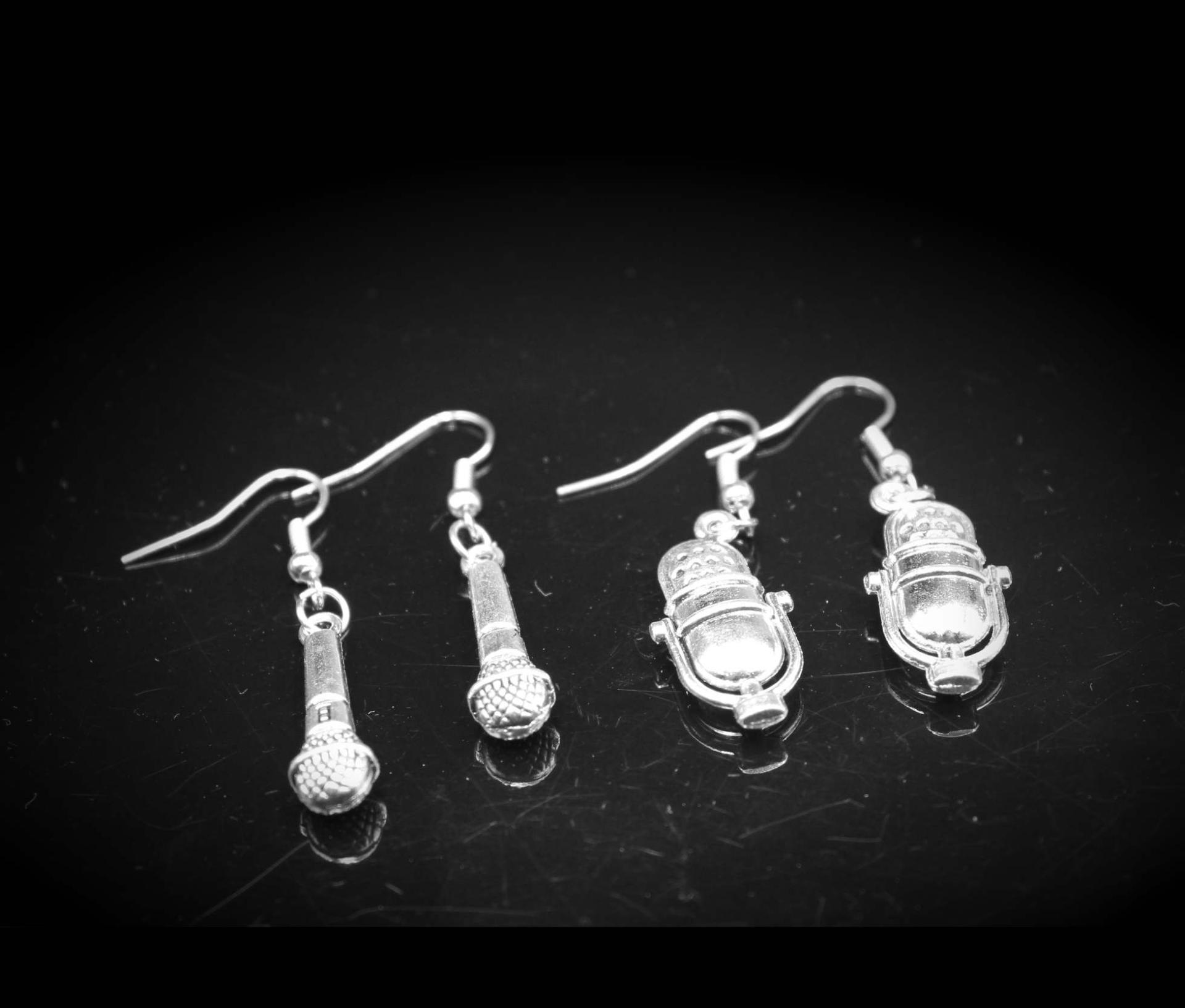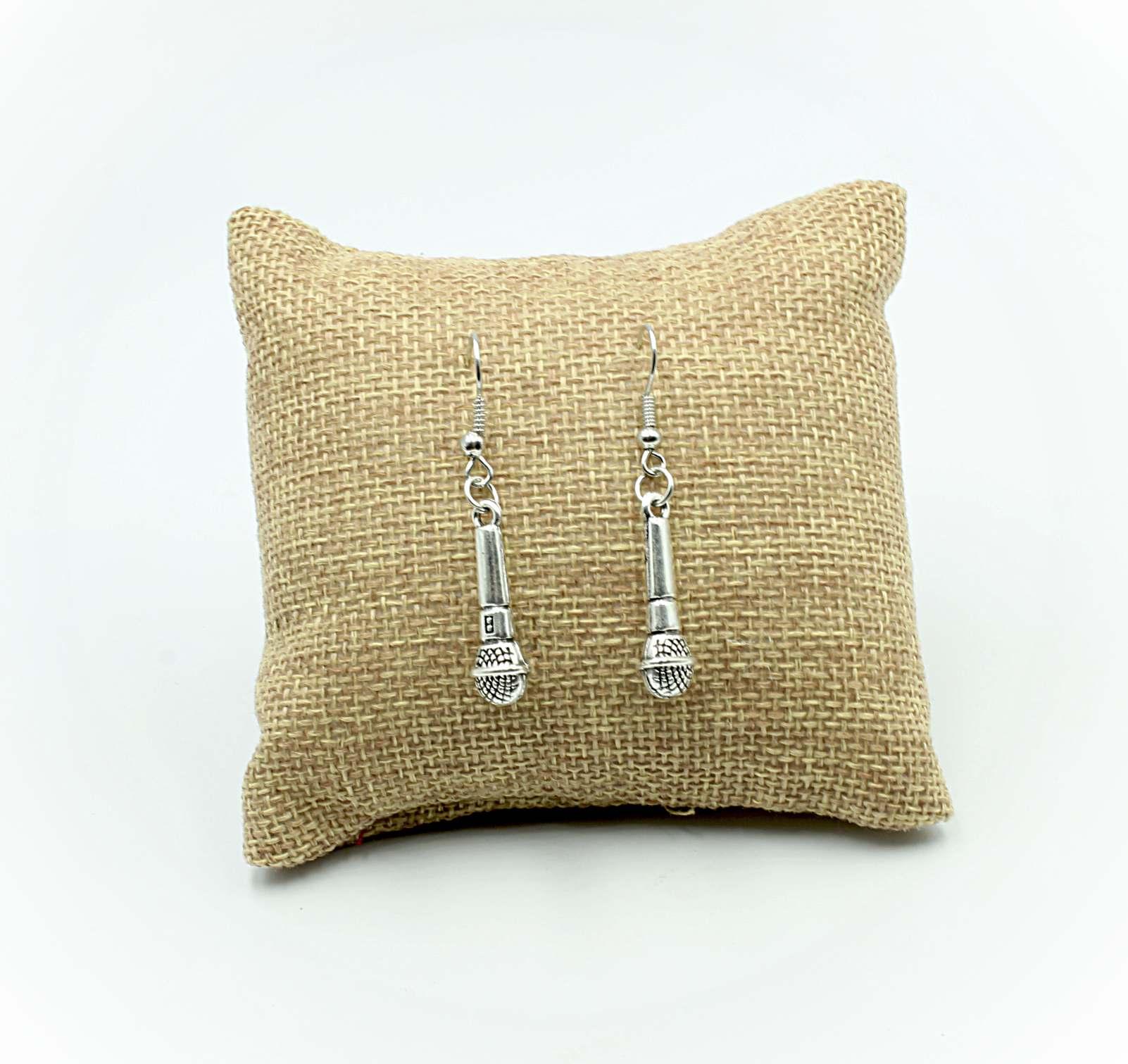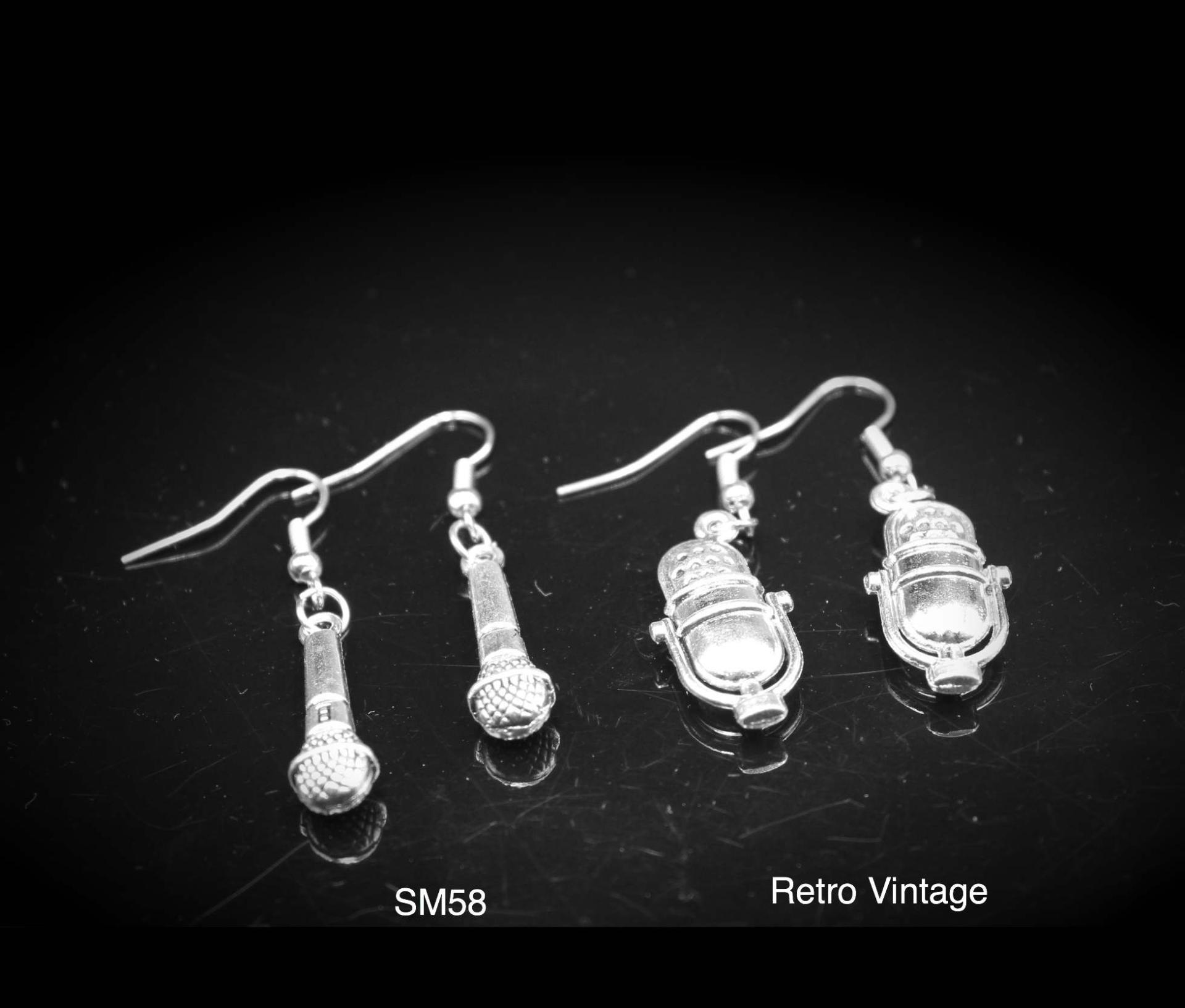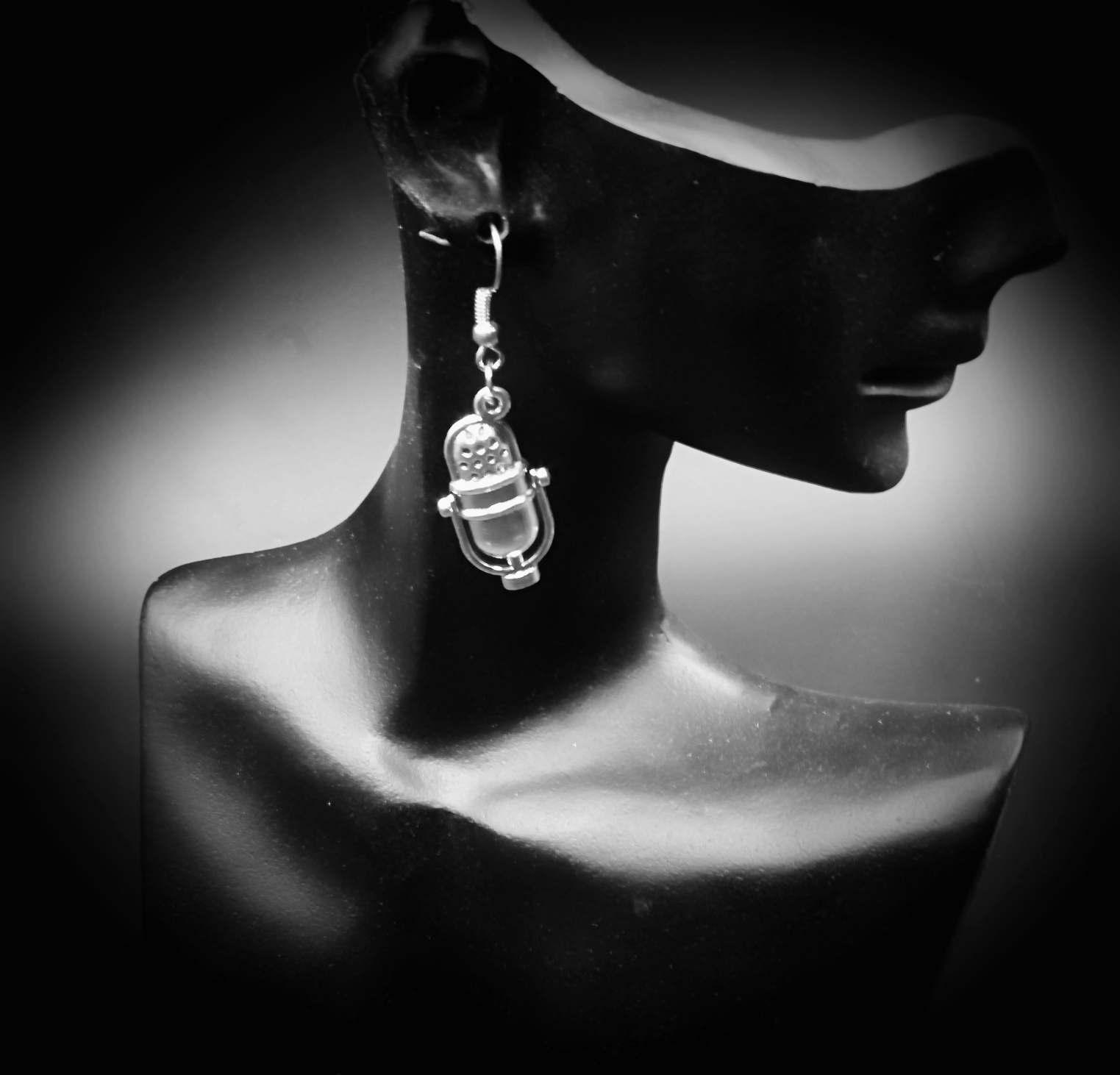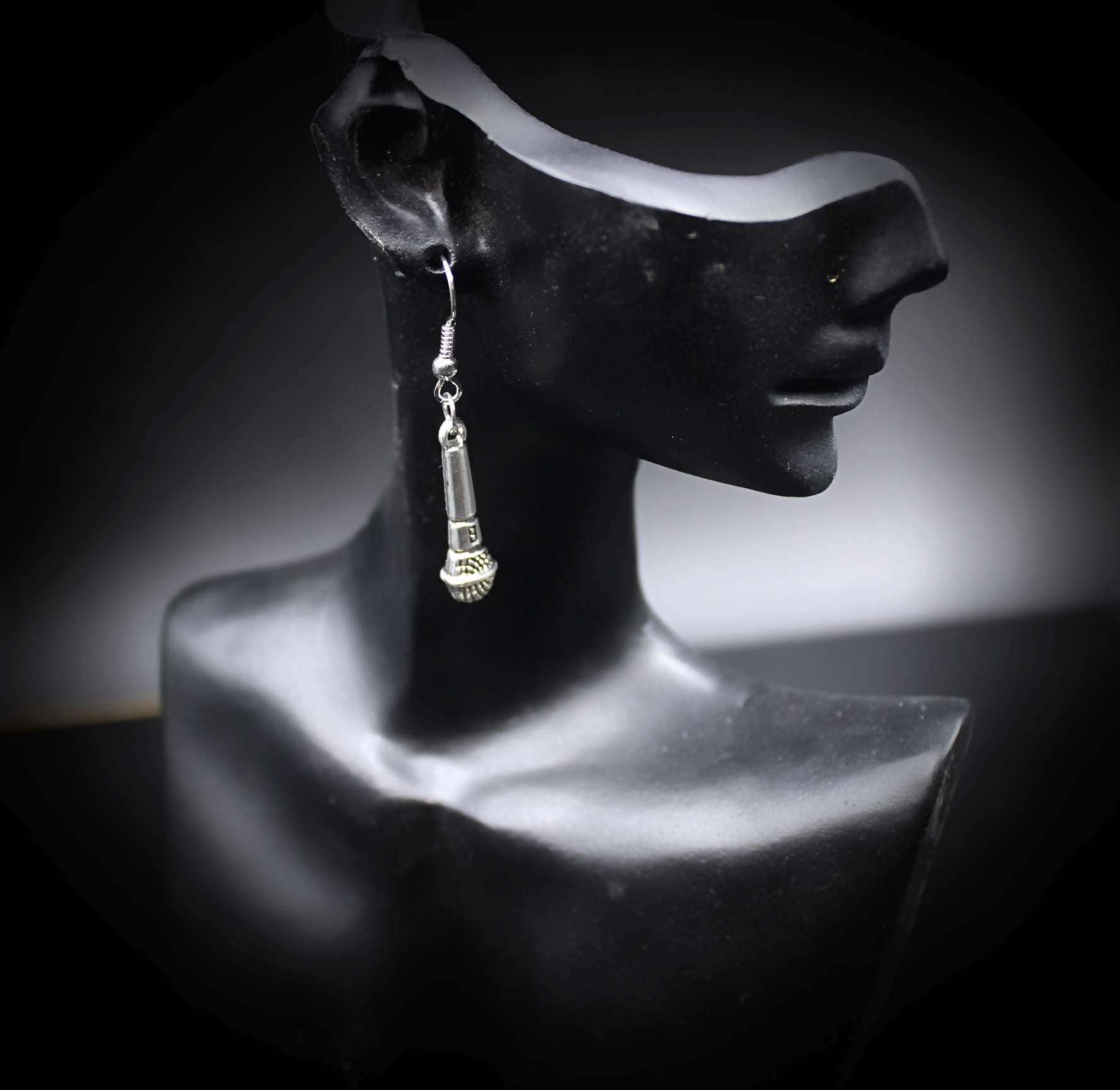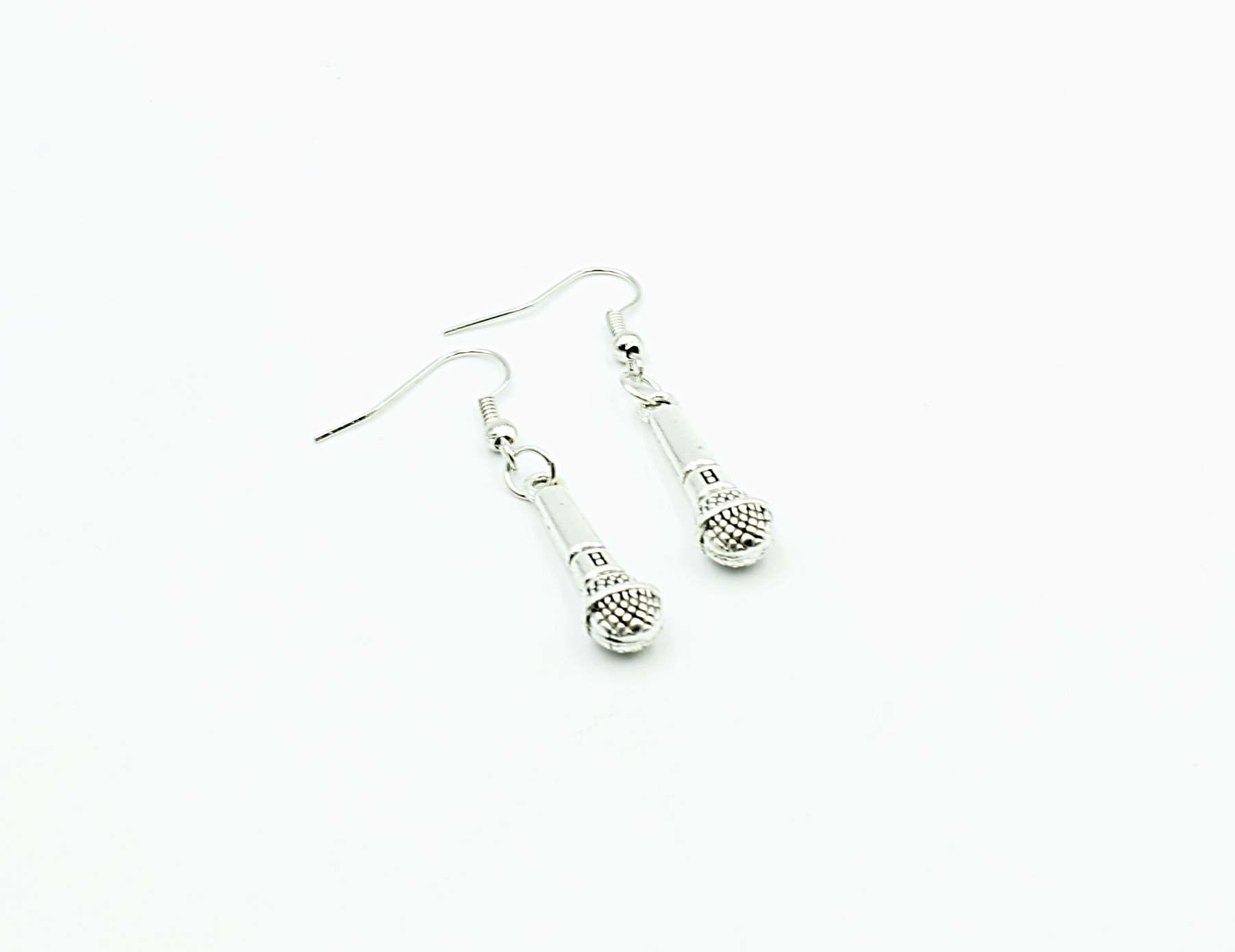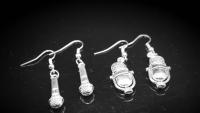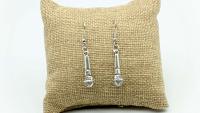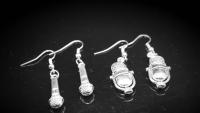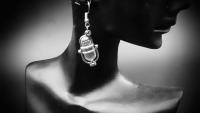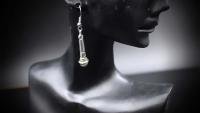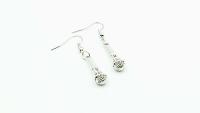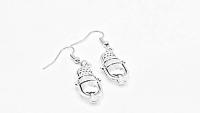 Microphone Earrings - 2 Styles
Microphone Earrings - 2 Styles
At Music Jewellery Online Chrissie C knows that singers and vocalists love to show the world they have a huge passion for music and singing.
Here we have 2 styles of microphone earrings.  The classic SM58 style and the retro vintage style.
Both earrings are a drop style on a steel earring hook
Show the world you are a cool musical person!
Earring Charm aprox 2.5cm
Charm: Zinc Alloy