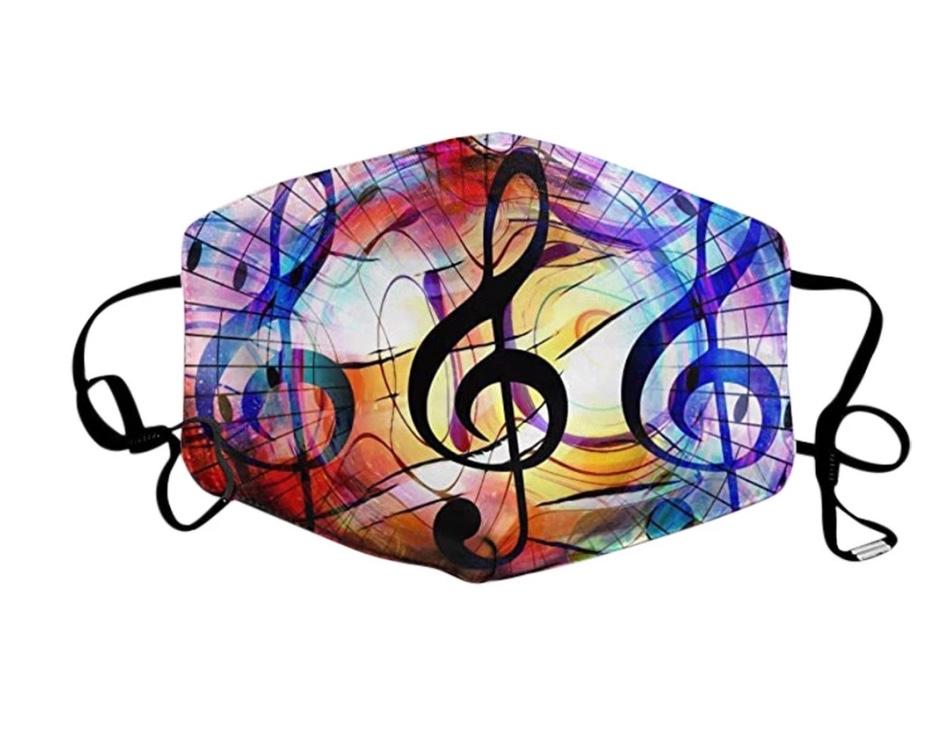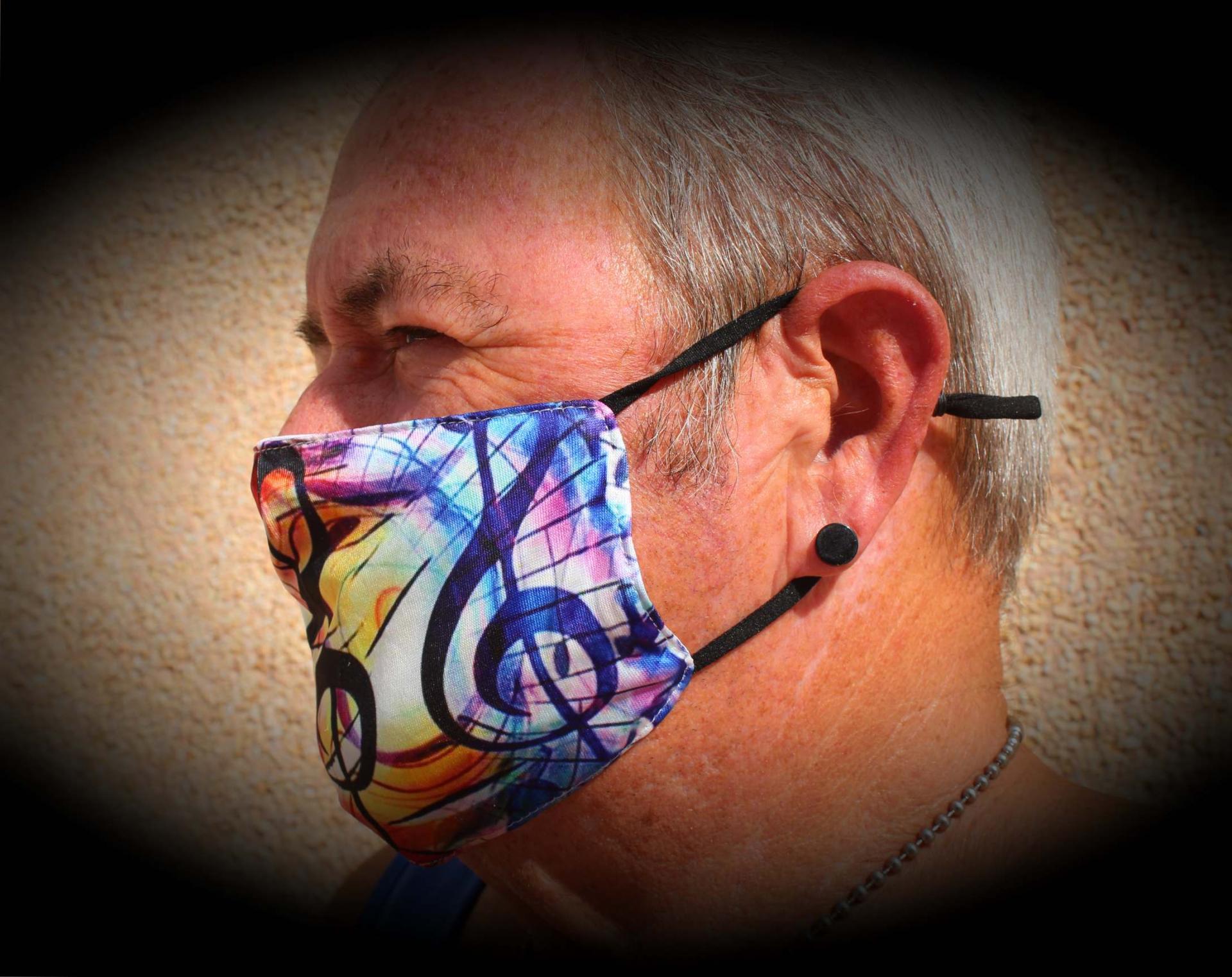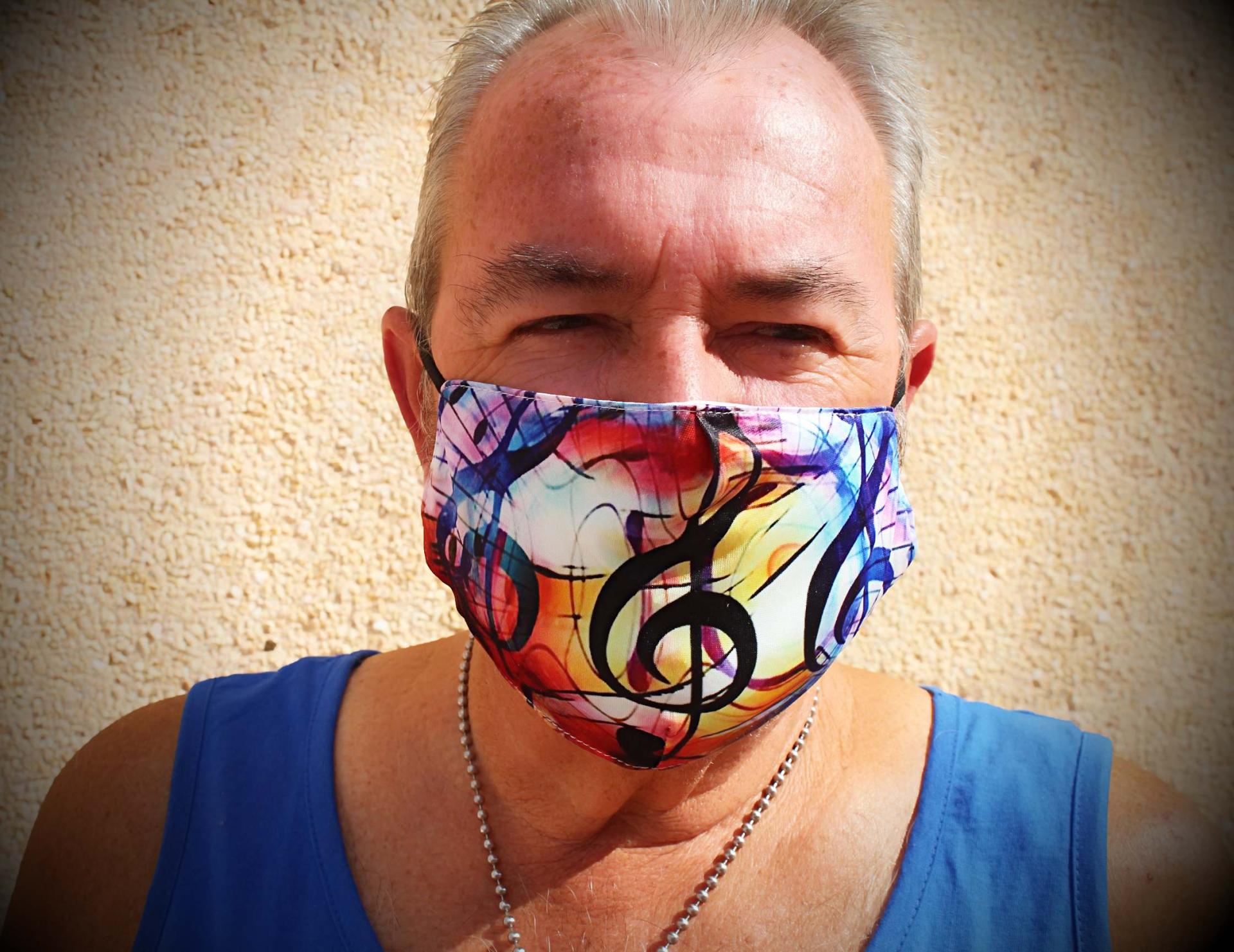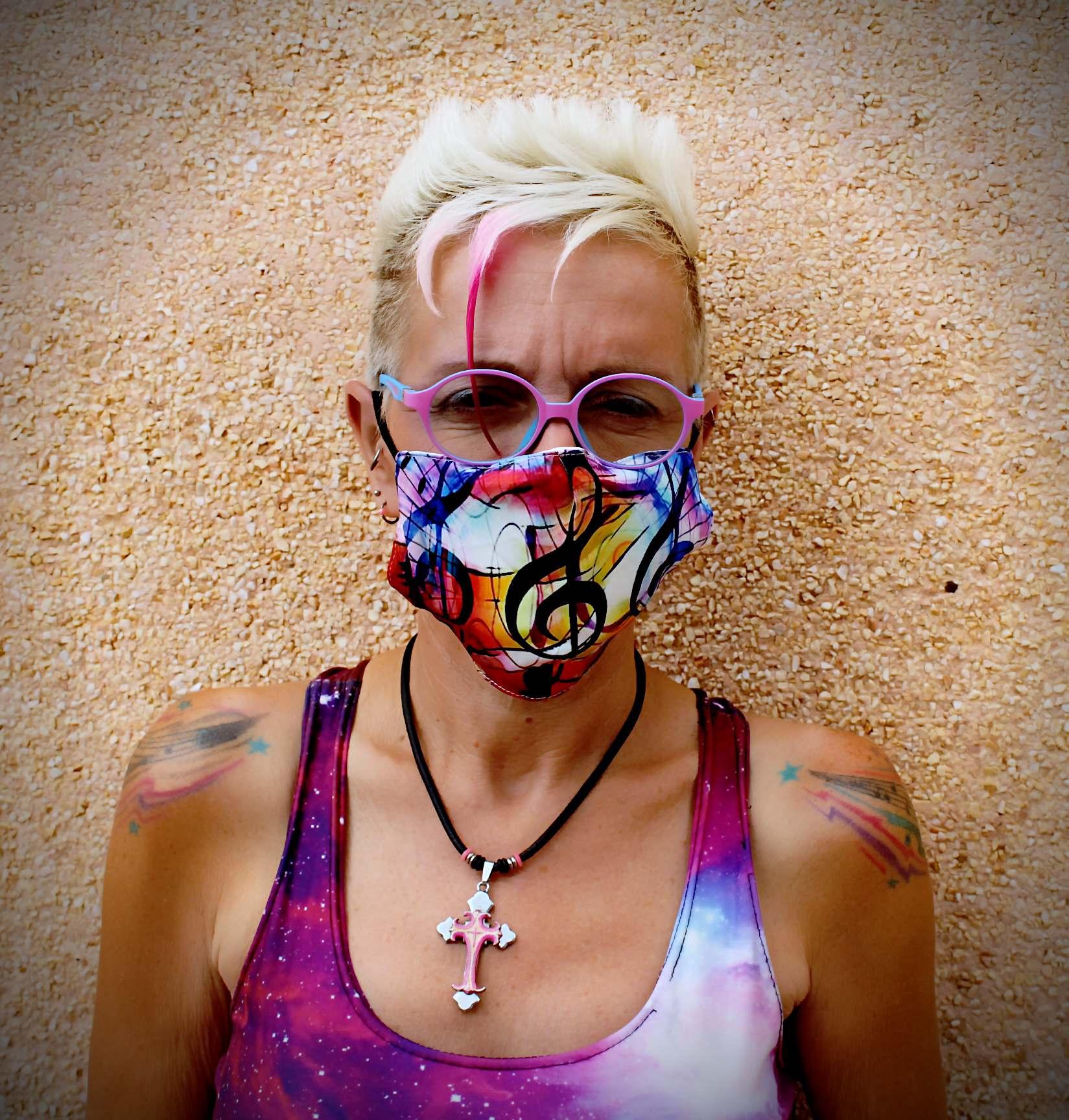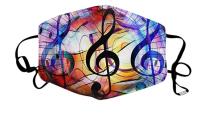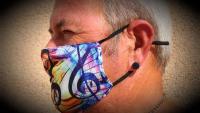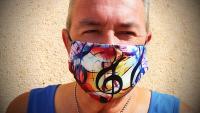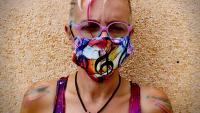 Music Note Colourful Face Mask
Music Note Colourful Face Mask
Now you can wear your face mask in true musical style with our treble clef colourful masks.
Designed in a polyester, these masks are washable and re-usable.
As the pandemic in 2020 means we will be wearing masks for some time, at least our music lovers can do this with a cool music theme!
Polyester
Size: Aprrox 18cm x 12cm