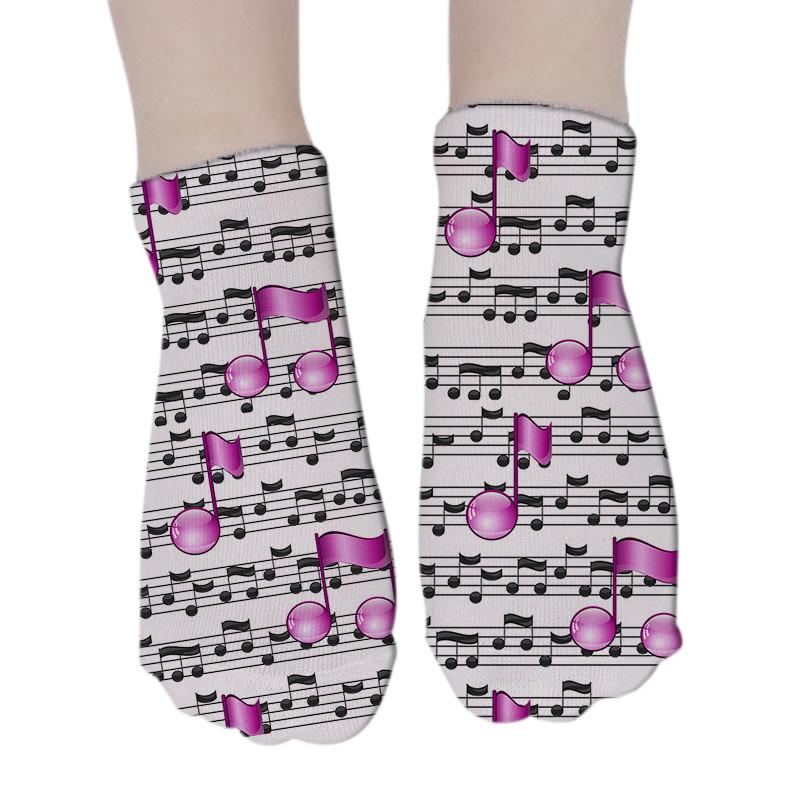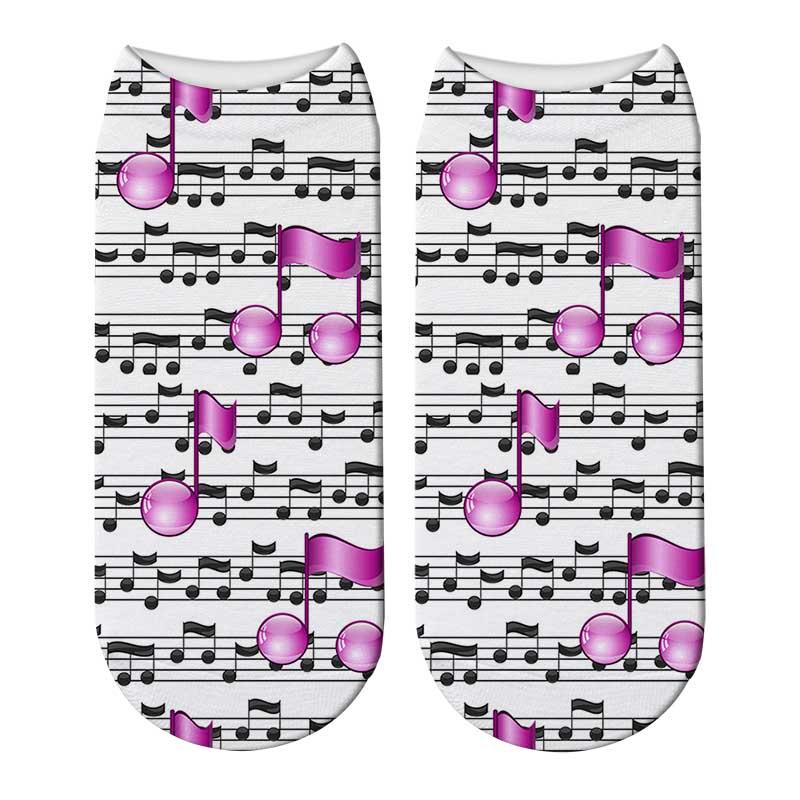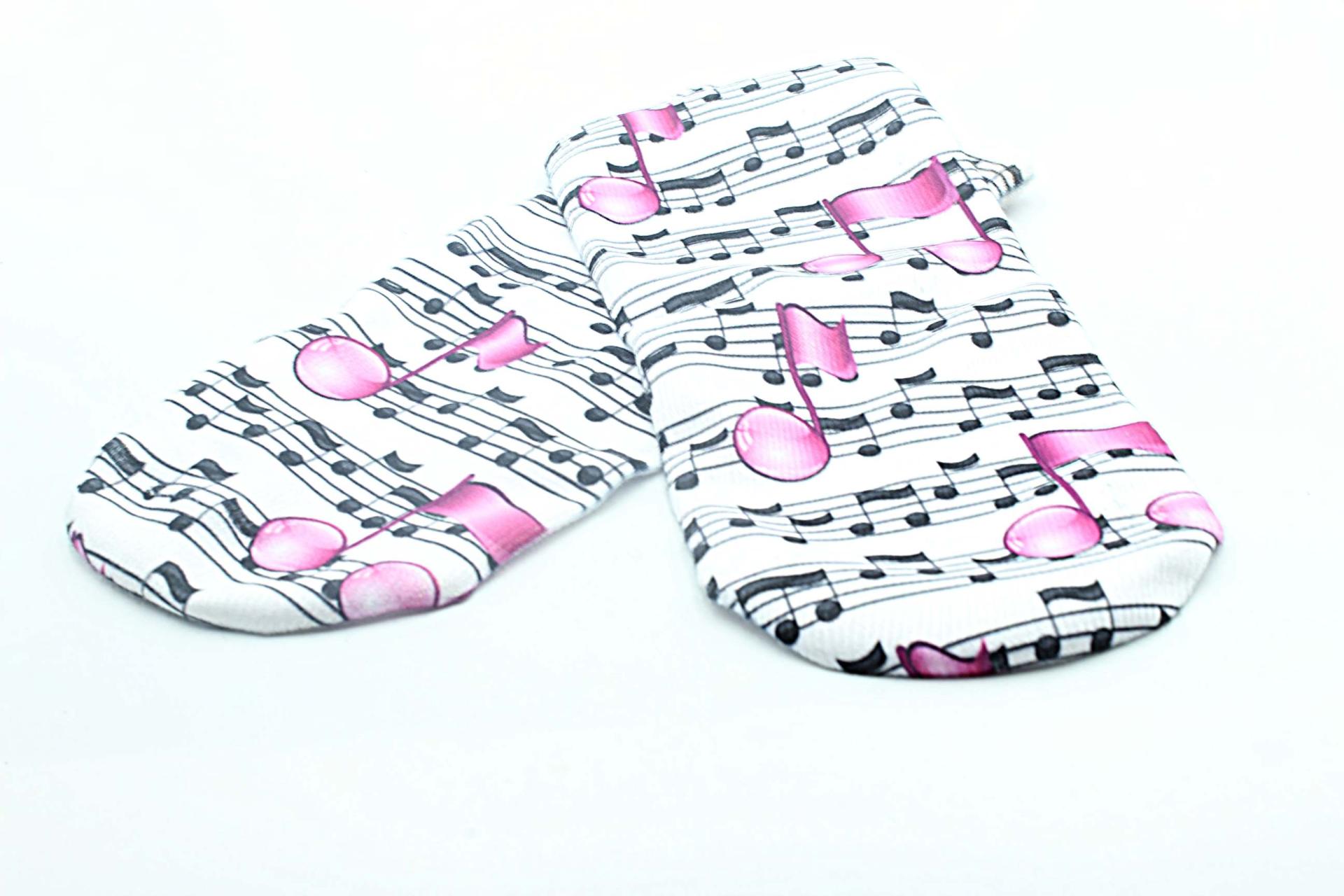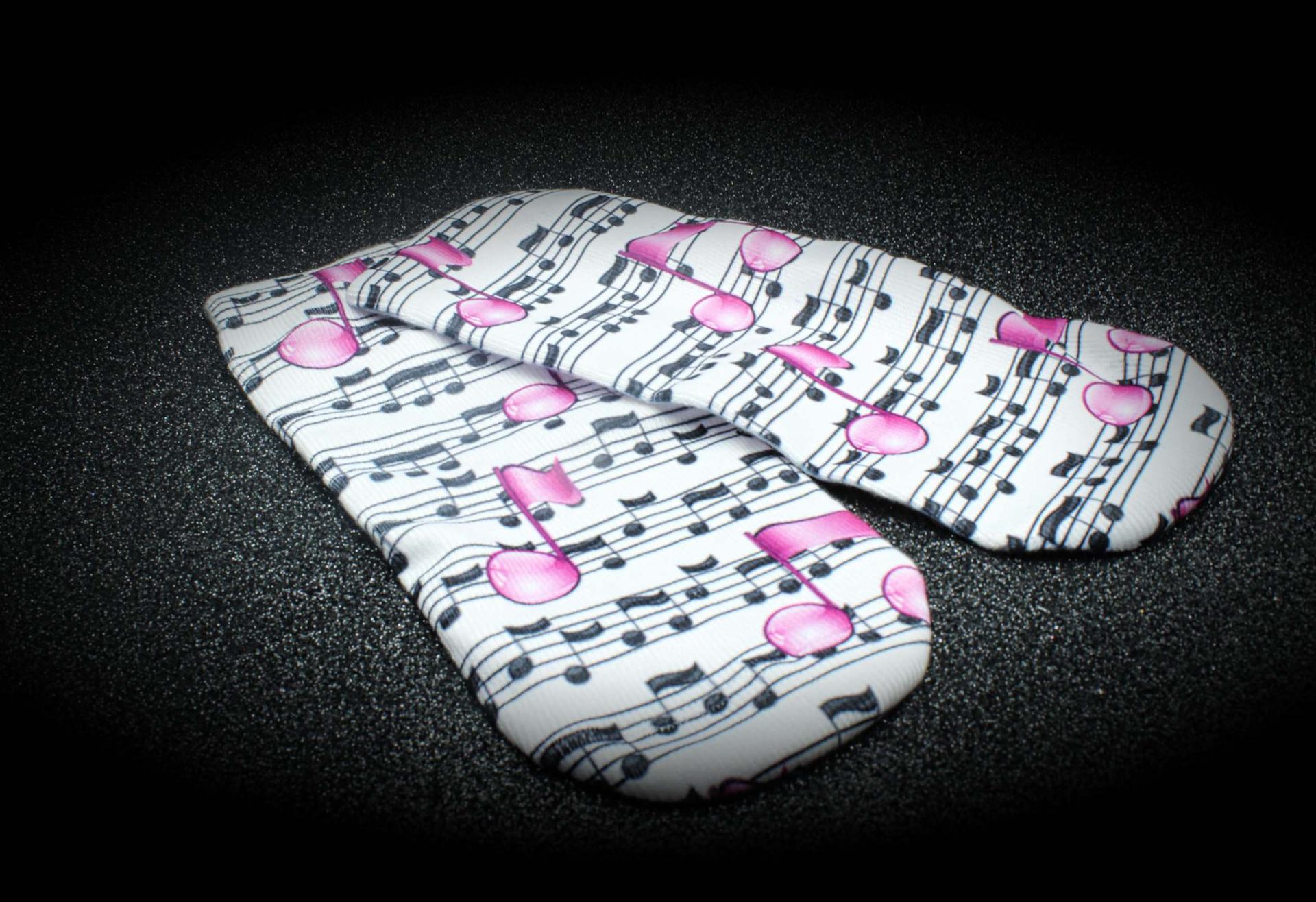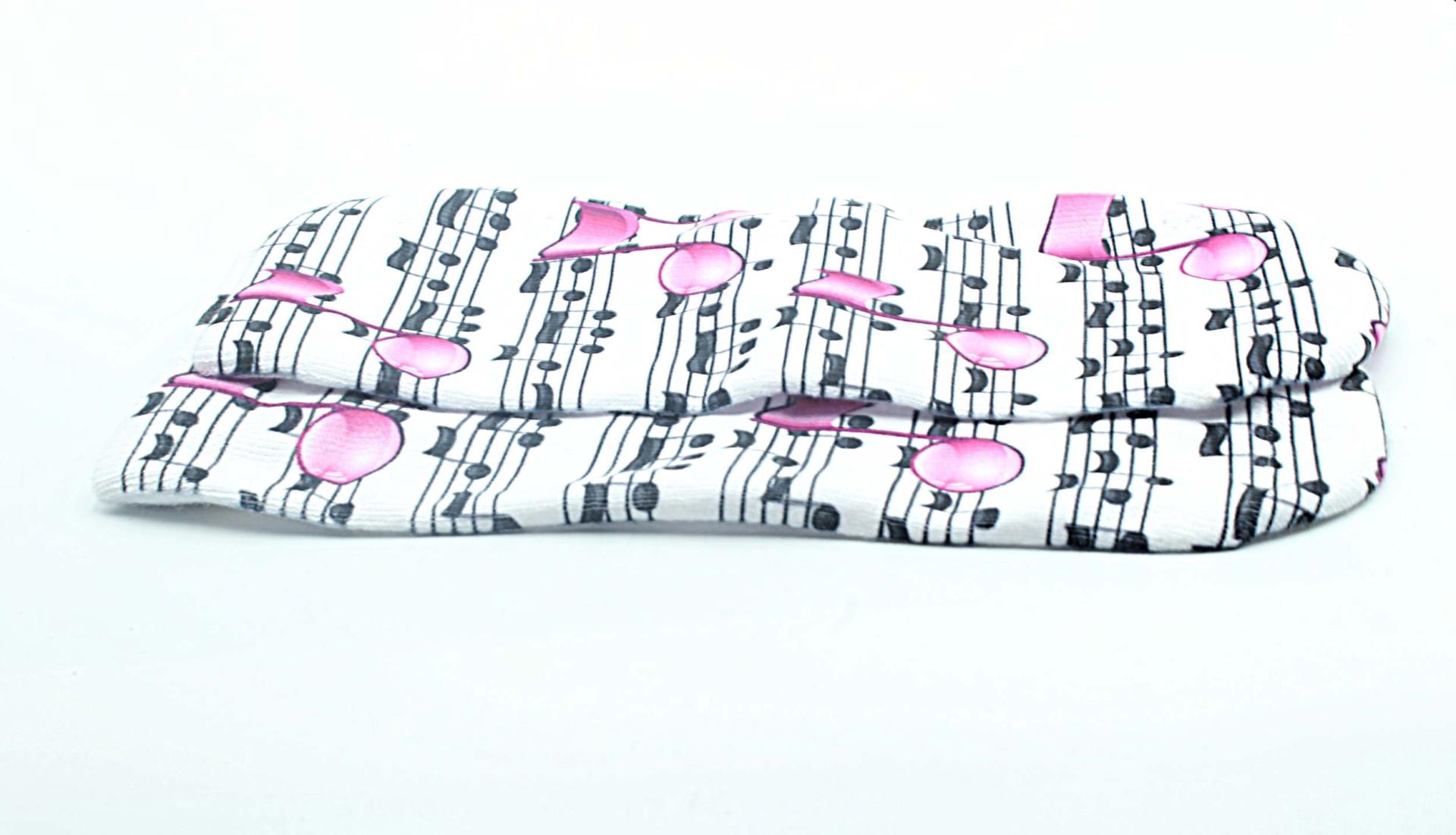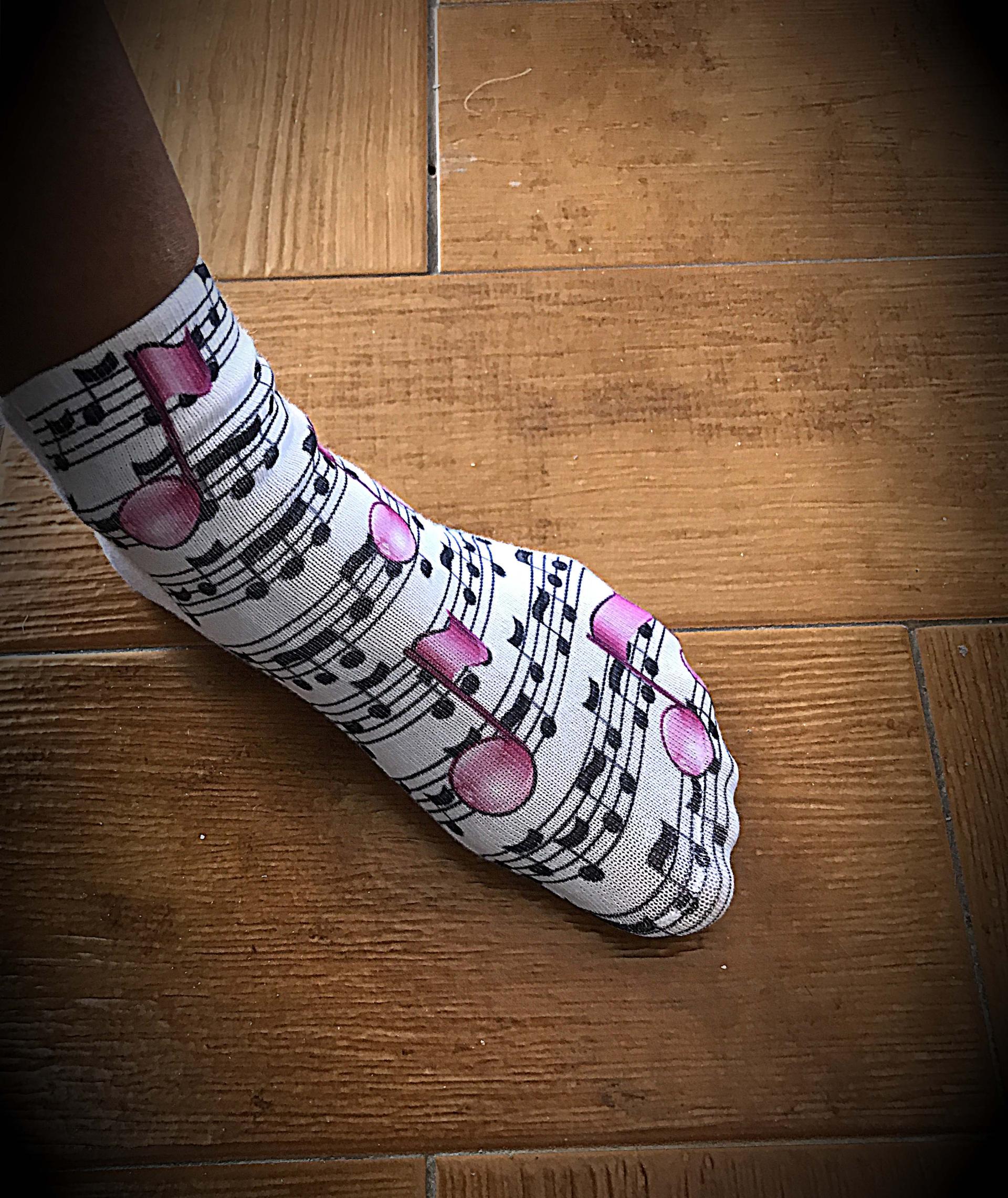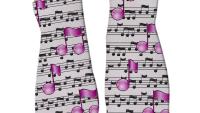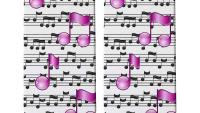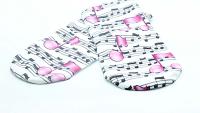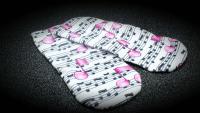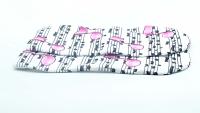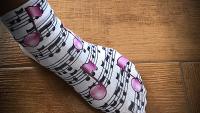 Music Note Socks
Sock it to them with Music Jewellery Online music socks!
Funky colourful novelty socks for our music lovers
These are short style socks.  White background with music staff and bright pink note detail!
Unisex 3D design for the guys and gals!
Show the world you are a music lover and tap your feet in music style every second of the day!
These socks are stretchy and feel really comfortable to wear!
Fabric content : Cotton:   
One Size Fit size : EUR 34-41
Length 20cm x 8.5cm
Hand Wash (recommended) or machine wash. Hang Dry