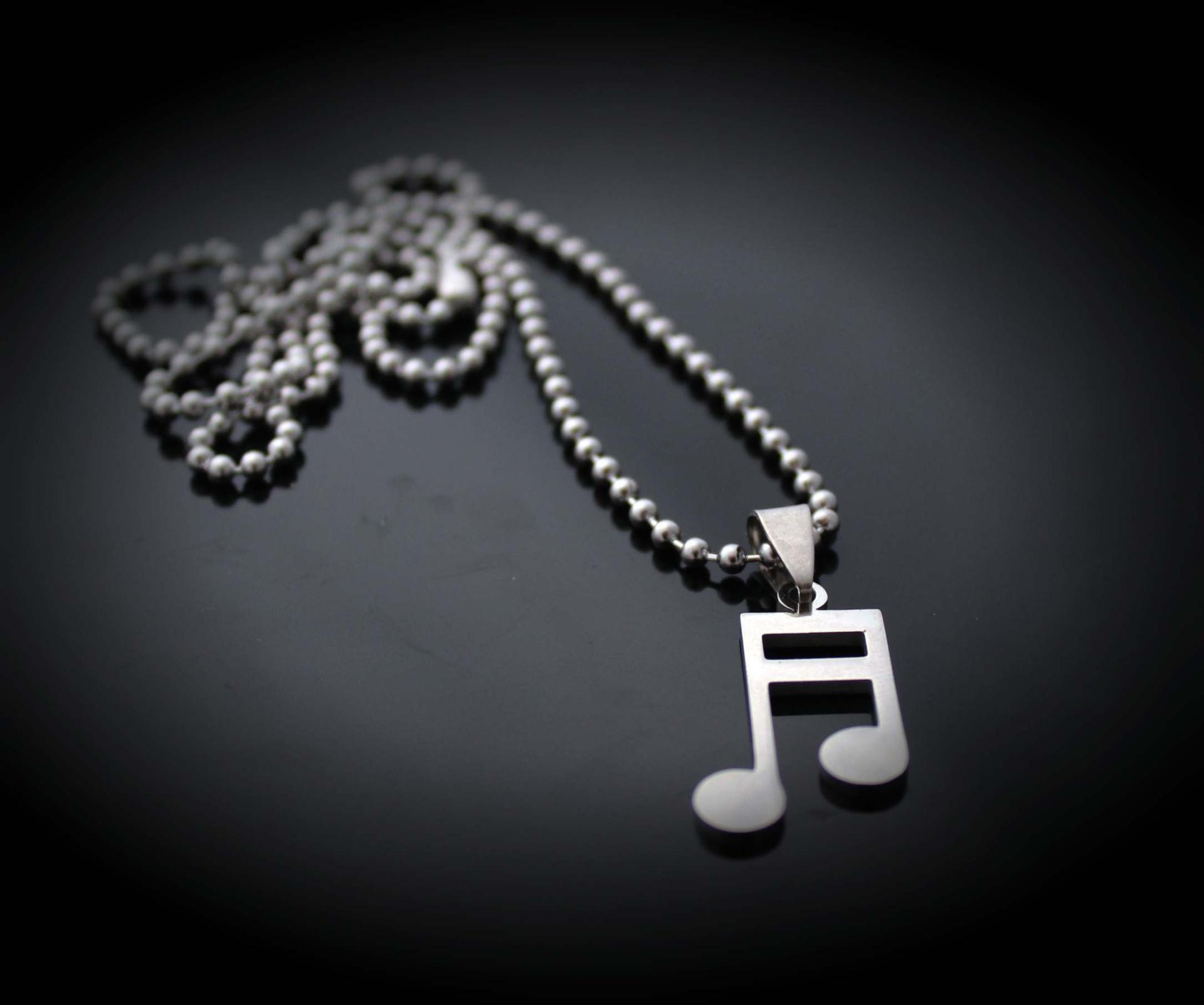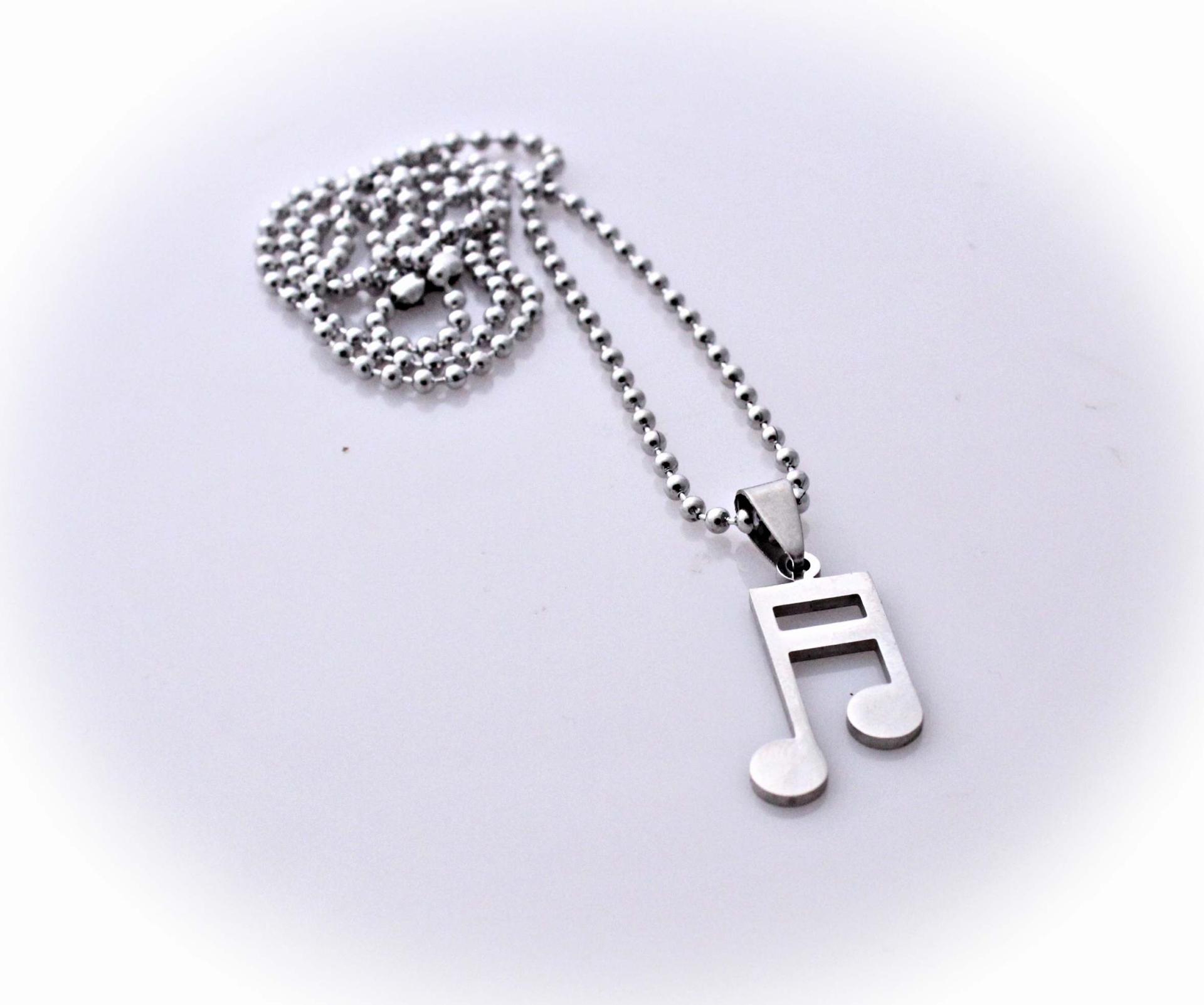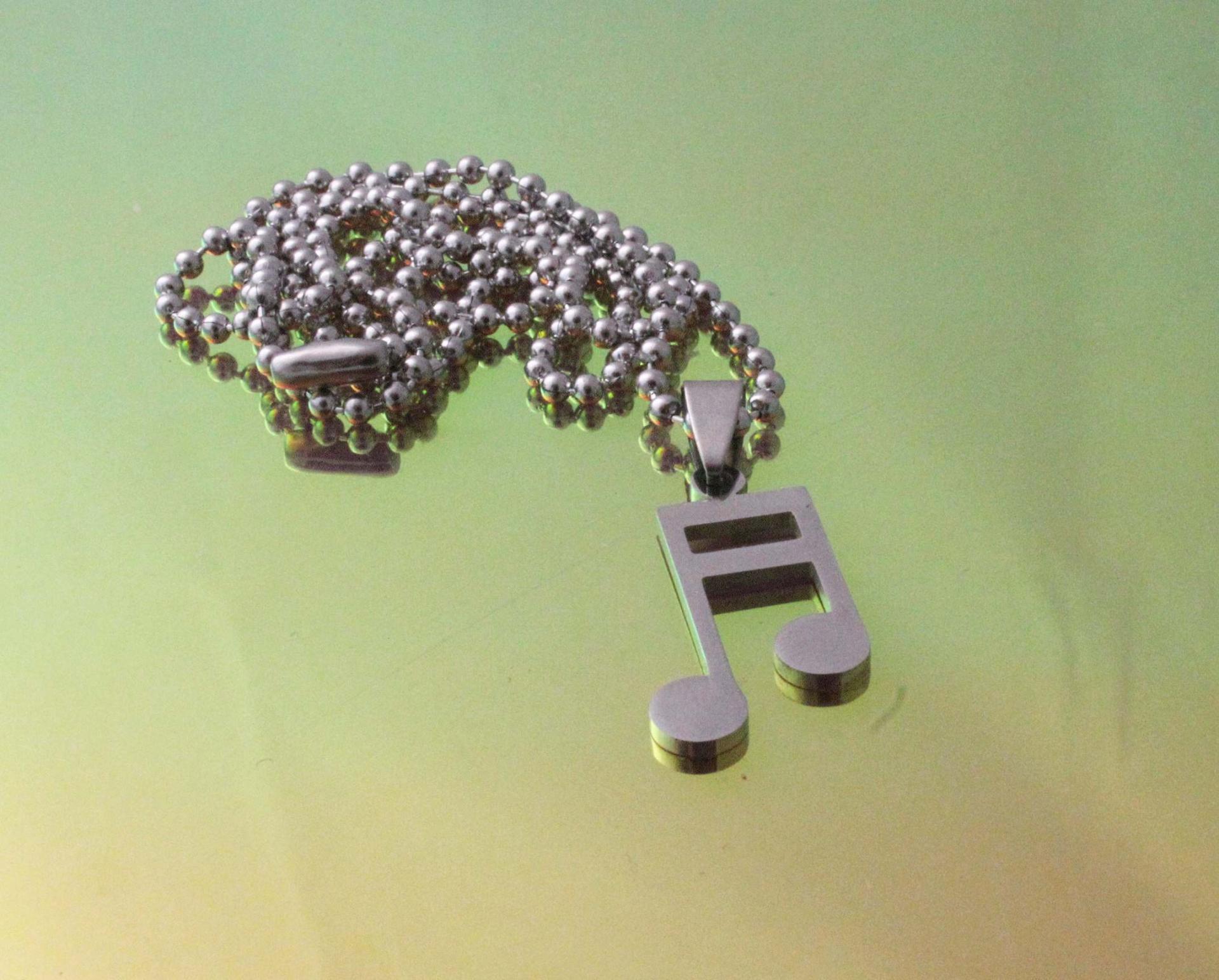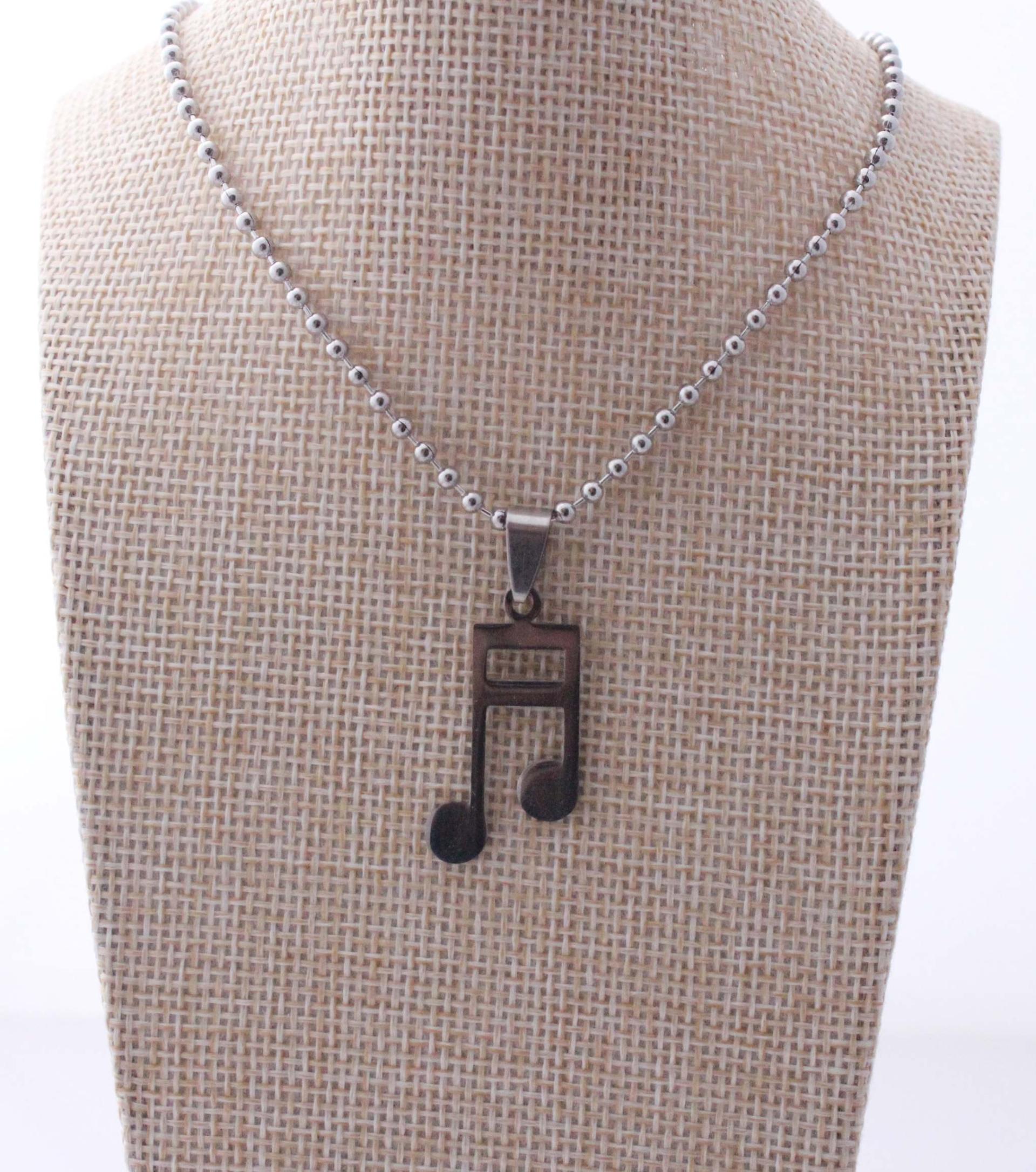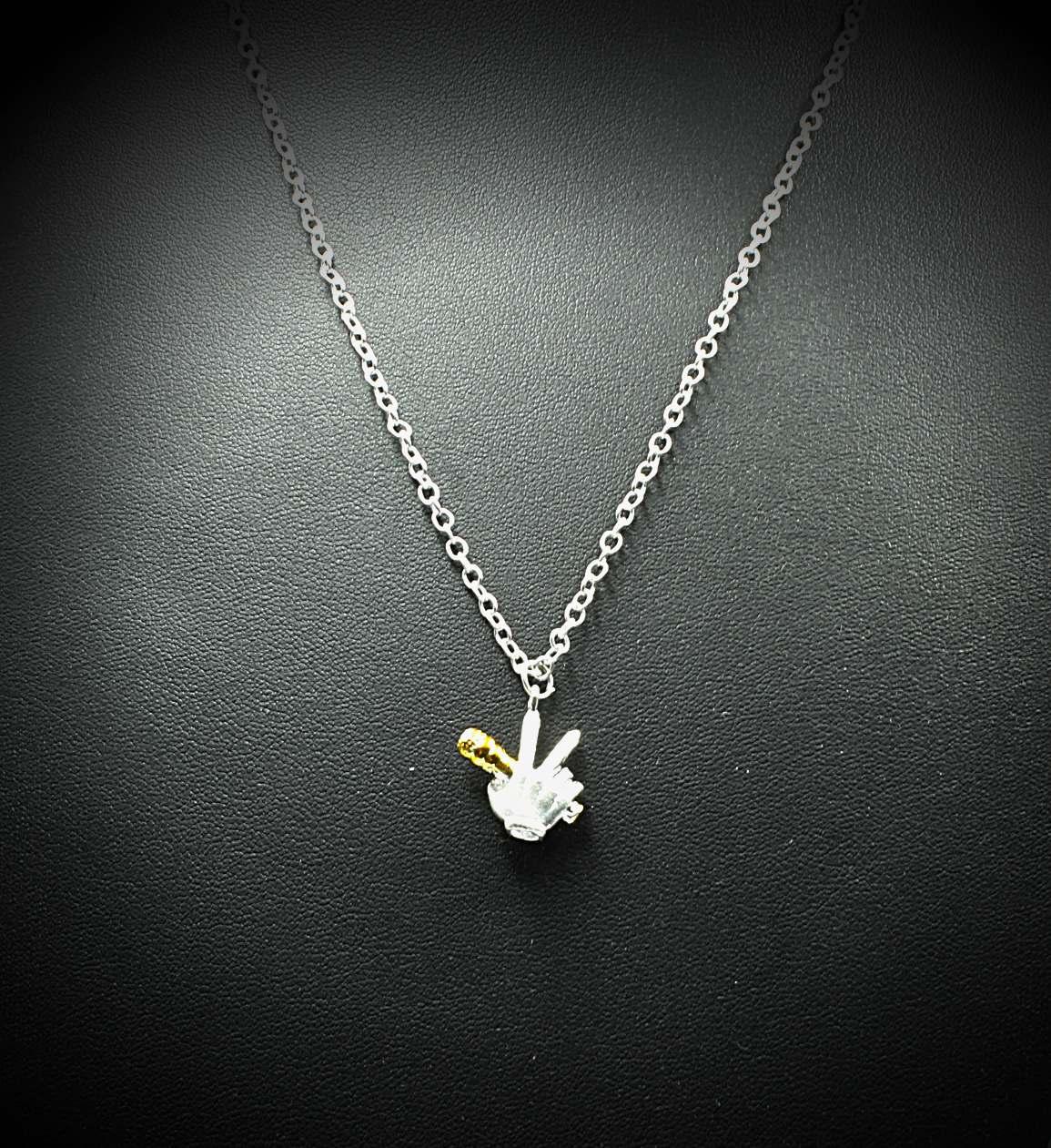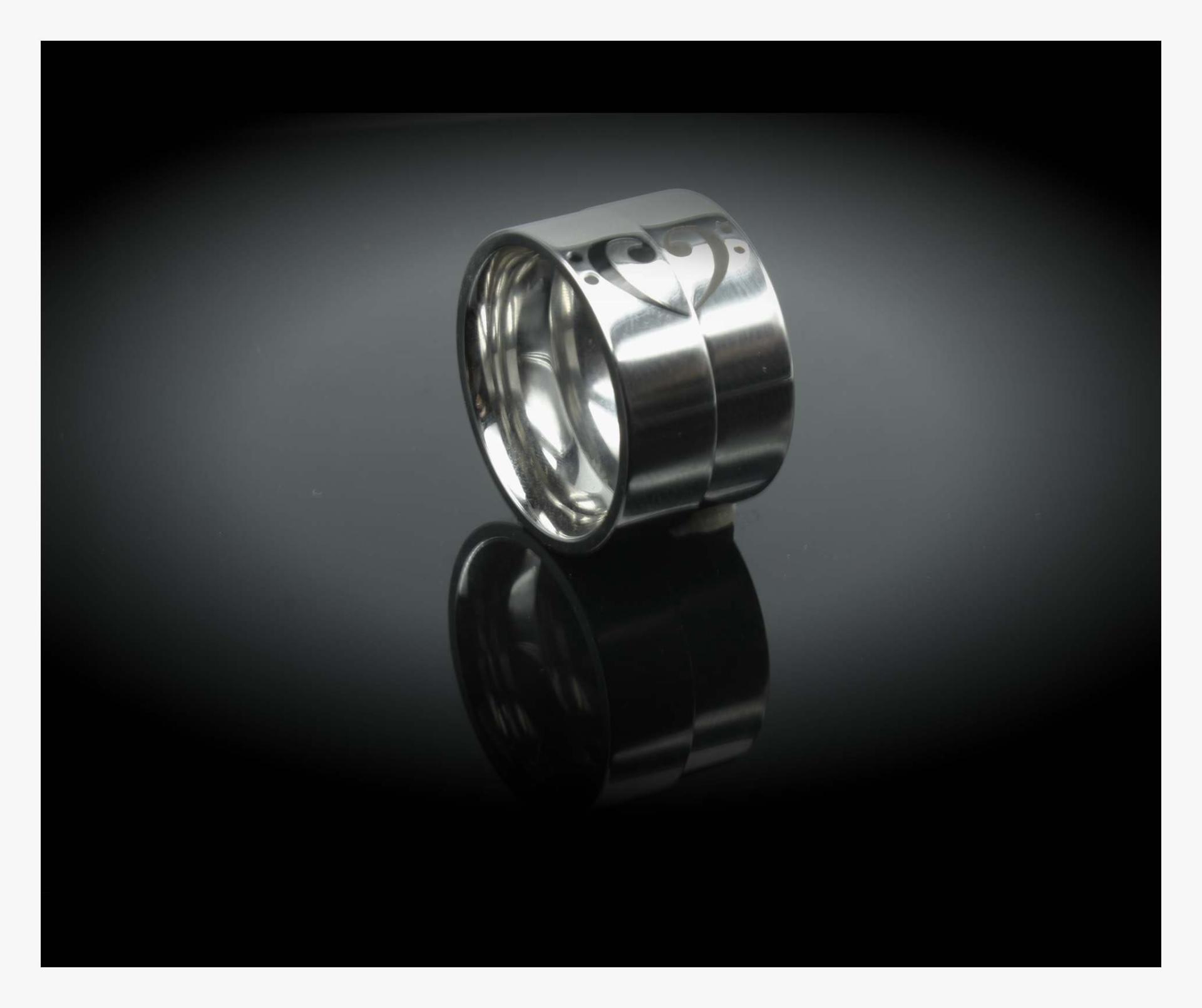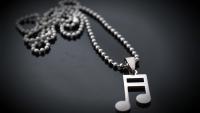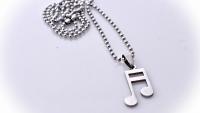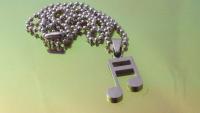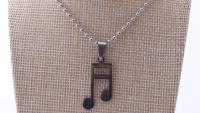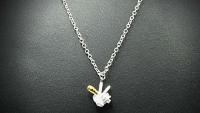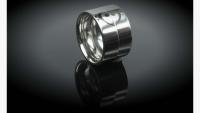 Music Notes  16th Note Stainless Steel Pendant
Music Notes 16th Note Stainless Steel Pendant
Funky stainless steel music notes pendant that comes with a 60cm ball chain.
This is a pretty cool way of sharing your musical passion with the world!
Great gift for any music lover or musician.
The ball chain is also a stainless steel which we love here at Music Jewellery Online as it is resistant to fading and tarnishing like other metals.
Music Note: 2.7cm high and 1.5cm wide
Chain: 2.4mm ball chain at 60cm length