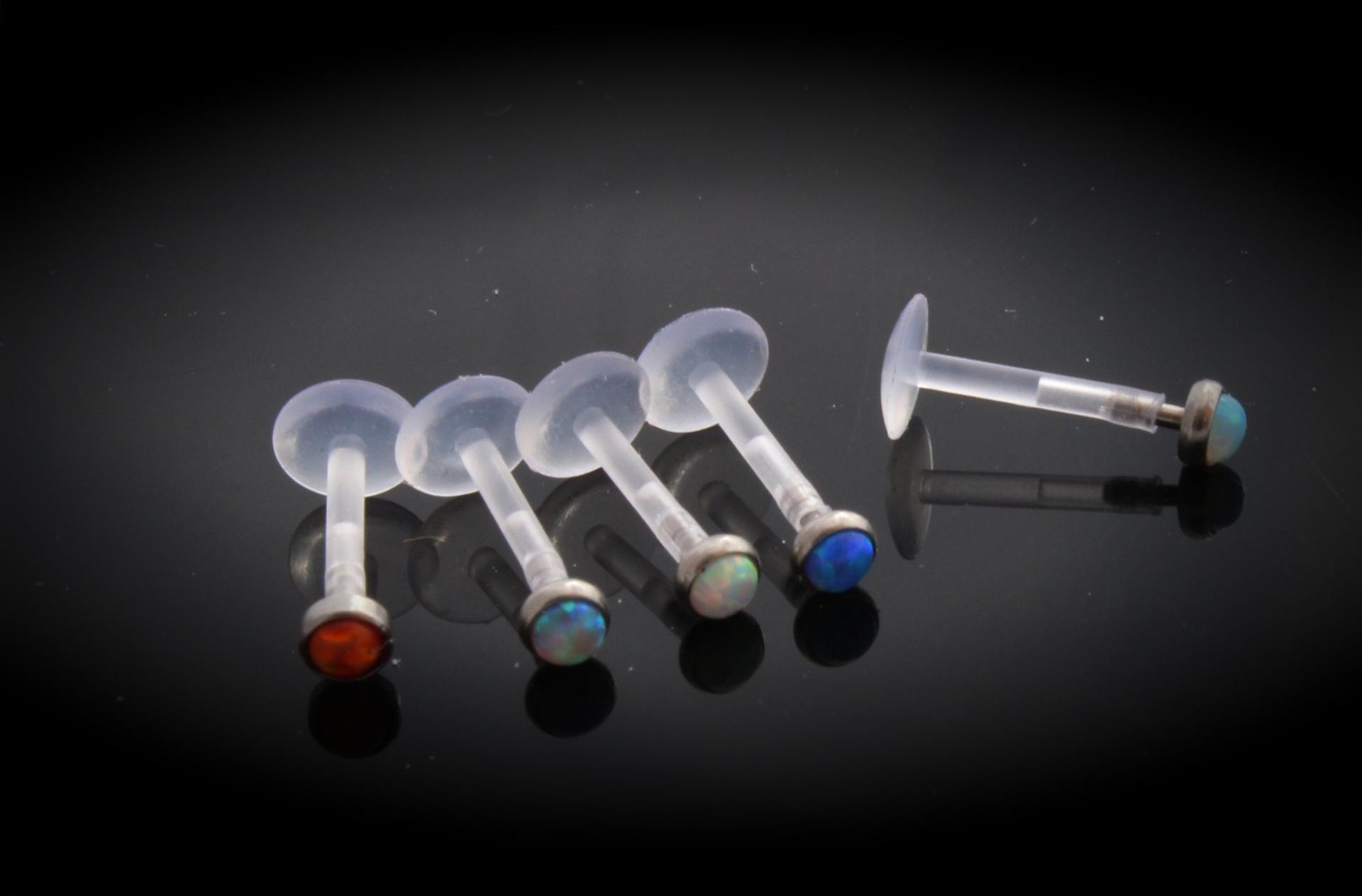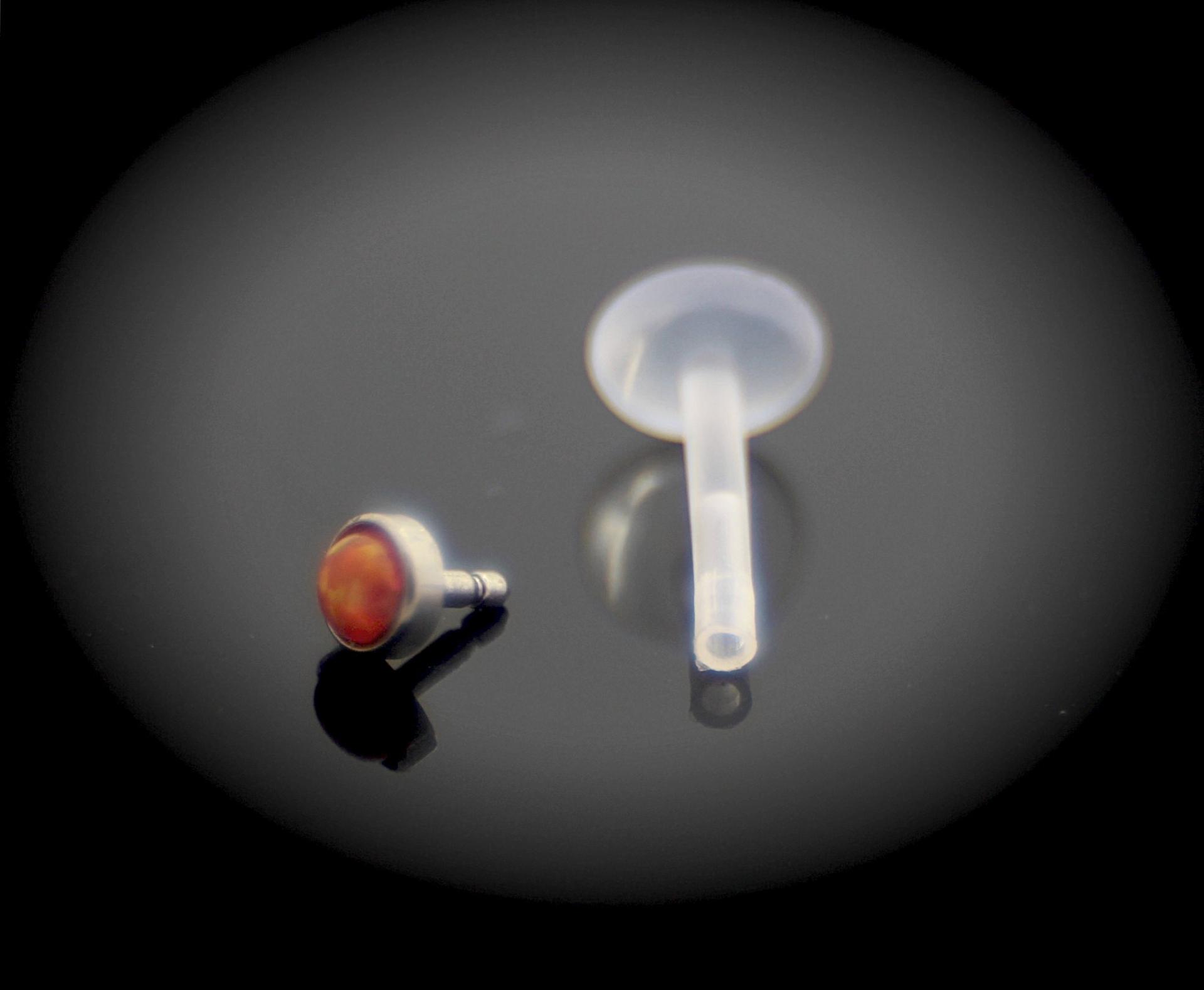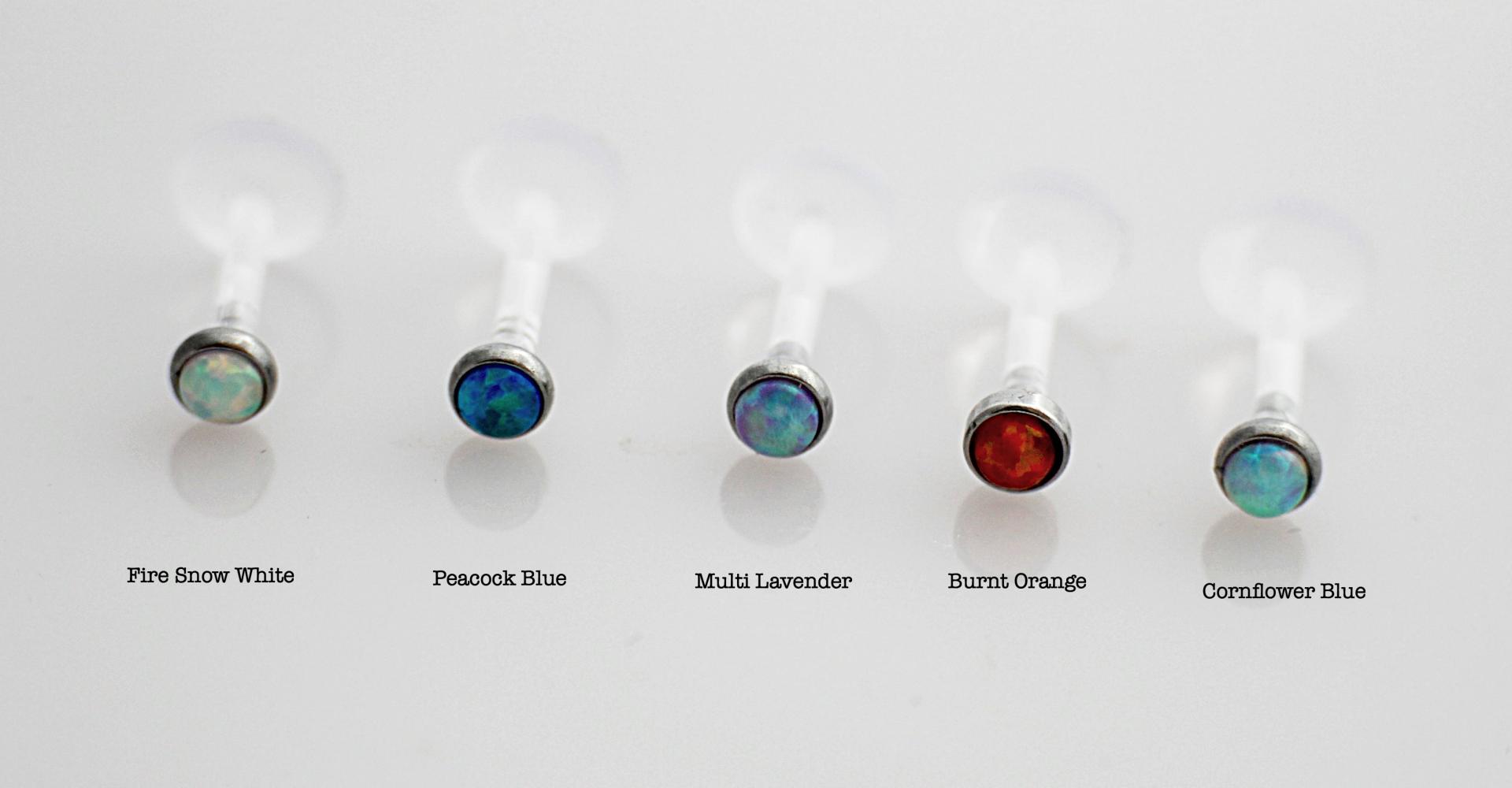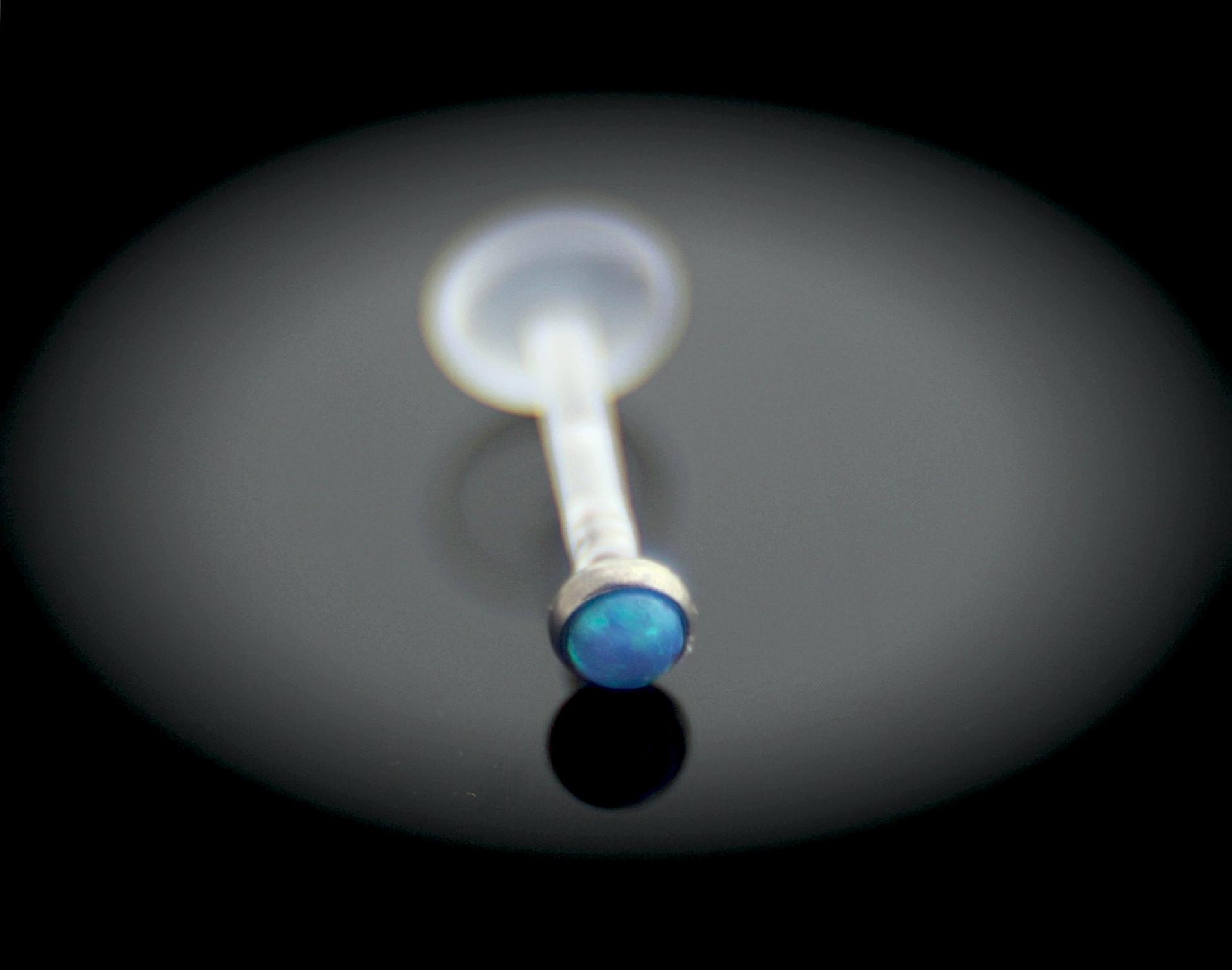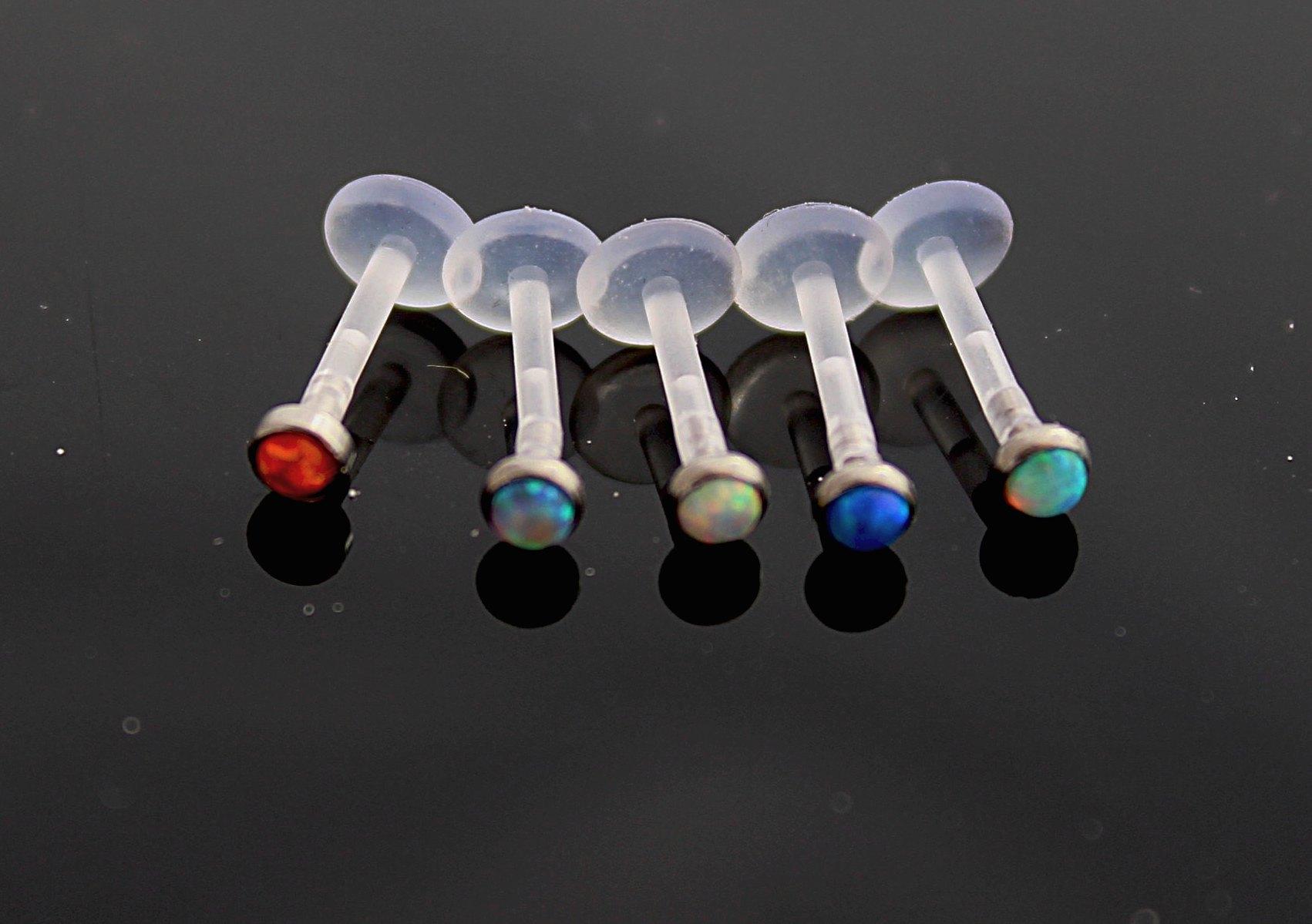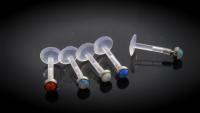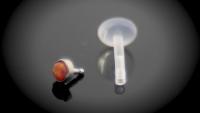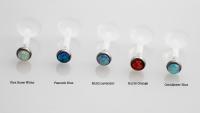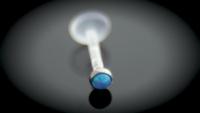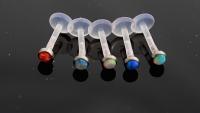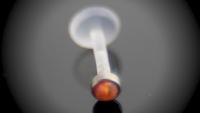 Opal Bioplast Flexible Labret Ear/Tragus/Monroe Stud
Opal Bioplast Flexible Labret Ear/Tragus/Monroe Stud
Fabulous opal effect labret studs in a choice of 5 funky opal colours!
These labrets are 16G (1.2mm) x 8mm shaft length with a 3mm ball
Bioplast is a flexible and extrmemely comfortable body jewelry material.  
They are biocompatible and extremely flexible which makes them great for difficult piercings or if you just want a comfortable stud with a sleek look!
These labrets look great in your tragus, ear lobe, monroe piercing etc.
Insertion is easy with bioplast, its a pull out action and you can keep the shaft in place and change opal colours around if you have more than one piece.
*PLEASE NOTE PRICE IS PER LABRET (1 Piece)
We also offer Opal labrets in a stainless steel shaft. You will find these in our store
---
WHAT IS BIOPLAST?
Bioplast body jewellery is a revolutionary new type of jewellery that is flexible, extremely biocompatible and metal-free. It is made from Bioplast, a biological plastic specifically formulated to aid healing and healthy piercings.
Bioplast fulfils all the requirements of a biocompatible material and is proven to reduce piercing healing times. It is one of the most biocompatible materials available and we recommend it for initial piercing jewellery. It will not irritate the skin and is hypoallergenic ideal for people with metal allergies and sensitive skin. If you have a piercing that has become irritated cue to movement, cheap jewellery or an impact, we recommend switching to Bioplast jewellery for at least a short time. Another reason that Bioplast encourages healthy piercings is that is it non-stick. This means that lymph is less likely to gather on the jewellery and it is easier to clean. It is also a big advantage for tongue piercings because it does not attract plaque in the way that a metal tongue bar can.