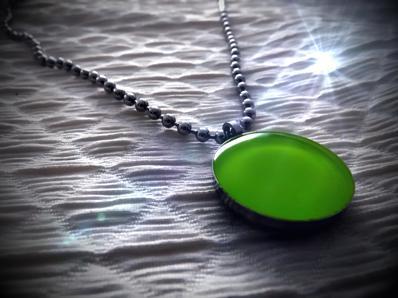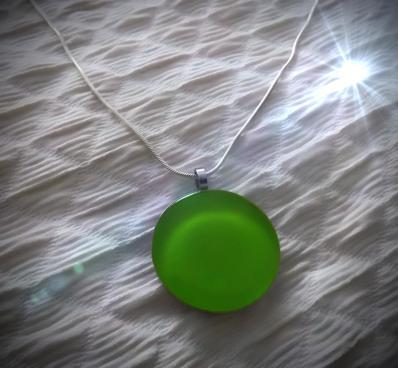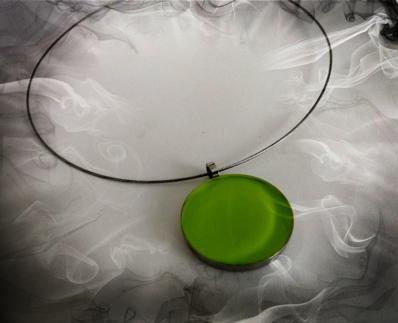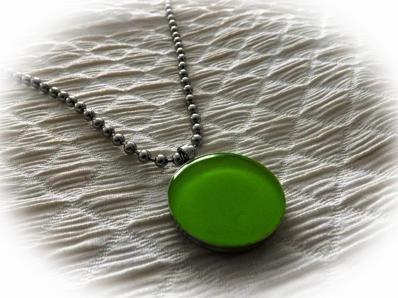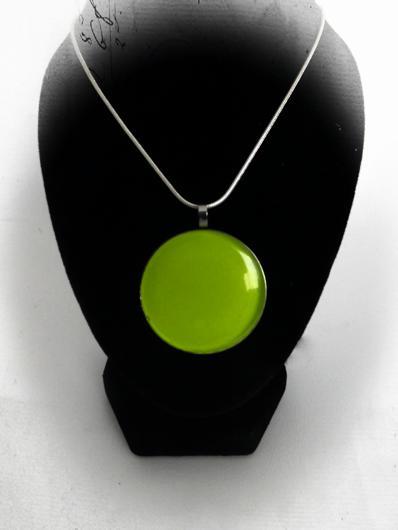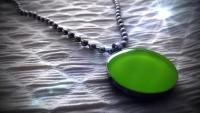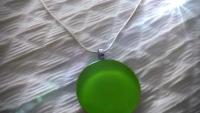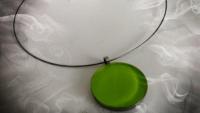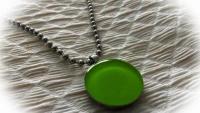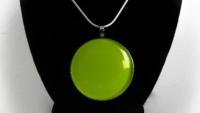 Plain Lemon Green Circle Pendant -Customisable
Plain Lemon Green Circle Pendant -Customisable
Funky Colourful & Fun Stainless Steel Plain Lemon Green Circle Pendant!
Choose how you wear this pendant from our chain options, Chrissie C tried it on all our chains and felt it sitted better on the options listed.  
Choose the 3mm stainless steel ball chain or one of our silver coloured snake chains.  If you prefer your piece to sit in the neckline, then our 18" stainless steel cable cord will be the perfect choice!  This is available in a black or silver option.  All chains have different length options so wherever you like your jewellery to sit,  Music Jewellery Online can help!
Weight: 6.90 grams (0.24 ounce)

Height: 3.00 cm (1.18 inch)

Width: 3.00 cm (1.18 inch)