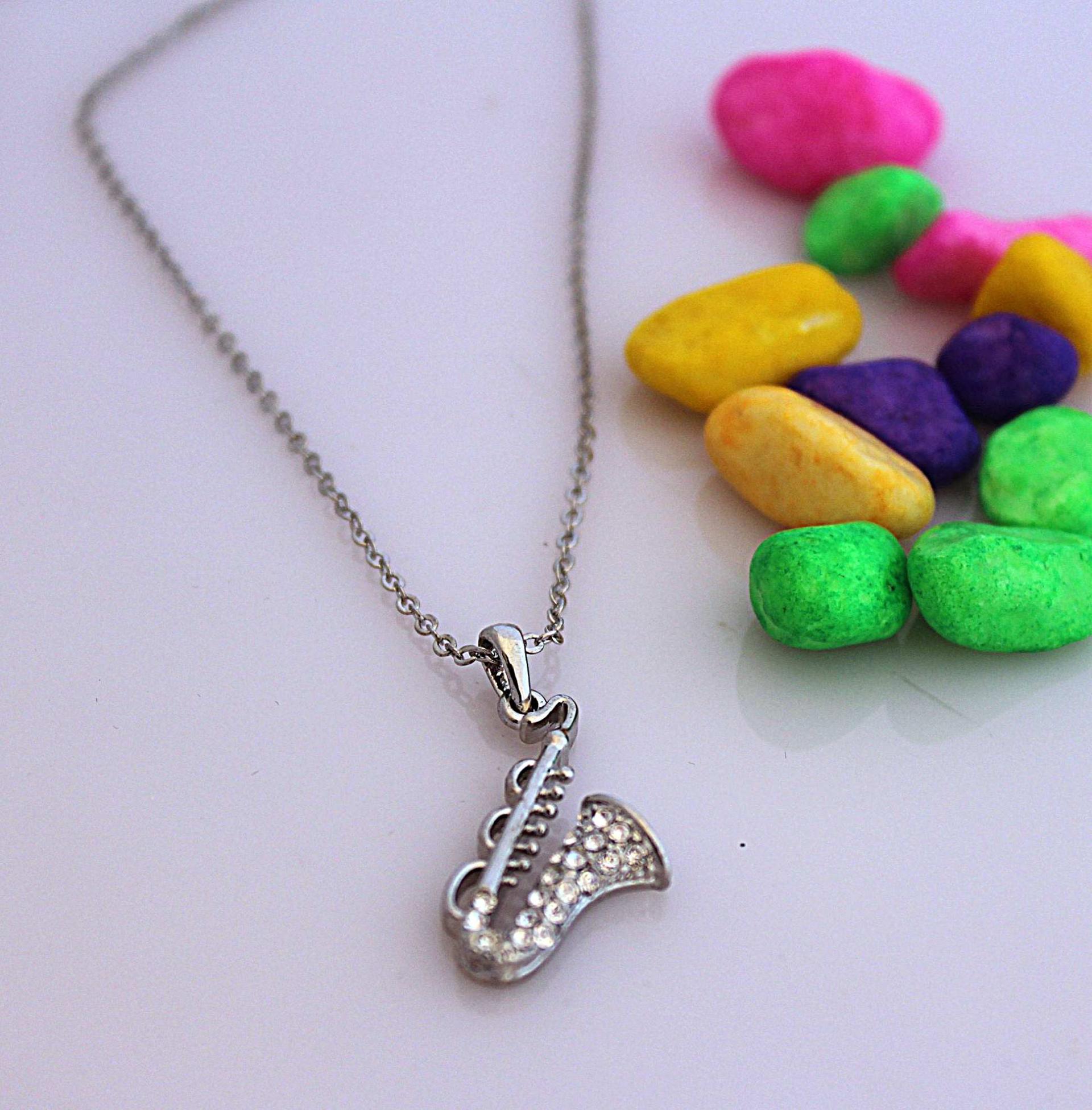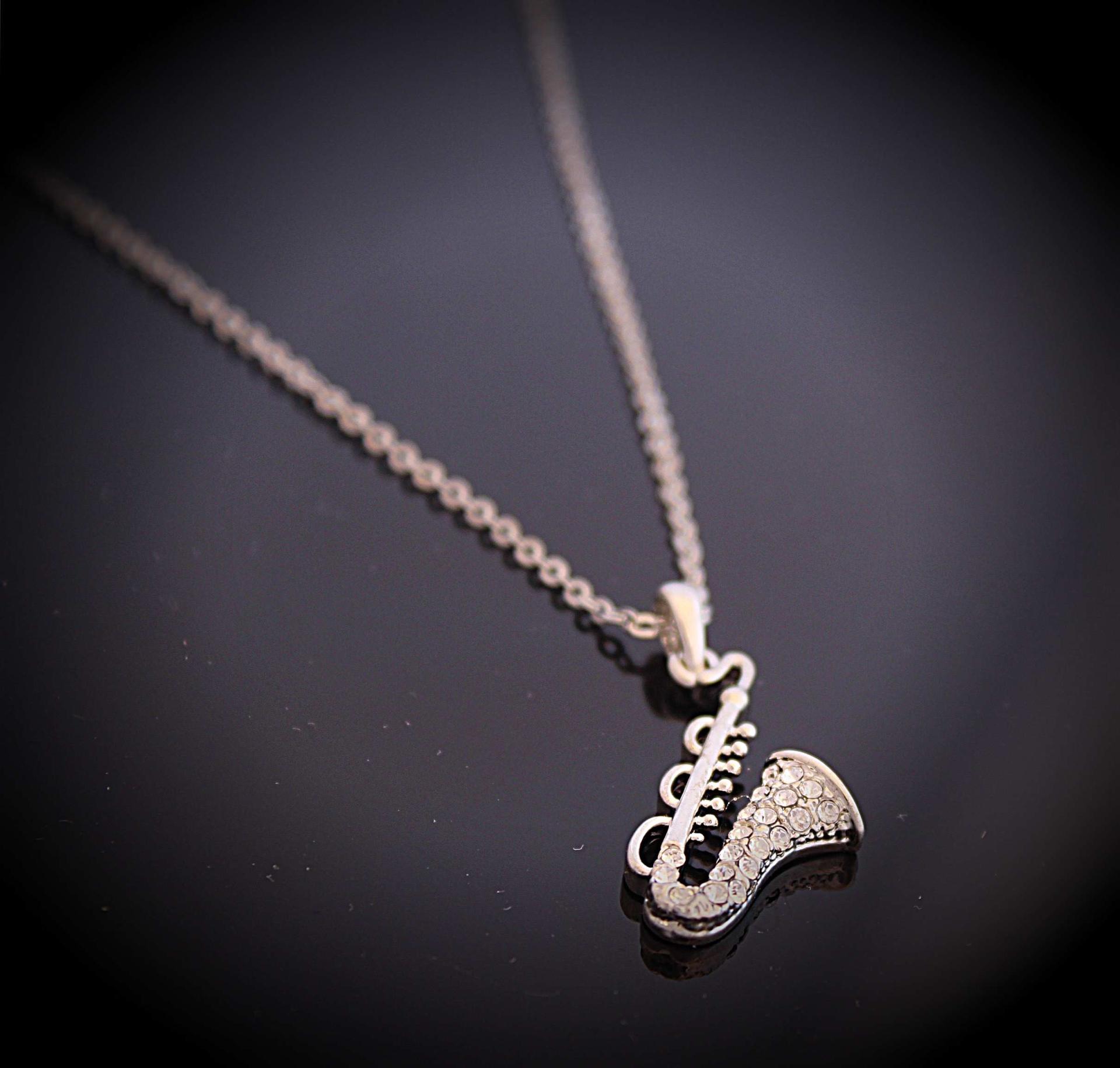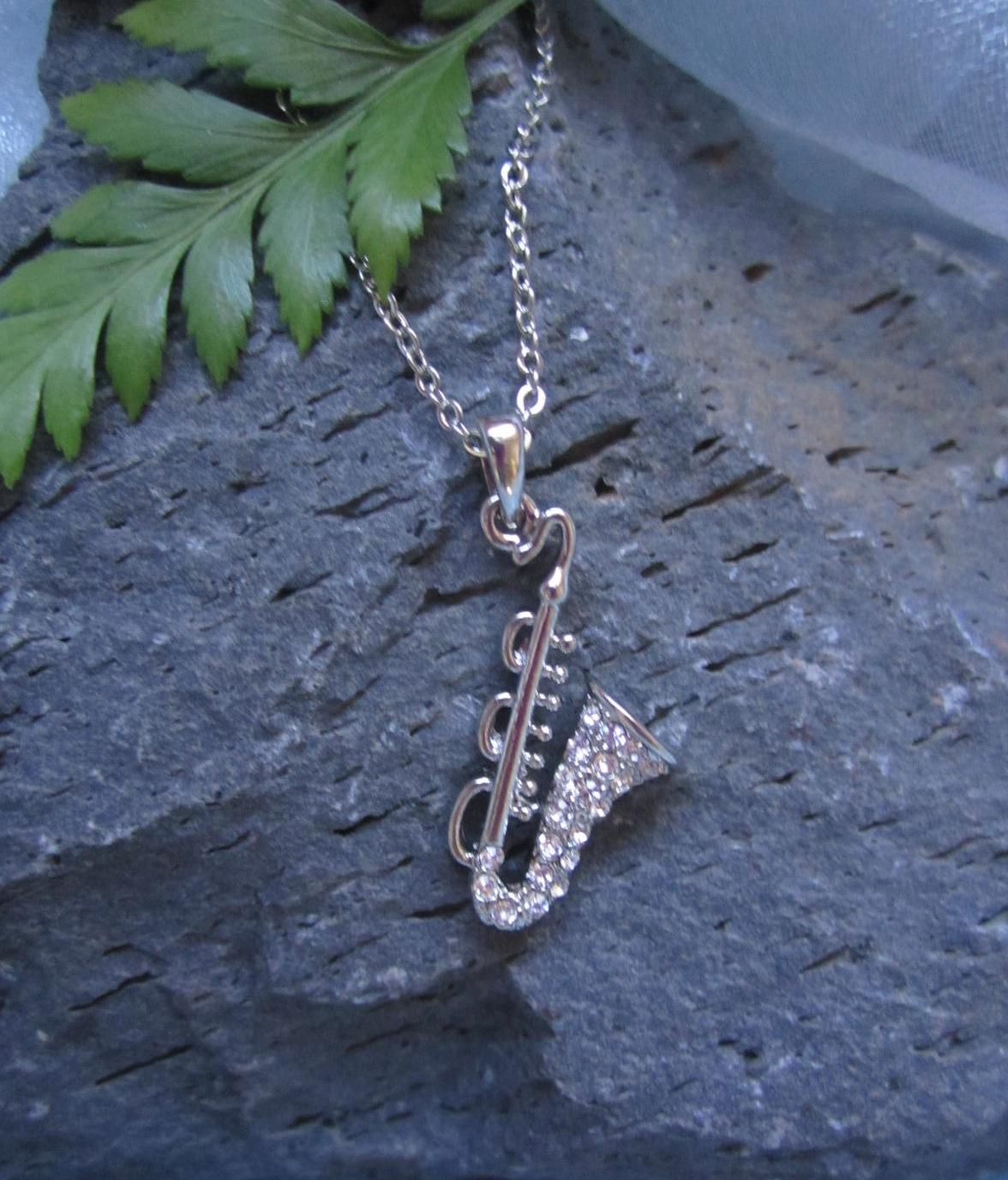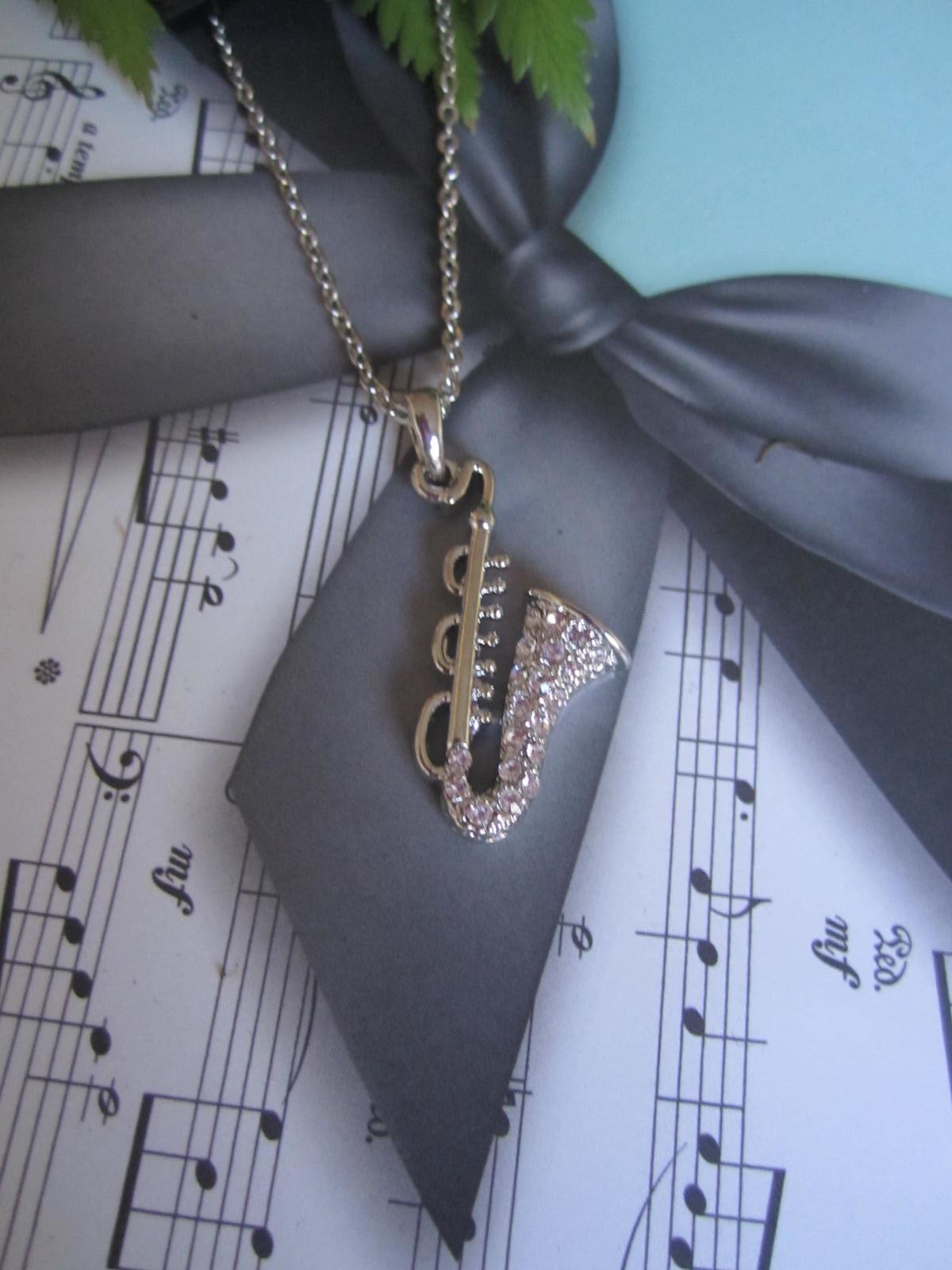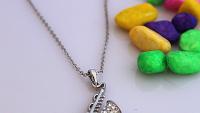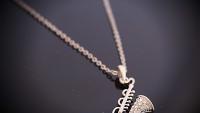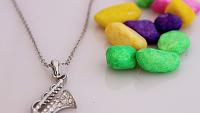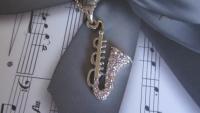 Saxophone Necklace with Crystal Stones
Saxophone Necklace with Crystal Stones
This is what saxophonist Chrissie C describes as her "Delicate Sax" necklace. We all like different styles so you will find "statement" pieces on our website and of course more delicate items of jewellery which is where this little number features.
This silver plated alloy saxophone piece has lovely cz stone detail to give you a shimmer!...These days we need all the "Shimmering" we can get!
This saxphone comes with a 51cm chain (plus 7cm extender).
Saxophone approx 3cm