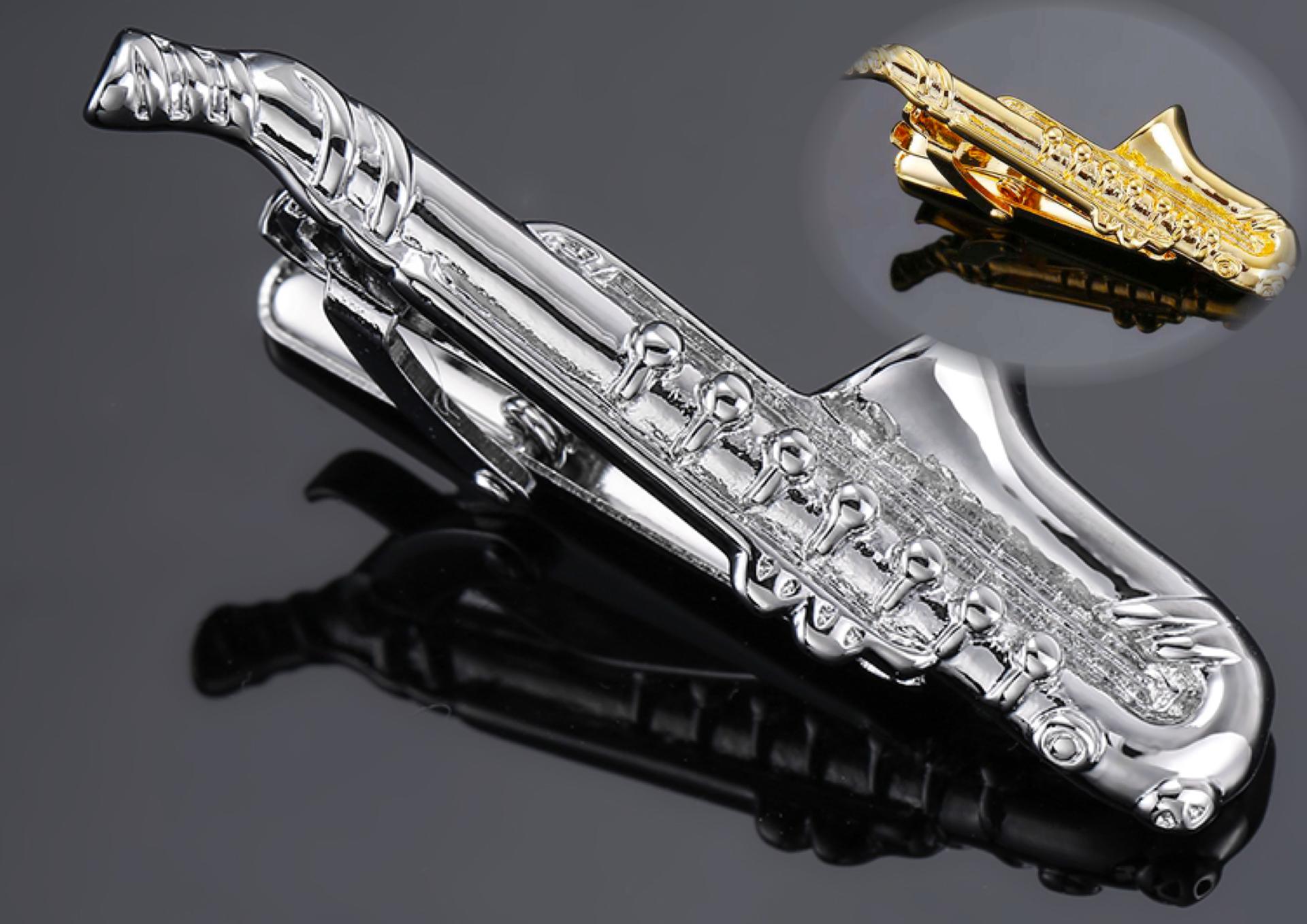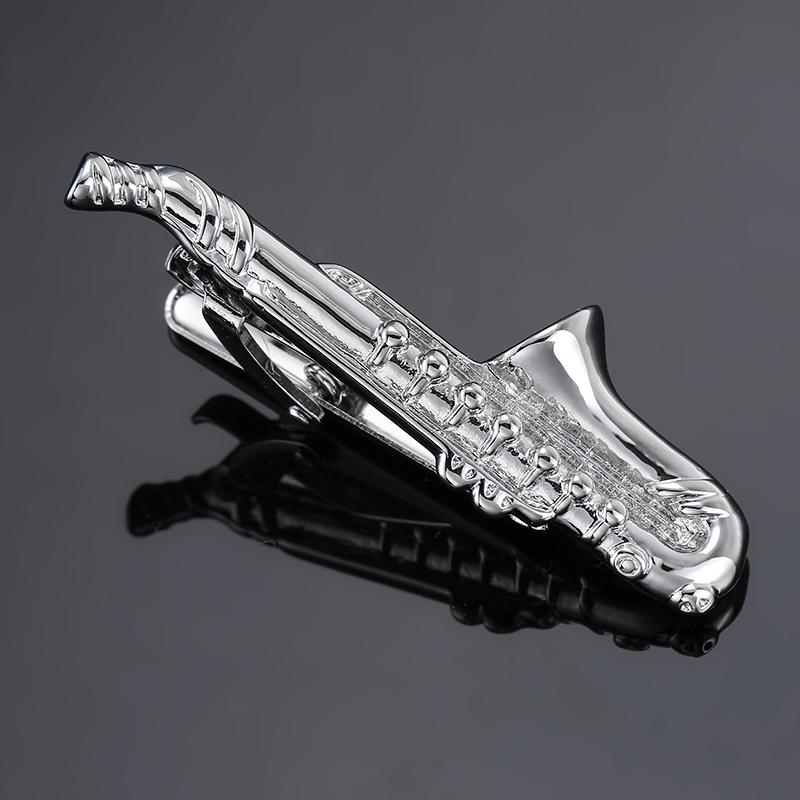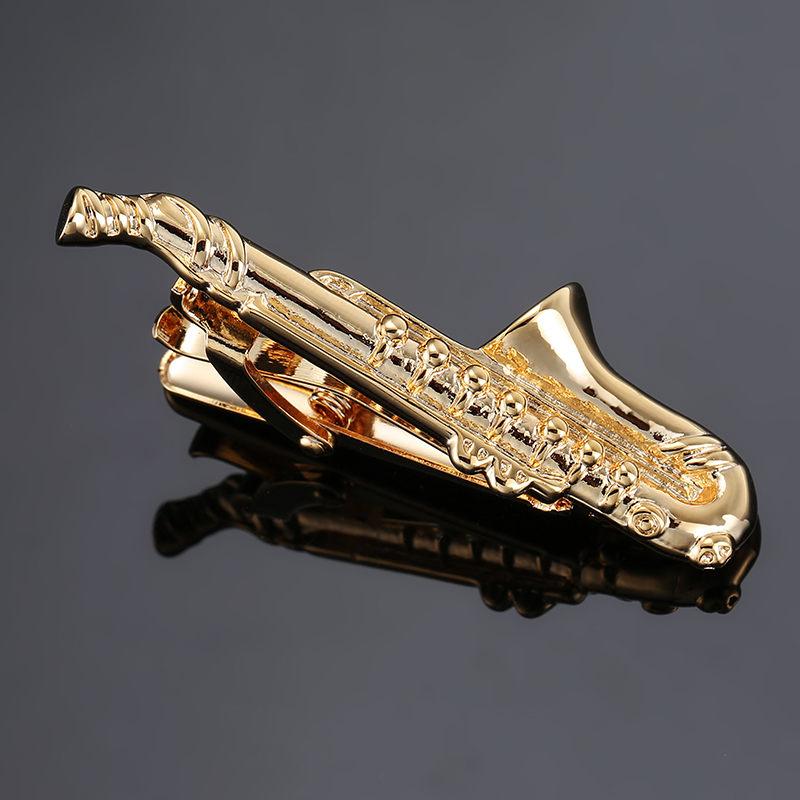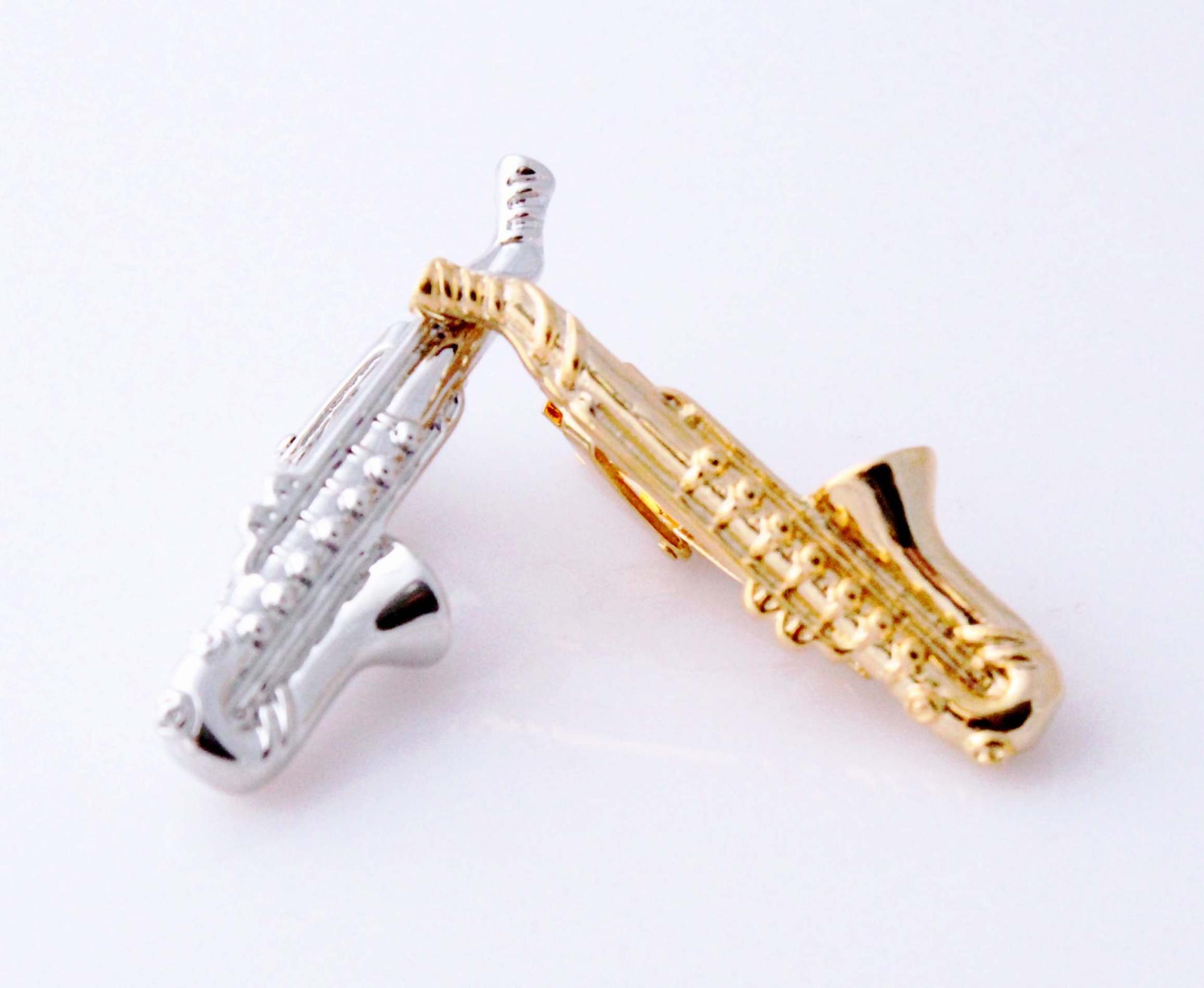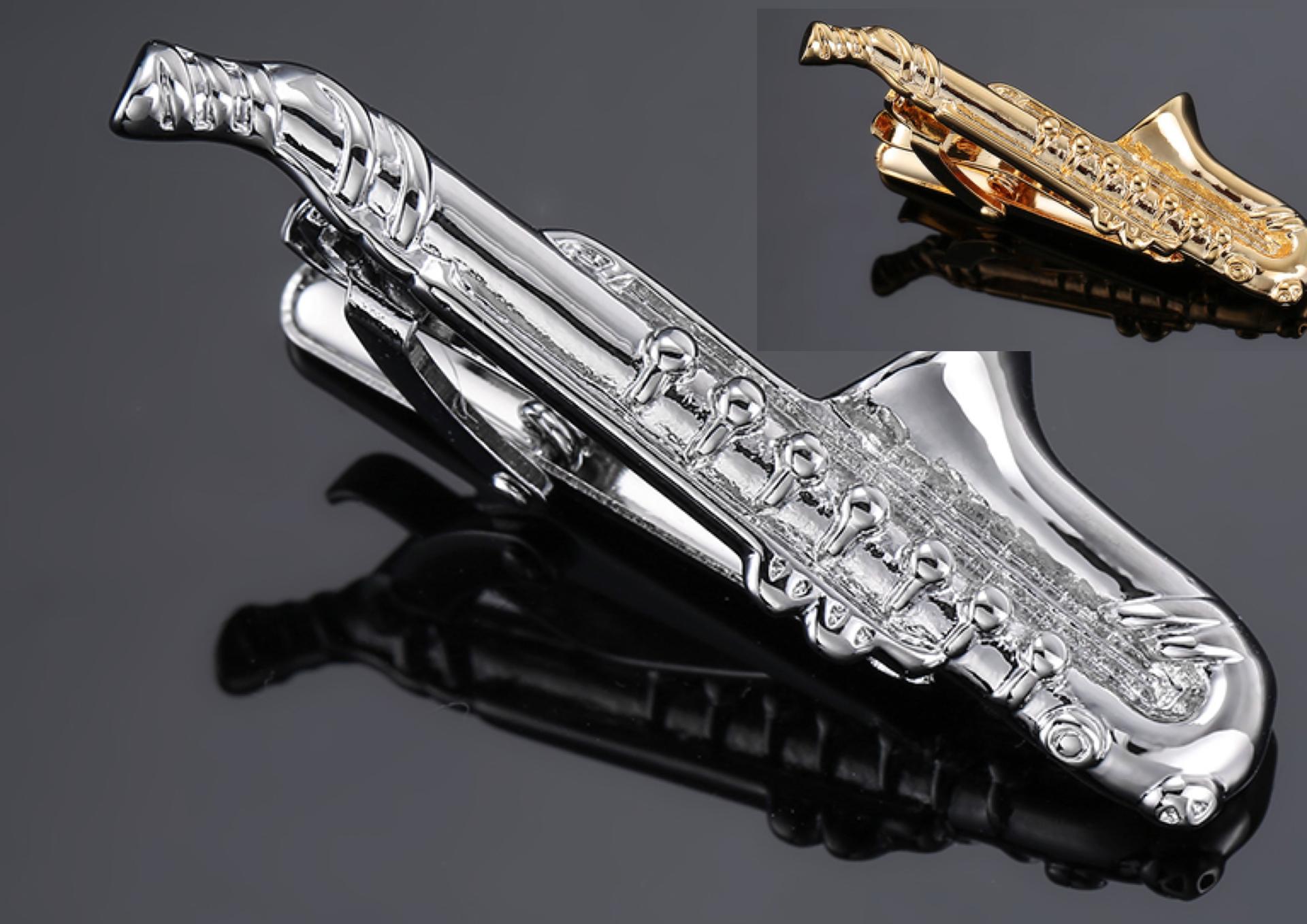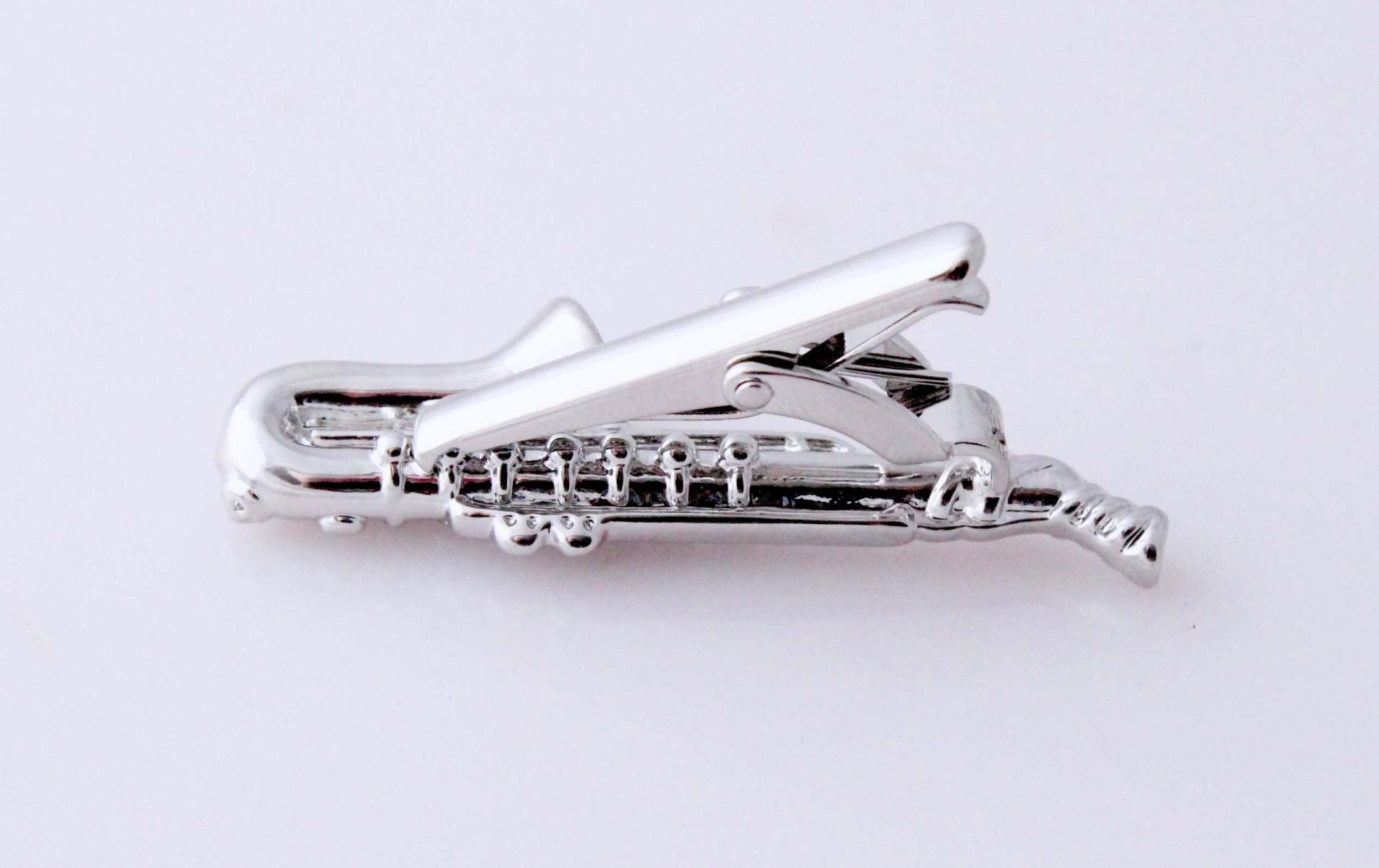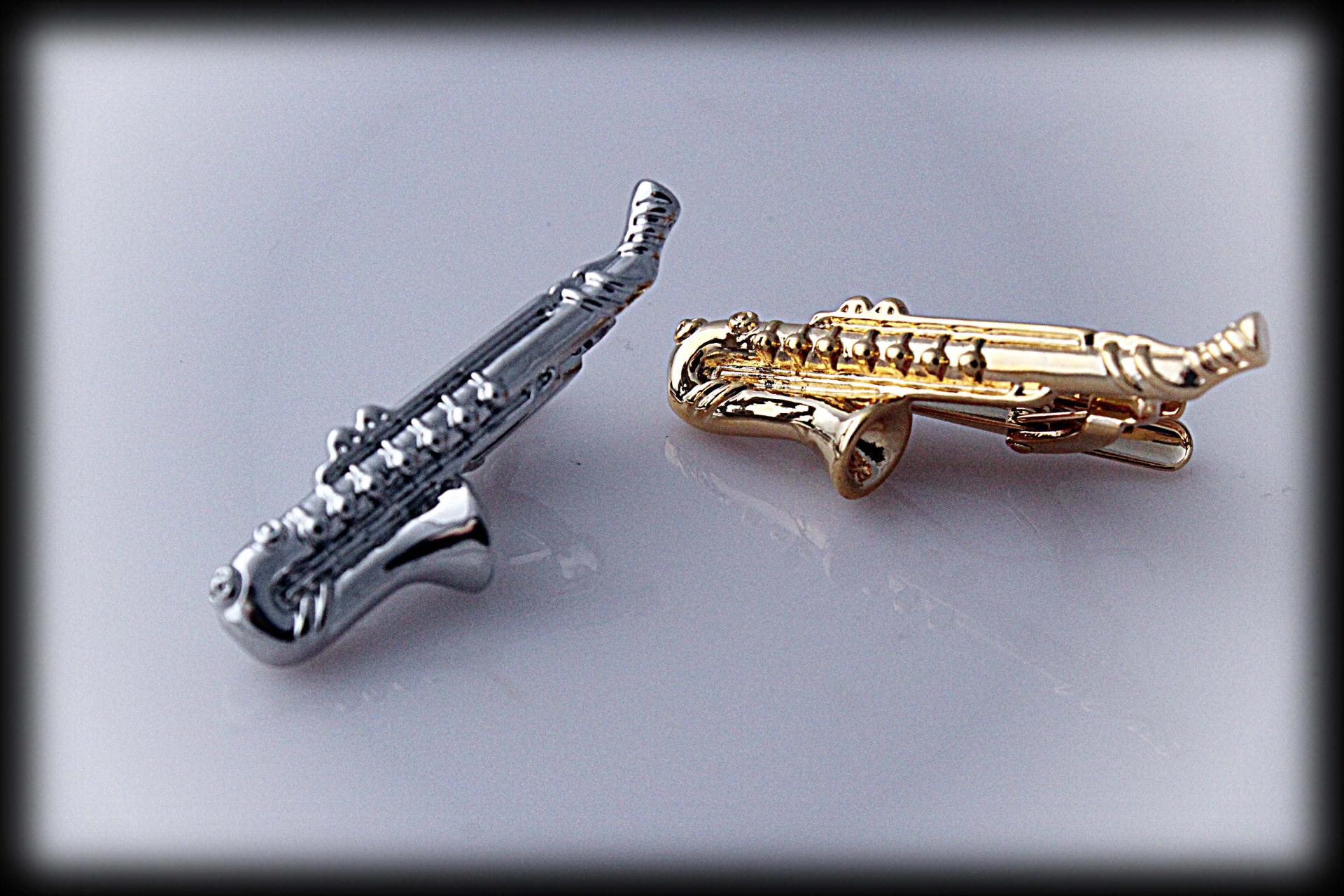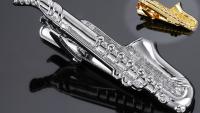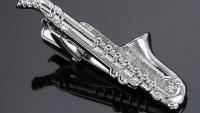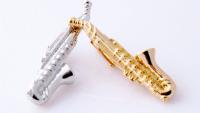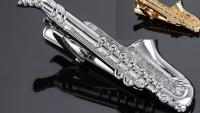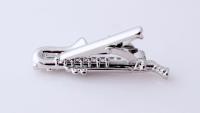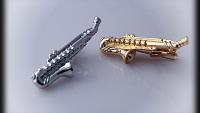 Saxophone Tie Bar Gold or Silver
Saxophone Tie Bar Gold or Silver
This is one cool fashion accessory for our sax lovers!  
Tie bar featuring a saxophone design in either a gold or silver finish.
Everyone loves a bit of "Sax", so don't disappoint your fans!
The ultimate gift for any sax player, musician or that man in your life who loves to enjoy the mellow tones of the "sax"!
Your sax is approx 5cm in length x 2 cm width.
Silver /Gold plated copper