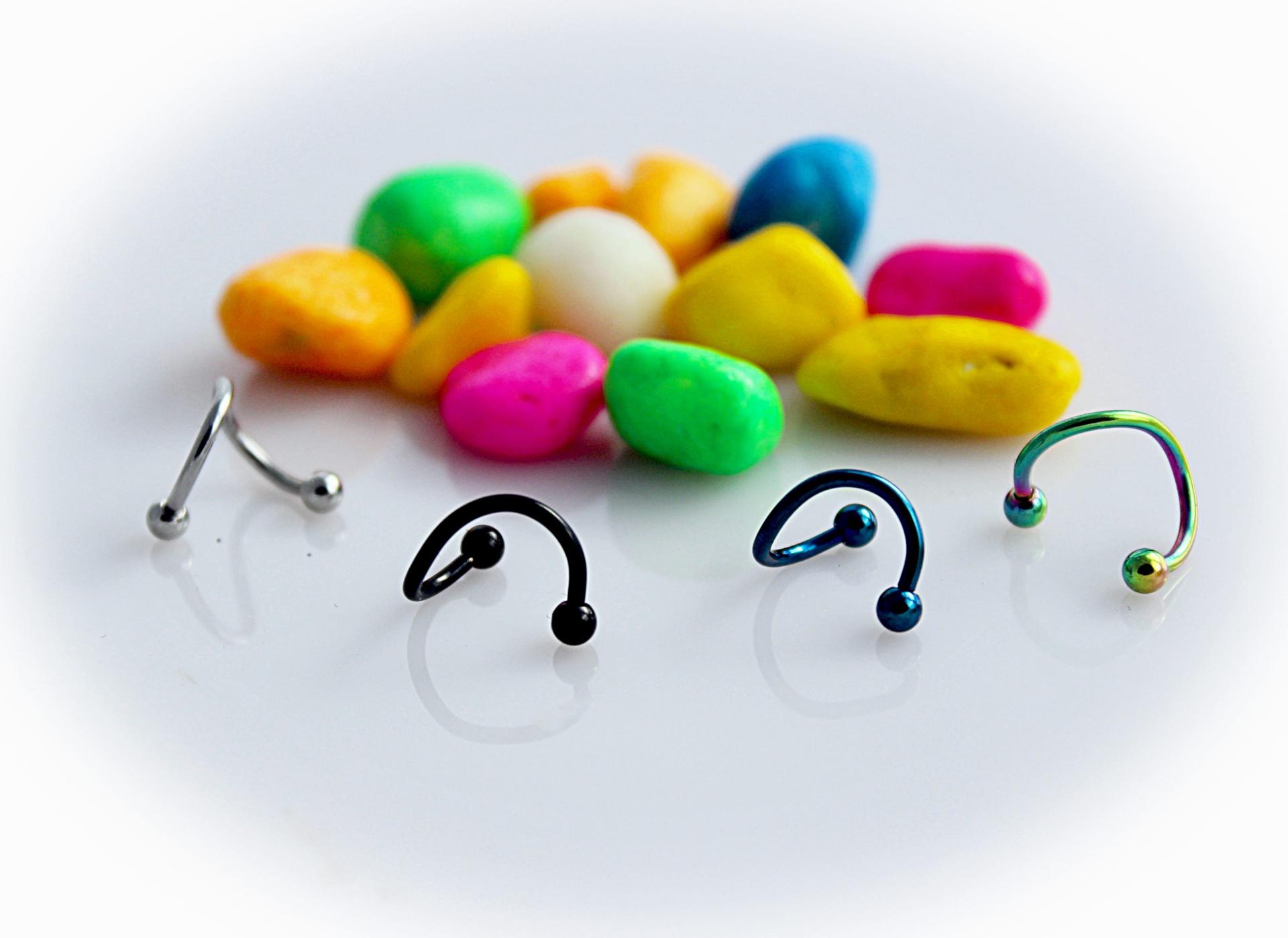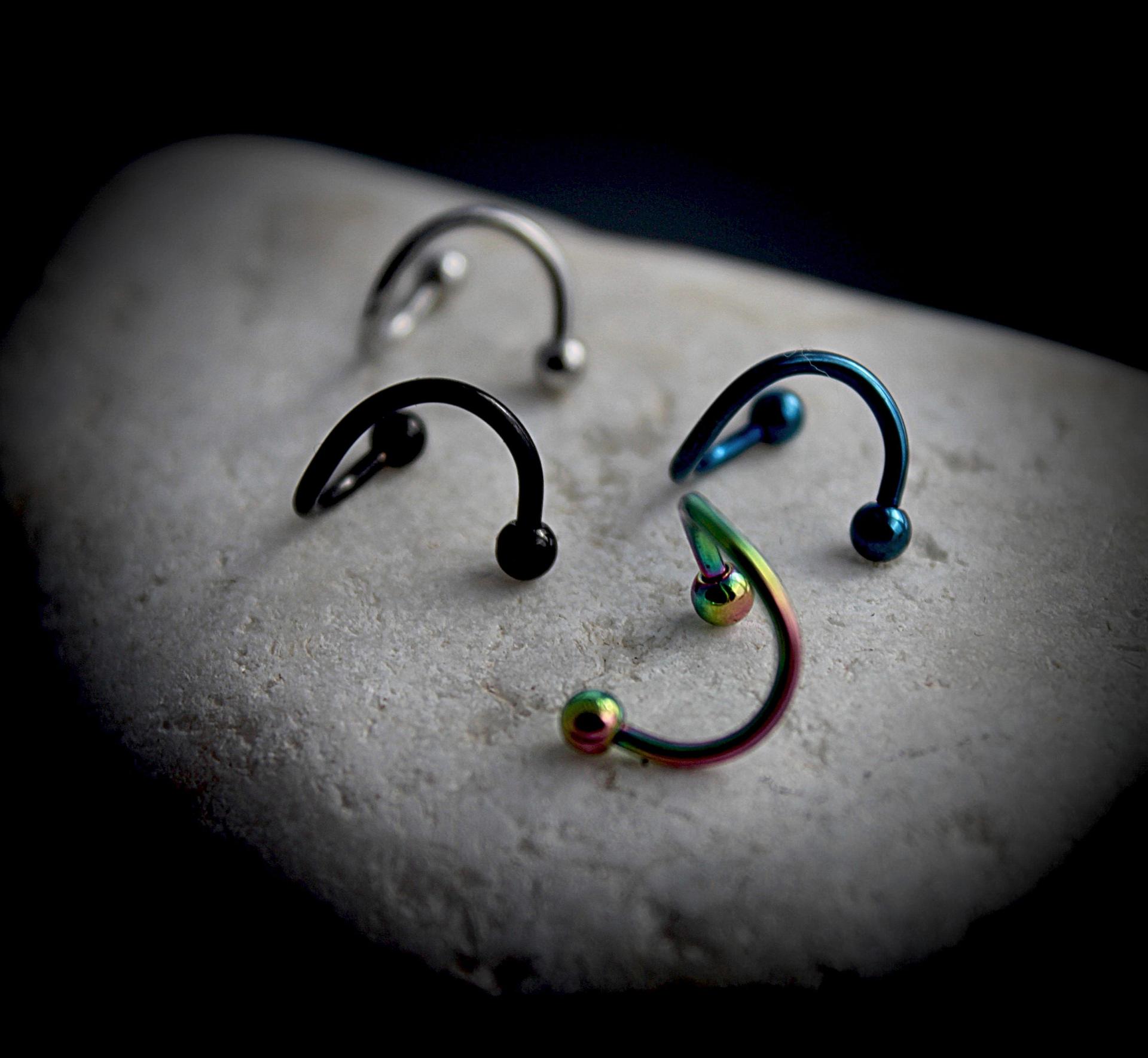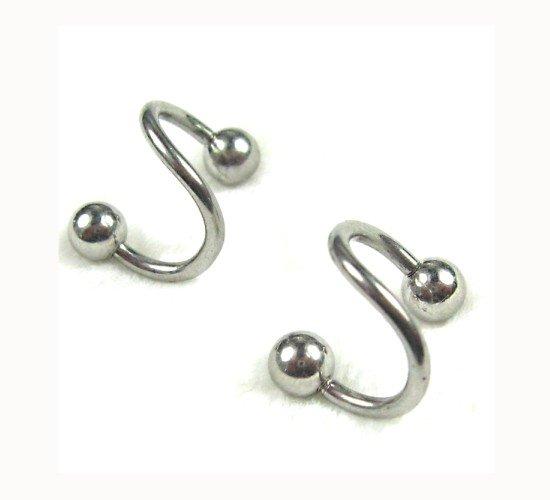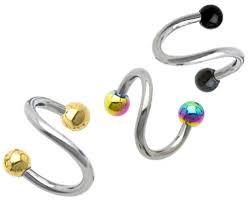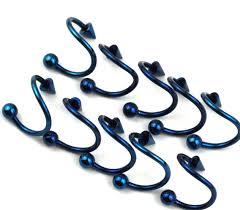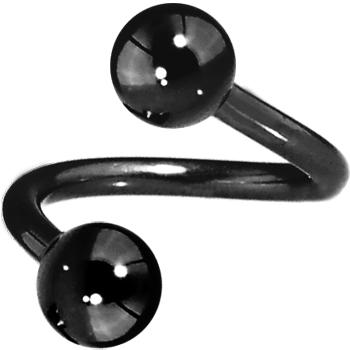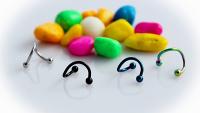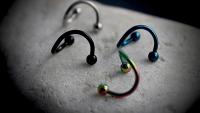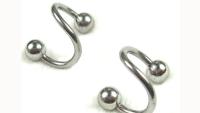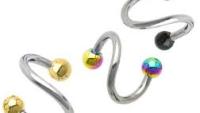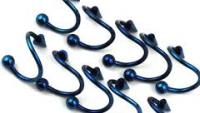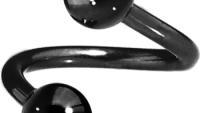 Titanium Anodized Spiral Twister With Ball
Titanium Anodized Spiral Twister With Ball
16 Gauge Titanium Anodized Surgical Steel Spiral Twister With Ball 1.2*8*3mm Body Piercing Jewellery.
Fabulous funky barbell body hoops that look great in any body piercing including helix, lower lobe and tragus, eybrow etc..
The Balls screw on so you can change the colours of the ball and interchange around!  Plenty of fun and lots of different images!  Pricing is for one spiral twister.
- Titanium Anodized Ball Spiral Twister
- High Quality Plating on Stainless Steel
- Size: 16 Gauge
- Diameter: 5/16" (8mm)
- Ball Size: 3mm
- Colors: Black, Blue, Silver, Rainbow