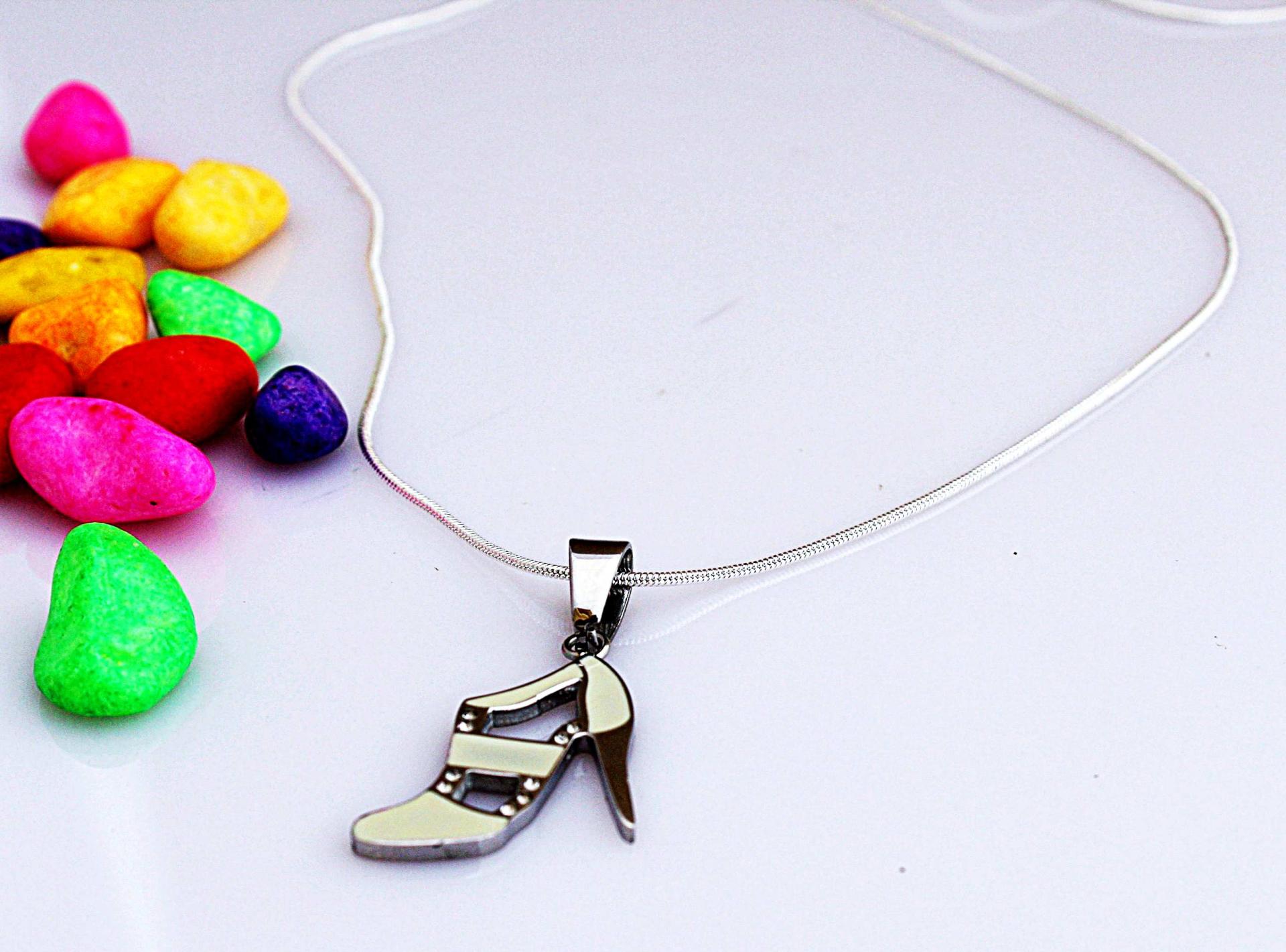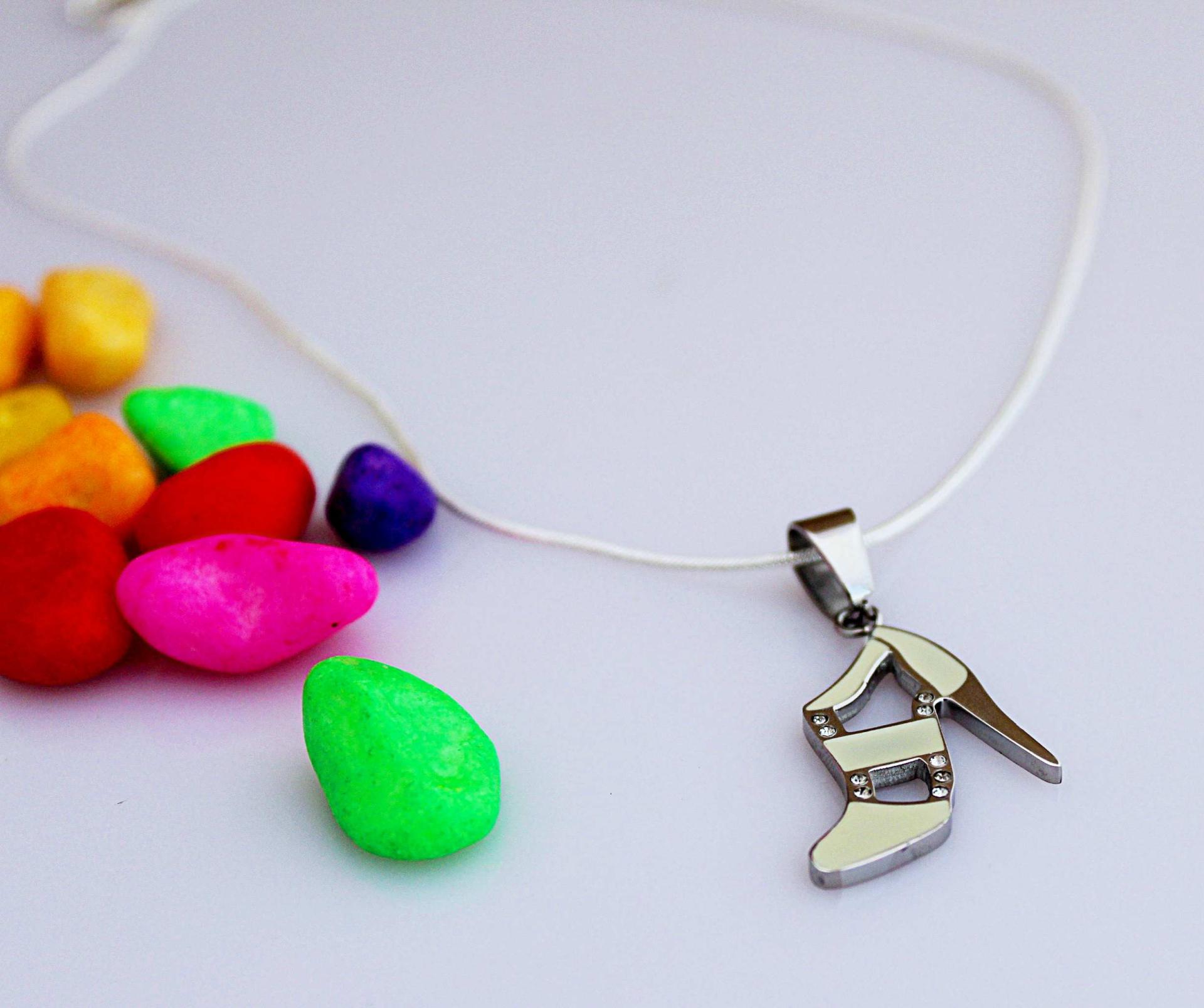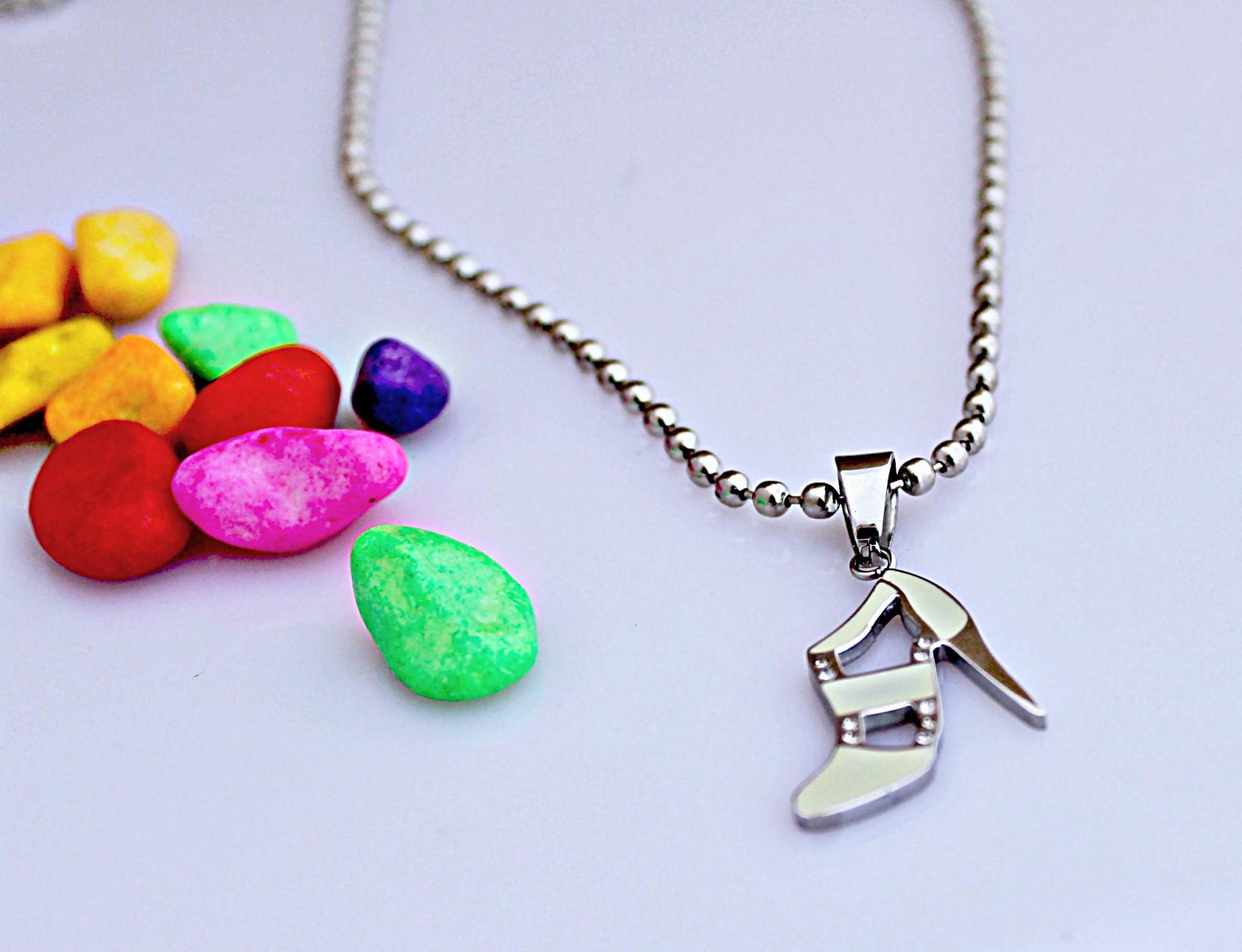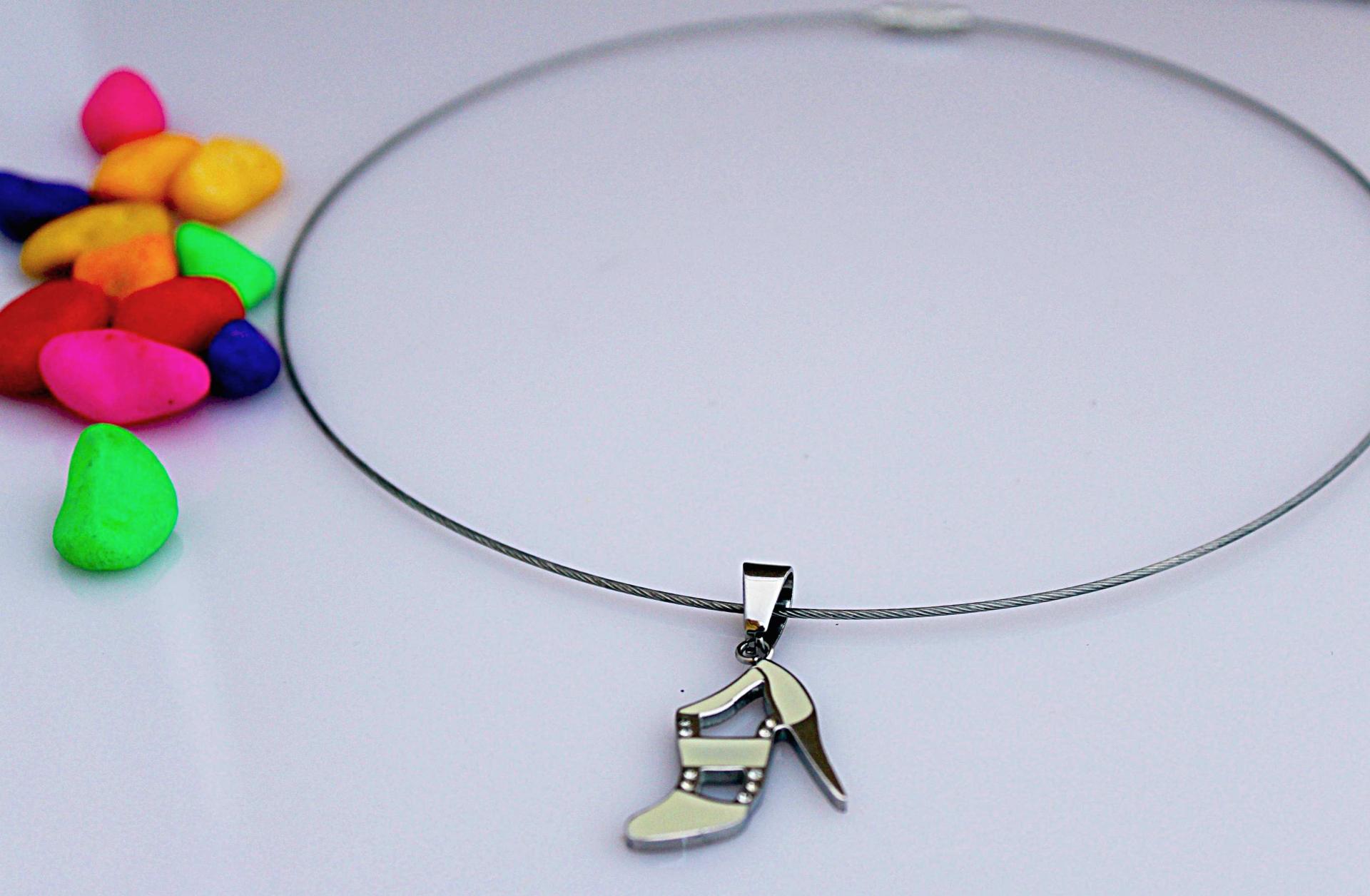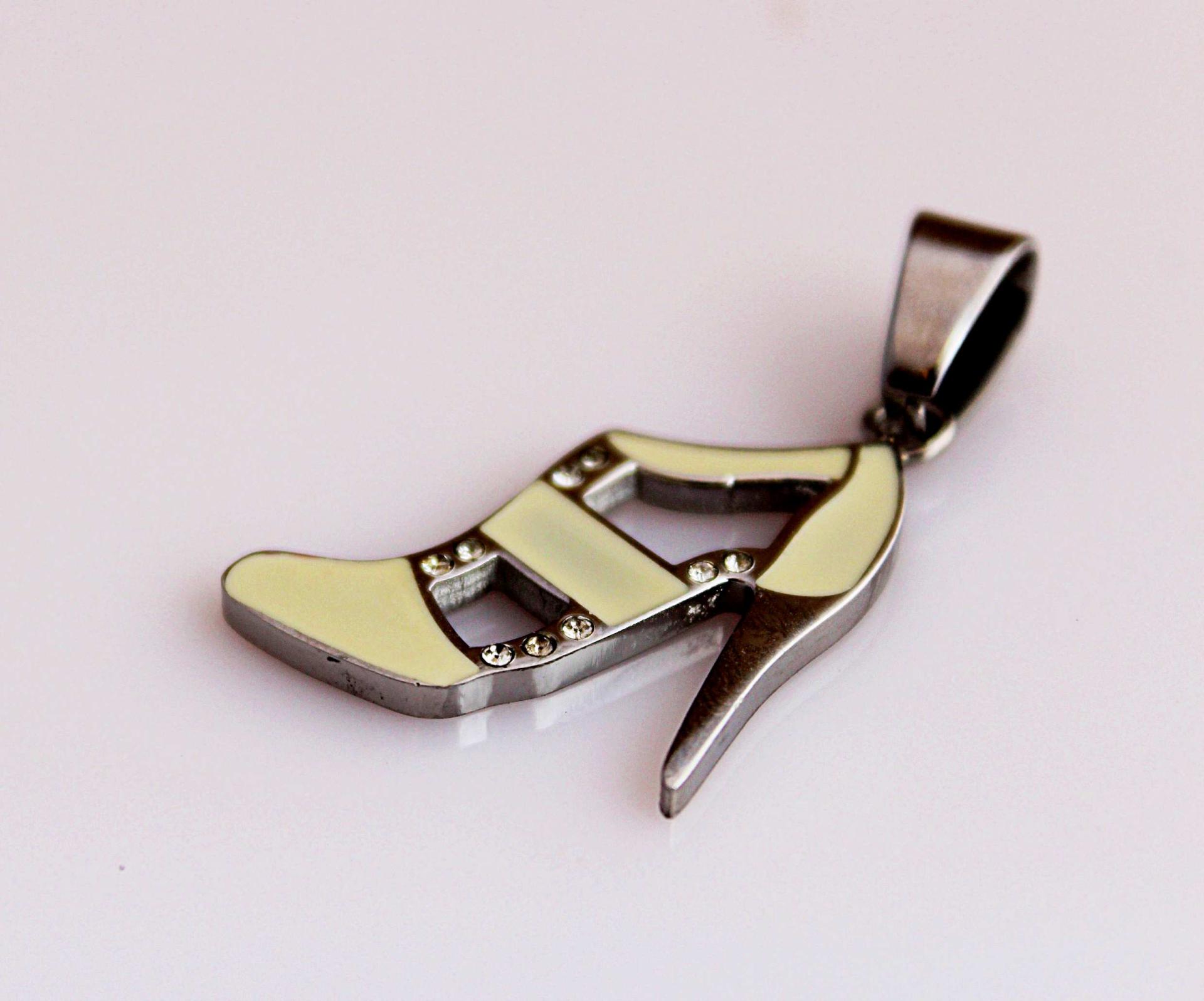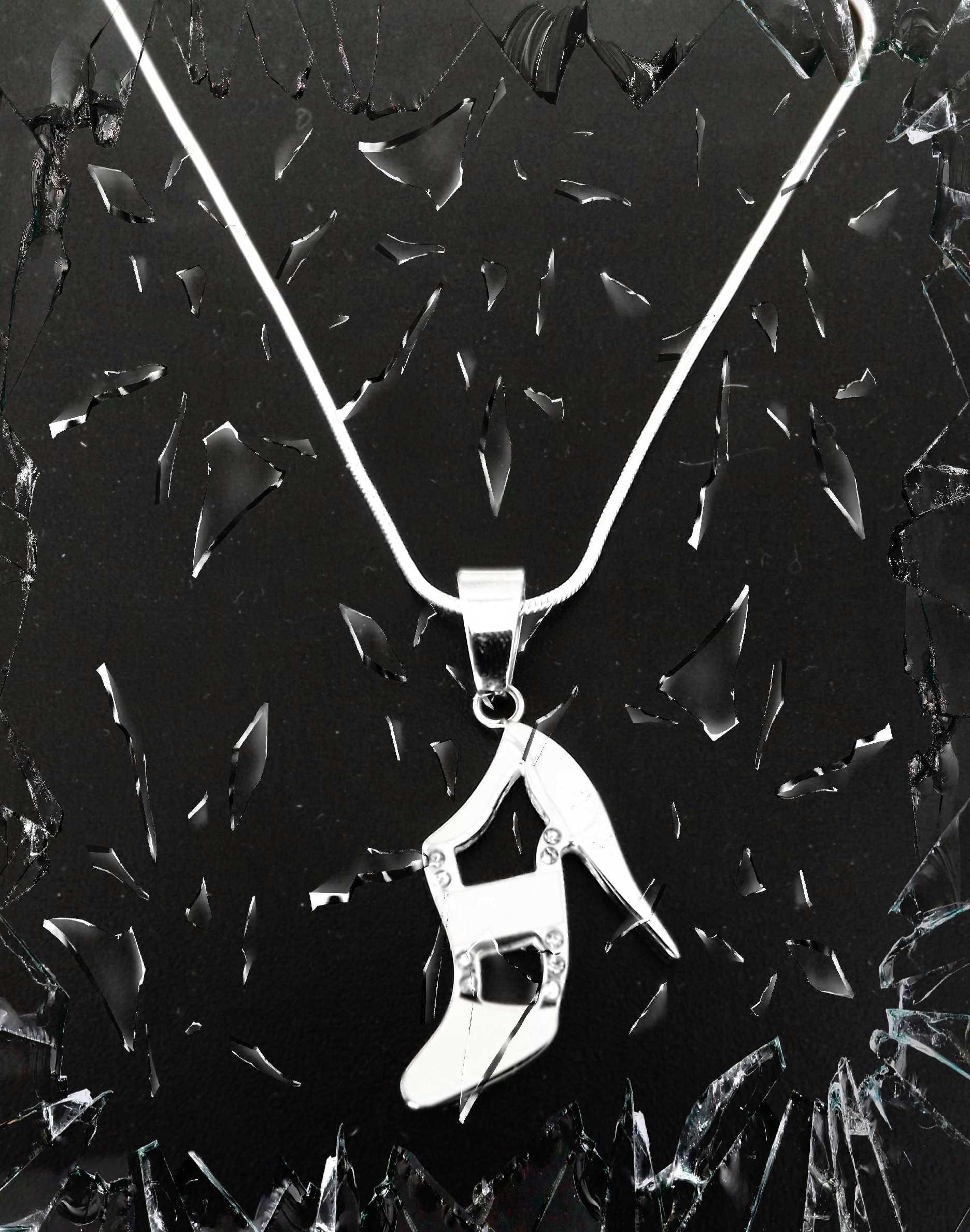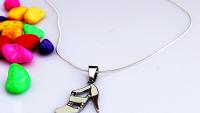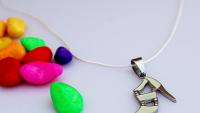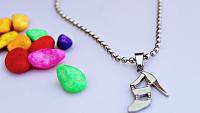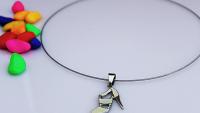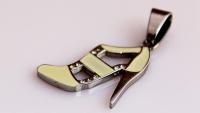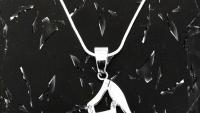 High Heeled Shoe Pendant White Enamel Stainless Steel
High Heeled Shoe Pendant White Enamel Stainless Steel
Dancing to the music!
If you love to strut your stuff on the dance floor, this could be the perfect piece for you. Stainless Steel White Enamel High Heel Lady Shoe Pendant w/ CZ stones –
Choose your cord or chain option from our selection of 3mm stainless steel ball chains, our silver coloured snake chains or the 18" cable cord with a screw clasp (available in black or silver colour)
Perfect gift for any lover of dance or anybody with a serious shoe fetish!
It is also available in an orange variation
Weight: 2.20 grams (0.07 ounce)

Height: 2.80 cm (1.10 inch)

Width: 2.10 cm (0.82 inch)